Cruising is a fantastic way to see the world, with multiple destinations packed into one easy trip.
With so many itineraries now available, the choice of holiday can be overwhelming. So here are three top choices for 2018…
Canada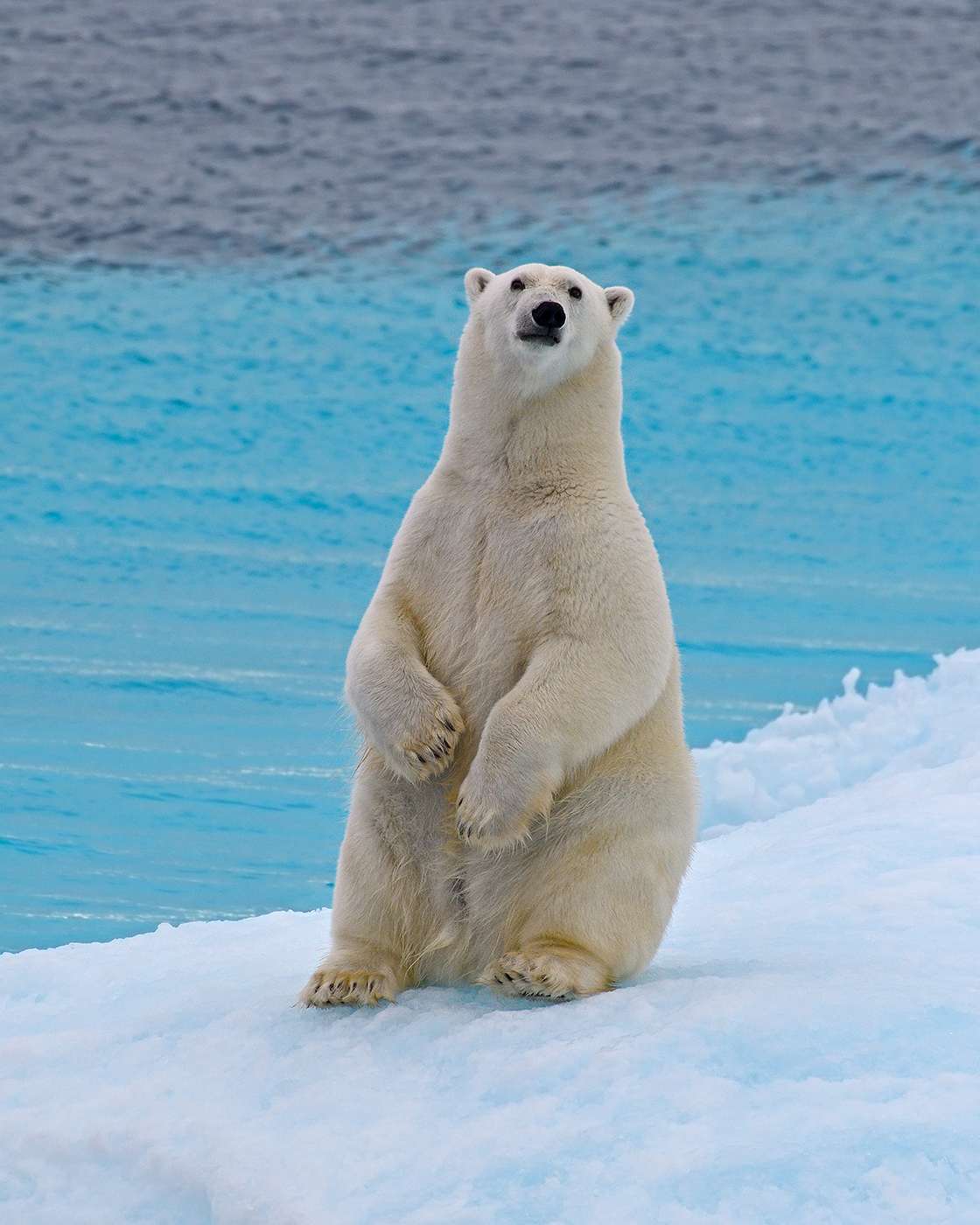 Countless explorers attempted to crack the Canadian Arctic, and now you can join their ranks – if you have 57 days to spare. One Ocean's epic Circumnavigation of Canada combines sea, air and rail travel to explore this extreme wilderness – also taking in more populated regions of the world's second largest country. The trip starts on board the Akademik Ioffe on July 24 in Louisbourg, Nova Scotia, continues to Baffin Island and the High Arctic, then into the Canadian Rockies by train, ending in Halifax, Nova Scotia on September 17.
How to book: Prices start from US$55,000 per person. Visit One Ocean.
Baltic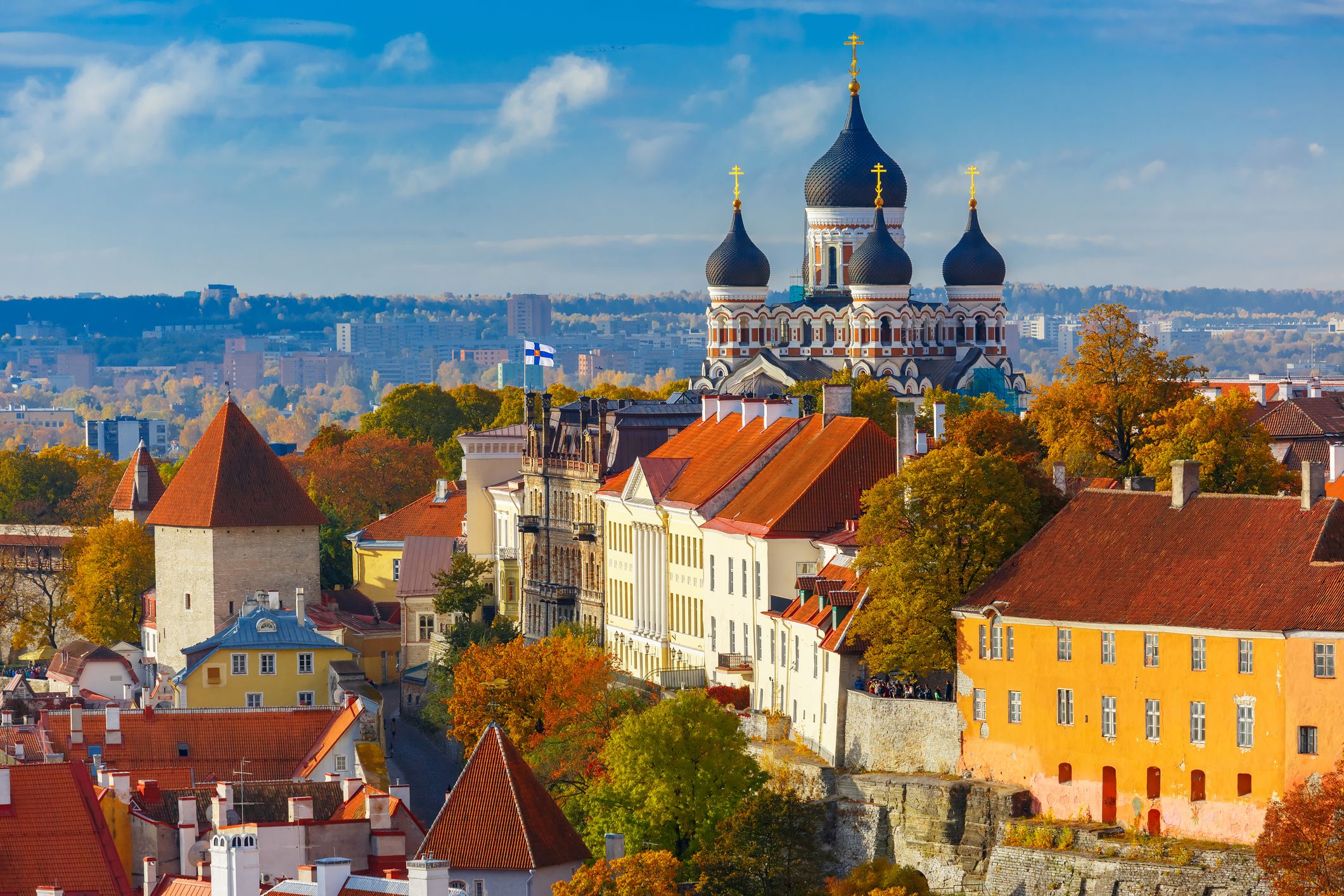 Imagine setting sail without knowing exactly where you might end up – that's the essence of a real adventure. Guests on Fred Olsen's 14-night 'You choose Your Cruise' Baltic itinerary can do just that, charting their course day by day with a public vote deciding where to disembark. The adult-only sailing departs May 19 on small ship Braemar.
How to book: Prices from £1,799 per person. Visit Fred Olsen.
Caribbean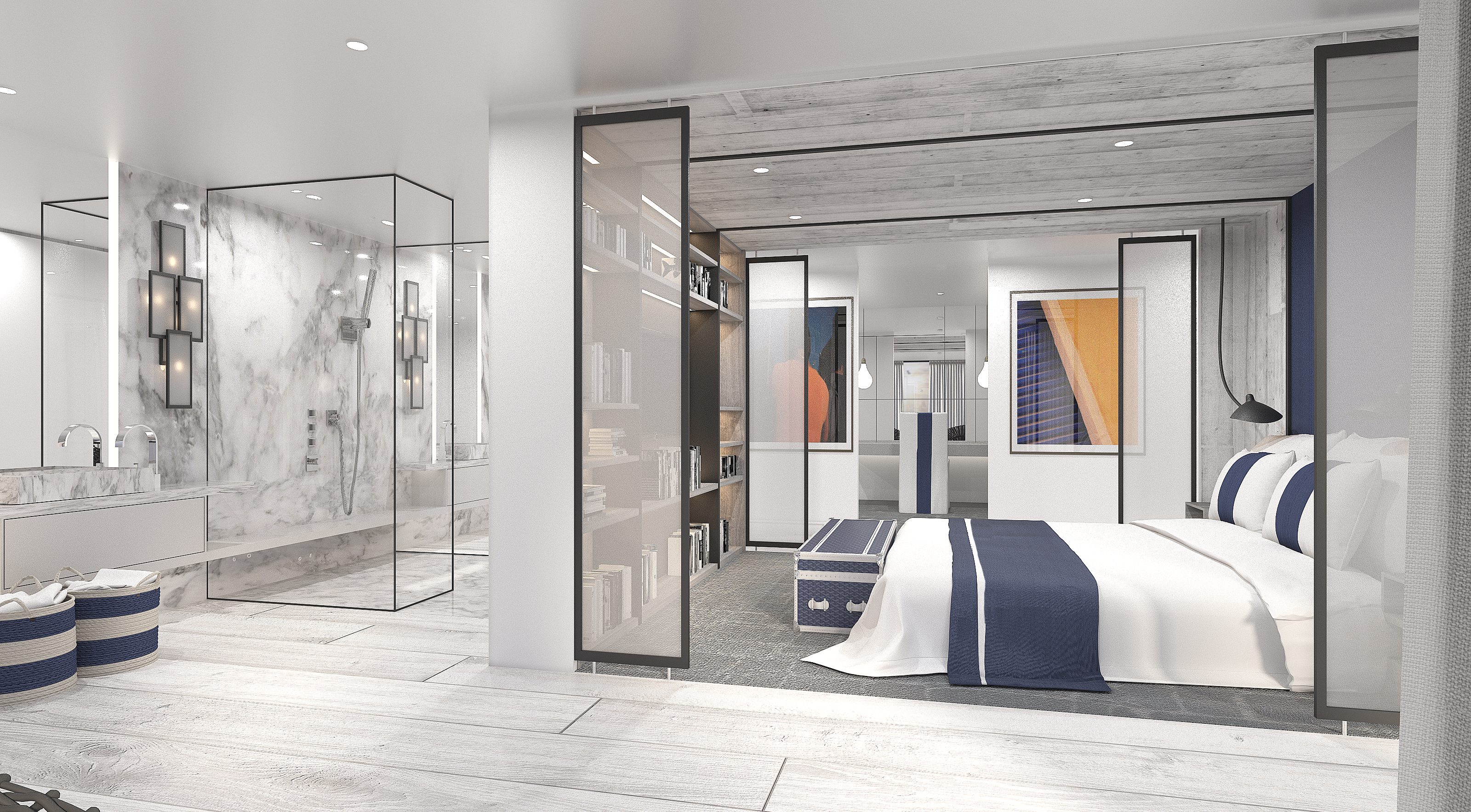 Featuring rooms designed by Kelly Hoppen, Celebrity Edge promises to be the best looking new ship on the seas. Verandas will dip almost into the ocean and entertainment will be performed in the jaw-dropping cantilevered Magic Carpet venue. Three-night taster preview sailings will run from November 21, departing Fort Lauderdale, Florida calling at Nassau, Bahamas, before the first full flown Western Caribbean cruise launches December 9.
How to book: Price from £460 per person. Visit Celebrity Cruises.