Now that we're actually getting some good weather, chances are you don't want to be stuck in an indoor gallery.
This is why outdoor sculpture parks and exhibitions are the perfect option if you want to get your fill of some art – without having to leave the sunshine.
We've picked out some of the key spots to visit around the UK if you like your culture al fresco this summer.
1. Frieze Sculpture Exhibition, London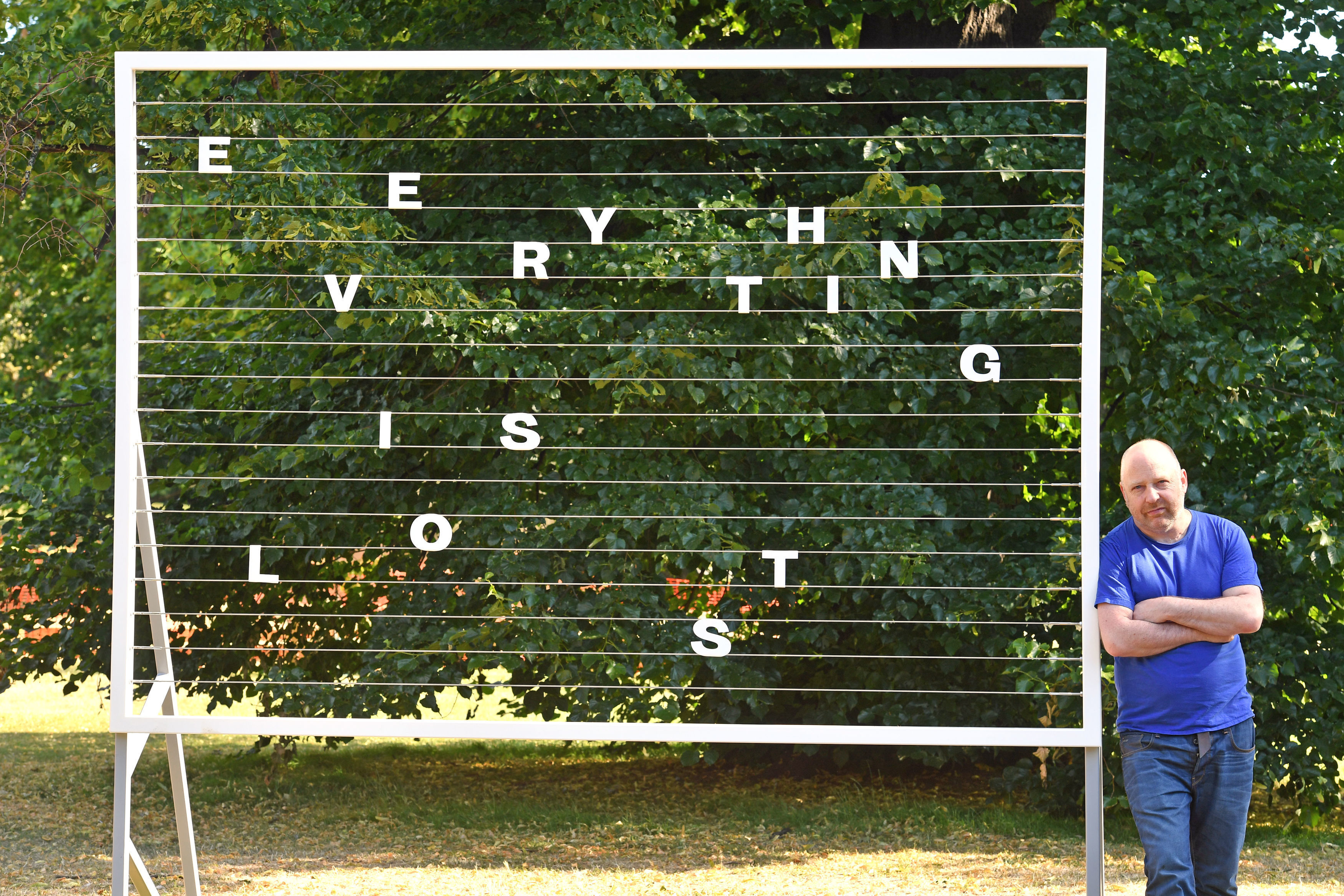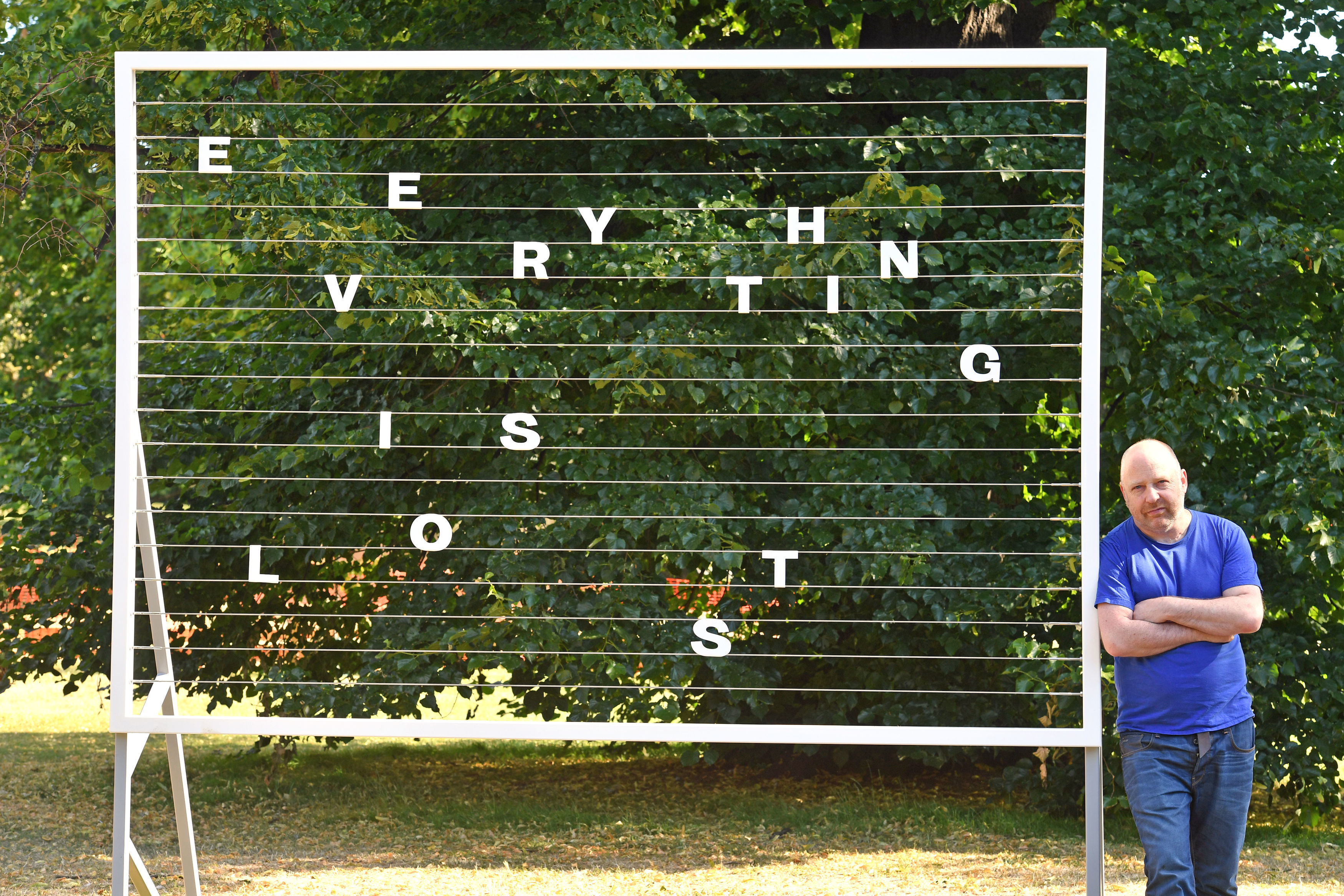 Nestled in Regent's Park, Frieze Sculpture holds pieces that are worthy of the setting. This year, Frieze has picked out 25 modern artists from five continents to make up the exhibition.
There are some familiar names on the list, like Tracey Emin, but you'll also be exposed to some more unusual and exciting voices in contemporary sculpture. In terms of sheer drama, keep an eye out for a 14m-high needle by South Korean artist Kimsooja.
Entrance is free and the exhibition runs until October 7.
2. The Sculpture Park, Surrey
Sure, the Sculpture Park is open all year round – but is even more glorious in the sunshine so it's a worthy addition to the list. If you've already been, consider going again because there are over 800 sculptures in the park which change constantly, as most are for sale.
As it's set in 10 acres of land full of ponds and trees, you can spend hours exploring the area and discovering the many hidden works of art.
The park is open 10am – 5pm from Monday to Sunday year round. Tickets are £10 for adults and £5 for concessions.
3. Doddington Hall and Gardens sculpture exhibition, Lincolnshire
This Lincolnshire Elizabethan stately home is a pretty stunning backdrop for a sculpture exhibition. As British weather is notoriously temperamental, pieces are shown indoors as well as out – just in case the blue skies don't hold out.
It's the fourth biennial Sculpture Exhibition at Doddington, and will feature a whole range of works from 75 national and international sculptors as well as 50 ceramicists.
Admission is £7 for adults and £3.50 for children. The exhibition runs from July 28 to September 9.
4. Sir Harold Hillier Gardens: Art in the Garden, Hampshire
The best thing about the exhibition in the Sir Harold Hillier Gardens is its range. If abstract sculpture doesn't quite float your boat, there are a wealth of other styles around from figurative to modern.
Much like many other exhibitions on this list, it's set in sweeping grounds of 180 acres – so you'll get an accidental workout whilst wandering around and soaking up all the art.
The exhibition is free (but subject to garden admission fees) and runs until October 14.
5. Elemental Sculpture Park, Gloucestershire
The Elemental Sculpture Park truly feels like a wild area, with woodlands, ponds and various gardens making up the space. It has quickly established itself as a go-to destination for all fans of contemporary sculpture – so the tranquil setting is merely a bonus.
Like some of the other places on this list, many of the sculptures are for sale if you're really taken with them.
The gardens are open until September 30, and tickets cost £5.
6. The Serpentine Pavilion, London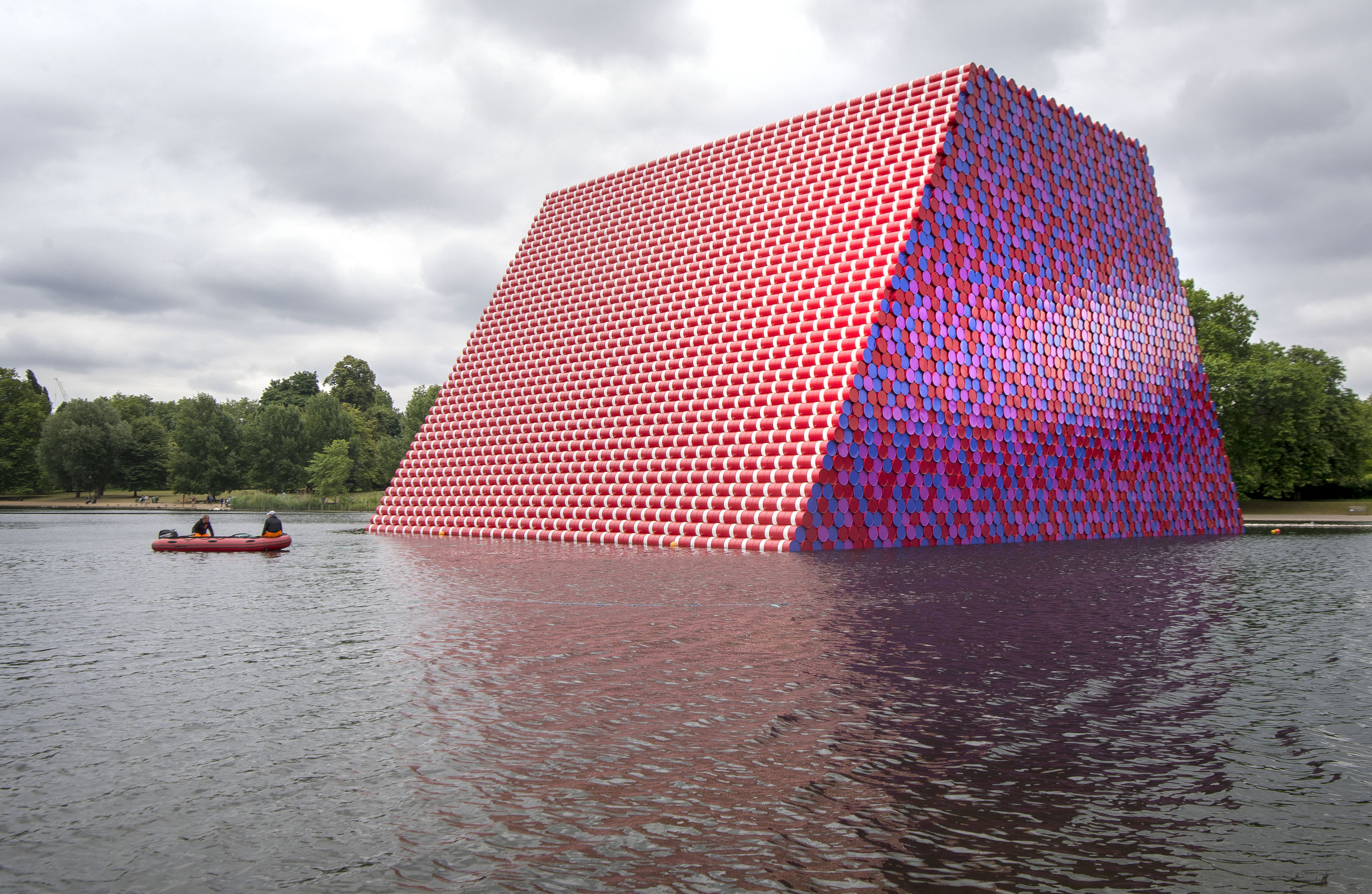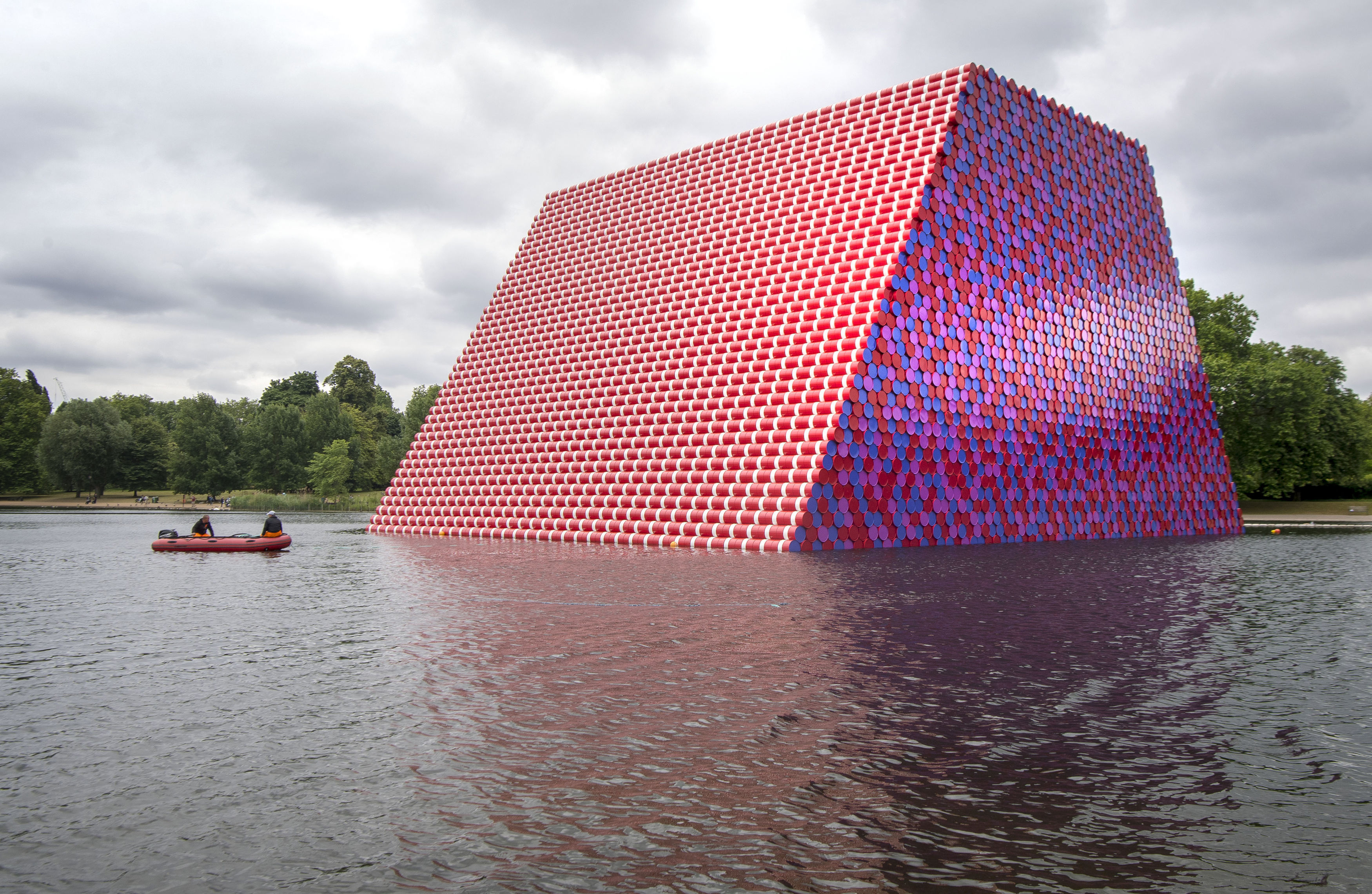 If over-the-top is your style, then you should definitely head to the Serpentine. Every year a temporary pavilion is designed by a prominent architect – an auspicious accolade which has previously been given to the likes of Zaha Hadid and Frank Gehry. This year, the honour has fallen to Bulgarian artist Christo.
Christo's first UK outdoor work is called Mastaba – an installation made up of 7,506 stacked barrels floating on the Serpentine Lake. This is not a cute sculpture park situation you can walk around, but rather you can marvel at the 20m high, 30m wide and 40m long giant.
It will be on display until September 9 and is free.