Did your invitation get lost in the post? Was your diamond tiara on loan? Or was Buckingham Palace too much of a schlep?
Well, don't worry. If you weren't on the VIP guest list for the state banquet held in honour of Spain's King Felipe and Queen Letizia during their state visit to the UK, we've got it covered.
[Read more: 9 tiaras you can wear even if you aren't a royal]
The wine and food that is – for the gowns, you'll have to look elsewhere.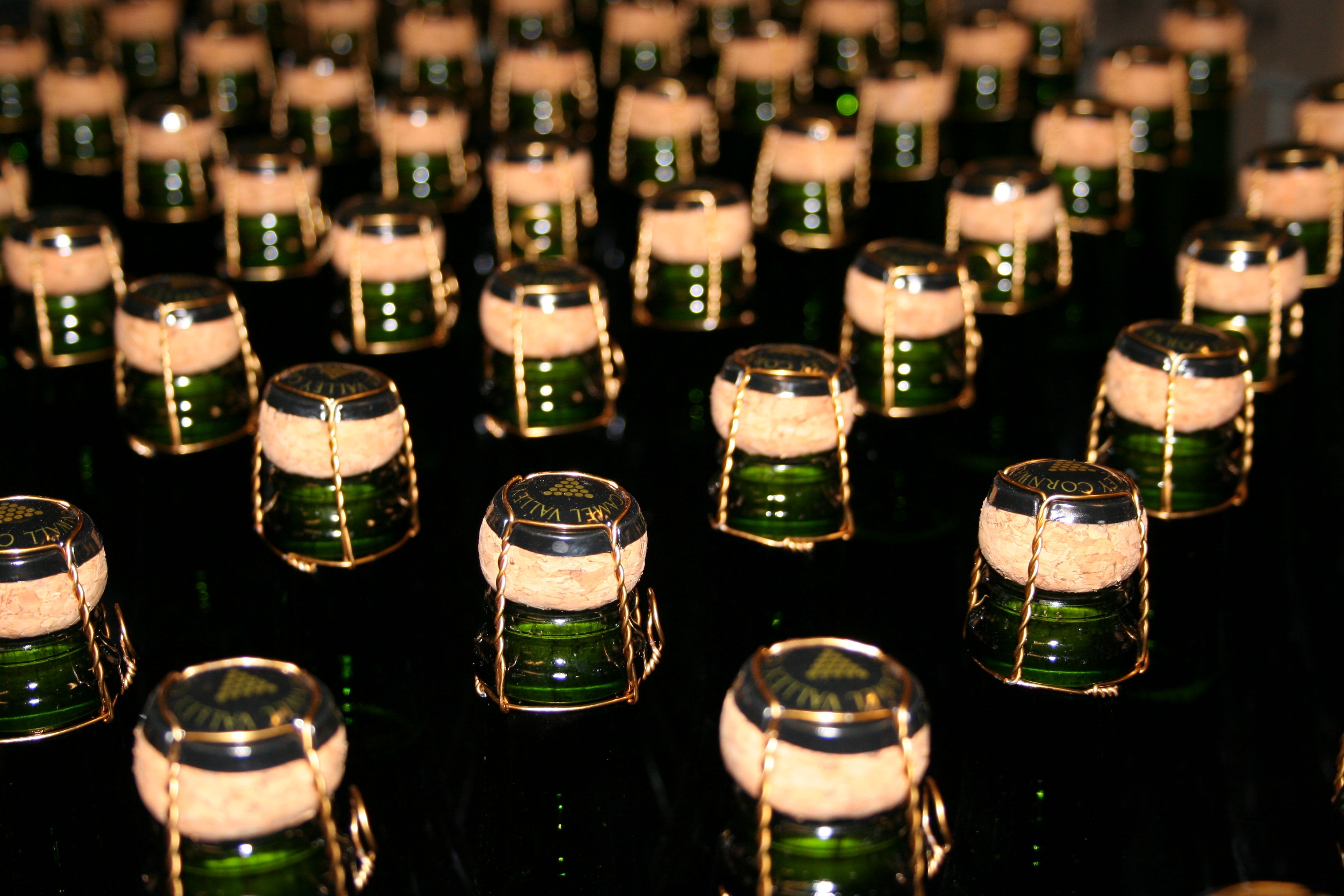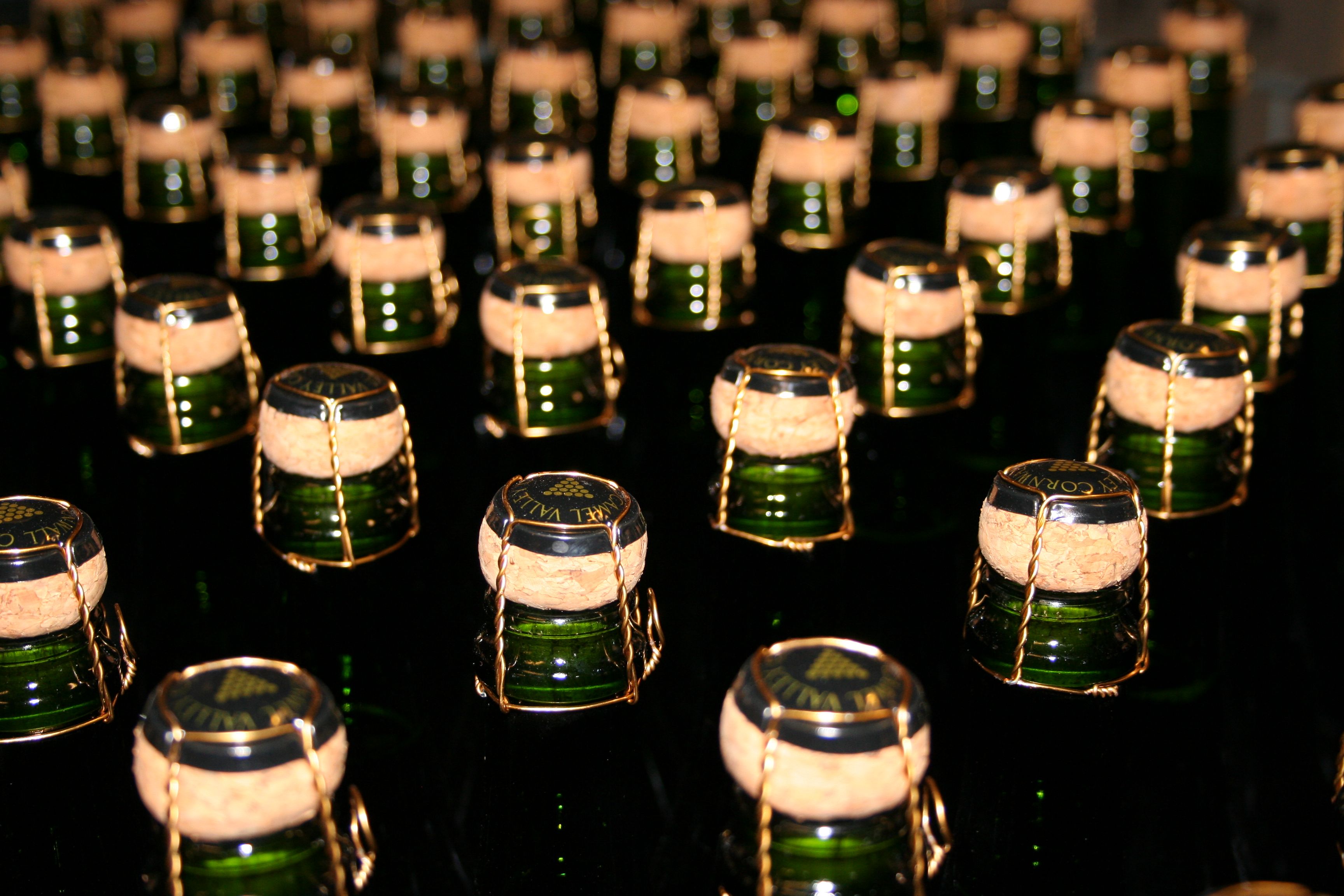 We've donned our white gloves and gone behind the scenes so we can reveal what the Queen served her special royal guests. Some of the vintages are so rare they're no longer widely available, and others are rather pricey. But we've found some budget-friendly (and just as delicious) alternatives, so you can drink like royalty at home.
Crystal stemware at the ready, here's how to sip in splendour, create a beggar's banquet or simply toast Her Majesty…
1. Bubbly to start
On the menu: Camel Valley Pinot Noir Rosé Brut 2013, Sparkling Wine, England.
What to buy: Camel Valley Pinot Noir Rosé Brut 2014, Sparkling Wine, England.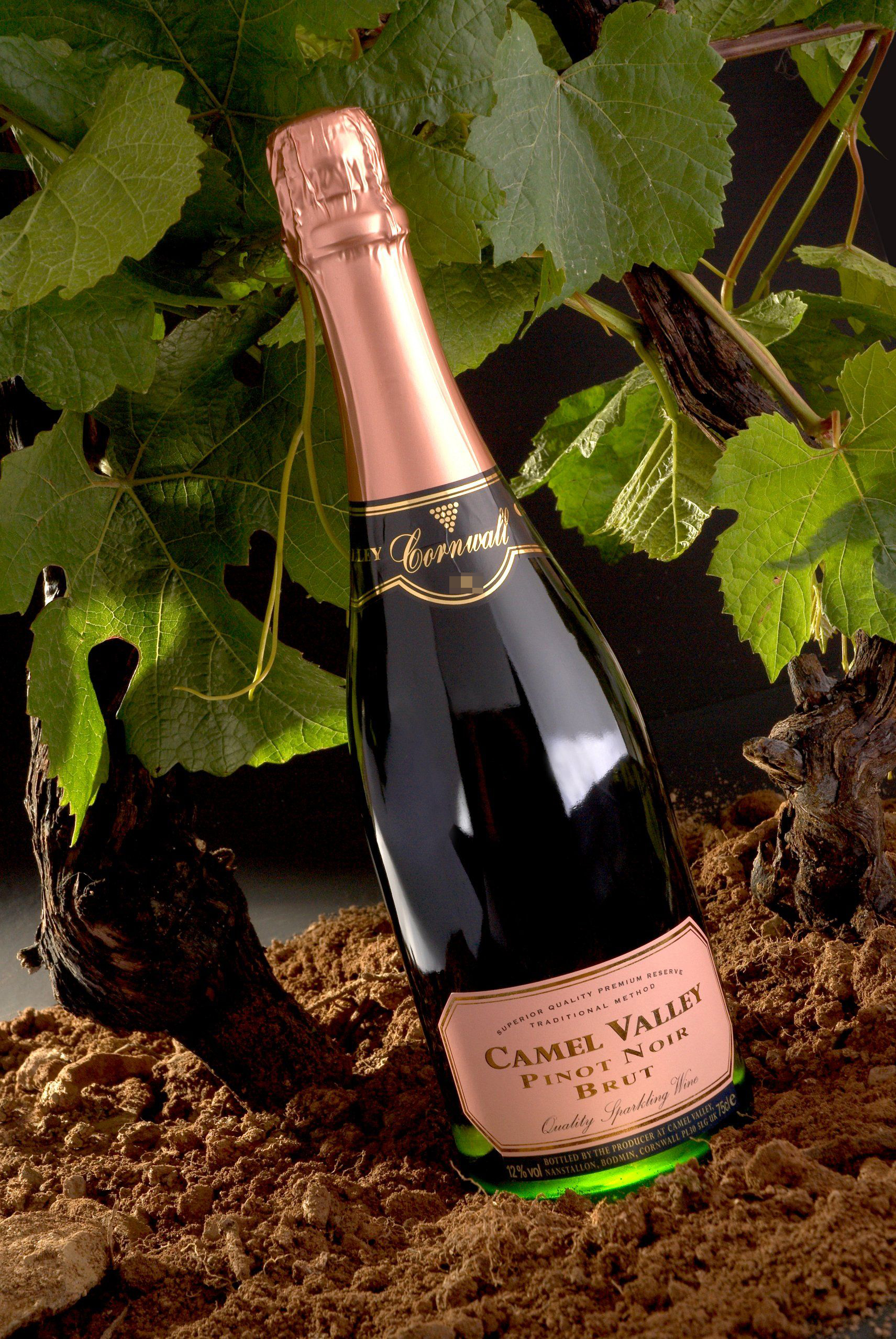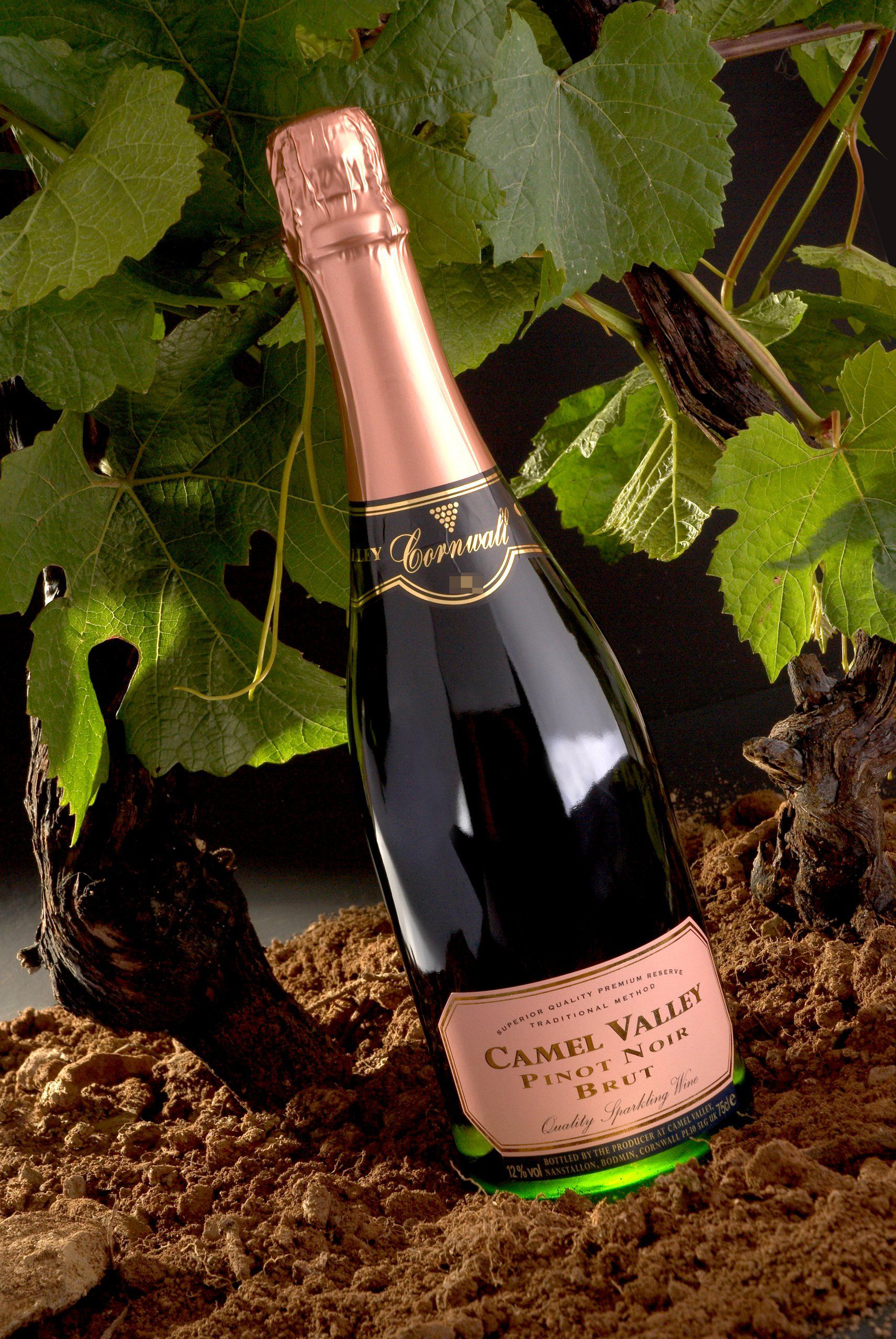 It's not the first time this Cornish corker has been served at a state banquet to welcome the royal procession. A delightful rosé with strawberry aromas and subtle, delicate red fruit flavours, it's said to be a personal favourite of the Duchess of Cornwall.
Award-winning Camel Valley have moved on to the next vintage, but you can still enjoy a similar tasting profile with their Camel Valley Pinot Noir Rosé Brut 2014.
[Read more: The cheat's guide to being a sommelier: 7 ways to pretend you know about wine]
2. White wine with the fish course
On the menu: Corton-Charlemagne Grand Cru 2008, Burgundy, France.
What to buy: Louis Latour, Beaune Blanc 2015, Burgundy, France.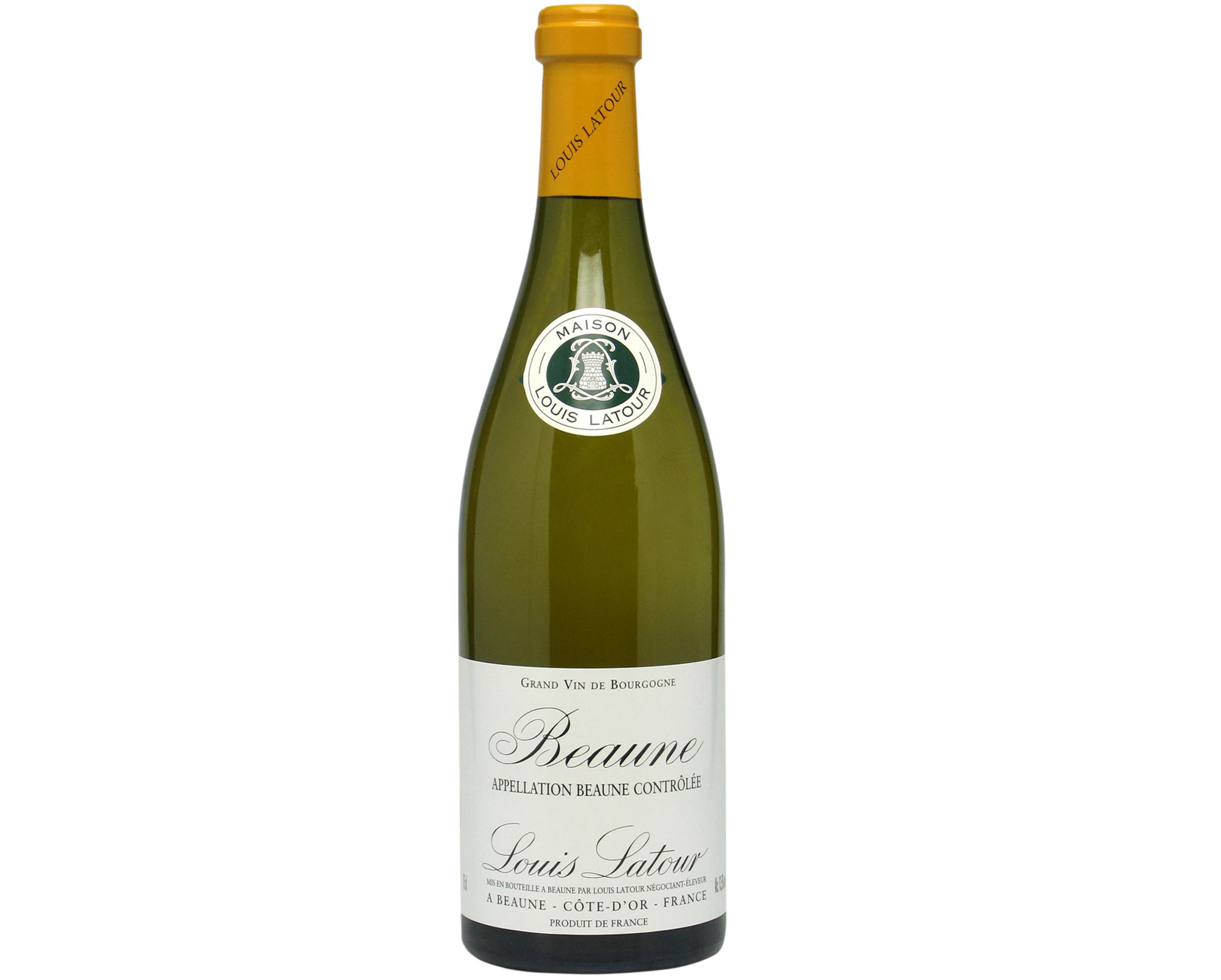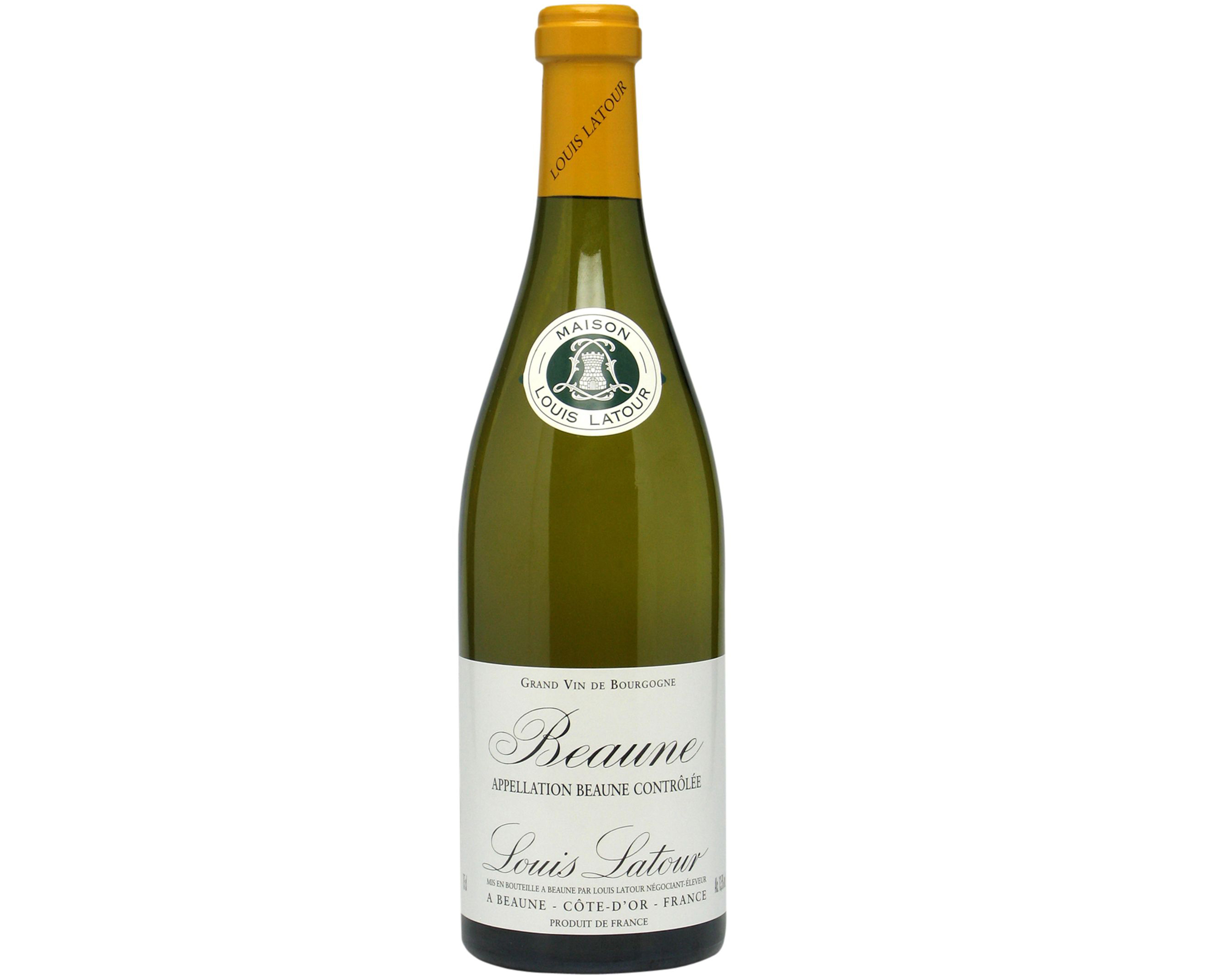 A grand cru Burgundy blonde from the prized Côte d'or region comes at a hefty price – somewhere in the region of £85 per bottle.
So what about a white Beaune? Geographically, it's not far from the village of Aloxe-Corton, where Corton-Charlemagne comes from.
Cheaper but recognisable, try Louis Latour, Beaune Blanc 2015. A special occasion chardonnay, it will pair just as well with her Majesty's choice of poached fillet of salmon trout with fennel in a white wine velouté sauce.
3. Red wine with the main
On the menu: Bodegas Alion Ribera del Duero 2000, Spain.
What to buy: Cillar de Silos Crianza Tempranillo, Ribero del Duero, 2012, Spain.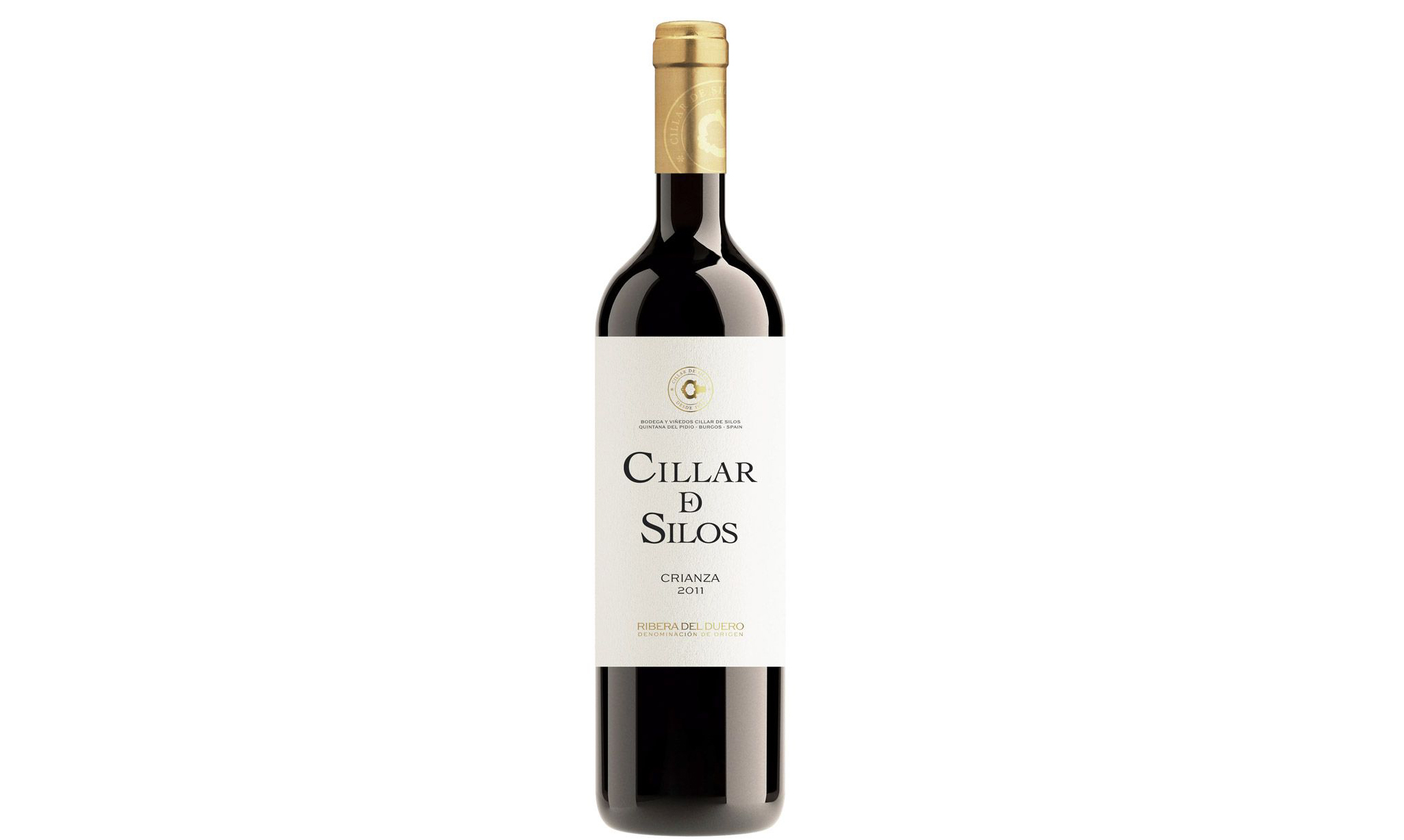 In the red corner and artfully chosen, the trendy Ribero del Duero region is giving Rioja a run for its money, and these concentrated, perfumed wines are building a cult following.
This tempranillo temptress may not have the ageing of the 2000 that was served, but Cillar de Silos Crianza Tempranillo, Ribero del Duero is impressively dense and rich, and more than a match for medallion of Scottish beef, with bone marrow, truffles and madeira sauce.
[Read more: 3 of the best wine-themed weekends away]
4. Fortified wine for dessert
On the menu: Henriques and Henriques Bual, 15 Year Old, Madeira (and available to buy).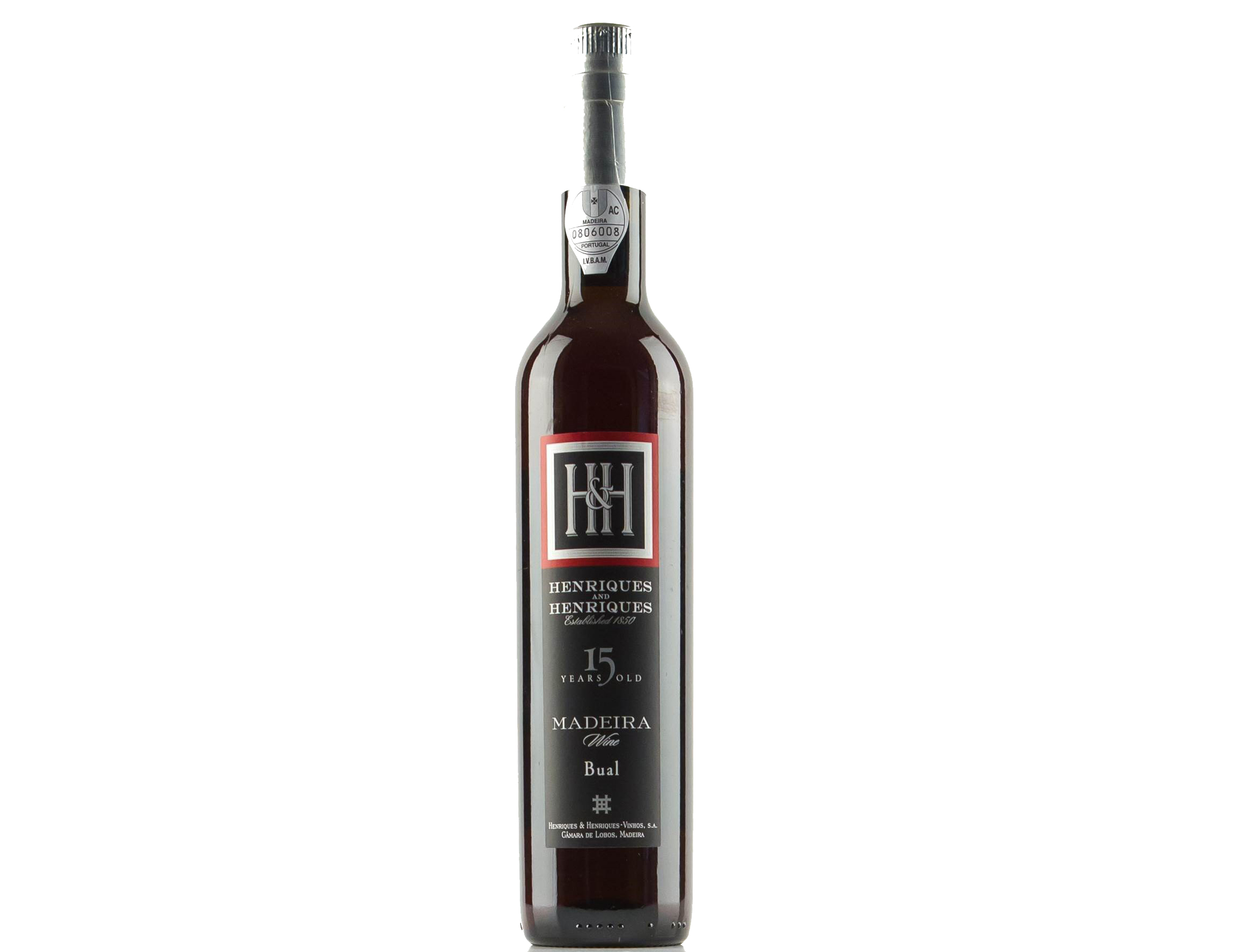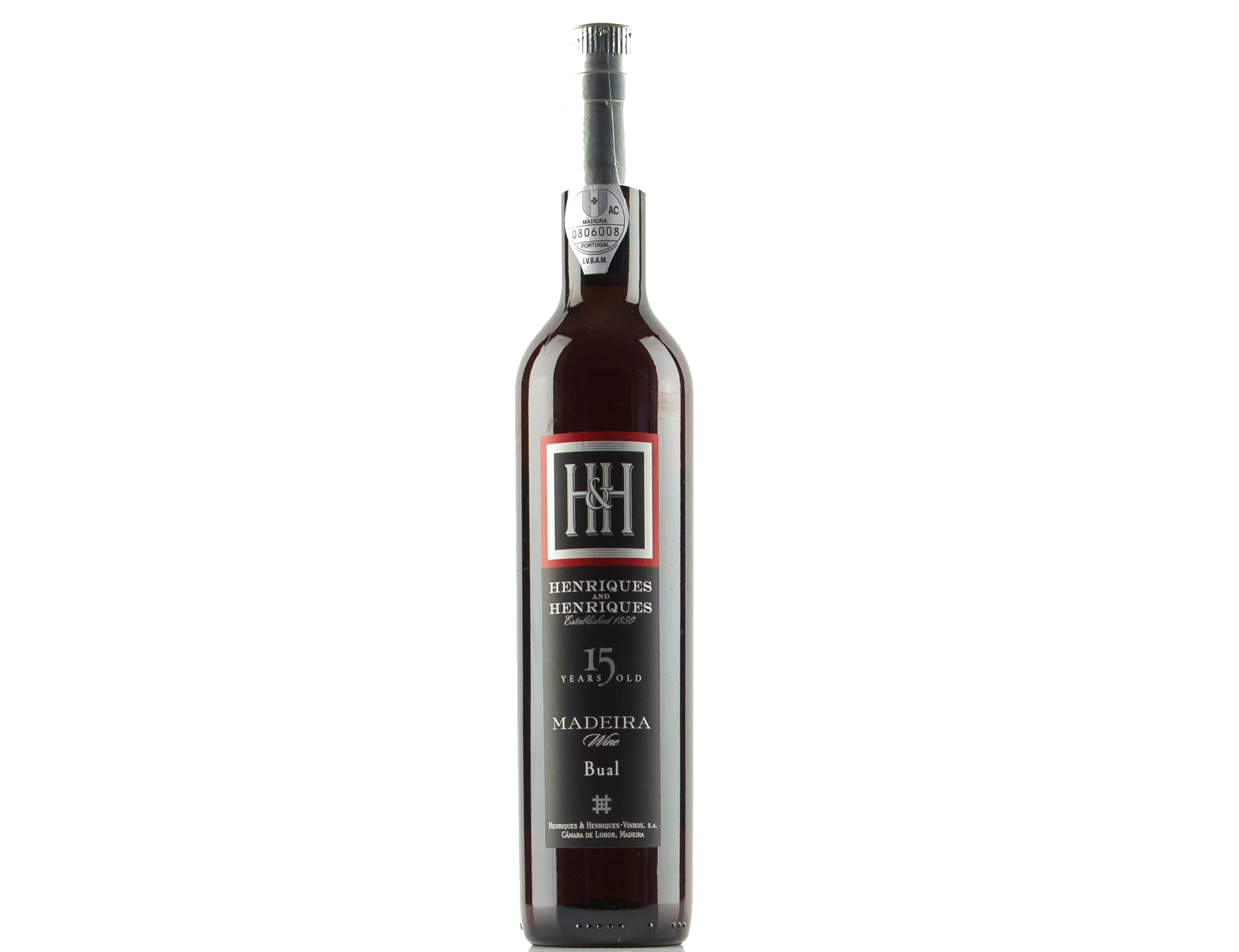 The Queen always likes to end the meal with a port or madeira and H&H is one of the most famous names on the Portuguese island of Madeira.
Medium-rich, sweet, fortified and made from the bual grape, it's available from The Wine Society, so you can savour this little gem and crown the menu of dark chocolate and raspberry tart. Ta da!