Anyone who saw the first episode of series four of Peaky Blinders will be poised with anticipation, ready for tonight's show.
[Read more: 5 places every Peaky Blinders fan should visit]
But if it continues as it started – which we're confident it will – it's going to be a bit of a roller coaster. As you're pinned to your sofa, eyes glued to the screen, you're going to experience some serious emotion. Sorrow, excitement, shock, disgust, hope – and that's only the beginning.
The only way to get through it? A drop of the hard stuff. Make like the Shelby family and pour a dram of whisky into a chunky tumbler come Wednesday evening. Here are our top recommendations…
1. Highland Earl Smoked Reserve Whisky, £13.49, Aldi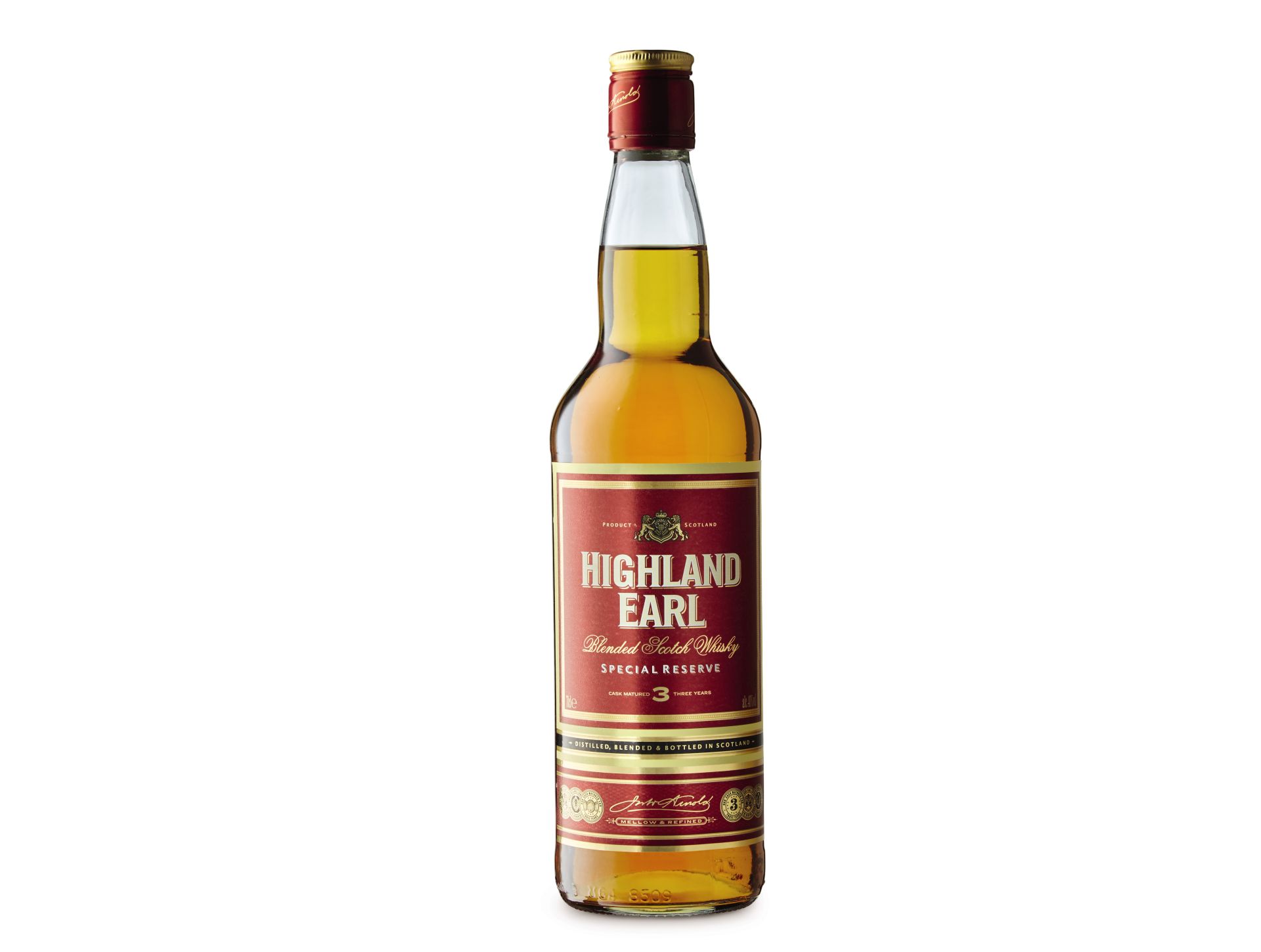 A bargain buy, this fresh and fruity whisky is worth stocking up on, as we'll need a fair amount to get us through these six episodes – especially if we're swigging at the same rate as Tommy and Polly Shelby. Packed with notes of toffee, smoke and sea salt, drink neat or on the rocks. And if you haven't had time for dinner, it pairs rather deliciously with baked Camembert.
2. Glenfiddich Project XX, £49.99, Waitrose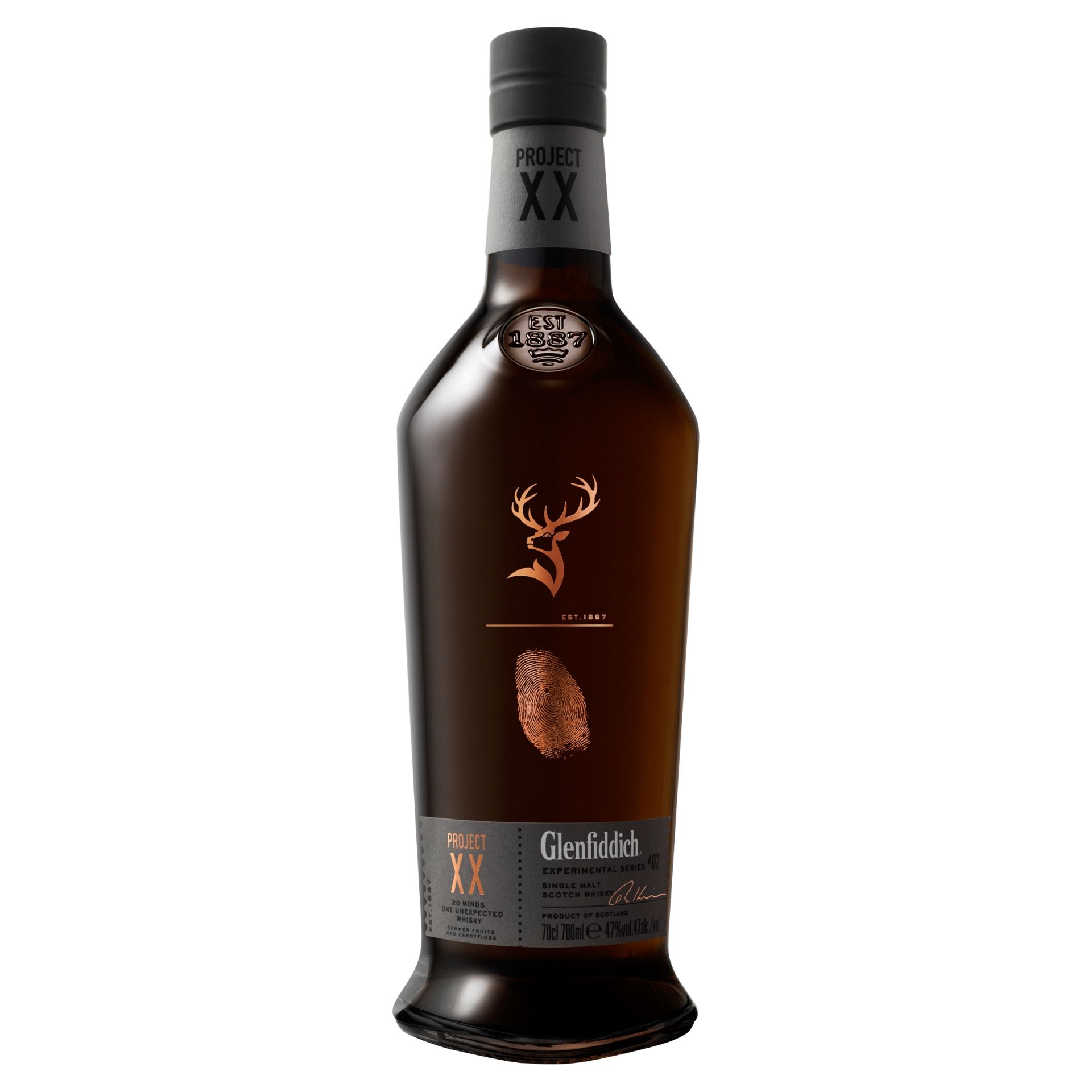 Getting too steamy on-screen? Break your gaze and take a sip of this skilfully crafted beauty, by 20 of the industry's top producers. It embodies the warm, fruity character of a classic Glenfiddich, with hints of apple blossom, summer fruits and ripe pear, but also reveals hints of candyfloss, cinnamon spice, almonds and rich port tannins (with the odd whisper of liquorice) – delicious.
[Read more: A beginner's guide to whisky: 7 key questions answered]
3. Writers Tears Single Malt, £30, Marks & Spencer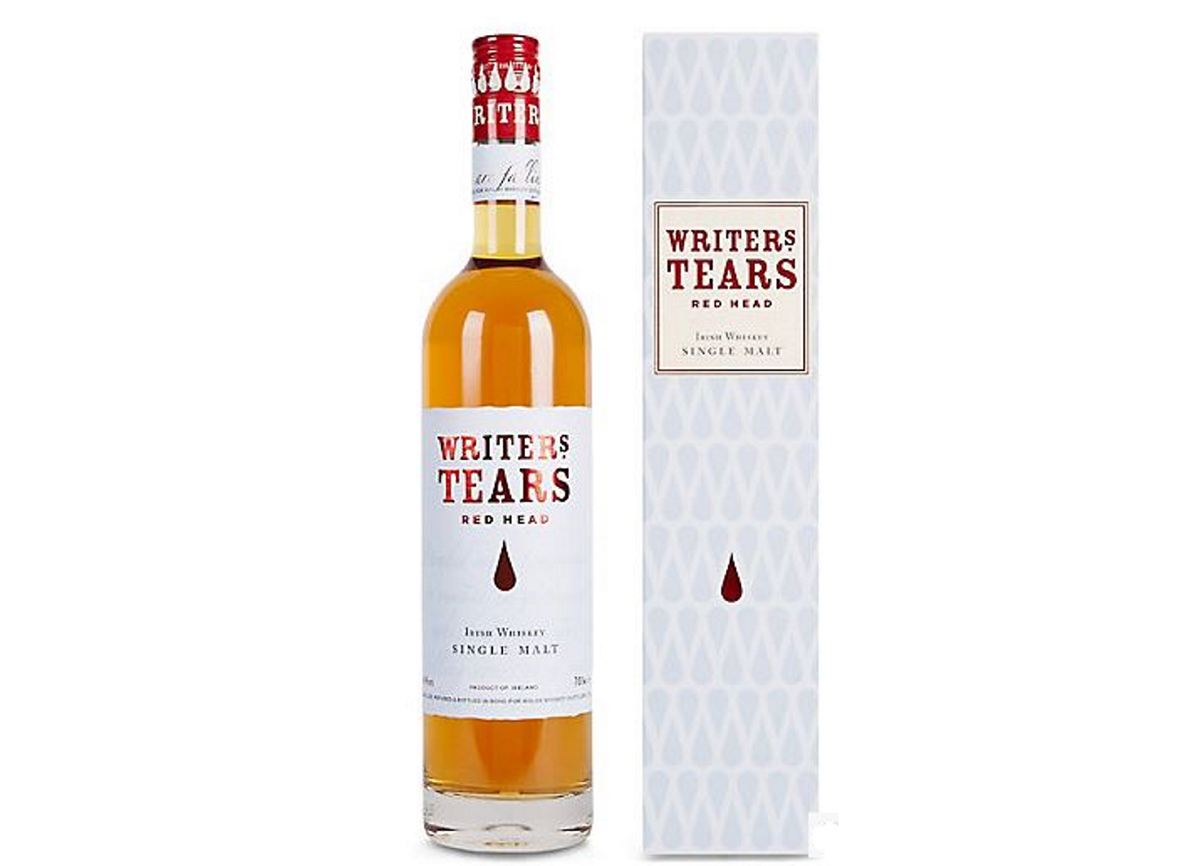 For the OMG moments, you might need something a touch stronger – and at 46%, this single malt certainly packs a punch. A heady mixture of orange peel, dried fruits and plums on the nose, backed by raisin and creamy oak notes on the palate, this is triple distilled and matured in Spanish sherry butts, which have previously been seasoned with the finest Oloroso sherry. And from November 28, there's 10% off, so it's only £27.
4. Talisker Skye Single Malt, £35, Sainsbury's
For the sweeter moments, when Tommy's plans (hopefully) come together and Aunt Pol (surely) returns to her former greatness, take a swig of this soft, sweet and smoky single malt. It's long and warming, yet also fresh, with a big, peppery finale and a late trace of sweet smoke. Sounds like Peaky Blinders in a bottle.
5. Royal Salute 21 Years Old Festive Pack, £150, Harrods
If you've got cold, hard cash to burn and can pull £150 out of your wallet Tommy-style, splash out on this beautifully-boxed treat. Full, deep, fruity flavours will soak your palate; a rich medley of spices and hazelnuts offer intensity and then there's a final smoky warmth that lingers pleasantly. Perfect for savouring while looking into Cillian Murphy's baby blues.