When you find yourself a favourite style of wine, grape or region, it's easy to stick with the same old same.
[Read more: How many units in a bottle of wine?]
But with the buds coming into bloom, and daylight savings about to brighten up our lives, why not come out of shadows and crack open something a little more citrusy, juicy, tropical or even a tiny bit green?
Here are six top picks to help freshen up the wine rack for spring…
1. Martisor Pinot Grigio 2017, Romania (£5.49, Waitrose)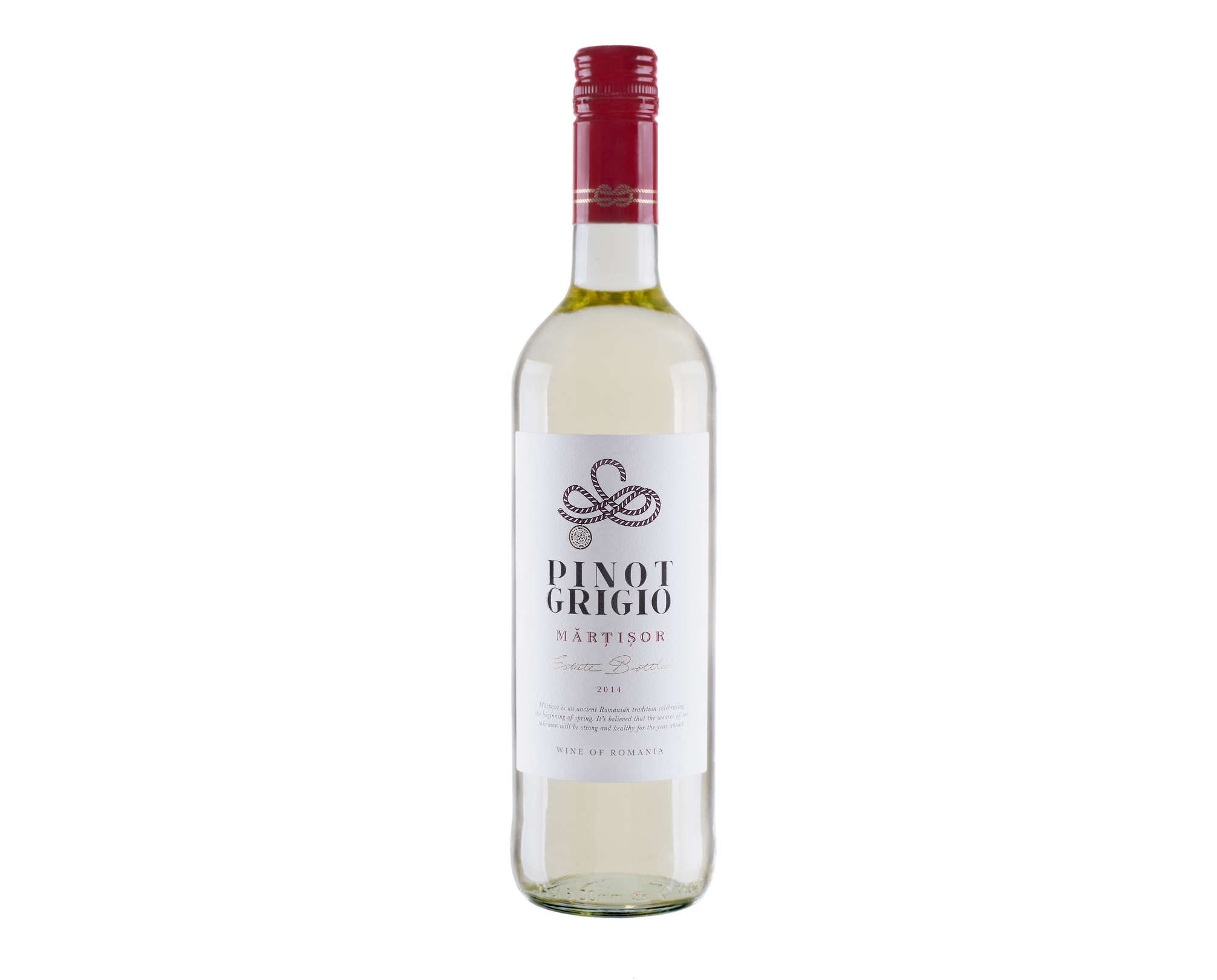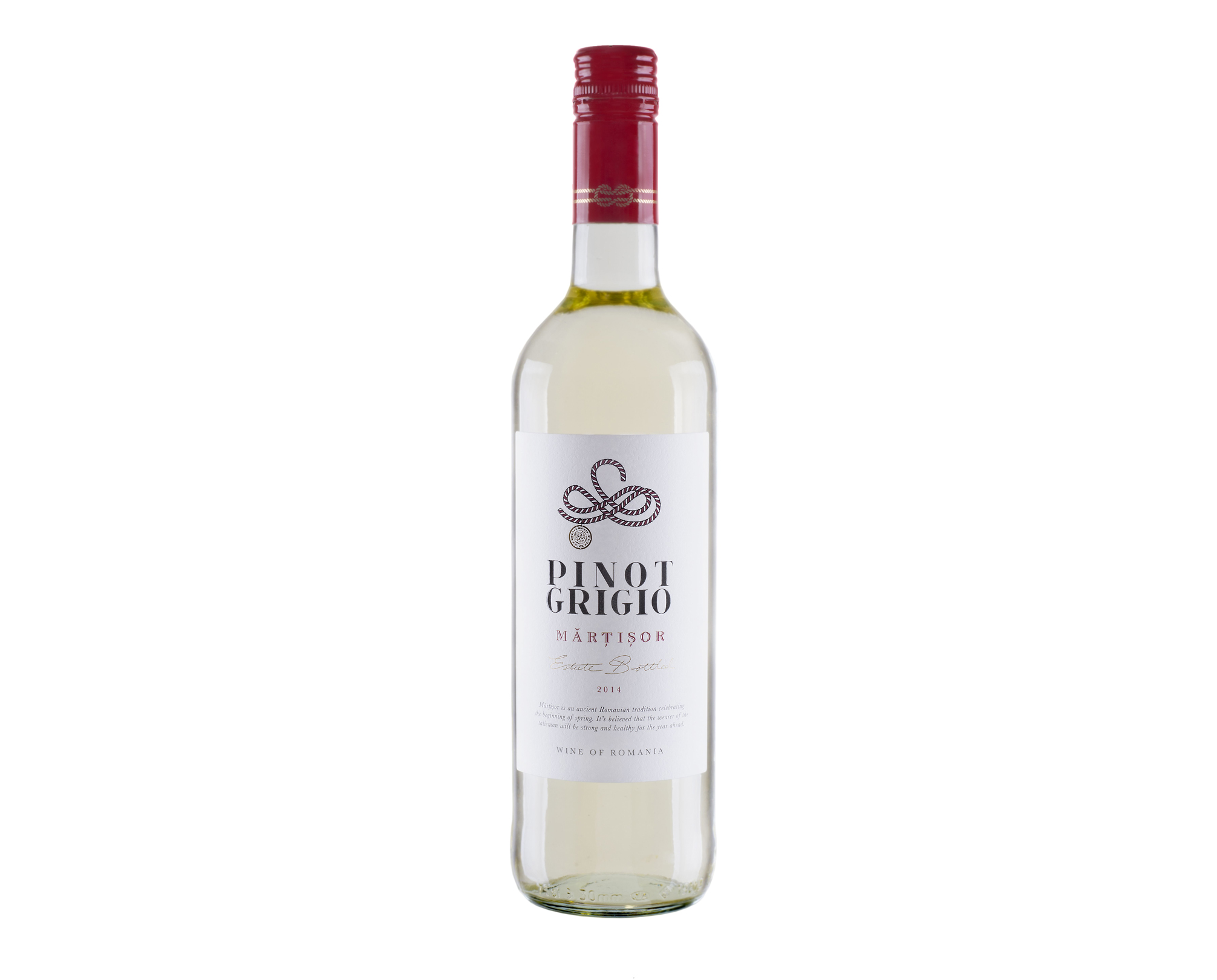 Pinot grigio is arguably northern Italy's most famous white grape. But if you're after something inexpensive and nice, it's worth looking further east, where Romanians celebrate Martisor, the coming of spring. Light and crisp, with scents of green apples and a lively tempo of lemon and lime.
2. Wm Morrison Albarino, 2015, Rias Baixas, Spain (£8, Morrisons)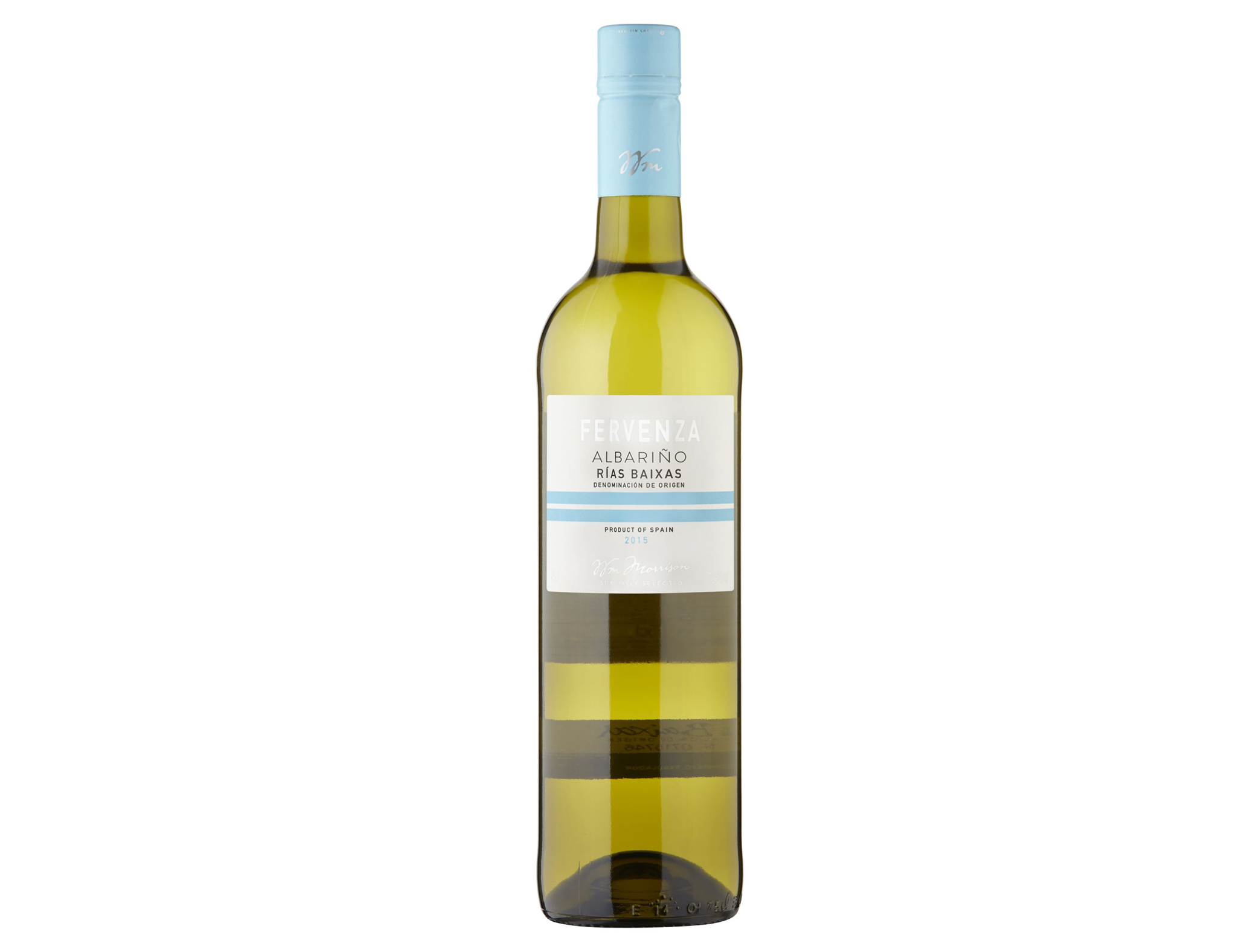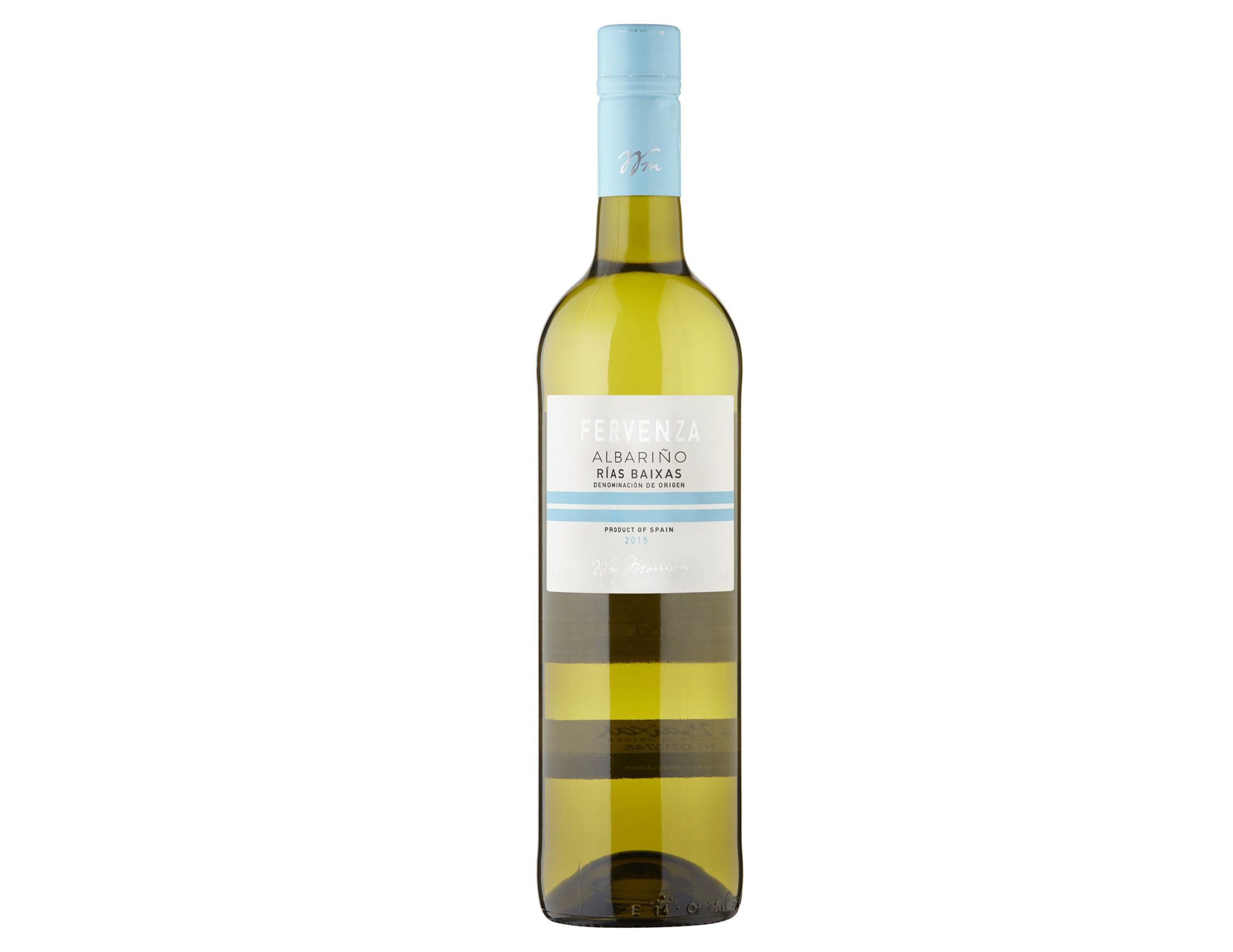 In the past few years, albarino has climbed to the A-list of Spanish wines, and Galicia, in north-eastern Spain, is the prime location for these lively whites, which boast floral aromas, vibrant fruit and zippy acidity. Try this crisp, citrusy style that's competitively priced for a such trendy grape.
3. Costa Fresca Sauvignon Blanc 2017, San Antonio, Chile (currently reduced to £7 from £9 until April 2, Marks & Spencer, in-store only)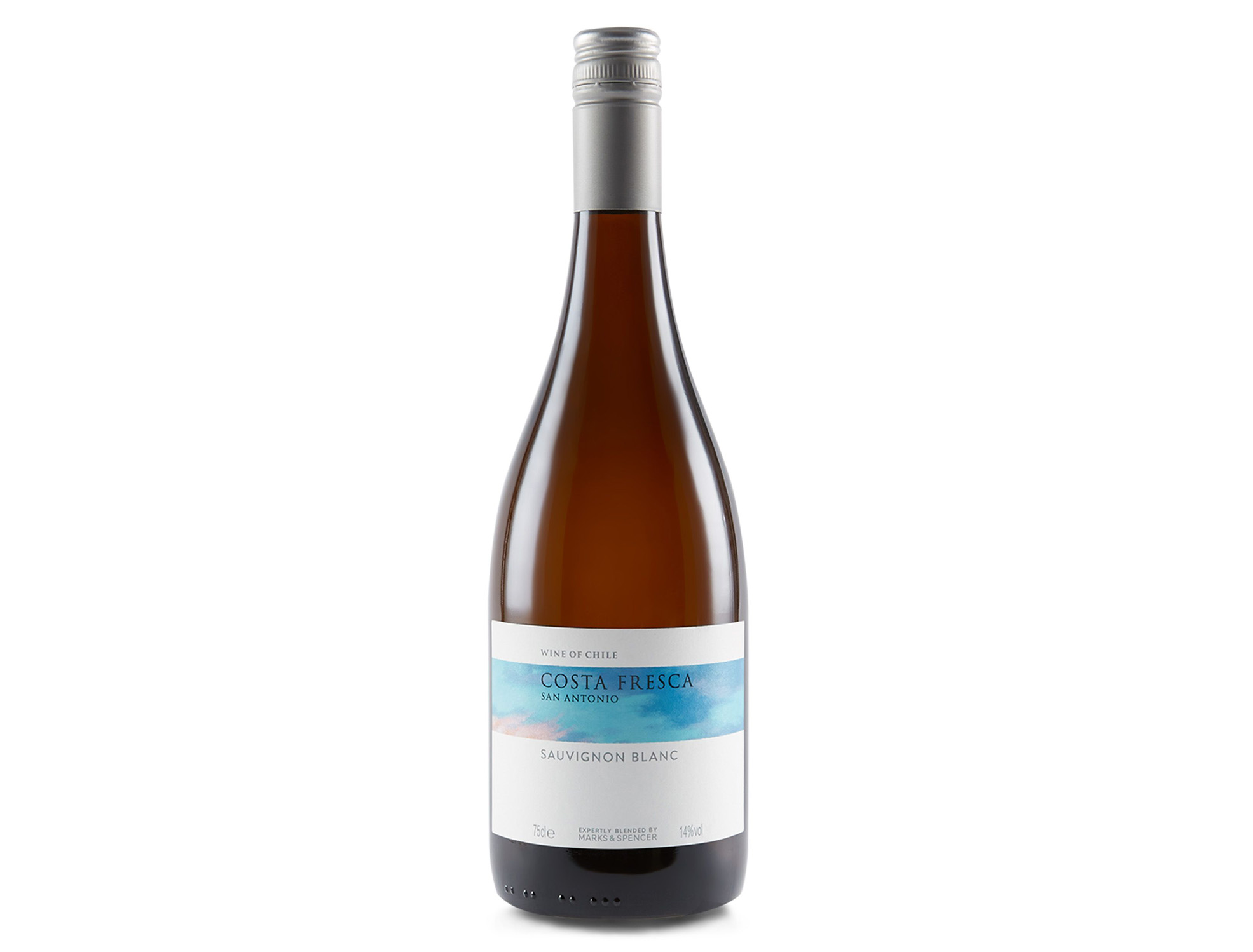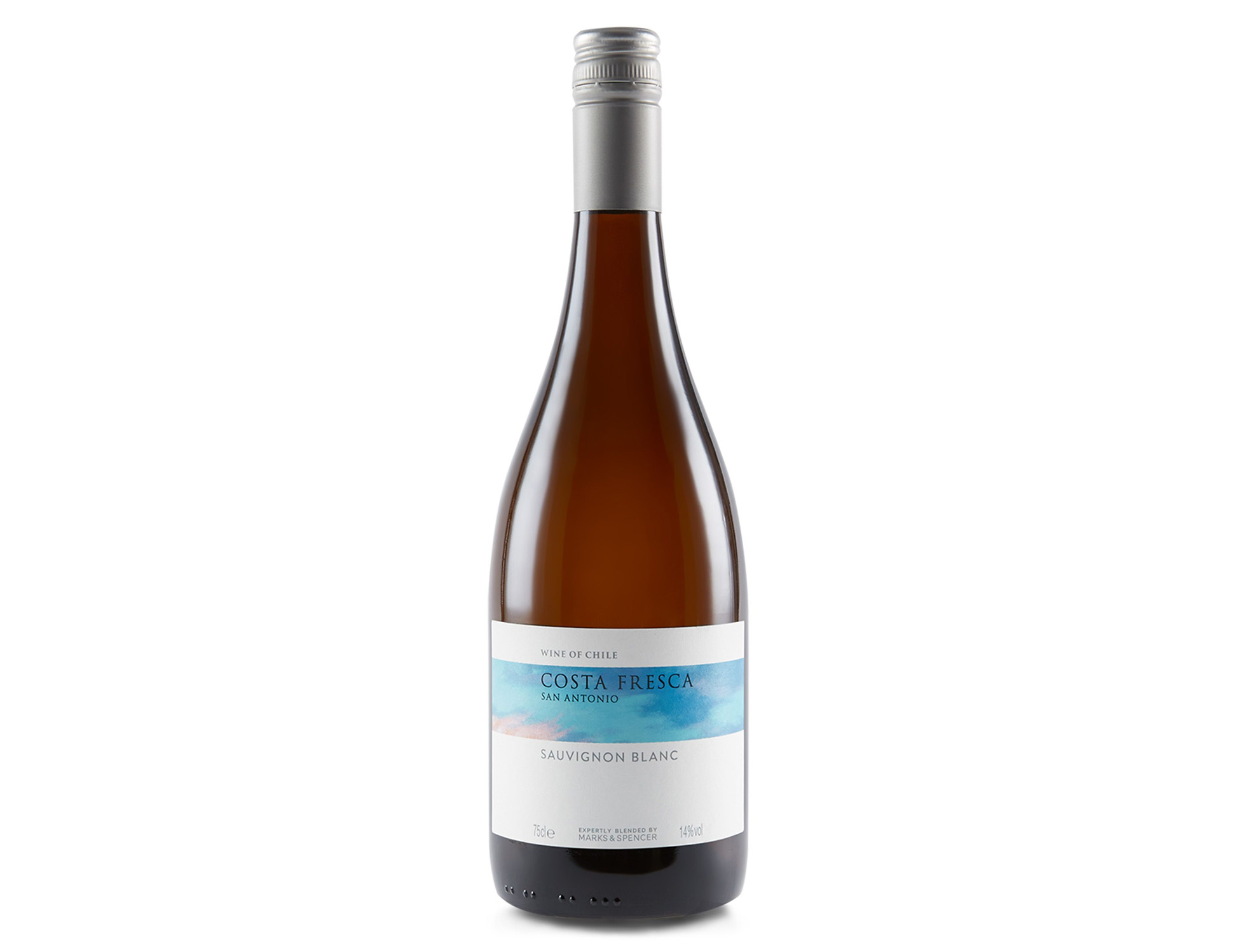 A little cracker from Chile that's pungent and punchy, with grassy, nettly aromas and a deliciously fresh and tangy mouthfeel. With lemon, lime and grapefruit flavours, loads of zestiness and steely minerality, this is a brilliant buy – especially if you snap it up while it's still on special offer.
4. Von Rheinhessen Pinot Blanc 2016, Rheinhessen, Germany (£8, Tesco)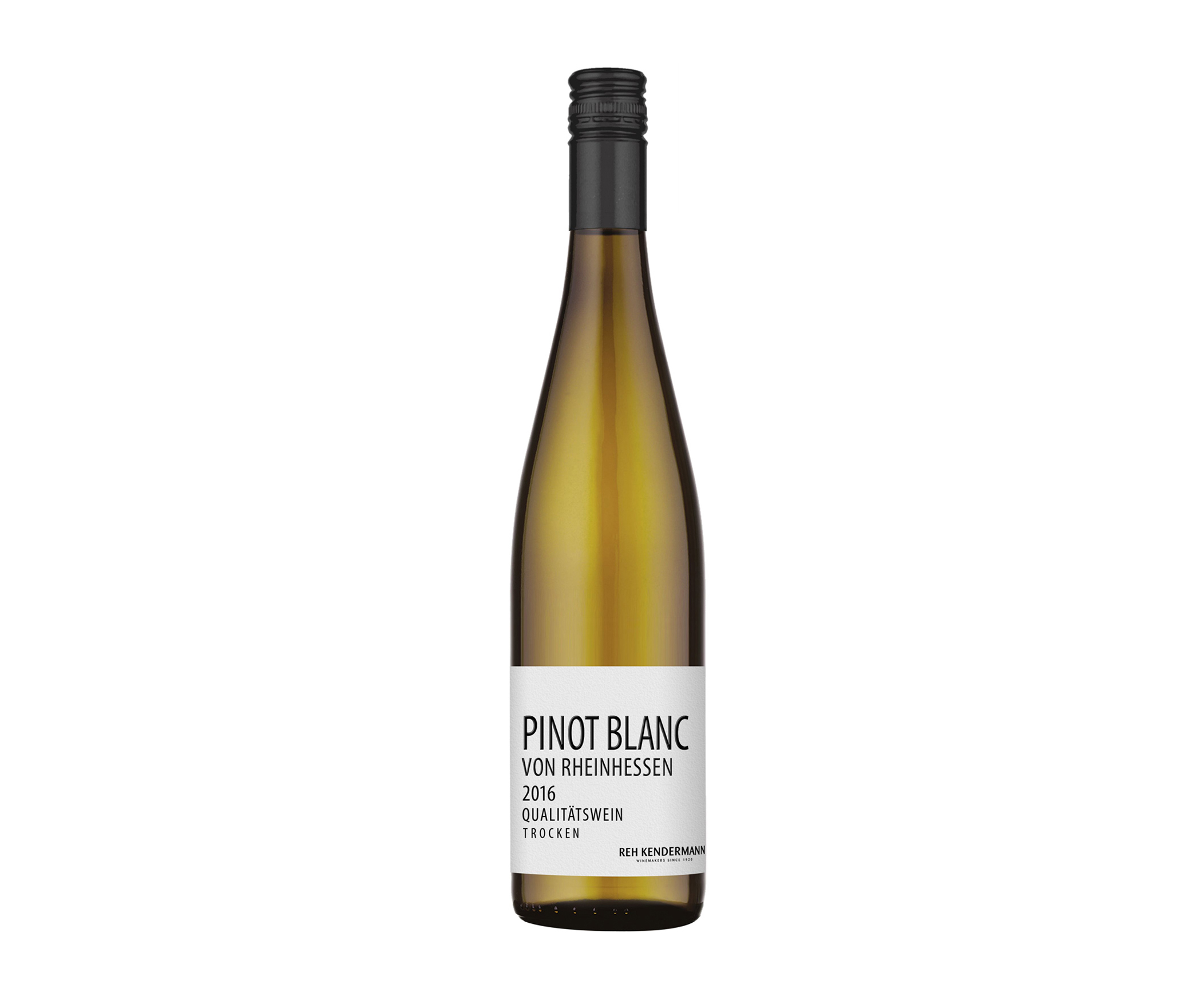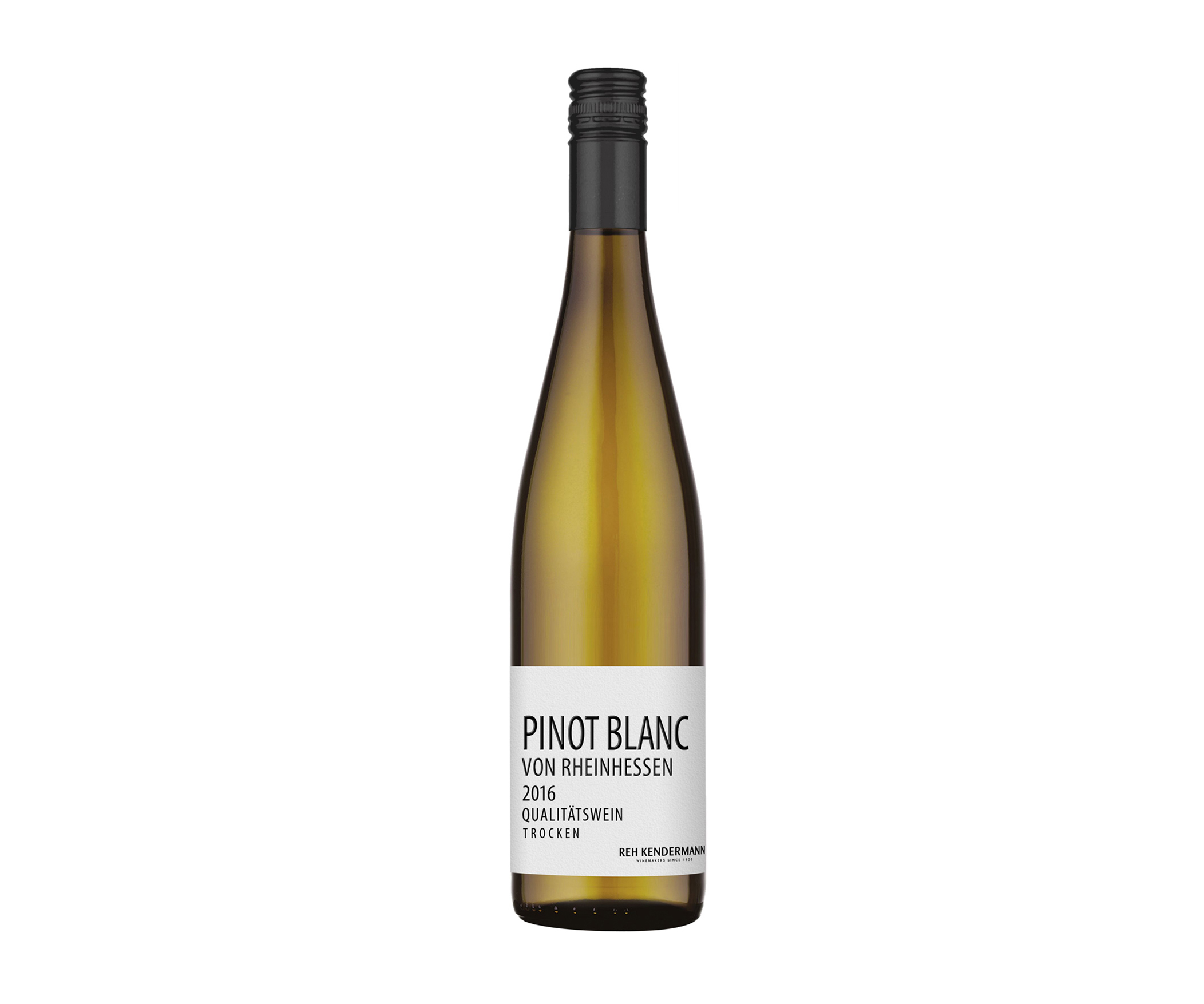 Germany's largest wine region may be famous for its riesling, but this dry, apple-scented pinot blanc has enough floral, fruity freshness, with hints of pears and a delicate grapey character that lifts the finish.
5. Drakenskloof Chenin Blanc 2016, Western Cape South Africa (£8.99, Laithwaites.co.uk)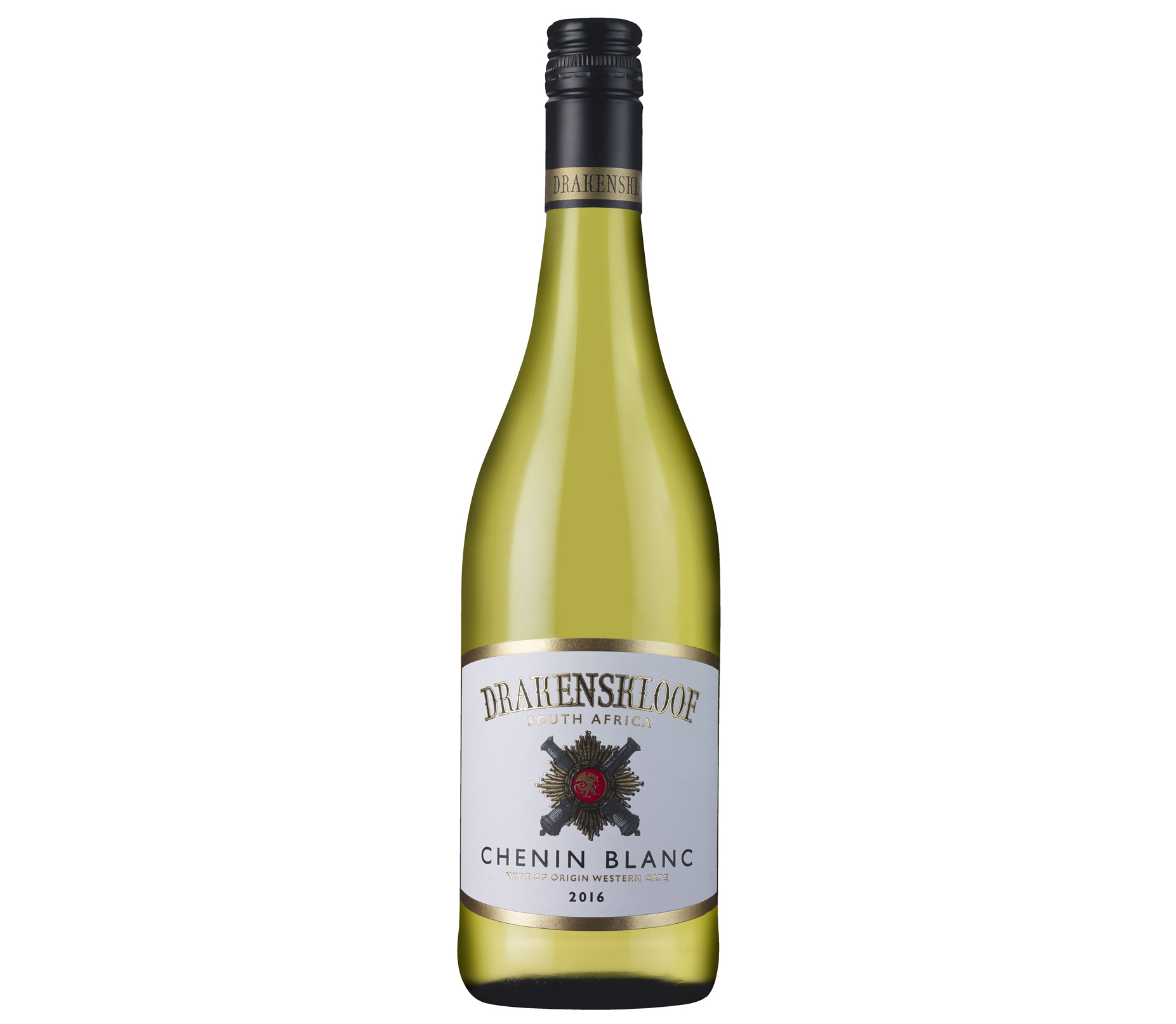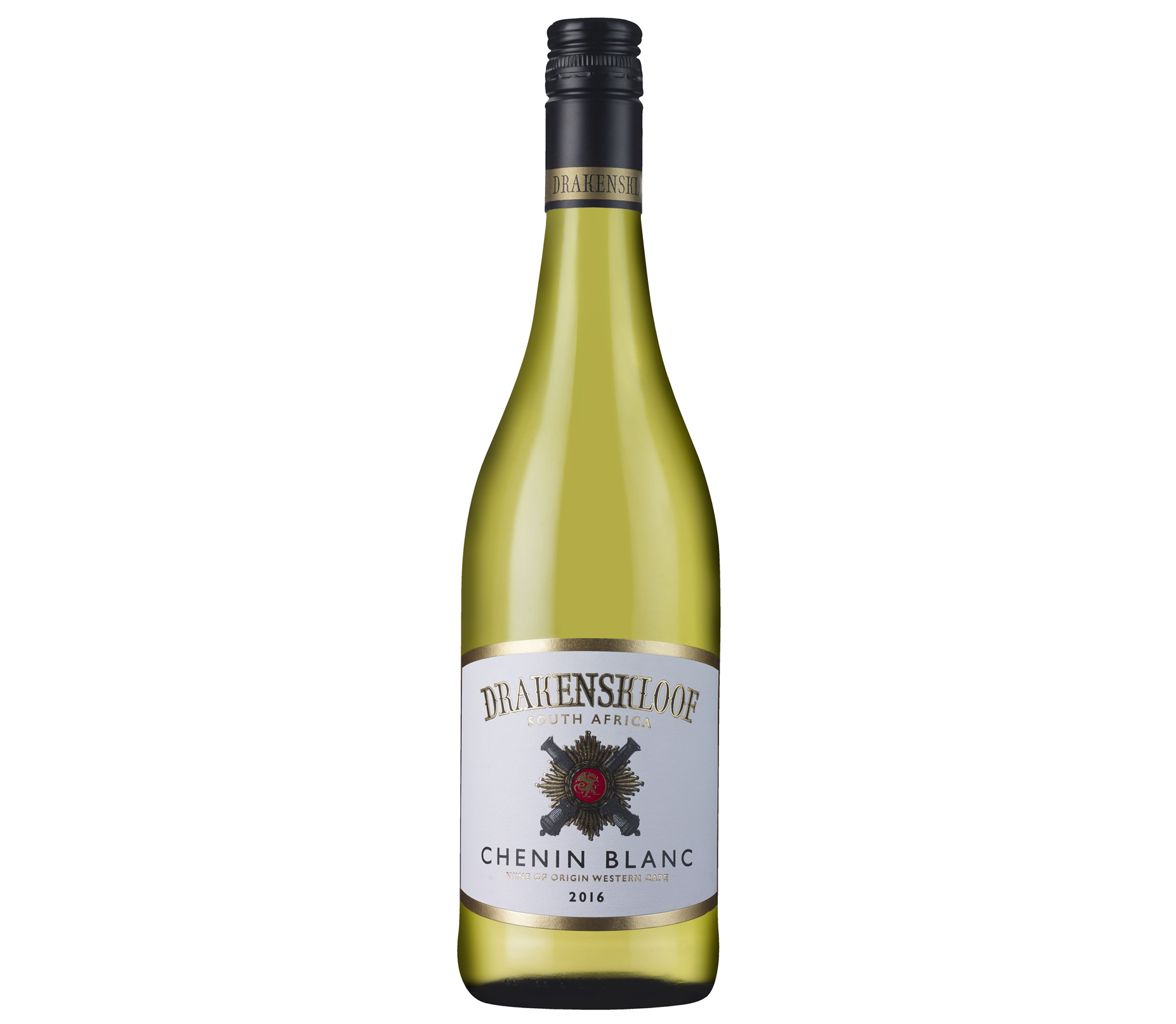 A joy to drink and the perfect balance of freshness and fruitiness, this is a rich tropical fruit basket of pear, peach, melon and guava, with a lovely intensity on the nose which follows in sync on the palate. A go-to label for a highly reliable good-value chenin.