Whether you're a discerning drinker or wine novice, it's very easy to know how to start the Christmas meal – a glass of champagne, a toast – but what to drink at the end of the festive feast?
To leave a lasting impression, the drinks that accompany the steamed pud/desserts/cheese board require as much love and attention as the wines that heralded in the main event – and yet they're often an afterthought.
So don't let Christmas dinner end on the wrong note, and make sure you have a sweetie or port on hand. Here's what we'll be chilling and sipping at the festive finish line…
1. M&S Hermits Hill Botrytis Semillon 2013, Australia (£9.50 , 37.5cl, Marks & Spencer, in store only)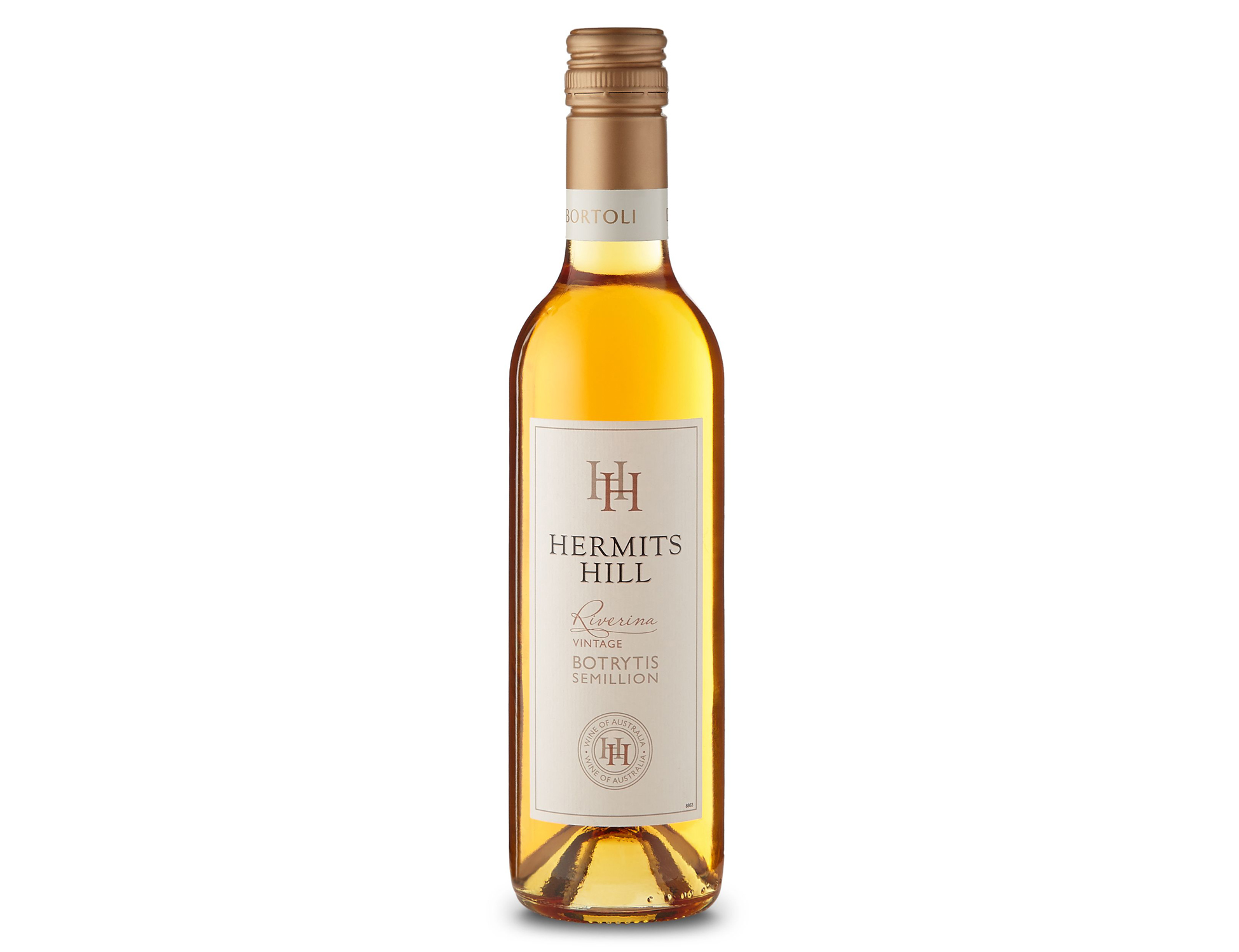 The unwritten rule is, the darker the dessert, the darker the wine – but this blonde beauty from Down Under can beautifully bridge the gap between light, fruity desserts and boozy mince pies, with its bright aromas of peaches and apricots, lush honeyed palate of exotic fruit and fresh acidity on the finish.

2. Waitrose Sauternes, Château Suduiraut Bordeaux 2010, France (currently reduced to £12.99 from £15.99 until Dec 24, 37.5cl, Waitrose)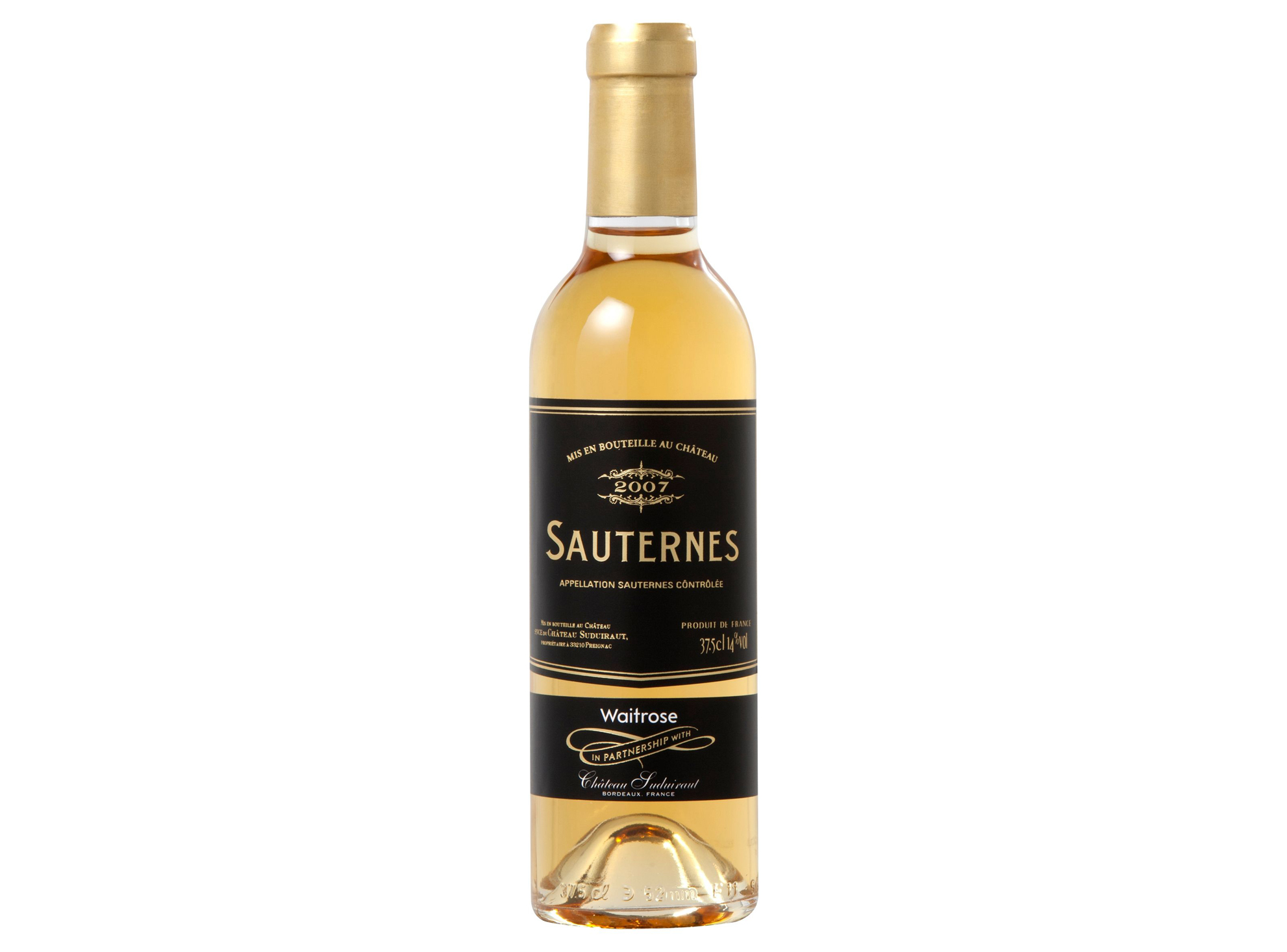 One of the joys of a fine Sauterne, these little gems marry beautifully with blue cheese, as well as rich duck pates. A golden elixir, hints of butterscotch, candied fruit, citrus and honey flavours are beautifully integrated with a splash of sauvignon blanc to temper the semillon and lift the finish.
3. Pillitteri Estates 2016 Icewine Cabernet Sauvignon, Canada (£12.99, Lidl, in store only)
Described as 'The nectar of the Gods', Canadian ice wine has an intense sweetness, and while you may think the swathe of sweet ripe fruits should be enjoyed on its own, this rich rose has notes of wild strawberries with a hint of cocoa that makes it an impeccable choice with dark chocolate puds.
4. KWV Cape Tawny Dessert Wine, Western Cape, South Africa (£12.50, thesavanna.co.uk)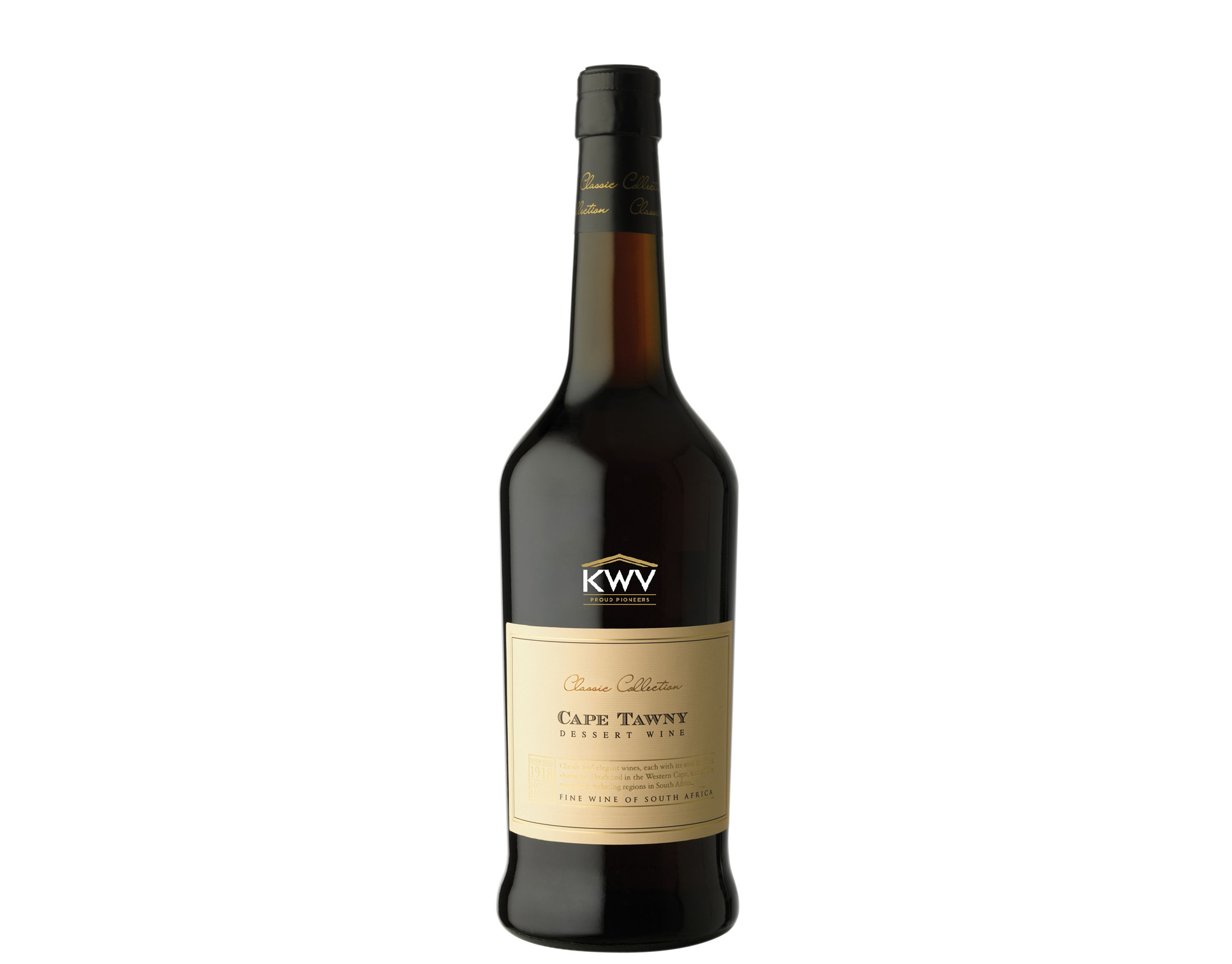 Simply scrumptious and amber in colour, rich aromas of fruit cake, nuts and dried candied fruits sit alongside a densely concentrated palate of soaked fruit and marzipan drizzled with toffee; this tipple sings out for mince pies, Christmas pudding and cream.
5. Kopke Colheita Port 2003, Portugal (£16.99, 37.5cl, Majestic)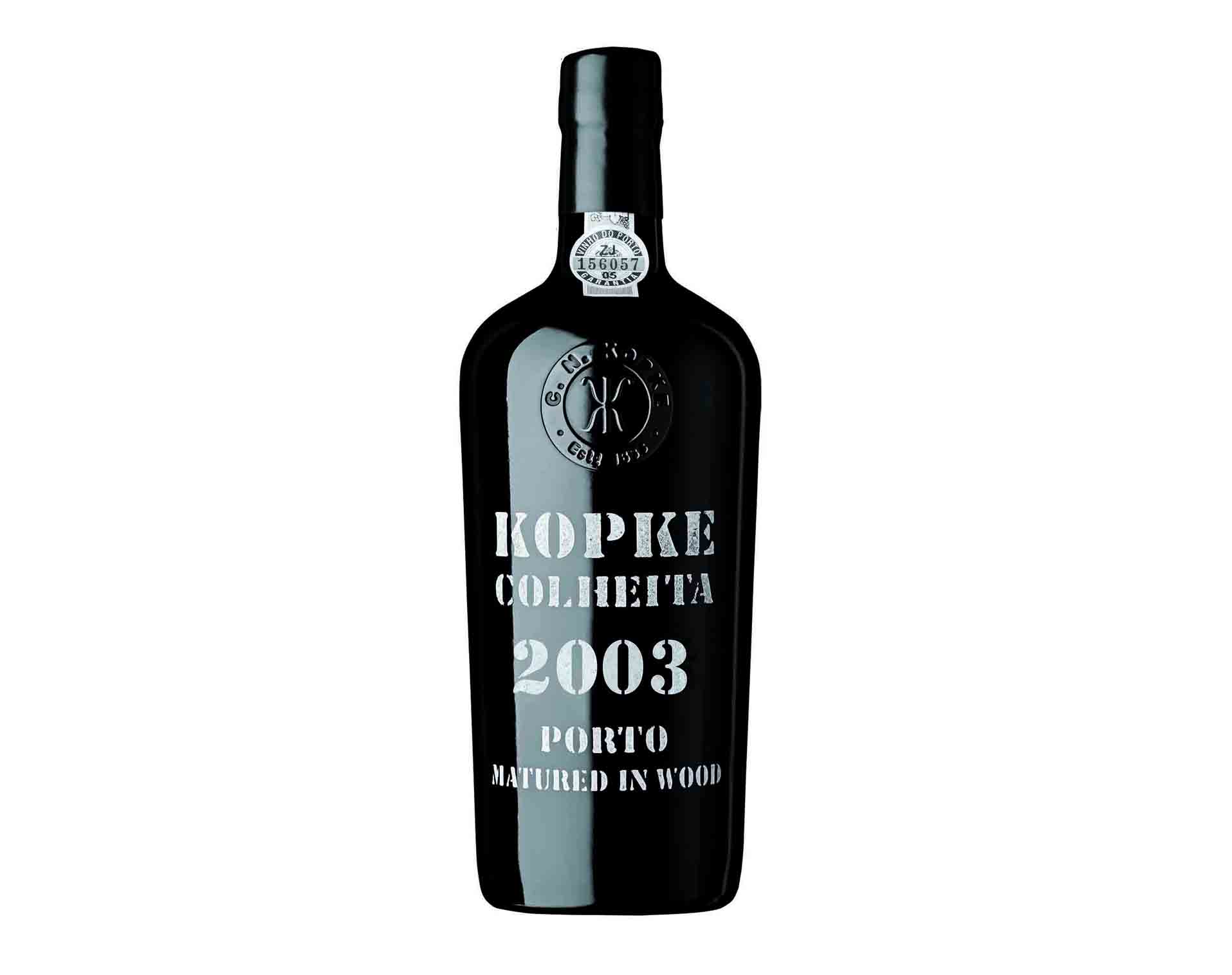 A perfect pairing with a little bit of what you fancy – and dollop of brandy butter on the side. This is a nutty, rich, spicy tawny that's marked by intense flavours of caramel with a rich coating of wood, and the all important finish is long and perfectly balanced for a delicious ending.
6. Sandeman 10 Year Old Tawny Port, Portugal (£19.95, Slurp)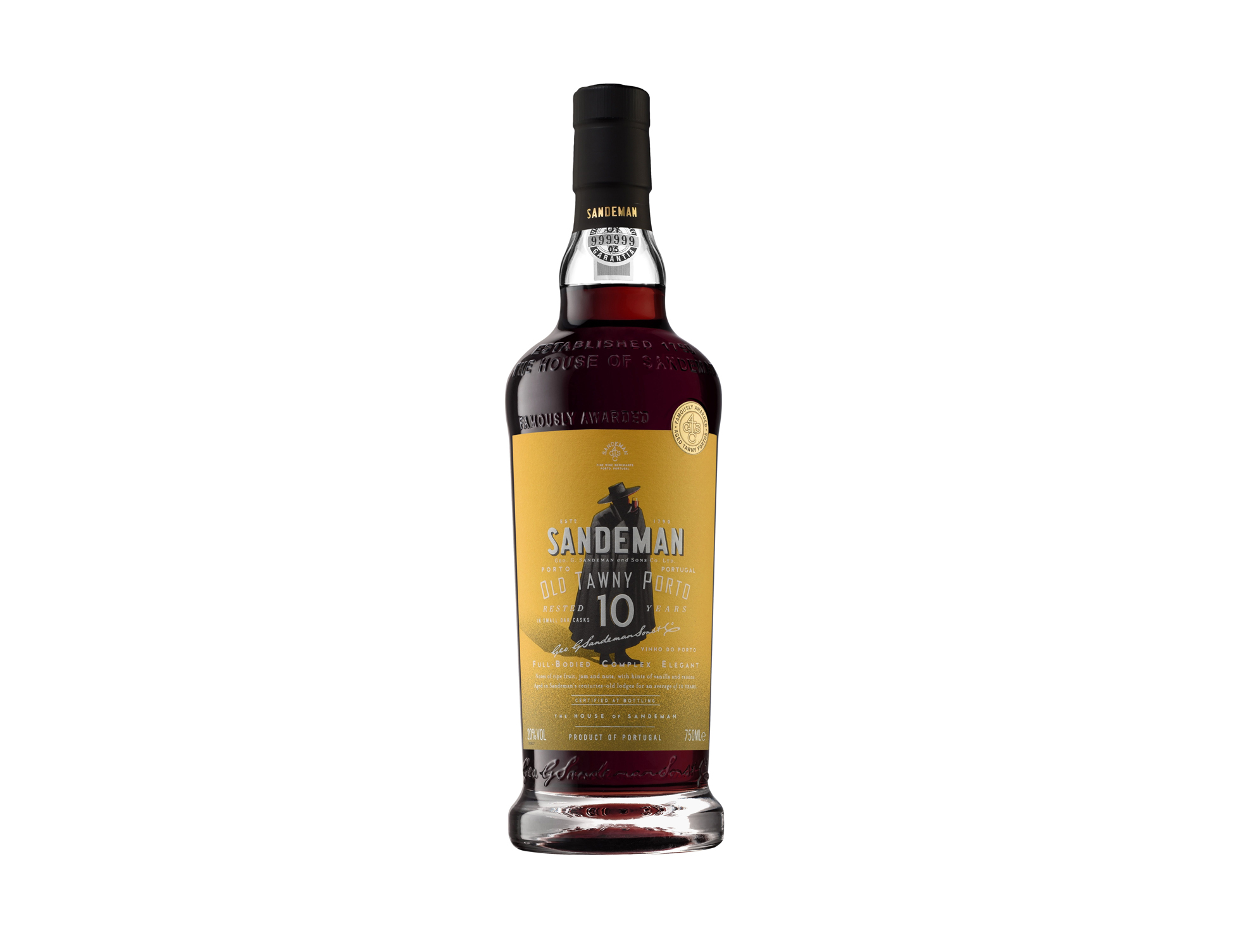 This classic tawny will chime with strong blue cheeses, hard nutty cheeses and tart tatin. Ripe, soft and fruity, with ribbons of cherry jam and hints of vanilla, raisins and mixed nuts, it's full-bodied, harmonious and oozes charm.