Exciting, contemporary and gorgeously gluggable, there's usually an emphatic "yes" at the mention of an Aussie wine. And if chardonnay and shiraz instantly come to mind, then you're on the nose.
[Read more: Has my wine gone bad? 5 ways to spot the signs]
Not big, bold and oak-driven like chardonnays of the 80s, however, but fresh, balanced and elegant. Meanwhile, shiraz has overtaken merlot as our number one red – especially the big, bold, premium offerings from Australia.
And while shiraz is the most planted variety, and the grape that really put Australian wines on the map, a new breed of talented winemakers are experimenting with high-altitude, cool-climate regions and other popular grape varieties we normally associate with vineyards closer to home.
Wine competitions, such as the IWC, DWWA and IWSC, are just as enthusiastic about Aussie wines, with a record number of gold medals handed out in 2017.
So to imbibe a drop of sunshine and banish the January blues. and prep for Australia Day on January 26th, here's our line-up of well-made, well-priced wines from Down Under to spark up a dark night…
The best white wines from Australia
1. Taste the Difference Australian Barossa Chardonnay 2016, £7, Sainsbury's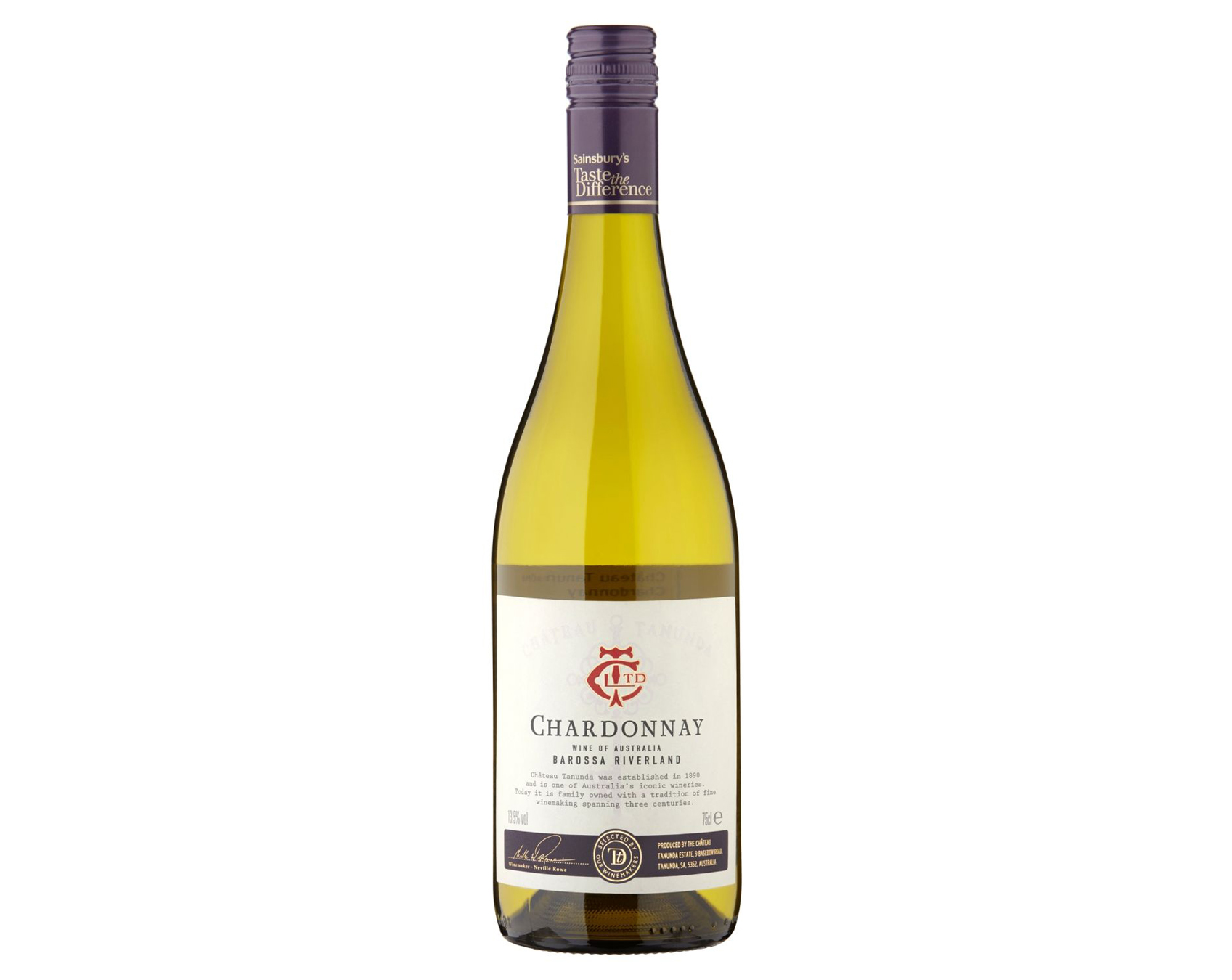 Chardonnay is the third most popular grape variety in the UK, and this affordable label displays Barossa's signature tropical fruit character which shines through, plus pleasing peach and apricots with a fresh, creamy finish.
2. Hill-Smith Estate Eden Valley Chardonnay 2015, £10.99, Waitrosecellar.com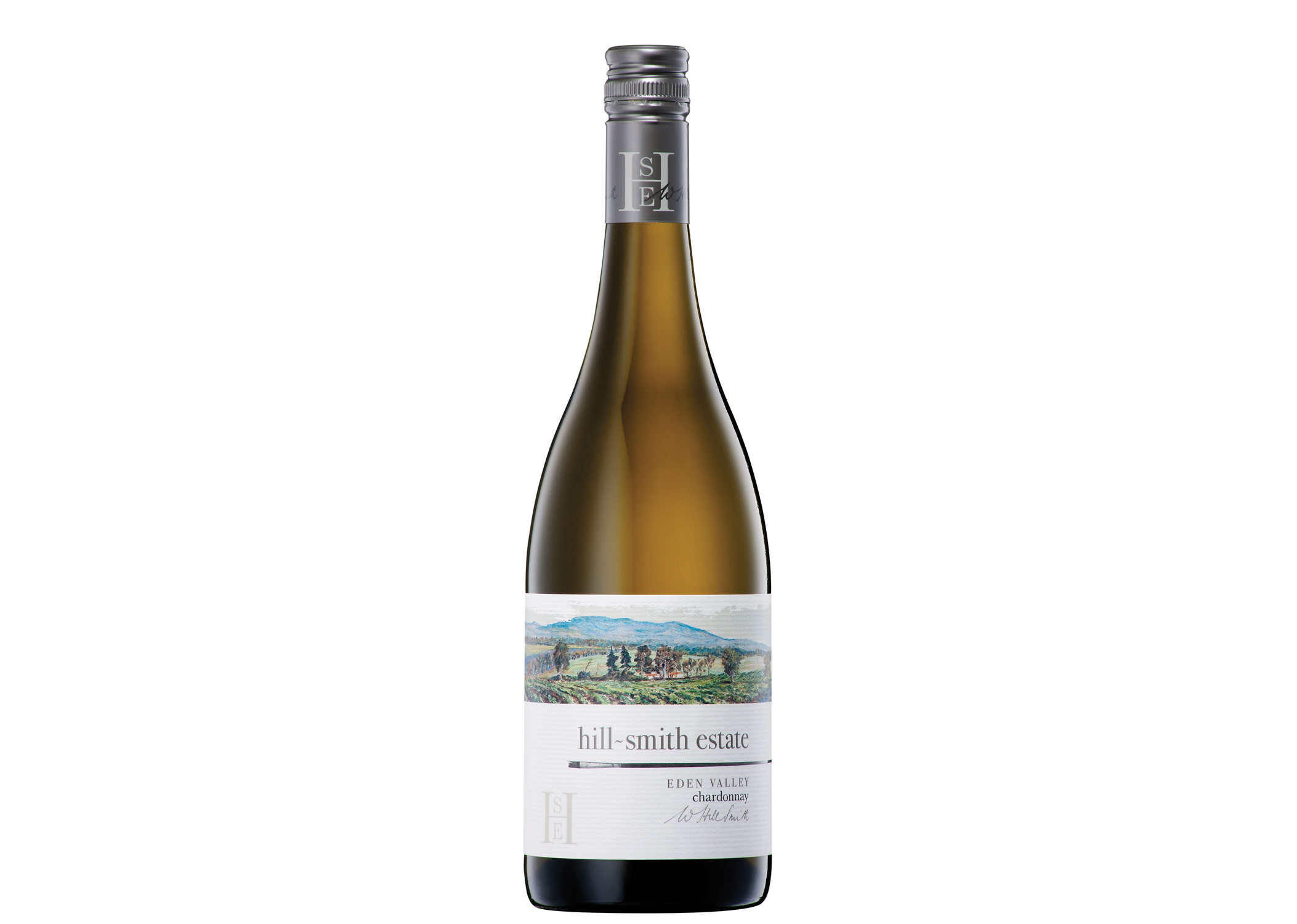 A classy, modern style of chardonnay that's balanced, bright and fruity, it's citrus scented with creamy citrus and melon flavours and a pure palate finishing with tangy acidity. A touch of oak in the background makes the wine exotic and racy at the same time.
3. M&S Limestone Coast Sauvignon Blanc 2017, £10, Marks & Spencer (in store only)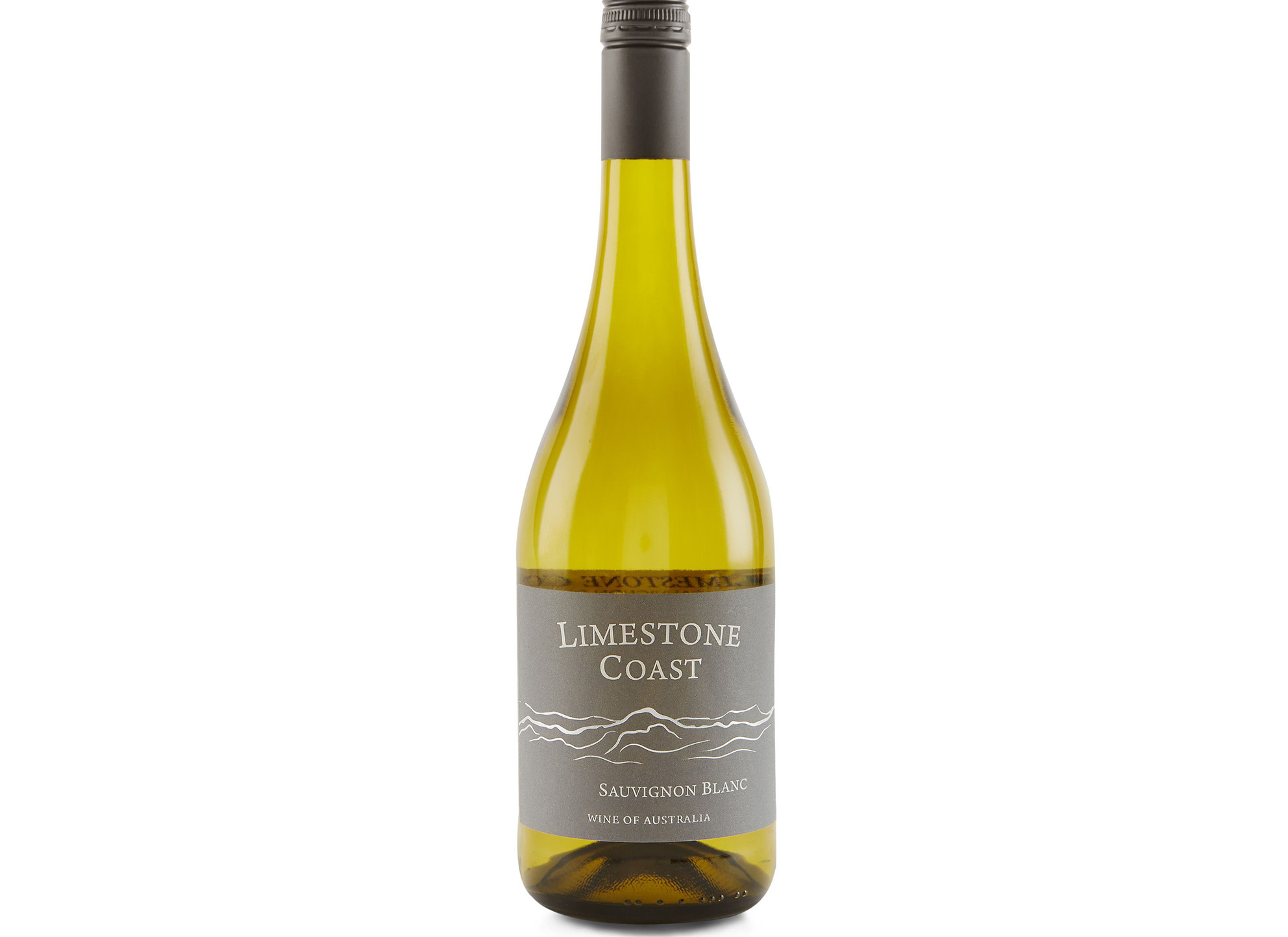 Can't tear yourself away from a sauvignon blanc? Don't worry, this fresh-as-a-meadow tipple perfectly captures savvy blanc's character with subtle grassy notes. Guava and lime abound with hints of grapefruit and a lively, well rounded palate.
The best Australian reds
4. Iron Horse Barossa Valley Shiraz 2016, £6.99, Aldi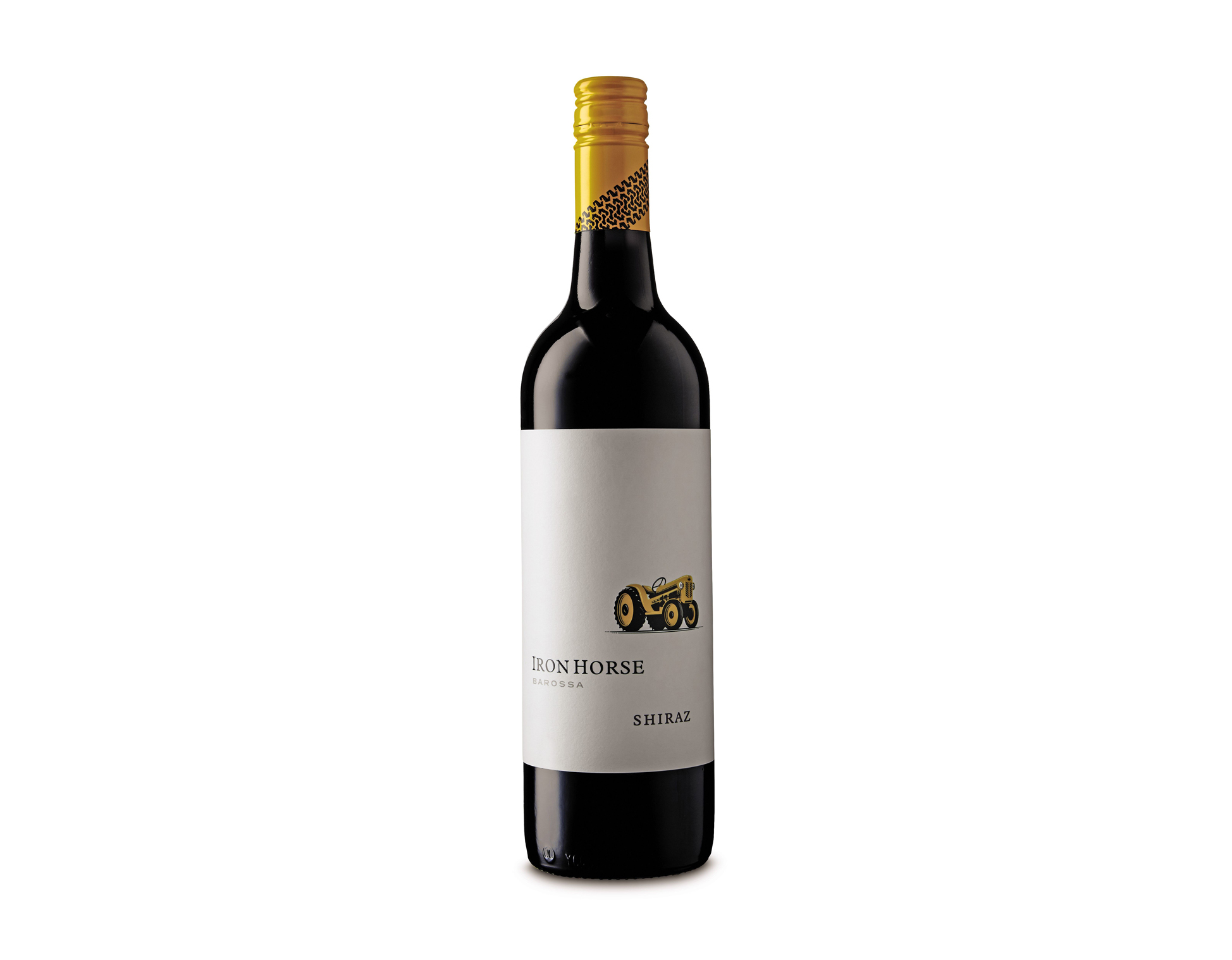 If you're looking for a jammy, spicy bomb to get your nose into, it's hard to beat this smooth shiraz that's bursting with sweetly spiced, blackcurrant fruit and a trace of cocoa. Plump and ripe, you'll be surprised how easily the bottle empties.
5. Jip Jip Rocks Shiraz 2016, £10.99, Waitrosecellar.com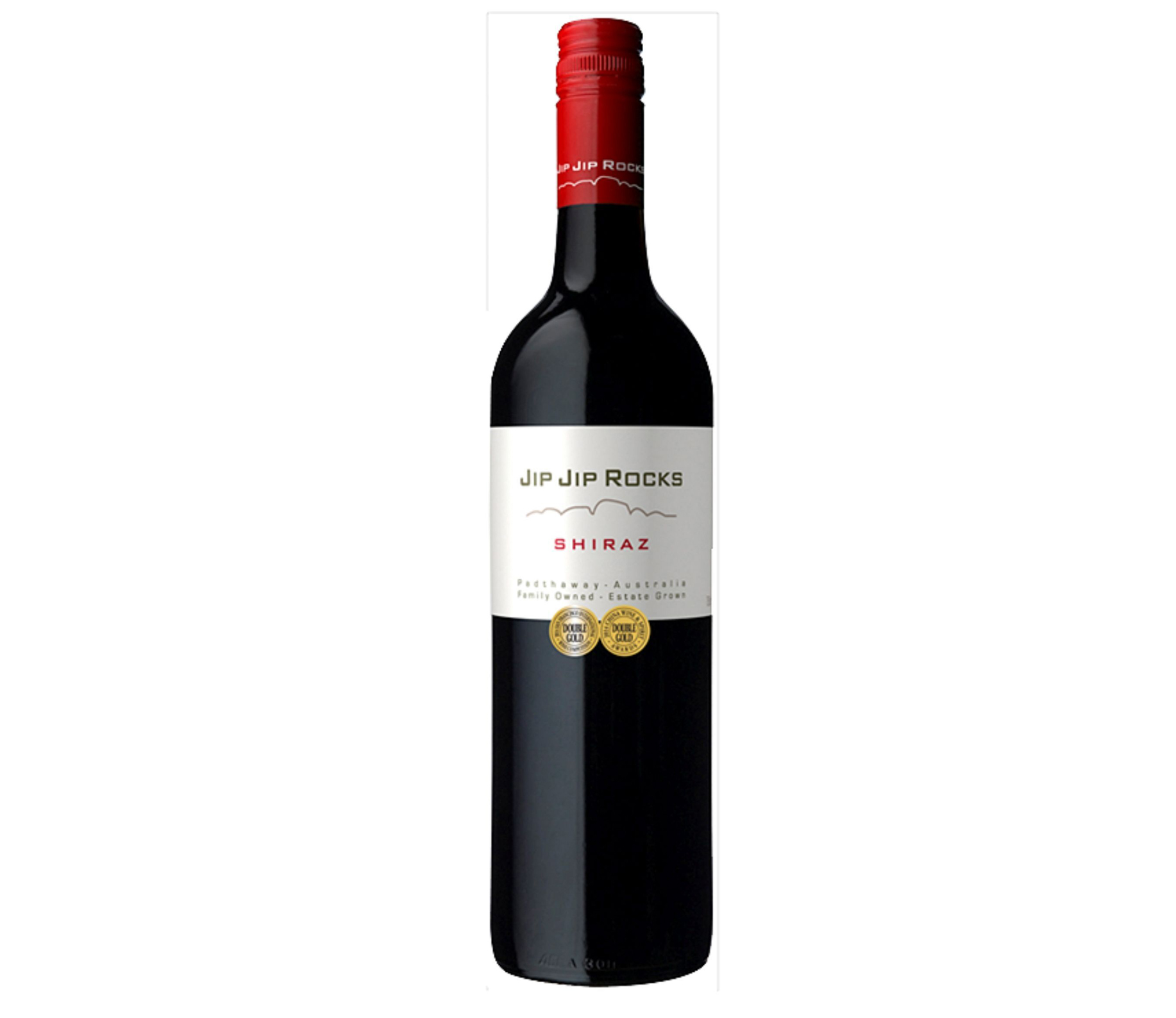 Higher up the scale with plumpness and poise, this deep garnet red is described by the winemaker as a 'bottle of serious fun'. And it's impossible not to be smitten with its spicy character, and rich, velvety sun-kissed fruit with hints of mocha that lightly dust the raspberry and mulberry flavours.
6. Running With Bulls Tempranillo 2014, £7.99, The Co-operative (in store only)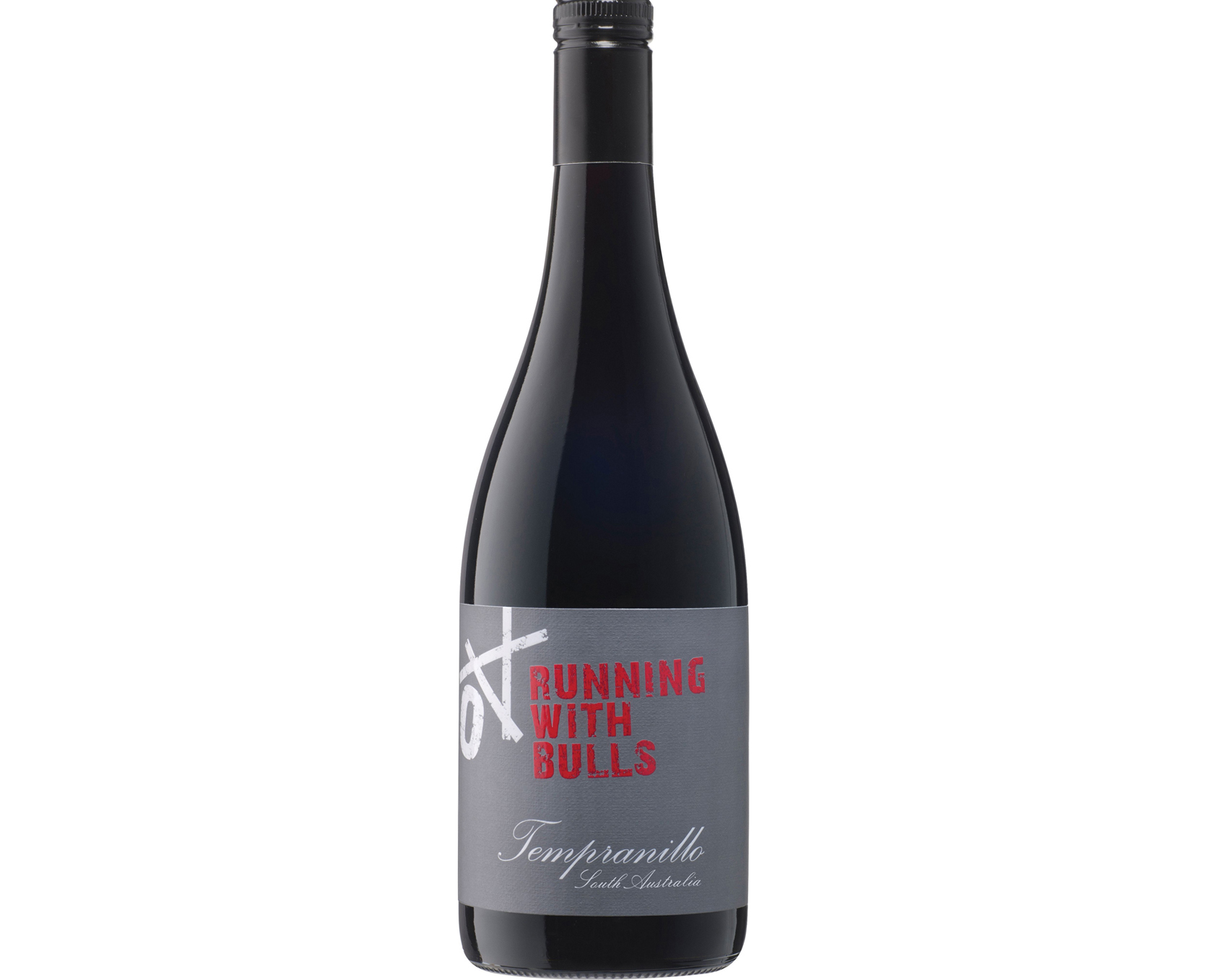 A grape we normally associate with Rioja, this tempranillo temptress showcases the new wave of alternative grape varieties that thrive in its fertile valleys. Made in a 'Joven', aka youthful style, it's brimming with sumptuous, juicy black fruits joined with savoury spice and herbs, framed by smooth tannins. Extremely inviting and a steal at the price.