Who doesn't love that heaven-sent hiss when the cork's pulled and millions of feisty bubbles burst onto the scene, where they can finally flow freely and enjoy the limelight?
[Read more: The beginner's guide to English sparkling wine]
Glasses at the ready for the gift of effervescence…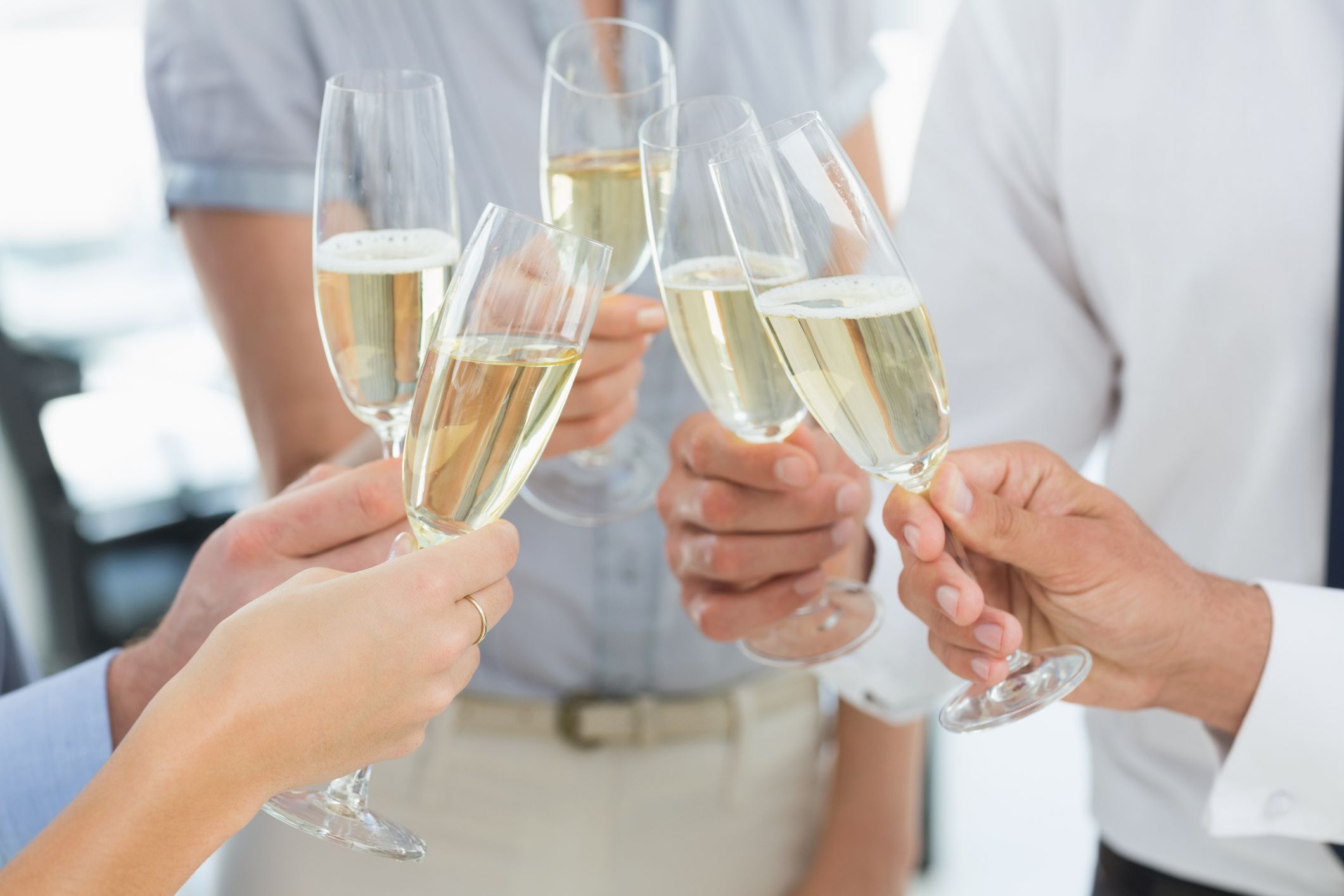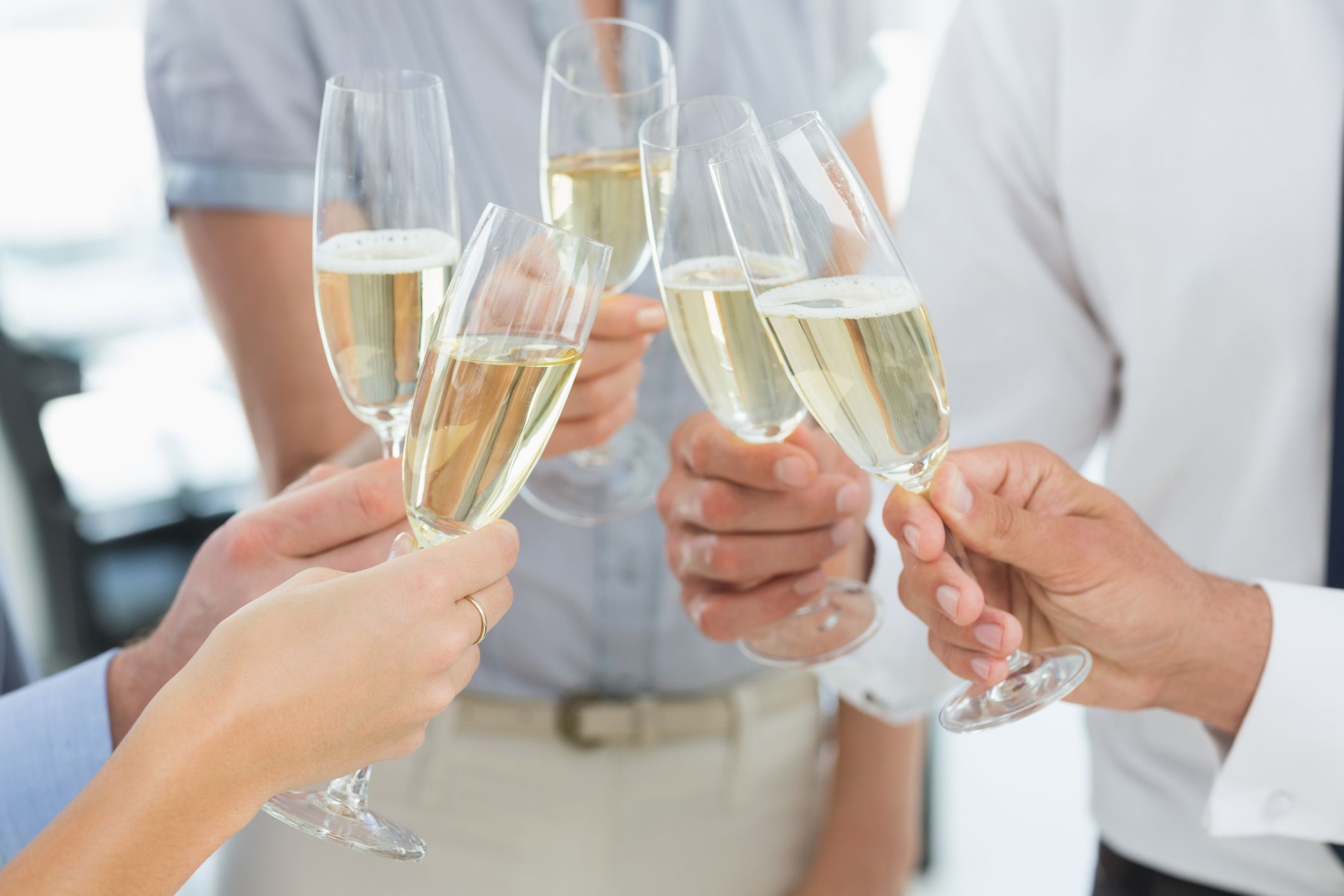 Whether you're styling up your spread, making a happy announcement (after all, celebration has always been part of champagne's DNA) or simply 'just because', here's how to sip through summer with a steady stream of sparkle to mark that special occasion…
1.

Taittinger Brut Champagne Prestige Rosé NV, France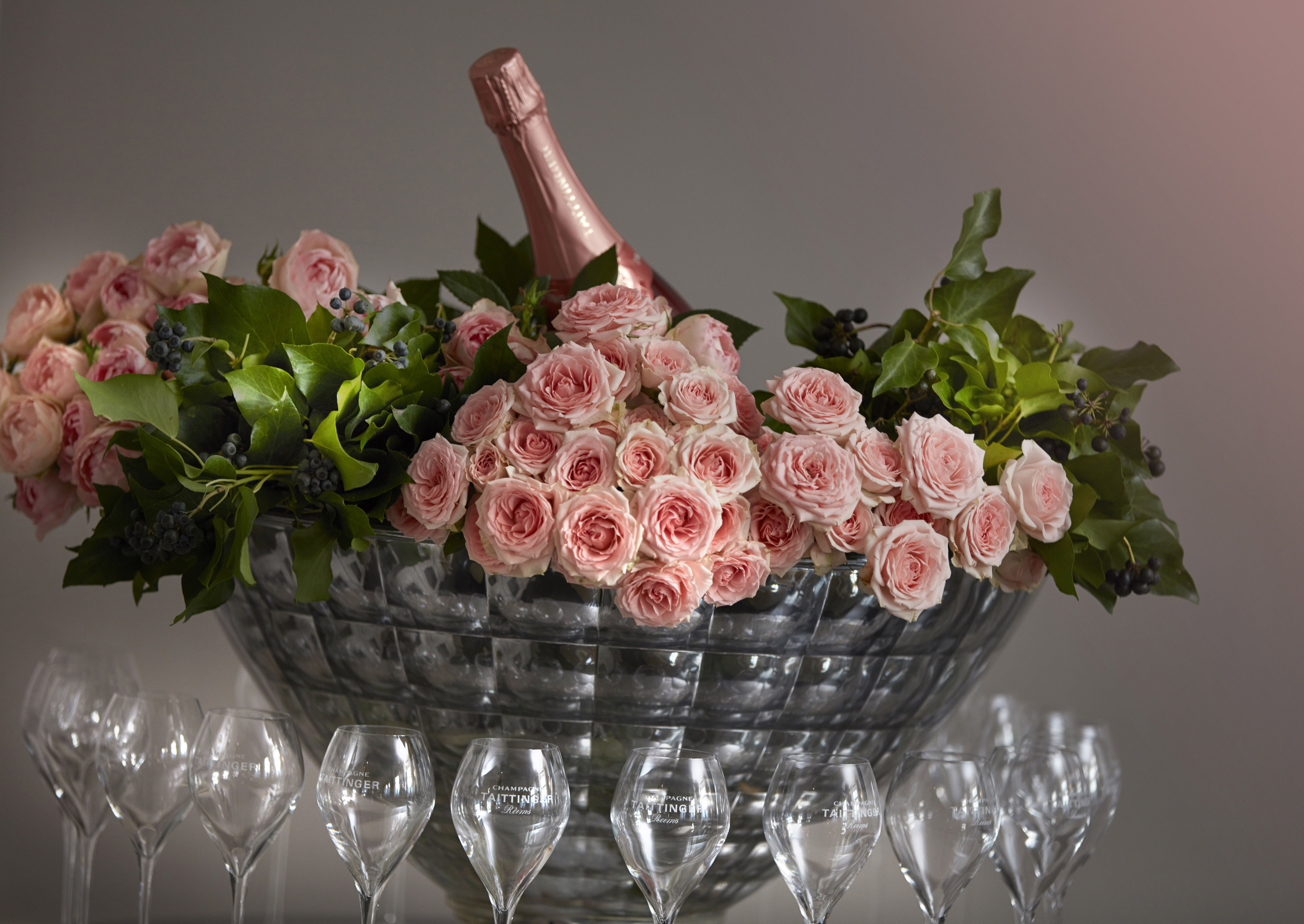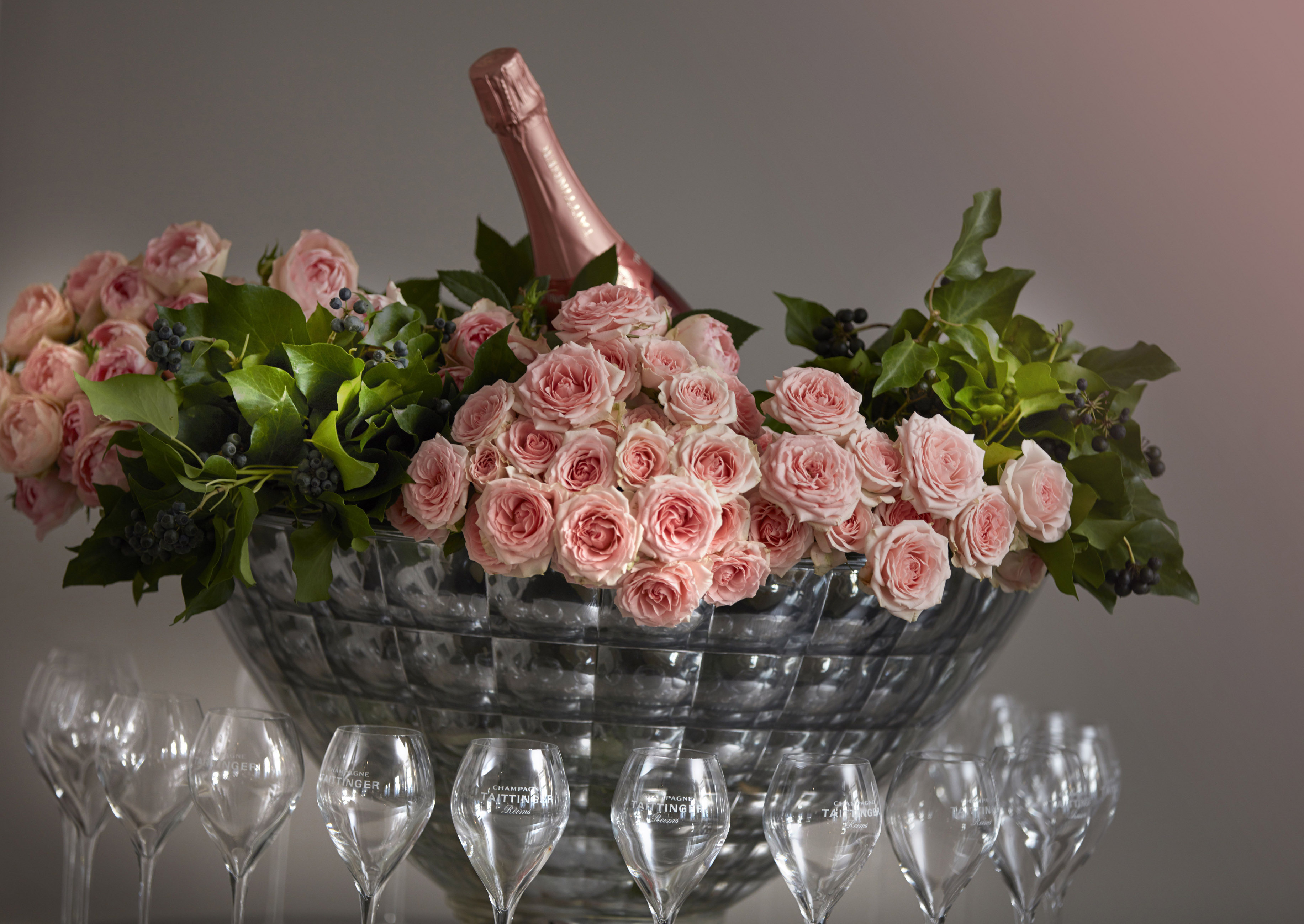 Too delicious for words, if you can judge a rosé champagne by its colour, then Taittinger's shimmering salmon pink with bronze reflections mirrors the wild strawberry and raspberry flavours.
Fresh and elegant, with enticing aromas of red summer fruits, it's a fitting choice for a rose-themed garden party or engagement.
2.

Brown Brothers Sparkling Brut NV, Australia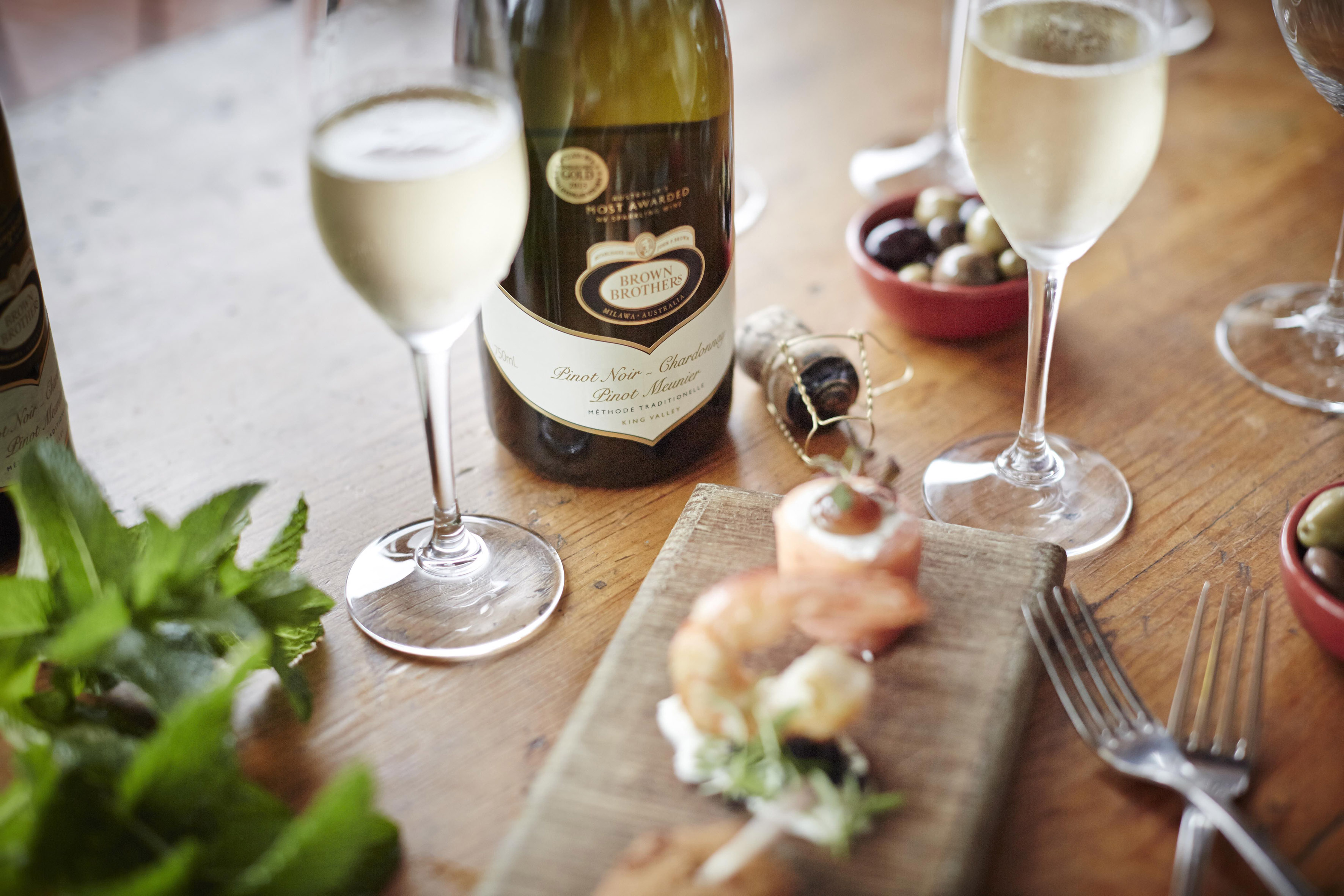 Bringing more than a level of luxury to the party, your friends will think you've gone to town if you serve this impressive champagne-style sparkler from Down Under.
The name may not be so familiar, but Brown Brothers is Australia's most awarded non-vintage sparkling wine, which carries some serious clout. Full-bodied with a beautiful roundness, enjoy with canapés.
[Read more: Where to buy Champagne, Prosecco and Cava cheapest]
3. Les Dauphins Sparkling Blanc de Blancs, France (Waitrose)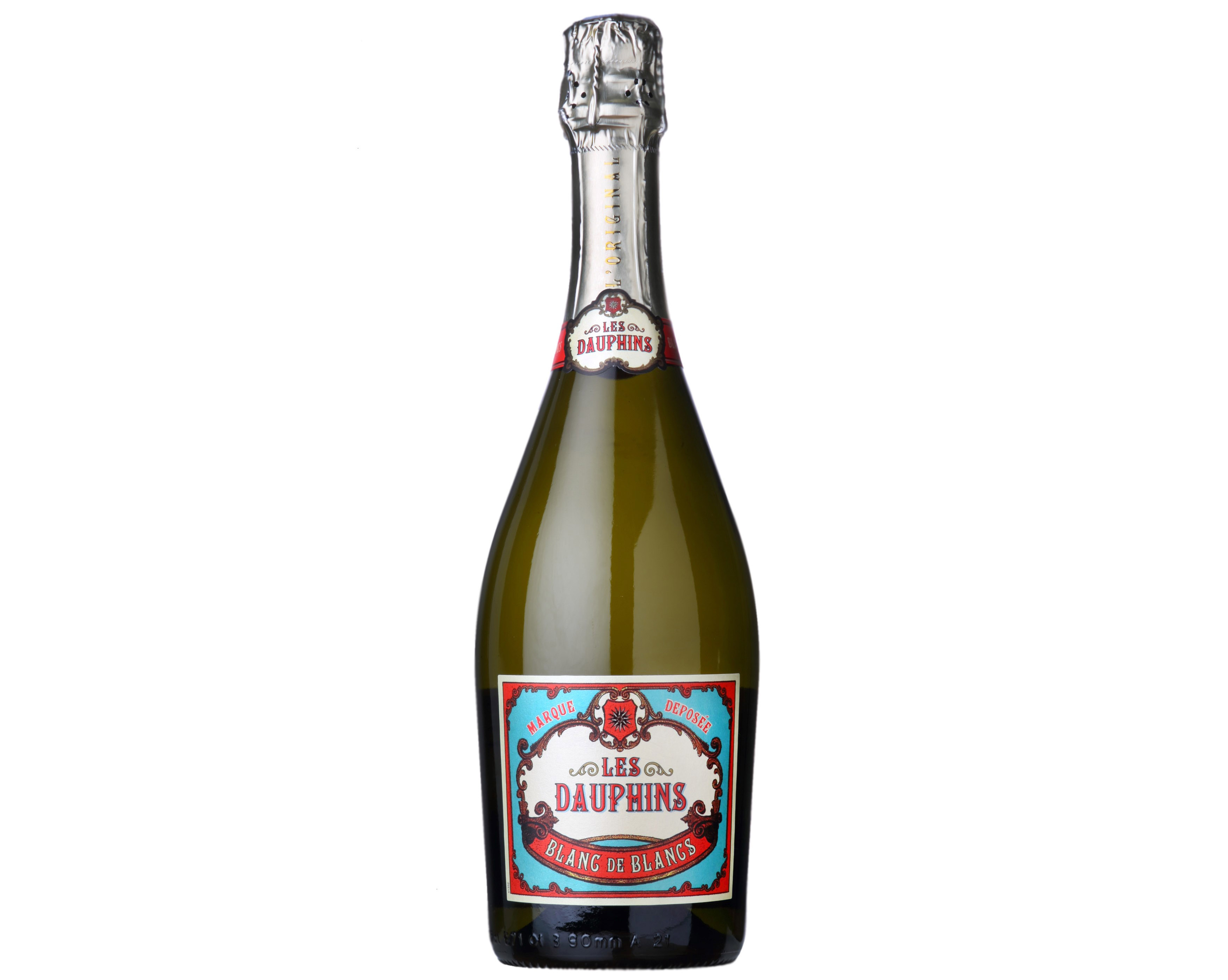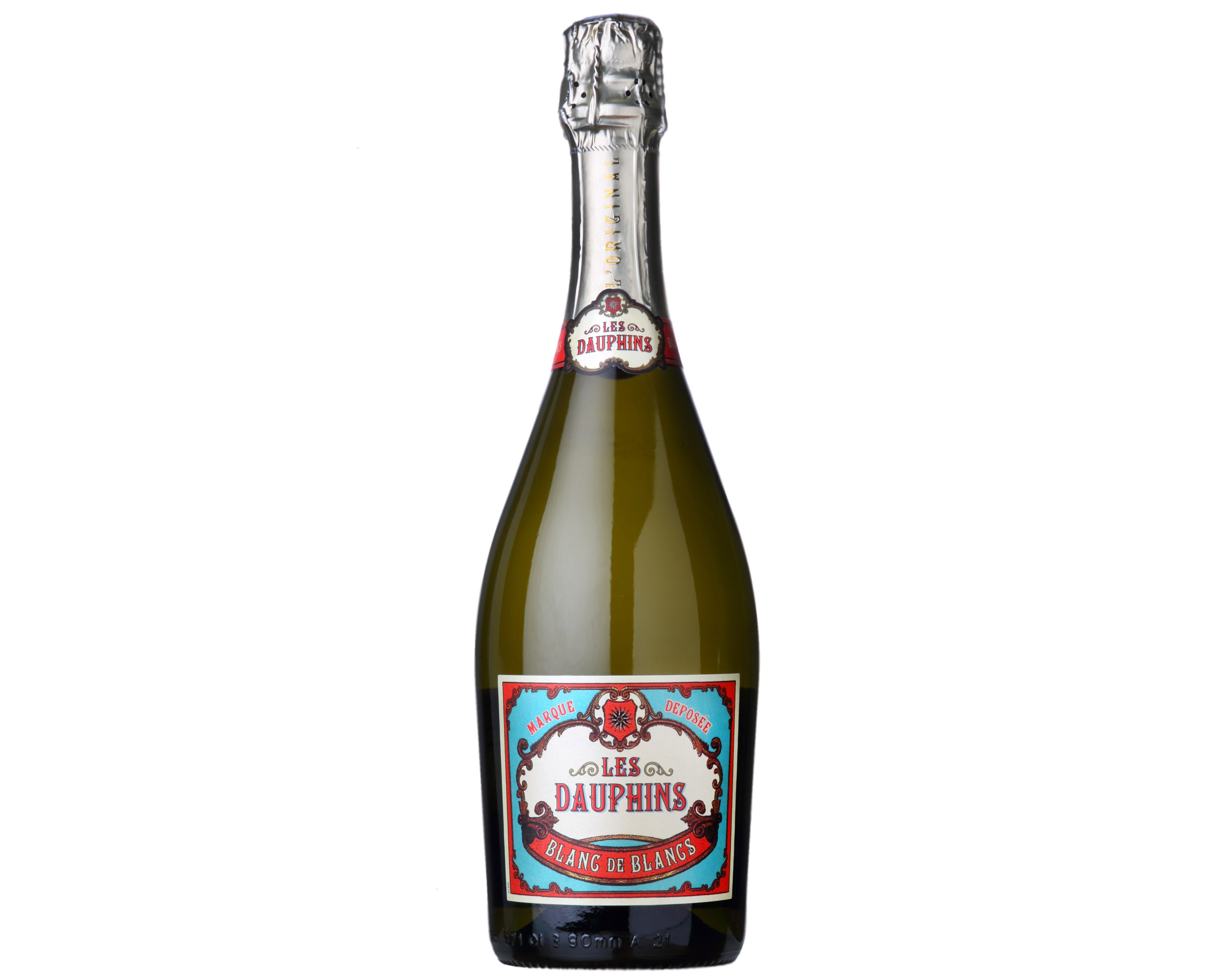 For a sense of joie de vivre, the striking 'Moulin-Rouge' style labels that adorn Les Dauphins Côtes du Rhône wines are not their only merit – they made an appearance at the French Ambassador's London residence this summer to celebrate Bastille Day.
And this fun, fruity fizz is the latest addition to their line-up. A blend of classic Rhone valley grapes, its fruit forward, peachy freshness will go down a storm.
4. Magot Pinot Nero, Spumante, Oltrepo Pavese, Castello di Luzzano, Italy (Berry Bros & Rudd)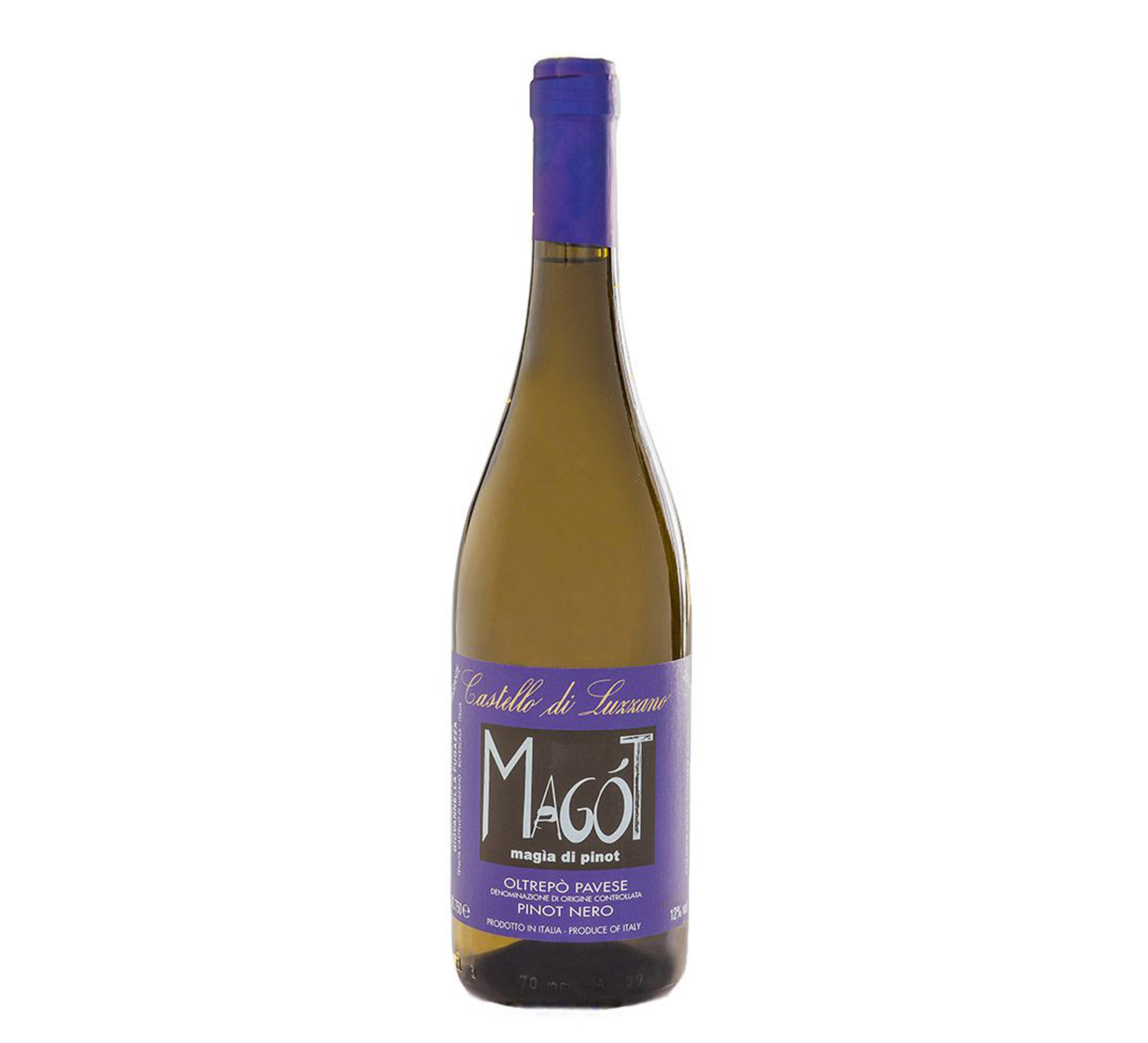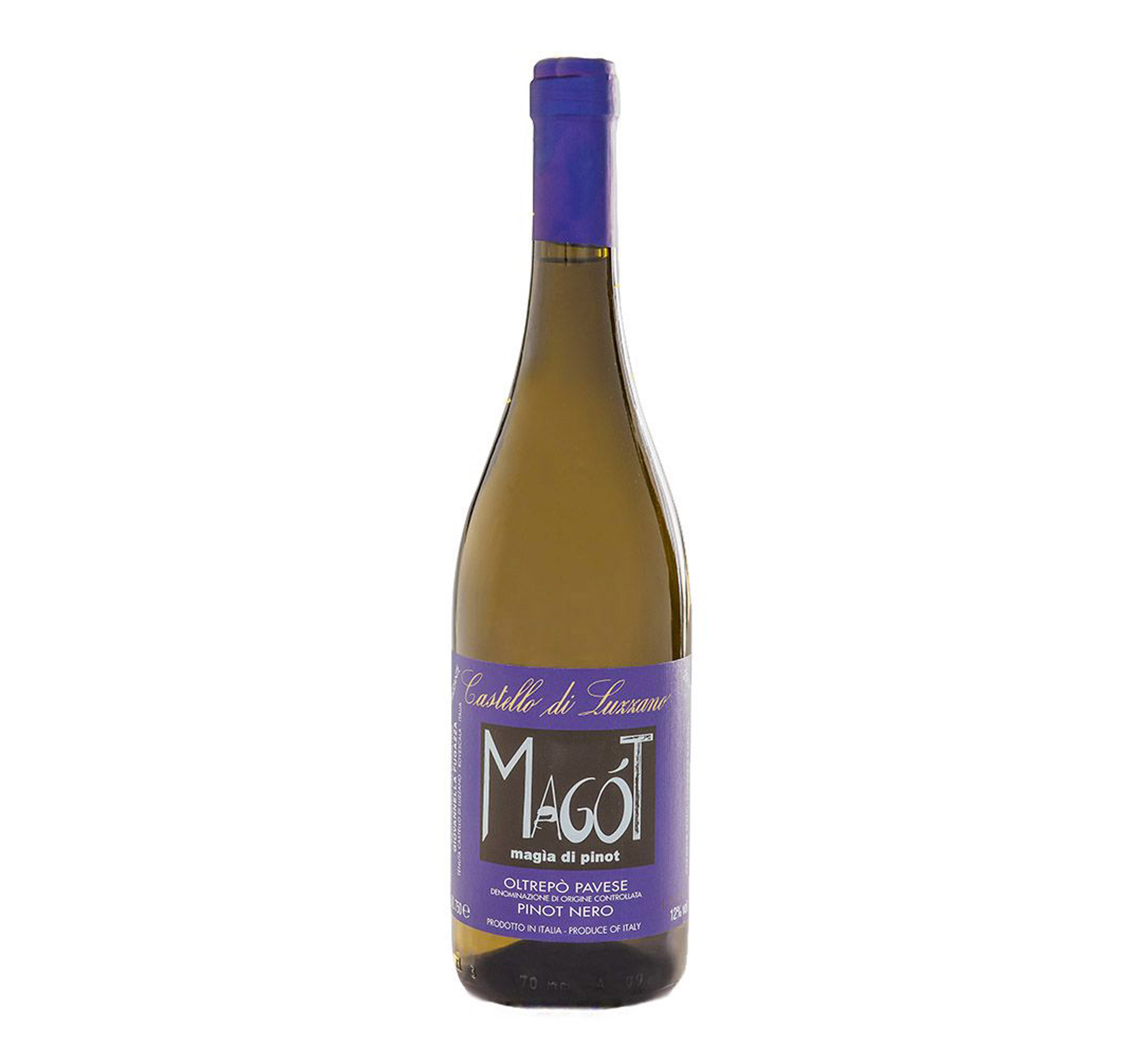 If you want to inspire thoughts of a carefree, alfresco lifestyle, this 'pale and interesting' spumante makes a delightful alternative to prosecco.
Lighter than champagne and scented with aromas of orange blossom, the pearly-white, tiny beads of bubbles offer crisp orchard fruits for aperitivo drinking.
5. Luc Belaire Luxe, Blanc de Blancs Sparkling Wine, France (31 Dover)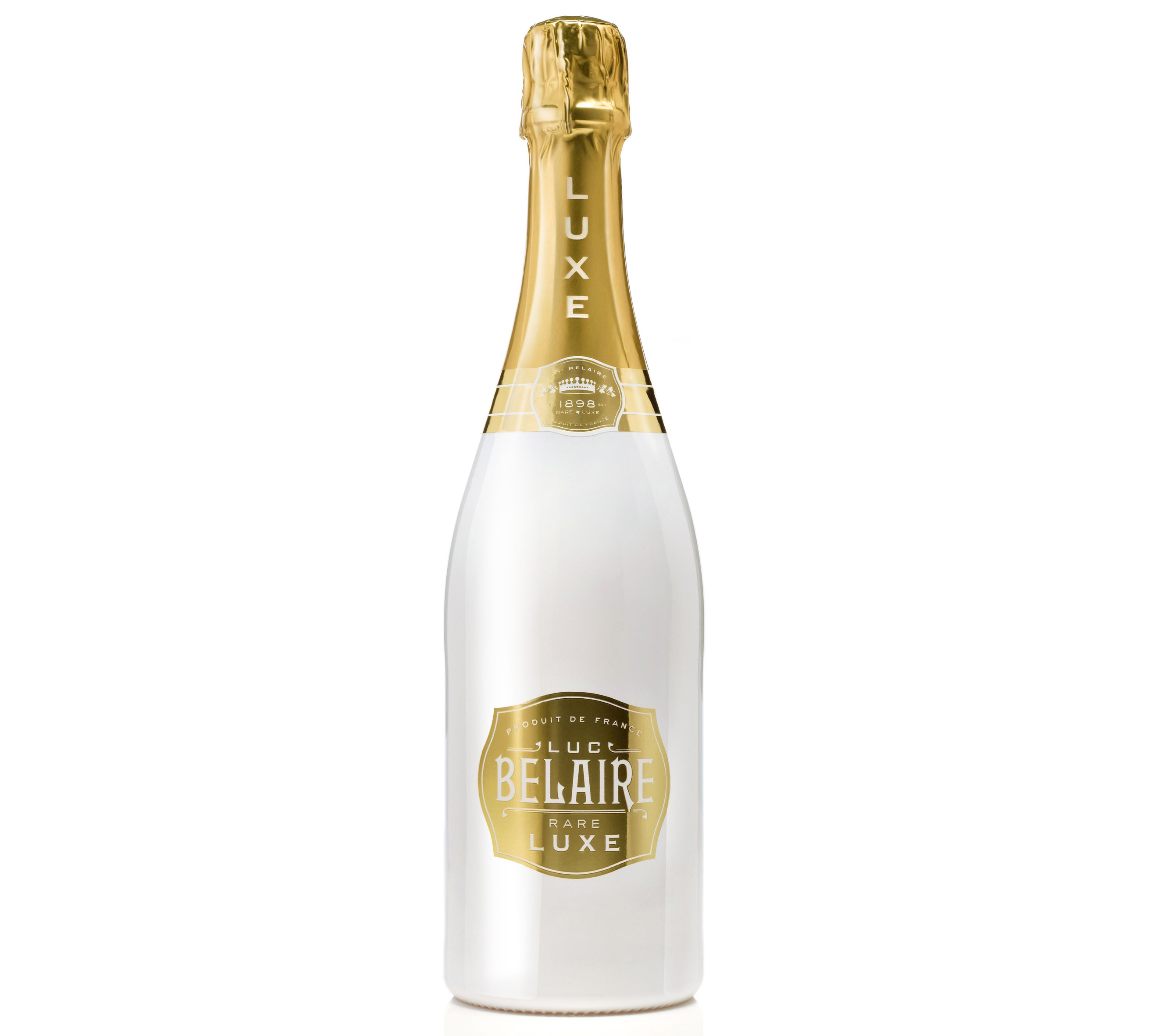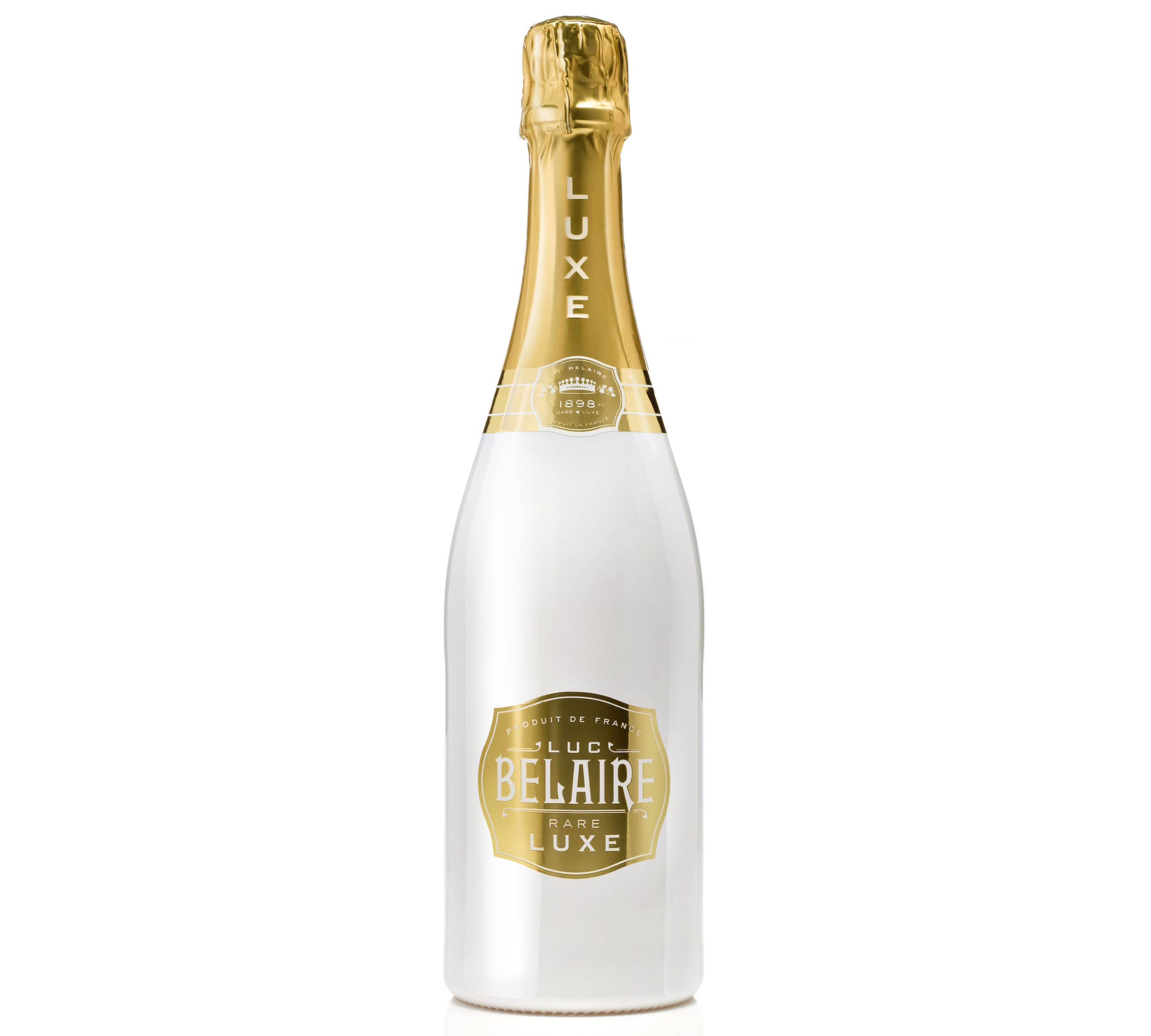 Luxe by name and luxe by design, fashionistas will love this dazzling white and gold-trimmed bottle, which pairs perfectly with this season's floaty white shirt dresses.
Made from chardonnay grapes from Burgundy, the fresh, fruity balance of tropical fruits with a ripe, sweet nose of apricots ends on a lively, effervescent finish. Gift it to the bride and groom or better still, keep it for yourself.
[Read more: The £167,000 Mercedes that comes with cup holders - for champagne flutes]
6. Jenkyn Place Blanc de Noir 2010, Hampshire, England (Jenkyn Place)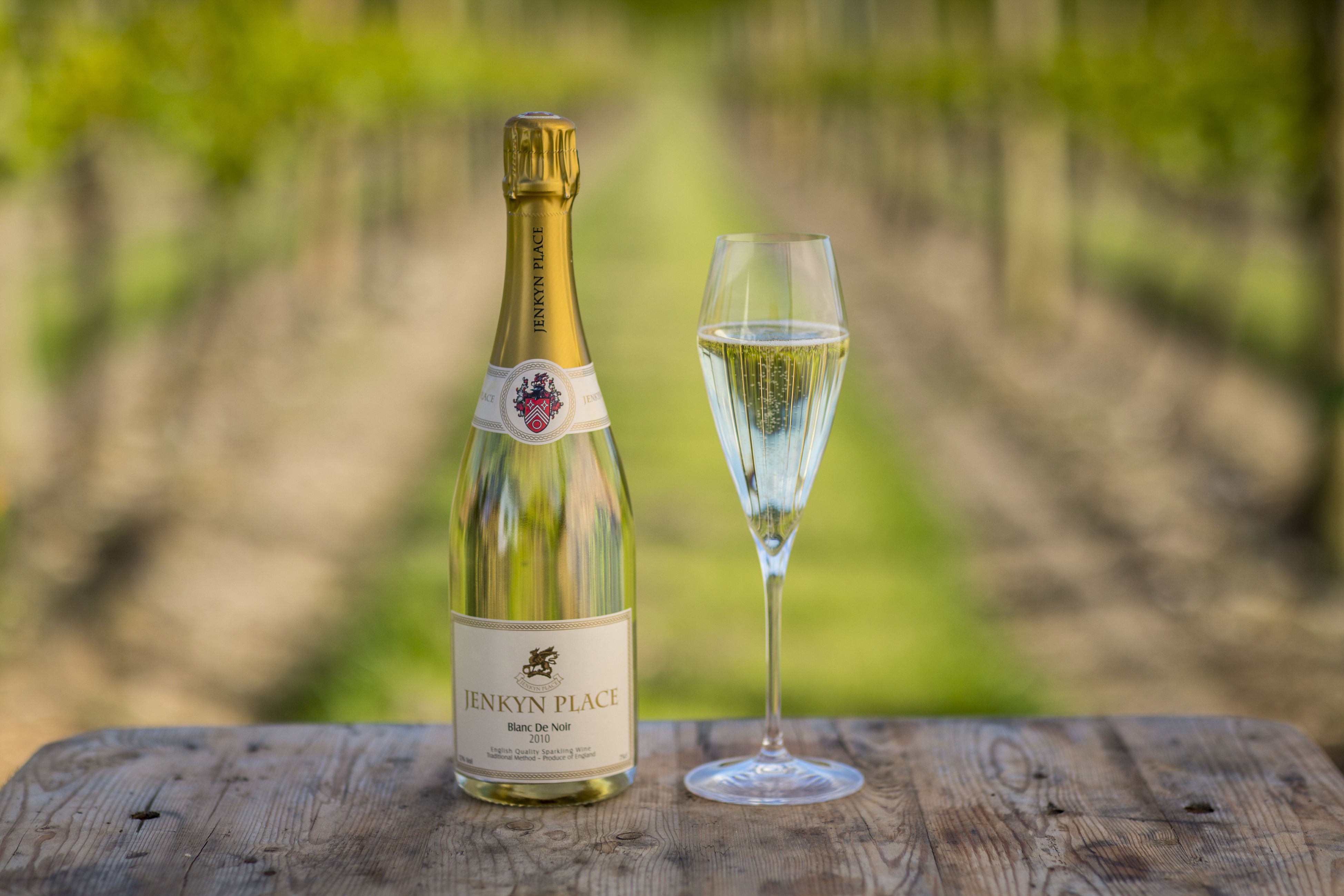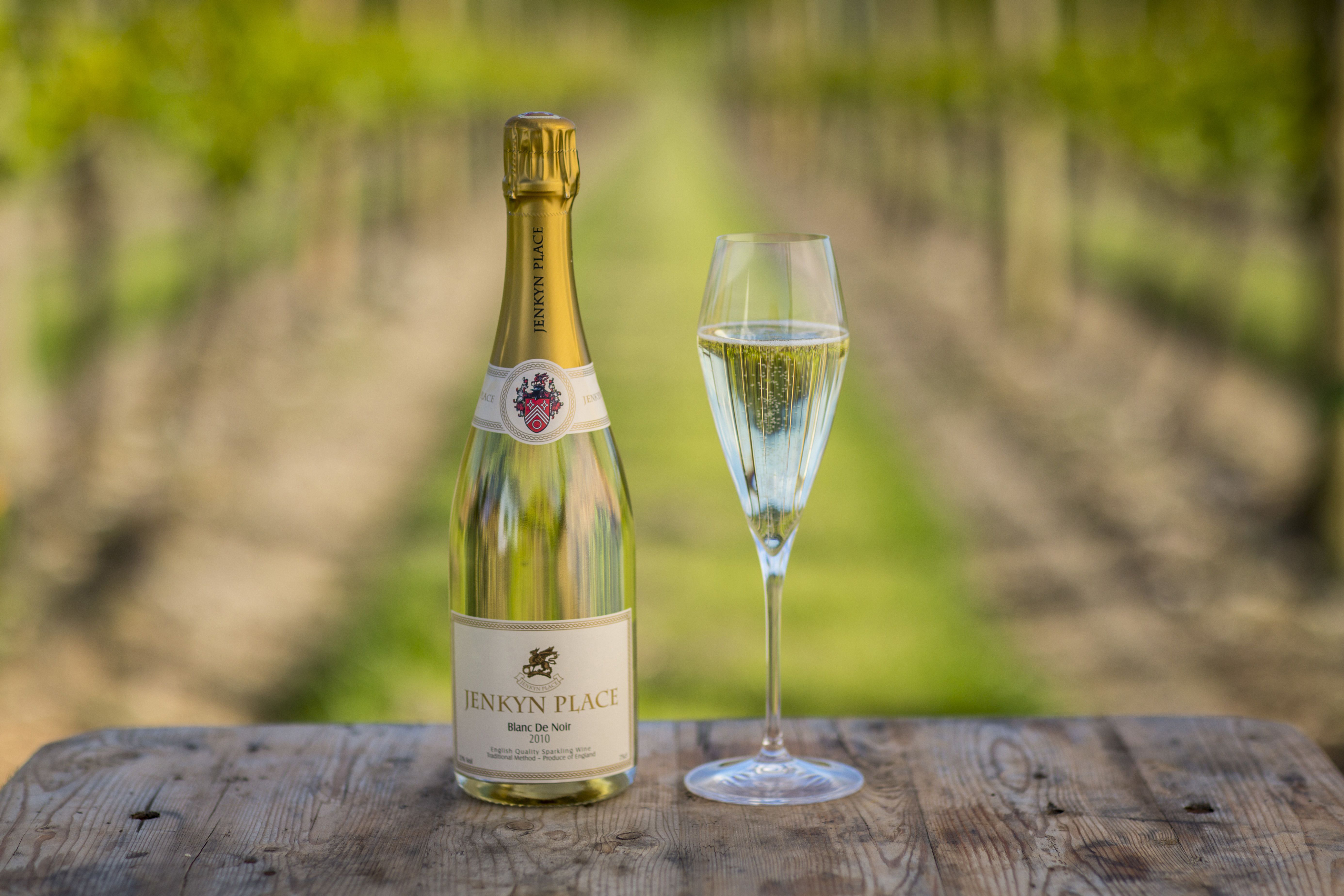 Garden parties, marquees, and a VIP guest list… why not impress with home-grown English fizz which is right on trend this summer.
English winemakers are winning more medals than ever and this 50/50 blend of pinot noir and meunier has complexity from 42 months lees ageing. Lime scented with a hint of herbs, there's a zesty acidity to the pristine apple and pear fruit.