Looking back on the past year, our thirst for the fine art of mixing, love of fizz and wines from around the world proves we're applauding flavour, are happy to experiment and don't mind spending a little bit more.
[Read more: What wine glass you should use for what wine?]
Here are some of the stand-out stars that tickled our taste buds, enhanced Happy Hour and made us want to celebrate wonderful moments with a glass of something special, before we call "last orders!" on 2017.
1. We've been swapping pints for cocktails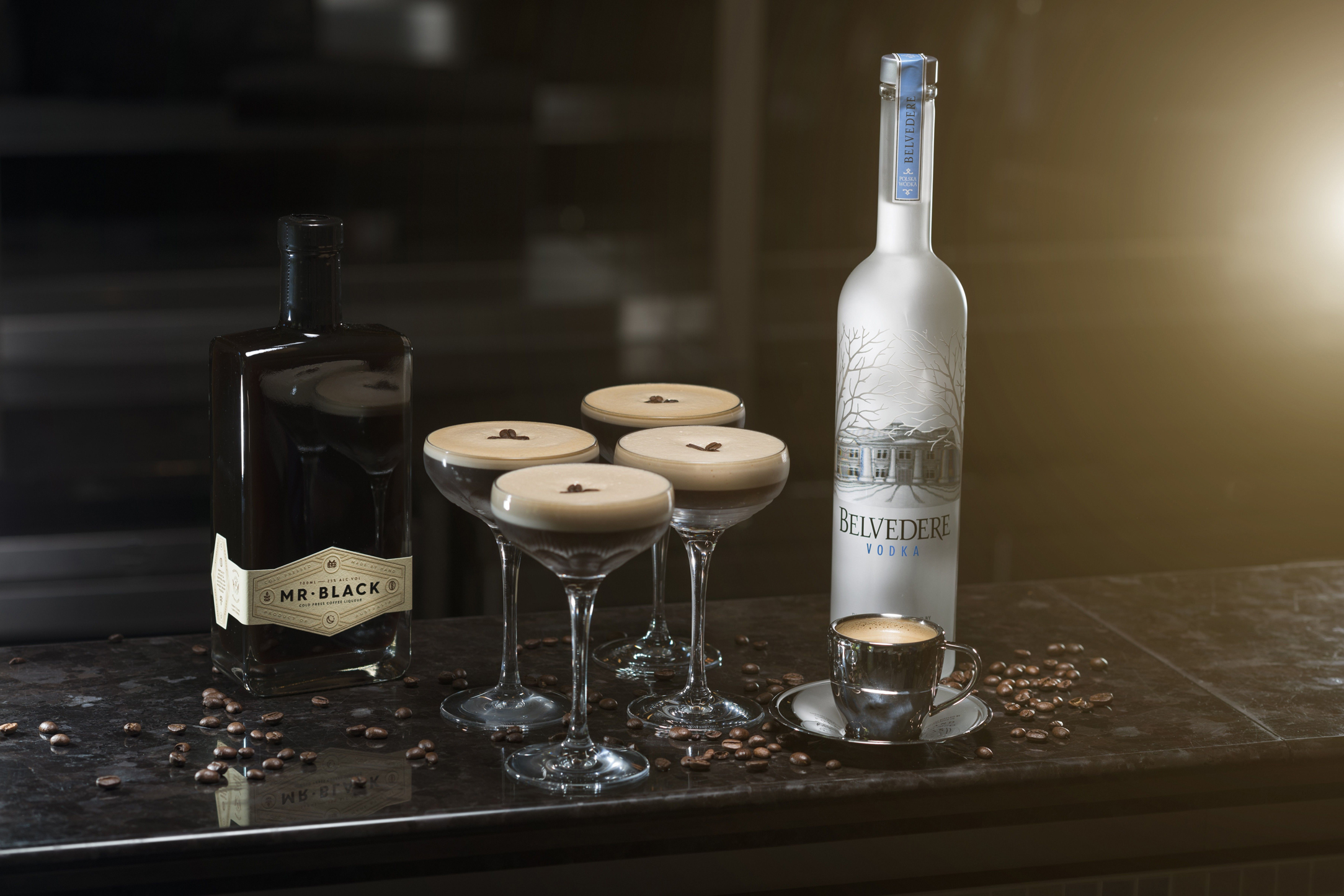 A cocktail journey in a stylish bar was leagues ahead of meeting up with mates for a couple of pints in the pub. Whether you're fond of the bittersweet taste of a negroni or a tall, dark, handsome espresso martini (we love the taste of Mr Black Cold-Pressed coffee liqueur with Belvedere Vodka), both of these standout performers enjoyed a renaissance.
2. English wines have had the wow factor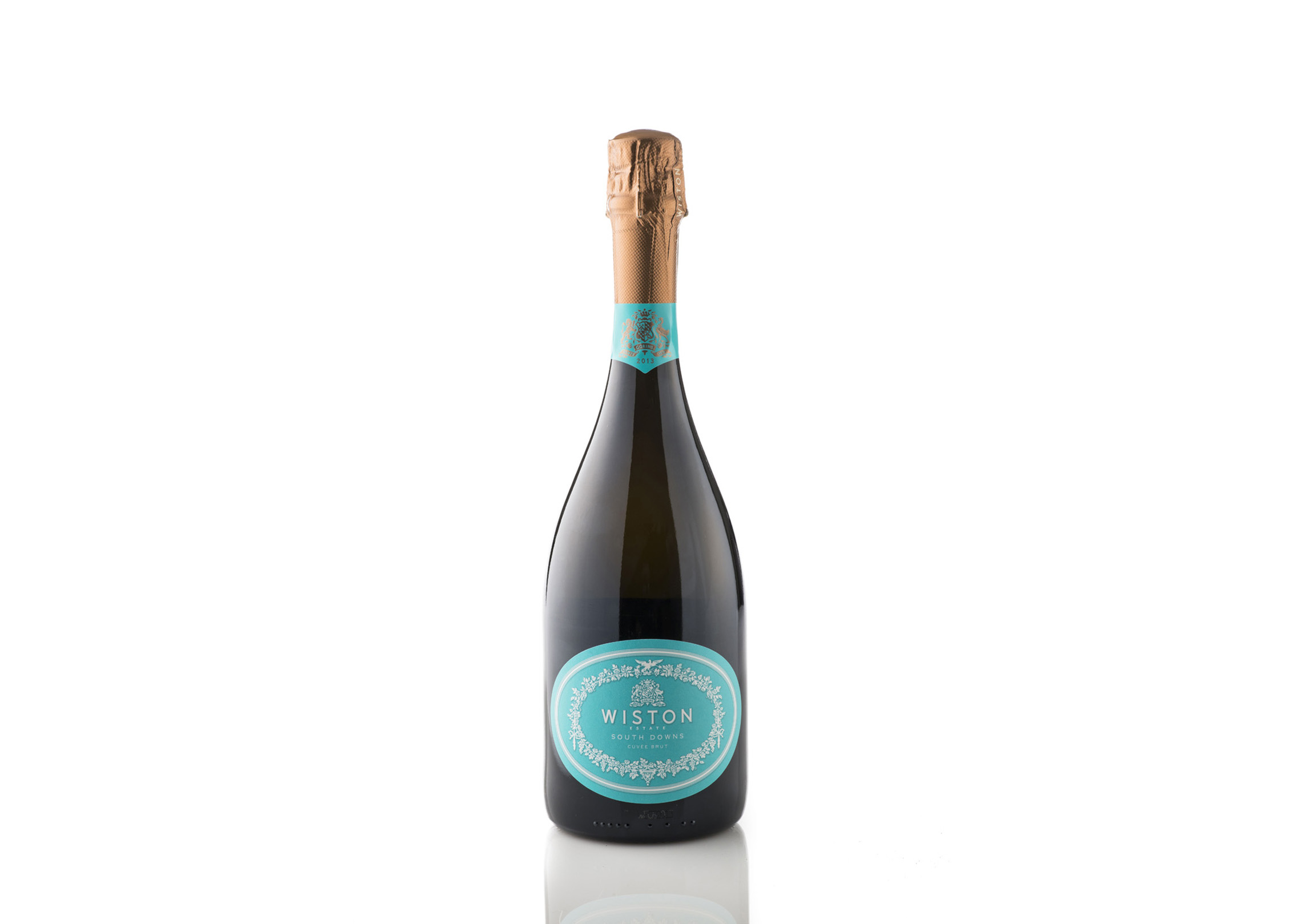 English wines continued to be a sparkling success. Winemakers in the south east have seen a huge surge in popularity of home-grown bubbly and with a growing reputation on the world stage, we're winning more medals than ever before. Wiston Estate Cuvee Brut 2013 was crowned a Platinum winner at the Decanter World Wine Awards 2017.
3. The rise of rosé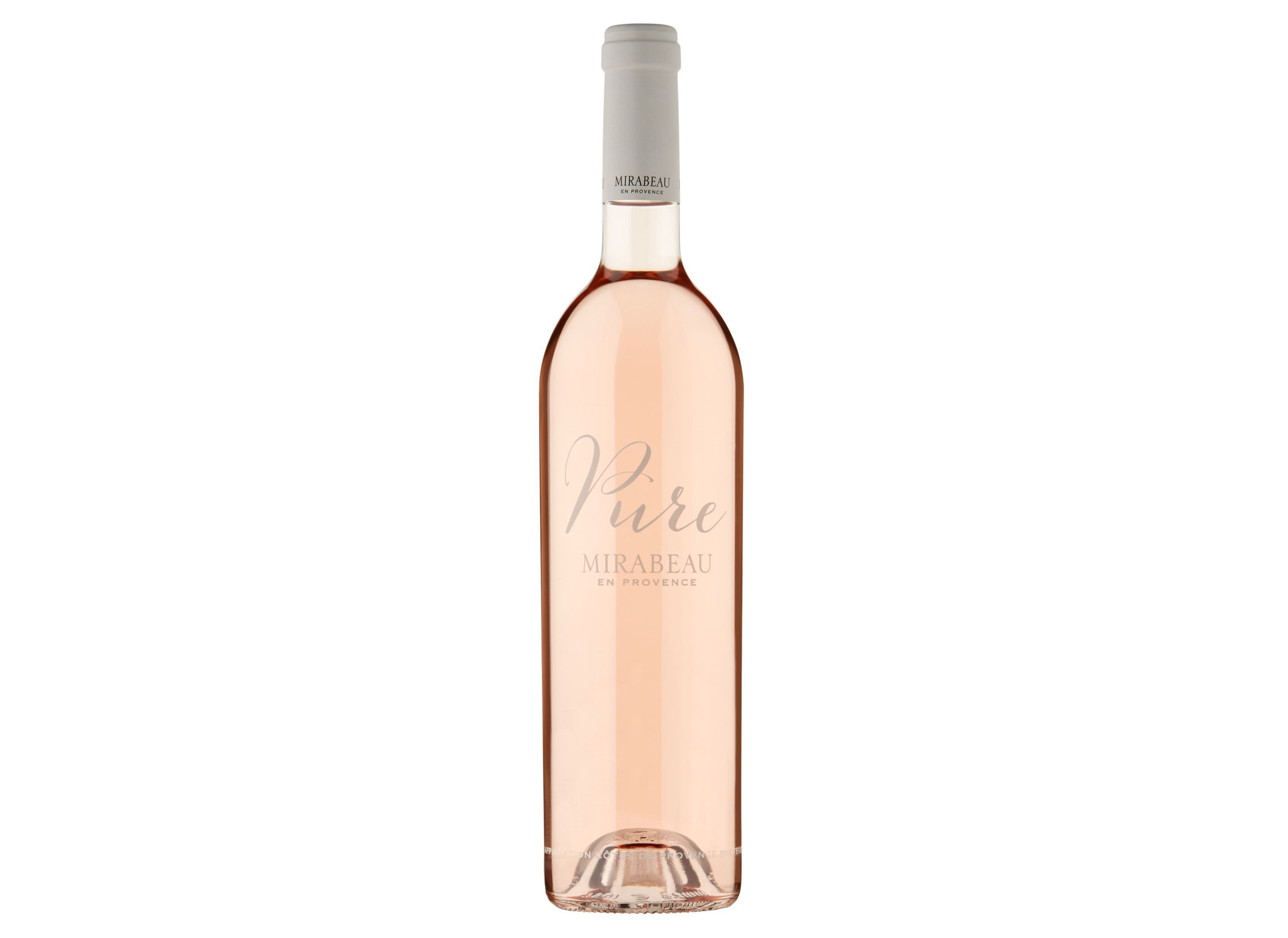 Whether it was the palest blush or a pinkish bronze, rosé was the shade of the summer and the colour to sink. No longer considered frivolous, the increasing popularity of rosé wines (especially from Provence) had us all raising a glass to a Riviera lifestyle. Indeed, we're in love with Mirabeau Pure Provence Rosé, £12.99, Waitrose.
[Read more: Why we love rose wine]
4. Sherry enjoyed a revival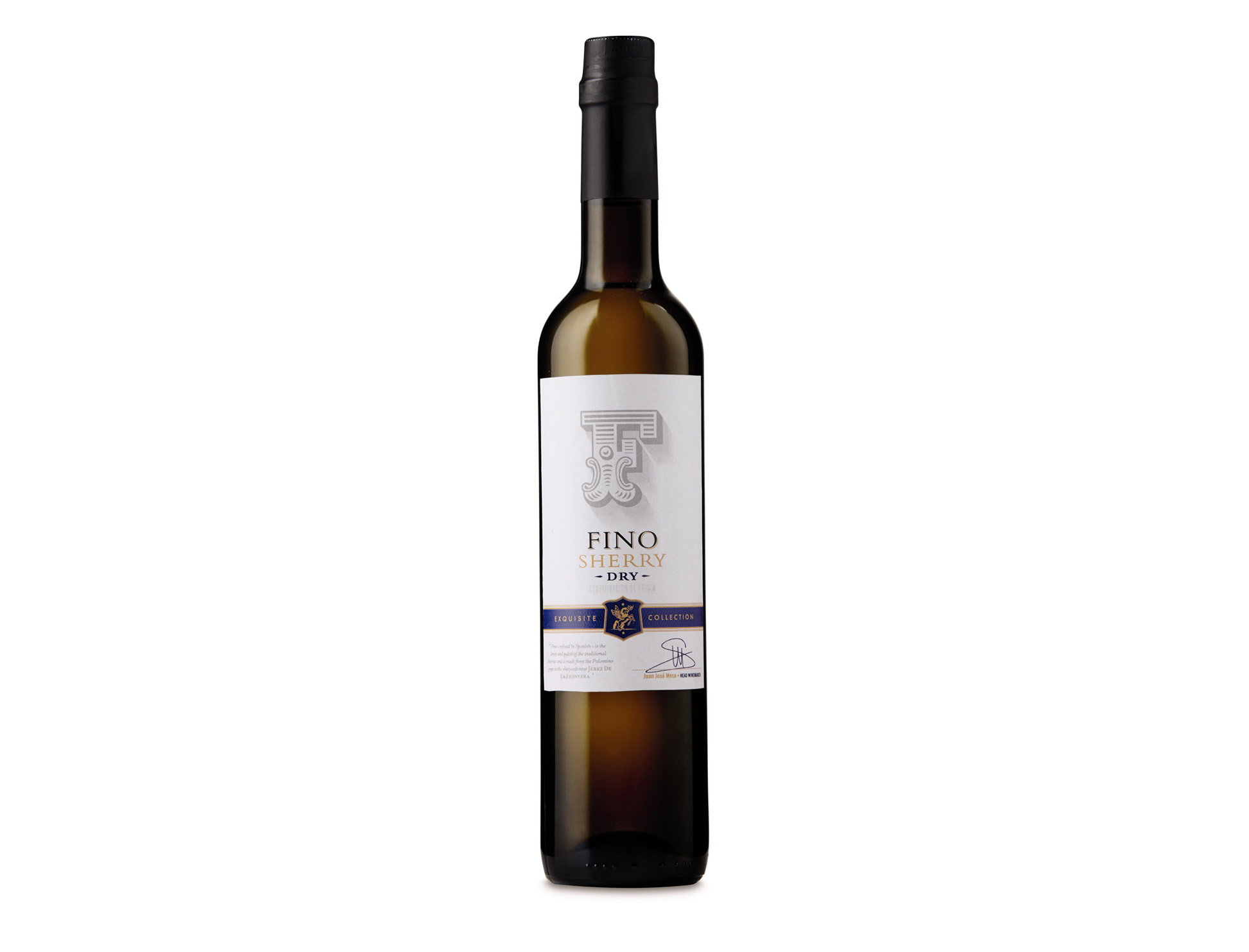 If you still shy away from a glass of sherry, chances are you're thinking Granny's cream sherry rather than the trendy dry styles such as a pale fino or manzanilla which are served ice cold in a wine glass.
One of Spain's greatest wines, even Aldi introduced a fino and amontillado (which starts life as a fino but develops nuttier nuances with ageing) to their Exquisite Collection of wines, just in time for Christmas.
5. Gin is still a thing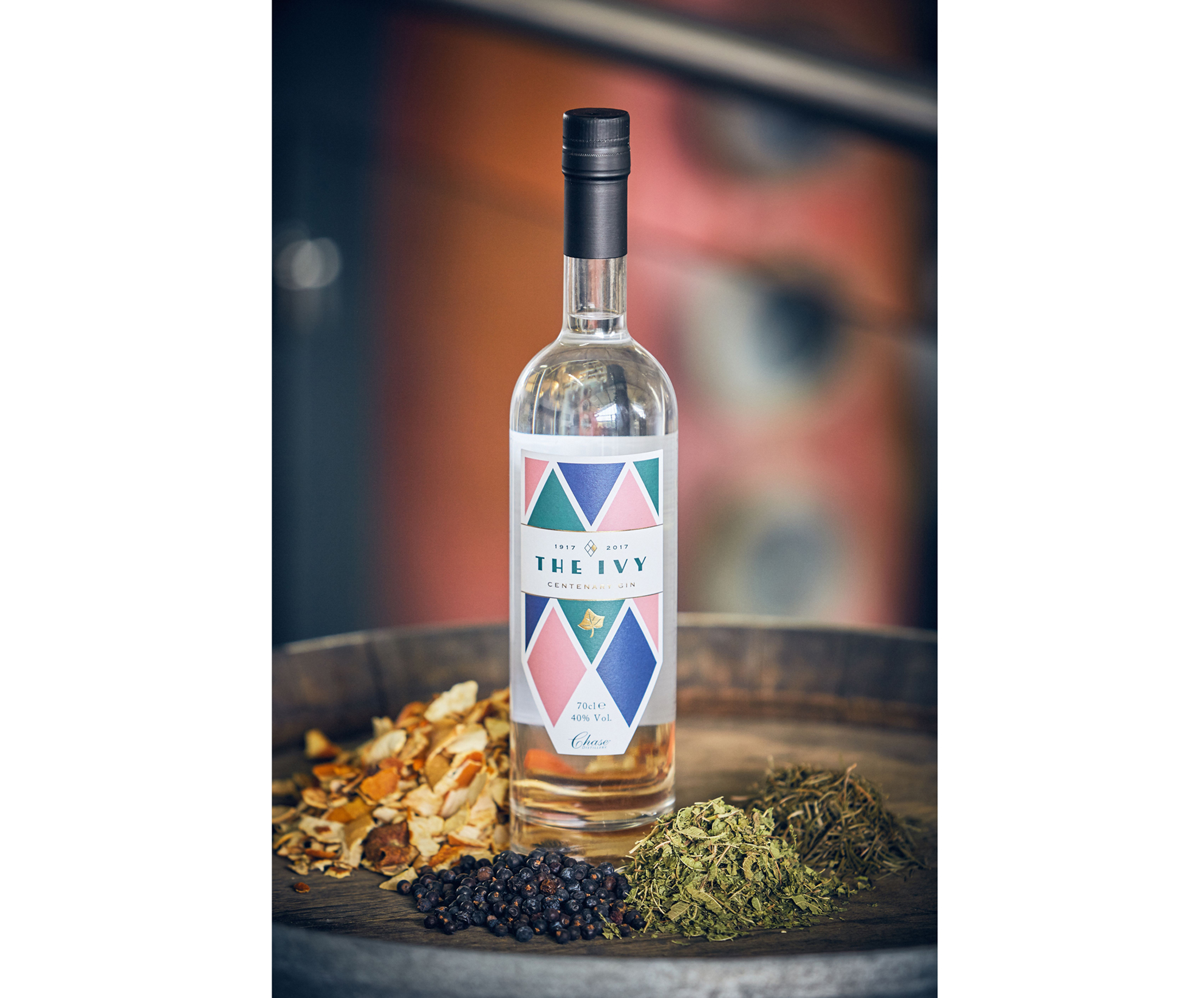 The gin bubble is yet to burst and this year, the IWSC (International Wine & Spirits Competition) received nearly 400 gin entries from 35 different countries – a whopping increase of 571% since 2013.
As producers experiment with new craft creations and ever more obscure botanical concoctions, the IWSC has introduced the Signature Botanicals category, which saw a plethora of weird and wonderful flavours being entered.
6. We can't resist a show-stopping magnum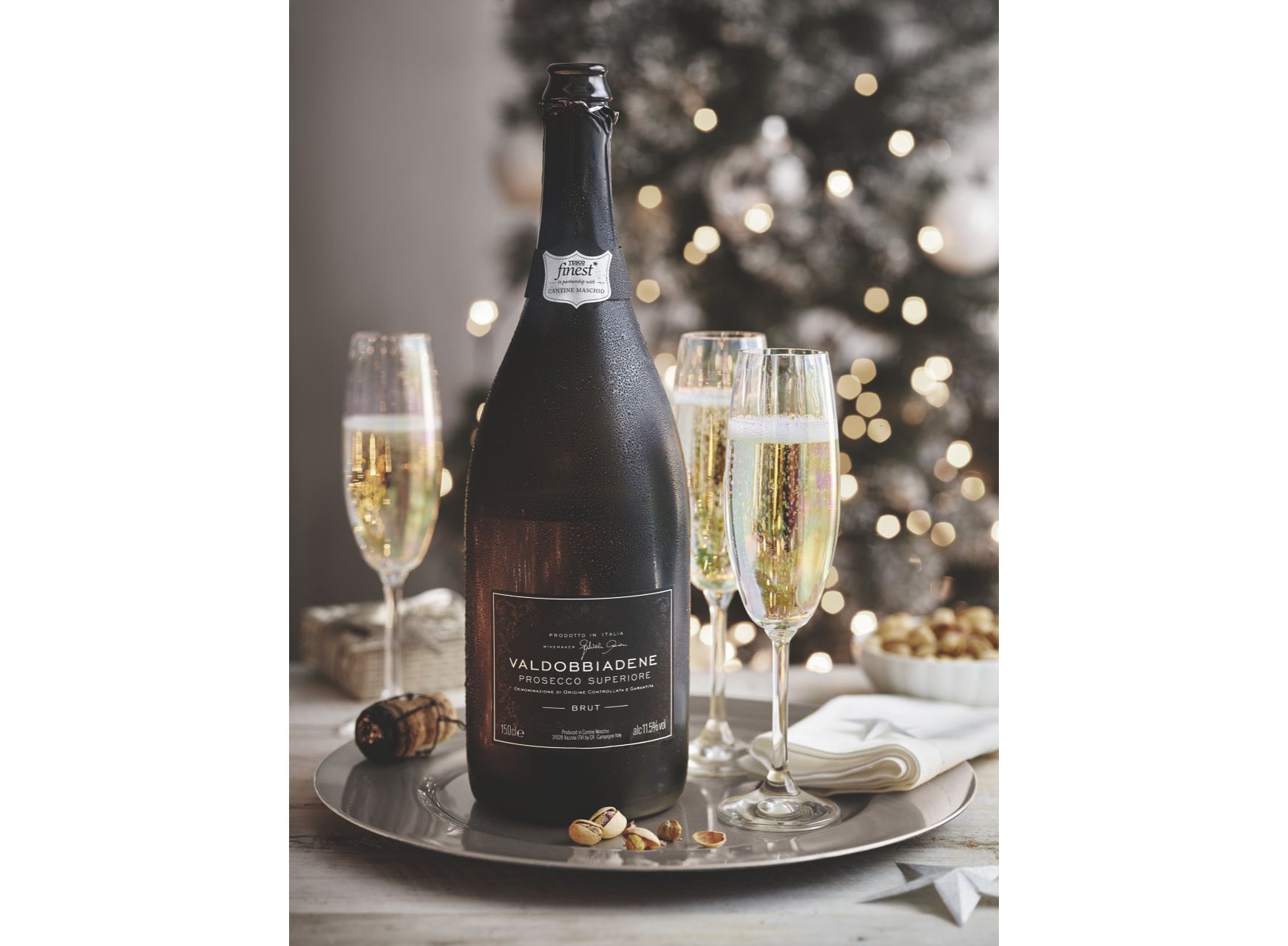 They may not be fridge friendly, but a magnum – the equivalent of two standard bottles that will serve 12 x 125ml glasses – became a dinner party centrepiece.
Along with recent stats from the Comité Champagne indicating production of magnums was on the rise, supermarkets responded to consumer demand for large format bottles with the introduction of champagne, cremant de Loire and prosecco in magnum form.
[Read more: How to choose a bottle of Champagne that won't break the bank]
7. Supermarket own-label premium wines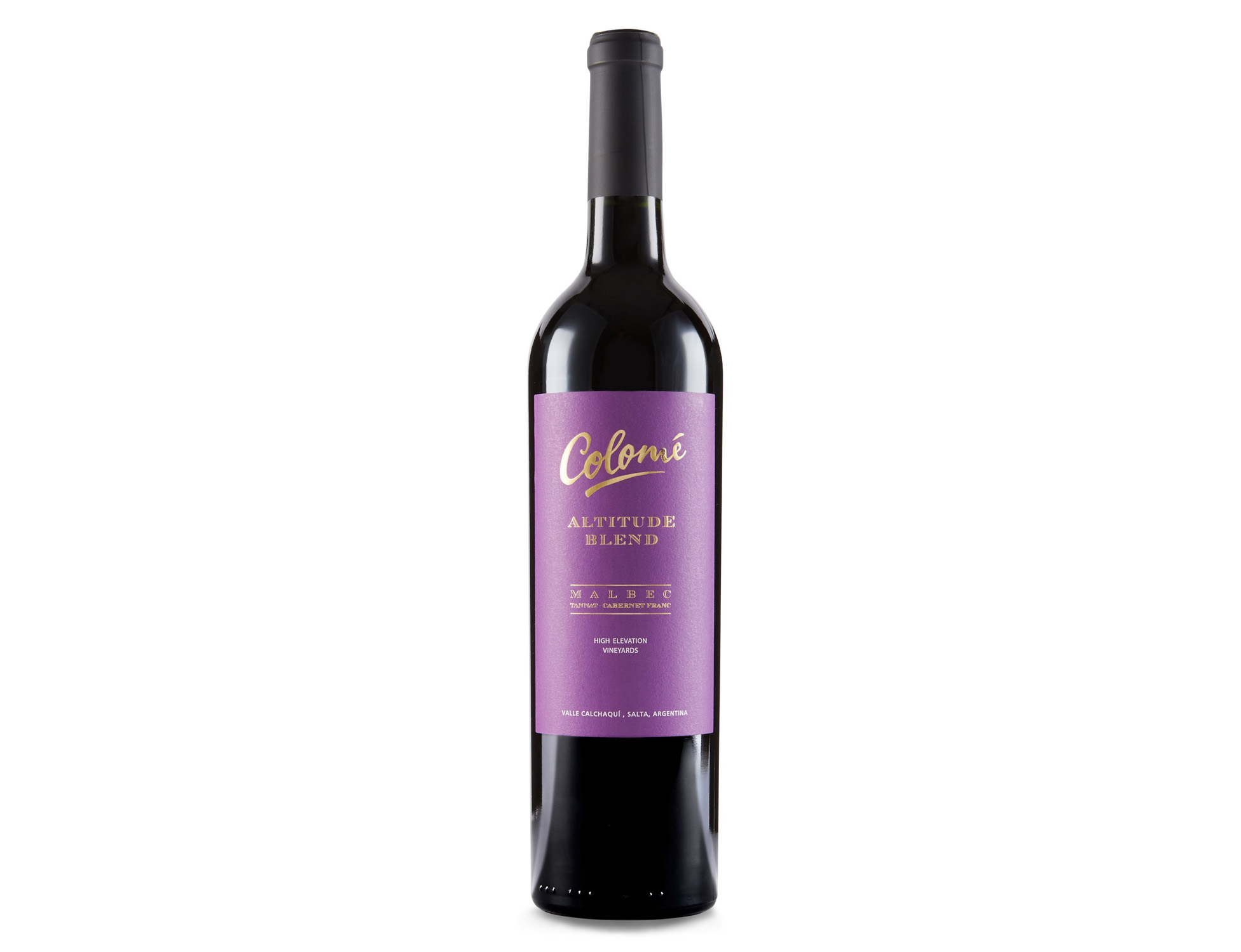 Supermarkets weaved their way into the fine wine sector and we can now find world-class, own-label wines in the supermarket aisle. In the IWC, an impressive 391 supermarket wines received medals, including 14 Gold.
Marks & Spencer, named IWC 2017 Supermarket of the Year, romped home with a stash of medals including a Gold for its Colomé Altitude Blend Malbec Cabernet Franc Tannat, 2015, Argentina, £12.50.