Ah, the mighty malbec, how much do we love thee. In fact, exports of the red from the US to the UK have leapt from 77% between 2013 to 2017, according to Nielsen.
[Read more: 4 white Riojas to see you through summer]
So how has Argentina's A-list grape become such a hit on the wine scene? For starters, this purple grape has depth and breadth, while height definitely comes into play with vineyards in the Mendoza region peaking at 1,500m above sea level.
Originally a French varietal, the vines flourish at high altitude in the foothills of the Andes. Hot, arid conditions with long hours of sunshine and cool temperatures at night produce wines that are prized for their soft, velvety texture and plummy flavours.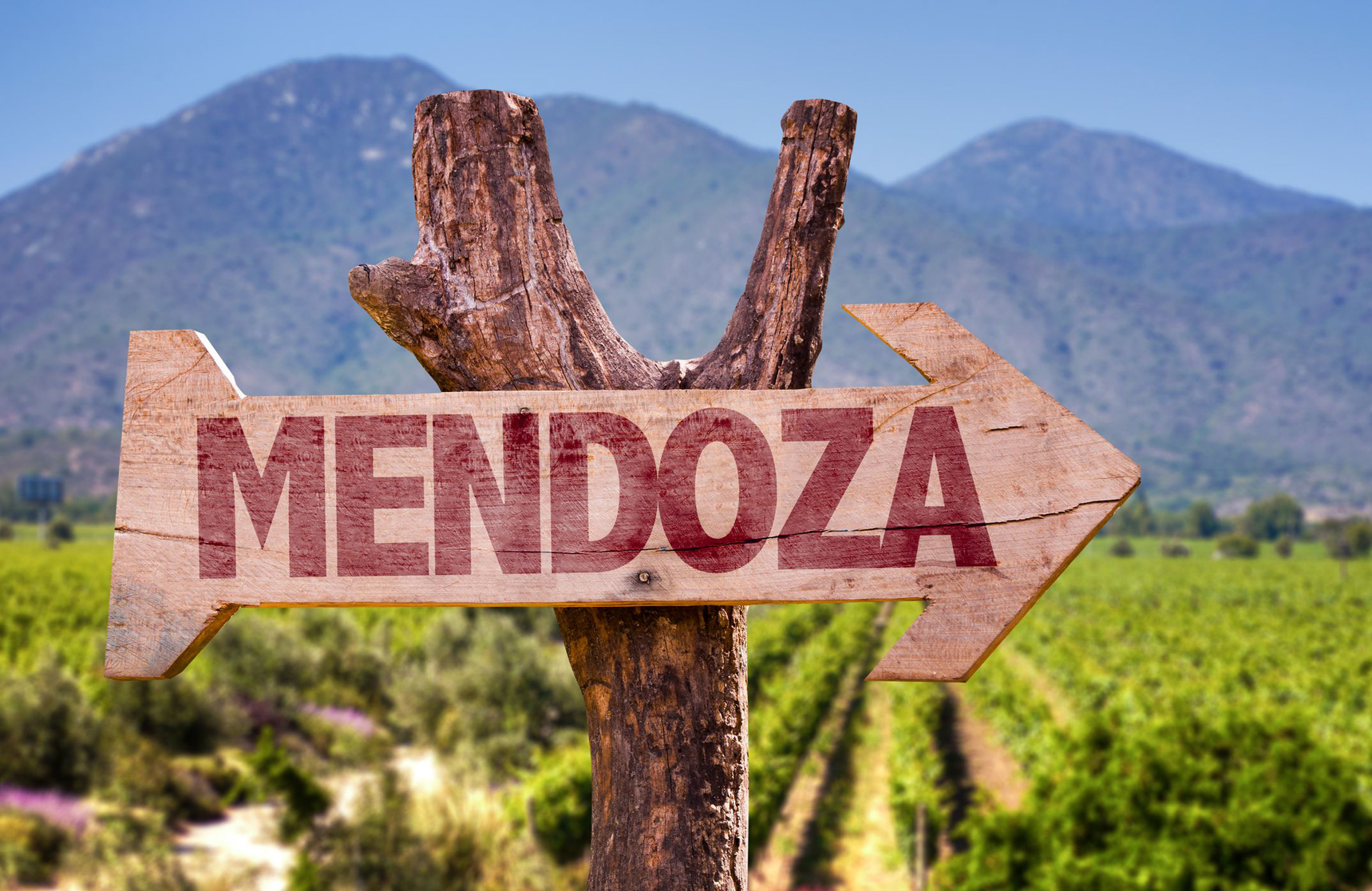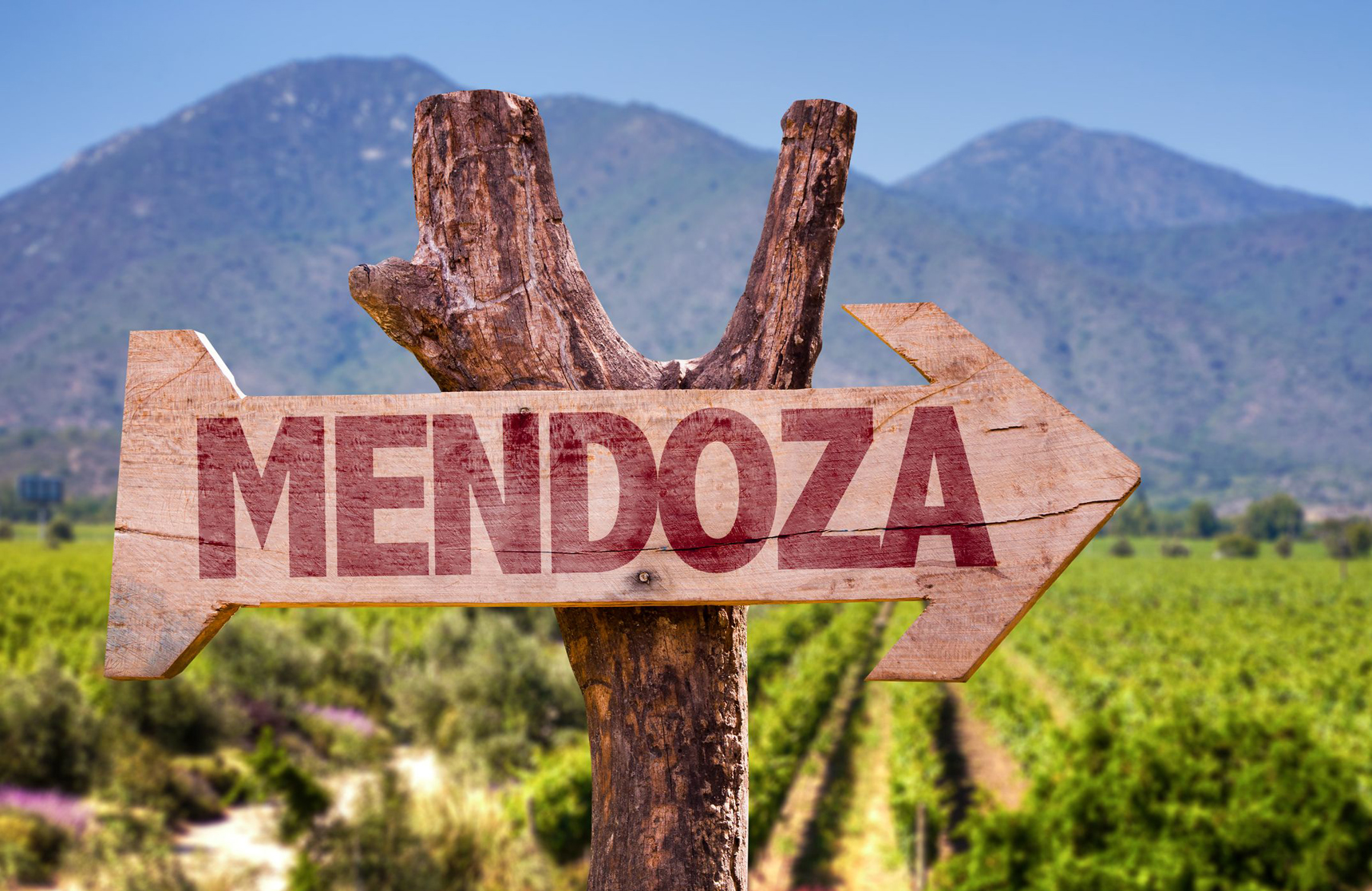 We love it for every day drinking, freely pour it on special occasions, sip it in the sunshine, savour it by candle-light, and are passionate about the perfumed fruit.
Vying for your corkscrew, these seven purple beauties may even encourage a tango…
1. Trapiche Pure Malbec 2016, Mendoza, Argentina (£6.29 from £7.29, now until April 17, The Co-operative, in-store only)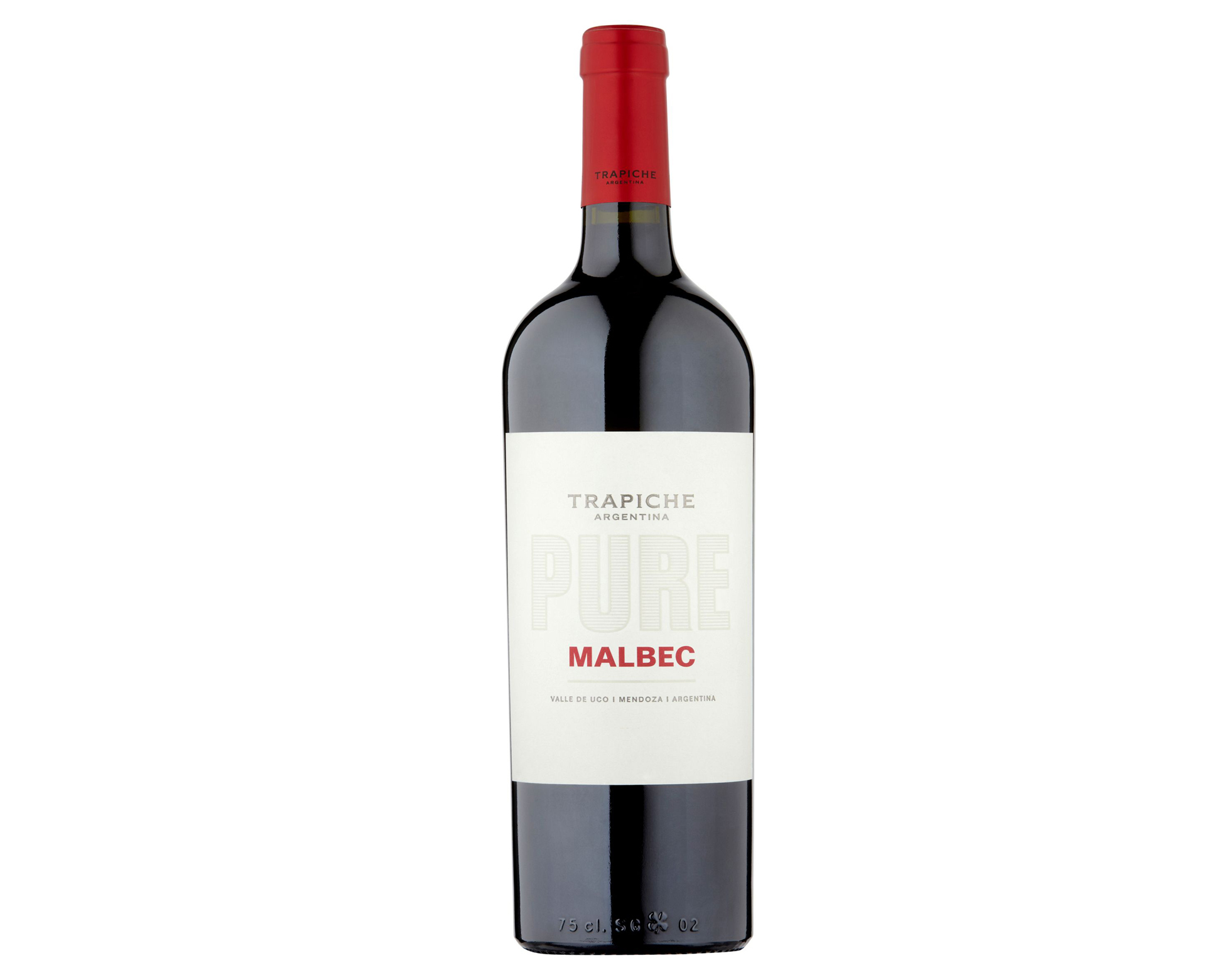 A champion of the grape, Trapiche has the pick of some of the best parcels of fruit and this version brims with dark red fruits highlighted by violet-scented florals, plums and cherries, finishing with silky tannins. Described by Decanter magazine as a textbook malbec and awarded 90 points, you can't go wrong with this medal winning winery who turn out consistently good wines.
2. Diversity of Terroir Premium Malbec 2016, Mendoza, Argentina (£7.98, Asda)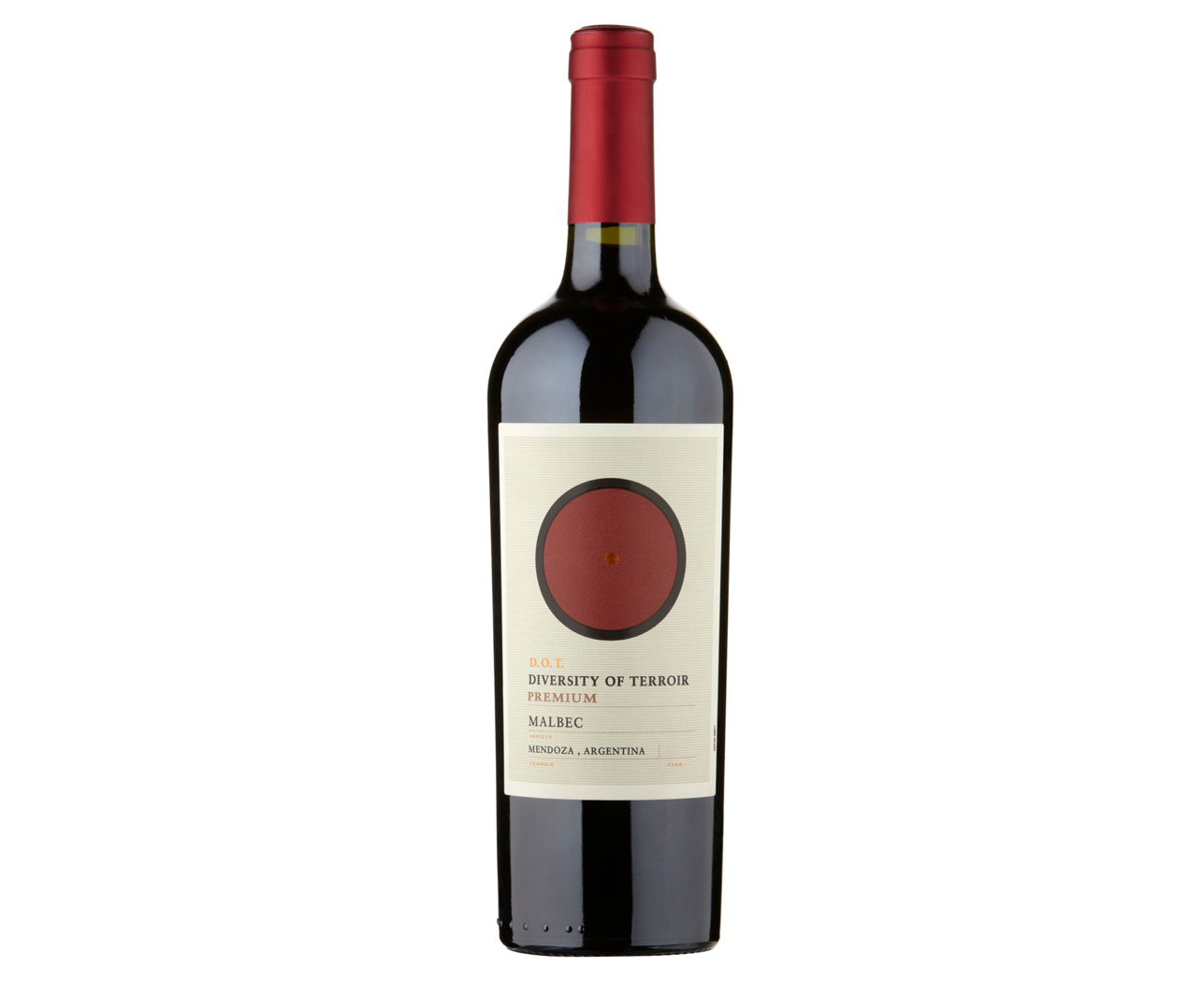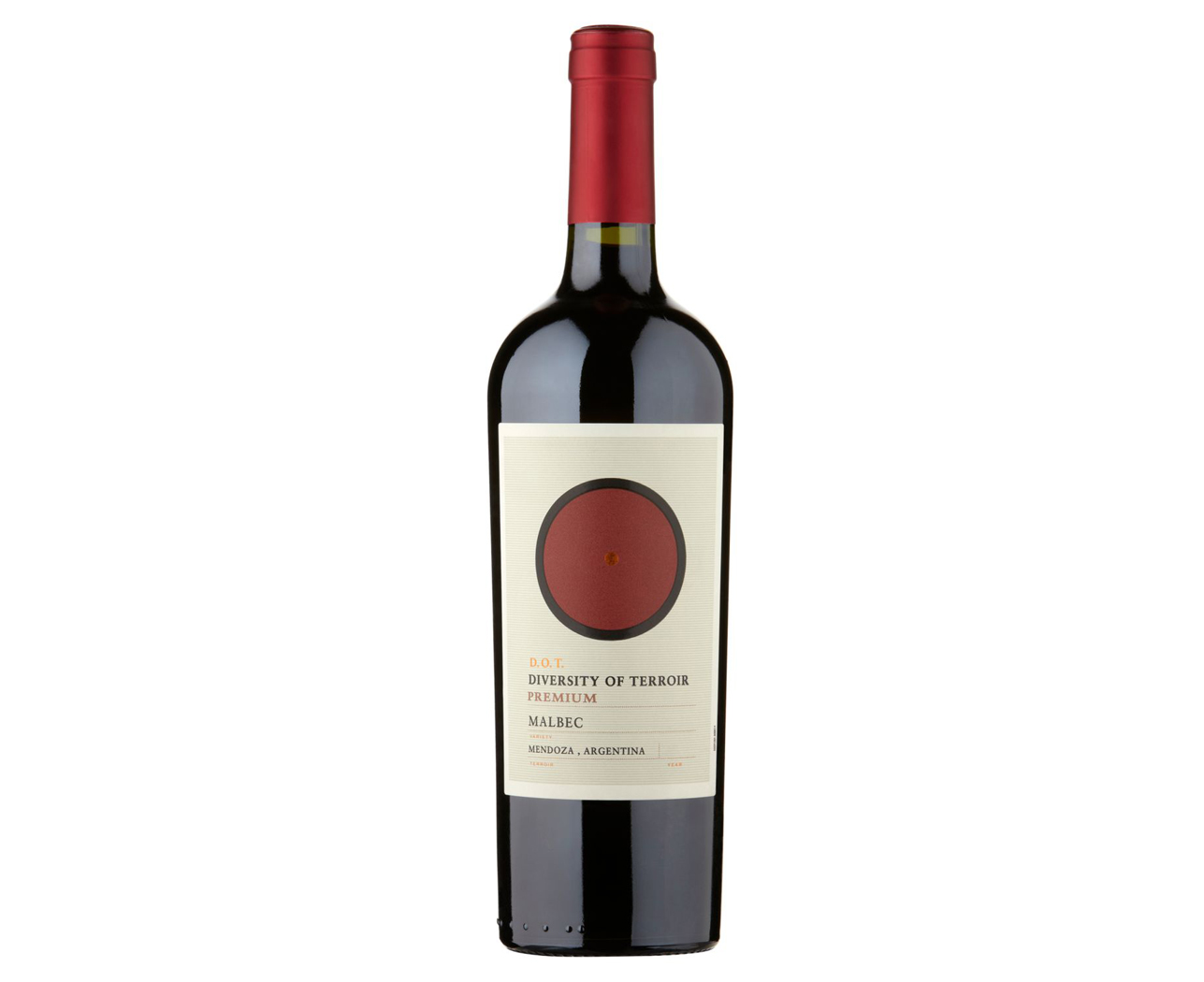 Richly perfumed with dark cherry and raspberry liqueur, the alluring scents make you want to dive right in. Smooth and berry forward, well integrated tannins firm up the layers of damson, strawberry and sweet, brambly fruits. A good weekday wine to come home to.
3. OPI Malbec 2017, Mendoza, Argentina (£9.99, Laithwaites)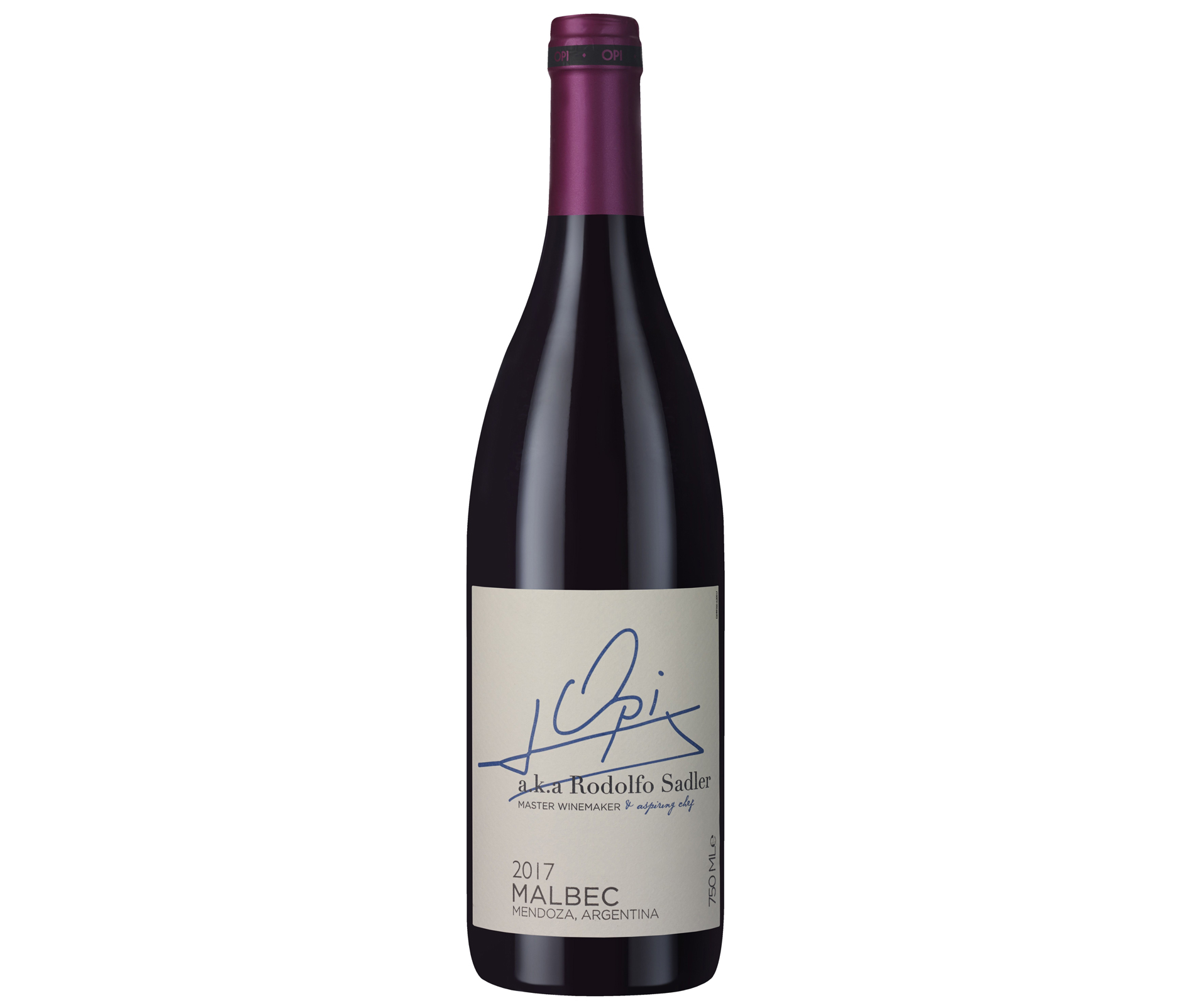 Deliciously inviting, this smooth and silky malbec is full of ripe blackberry, plum and blueberry fruit with hints of violets and spice. Elegant with a fine structure, yet rich and dense without being heavy, it's soft and rounded with lovely length. Testament to the winemaker, it was named 'Best Malbec of Argentina' in its debut vintage. Bring on a juicy steak.
4. Doña Paula 1100 2016, Argentina (currently £10 from £14, now until April 18, Morrisons, in-store only)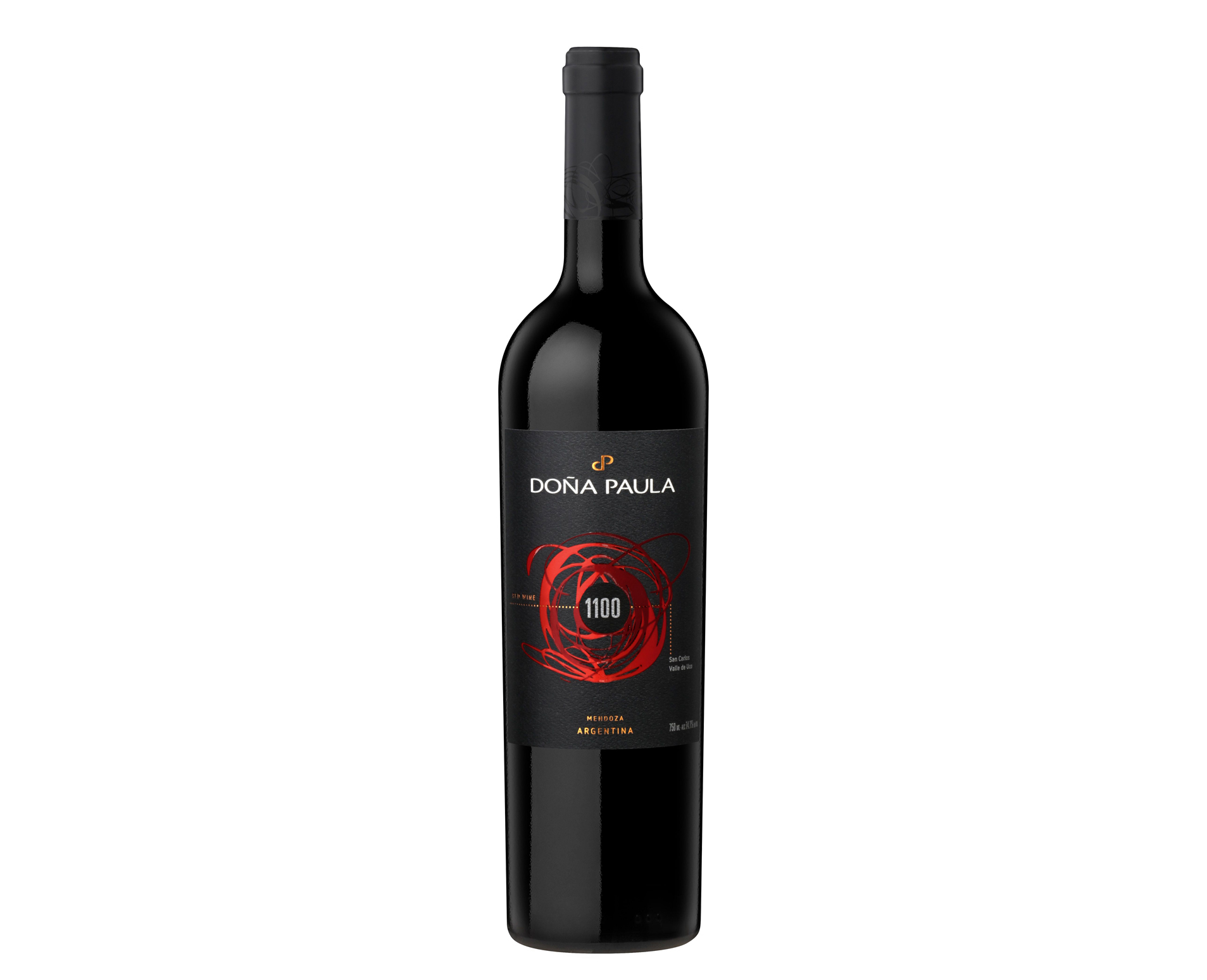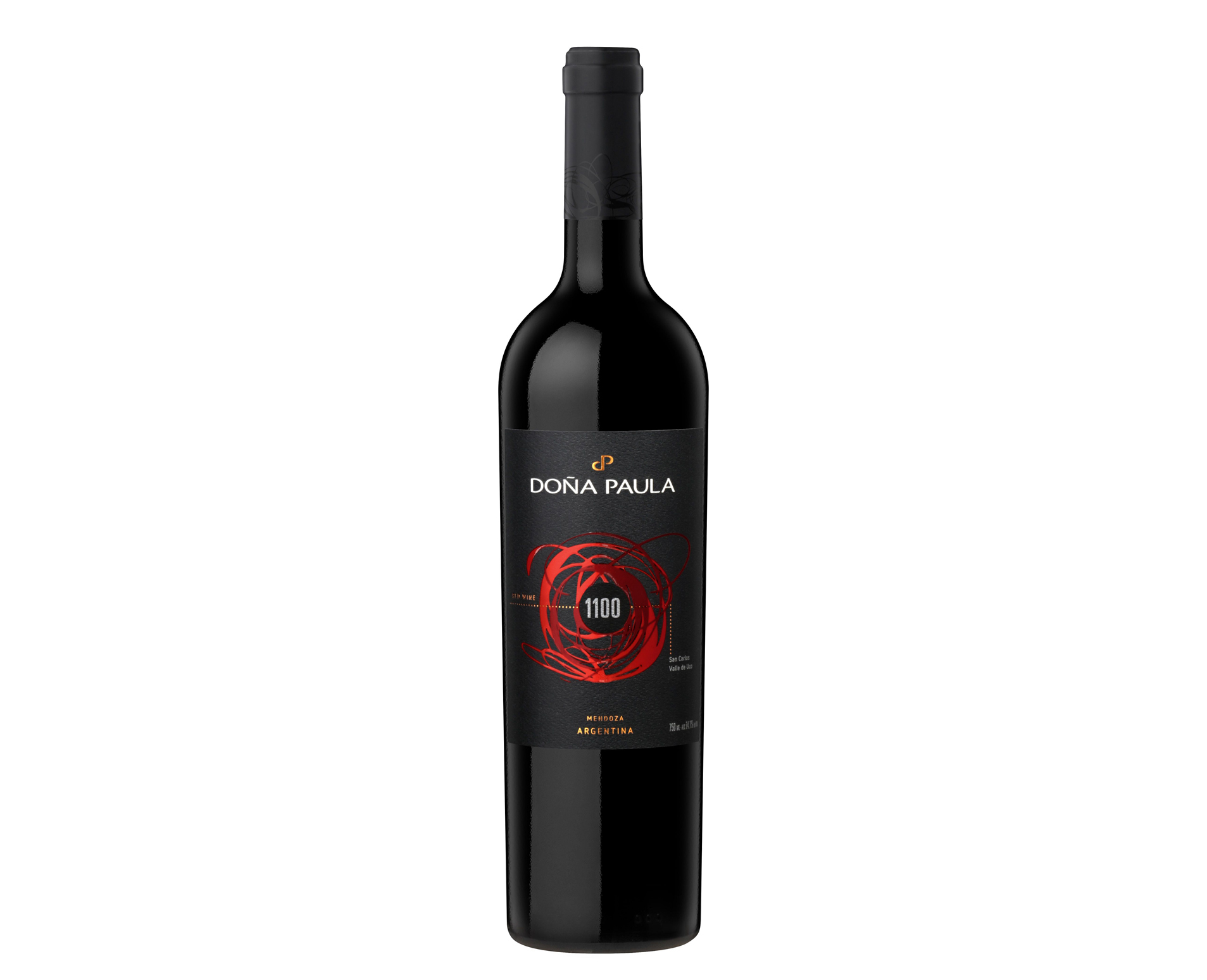 Artfully blended in a style aiming for structure and elegance, malbec is topped up with syrah and cabernet sauvignon. A wine to linger over, an enticing bouquet of violets and florals leads to cassis, blackberry and savoury fruits lightly dusted with spice, with fine tannins and a long fruity finish – ending with high altitude freshness with vineyards at 1,100m above sea level.
5. TTD Malbec Reserva High Altitude 2016, Mendoza, Argentina (£11 from £13 until April 10, Sainsbury's)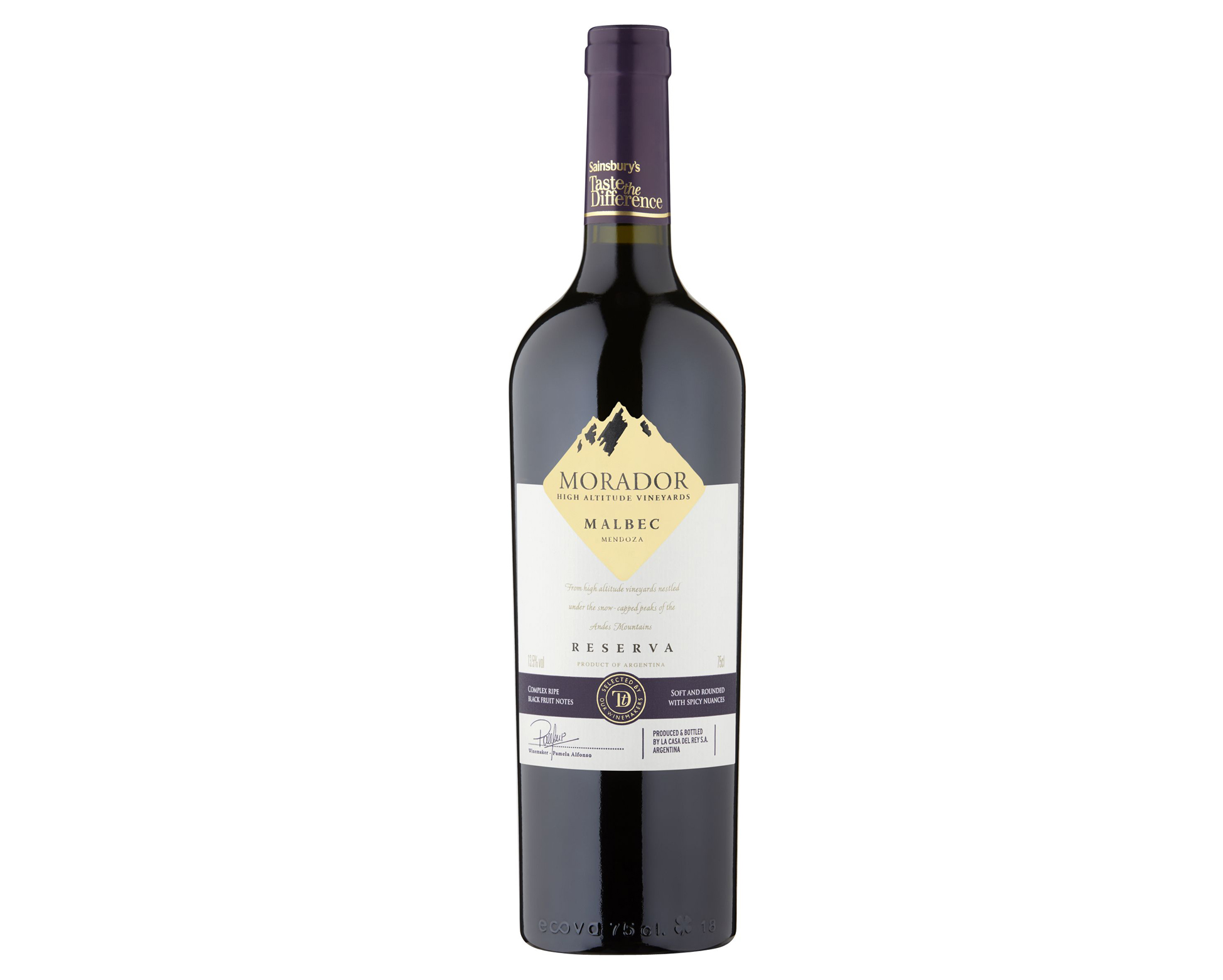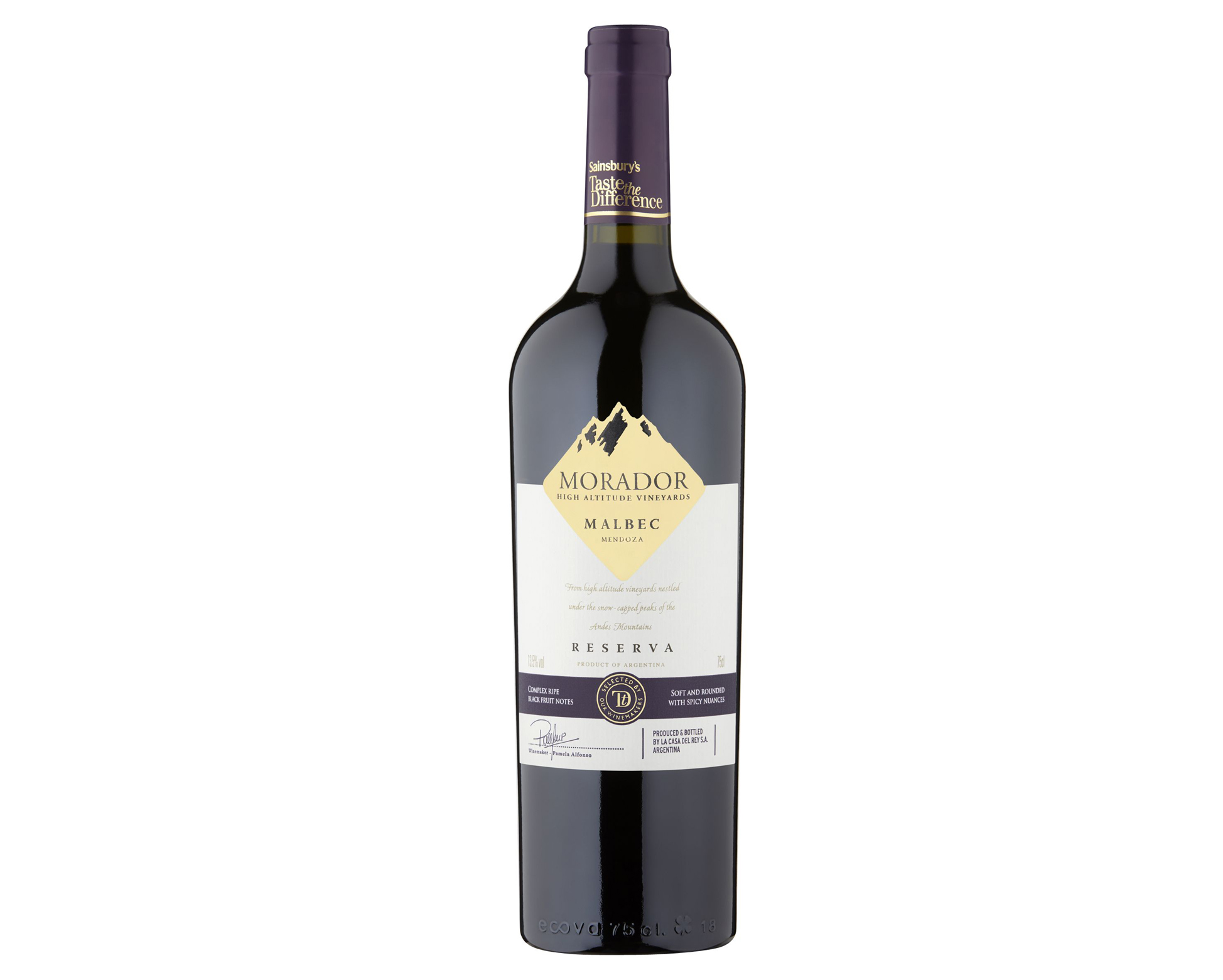 Full and forward, inviting and intense, this supermarket own label hits all the right notes if you like your malbec rich and ripe with a subtle use of oak. Made by the talented team at La Casa del Rey, who have been described by Robert Parker as 'one of the best wineries in Argentina.' Waves of spicy damson, cherry and perfumed black fruits give way to a vibrant, succulent finish.
6. Fincas Del Sur Malbec 2017, Mendoza, Argentina (£12.99, Virgin Wines)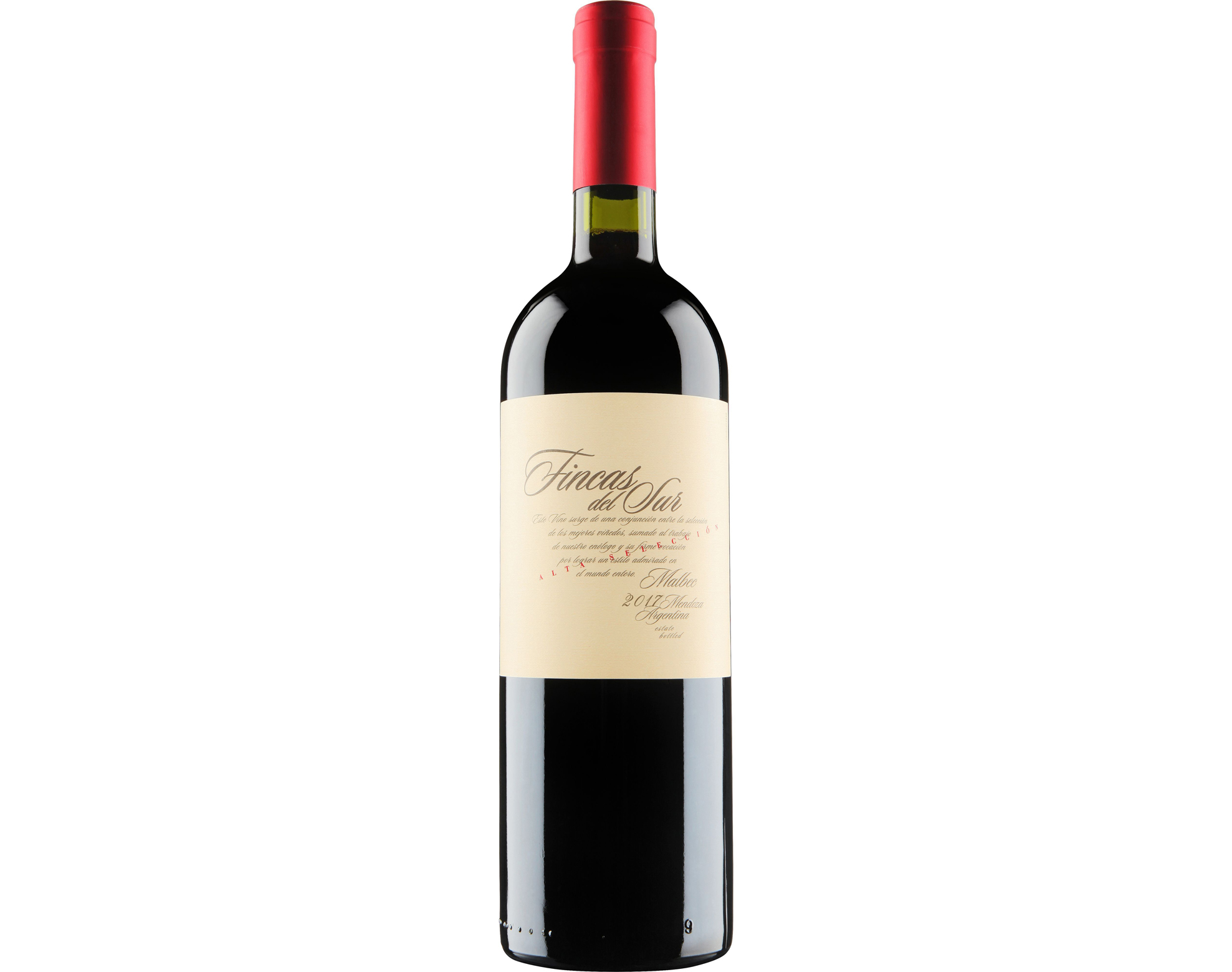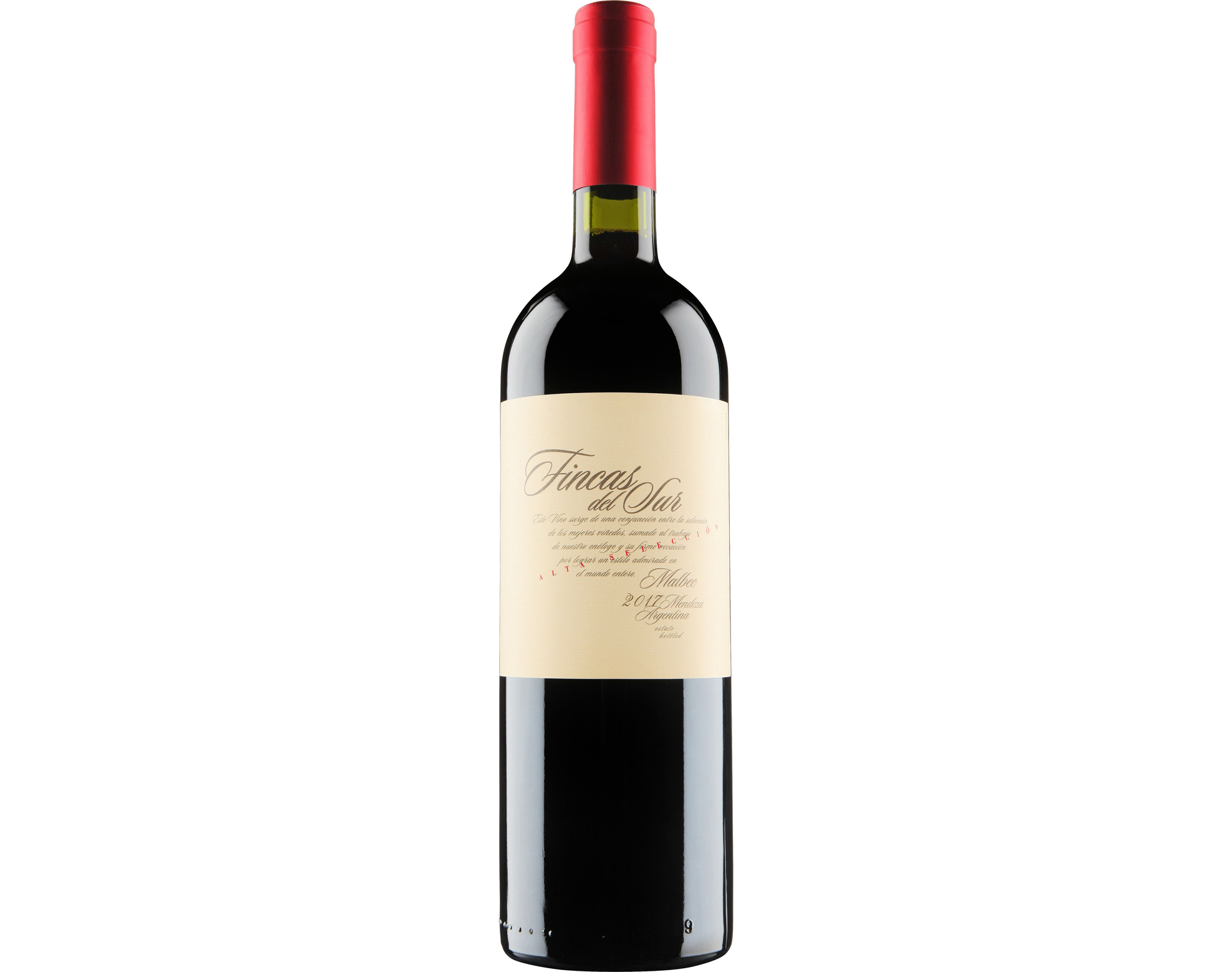 With a gorgeous mixed bouquet of roses and violets, and plush from beginning to end, this is a top notch malbec from leading producer Zuccardi. Soft as a velvet cushion, it cloaks the mouth with very ripe plums, damson and blackcurrant flavours, with hints of cocoa, a touch of oak and sweetly spiced tannins on the finish. Simply delicious.
7. Zuccardi Mountain Vineyard Malbec 2013, Argentina (£20 from £22 until April 10, Sainsbury's)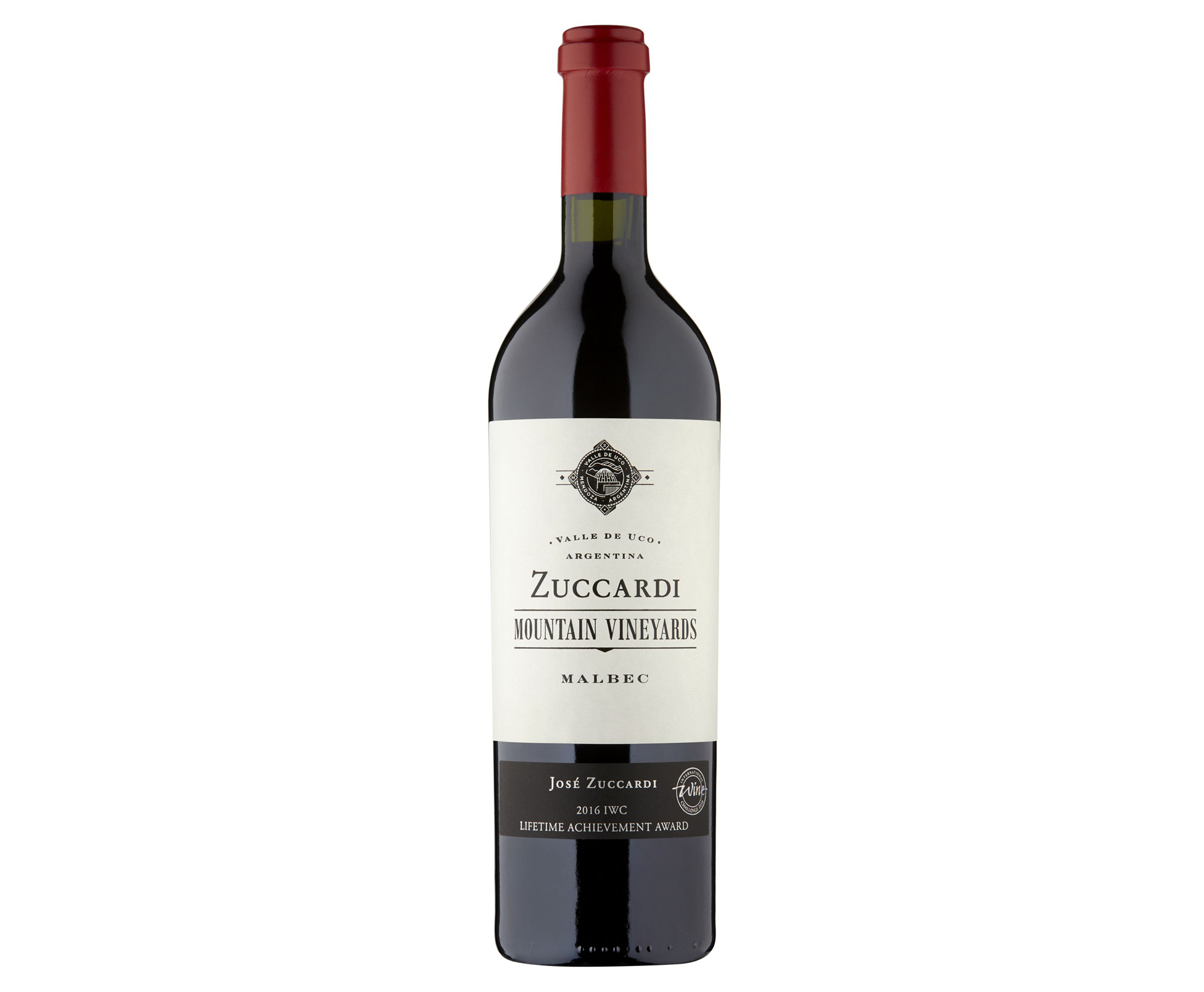 Another winner from the Zuccardi's line-up of blockbuster wines. This is a broad-shouldered malbec that's full bodied and rich with complex violet aromas and herbal tones, swathes of blueberry and blackberry fruit with an incredible ripeness as well as a silky softness, and a powerful, persistent finish. A real charmer and a keeper.