Spain's hotting up. Of course it has the sun and sea, but journey through the Spanish countryside and you'll find delicious, vibrant wines that are attracting lots of attention.
[Read more: Royal visit banquet: our guide to the wine and foods that were served]
Rioja surpassed itself at the Decanter World Wine Awards 2017, but Spain's got the lot: Reds young and old, emerging trendy whites, well-priced sparklers and sherry – the freshness of an ice-cold fino with tonic is this summer's twist on a G&T.
And that's just a smattering of the different styles we can look forward to as the region forges ahead.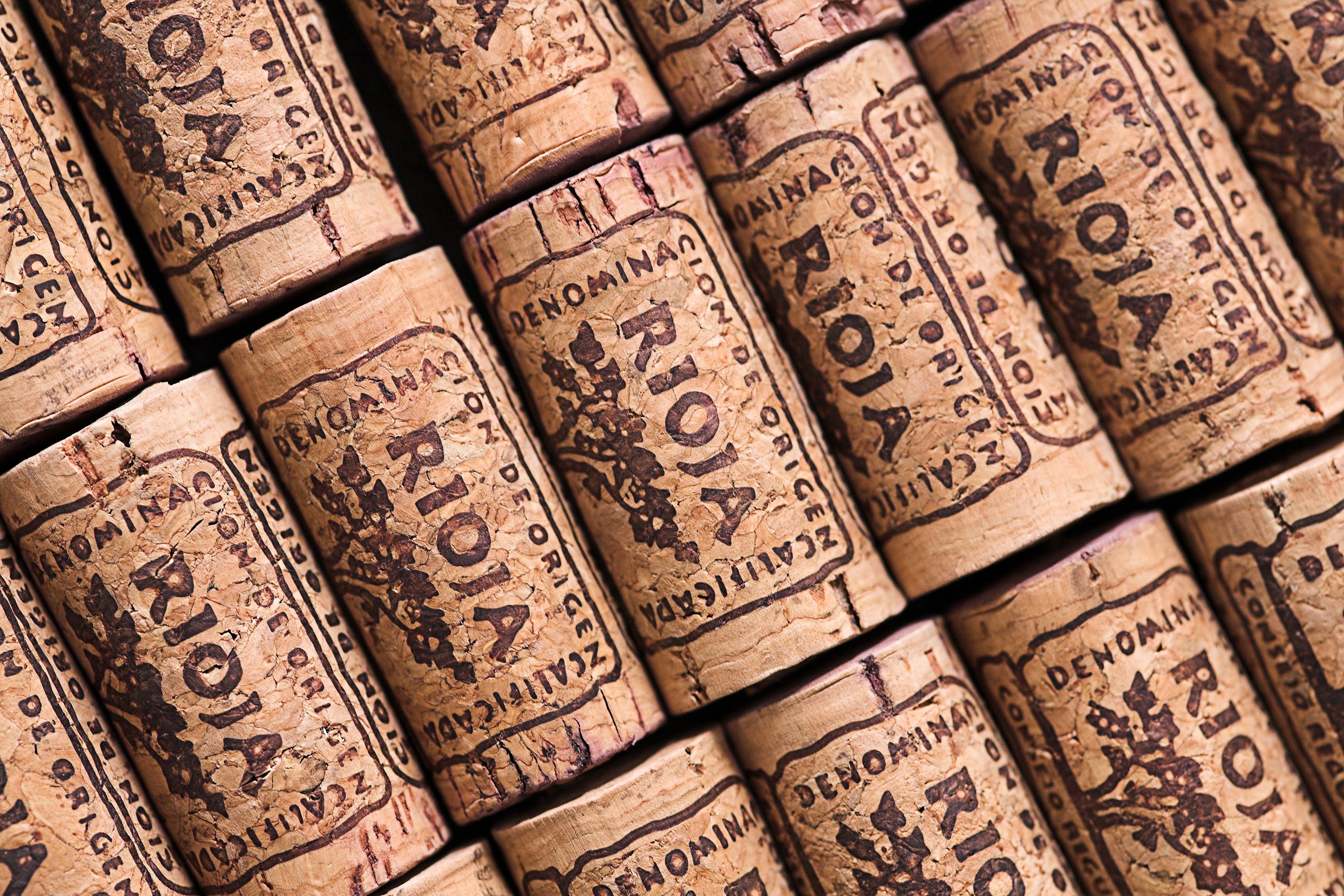 Significant investment in vineyards and cellars has resulted in improved winemaking facilities and better quality wines. Wines we really want to drink and don't mind paying a little bit more for.
"It's been a really strong year for sales of premium Spanish wine, particularly white wine, which is up 63% year-on-year," says Georgina Haughton, Spanish wine buyer, Sainsbury's.
"Beyond Rioja, customers are becoming more open to exploring lesser known wine-producing regions that offer great quality and value.
"Following the success seen with white Rioja and albariño, we're continuing to expand the range and encourage shoppers to try more unusual varietals like godello," says Georgina.
And for anyone seeking out a cracking good cava for your next tapas party, a cava over ice is pretty, palatable and particularly appealing right now. Salud!
Cava
1. Freixenet Ice Rosé Cuvée Especial Cava, Spain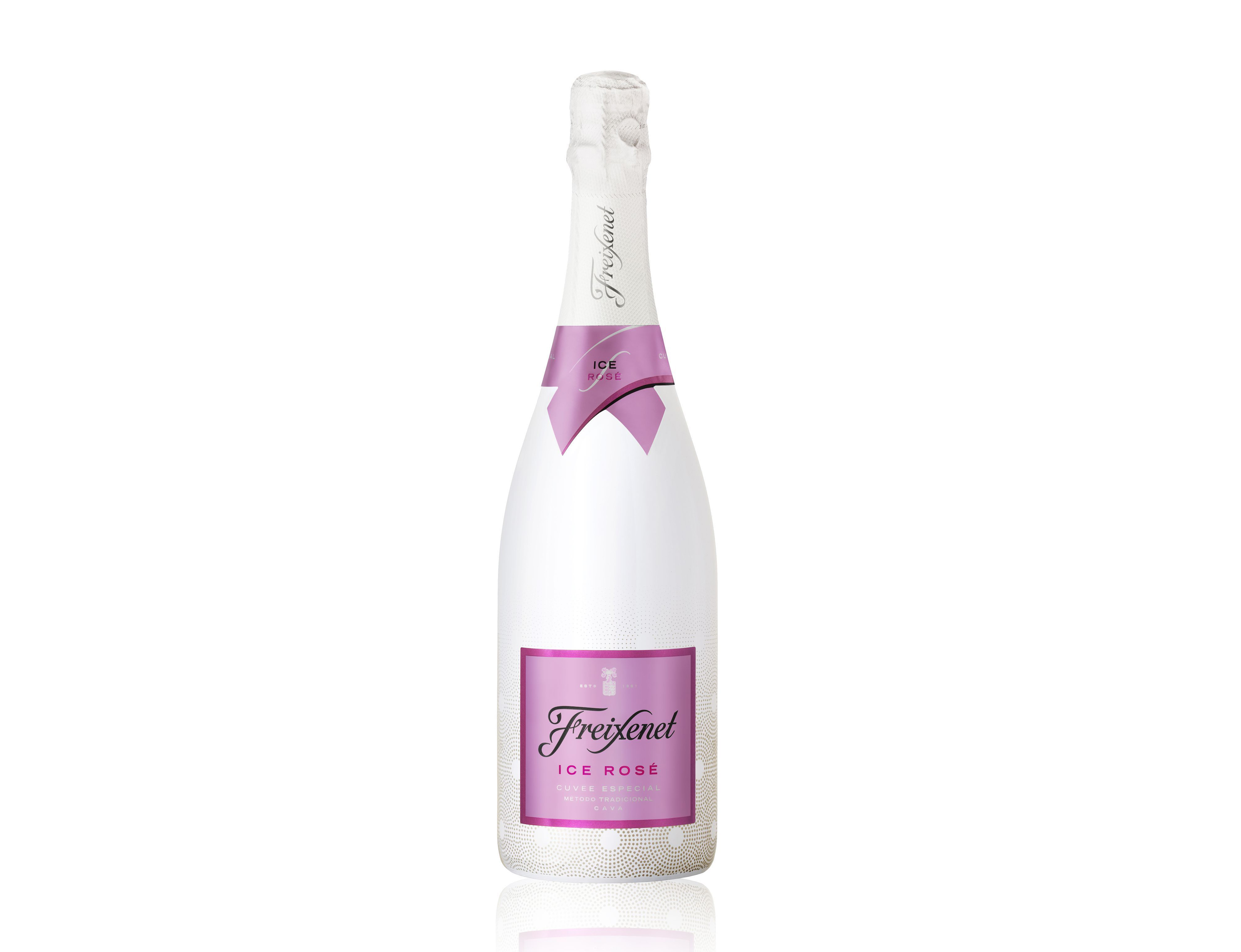 Designed to be drunk over ice, this pink sparkler follows last year's launch of Freixenet Ice White. Right on trend, cava on the rocks is a new way of serving a sweeter style (semi-seco) of Spanish bubbly in a casual style.
Pour into a large wine glass over three cubes of ice and garnish with summer berries to enhance the youthful, fruity notes of strawberries and sweet spice.
White wines
2. TTD Godello 2015, Spain (£9, Sainsbury's)
An obscure grape that's unique to north west Spain, godello produces fresh, whites with a honeysuckle, juicy quality and a streak of minerality. Bright and lively, a zesty mix of tangerine, apricot and lime mingle with grassy, minerally notes.
3. El Zumbido Viura Chardonnay 2016, Cariñena, Spain (£9.99, Virgin Wines)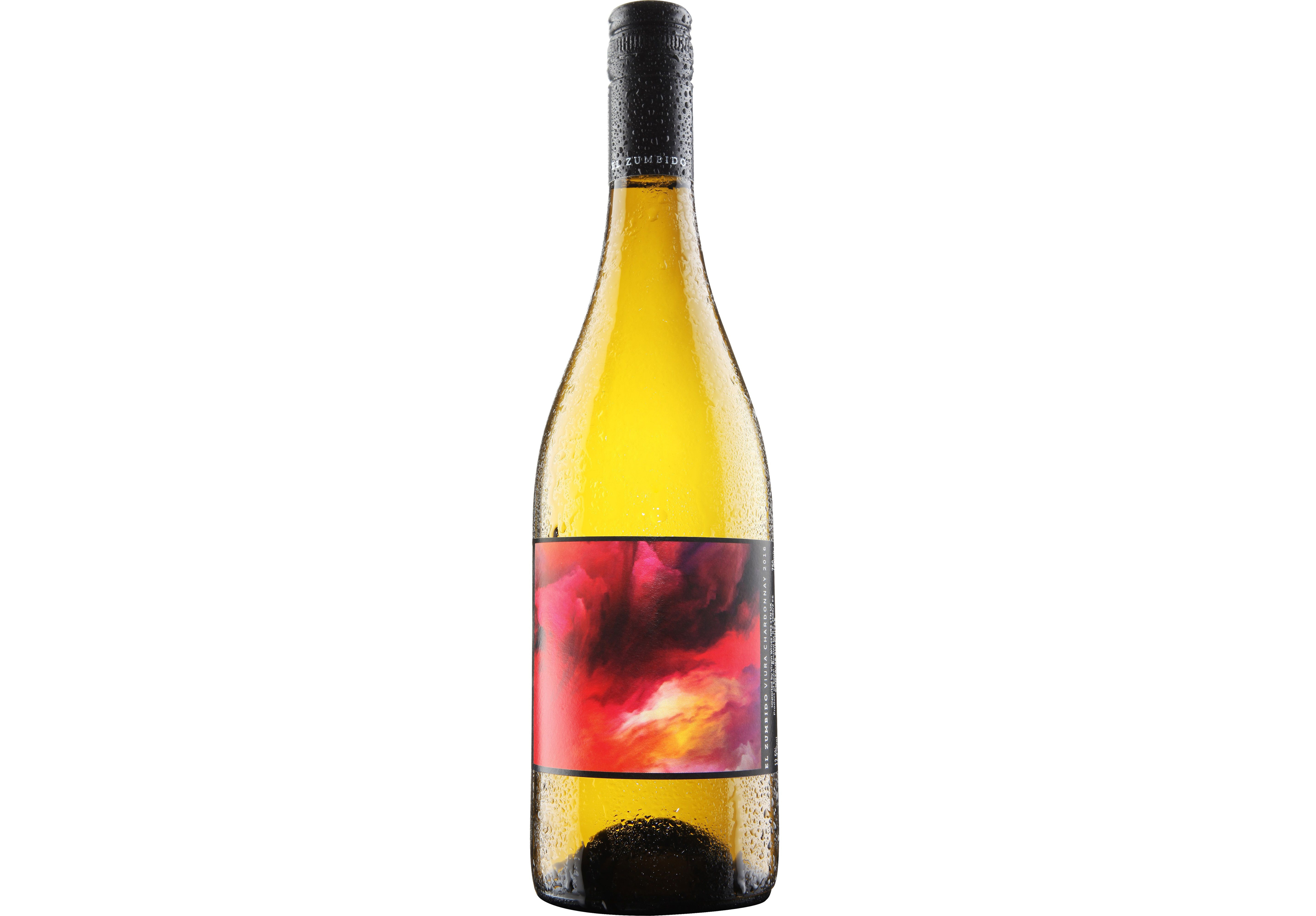 A vivacious blend of viura (Rioja's historic white grape) and chardonnay, the refreshing floral bouquet and juicy, tropical fruits leap from the glass. Lush and gorgeous, it offers white peaches, pears and apricot fruit with juicy acidity to balance the flavours.
4. Torres Pazo das Bruxas Albariño 2015, Galicia, Spain (£11.99, Taurus Wines)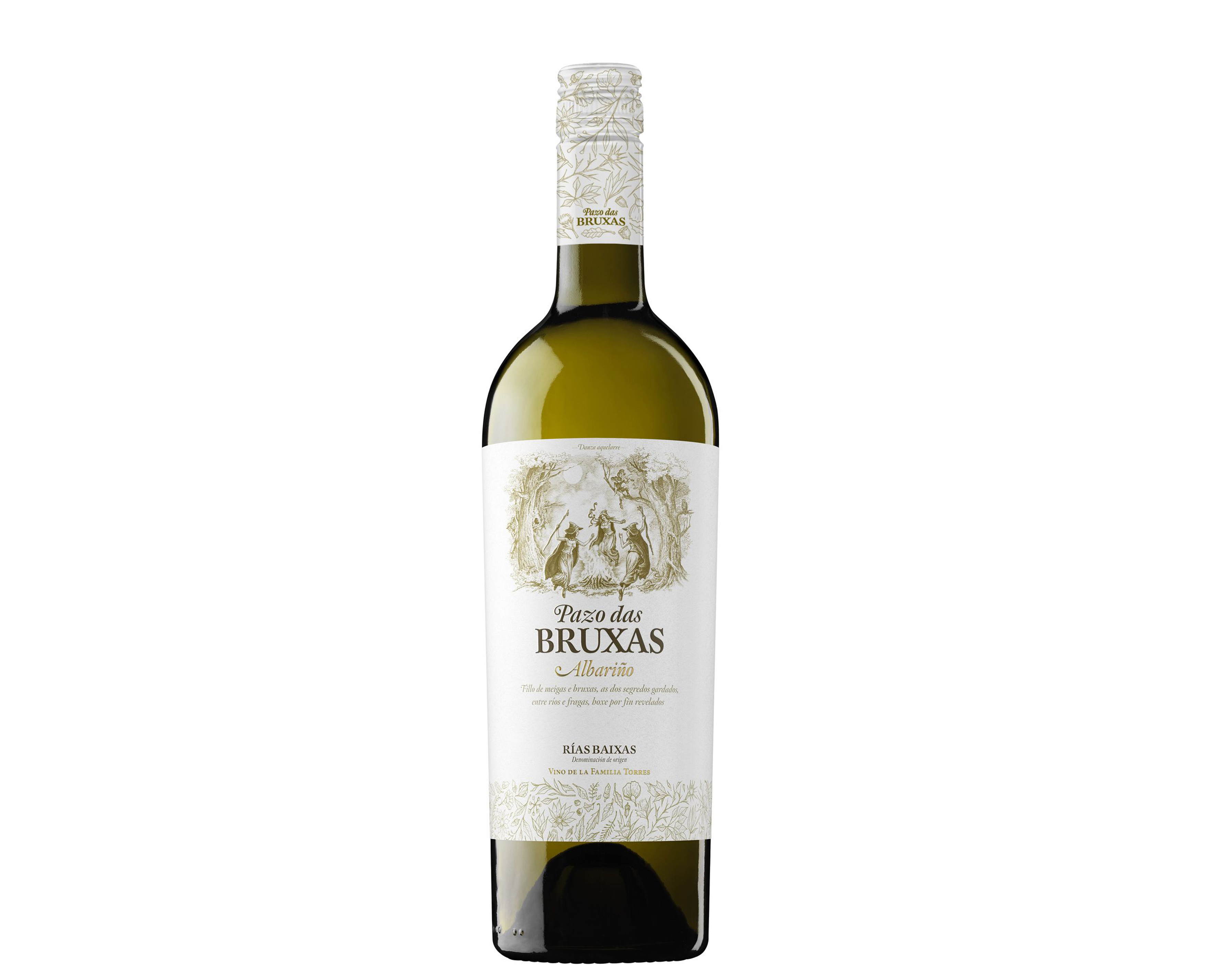 A really good summer white, albariño is Spain's buzzword white grape that goes so well with grilled seafood. The cooler than average climate in Rías Baixas (in the north west), gives the whites a natural freshness and saline character.
Pure and clean with a citrus edginess, it shows trademark minerality with fresh apple and grapefruit flavours, faint peachy aromas and bright acidity.
[Read more: 6 of the best champagnes and sparkling wines for summer]
Red wines
"Many people stick to what they know when it comes to Spanish wines, but there is much more to experiment with than just Rioja. You can find big reds such as The Cubist Garnacha," says Matthew Johnson, drinks expert, Waitrose.
5. The Cubist Old Vine Garnacha 2015 Calatayud, Spain (£9.99, Waitrose)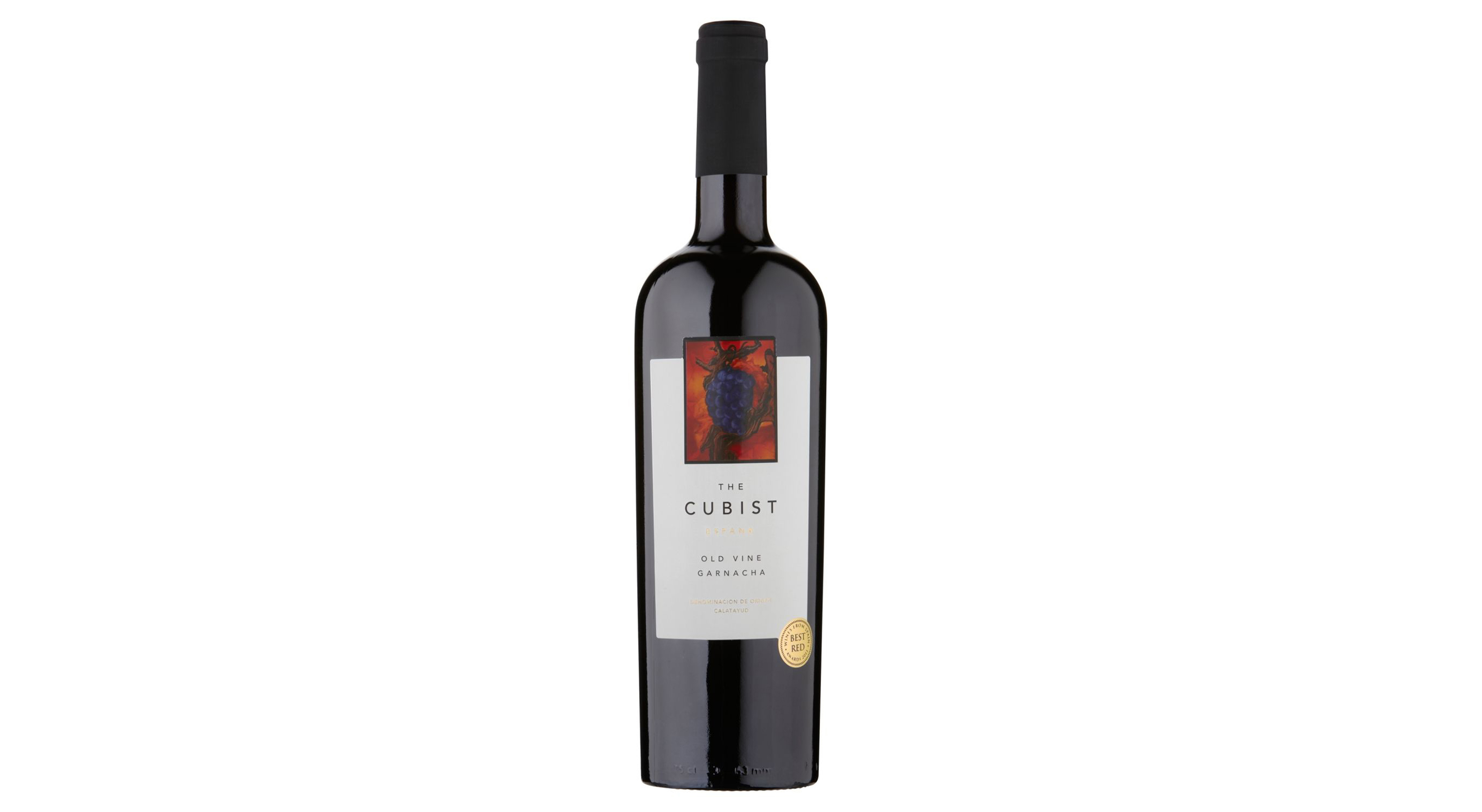 Impressively rich, this old-vine garnacha (from the north east of Spain) is hugely concentrated and packs a fruity punch. A sun-kissed giant with plenty of flesh on its bones, the waves of perfumed black fruits are spice strewn with subtle cocoa undertones.
6. Palacios Remondo Rioja Crianza La Montesa 2013, Spain (£16.49, Ocado)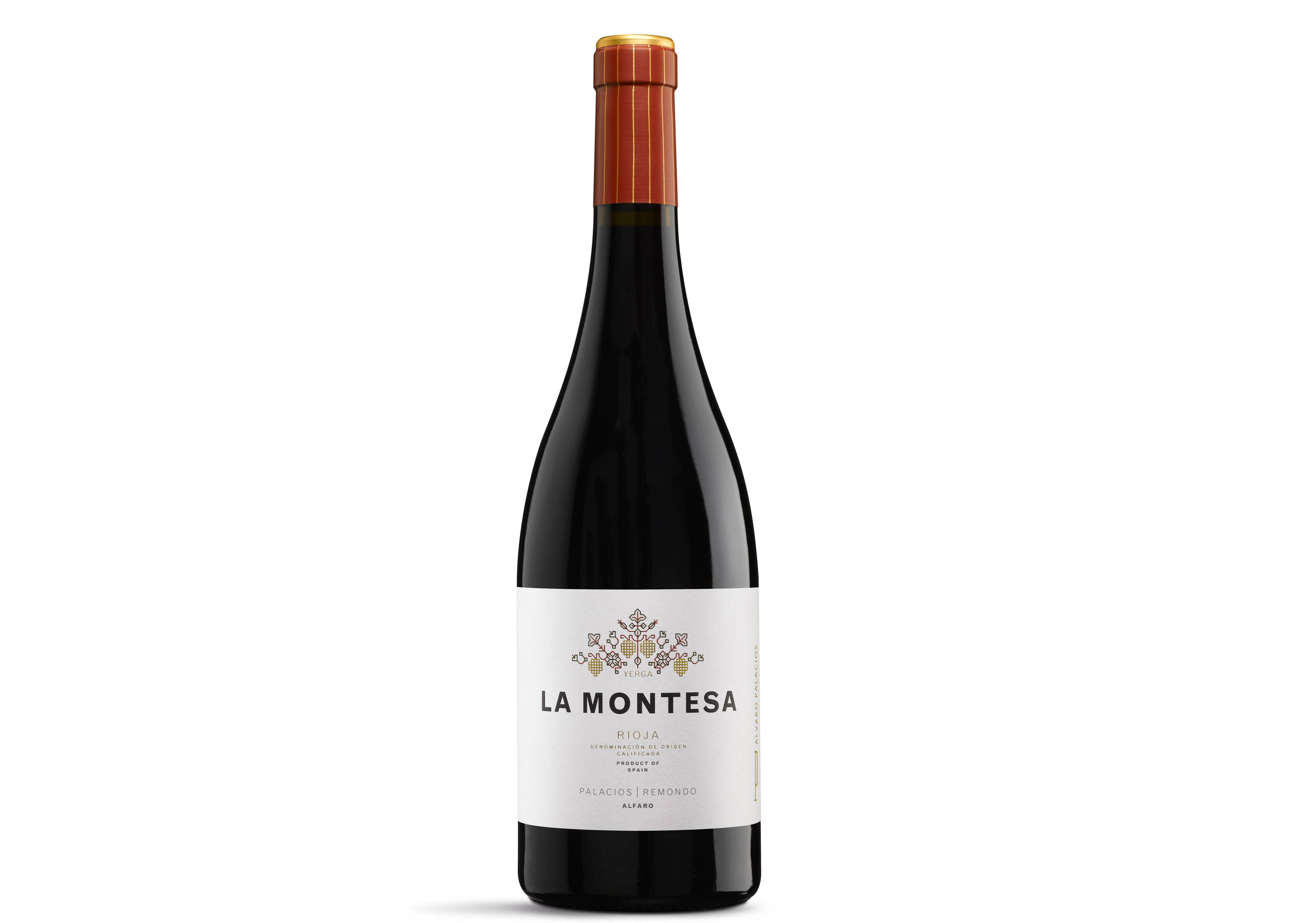 A wine with excellent credentials, the Palacios estate in the Rioja Baja sub-region is famous for producing outstanding wines – winemaker Alvaro Palacios has a Decanter Man of the Year award on his mantle.
A 'modern' Rioja that's beautifully textured and smooth as velvet, there's a sweet juiciness to the plummy, damson, strawberry fruit, with a beguiling bouquet of red roses and notes of vanilla, spice and herbs… ripe for the picking.
7. Viña Ardanza Reserva 2008, Rioja Alta, Rioja, Spain (£25, Armit Wines)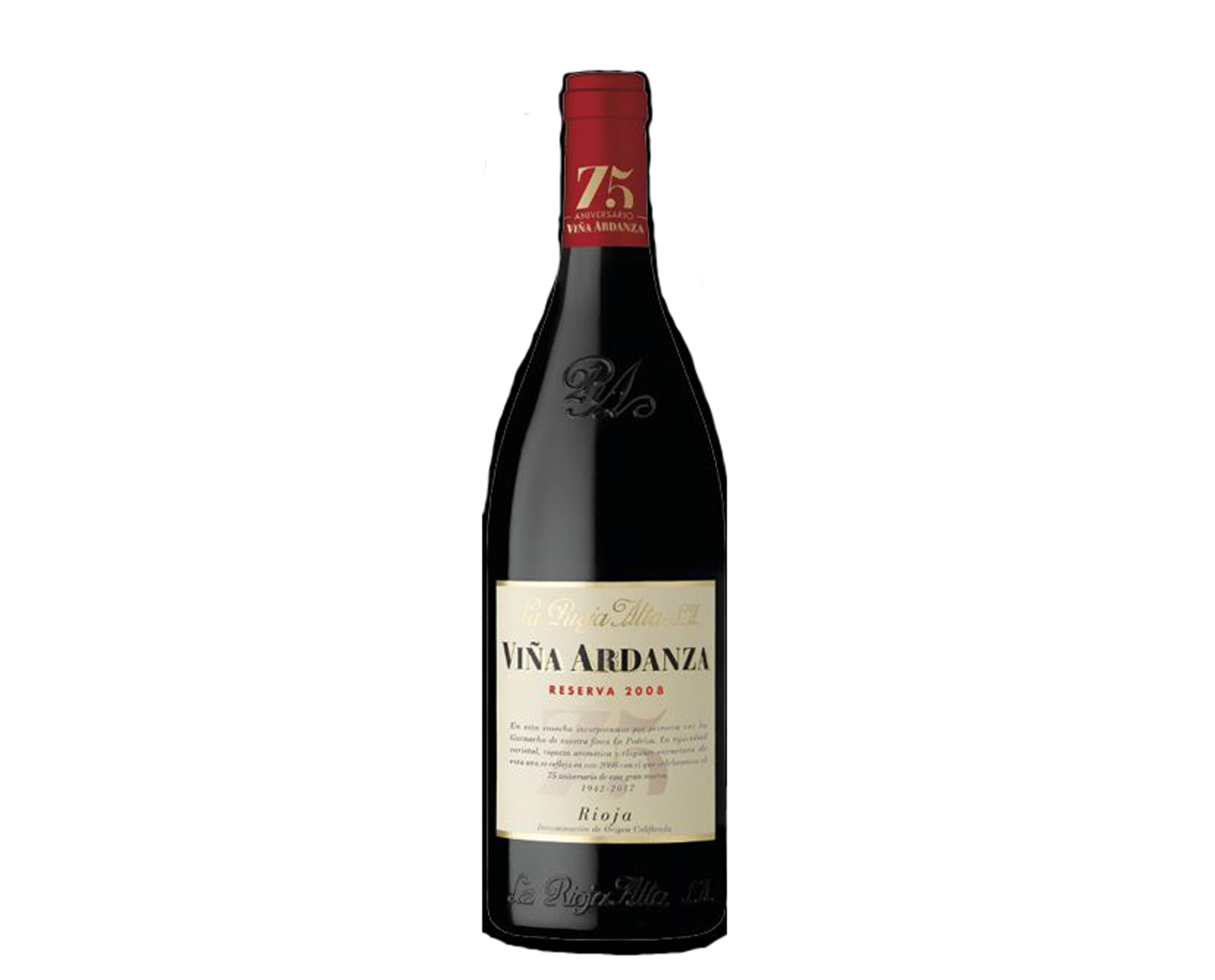 Powerful yet balanced and described as a 'textbook' Rioja from a very good vintage, the polished fruit has layers of tobacco, leather, cedar, coffee and vanilla notes, with cherry and blackcurrant fruit at the core.
A blend of 80% tempranillo and 20% garnacha, there's sweet spice on the toasty finish and just like a flamenco guitarist, it plucks beautifully on the heart strings… and taste buds.