It's a wine crime we're all guilty of: Buying the same bottle of wine every time we go to the supermarket.
We ponder, challenge ourselves to be more adventurous, try to get to grips with the tasting notes, feel daunted, and end up picking the familiar label winking at us from the New World shelf.
[Read more: 7 delicious Spanish wines you can't miss for a taste of Spain]
After all, we've tried it before, it tasted good, and we don't want to make a silly mistake, right?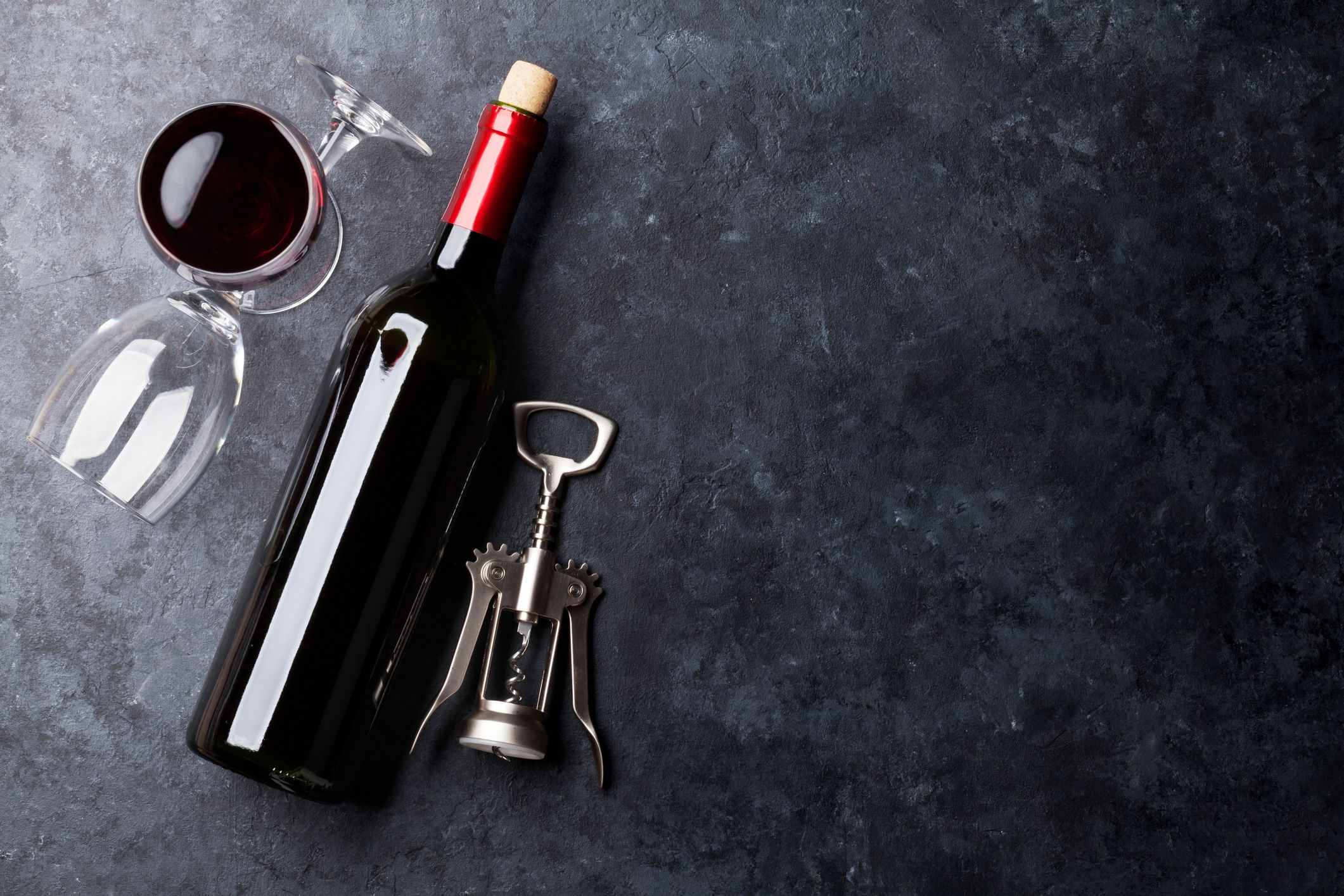 Well, to save your blushes and challenge your taste buds, we're on a mission to get you out of that wine rut.
No matter what your favourite style is, here's how to make the switch from sauvignon blanc, move away from merlot and pass on pinot grigio – while bagging a a delicious, come-hither wine that you wouldn't normally take home.
Here are 7 wines from our swap shop…
Instead of Prosecco
1. Paul Mas Sparkling Picpoul Chardonnay, France (£10, Morrisons, in-store)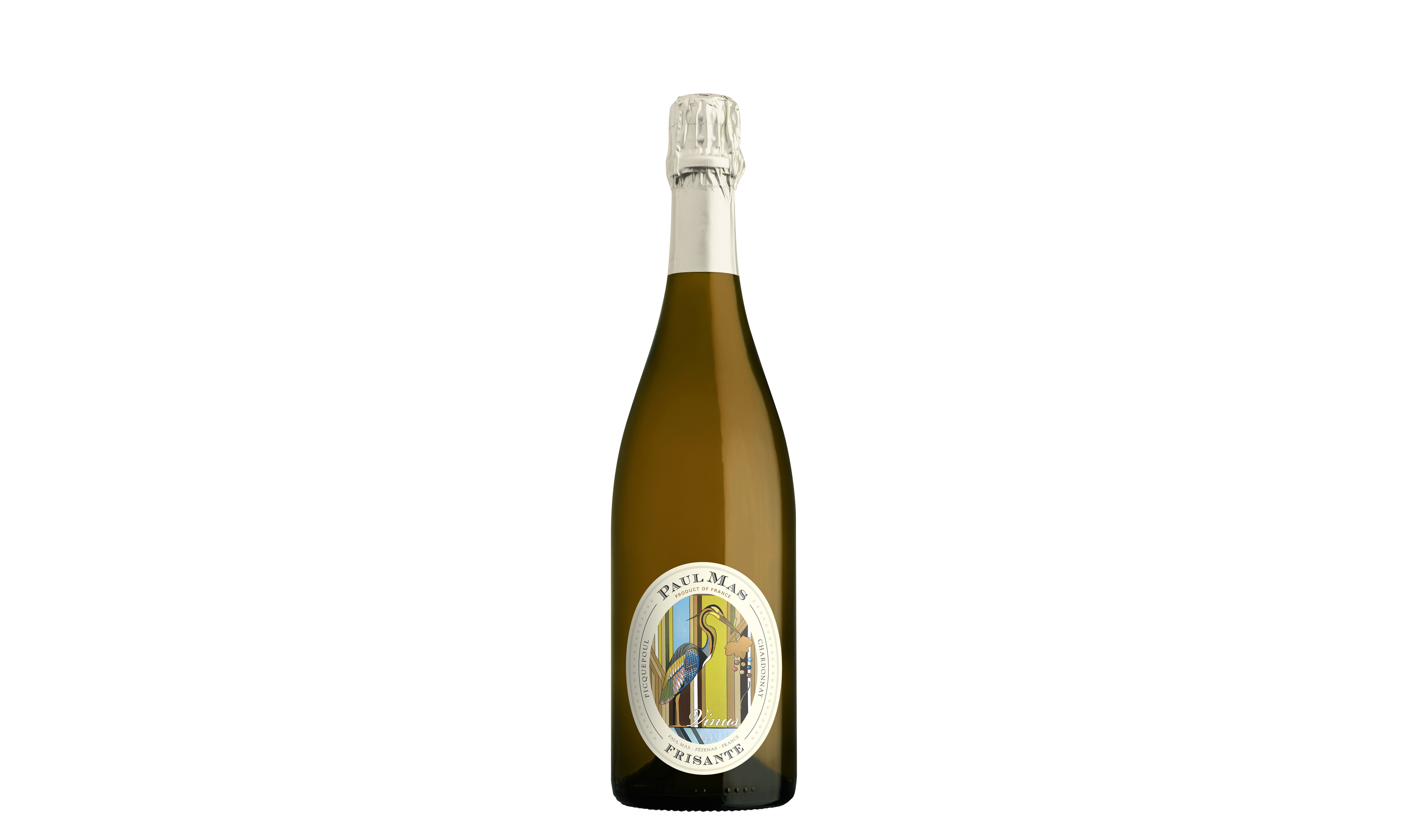 We appreciate prosecco for its light, fresh taste and soft bubbles. Balanced and stylish, this sparkler from the South of France blends rich, creamy chardonnay with light, zesty picpoul for a touch more fruity freshness with pretty aromatics.
[Read more: Is Aldi's new online wine delivery service full of fizz or flat?]
Instead of Sauvignon Blanc
2. Waitrose Vina Taboexa Albariño 2016, Rias Baixas, Spain (£8.29, Waitrose Cellar)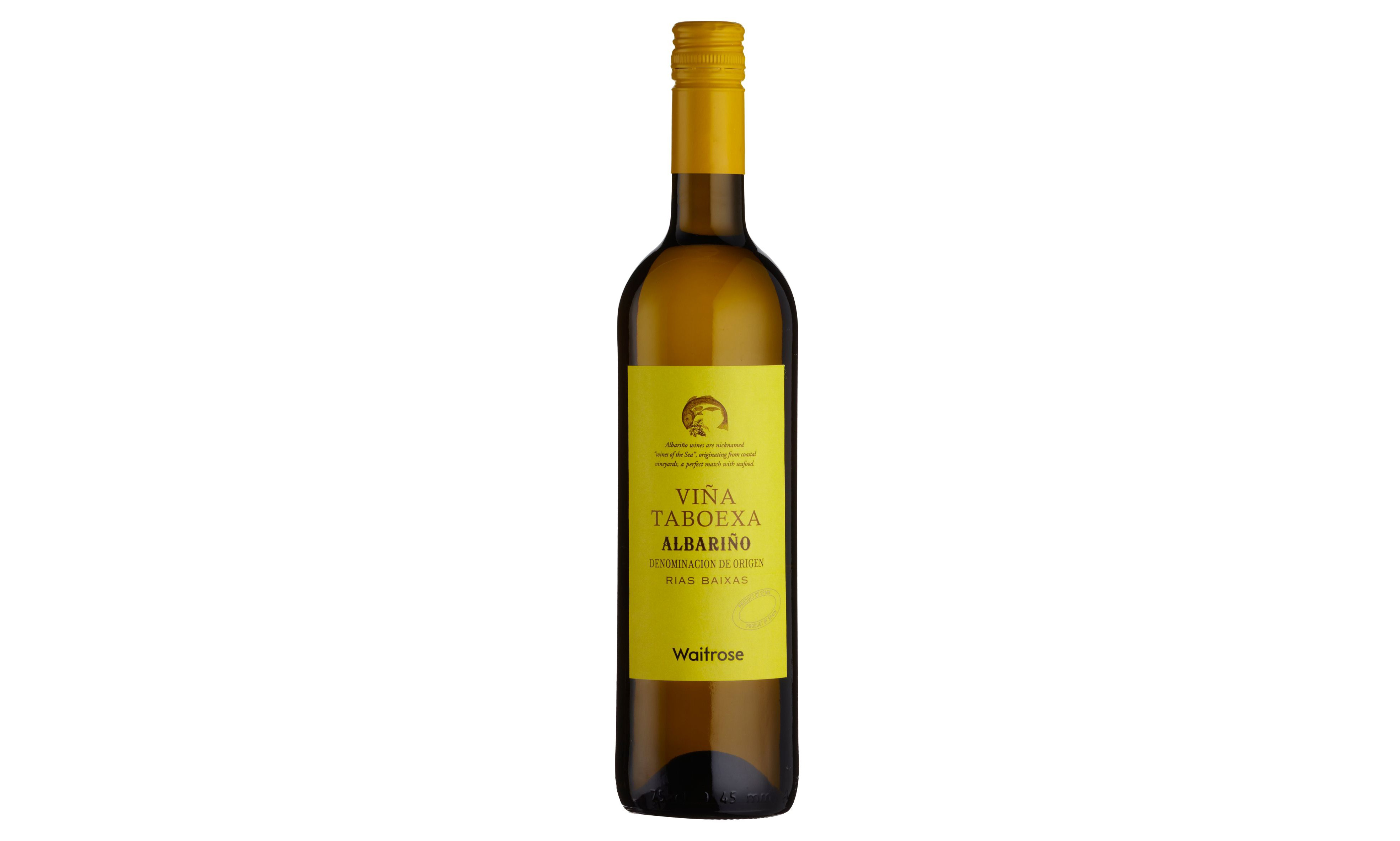 A lesser known white variety and a perfect seafood white, albariño shares the same bright, clean flavours of a New Zealand savvy blanc, but with a touch of minerality and juicy acidity that keeps it lively and fresh.
Instead of Pinot Grigio
3. TTD Vermentino Del Salento 2016, Italy (£8 from £9 until August 29, Sainsbury's, in-store)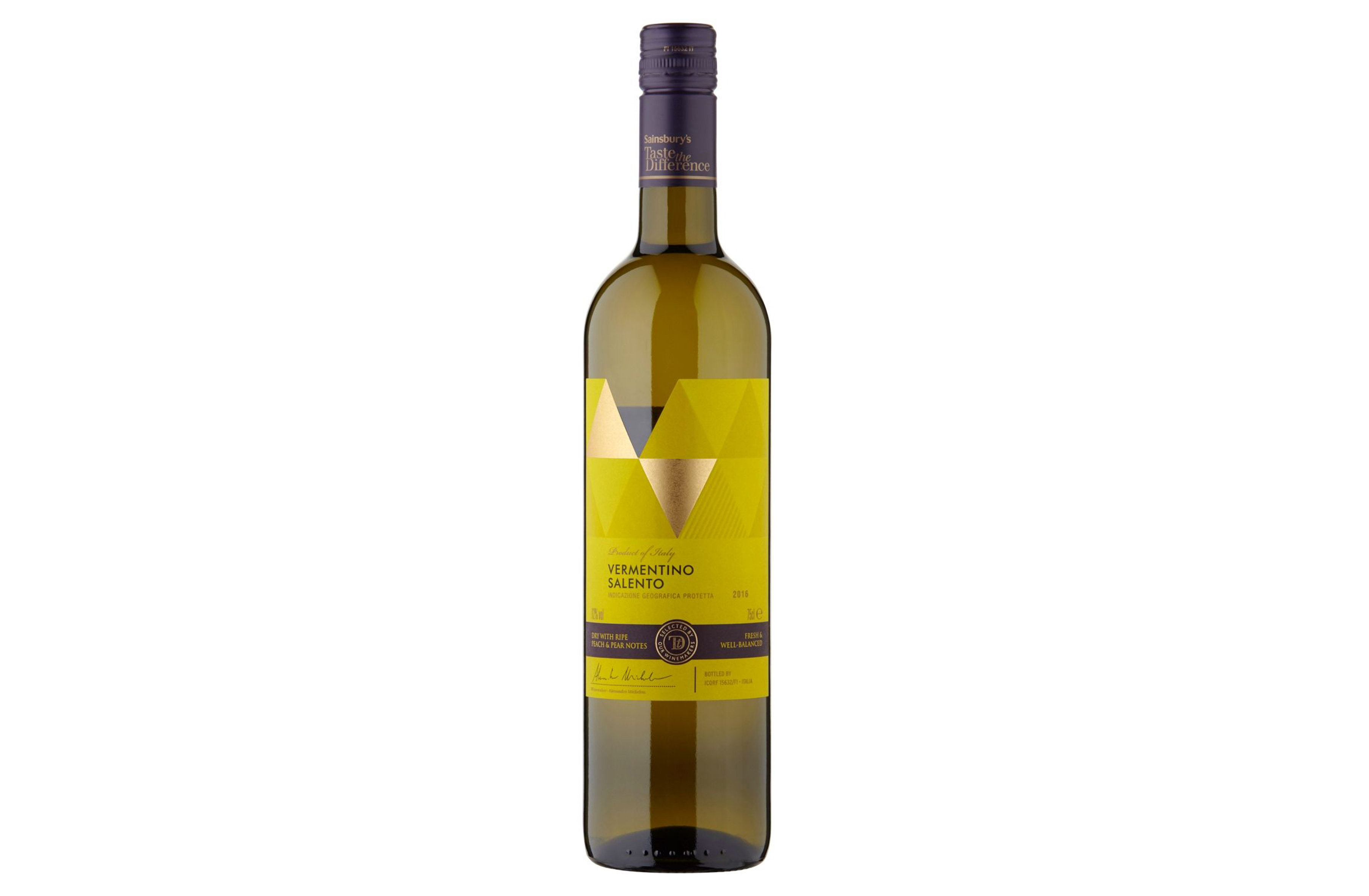 Why not try a vermentino as your new house white? Its fresh acidity means it's just as easy drinking as pinot grigio, with a few extra peach and floral notes for something a little more complex. Usually from Sardinia, this one hails from Puglia.
Instead of Chardonnay
4. Etoile de Nuit Viognier 2015, France (£5, Asda, in-store)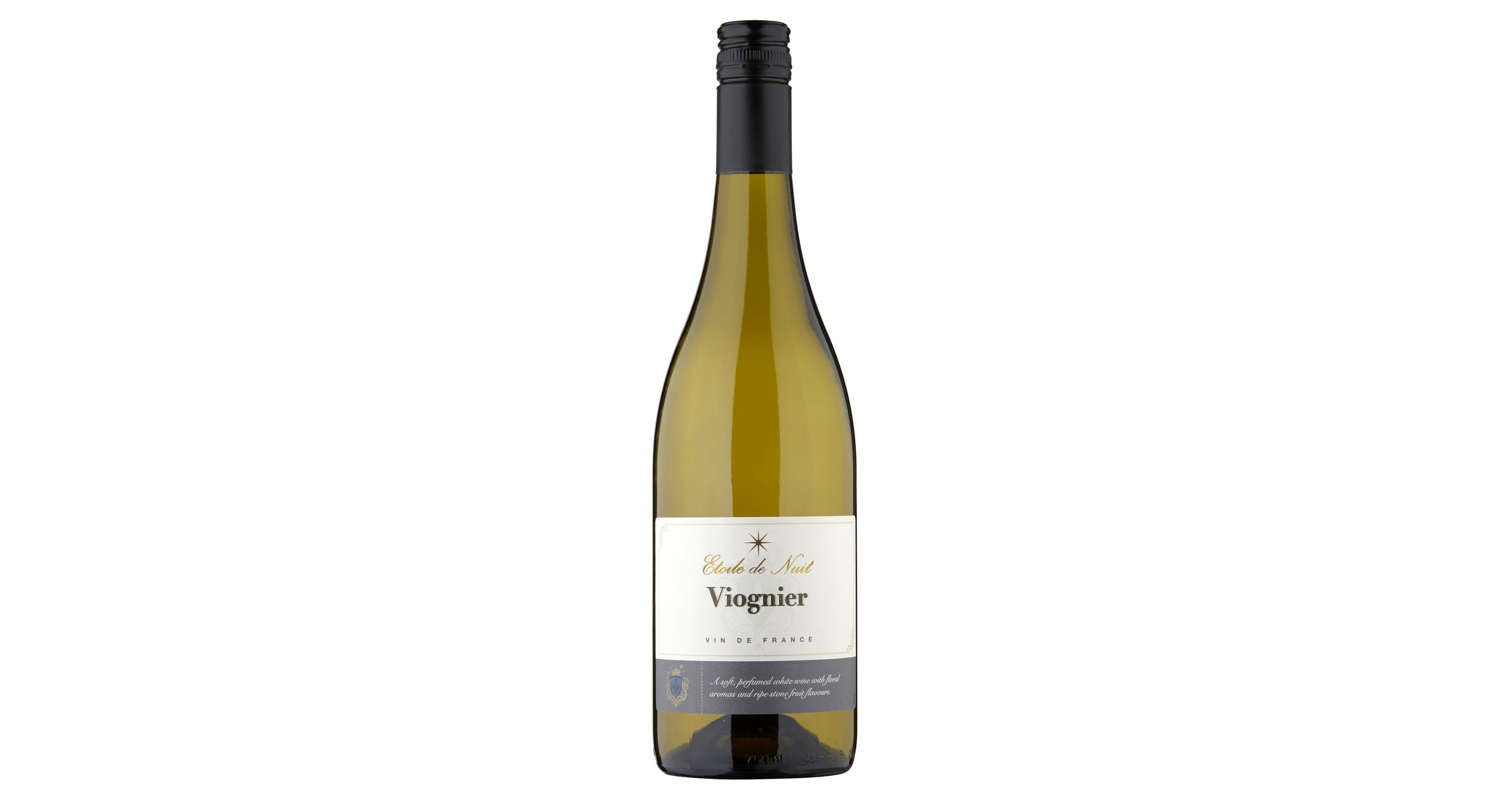 If you love the tropical notes of a rich chardonnay, but think some heady florals would make it even more attractive, then viognier is a delicious discovery. The blossomy scents and generous fruit flavours sing from the glass.
Instead of Merlot
5. Pintao Reserva Carmenere 2015, Chile (£10, Marks & Spencer, in-store)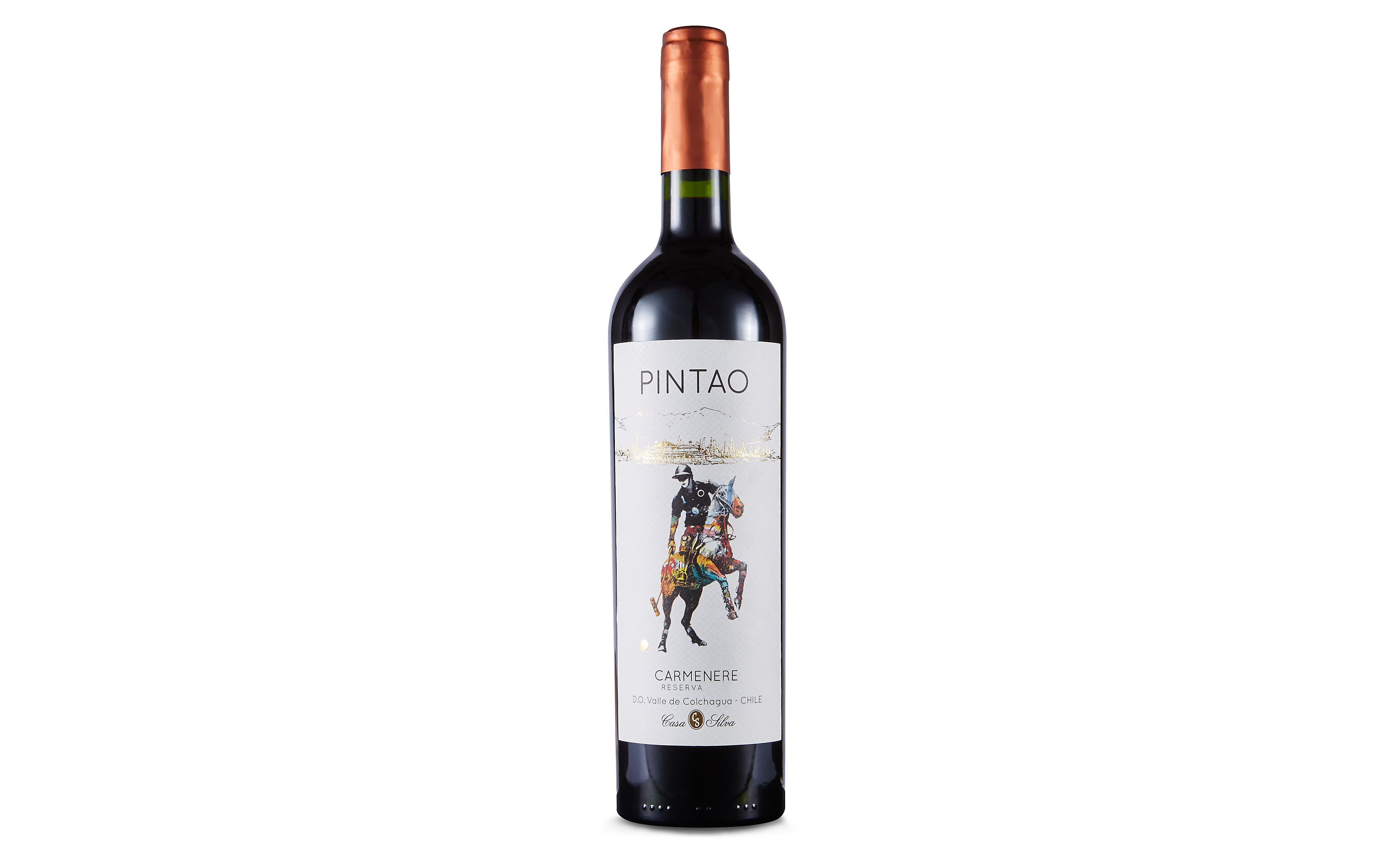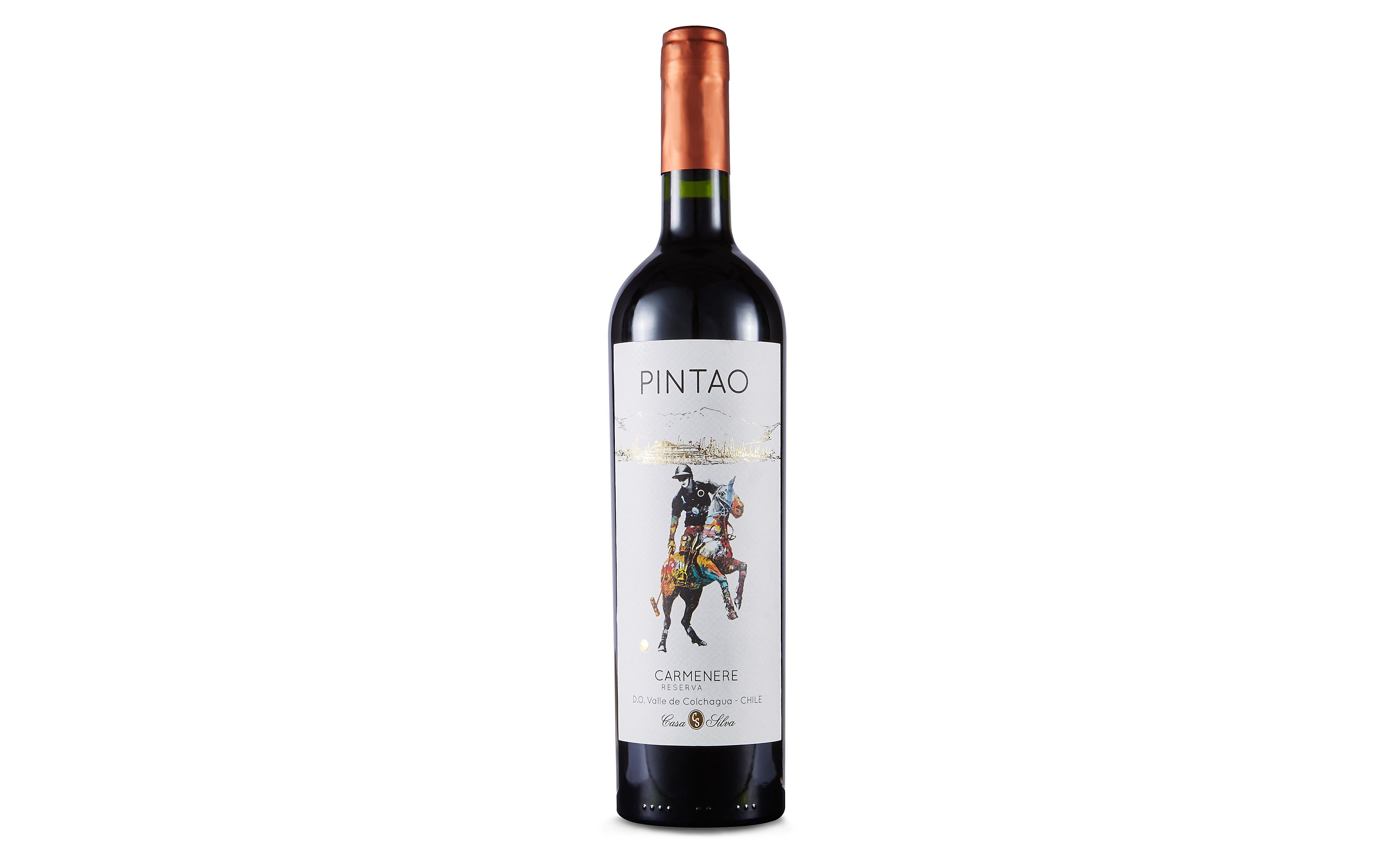 Chile's signature grape, for a time carmenere was mistaken for late ripening merlot with similarly ripe dark plum fruits and generous, rounded body. With aromas of black cherry, plums, soft tannins and a hint of spice, it's definitely the way forward.
Instead of Bordeaux
6. TTD Château Tanunda Barossa Red Blend 2014, Australia (£10, Sainsbury's)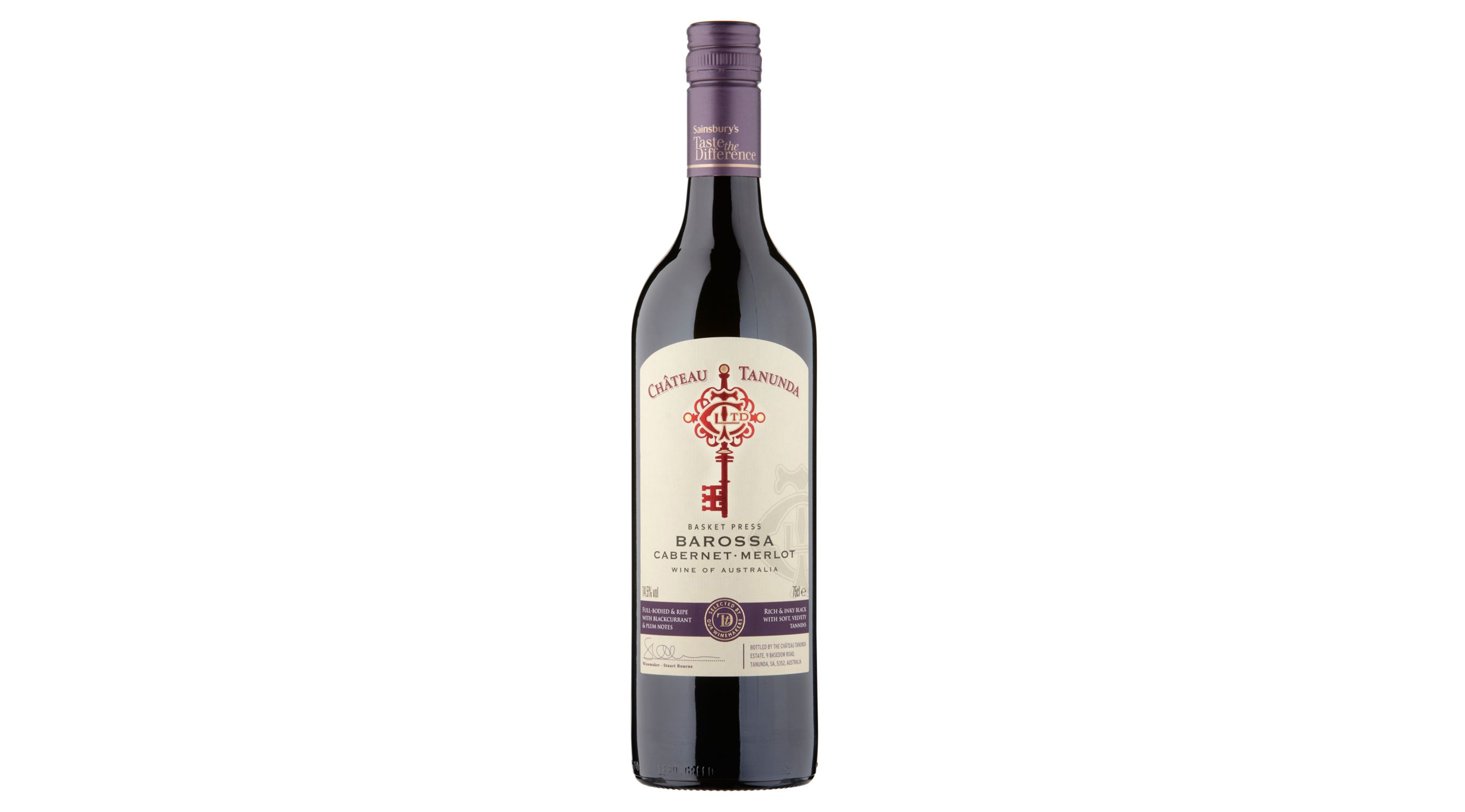 If a Bordeaux is your fail-safe Sunday roast red, why not give an Australian blend a go. Talented winemakers in Australia are increasingly imitating classic Bordeaux blends and this will go just as well with everything on the grill.
Instead Rioja
7. Wine Atlas Negroamaro 2016, Italy (£5.48, Asda, in-store)
Our go-to Spanish red that's easier to pronounce than neh-groh-ah-mah-roh, why not trade a Rioja for a rich Italian that's hearty and concentrated with bundles of blackberry fruits, a hint of chocolate and those all important traces of spicy oak.