Everybody loves a festive-themed novelty gift – and if you're after something drinkable to help get you into the Yuletide spirit, there are plenty of options out there.
We sent Santa's little helpers to find the best boozy baubles, crackers and advent calendars to pop, pull and 'gin-gle' all the way with (because we might now have grown-up tastes, but we're still kids at heart when it comes to Christmas).
Here are 9 of the best boozy baubles, crackers and advent calendars.
1. The Perfect Measure Baubles Mixed Pack of 3, £27.95, The Whisky Exchange (available from November 6)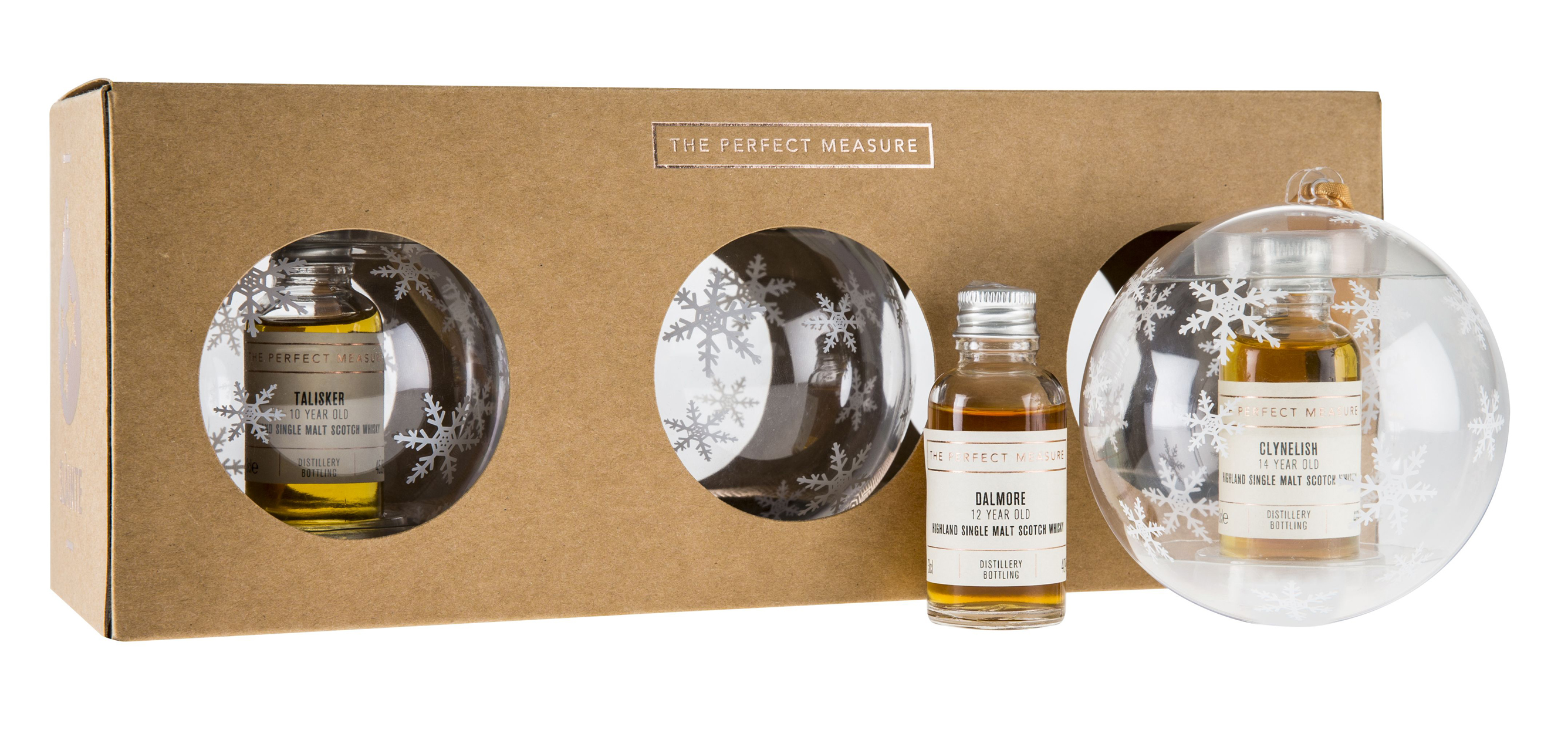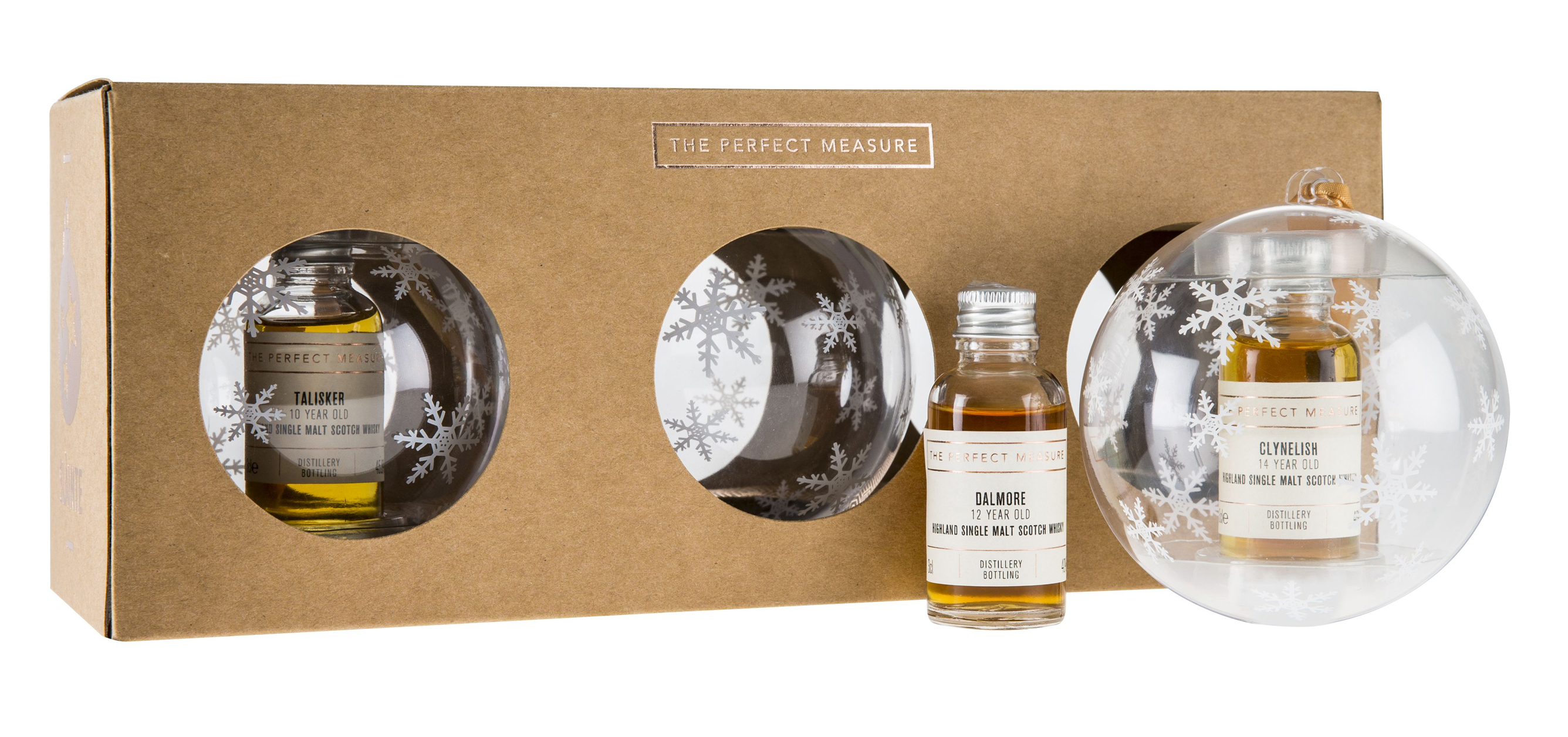 An unholy trio of gin, single malts, world whiskies or rums (the fastest trending spirit), each glass bauble in this minimalist pack is filled with just the right measure of your favourite tipple, perfectly packaged and ready to pour. Also available as one individually boxed bauble (£9.95) if you need a stocking-filler for a vodka lover.
2. Pickering's Gin Christmas Baubles 6 Pack, £29.95, 31dover.com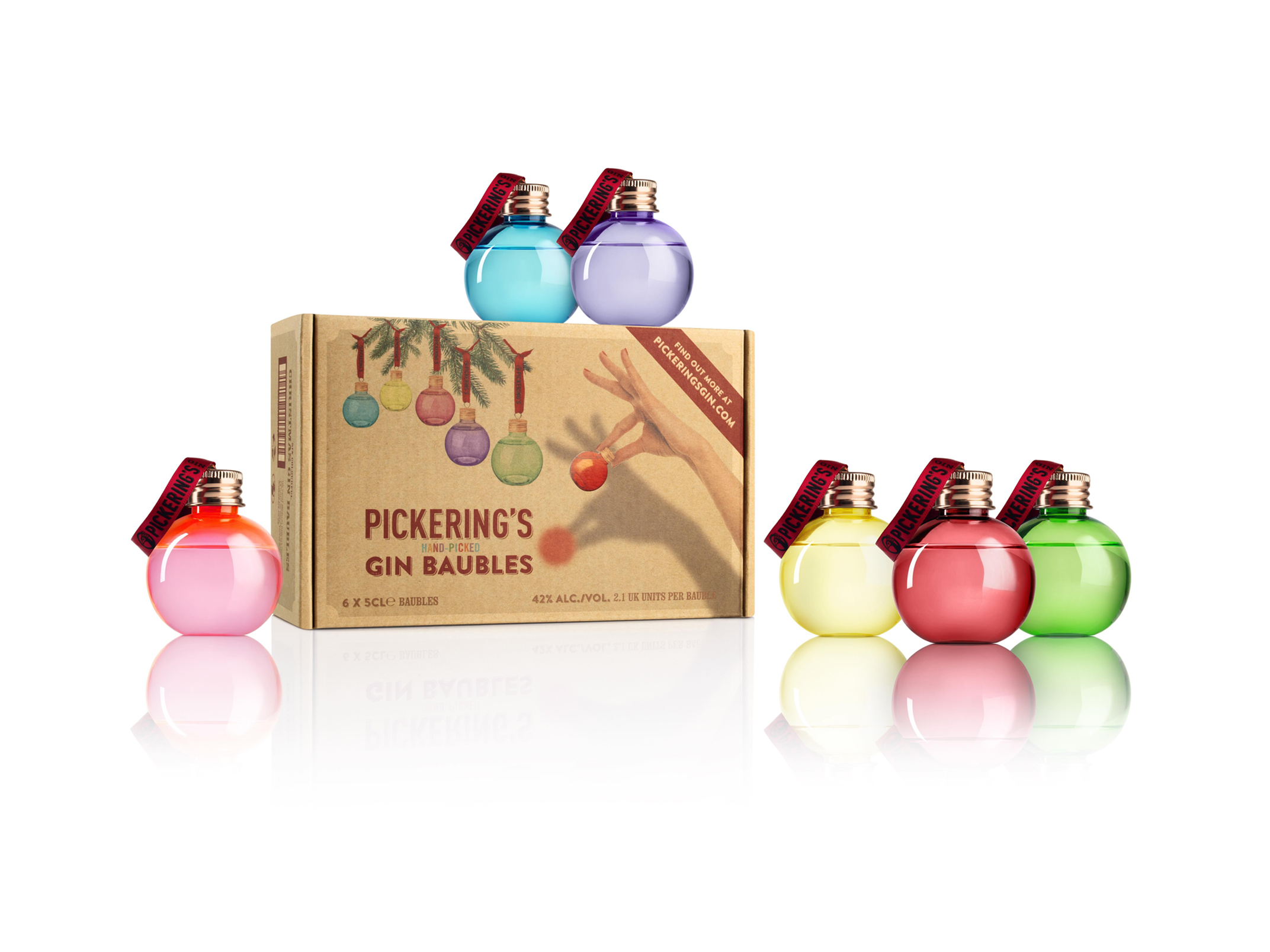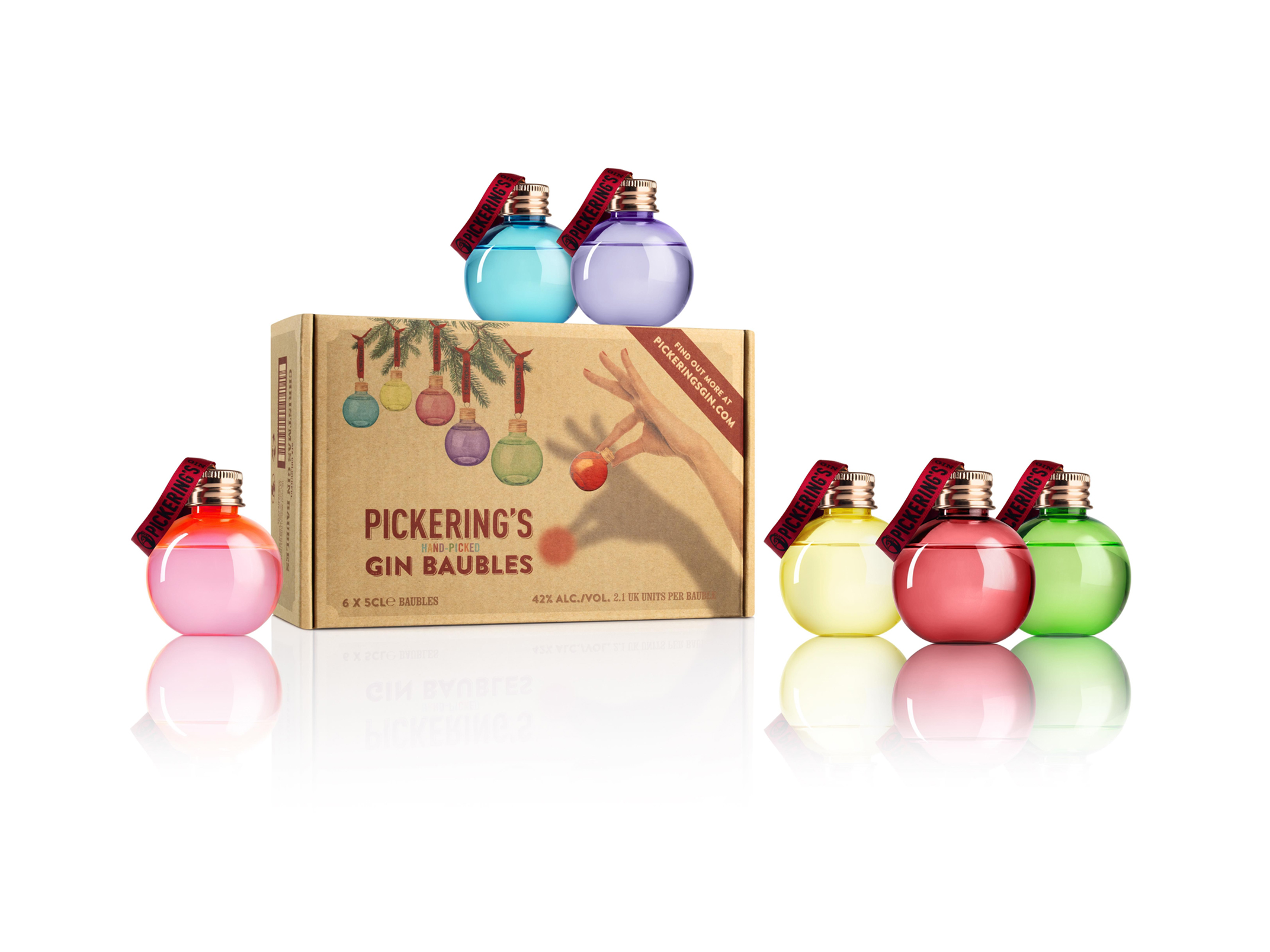 Putting the 'Cheers!' into Christmas decorating, these candy-coloured baubles will spruce up your fir tree a treat. Each one is filled with 50ml of Pickering's Gin, and as the lads at the distillery like to say: "Let the festivities be-gin!"
3. Moet & Chandon Brut Imperial Champagne Christmas Cracker, £19.99, Selfridges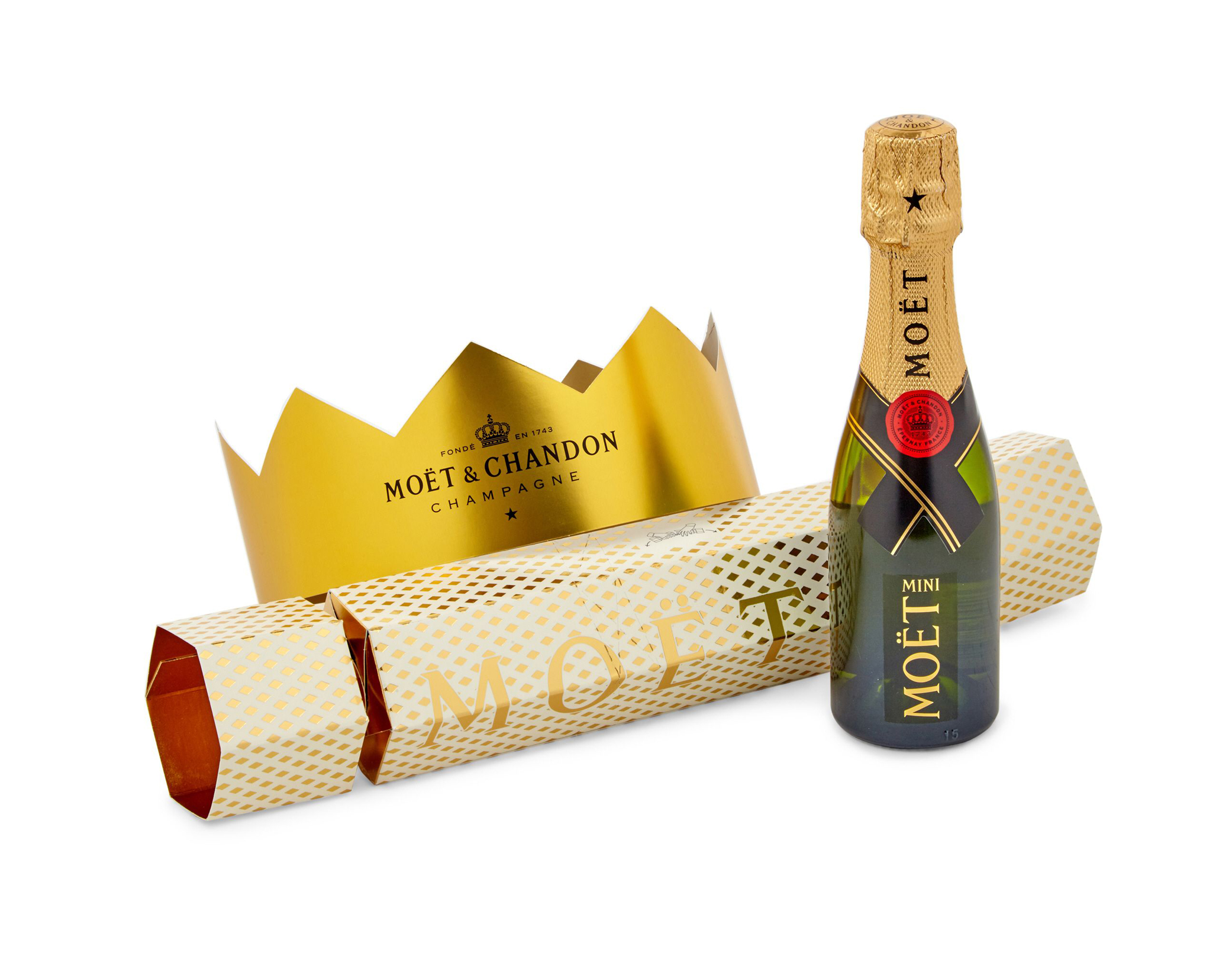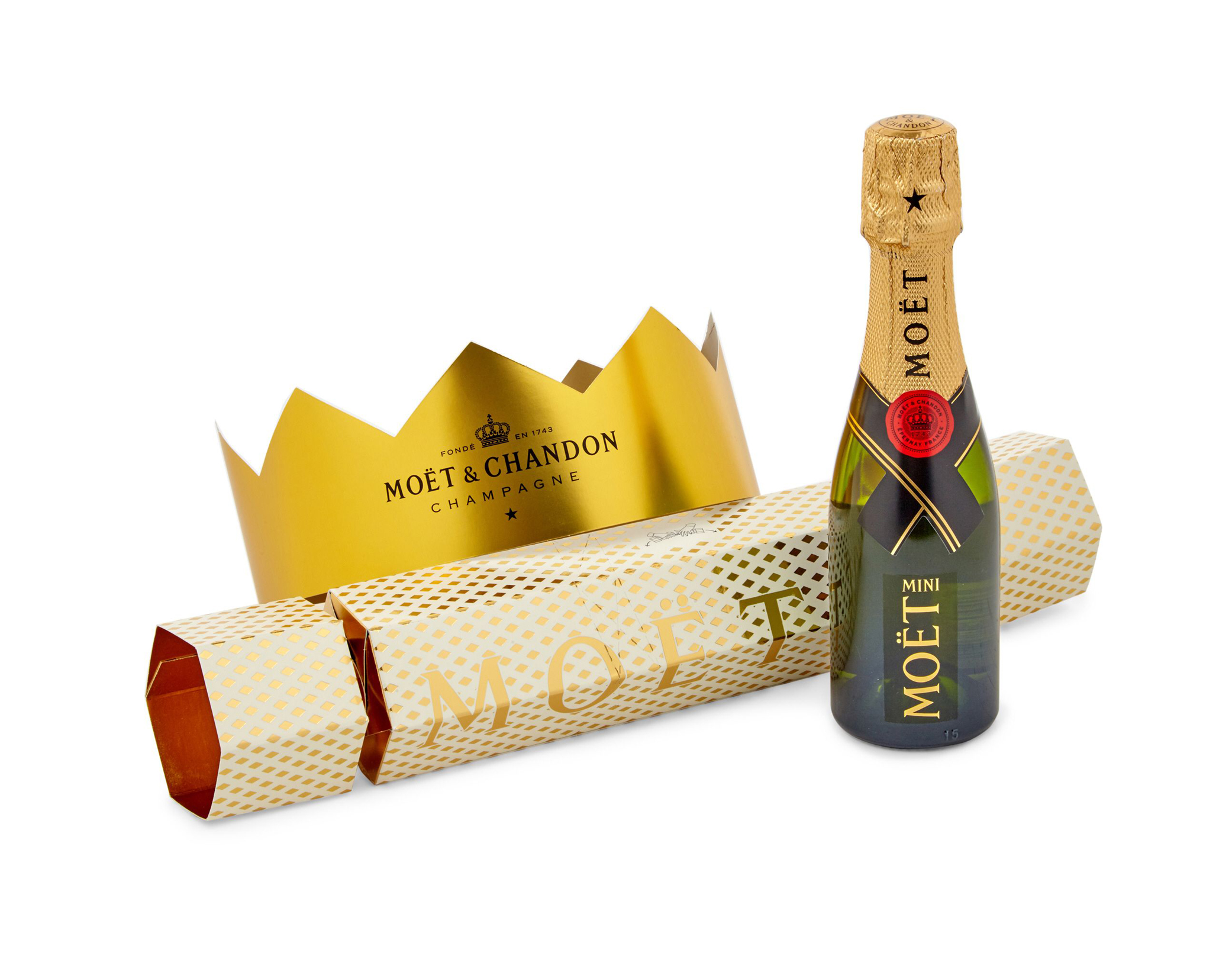 Why not go for gold and crown the day with the best-loved bubbles in the world? The champagne in the baby 20cl bottle is bursting with pristine fruit and citrusy aromas.
4. Perfect Measure Drinks Christmas Crackers, £49.95 for box of 6, The Whisky Exchange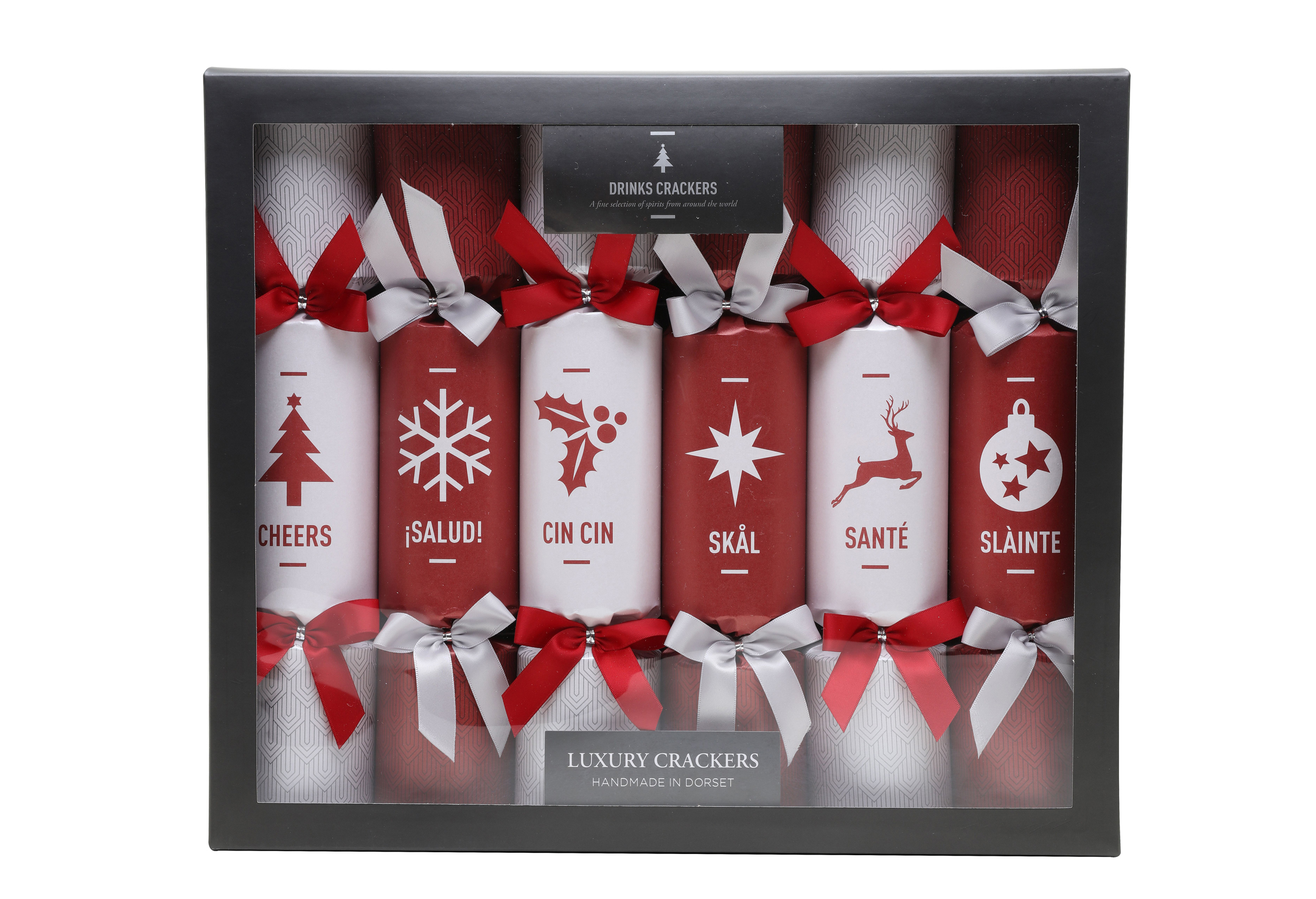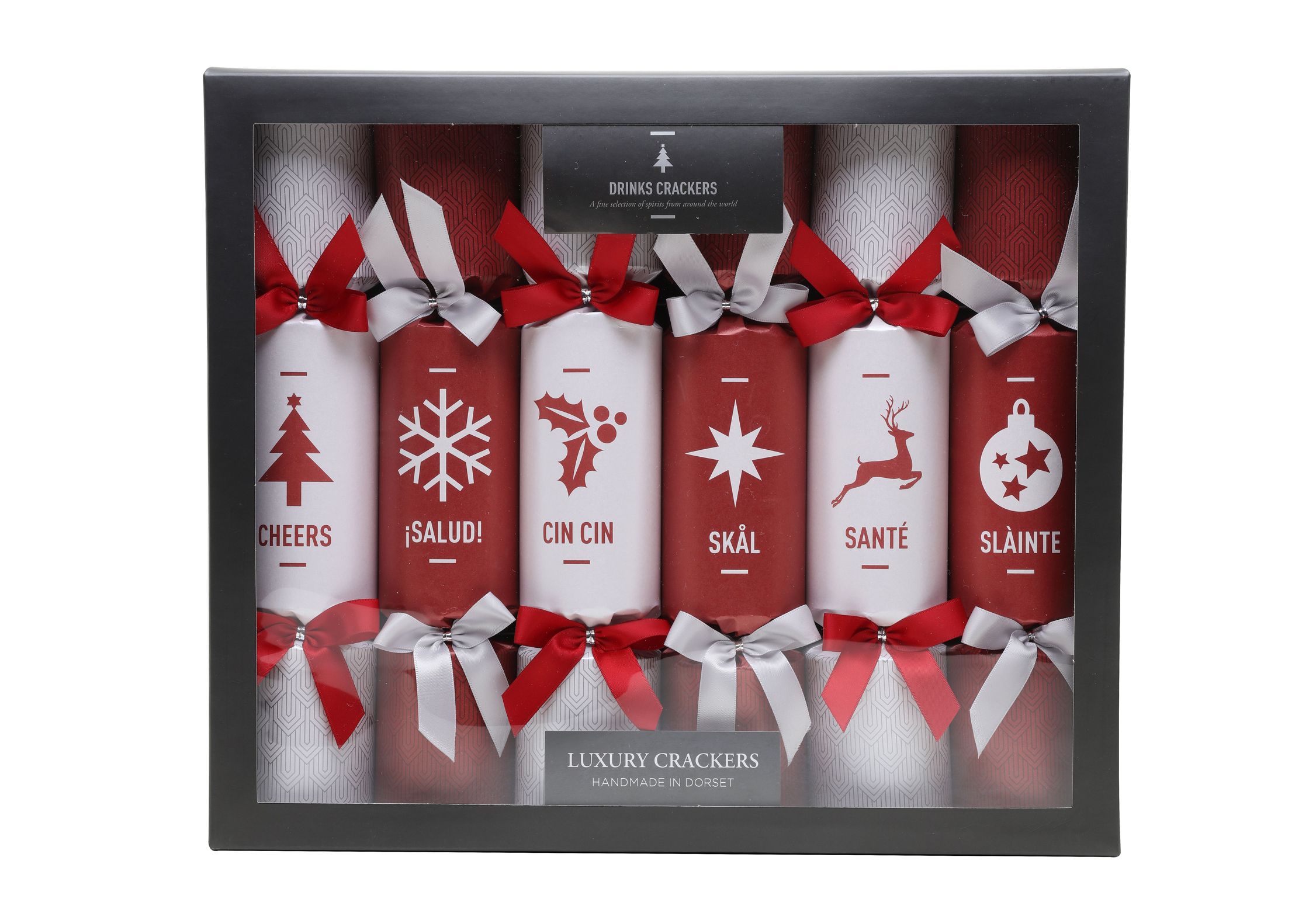 Bright and cheerful, red is always a winner at the festive table, especially in the form of these jazzy crackers. Containing miniature spirits, such as Whitley Neill Gin, Copper Dog Blended Malt and Mahiki Coconut Rum Liqueur, there'll be no 'bad jokes' when these beauties are pulled.
5. Christmas Spirits Crackers, £70 for box of 6, Fortnum & Mason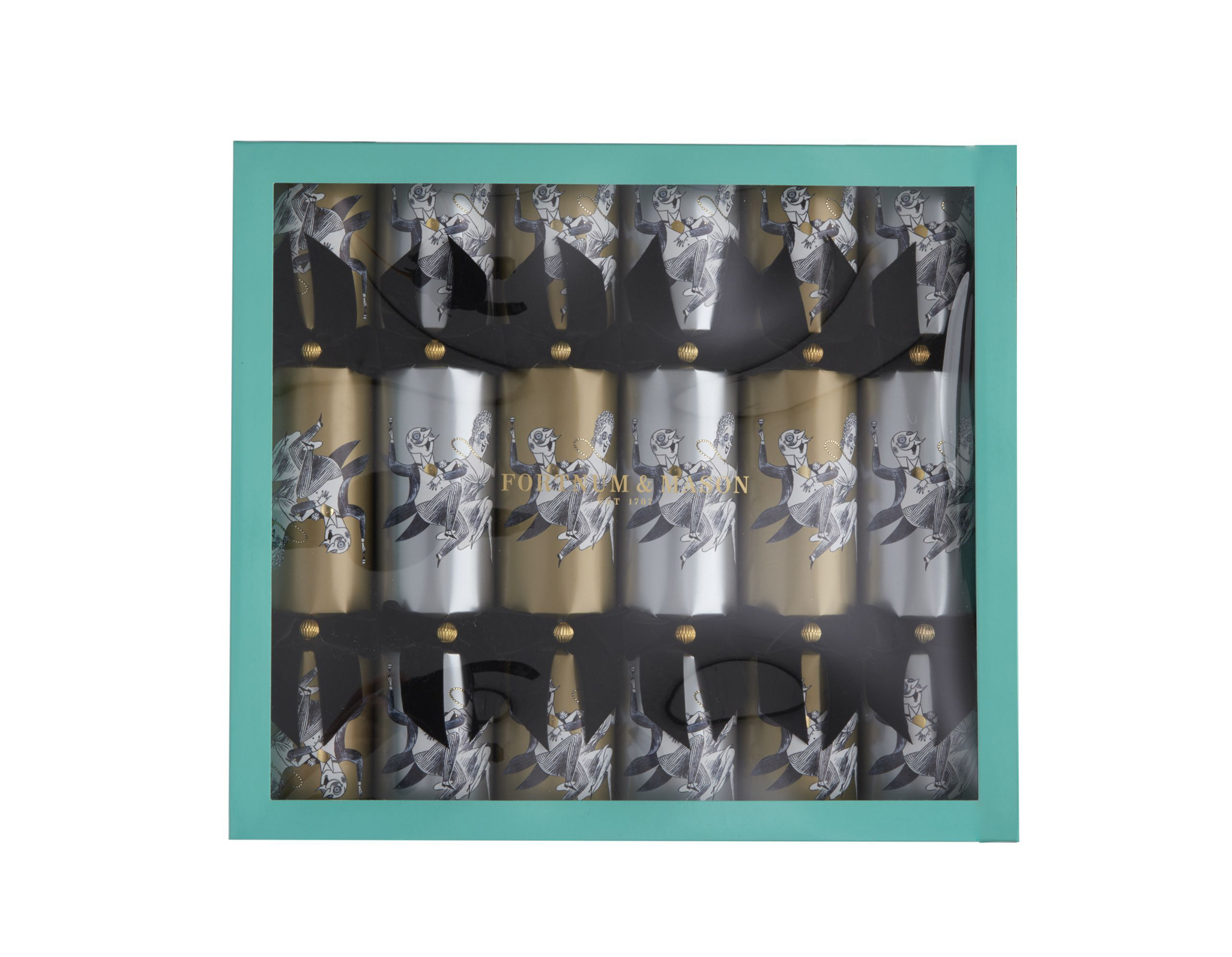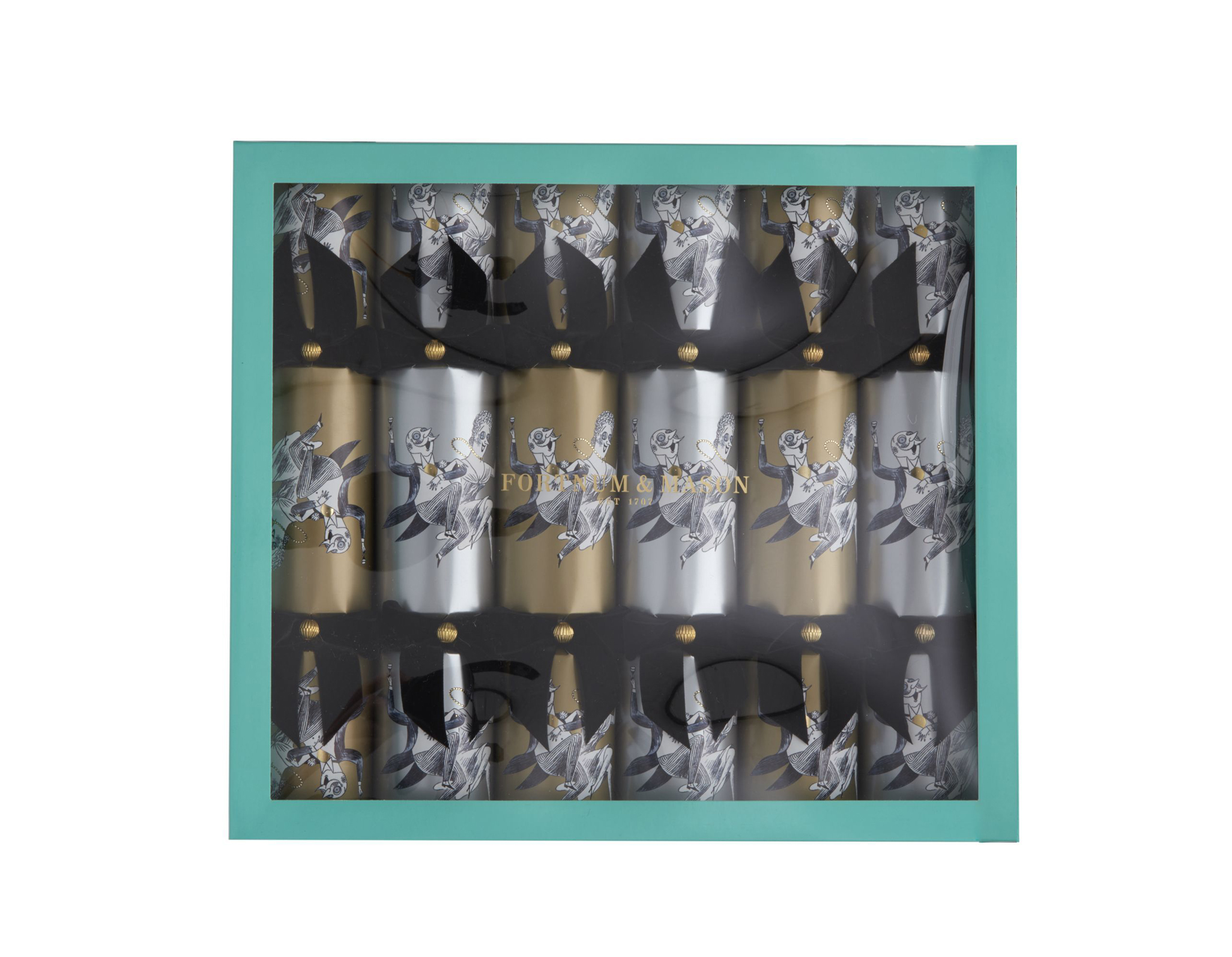 The carefree caricatures adoring these gold and silver crackers certainly look in good spirits, so why not join the party? With an entertaining line-up of Hendrick's Gin, Sailor Jerry Rum, Glenfiddich 15-year-old and Monkey Shoulder among the headliners, they're bound to please.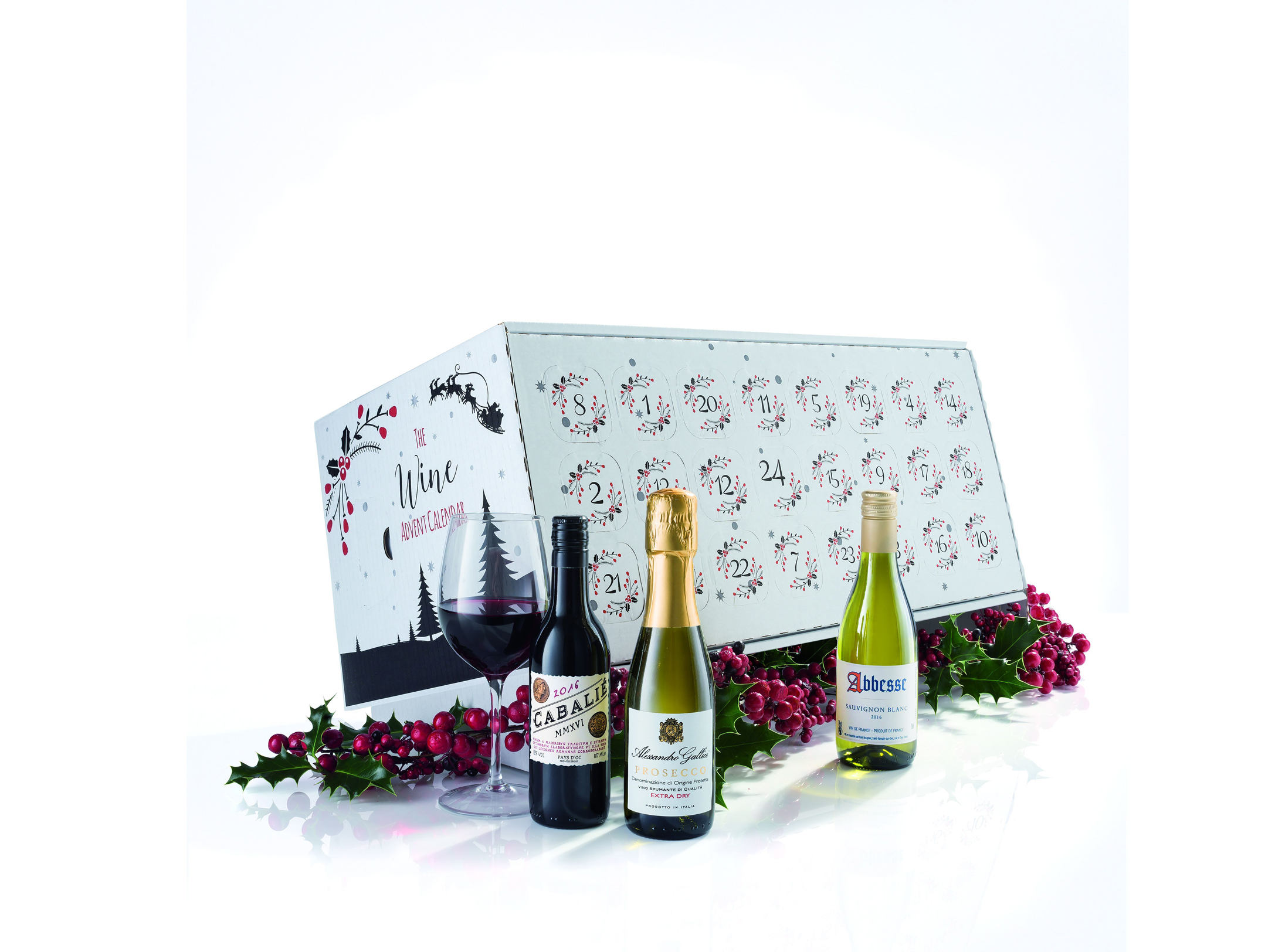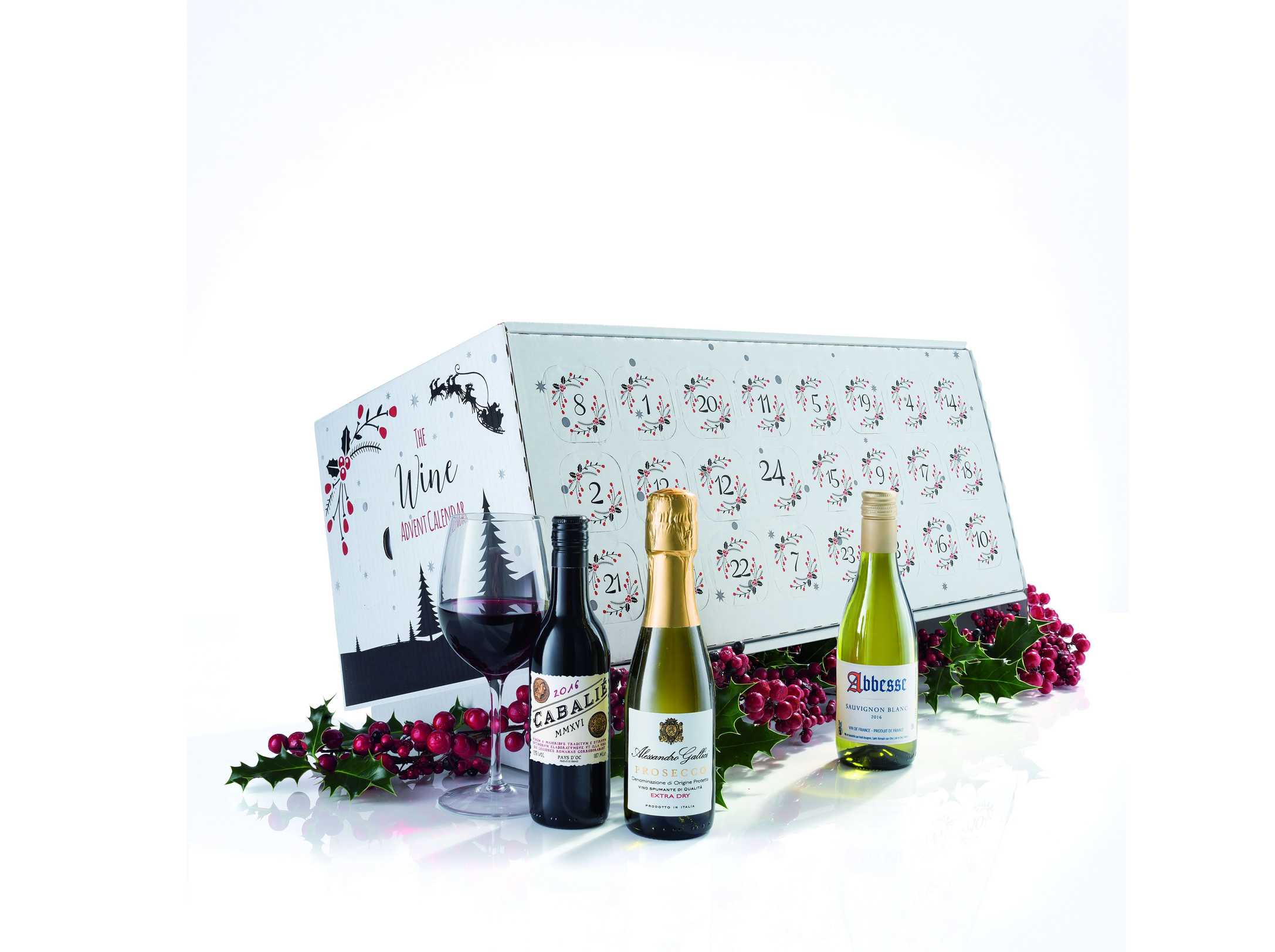 The 24 wines in this grown-up advent calendar might be under wraps (or behind windows, rather), but rest assured, the folks at Laithwaite's will have made sure each miniature bottle of white or red is delicious to the last drop.
7. Drinks By The Dram That Boutique-y Gin Company's Advent Calendar, currently £99.95, Amazon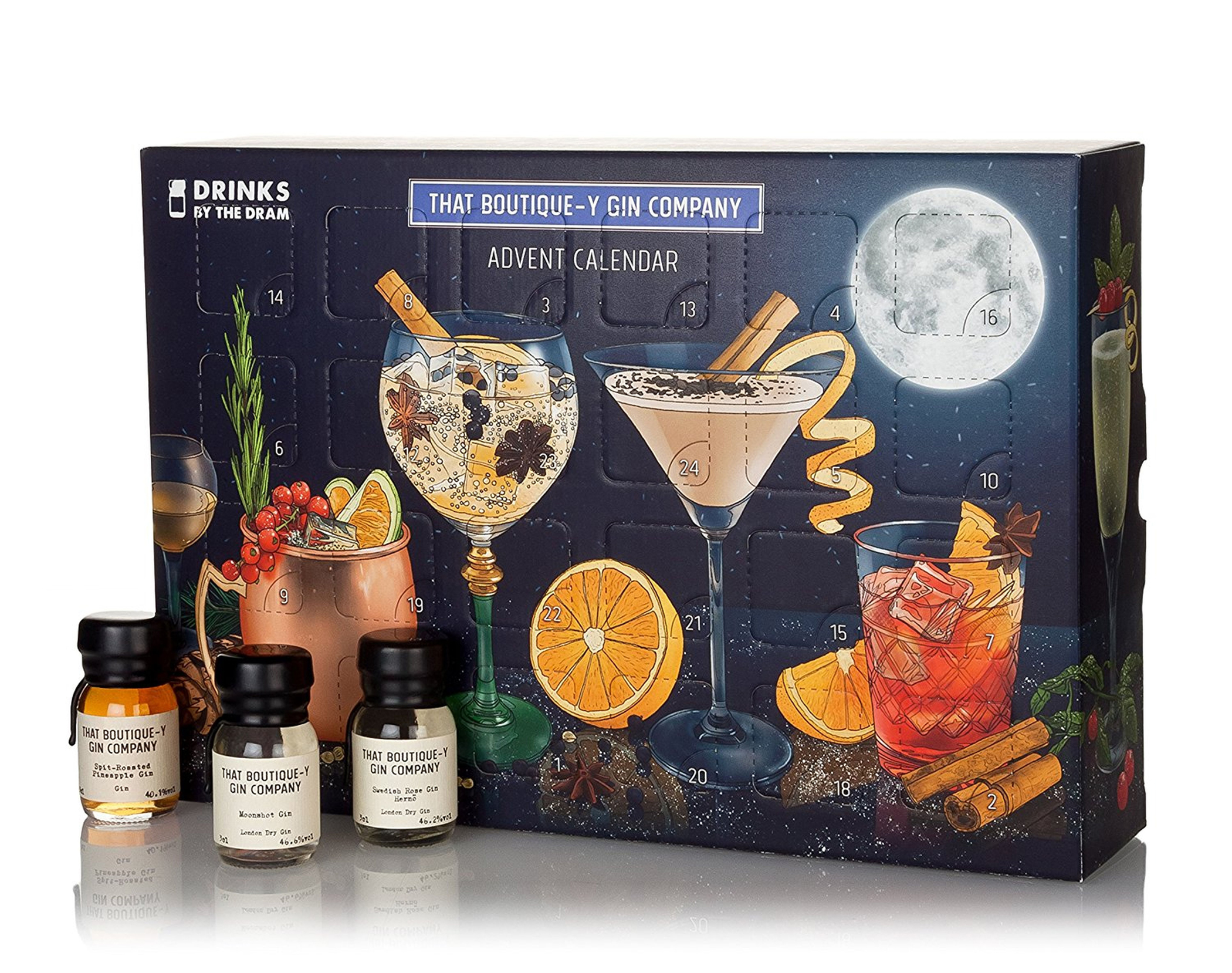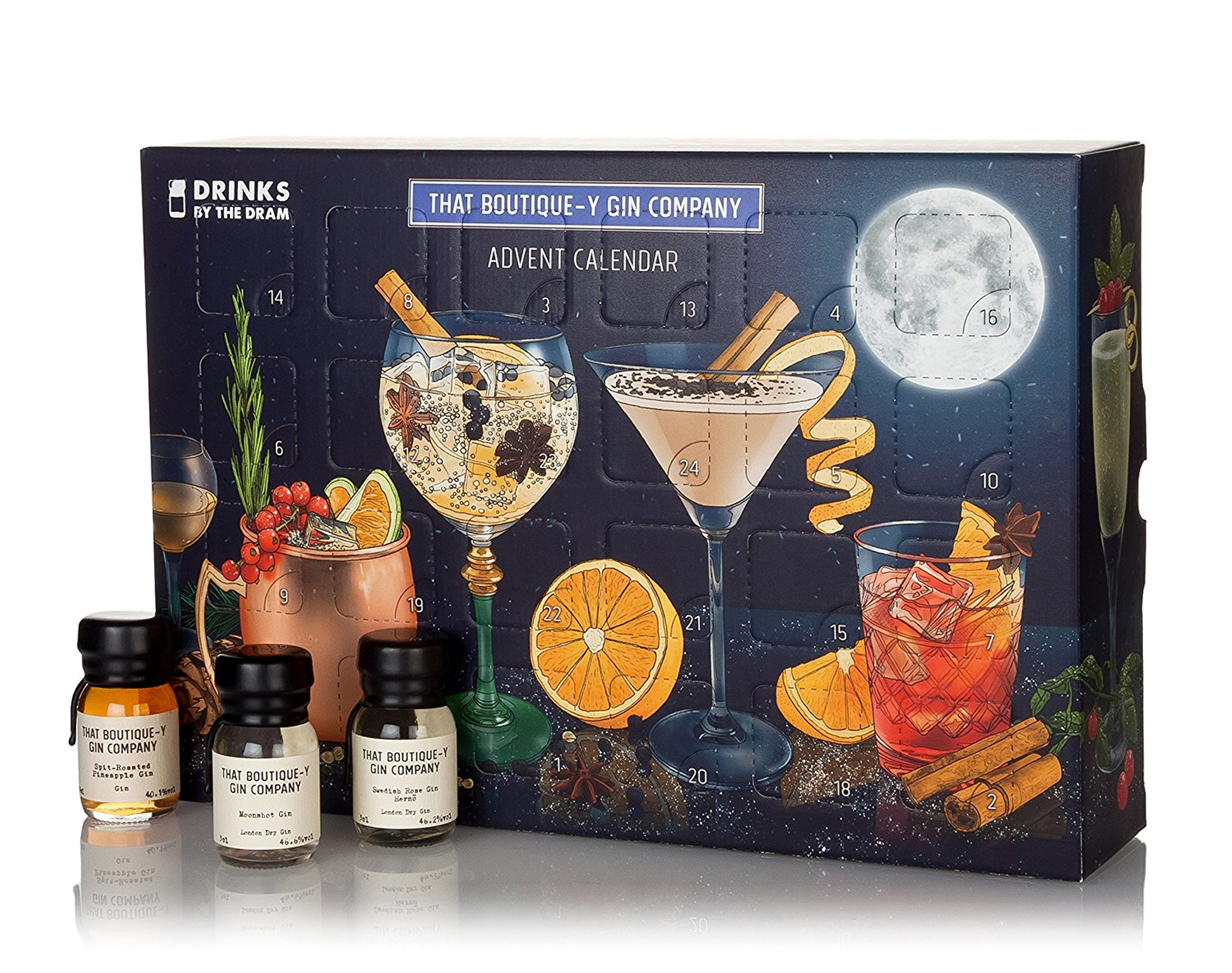 Celebrate Happy Hour every day with this five-star cocktail lover's calendar. Behind each of the 24 windows is a 30ml bottle of gin you can shake, muddle or stir into your favourite serve. Lovely packaging, too.
8. The Pip Stop Superstar Sparkling Advent Calendar, £125, thepipstop.co.uk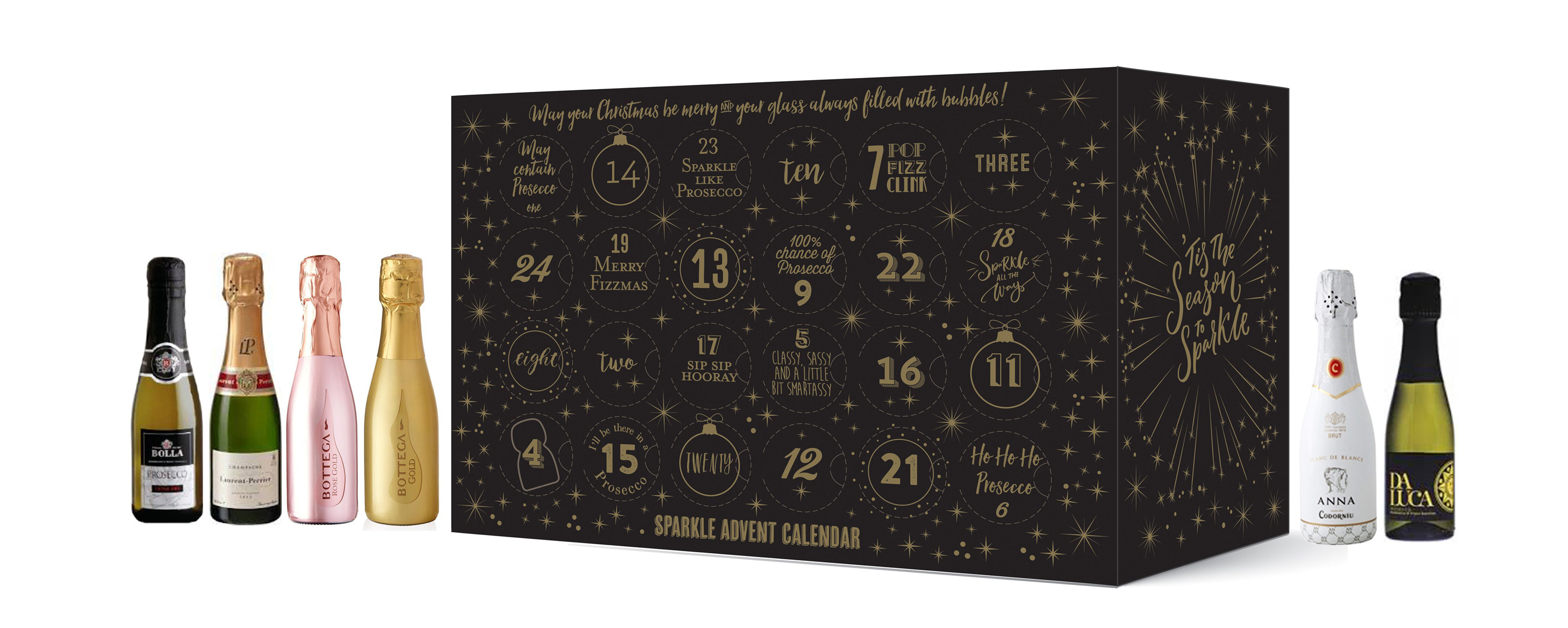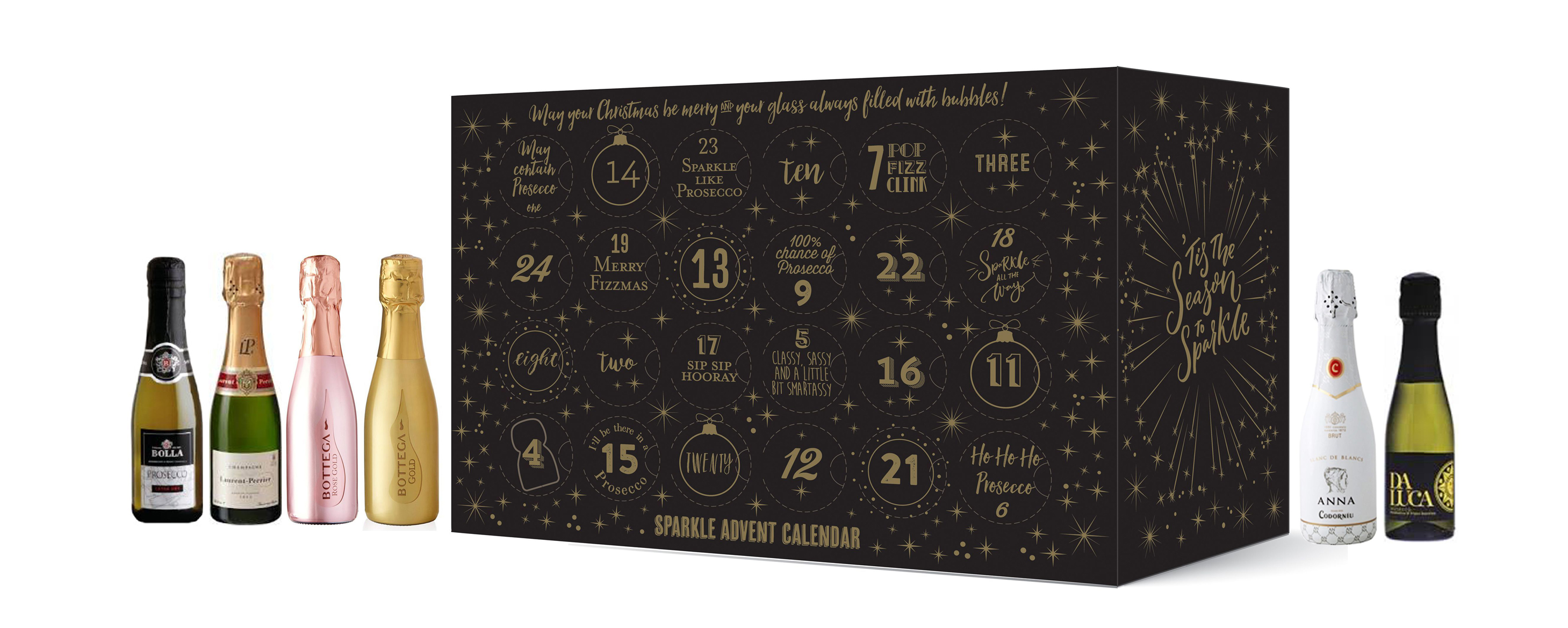 Fresh and elegant with plenty of finesse, this is the ultimate choice for anyone who loves a glass of bubbly, be it prosecco, cava or champagne. Absolutely fabulous and lots of fun, why not give the gift of effervescence?
9. Chase Distillery Advent Calendar, £140,

Chase Distillery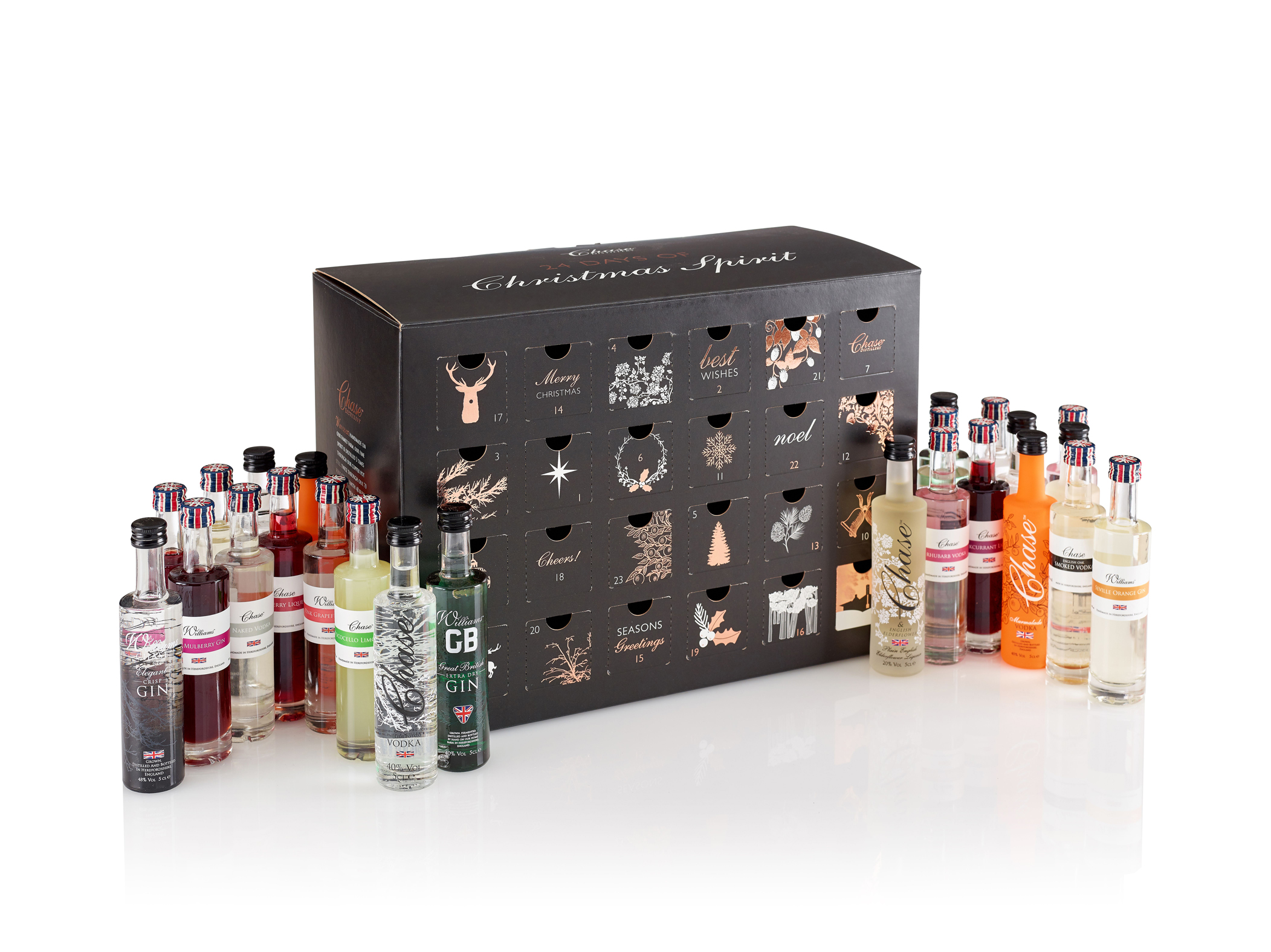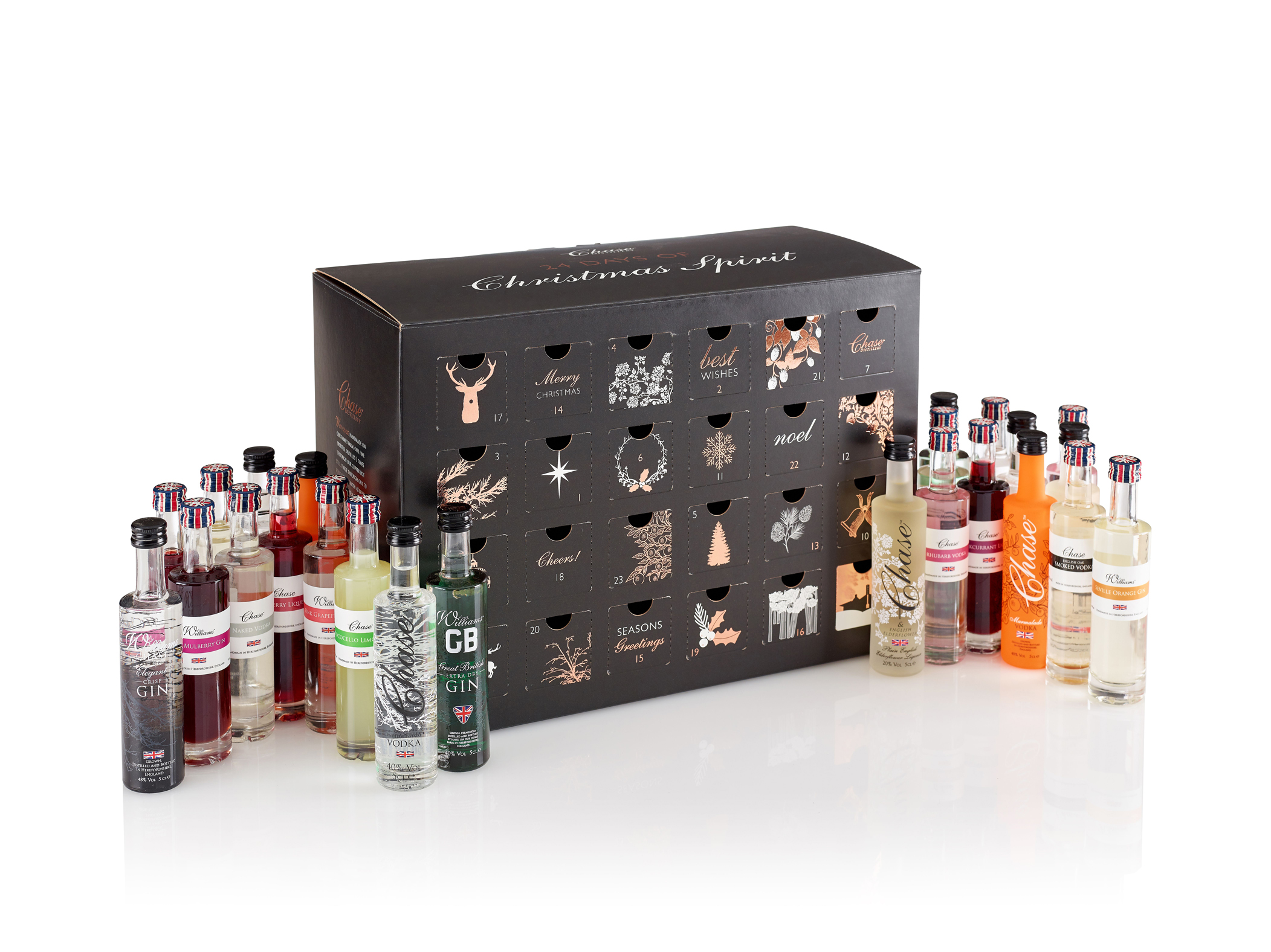 As if you needed 24 reasons to enjoy their liquid assets, this box of goodies contains 14 of Chase's most prized products. With something for everyone, friends and family can count down to Christmas Day with Chase Vodka, Marmalade Vodka and even Rhubarb Vodka, while Williams Elegant Gin and Pink Grapefruit Gin could also help those merry bells ring out…