With the trees changing colour and the landscape dotted with fiery reds and oranges, we pull the cork on some breezy whites and lip-smacking reds for a taste of autumn…
[Read more: 6 white wines to pair with seafood]

[Revealed: How to choose a bottle of Champagne that won't break the bank]
1. Zilzie Viognier 2016, S E Australia (£5, now until November 15, Asda, in-store only)
First pick from the grapevine and a gold medal winner in its homeland, this rich and fragrant viognier is the perfect partner with pumpkin dishes. With hints of orange groves, it's blossomy with lingering orange peel tones on a round, fresh palate with a touch of zesty tangerine to complement its aromatic character.
2. Stellenrust Chenin Blanc 2017, Stellenbosch, South Africa (Sainsbury's, £8)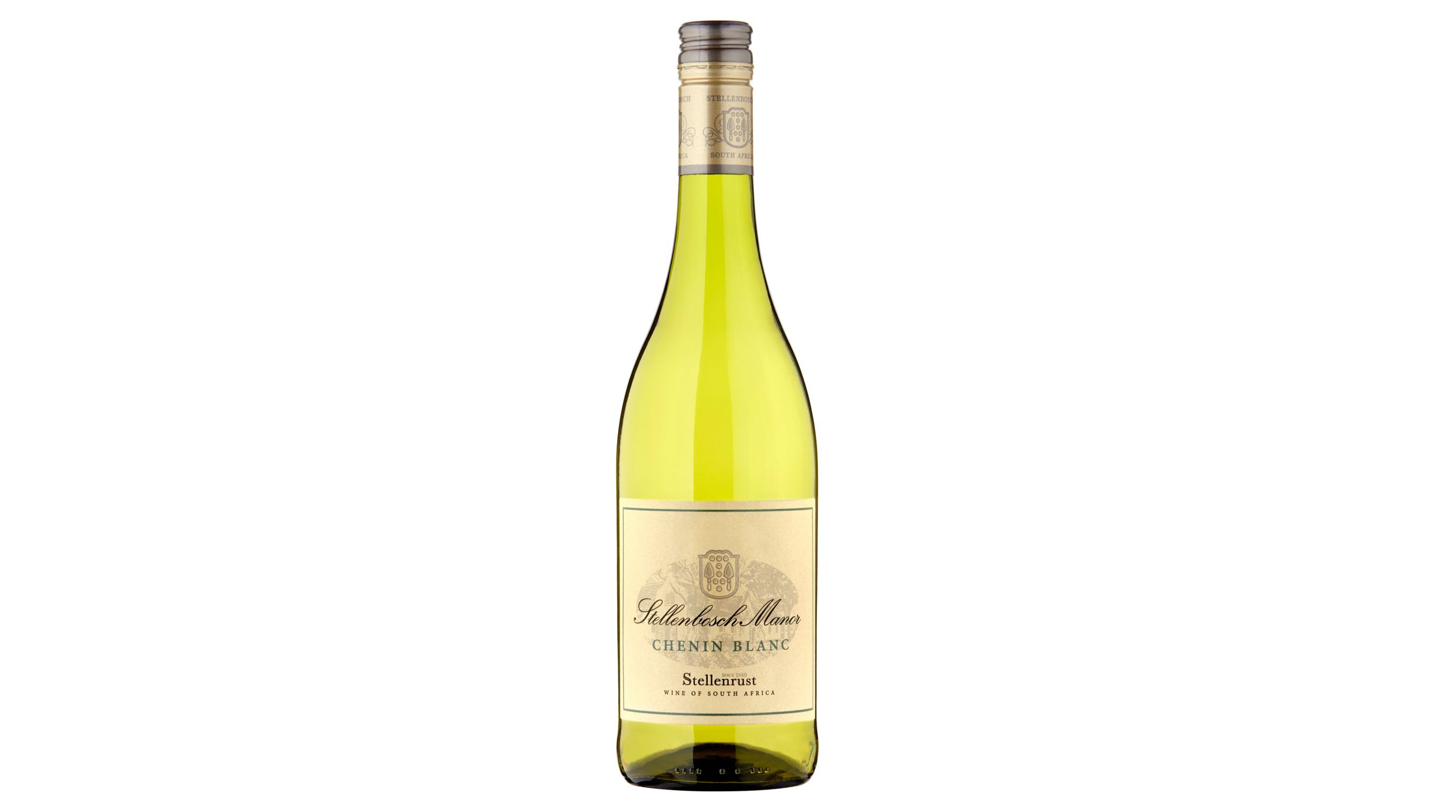 Delightfully fruity and fresh in a youthful, drink-me-now style, pineapple and luscious peach fruit are at the fore of this generous chenin with enough juicy, limey acidity to make you hungry for roast pork, apples and chestnuts, or butternut squash soup.
3. Cavit Bottega Vinai Pinot Grigio 2016, Italy (£10.50, Cheers Wine Merchants)
Who would have thought a pinot grigio could be so utterly delicious… and a far cry from typically neutral pinot left languishing on the shelves.
Premium, yes (it's a gold medal and food matching trophy winner), but a wine with character thanks to the enticing floral aromatics and textured palate with ripe pear and apple flavours that will chime with your shellfish and seafood risotto.
[Read more: How to make your own pumpkin spice latte]

[Read more: 4 cheap wines and bubblies to impress your guests]
4. Cers & Marin Fitou 2015, France (£5.99, Lidl, in-store only)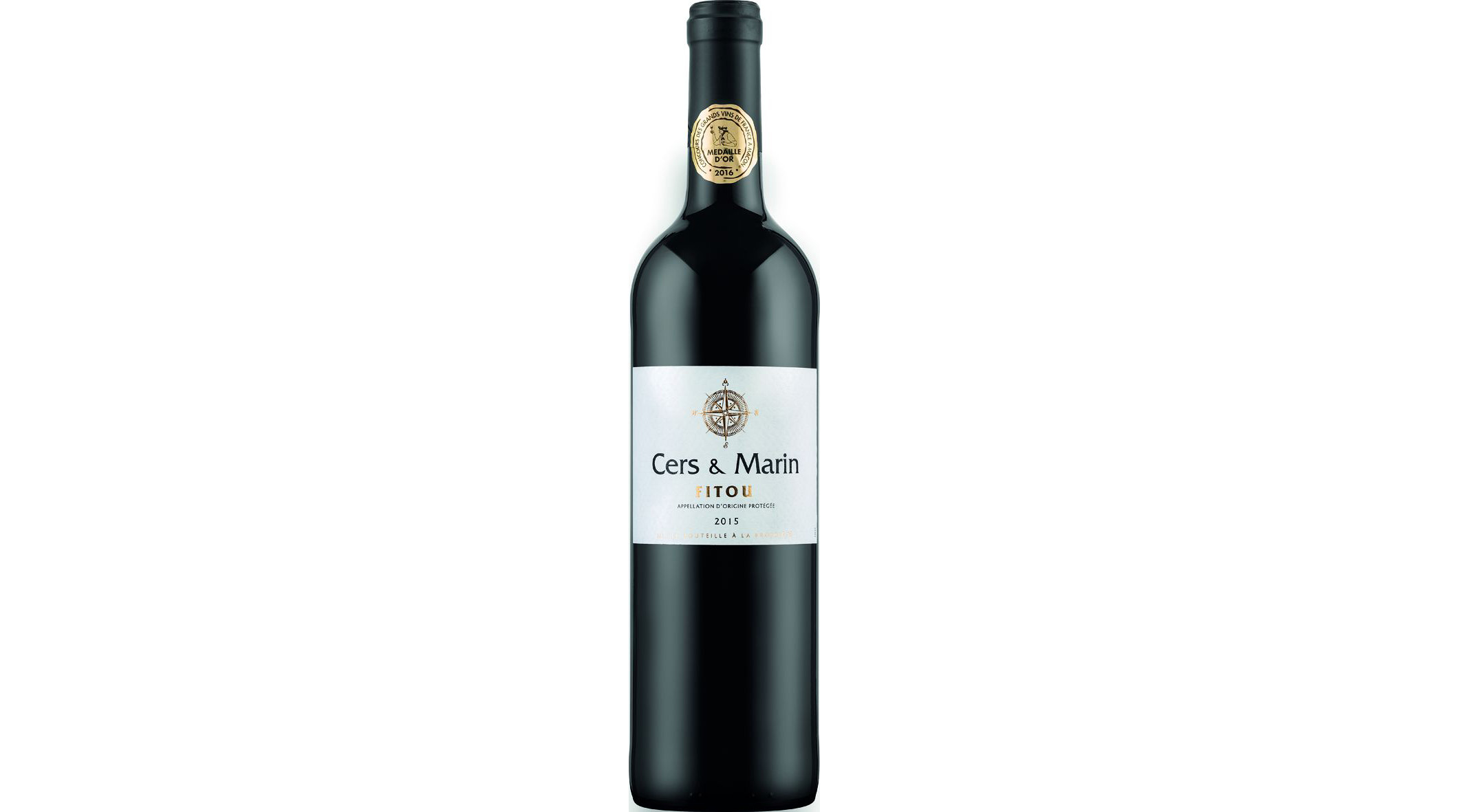 A rustic red from the Languedoc-Roussillon that's new on the shelves (part of their latest French Wine Cellar), the core of its flavour comes from a blend of carignan, grenache and syrah, which lends the wine its savoury, earthy profile with plummy black fruits entwined with dried herbs and a hint of oak. Enjoy with hearty stews and cassoulet.
5. Pisano Progreso Tannat 2015, Uruguay (£7.95, The Wine Society)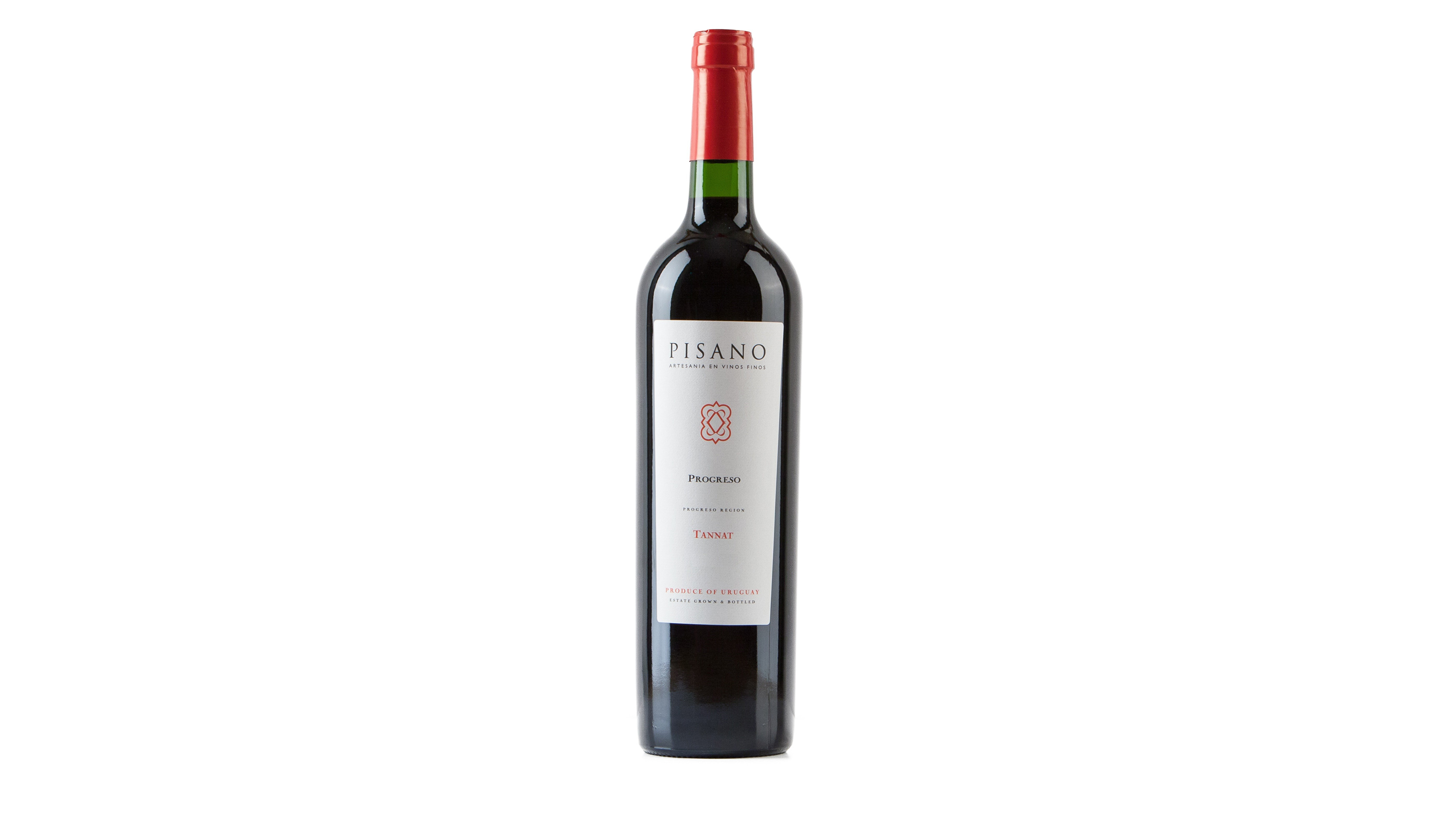 A hardy, spicy red grape that usually comes from Madiran in south-west France, here we have a lovely autumnal choice from Uruguay instead which captures the dark, brambly fruit, spice and structure without the high tannin level, so riper and not so dry. The wine spends six months in French oak and it will beef up bangers and lift a lamb tagine.
6. Allayne Malbec 2016, Mendoza, Argentina (£12.49, Laithwaites)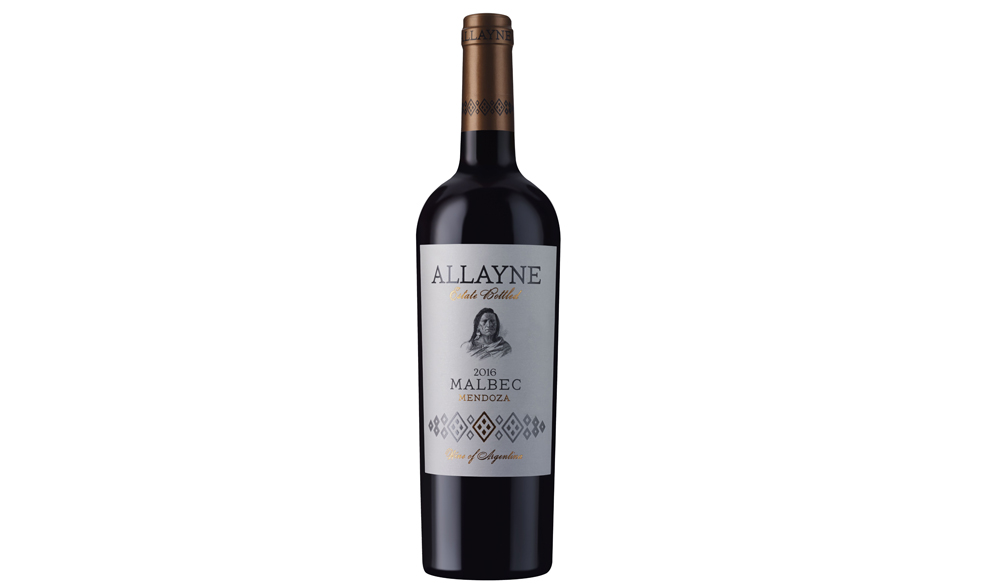 A grown-up, old-vine malbec from one of the first names in Mendoza (Allayne comes from the Bonegas winery who were farming grapes in 1883), this wine opens up with violets, blueberries, plums and sweet spice, with lighter notes of caramel, smooth silky tannins and a fresh, juicy mouthfeel. Marvellous with steak, naturally, and game such as duck or pheasant with celeriac mash.