Slowly, but surely there's a wine revolution going on. In a field notoriously dominated by men, women are breaking the rulebook and beginning to shape the way we drink.
And while it's always been fashionable to open a bottle of wine, the lure of the vine is encouraging more women to study viticulture and oenology (winemaking), improve their tasting skills, and make a successful career out of their wine expertise.
While the doyennes of the vineyard tend to the grapes, female consumers aren't afraid to explore the world of wine either.
Women are at home in the wine aisle, loving prosecco, sauvignon blanc and pinot grigio, while merlot and shiraz are our go-to-reds, and champagne still sets the gold standard when we want to party.
Here are four wines to toast the talent of the wine industry's leading female winemakers.
1. Nyetimber Rose NV, England (£39.99, Waitrose)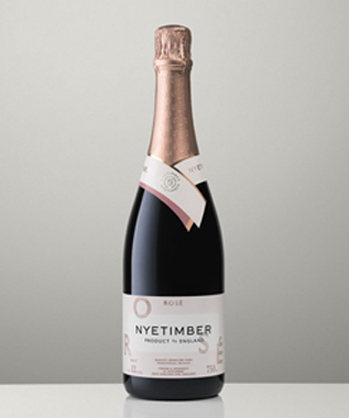 With numerous medals under her belt and the kudos of being head winemaker at Nyetimber, England's finest producer of sparkling wines, who wouldn't want to be clinking glasses with Cherie Spriggs?
The most influential woman in English vineyards, this fragrant rose tells you why. Full and fresh with notes of brioche and cherry pie, the copper pink colour denotes a fizz with a deliciously fruity palate.
2. Mas Carlot Blanc 2017, Cuvee Tradition, Costieres de Nimes, Rhone, France (£9.45, FromVineyardsDirect)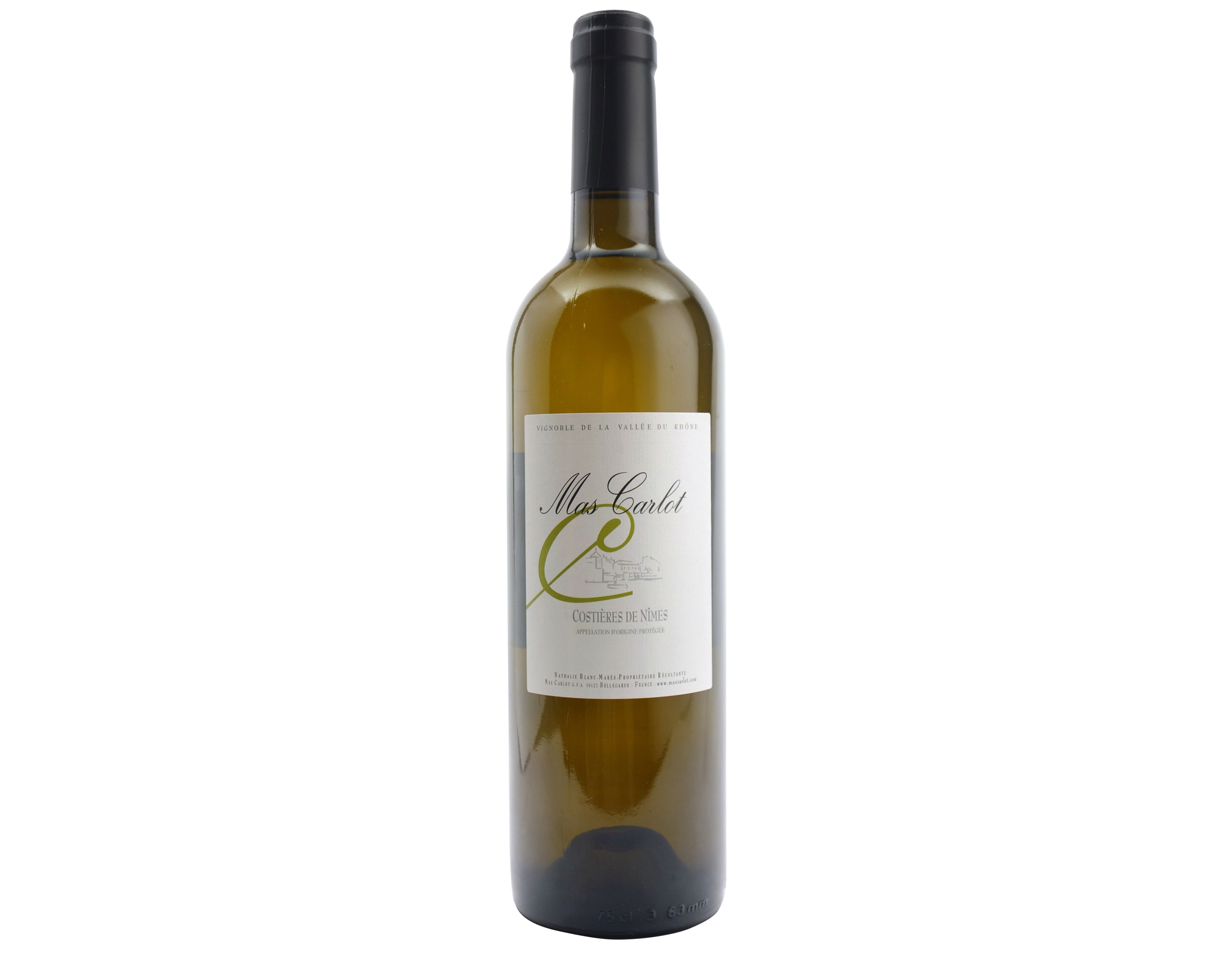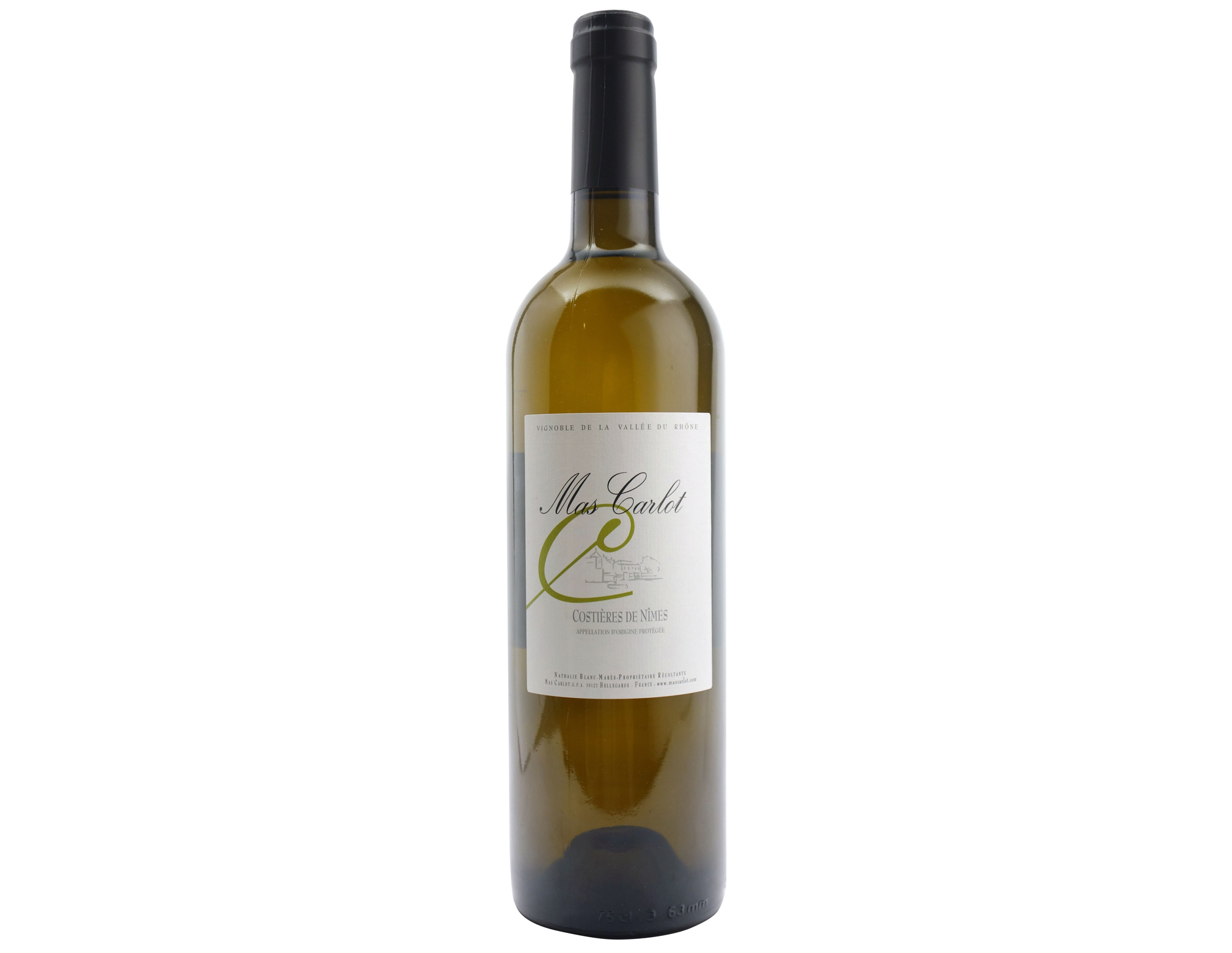 If you're a fan of the rich and rare white Chateauneuf-du-Pape, but lament the price point, Lady Luck is on your side. One of FromVineyardsDirect's best sellers, Nathalie Blanc-Mares has crafted a fragrant blend of marsanne, roussanne and viognier in a bright and refreshing style that has depth and a delicious minerally complexity, without being too serious.
Nathalie also influences the wines of Mas des Bressades which are worth seeking out. Both labels are two of the best in the region.
3. Jean Luc Colombo Les Arbeilles Cotes du Rhone 2015/16, France (£8.99, Cheers Wine Merchants)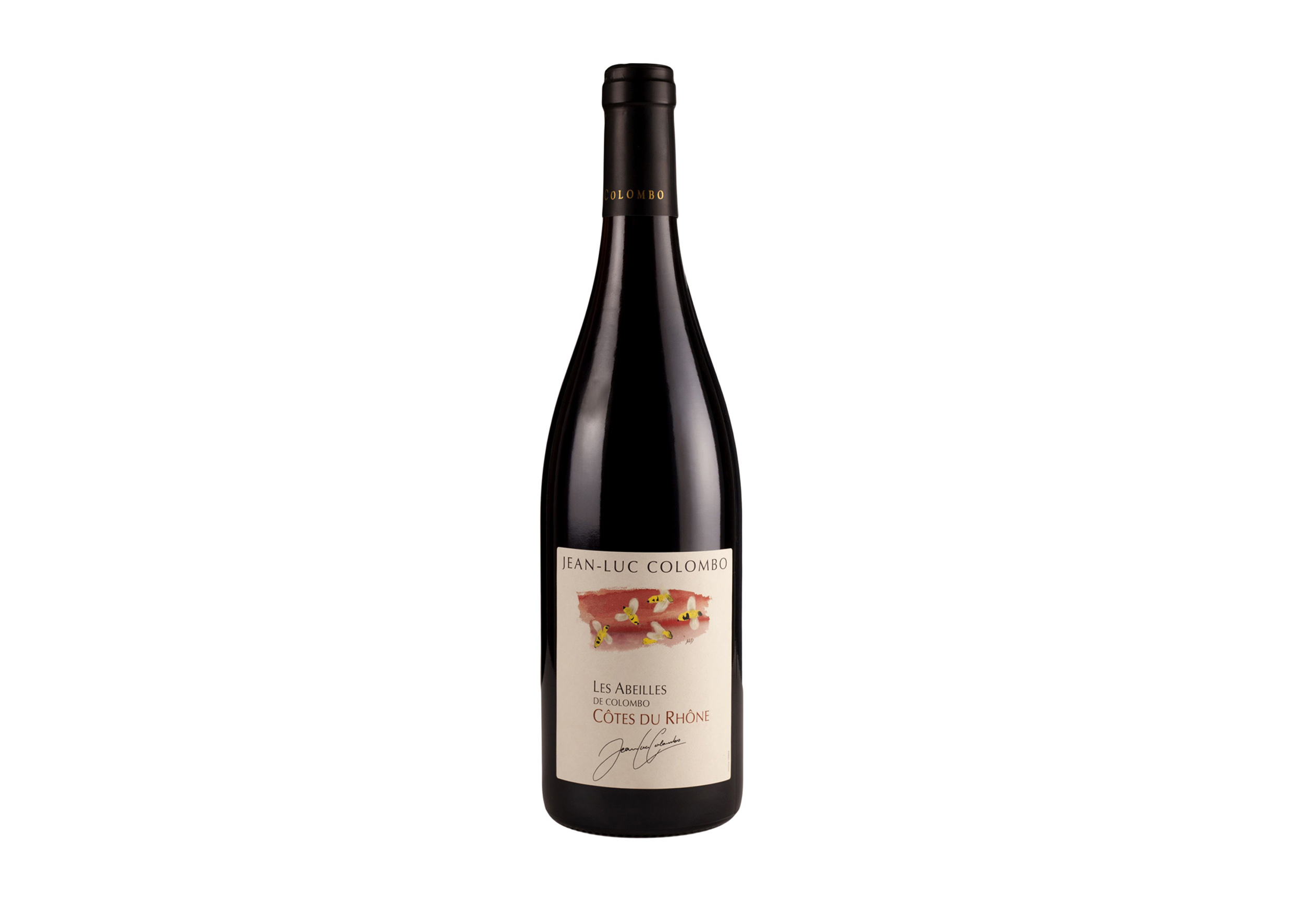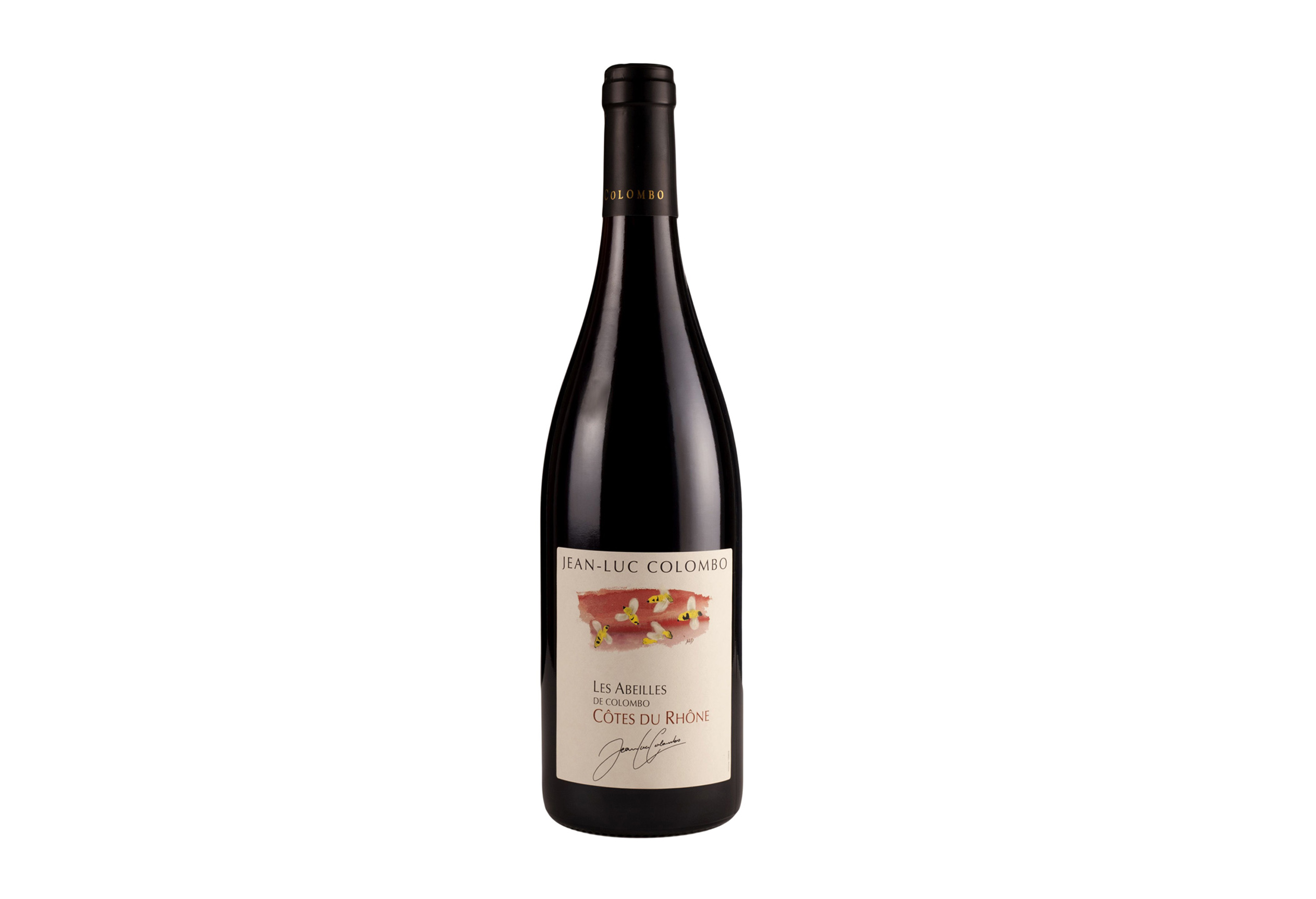 As well as being winemaker for Jean-Luc Colombo wines, Laure Colombo has a boutique, limited production label called Colombo & Fille.
A key moment in her career (so far) was the first time someone said, "Jean-Luc Colombo is the father of Laure Colombo," and not being recognized as the 'daughter of', but for herself. Try this plush red with crushed plum and blackberry fruit framed by liquorice and spice.
4. Manoella Wine & Soul 2014, Douro, Portugal (£16.95, Corney & Barrow)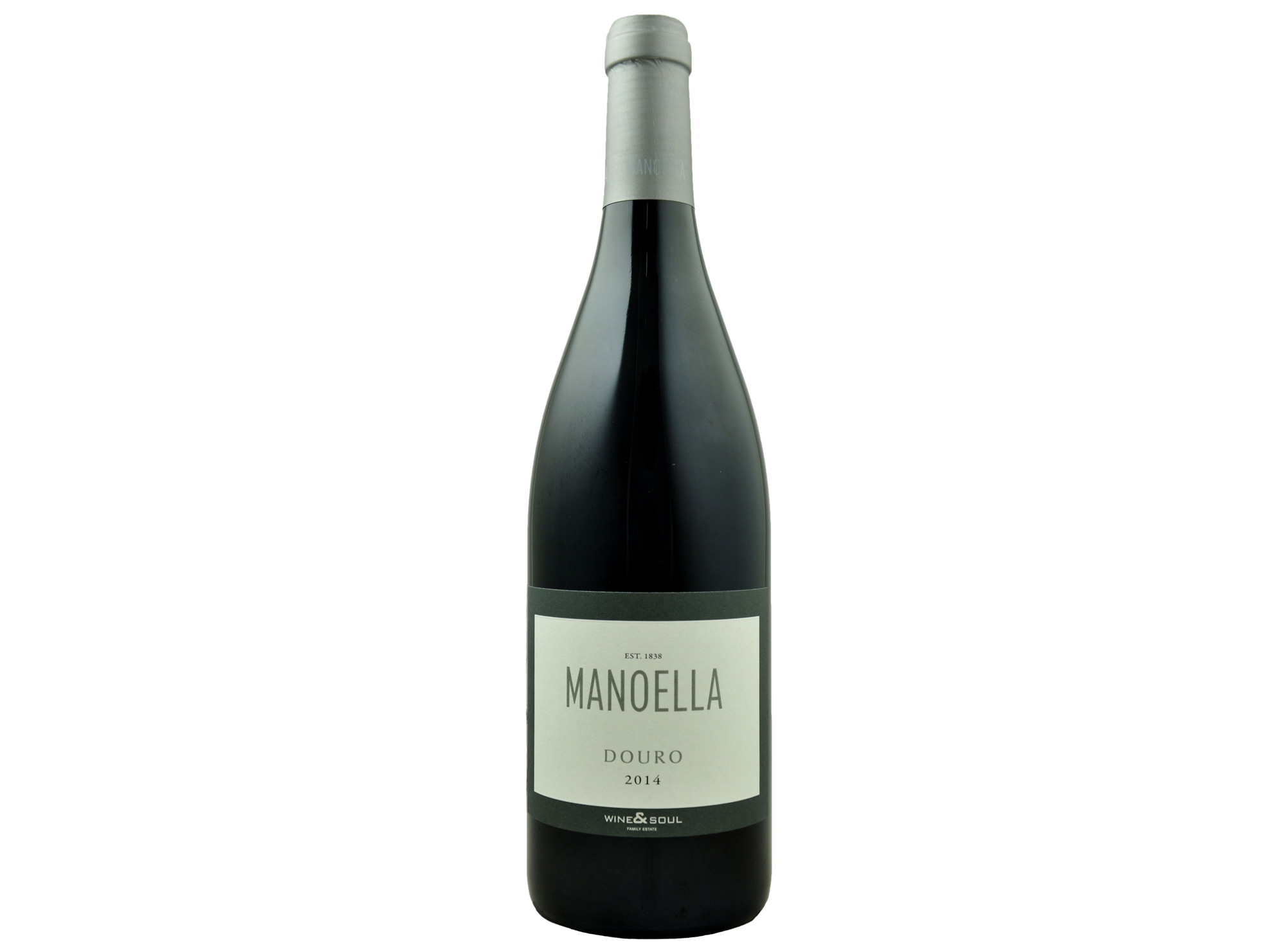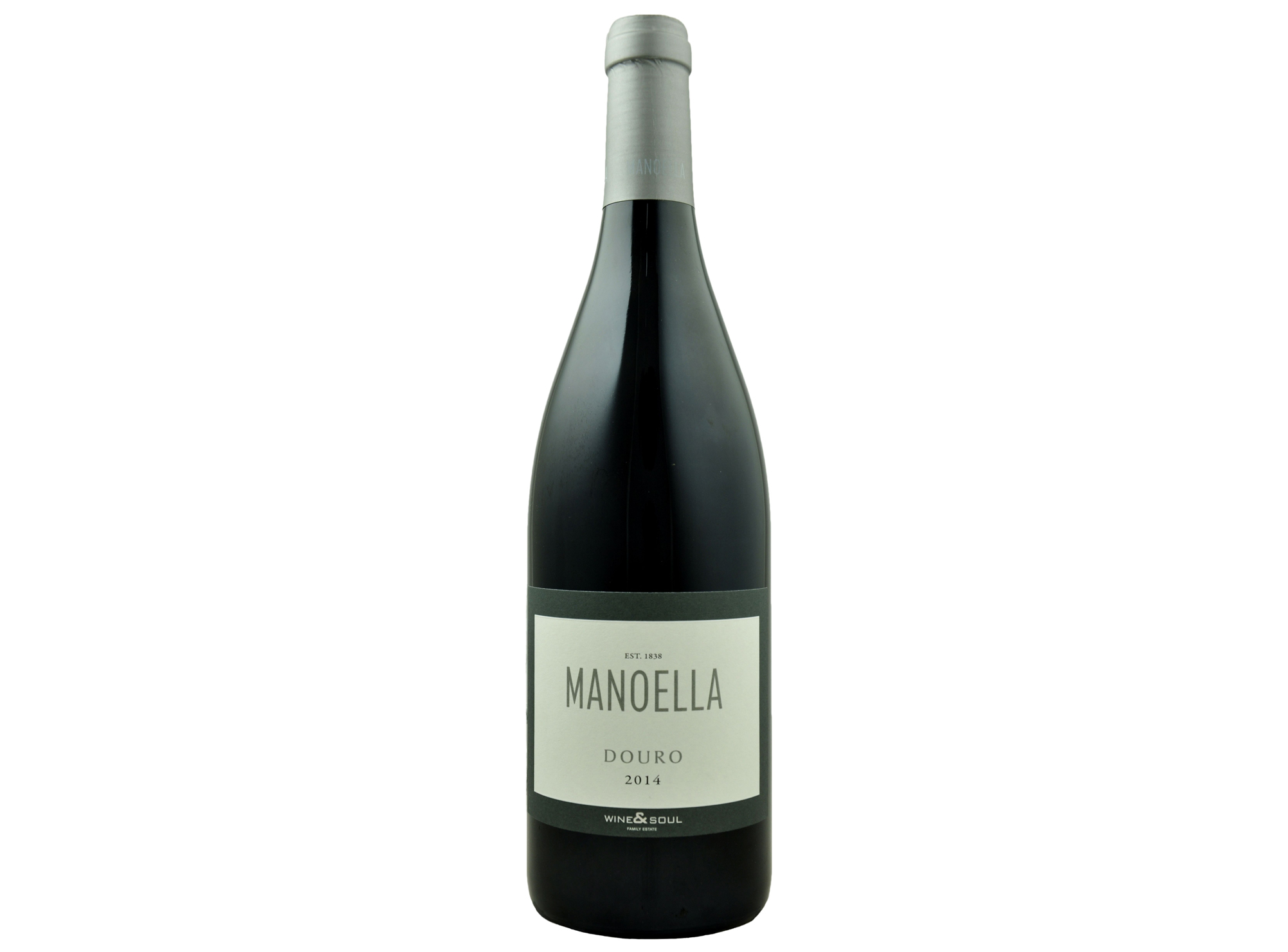 One of the first female winemakers in the Douro Valley, not only is Sandra Tavares da Silva winemaker at Quinta Vale Dona Maria, but she also puts her heart into Wine & Soul to produce this powerful red with well ripened raspberry and spice-edged blueberry fruit, with gorgeous peppery notes.