Whether you like to add a splash of water to your favourite dram, are lured by the amber light of an Old Fashioned, or love to lace it with ice and a slice, simple strong drinks call for a top-quality whisky.
With Scotch whisky exports hitting a record high and Irish whiskey becoming the world's fastest growing spirit (sales have increased 135% since 2014), the whisky landscape is being shaped by a whole new generation of craft distillers.
Not to mention the cocktail trend – the rise in popularity of the whisky highball is redefining the way whisky is being appreciated by younger drinkers.
"Undoubtedly the biggest trend in whisky is the way it's being enjoyed through the emergence of the highball – an artful but simple cocktail made from whisky, sparkling water over ice with a twist of lemon," says Marco Di Ciacca, brand manager, Edrington Beam-Suntory UK.
"This hugely refreshing summer cocktail is already a massive trend in Japan and the demand for the whisky highball in the west is something that is beginning to really catch fire among drinkers looking for alternative ways to enjoy whisky as part of a night out."
To steer you through the whisky mist, here are four new releases…
1. The Dead Rabbit Irish Whiskey (£39.95, 70cl, 31Dover)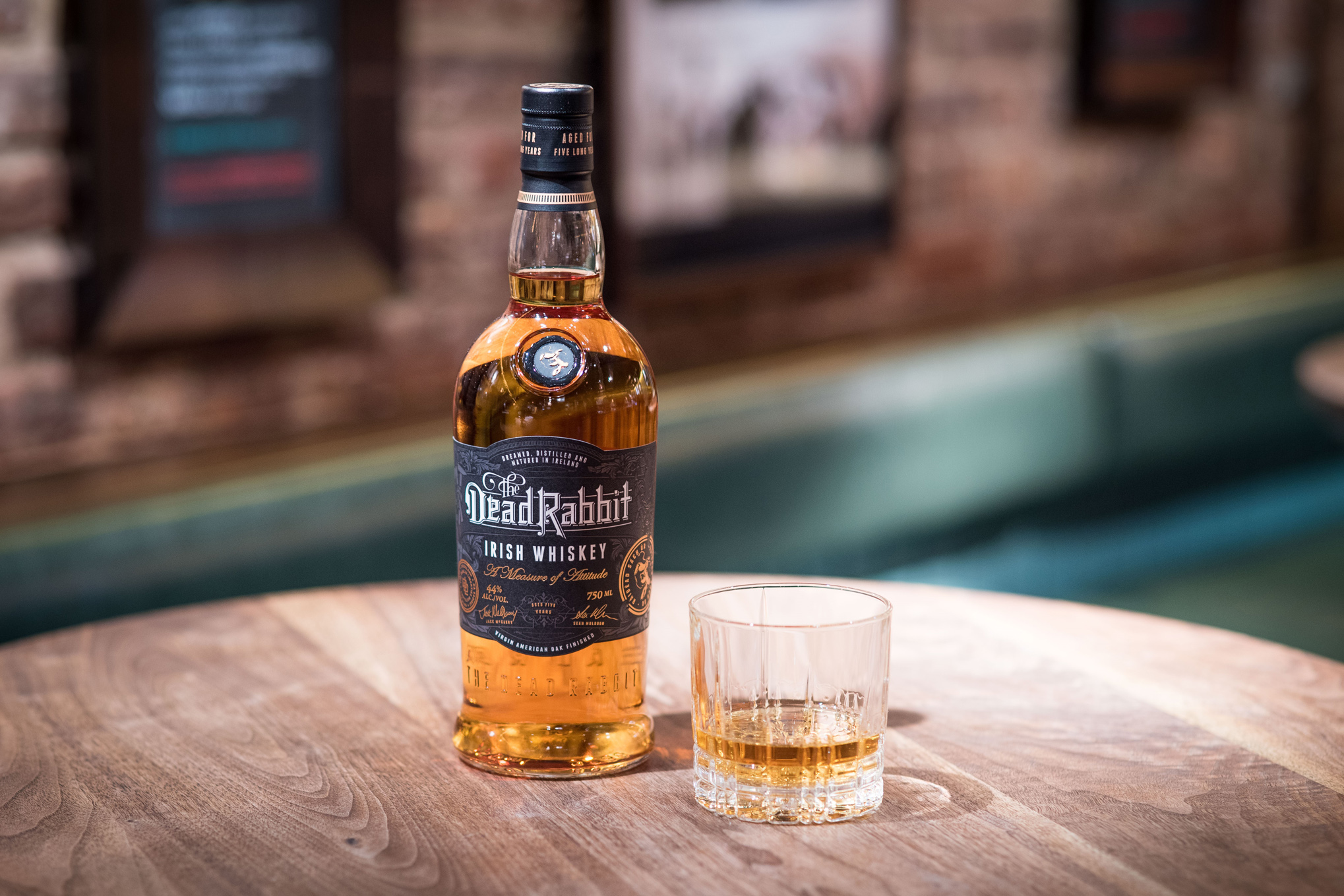 From the Northern Irish duo behind the multi-award winning New York bar, Dead Rabbit (named World's Best Bar in 2015 and 2016) comes this five-year-old blend of Irish single malt and grain whiskey.
Aged in seasoned bourbon casks and finished in specially crafted, virgin American oak barrels, it's light and aromatic with toasted oak notes, a hint of caramel with a deep, rich mellow feel and a hint of vanilla on the finish. Serve on the rocks, or as a base for whiskey cocktails.
2. Smokehead High Voltage (£53.95, 70cl, The Whisky Exchange)
If you love the smoky, pungent, peaty richness of an Islay malt, this intense, bolder version of Smokehead Islay single malt will stir the senses with its flavours of peat, smoke and spice, as well as a delicate sweetness.
"Smokehead has always challenged the traditional whisky world with its unconventional look and attitude, appealing to the younger and adventurous whisky drinker," says Iain Weir, brand director, Smokehead. "It's not for everyone, but that's OK."
3. Suntory Toki (£79.95, 75cl, The Whisky Exchange)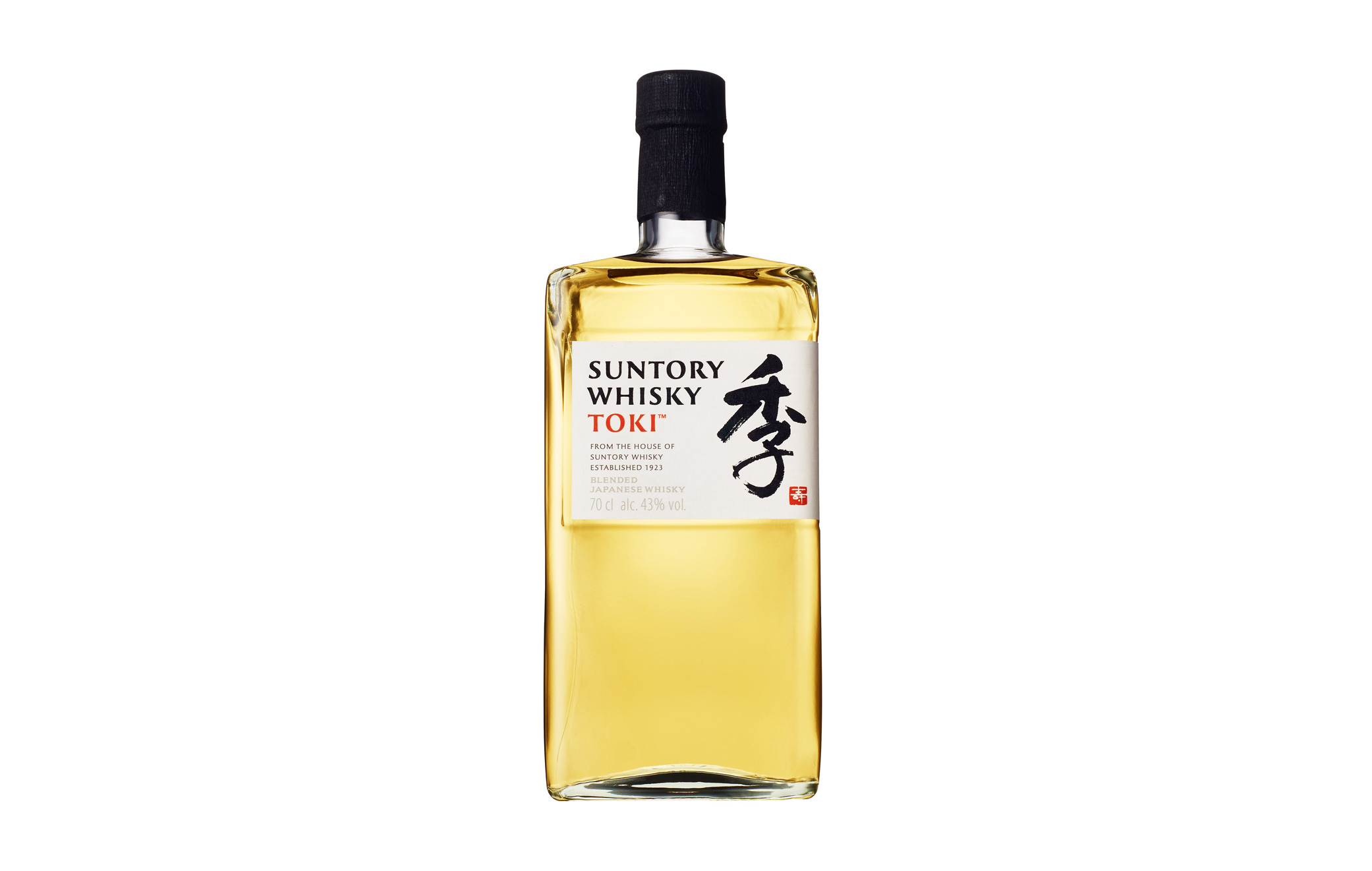 A blend of carefully selected whiskies from Hakushu, Yamazaki and Chita distilleries in Japan, Suntory has created a whisky specifically designed to be used in cocktails.
Staying true to the quintessential characteristics of single malt and grain whisky, the blend reveals a greater depth and complexity, resulting in a refreshing, citrusy character with a subtly sweet and spicy finish.
4. The Glenlivet Code (£99.95, 70cl, The Whisky Exchange)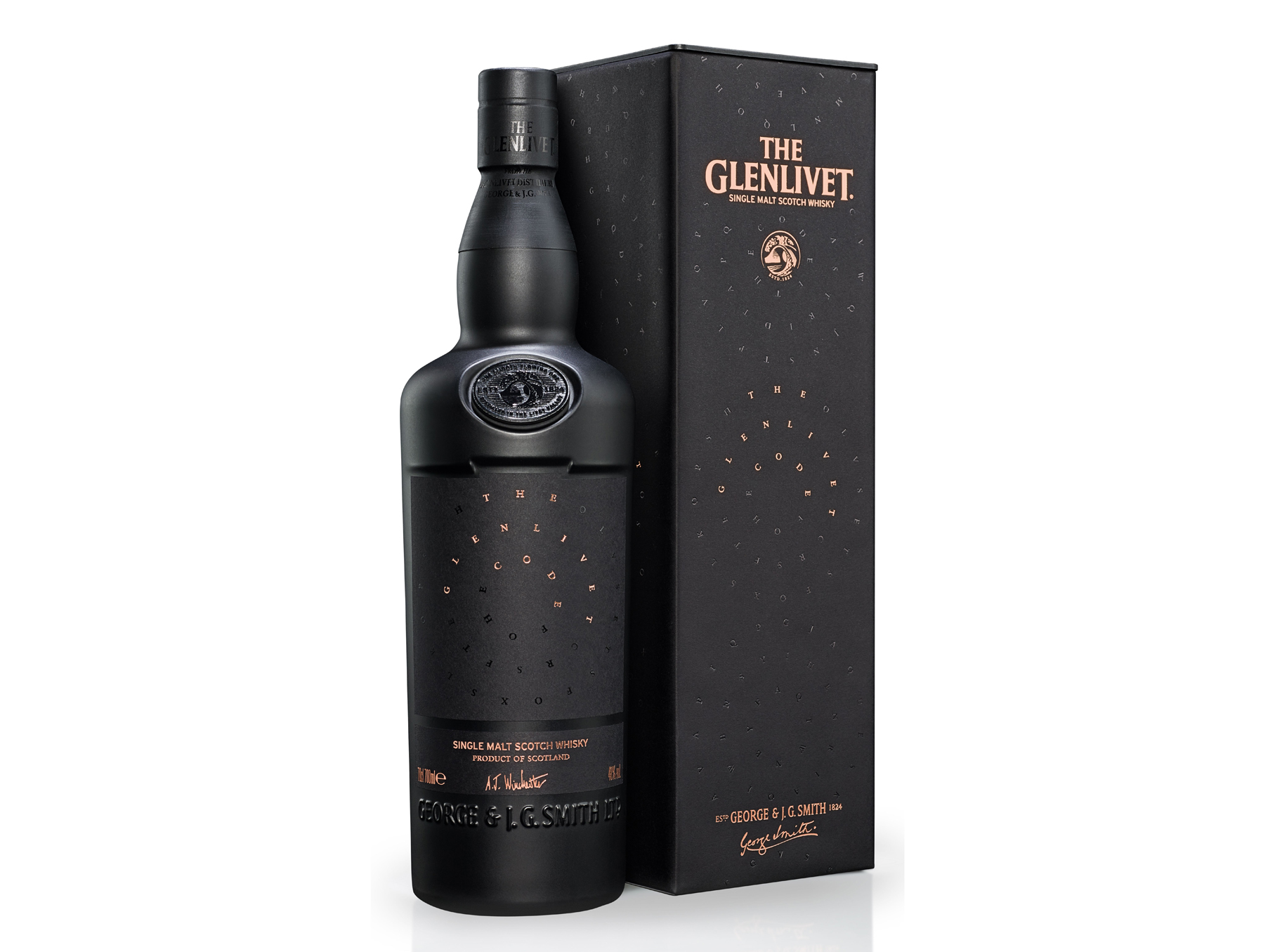 Inspired by World War II British code breakers, Glenlivet's latest release has no cask information or tasting notes as they want whisky fans to put their taste buds to the test and decipher the flavour map themselves.
To begin the drinking adventure, the bottle's code needs to be scanned using the Shazam mobile app, so you can then attempt to crack the flavour code. "With the Glenlivet Code, we had a unique opportunity to create a whisky that has never been crafted before, using new casks and techniques to push the boundaries of what people expect from The Glenlivet," says Alan Winchester, master distiller.