If you're a sweet-toothed gin lover, you're going to want to make space in your booze cupboard for this marshmallow-infused tipple.
The Naked Marshmallow Co. is no stranger to an inventive alcoholic flavour pairing – they're the people behind a raspberry prosecco, elderflower and London gin, and espresso martini gourmet marshmallows.
[Read more: 9 alternatives to the classic gin and tonic]
They just switched up the process to invent a vanilla bean marshmallow gin.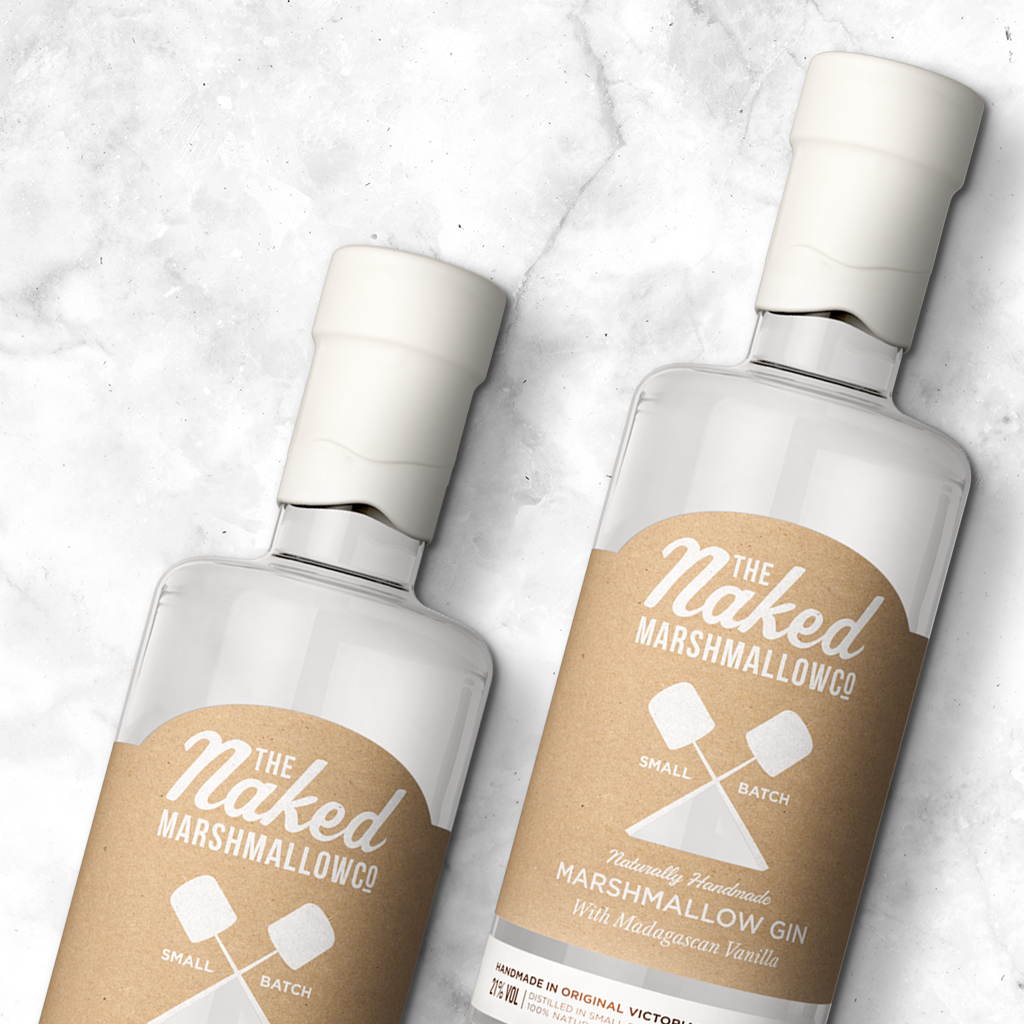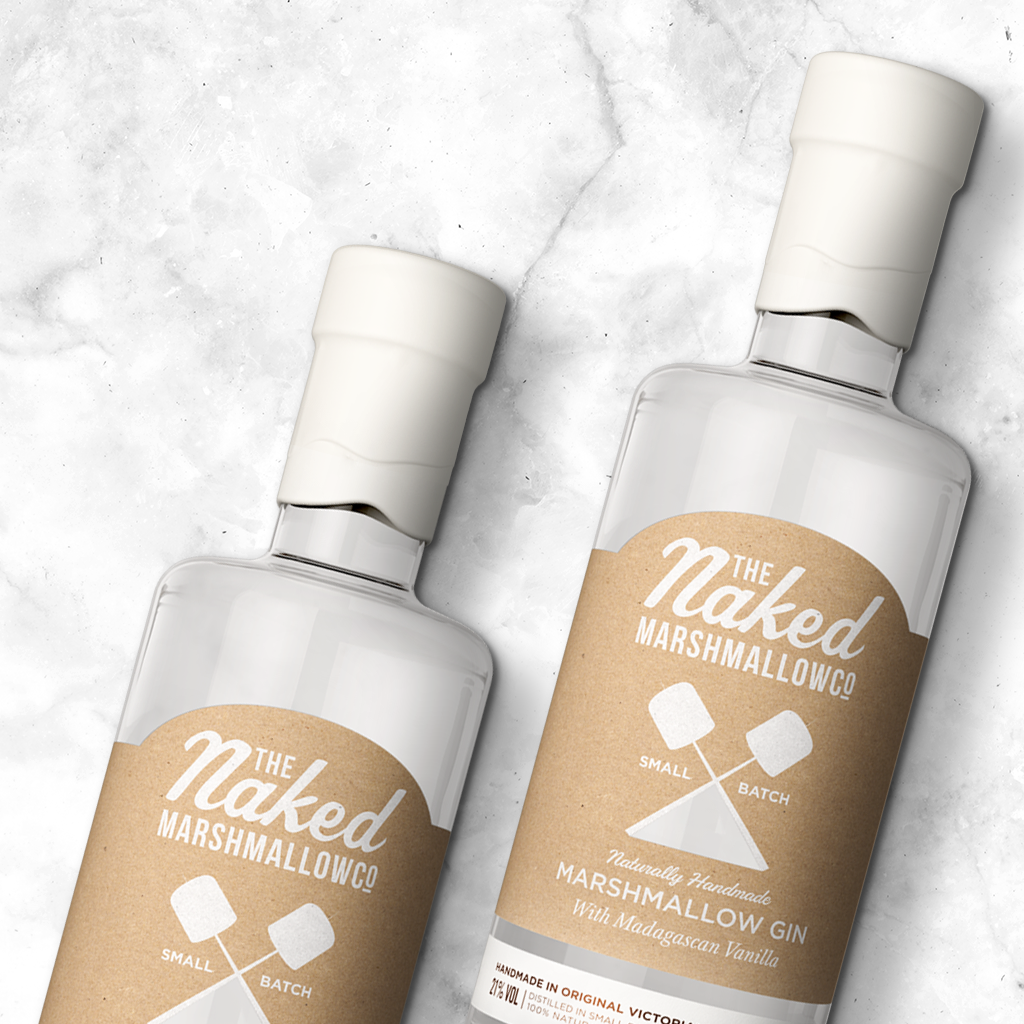 Of course, inventive gin flavours are aplenty – everything from coconut to rhubarb to clotted cream can be found coming out of distilleries around the UK. But this concoction will be particularly appealing for any smores fans craving that gooey marshmallow taste.
The gin is created naturally in small batches in traditional copper pot stills, with the addition of vanilla seeds to intensify the flavour, and is infused with handmade marshmallow for an indulgent taste.
A bottle of the melt-in-your-mouth booze costs £32 – available for customers to buy on the website from this week – and is best served over ice, or straight from the freezer for a refreshing coolness.
But gin isn't the only alcohol that's got the marshmallow treatment…
Joseph Colson, co-founder of The Naked Marshmallow Co., said: "We decided to go with our two perfect combinations; for the gin we infused vanilla bean marshmallow to keep it simple and elegant, and as for the vodka, we loved salted caramel simply because salted caramel marshmallow vodka is just amazing."
And we bet both of them taste good without having to sit anywhere near a campfire.