Wine enthusiasts love to wax lyrical about the joys of a pinot noir – but behind all great wines, there's a complex character that must be perfectly balanced.
[Read more: 8 wine names you're probably saying wrong]
Pinot is the princess of red wine grapes: she's thin-skinned and finicky to grow, sensitive to weather and can taste watery and bland if not given lots of attention.
Plant her proudly in the right location, though, and she can achieve a majestic balance of acidity and fruitiness that's approaching pinot noir perfection.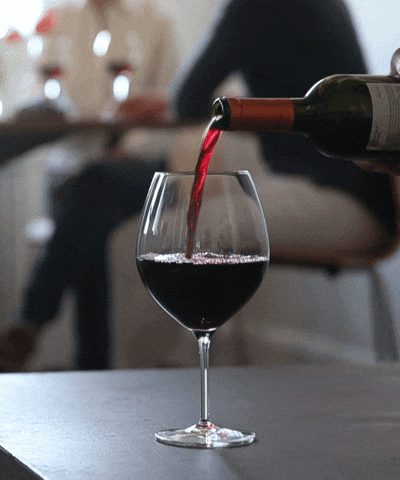 For a pinot to be right on point, the allure and finesse of summer fruits in a young pinot, or the darker red berries and earthy savoury notes in a more mature style, are luxuries worth hunting down – even if you have to pay a princely sum.
Outside of its native Burgundy, California, New Zealand and Australia are some of the most successful regions for the grape.
Here are three labels from each of those areas that caught our eye and tickled our taste buds.
1. Jackson Estate Vintage Widow Pinot Noir 2014, Marlborough, New Zealand (£19.99, Majestic)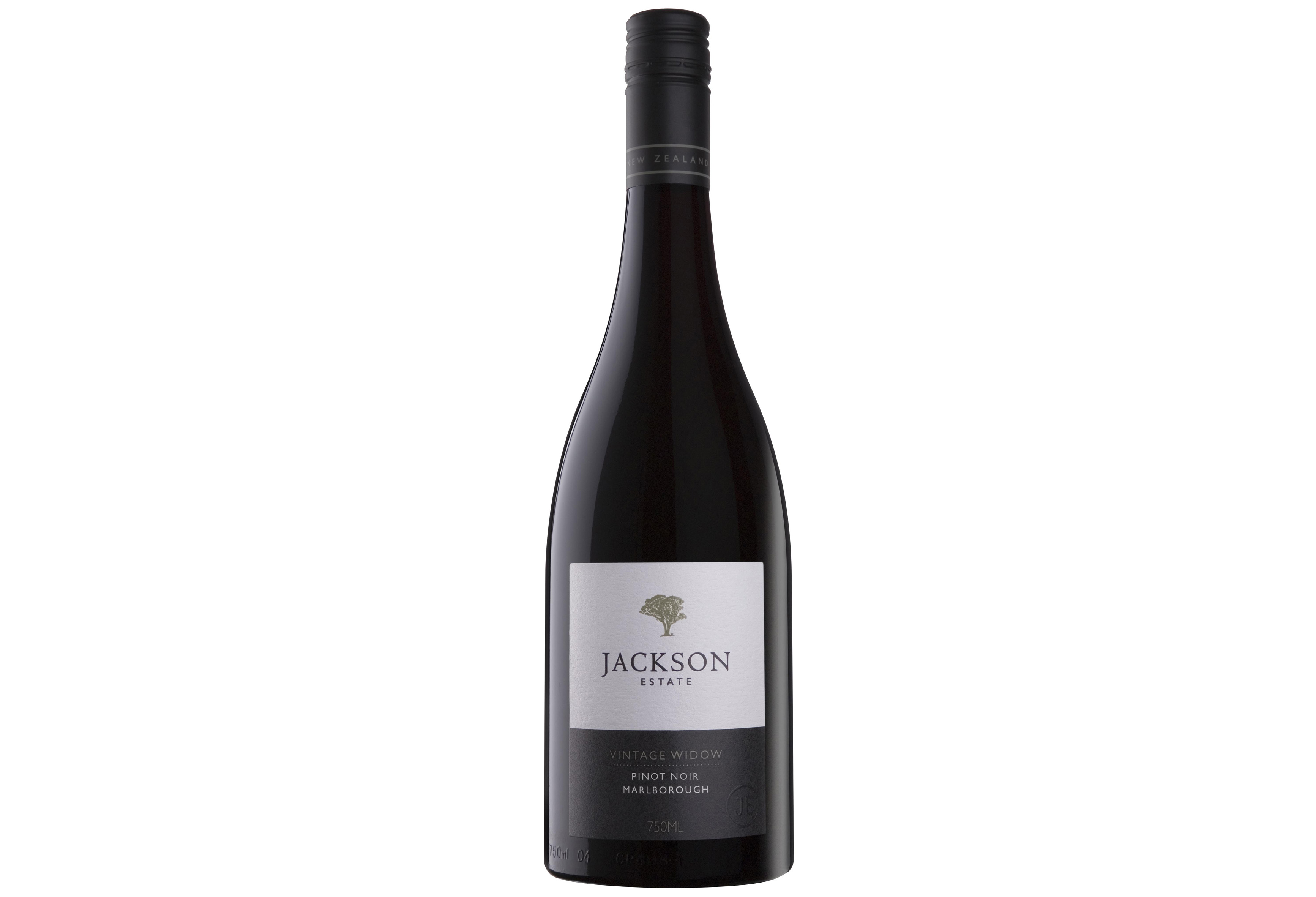 An upfront style that's rich and generous with a lush raspberry nose, there's a thrilling mix of ripe cherry and plush berries with a good measure of herbs and spicy notes. The long finish is lightly toasty with integrated tanins.
A pinot with poise.
2. Parker Station Pinot Noir 2015, California, USA (£13.50, The Wine Society)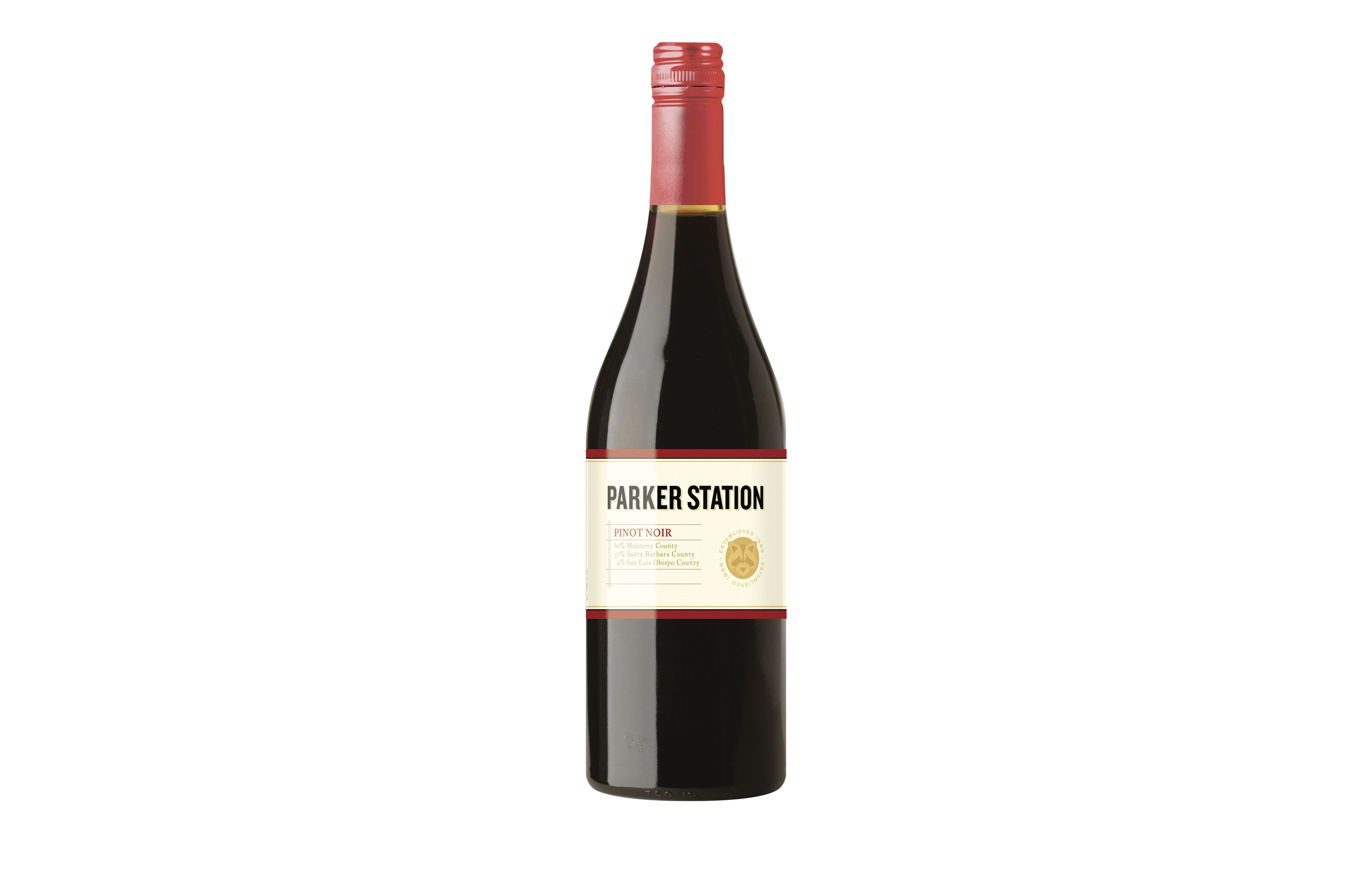 A charming, graceful pinot with cherry blossom aromas and a silky palate of juicy redcurrants and ripe berry fruits. Oaky spice takes a back seat and there's an earthy minerality on the fresh finish.
Stylish and energetic, she's a keeper.
[Read more: Think you know your new world wines and your blanc from your plonk? Find out in our wine quiz]
3. Fourth Dimension Adelaide Hills Pinot Noir 2016, Australia (£8.99, Aldi)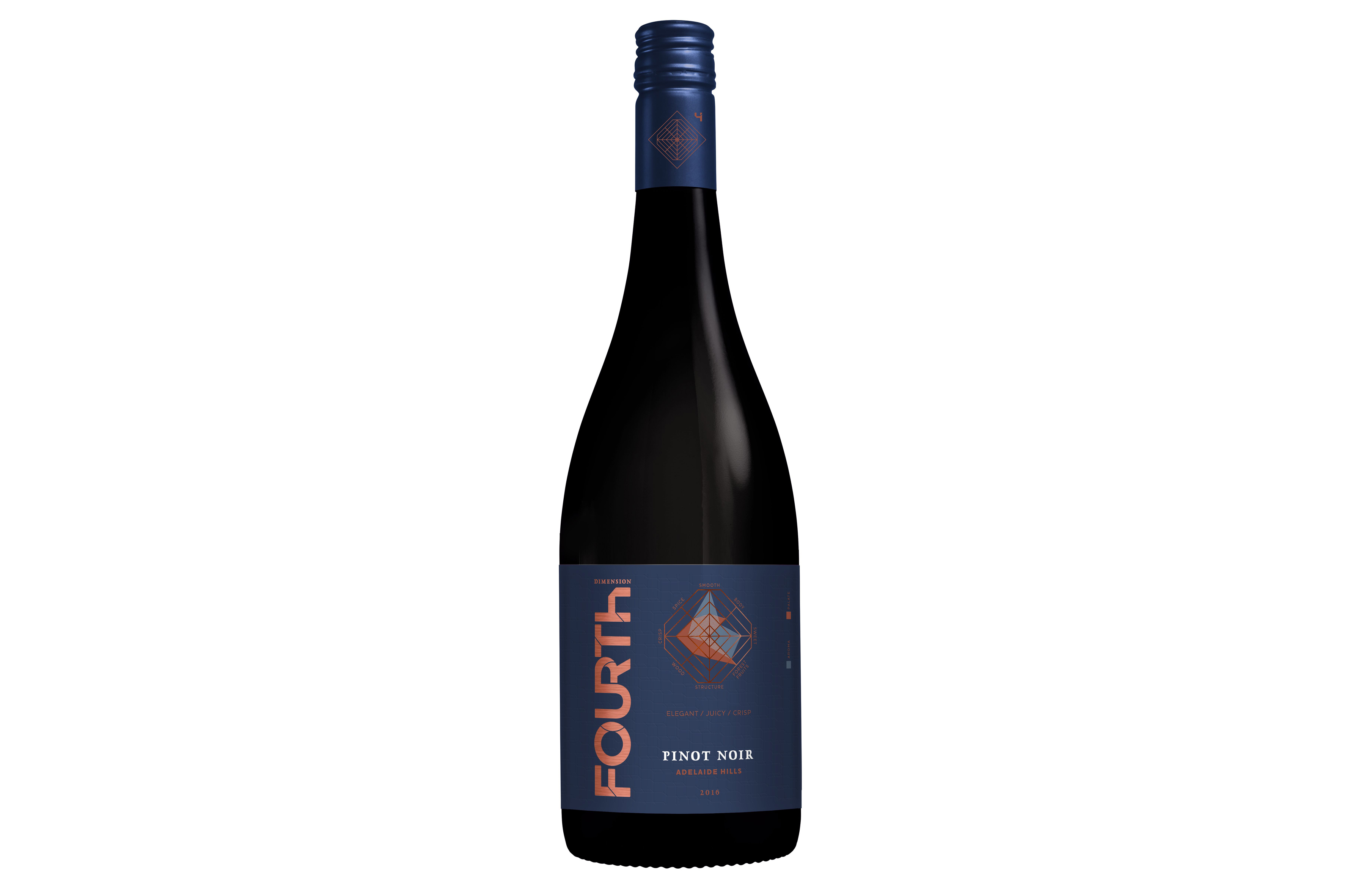 If you're on a pinot learning curve, this is a brilliant entry-level bottle that can be served lightly chilled. The wine opens up nicely with classic juicy raspberry flavours and pretty cherry fruit, with good concentration, a lick of spice and sleek tanins.
Versatile and lots of fun.