If you've been shaking, stirring and muddling with a fresh harvest of summer fruits, and experimenting with different flavour profiles, you're not alone.
[Read more: 7 gin cocktails fit for the monarch]
Thanks to our growing cocktail culture, seven out of 10 regularly mix cocktails at home and the average Brit has a 'drinks cabinet' worth more than £200.
A study carried out at the peak of the G&T season by premium tonic and mixer specialists Franklin & Sons found the nation's monthly drinks bill tops £113 per household, with gin, whisky, vodka and rum at the top of the nation's list of favourite spirits.
Yet poor choices in how we prepare our drinks (such as warm, flat mixers and not enough ice) could be spoiling our overall enjoyment.
So for a heightened sense of adventure (note that the secret to mixology success is not to limit yourself to one or two spirits), here's how to build the best cocktail camp and create a grander taste sensation…
1. Poppy & Pomegranate Martini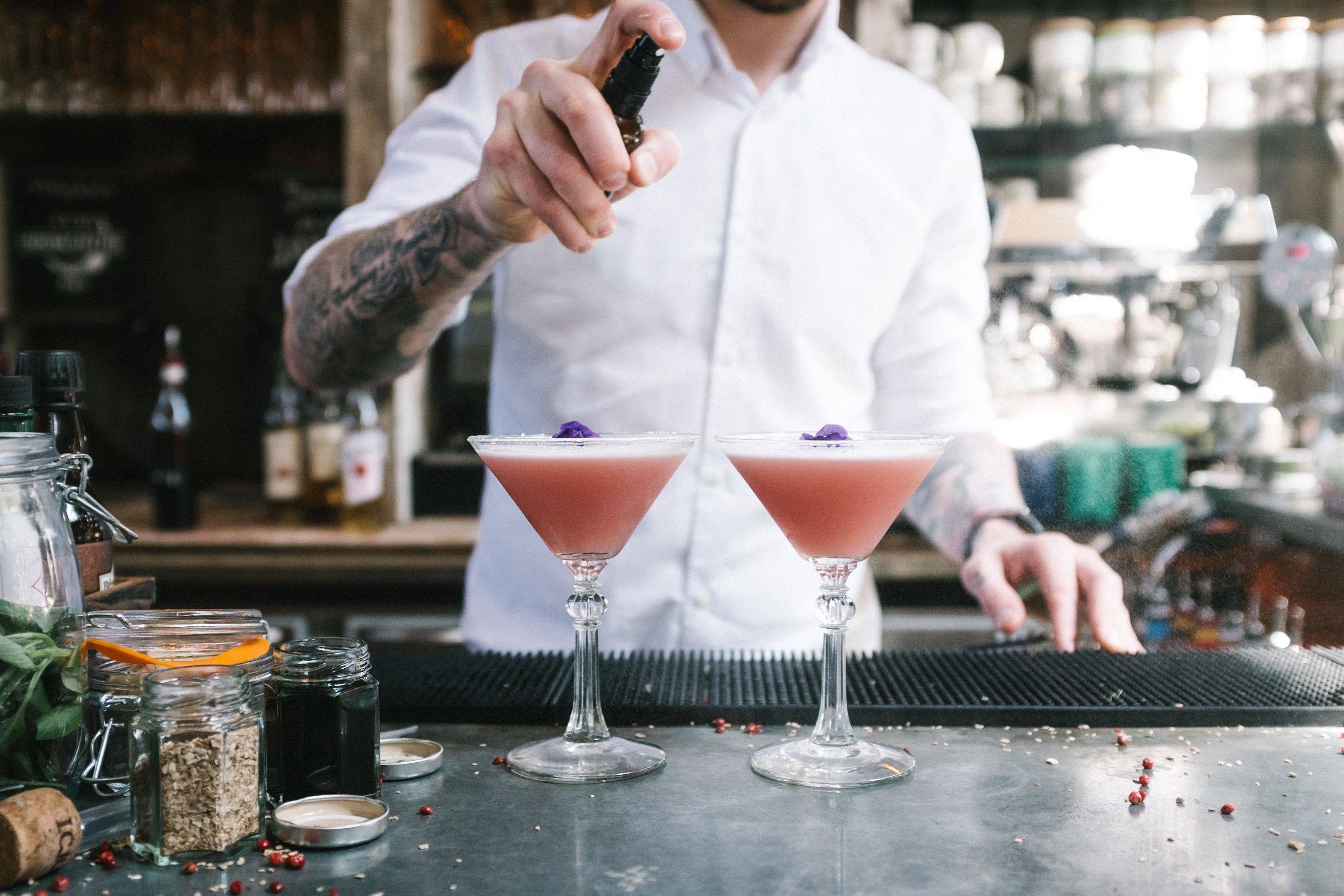 The Botanist in Sheffield was named the best pub in the UK at the National Pub and Bar Awards 2017, and we love their spin on a fragrant, fruity martini.
Here's the recipe to try at home…
Ingredients: 15ml Absolut Raspberri Swedish Vodka, 15ml raspberry liqueur, 15ml poppy liqueur (we recommend Briottet flavoured liqueurs), 25ml egg white pasteurised, 15ml lemon juice, 7.5ml basil gomme (syrup), 25ml Eager pomegranate juice.
Method: Half fill a cocktail shaker with ice. Add all ingredients and shake vigorously. Double strain into a chilled cocktail glass and garnish with a viola flower.
[Read more: 5 times hipster cocktails went too far]
2. Rose Bloom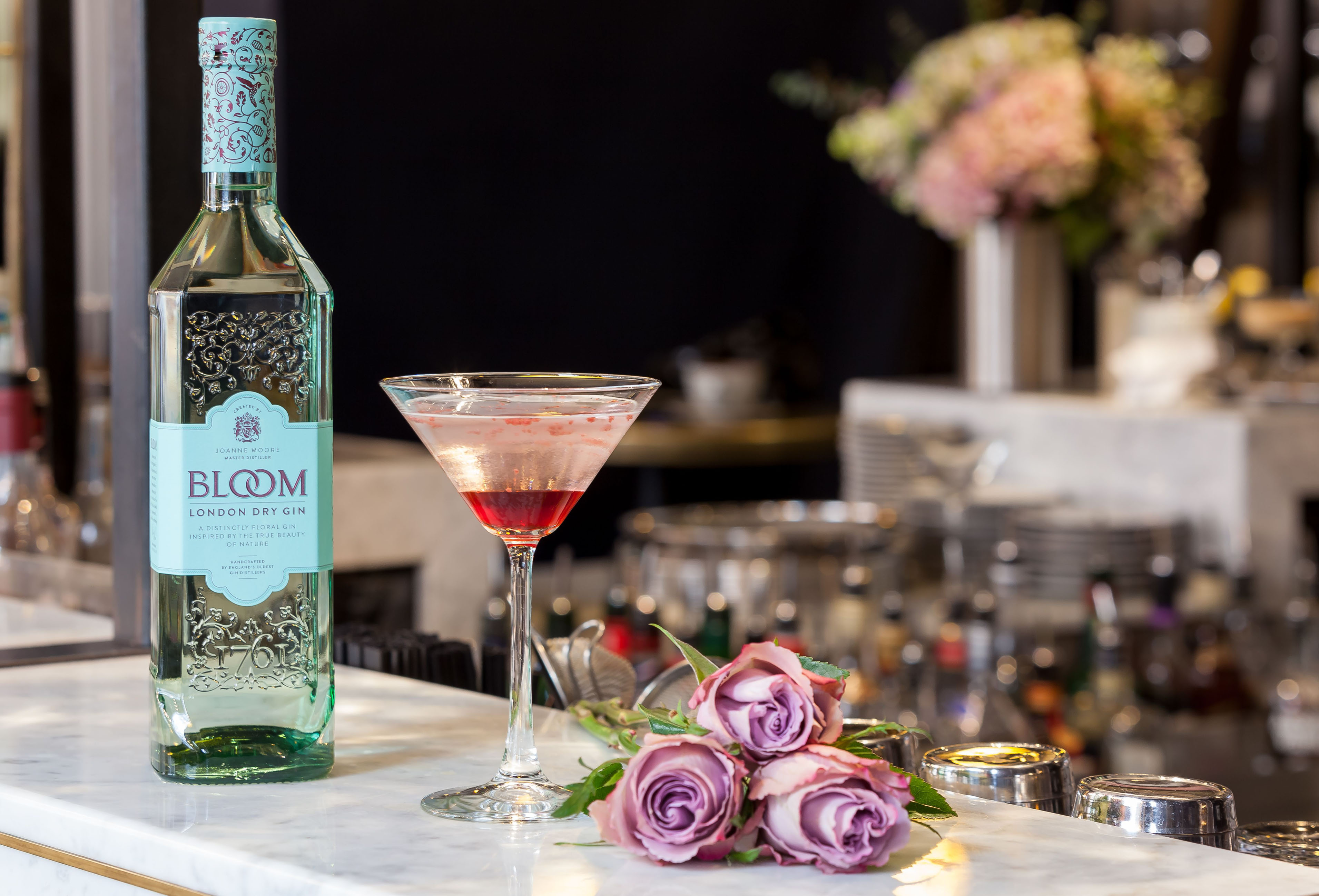 Inspired by the floral botanicals in Bloom London Gin, Pennethorne's at Somerset House, London, came up with this summery infusion.
Ingredients: 50ml Bloom Gin, 25ml rose liqueur, 15ml strawberry syrup, 10ml agave nectar (optional).
Method: Half fill a cocktail shaker with ice. Pour in the gin and rose liqueur. Shake well and strain into a chilled martini glass. Slowly pour in the strawberry syrup. Garnish with a sprinkle of freeze-dried strawberries.
3. Clover Leaf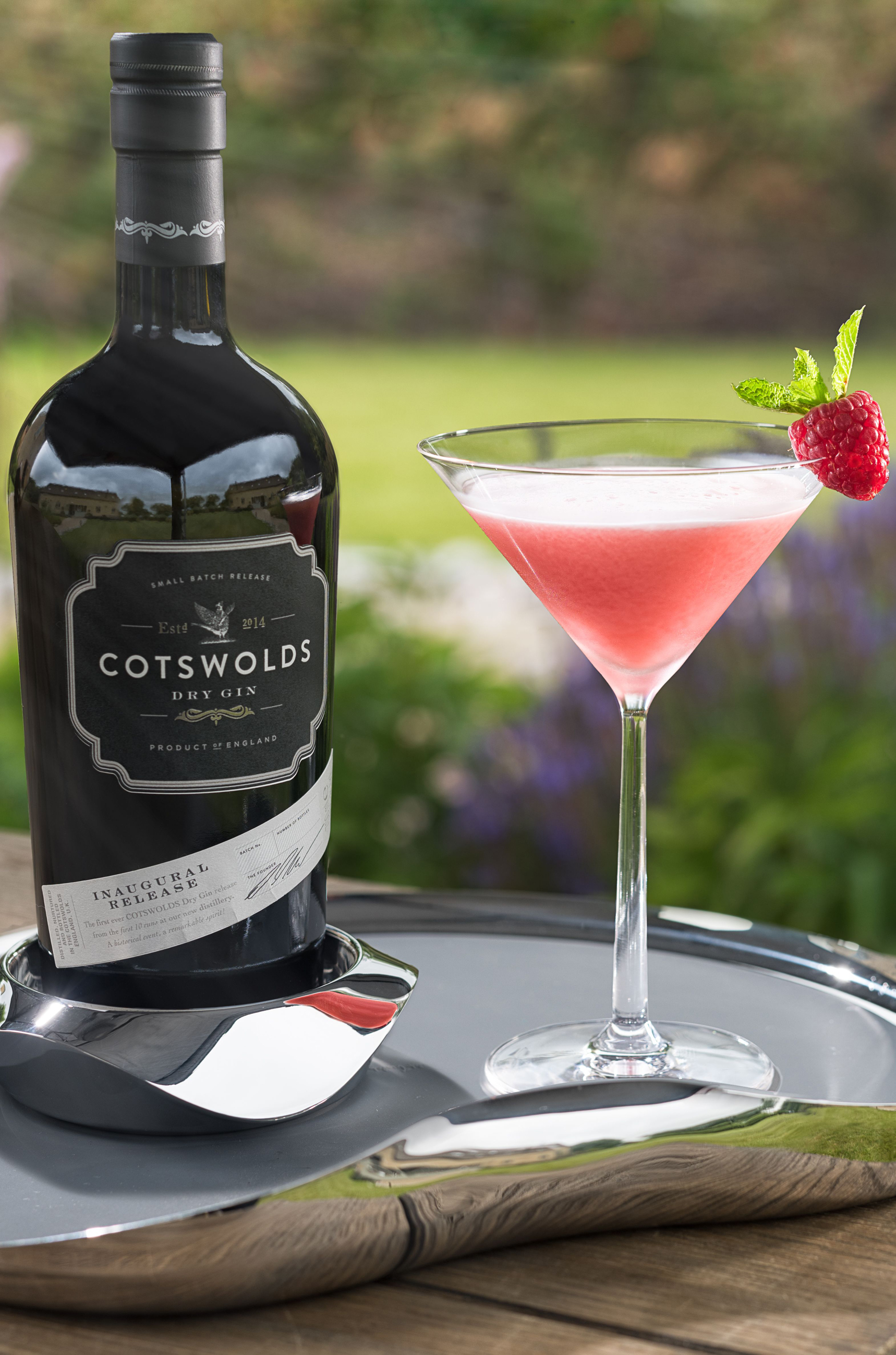 This elegant cocktail offers a sweet and tart taste profile, with the fresh lime juice complementing the citrus notes of Cotswolds Dry Gin, voted the World's Best London Dry Gin at the prestigious World Gin Awards last year.
Ingredients: 50ml Cotswolds gin, 15ml fresh lime juice, 12.5ml raspberry syrup, 5 fresh raspberries, 2 mint leaves, 1 egg white (optional).
Method: Muddle raspberries and mint. Shake all ingredients over ice and strain back into shaker. Dry shake and fine strain into a chilled martini glass. Garnish with a raspberry and a sprig of mint.
4. Monkey Mojito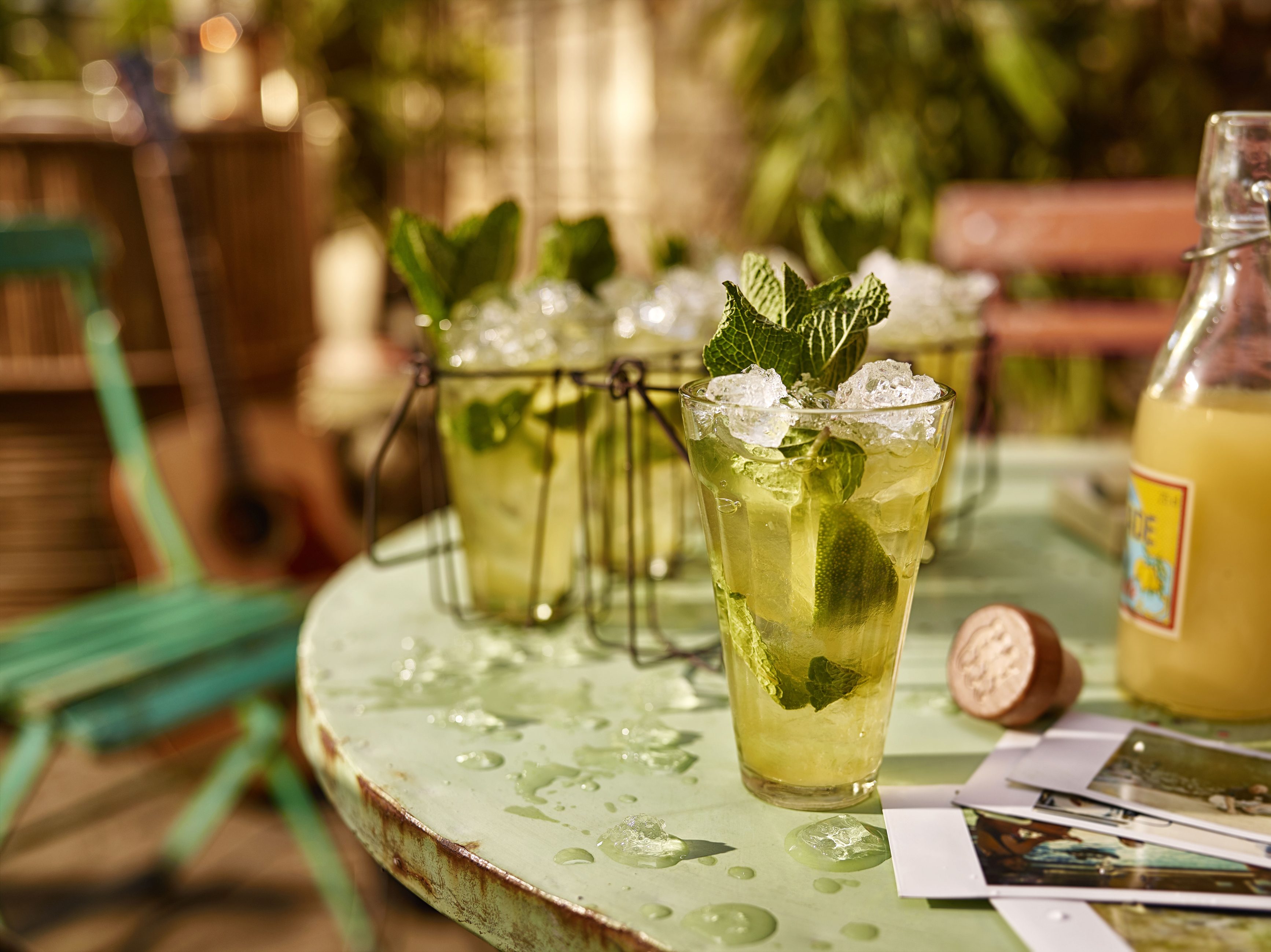 A Cuban classic with a whisky twist, Monkey Shoulder is a blended malt that's extremely versatile in cocktails, such as this classic crowd pleaser with ginger ale replacing soda water.
Ingredients: 50ml of Monkey Shoulder, 20ml fresh lime juice, 15ml sugar syrup, dash of Angostura Bitters, 12 mint leaves, ginger ale.
Method: Add all ingredients to a glass, except ginger ale, muddle well. Add crushed ice and stir. Top up with ginger ale and garnish with three mint leaves and a lime wedge.
5. 18OO Blush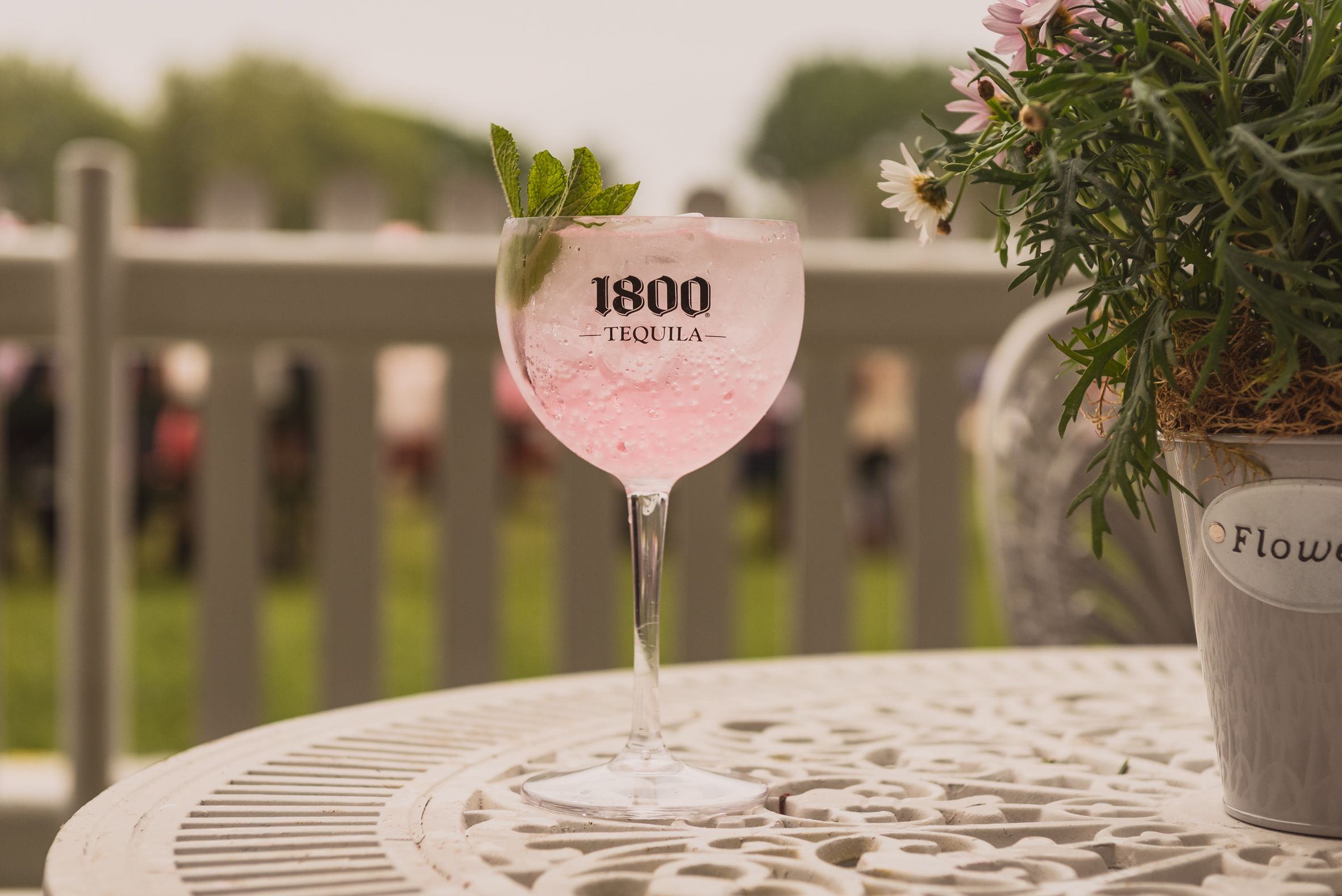 Tequila is causing a stir this summer and this Mexican spirit is experiencing a renaissance, partly due to the different ways we're enjoying it.
And with pink drinks trending on every cocktail list, 1800 Silver Tequila mixed with rose lemonade creates a tingly explosion of flavour with a beautiful tangy finish.
Ingredients: 50ml 1800 Silver Tequila, 170ml Fentiman's Rose Lemonade.
Method: Combine ingredients in a large wine glass with ice. Garnish with a slice of pink grapefruit and a sprig of fresh mint.
6. Ciroc Colada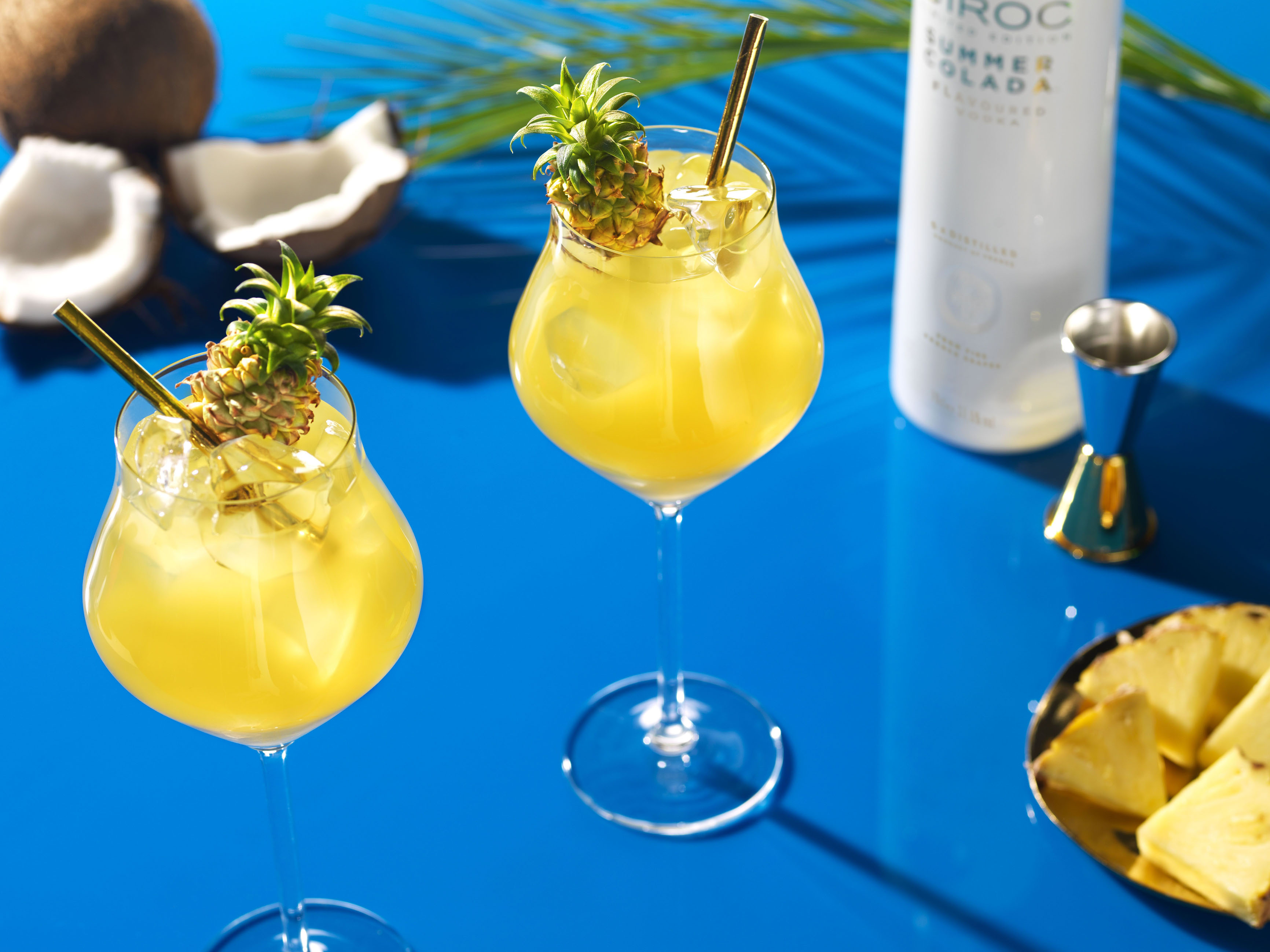 If you fancy going totally tropical and really want to hit the coconut note, the limited-edition Ciroc Summer Colada is infused with pineapple and coconut flavours to capture the sweet essence of an island drink.
Ingredients: 50ml Ciroc Summer Colada, 50ml pineapple juice, 10ml lime juice.
Method: Half fill a tall glass with crushed ice. Pour in all the ingredients and garnish with a fresh pineapple wedge.