As the recent Bank Holiday heatwave highlighted, there's really no need to wait until the height of summer to brave the great outdoors, when you can be the BBQ pitmaster now.
After all, we never know how long the sunshine's going to last and there's no guarantee of a hot summer – so when temperature's soar, it makes sense to make the most of it! And who doesn't love a good British barbecue?
But while you're poring over those tasty marinade recipes and deciding how many meat options to grill up, don't forget to think about what you'll be pouring in your glass too.
Whether it's a casual cookout or gourmet get-together, the wines should match the weight of the food and be delicious enough to hold their own while you're waiting for the burgers to start sizzling, or the juicy grilled shrimp to turn pink.
Here are seven top picks to get the juices flowing this barbecue season…
1. Domaine Sainte Rose, Coquille D'Oc Rosé 2017, South of France (£7.49, Waitrose)
Now that rosé is an 'all seasons' wine, some of us will have already been in a sunny mood for weeks. Especially as the new rosé vintages are being released, and slowly but surely making their way to our ice buckets.
To mirror the famous pale pinks of Provence, but without the designer price tag, try this strawberry pink from the sunny Languedoc. Utterly delicious, with an array of crushed berry aromas, pear drops and hint of grapefruit, there's a fine thread of acidity on the fresh, juicy finish. Sink with seafood.
2. Wildflower Pinot Grigio, Romania (£6.50, SPAR)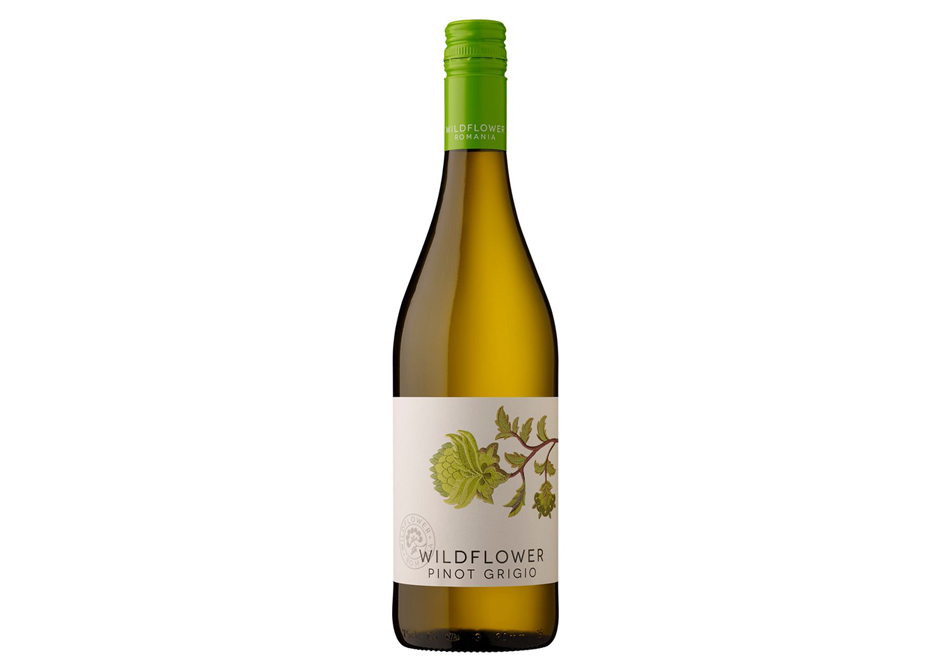 A pinot to point you in the right direction – specifically Romania, where the quality is rapidly improving – this fresh, zippy crowd-pleaser has enough floral aromatics. Lemon groves and jasmine come to mind, with its delicate flavours and a refreshingly crisp finish to keep you coming back for more. Works well with grilled fish, and good enough to be the first glass before moving onto a red.
3. The Society's Chilean Chardonnay 2016, Limari, Chile (£6.95, TheWineSociety.com)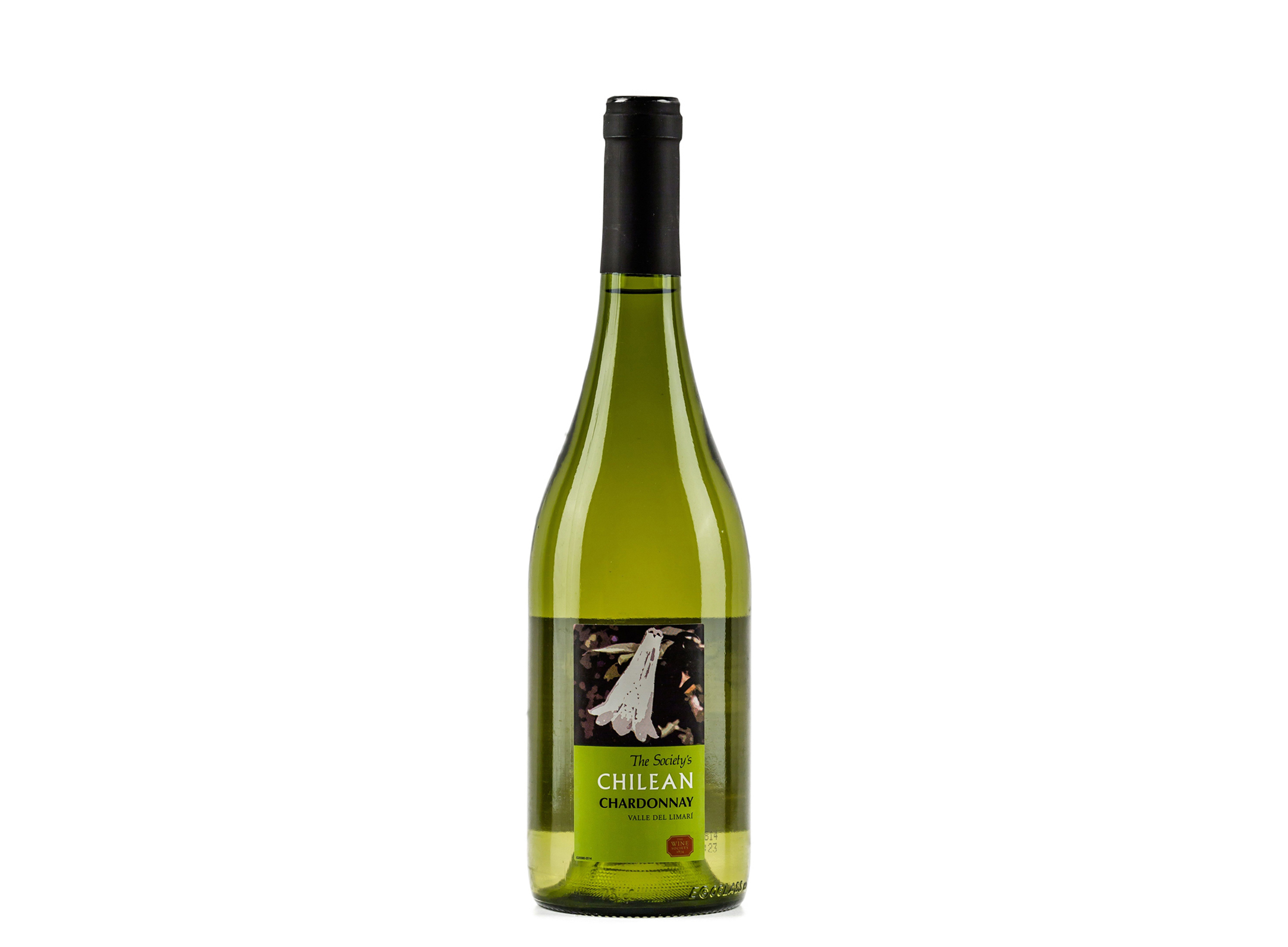 Super fresh, super delicious, this straw-blonde chardonnay ticks all the right boxes. With tropical fruits on the nose, a hint of baked apple, oak and spice, the layers of peachy fruit and creaminess are brightened by fresh acidity. With far more vibrancy than the price would suggest, it's delicious with salmon steaks, flaky fish and veggie burgers.
4. Tesco Finest Argentinian Malbec 2017, Argentina (£7.50, Tesco)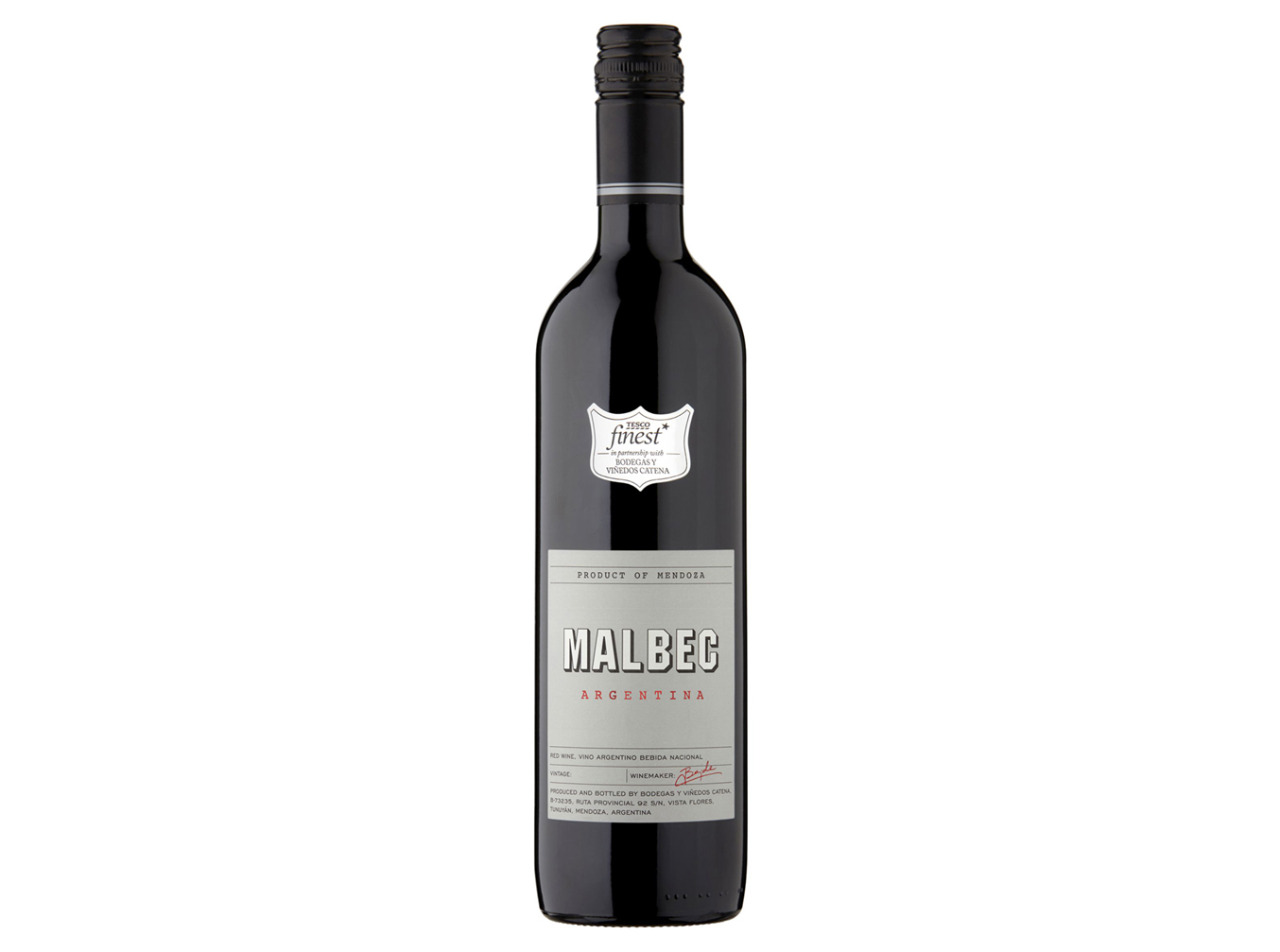 Deliciously inviting from the word go, sun-kissed plum, violet and blueberry aromas lead to similar flavours with a twist of pepper and smooth tannins on the fruity finish. A natural bedfellow with red meats, its ripe fruits are also an easy drinker with chorizo sausages and grilled chicken marinade recipes.
5. De Bortoli Woodfired Heathcote Shiraz 2016, Australia (currently reduced to £7.50 from £8.98 until May 30, Asda)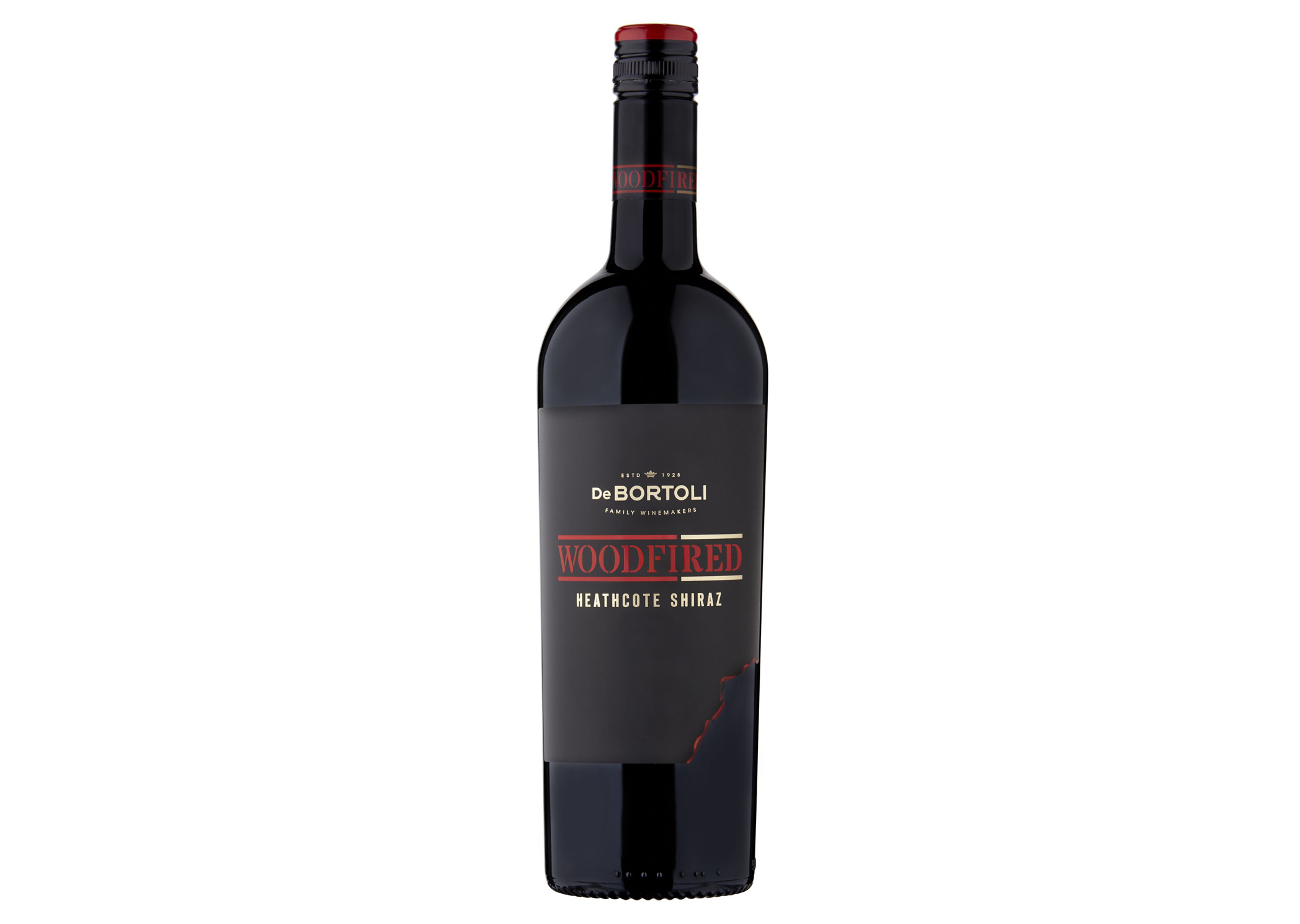 Shiraz and spice and all things nice… Lovely on the nose, with lots of rich black fruited aromas seasoned with herbs and a forest floor of dark fruits, this is soft and lush with smooth tannins and a long spicy finish. As the wood-fired name suggests, it's a perfect match with anything that spends time on the fire.
6. Les Dauphins Cru Des Cotes Du Rhone Vinsobres 2016, France (currently reduced to £8.99 from £11.99 until May 15, Waitrose)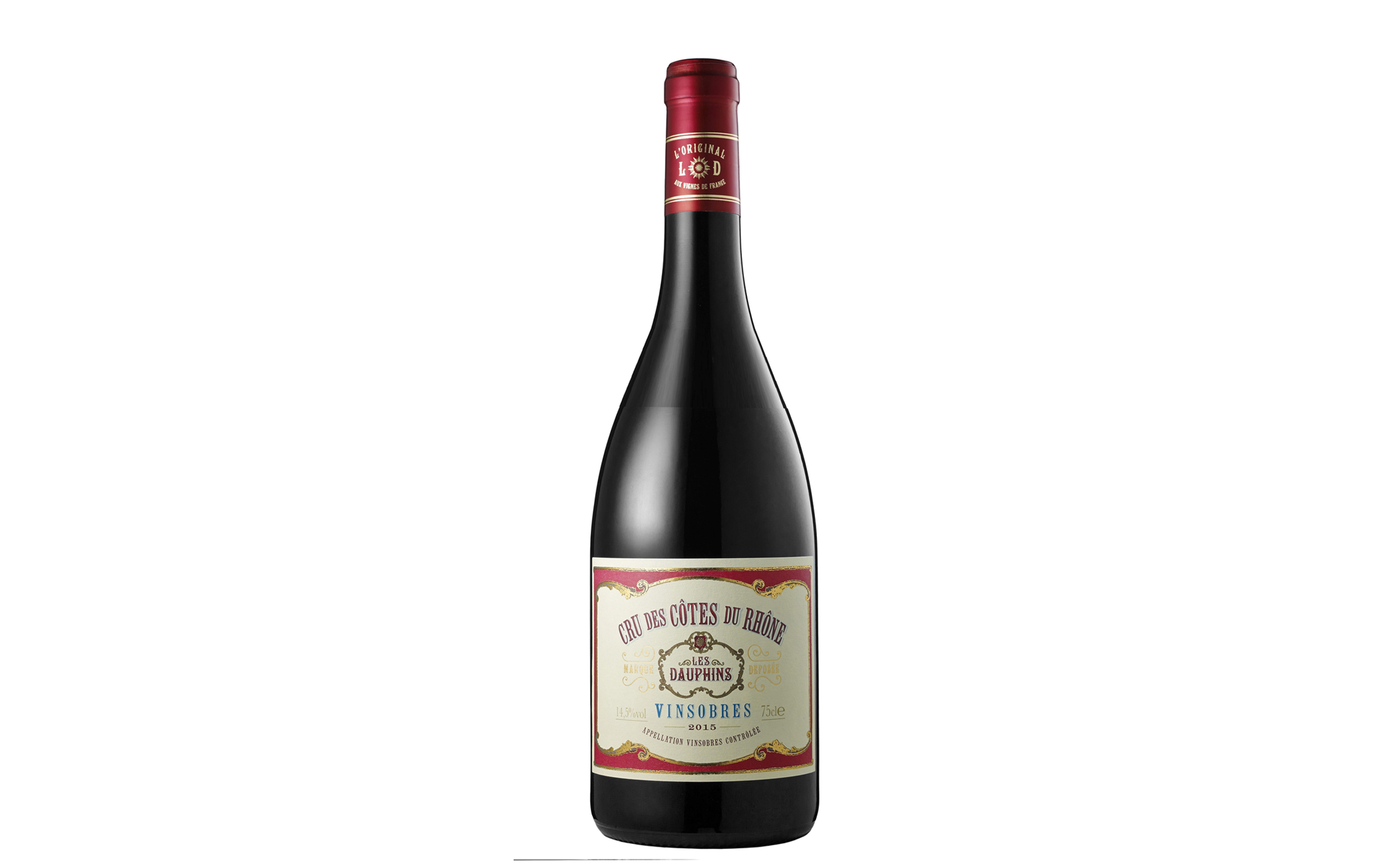 A real deal while on special offer, cited as a mini Chateauneuf-du-Pape, the Vinsobres appellation in the Southern Rhone produces concentrated, fruit forward reds. With a heady array of plush black fruits, there's a savoury tone to the deep blackberry flavours with a lick of cassis and peppery spice. Smooth and velvety, it's a foodie red with enough structure to be more than a match with lamb kebabs and Greek salad.
7. Hancock & Hancock Cabernet Touriga 2015, McLaren Vale, South Australia (£14.99, TheWineReserve.co.uk)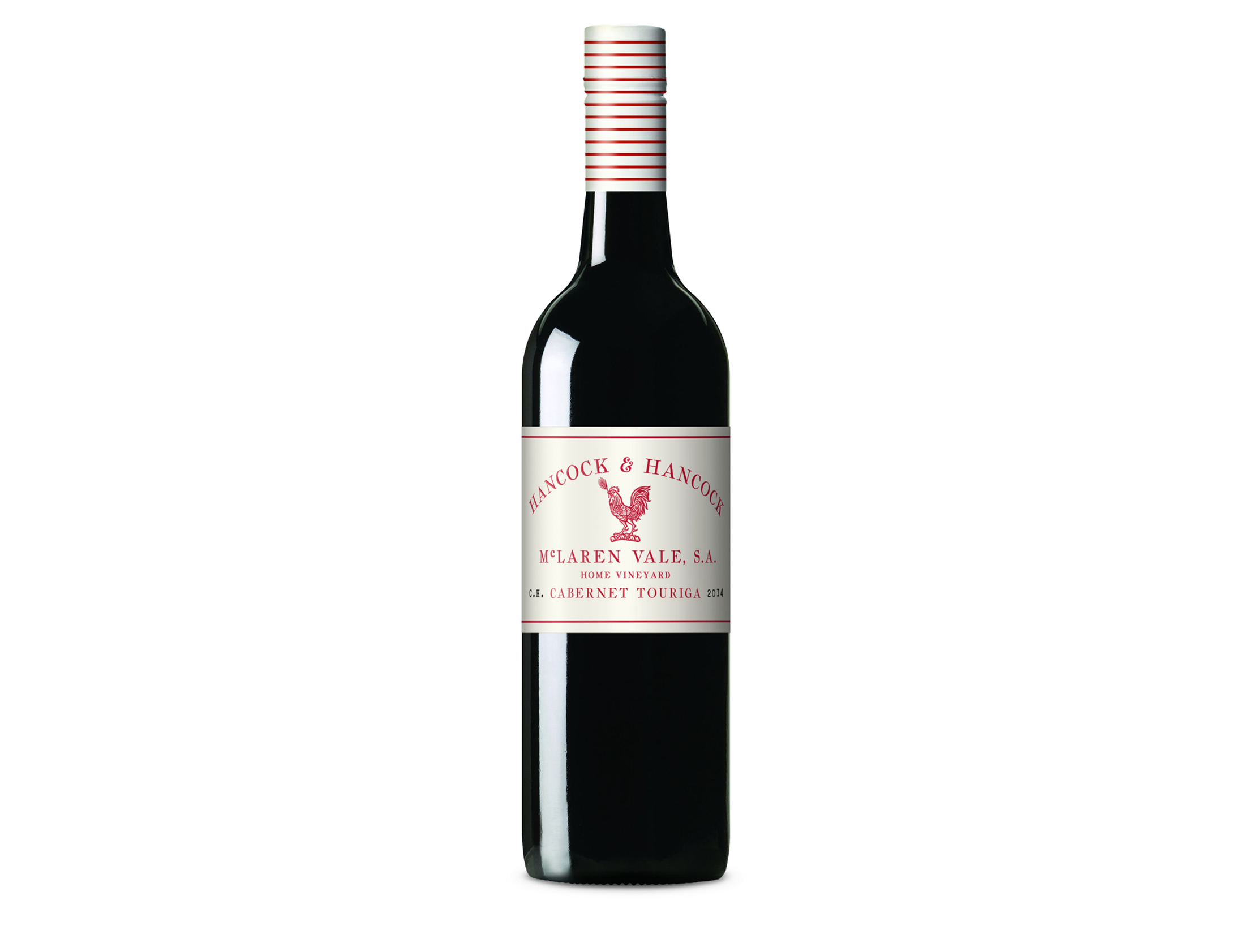 For something really awesome to serve at a kingly cook-out, this deftly blended cab sav, topped up with a splash of touriga, is an absolute cracker with flame-grilled steak. With an enticing bouquet of blackcurrant, violets and shrubs and a wealth of succulent brambly fruits (with the touriga grape lending a little bit of grip and complexity), it's layered and complex with sweet spice on the ultra-smooth finish. A wine to linger over until the last dying embers, if you can make it last that long.