Congratulations, you're getting married… now comes the party planning.
While the dress, rings, flowers, and photographer are paramount to tying the knot in style, the celebratory tipples should sparkle as much as the bride and groom.
[Read more: 8 of the world's most expensive wedding dresses]
But with all the excitement of getting hitched, deciding which wines to serve can often be an after-thought – and one your guests won't thank you for.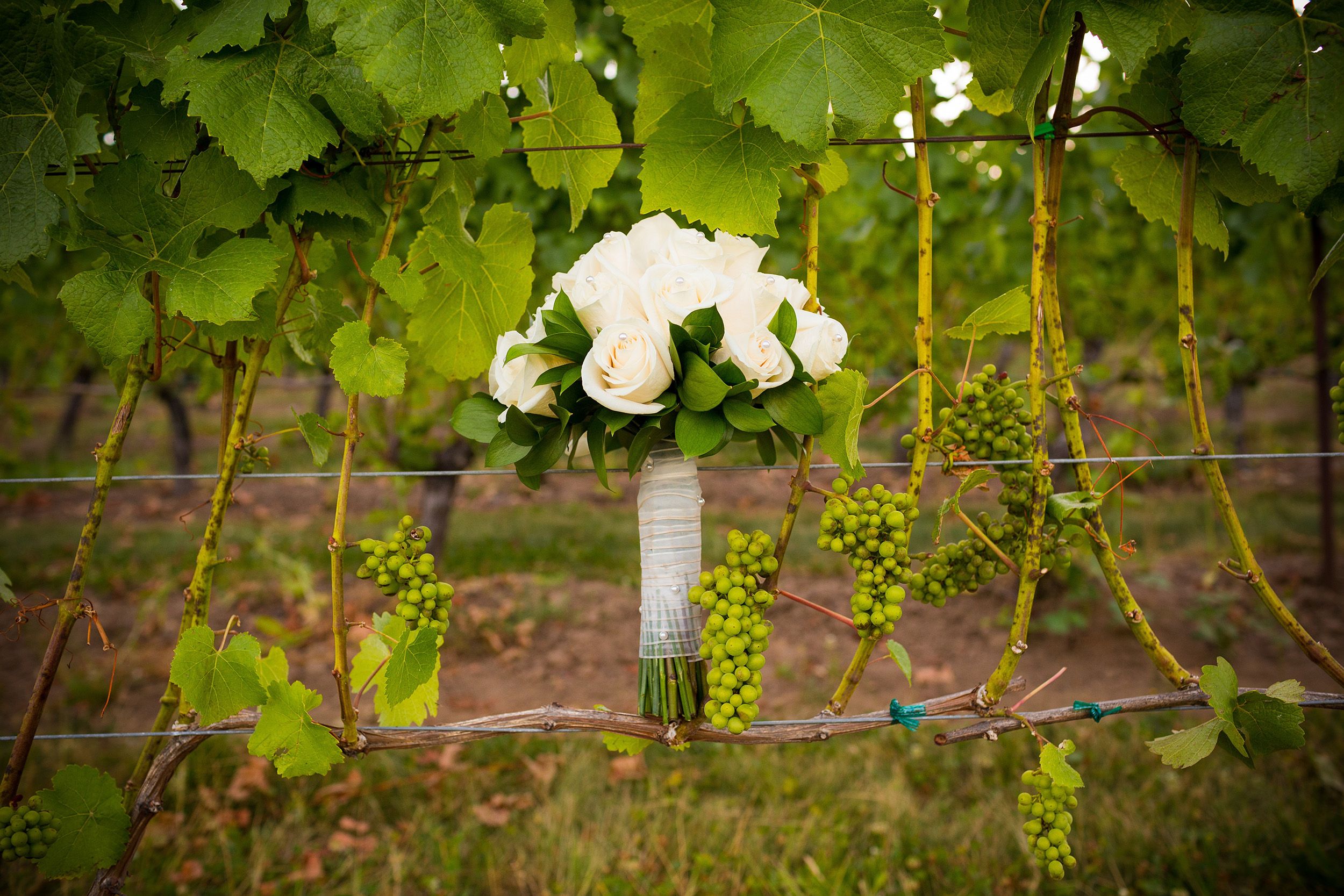 Especially when you consider how paramount celebratory drinks are to the running order of the day, speeches and reception.
After all, you want your wedding to be remembered for all the right reasons, and not the worst wedding faux pas of all – running out of alcohol.
So depending on the size of your wedding fund, the number of guests and corkage fee, here are five ways to keep those heart-felt wishes flowing…
1. Leave it in the hands of the experts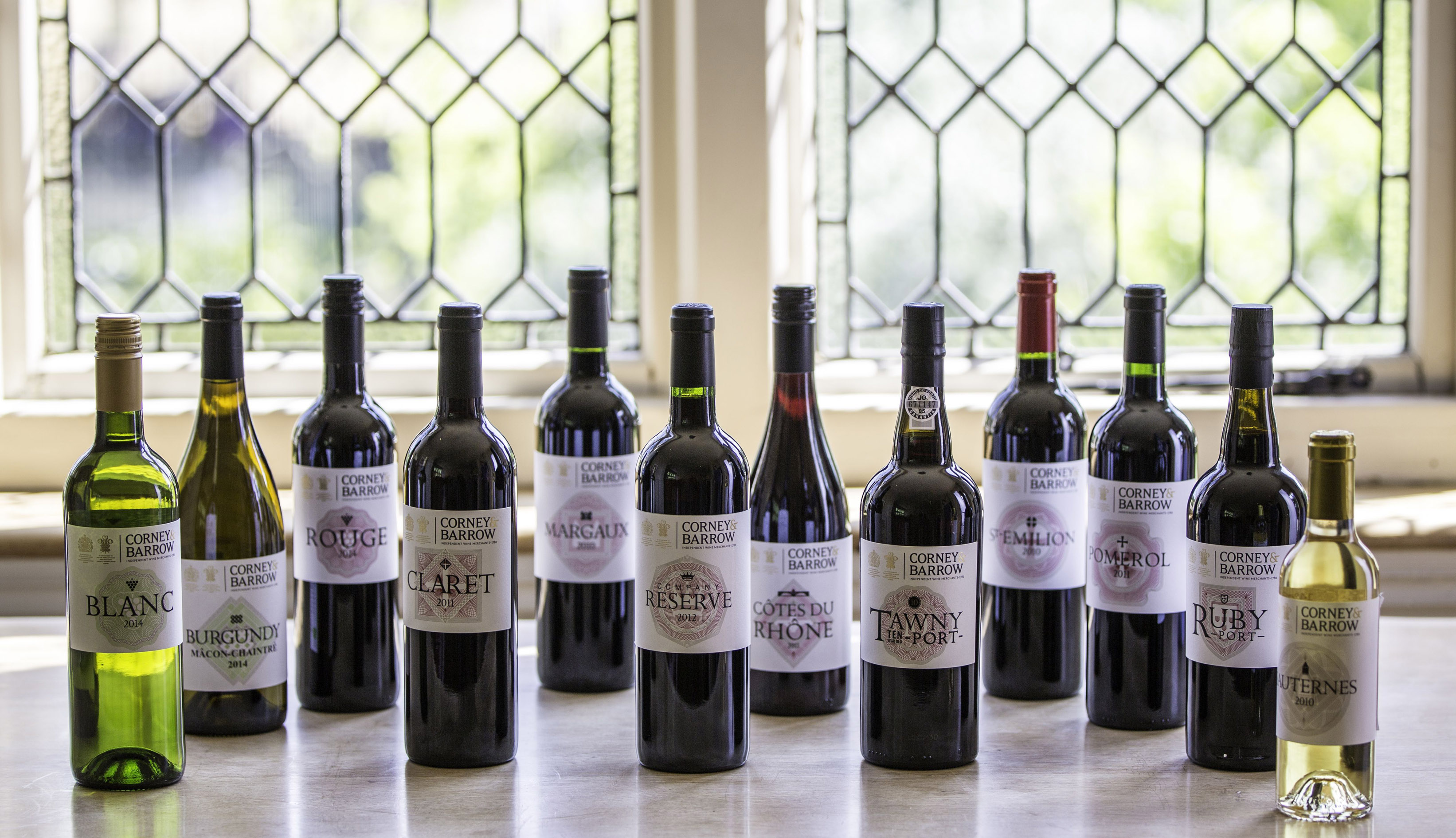 Independent wine merchants Corney & Barrow have launched an online wedding hub which does all the hard work for you.
The perfect invitation to showcase something old (world), something new (world) and pop the cork on some delicious crowd-pleasers, the free online service offers a vast selection of wedding wines chosen by Corney & Barrow's expert buying team.
With bottle prices ranging from £8 to £80 on a sale and return basis, couples can return any unopened bottles, ensuring neither their wedding or bank account runs dry.
"Tasting and buying the wine for your wedding should be a fun and enjoyable experience, and definitely not a chore – after all, it's for a celebration! From budgeting to tasting, food pairing to quantity calculations, we are on hand to help," says Olivia Marsh, head of catering and hospitality, Corney & Barrow.
[Read more: The beginner's guide to English sparkling wine]
2. Keep an eye out for special offers and deals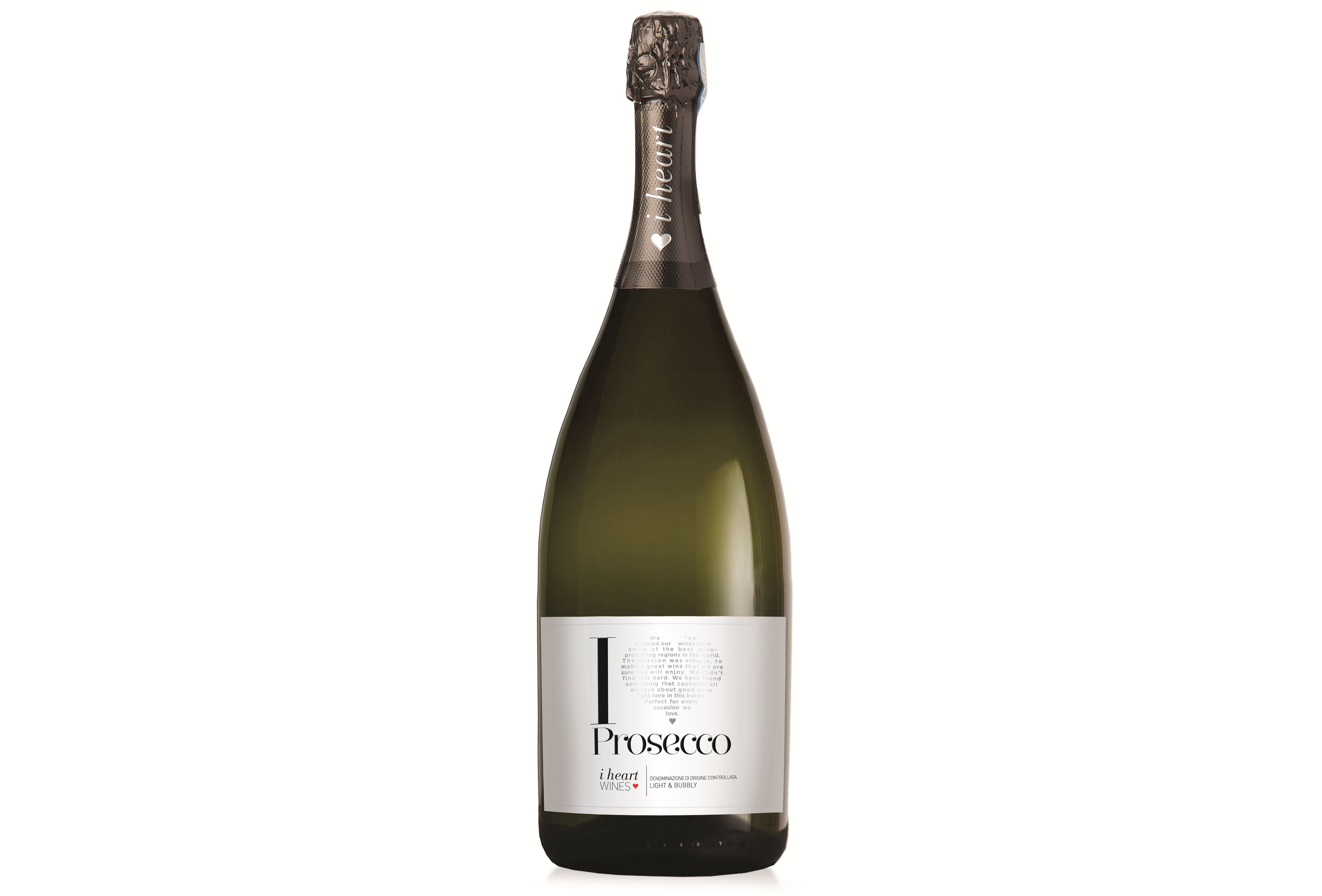 Fairytale weddings don't come cheap, but that doesn't mean brides on a budget can't make a statement and serve a show-stopping magnum.
Bargain Booze, the UK's largest off-licence chain, are offering I Heart Prosecco magnums (the equivalent of two bottles) for just £10.99.
Available from August 25 to 27, the maximum is three bottles per person, but you can always ask your friends, siblings or parents to help out and pick a few up over the Bank holiday weekend!
3. Pop the corks with something different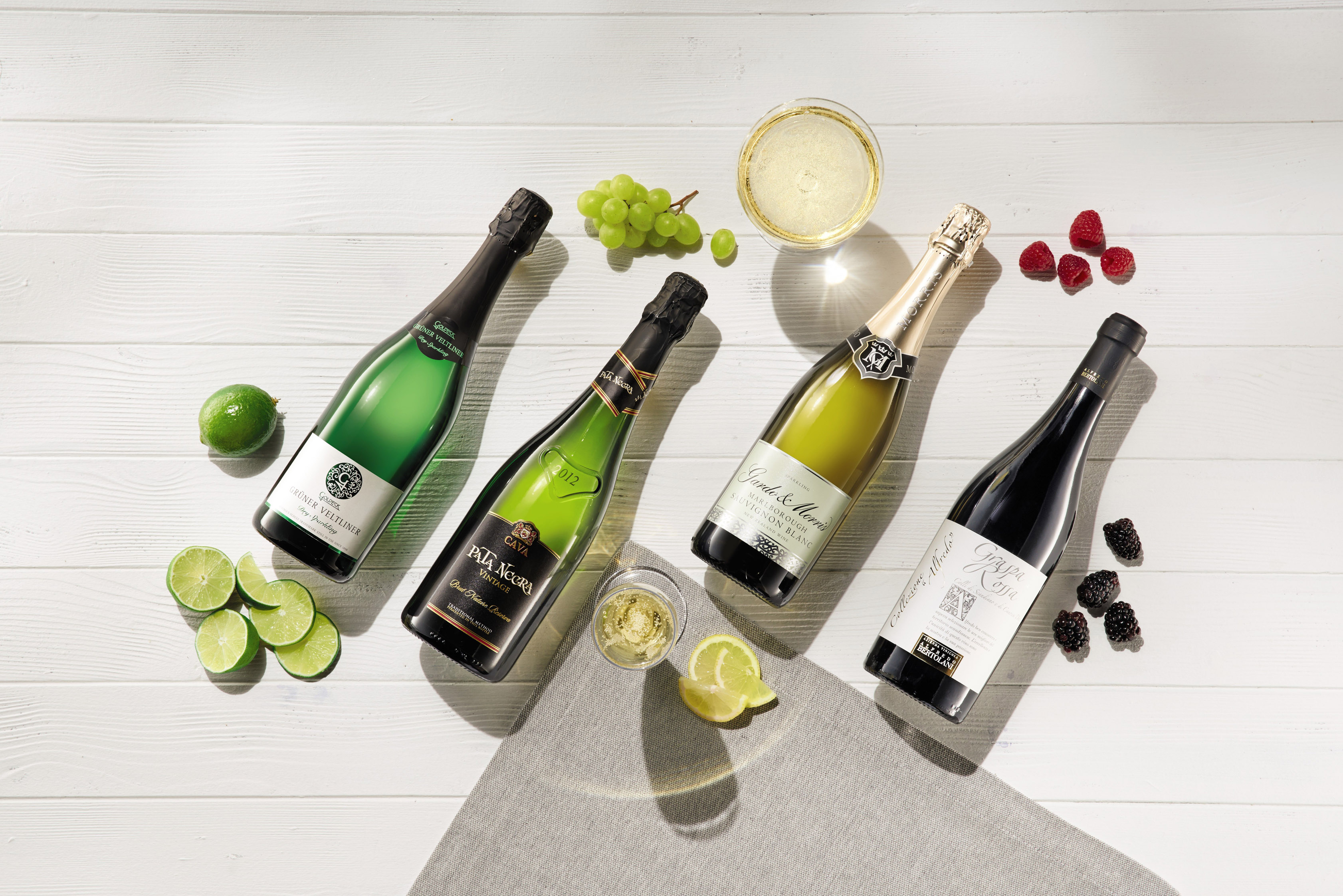 Another sparkle that passes the tipple test, Aldi have launched their Summer Wine Festival and if you're feeling adventurous, the range includes some trendy styles such as sparkling reds.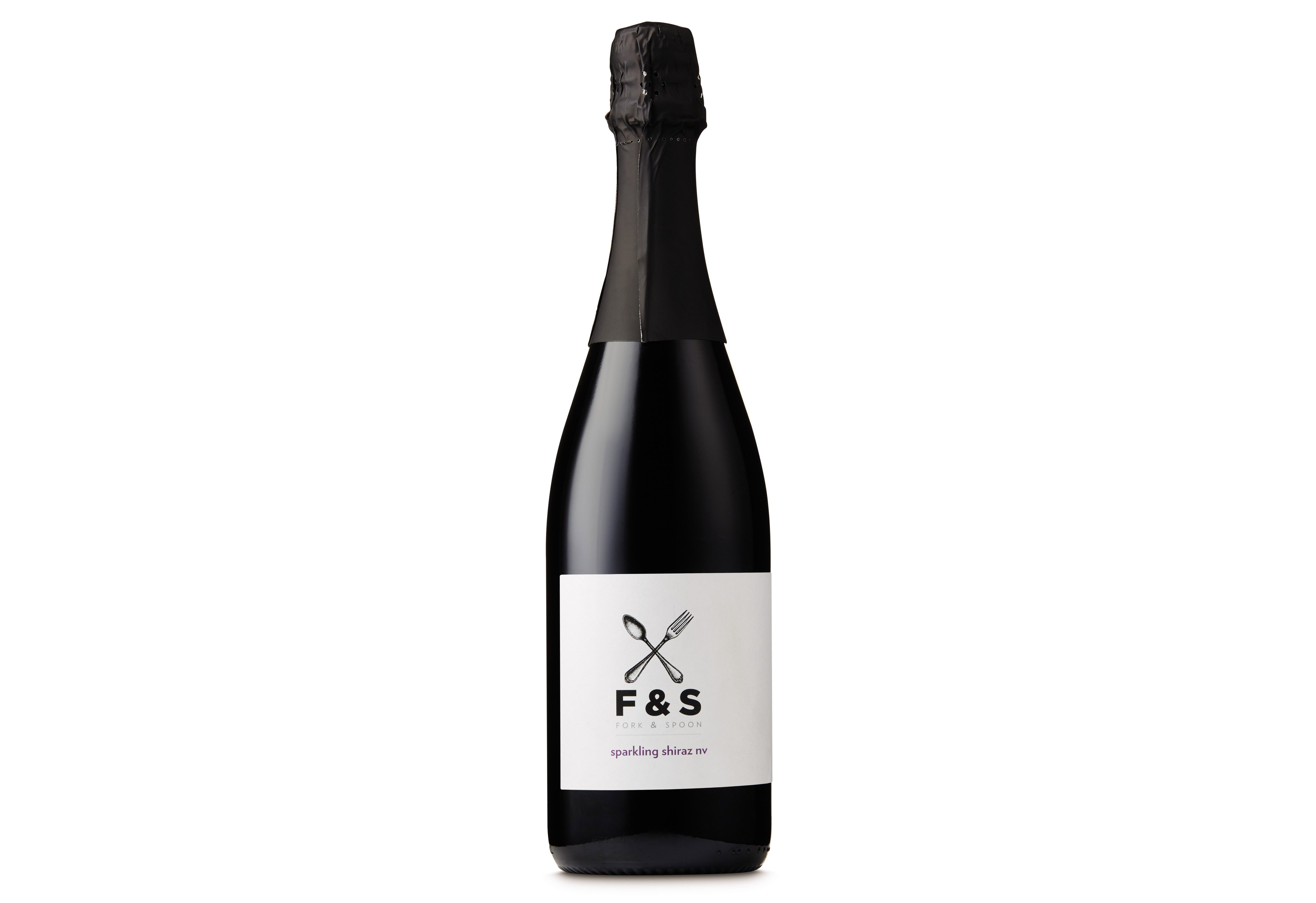 "The UK has seen a real prosecco boom over the last few years, but there are more sparkling wines to be discovered. While curating our Summer Wine Festival, we saw an opportunity to introduce some exciting and lesser-known bottles of fizz which are also perfect for brides and grooms to pick from to toast their wedding day," says Tony Baines, head of buying, Aldi.
With no limit on the number of bottles per customer and the option to purchase mixed cases online, these six, equally delicious sparkling alternatives from around the globe, represent fantastic quality and great-value options.
4. Bag-in-box wines will meet your guests' demands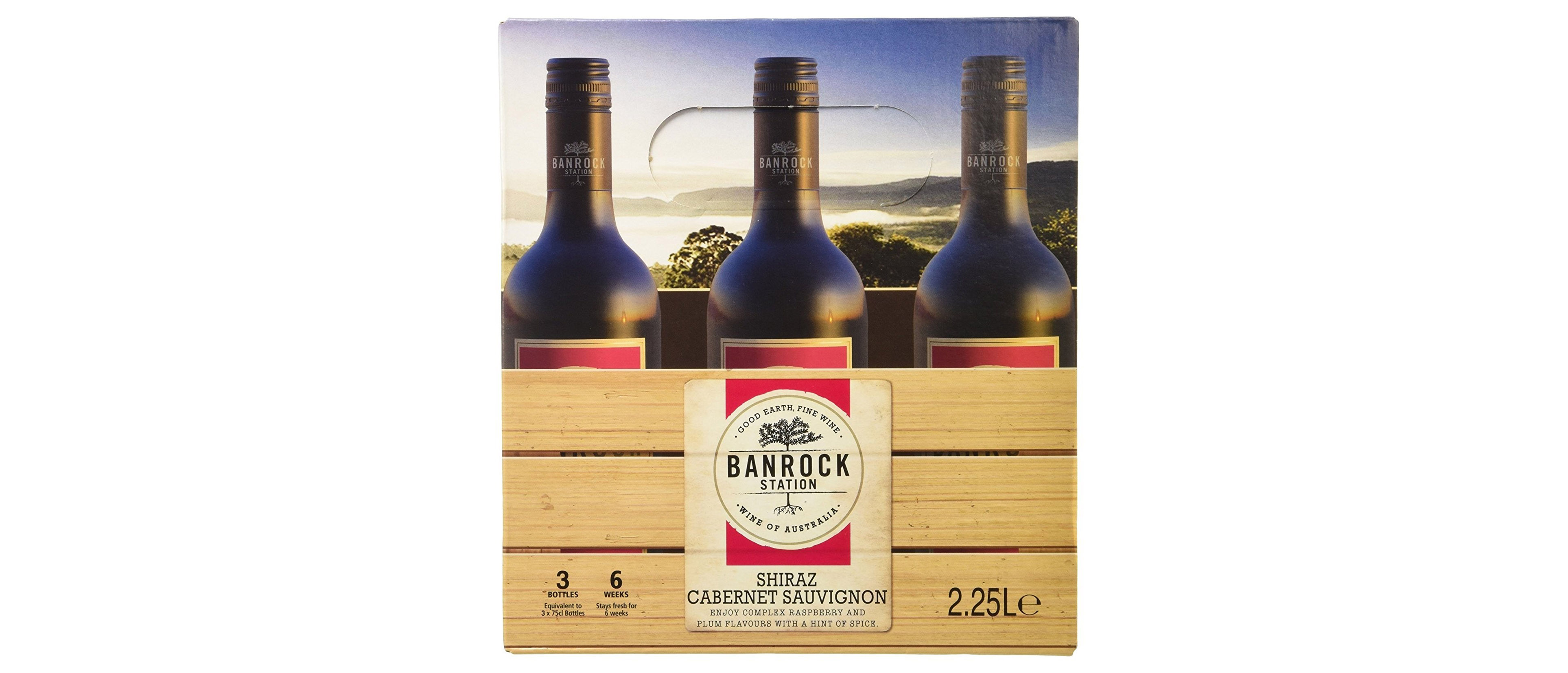 Gone is the stigma attached to boxed wines. Along with Waitrose expanding their premium bag-in-box wines to meet increasing demand for larger formats, Amazon have seen sales rise in June and July, 212% year on-year.
So, if you're catering to a guest list as long as a church-length train, the box option is definitely worth considering.
"As the quality and breadth of selection increases, boxed wine is becoming more popular," says Sebastian O'Keefe, wine and spirits manager, Amazon.
"We've already seen the evolution from cork to screw top, and our customers are clearly shrugging off the preconception of boxed wine and embracing the ease and environmental benefits of switching from bottle to box."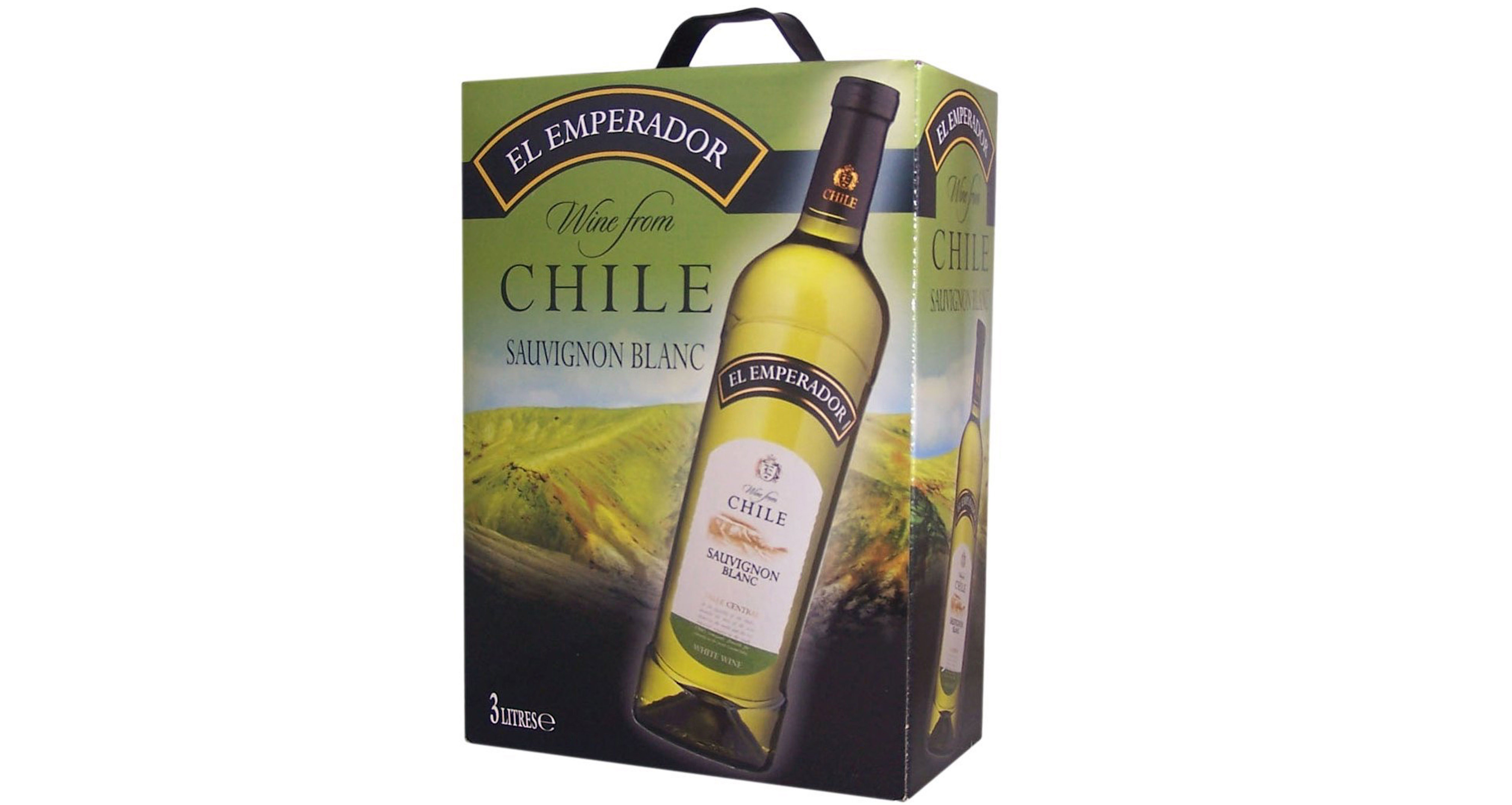 Good summer all-rounders for guests with different tastes are El Emperador Sauvignon Blanc, Chile (£19.99, 3 litres, Amazon, five cases per customer) and Banrock Station Shiraz Cabernet, Australia (£14.99, 2.25 litres, Amazon, five cases per customer).
[Read more: Organic wines: 6 of the best regions for wines free from pesticides and chemicals]
5. Stock the bar yourself and buy your own spirits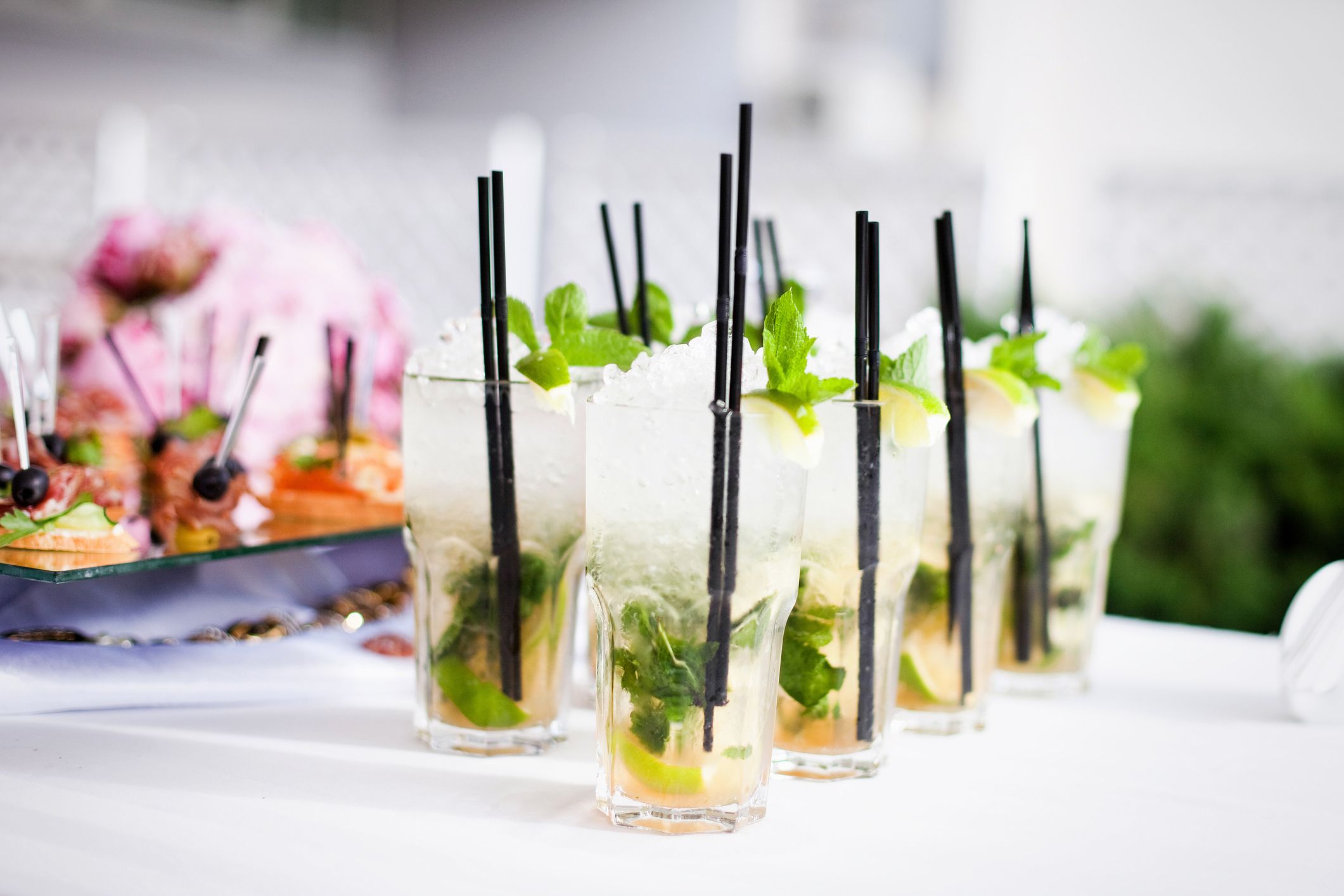 With several hours of wedding celebrations, chances are some of your guests will be asking for a cocktail, especially the best man!
And if you have the budget for an open bar (no guest should be charged for a G&T or a mojito), it's worth stocking it yourself and hiring a couple of bartenders and waiters.
That way you can buy some reasonably priced spirits and mixers and make it feel like it's an A-list event, even if it's a modest affair.
Speak to the staff and set a specific time to serve, such as happy hour or during the dancing. Passing drinks on trays (rather than letting guests go to the bar) will save on the expense and you can always create a signature cocktail to complement your wedding theme.