So, according to Victoria Beckham, you can't get a decent bottle of wine for £10 or less.
[Read more: 9 surprising health benefits of mulled wine]
She made the statement while being interviewed alongside her best friend Eva Longoria on This Morning. They were asked what they wanted for Christmas and both said: "Art and wine". Victoria noted: "We love to talk about wine. Maybe that's why we get on so well."
Presenter Alison Hammond asked what they'd buy if they only had £10 left. Eva reckoned avocados or wine, to which Victoria responded: "For £10? I don't think you'd like it."
But is there anything wrong with wine that costs less than £10?
Of course, we've all drunk a bottle of £2.50 'paint-stripper' style plonk at some point during our student or teen years and probably wouldn't go there again.
And when you're looking for a decent bottle to have with dinner and share with friends, a bottle for £5 or less does seem pretty stingy. But £10 – that seems rather reasonable.
Press Association drinks editor Sam Wylie-Harris says: "In most supermarkets, you are looking at £8 for a good bottle of wine, and then if you pay anything over that, it should be a bottle you are going to enjoy.
"You have to think about tax. For example, a bottle of wine that only costs £5 on the shelf, is likely to have cost less than £3 to actually make – the quality isn't quite there. But a bottle for £8, you'll have a better tax margin, and the quality will be better."
[Read more: The myths and truths about additives in your wine]
Here are three bottles for under £10 we'd recommend:
1. Marlborough Sun Pinot Noir 2014, New Zealand (£8.48, Asda)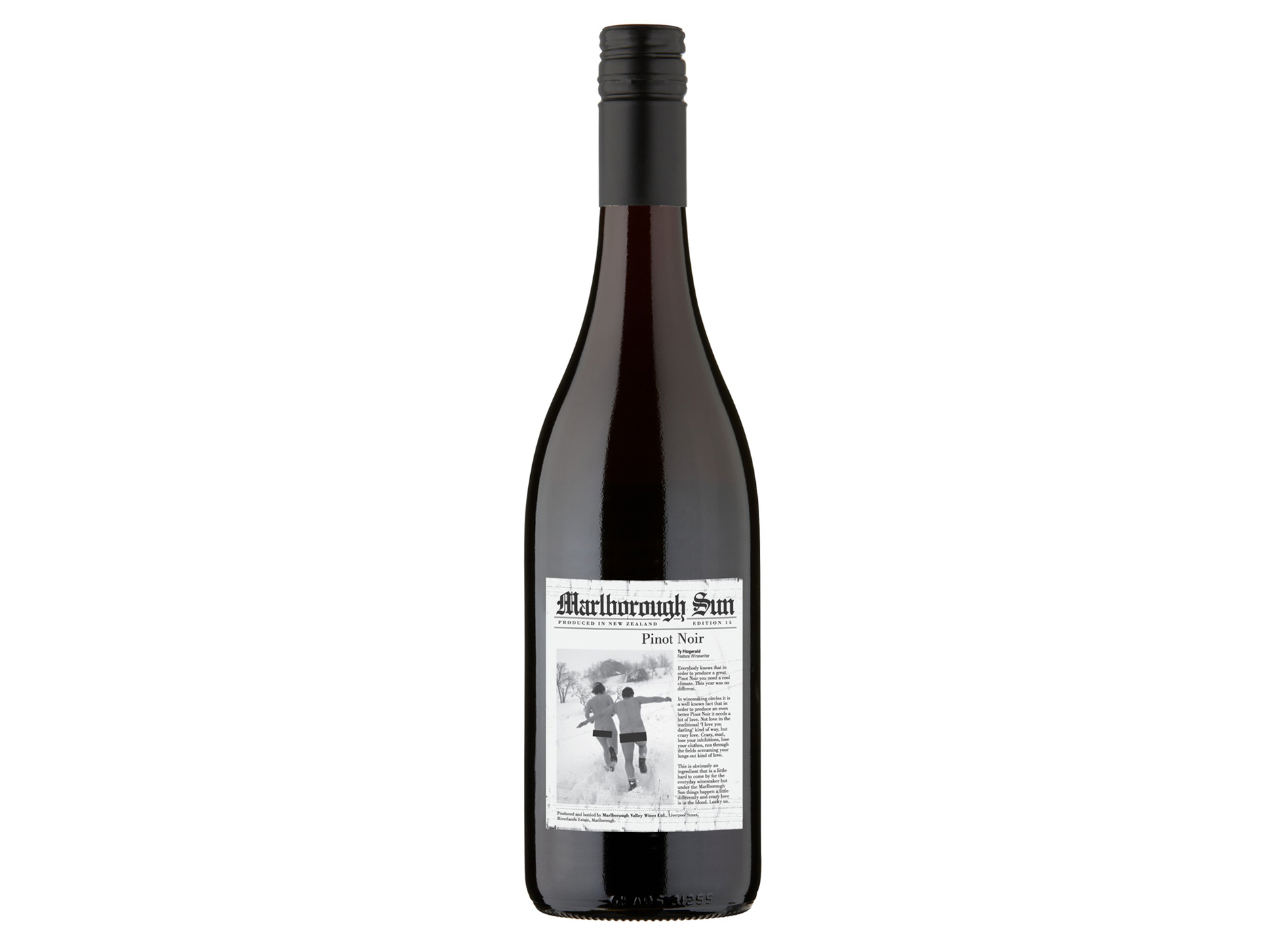 A cheeky, vintage-style label with the promise of 'a crazy kind of love' that might make you want to skip naked through a wintry vineyard. The wine has a good streak of spice with flourishes of soft plum and black cherries, with a lovely silky texture and lifted strawberry aromatics.
2. 16 Little Black Pigs Rosé 2016, South Australia (£7.99, Virgin Wines)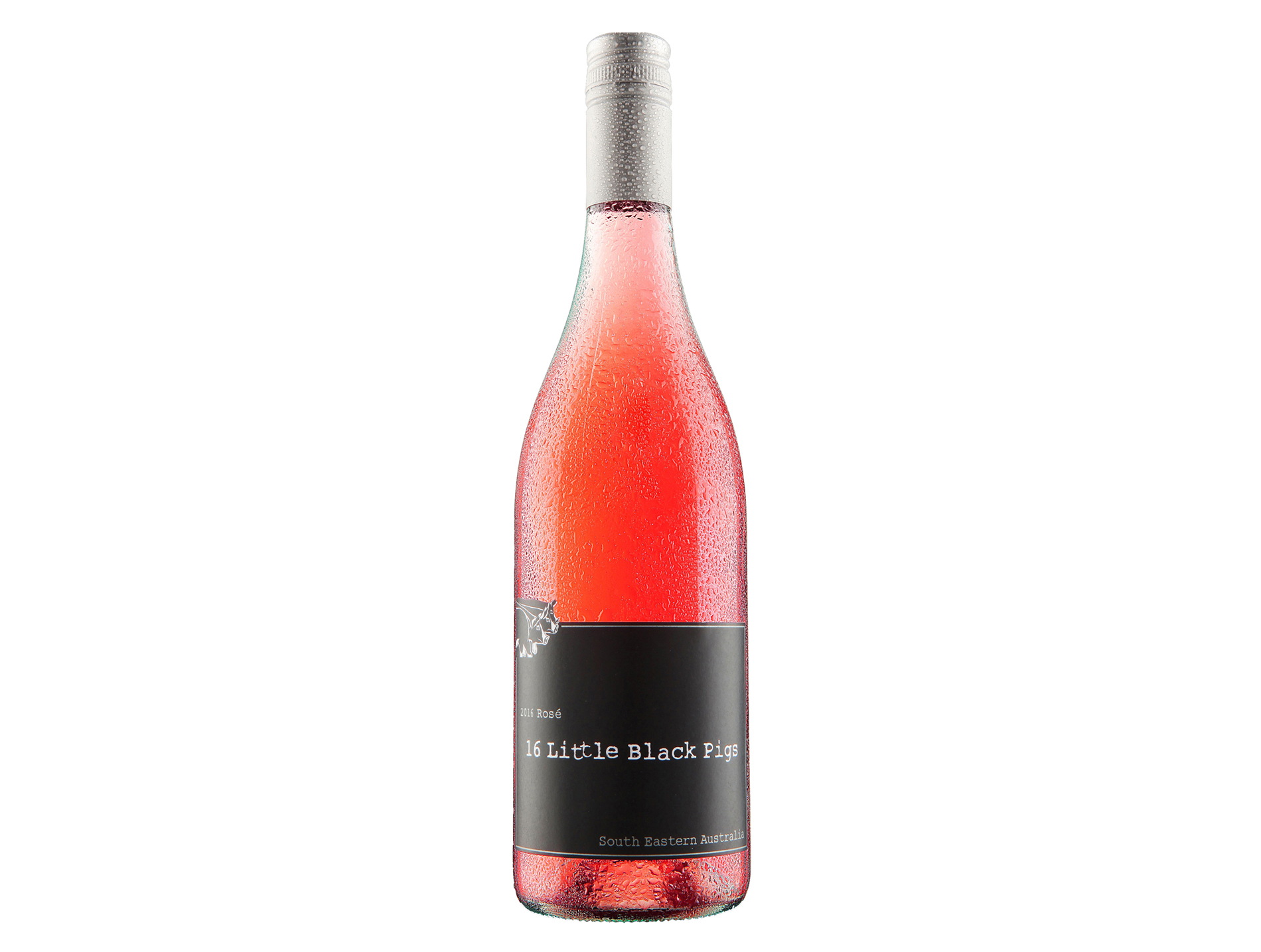 An appealing deep salmon pink, this is a vibrant and winey style of rosé with dried cherry and savoury berry fruits that are accented by fine tannins and a fresh, grippy palate. Vivid and engaging, the juicy finish lends plenty of freshness to this food-friendly rosé that could easily do the job of a red and be paired with a roast.
3. Warwick Cape Lady Cabernet Sauvignon 2015, Western Cape, South Africa (£8.50, Morrisons)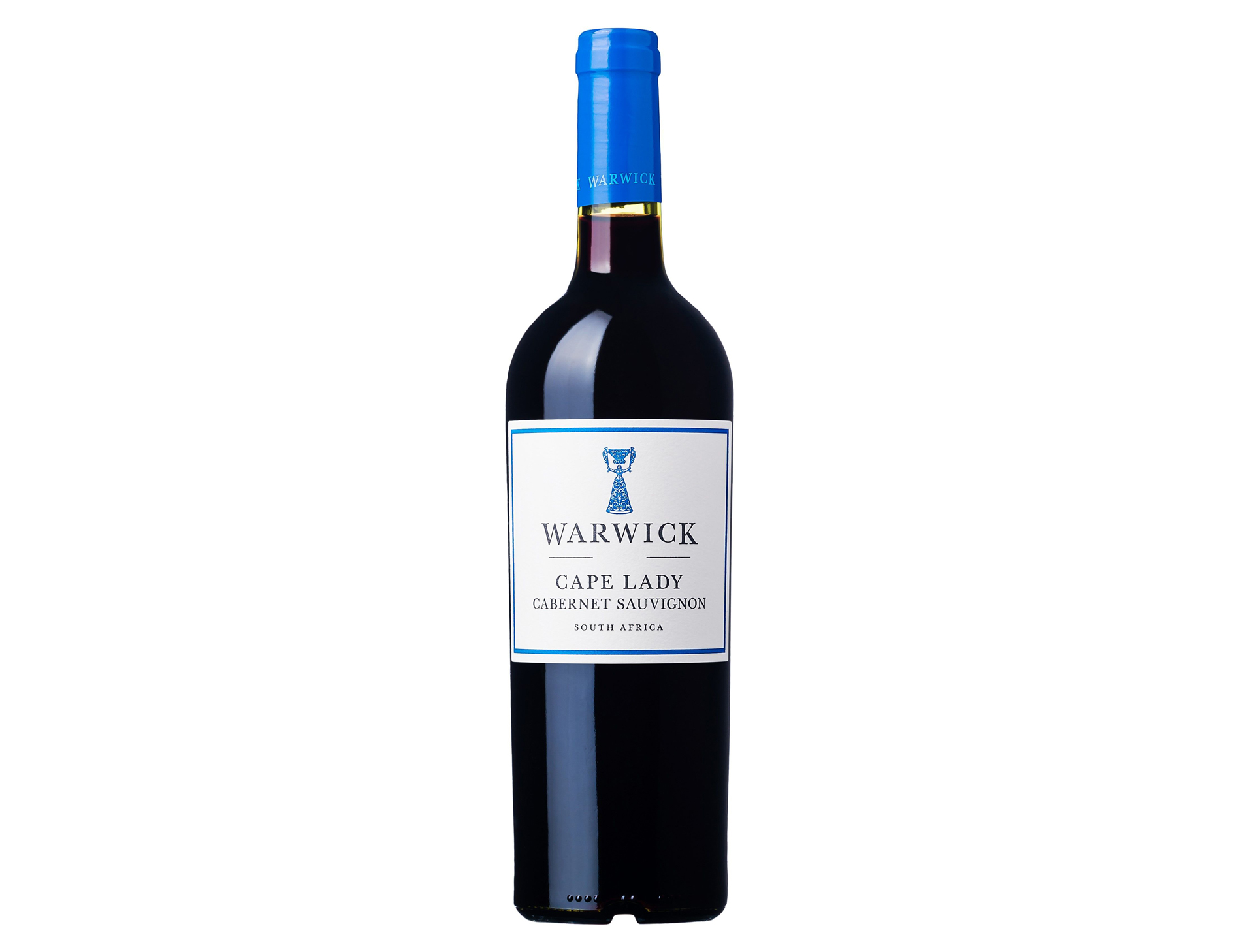 Along with a hint of mocha, this classy cab sav is brimming with blueberry and blackberry fruits. With a velvety smooth richness, strength and purity folded into soft tannins, it's big on flavour – without the hefty price tag.