With the leaves turning and an 'R' in the month to signal the start of the oyster season, there couldn't be a better time to welcome these rough, grey shells back on the menu and plunder the fruits of the sea.
[Read more: Oyster season is kicking off: Here's why it's time you got shucking them]
Our fishmongers' stalls are laden with seafood and shellfish (Seafood Week runs from October 6 to 13) and, depending on your budget, there's oceans of choice when it comes to a bright white to complement your catch of the day…
Here are some favourites that caught our eye…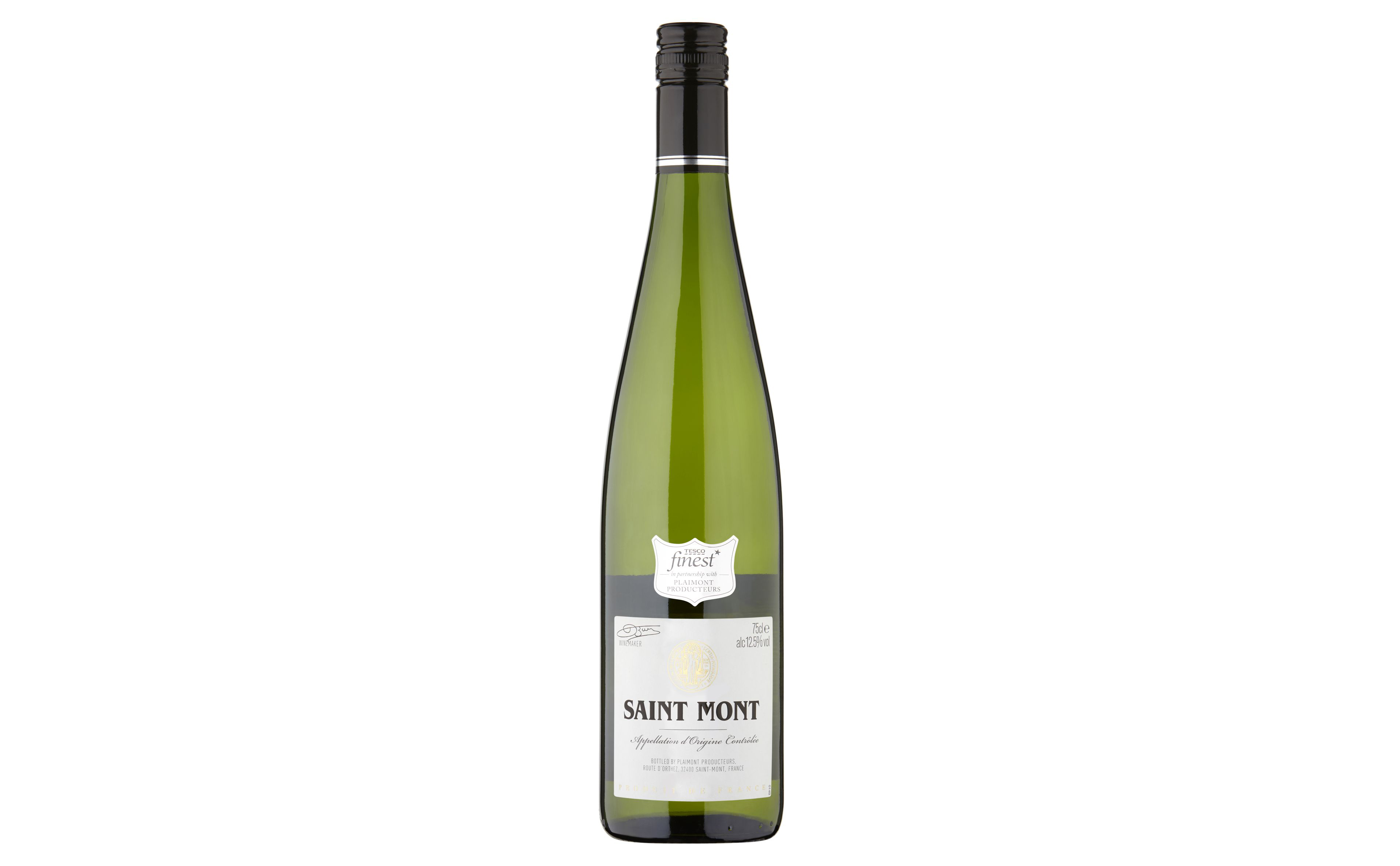 Fresh citrus fruit, peach and quince are at the core of this aromatic, crisp dry white from the Gascony region in south-west France. Made for Tesco by the pioneering Plaimont co-operative, it's a blend of local grapes and closes with bright acidity. Enjoy with white fish such as fried skate.
2. Tempus Two Silver Series Sauvignon Blanc 2016, Australia, £7.99, Waitrose (in-store)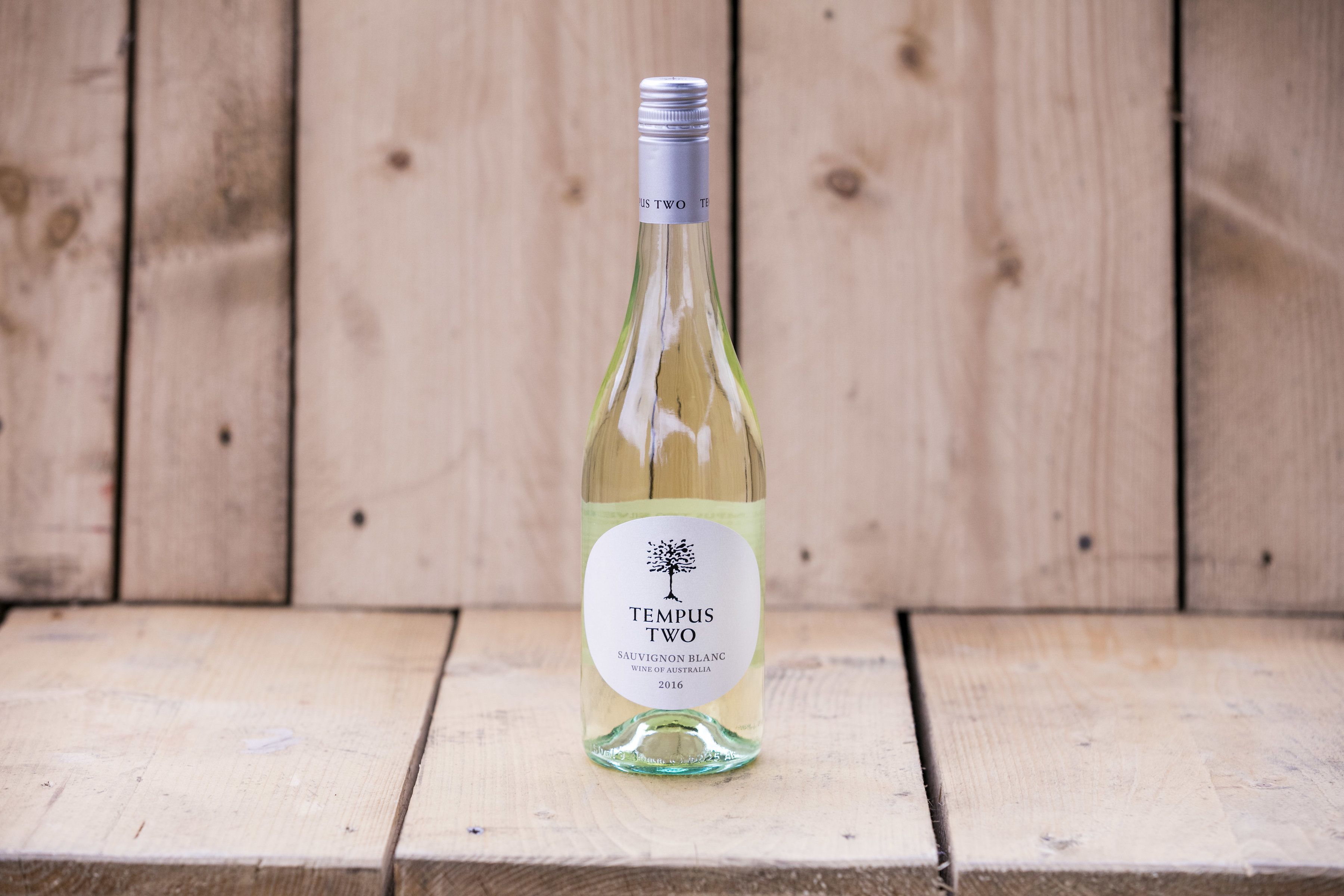 A new release from Australian wine brand, Tempus Two, the Silver Series sauvignon blanc is fresh and vibrant and described by the winemaker as having 'delicious passionfruit and lime aromas and a splash of tropical fruit that perfectly balances its crisp, clean finish'. Down Under, they suggest pairing with tiger prawns, but we like shell-on prawns from our beautiful coastline.
3. Italia Pinot Grigio 2016, Italy, £8, Morrisons (in-store)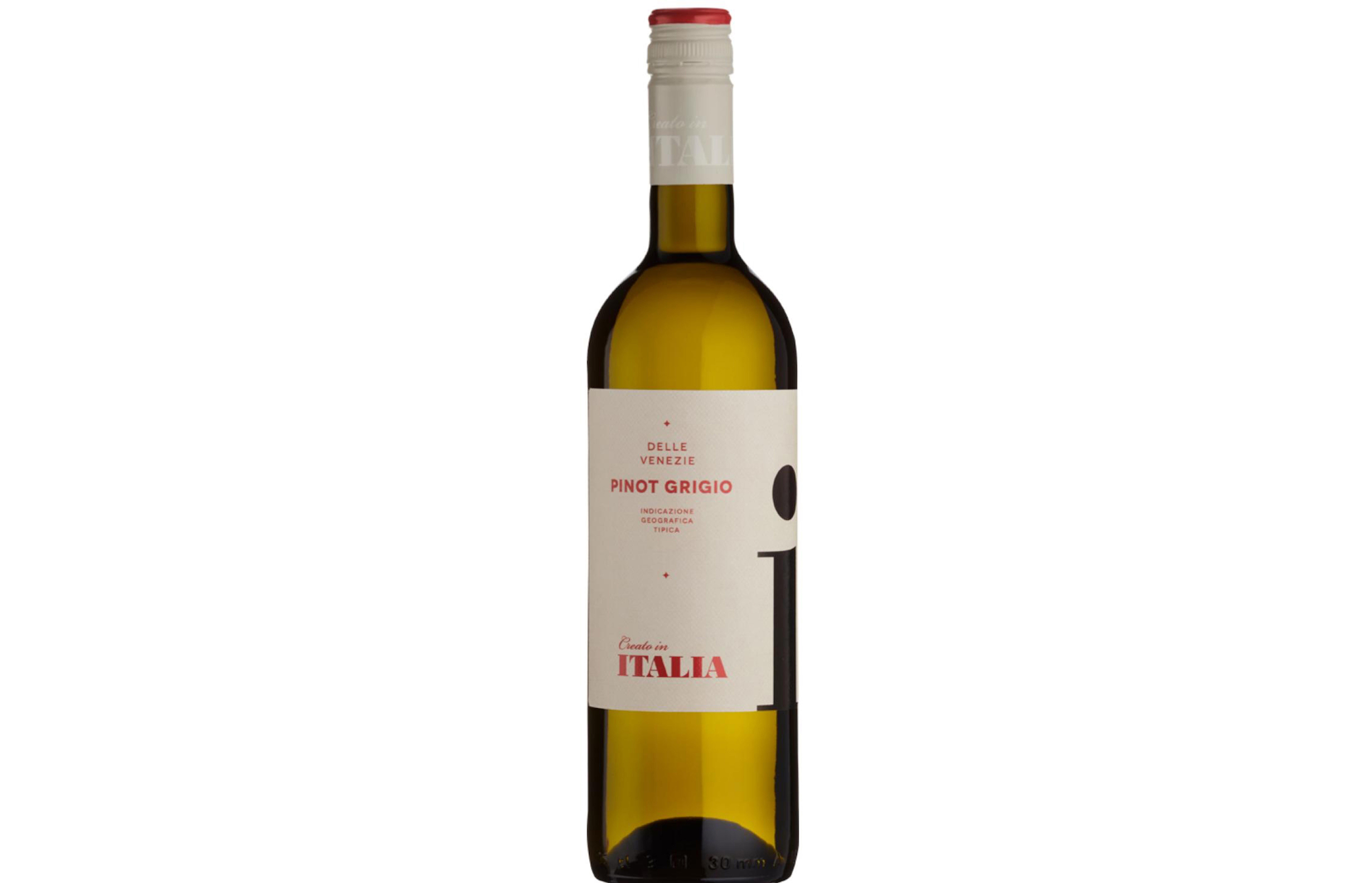 With generously fresh lemony flavours, attractive floral and citrusy aromas and a tingle of lemony acidity on the finish, this is the perfect easy drinking dinner party white that would pair brilliantly with light dishes such as seafood spaghetti. Nice at the special price.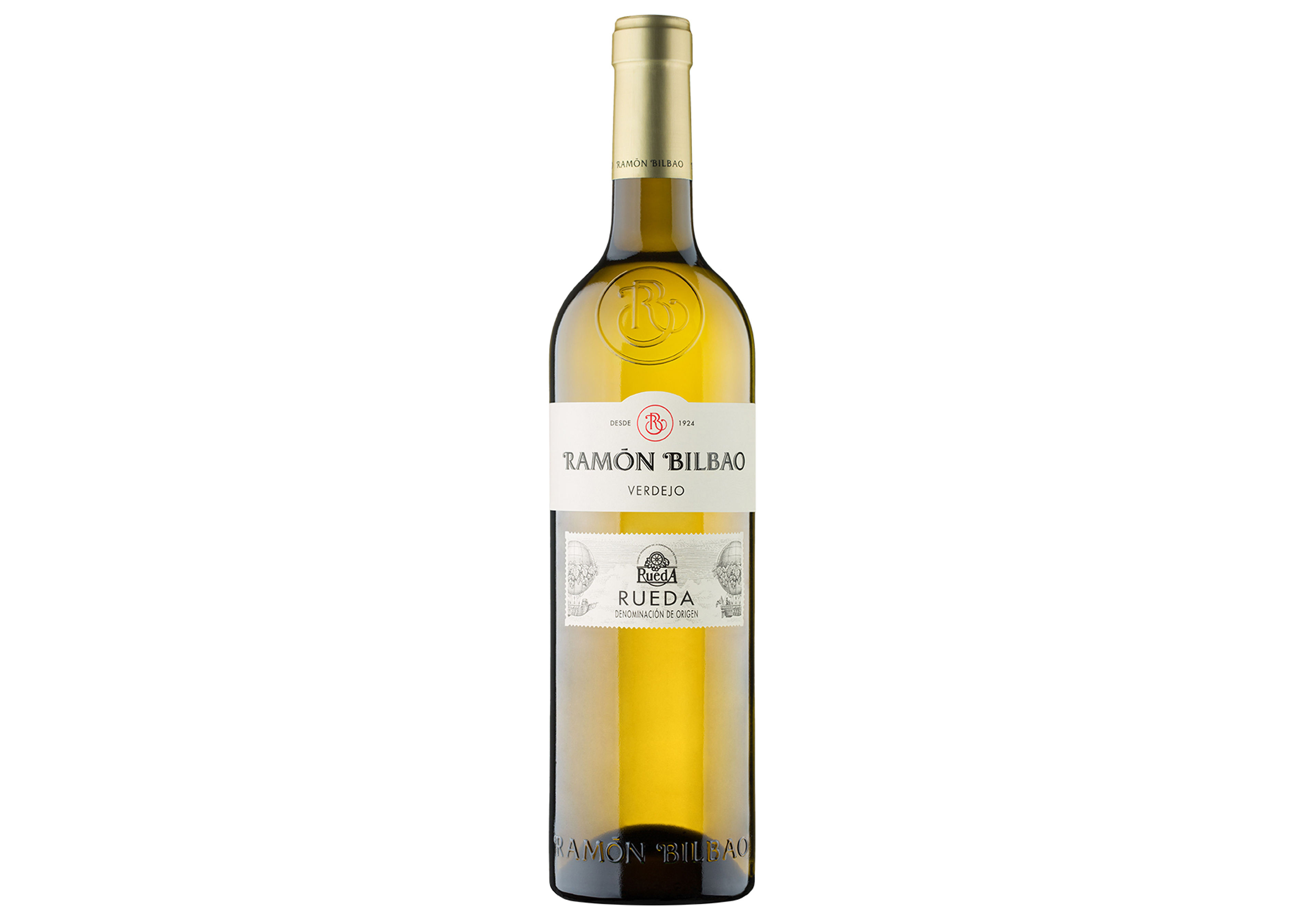 A natural bedfellow with a seafood paella, this verdejo has the perfect combination of freshness and concentration and is rich enough to tackle the weight of the rice, saffron and shellfish. With firm acidity to support the tangy herbaceous, citrusy fruits, there's an appealing purity on the palate.
5.

Guigal Blanc 2015, Côtes du Rhône AOC, France, £9.95, The Wine Society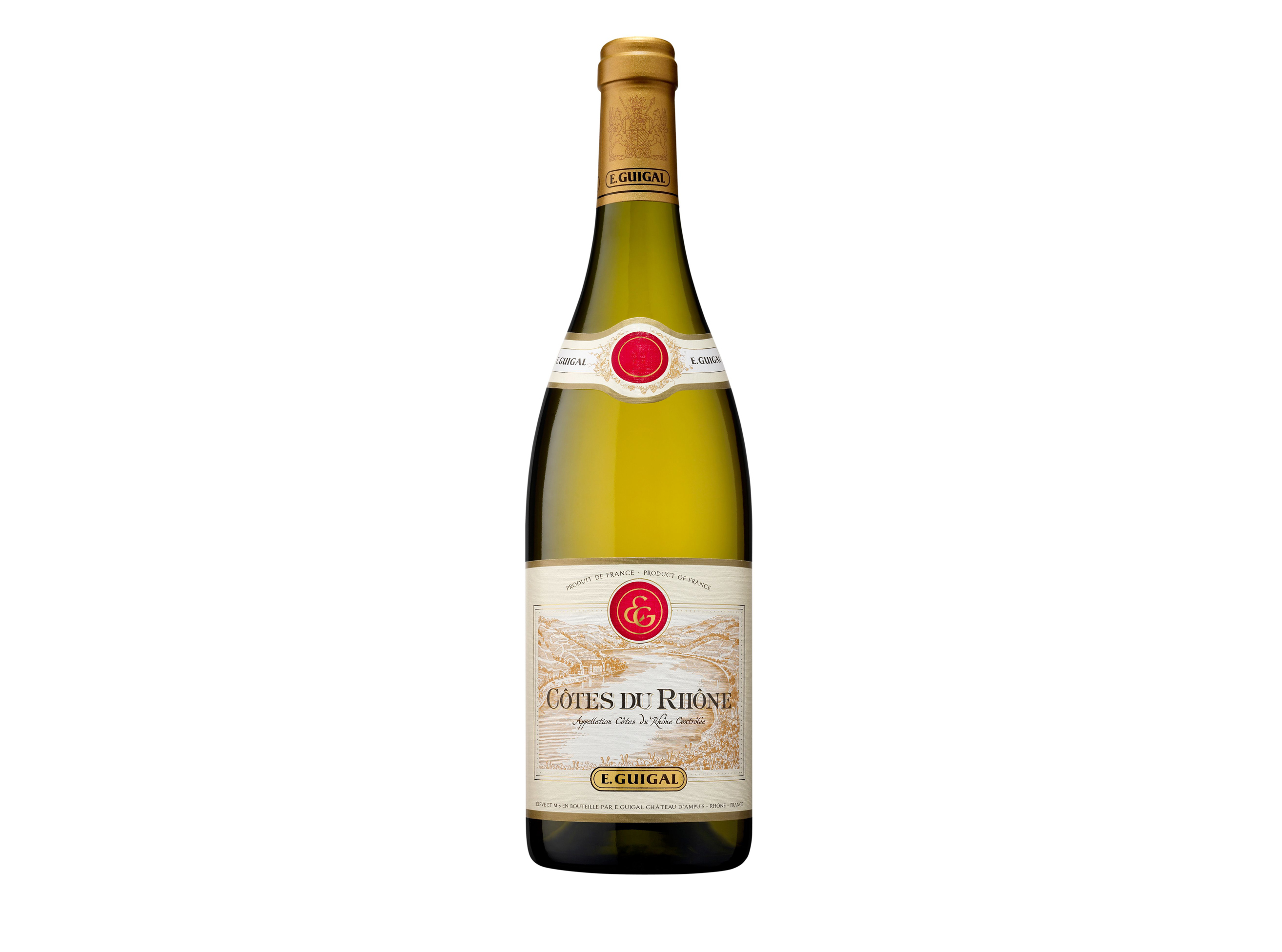 An excellent value southern Rhone white, that's versatile and seafood friendly, this silky, rich blend of viognier, roussanne, marsanne and clarette offers honeyed fruit and ripe peach flavours with pretty floral aromatics, texture and length. Utterly delicious, enjoy with rich shellfish or a gourmet fish pie.
6.

Corney & Barrow White Burgundy Domaine Dominique Cornin 2016, France, £14.95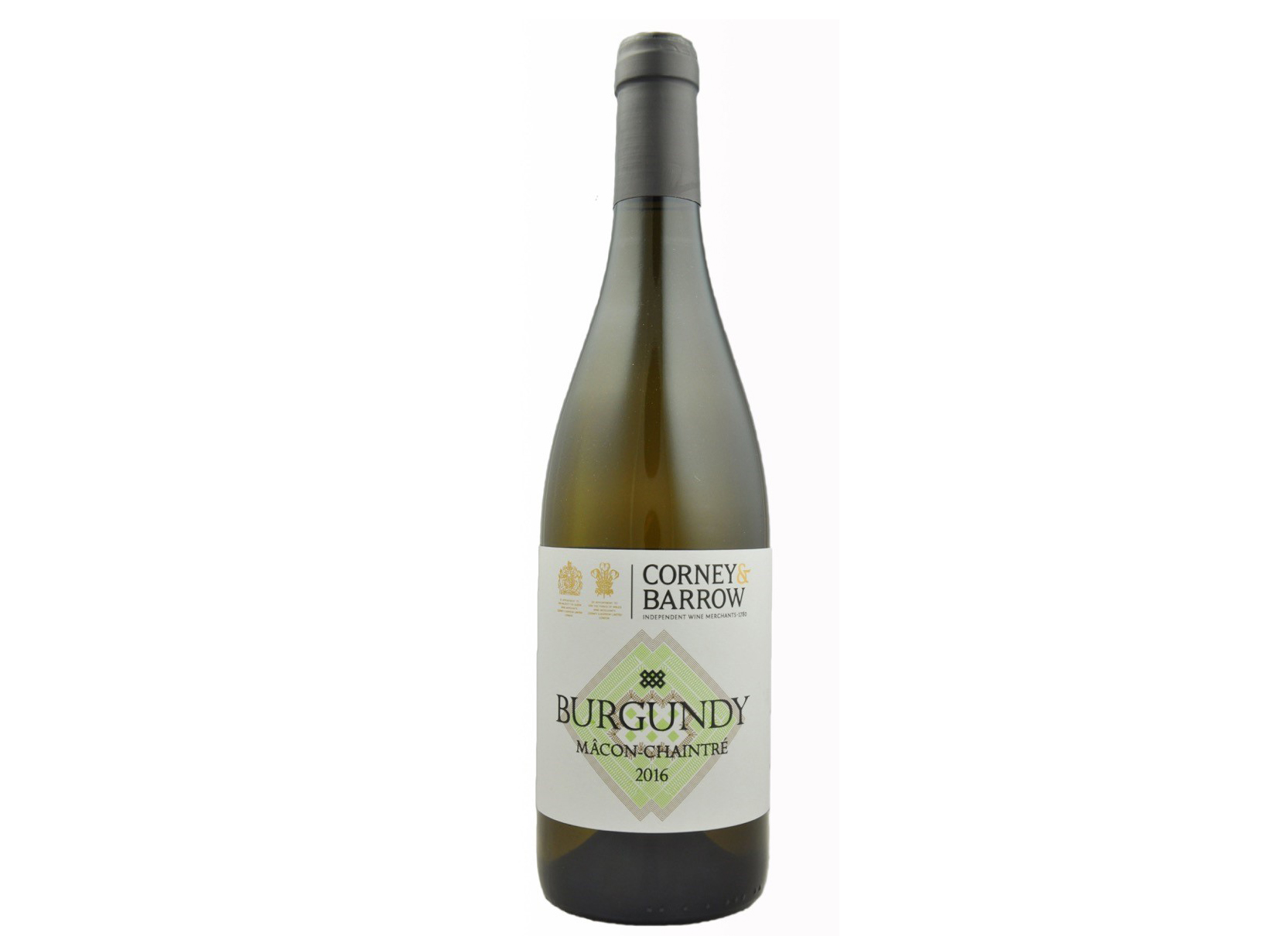 Worth shelling out for, Corney & Barrow's new own label white Burgundy is part of their Mid-week Meals mixed case. The organic producer has turned out a crowd pleasing chardonnay to pair with hot crab pots and the wine charms with pear drops on the nose and a lovely creaminess to the tangy citrus and tropical fruits which are framed by a limey juiciness.