Anyone fond of a tipple can look back on a favourite time in their lives, and reminisce about what used to be 'their usual'. After all, we're a nation of wine drinkers, and last year quaffed a third of all prosecco produced worldwide.
[Read more: 7 ravishing reds to celebrate World Malbec Day]
Our wine lists have been varied too – with whites, reds, roses that pulled us out of a rut, newcomers that put vineyards on the map, and some real corkers the hedonist in the cellar would give their right arm to try, all taking our fancy over the years.
To see how our palate has matured, and our appreciation of vintage drops and wine regions has excelled (the quality has never been better and wine lovers have never had it so good), we caught up with the buyers at Laithwaite's.
As the UK's largest home-delivery wine merchant, founded in 1969, the Laithwaite's team taste more than 40,000 wines a year before selecting the best buys for customers, and offer 1,500 wines from 22 countries.
Tasting glasses at the ready, here's a look back at some of the biggest wine trends from the swinging Sixties to present day…
1960s: Sill in the Old World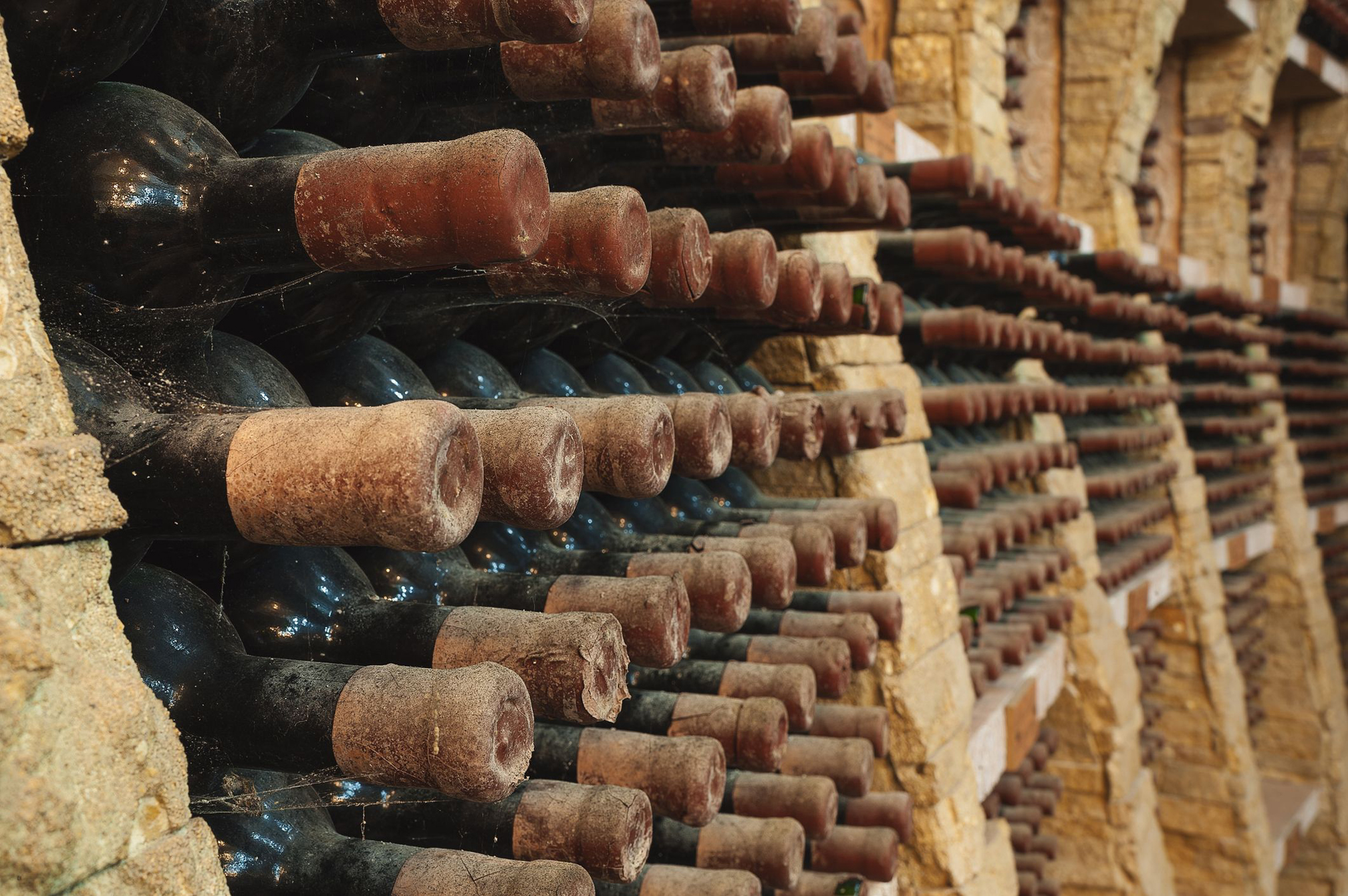 While 'far out' fashion, music and flower power were shaping the Sixties, our taste for wine during this decade was much more conservative and we were still in the throes of a grand old love affair with Bordeaux. Claret, Burgundy and Rioja were mainstream and considered reliable, classic and safe. However, towards the end of the Sixties, the first green shoots of 'discovery' began to sprout up from New World Australia, New Zealand and Chile.
1970s: Taste of the High Life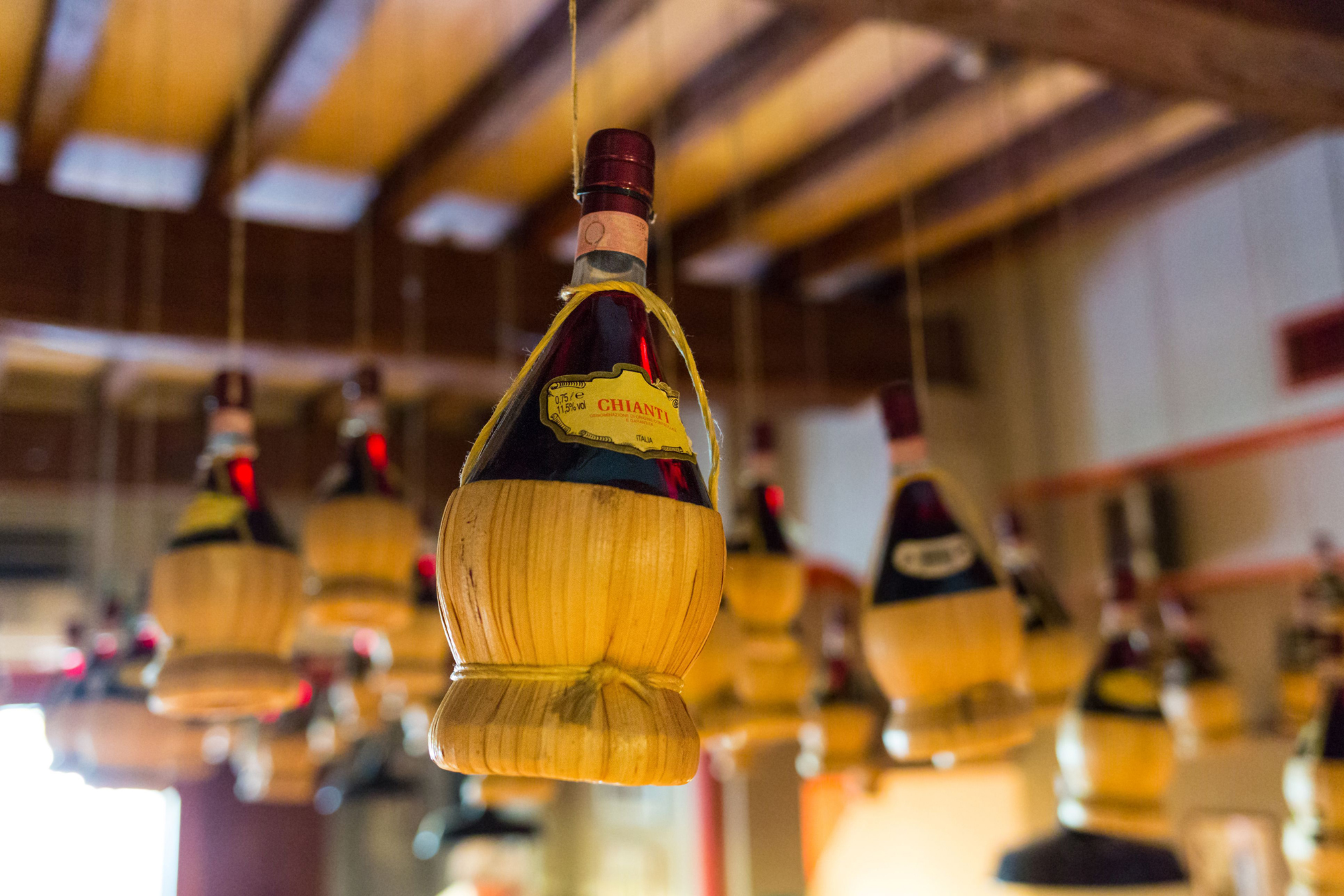 This was the decade that brought us Chianti in a straw basket, Liebfraumilch, Paul Masson carafes pegged to the Orson Welles advertising campaign ("We will sell no wine before its time"), and a candle in an empty bottle of Mateus Rose were trending. Oh, and Babycham (think Abigail's Party) was the height of sophistication. Staples of the Seventies, it was all about wines from classic countries and a lot to do with lifestyle and labels.
1980s: Embracing new varieties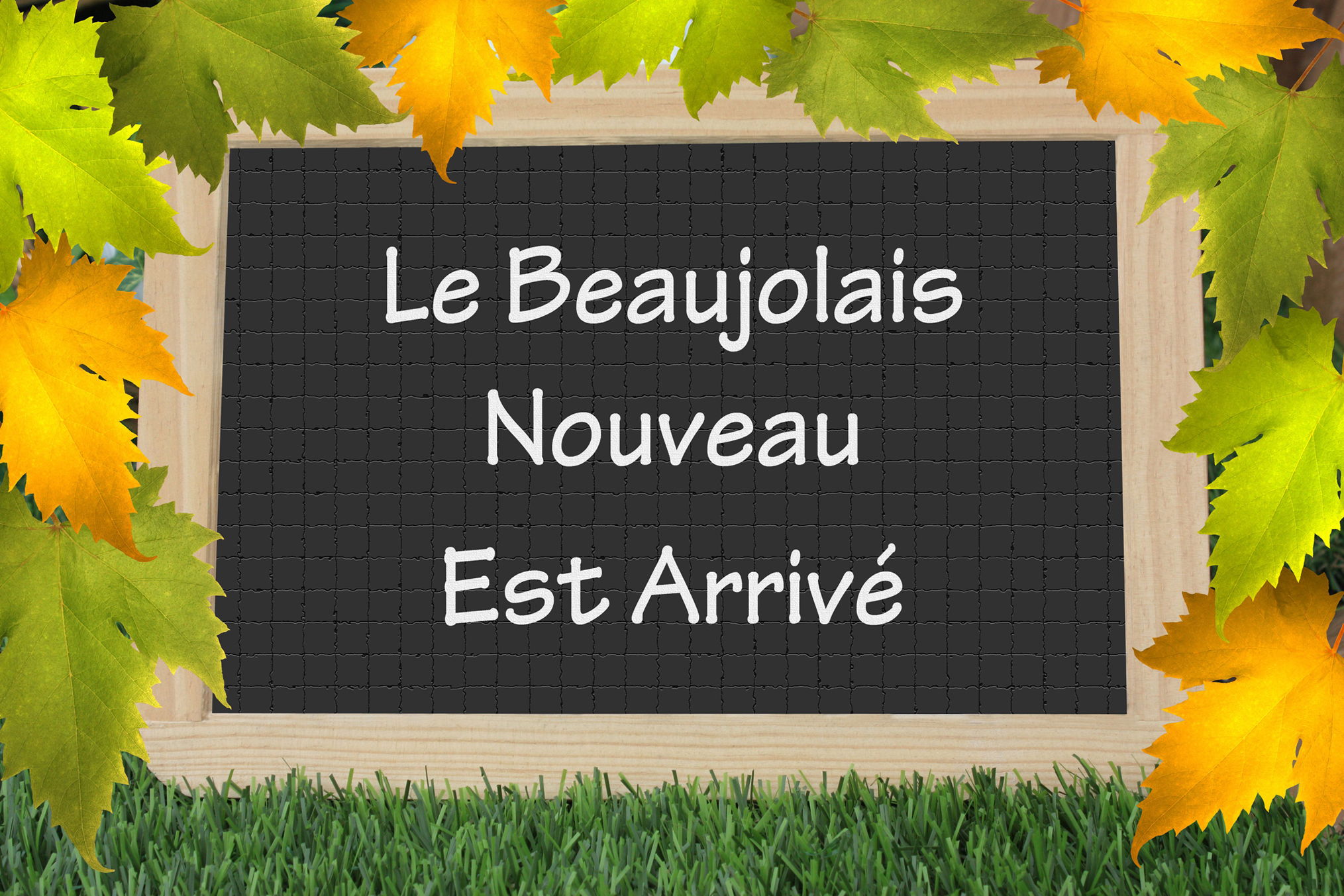 Shoulder pads, Dynasty and a glass of chardonnay or Beaujolais Nouveau, were the order of the day. We religiously kept the third Thursday of November free for 'Le Beaujolais Nouveau Est Arrivé parties', so we could glug back copious amounts of gamay as soon as it landed – wine shops fiercely competed to be the first to offer its customers the latest vintage. At the same time, Laithwaite's pioneered 'Flying Winemakers', which opened people's eyes to exceptional fruit, crisp, clean whites, and super fruity and accessible reds from anywhere in the world, and encouraged winemakers to travel to different continents to share their secrets.
1990s: A whole New World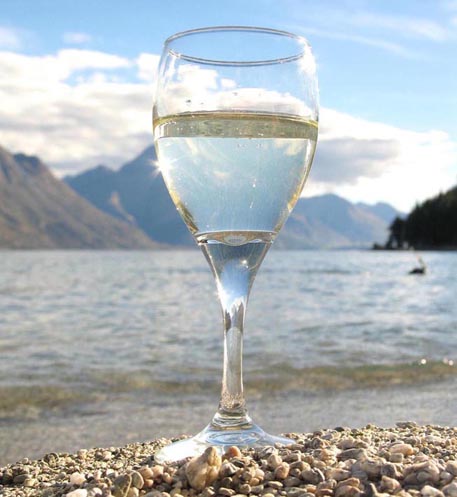 The early-Nineties undoubtedly moved us full pelt into the New World. Big Australian chardonnays were in their heyday (remember the Bridget Jones effect?) and we loved it so much, we even named our daughters after it. This was also a sign our tastes were changing and we were thirsty for high impact wines. Come the late-Nineties, however, we were whispering 'ABC' (anything but chardonnay) and shouting for zingy, herbaceous sauvignon blanc. Laithwaite's was among the first to sell New Zealand wines in larger volume, and Hunter's Sauvignon Blanc is still one of their bestsellers.
2000s: Time to chill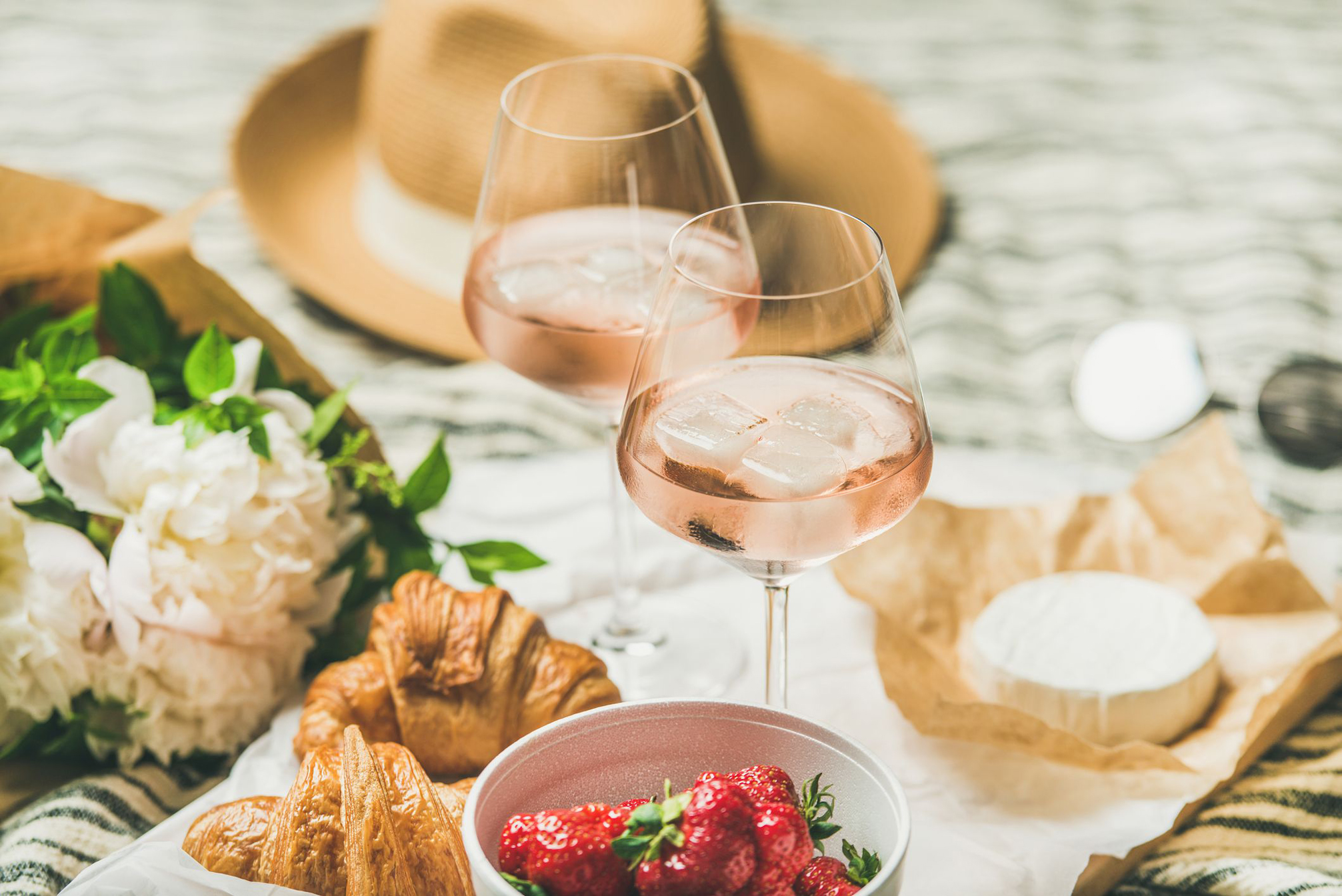 With more emerging brands from globe-trotting winemakers and South America on the rise, this was the decade when wine became the real 'in' drink, and gave us an extraordinary palette to choose from. Provencal Rosé also began to make waves, with tipplers loving the notion of a Riviera lifestyle. Winos also became more adventurous and confident about buying bottles from relatively unknown regions and grape varieties, especially Eastern Europe, and basing their purchases on what their taste buds were telling them.
Present day: Step forward English Wines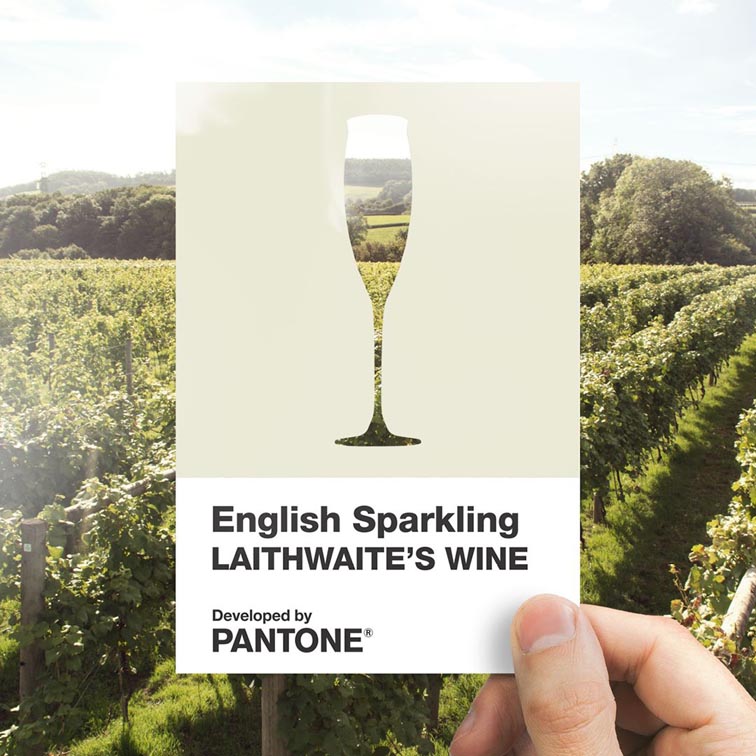 New Zealand Sauvignon Blanc is still headlining, the prosecco bubble has yet to burst, the mighty malbec is going from strength to strength and rosé is now an 'all seasons' wine. Spain's albarino and godello are becoming ever more popular – but closer to home, English sparkling wine is really gaining traction. So much so, the Pantone Colour Institute have just teamed up with Laithwaite's to announce the creation of a new colour, Laithwaite's Wine English Sparkling, to celebrate its meteoric rise. Winning medals from all corners of the globe and beating some of our favourite champagne houses in blind tastings, the new English Sparkling shade – a unique off-white – is challenging Champagne as the go-to colour term within design and interior circles. Now that's worth raising a glass to!