If you're on a quest for a food-friendly, good-time wine, chances are you'll be onto a winner if you take your goblet on a tour of Italy.
[Read more: Has my wine gone bad? 5 ways to spot the signs]
Whether you're after a fresh, fruity white, or a rich, savoury red, you'll be in good company with Italy's unique native grapes.
Fancy a taste of la dolce vita? Here's a whistle-stop tour of some of our favourite Italian wines to drink now…
1. Morrisons The Best Soave Classico 2016, Italy, £6.75 (available in store)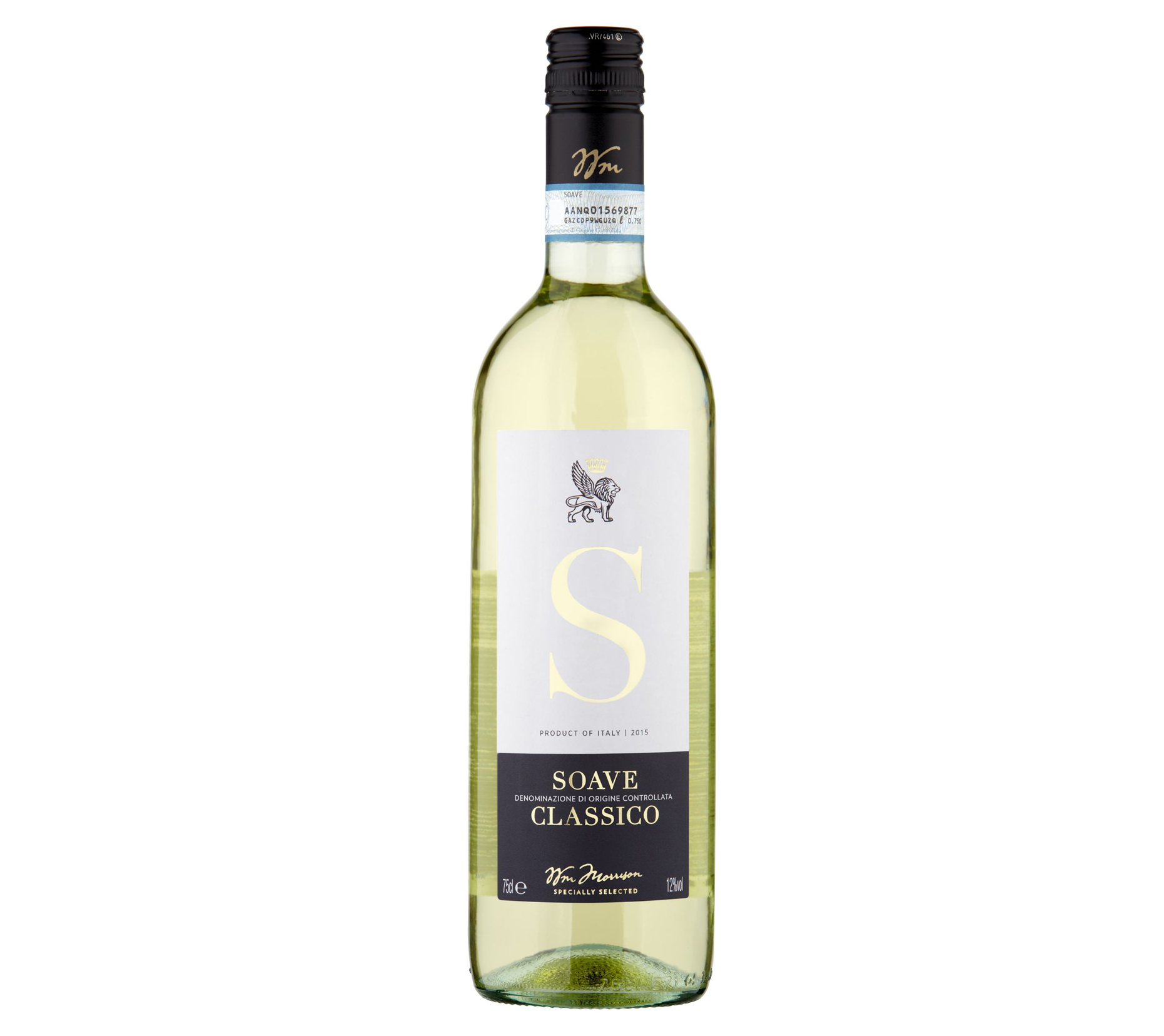 A pretty wine from a pretty place, the Soave Classico region in northern Italy is back on the map with the shift from quantity to quality, and this very drinkable soave (pronounced 'swah-vay') has telltale floral and fruity aromas with notes or orange and lemon zest, food-adoring acidity, and a clean, fresh finish.
2. M&S Grillo 2016, Sicily, Italy, £8 (available in store)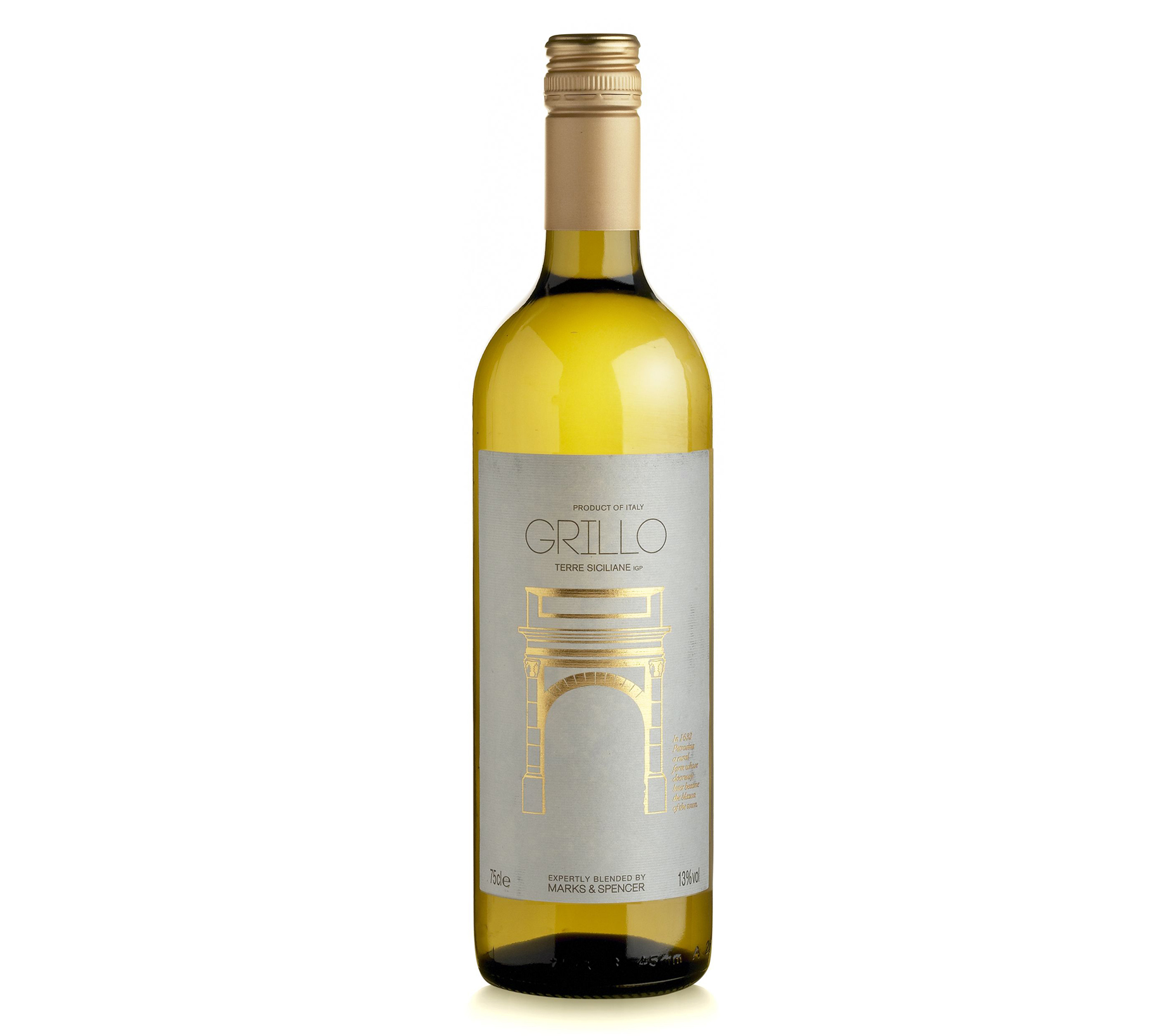 One of southern Italy's most delightful whites, grillo benefits from Sicily's sun-drenched soil and is gaining an avid following for its fragrant nose (think wafts of citrus groves), structure and depth of flavour.
With floral, honeyed, herbal sensations, a silky smooth palate and energetic finish, it's a big hit with seafood spaghetti.
3. Ca' Vegar Custoza DOC 2015, Veneto, Italy, £11.49, virginwines.co.uk
Multi-layered and a sumptuous fruit basket of deftly blended grapes, this award-winning wine shows lots of minerality with plenty of ripe pears and tropical fruit flavours, a trace of almonds and a gentle richness balanced by freshness. Seriously good and worth seeking out.
4. Barone Bruni Chianti Classico Riserva DOCG 2013, Tuscany, Italy, currently reduced to £7.49 from £7.99, Aldi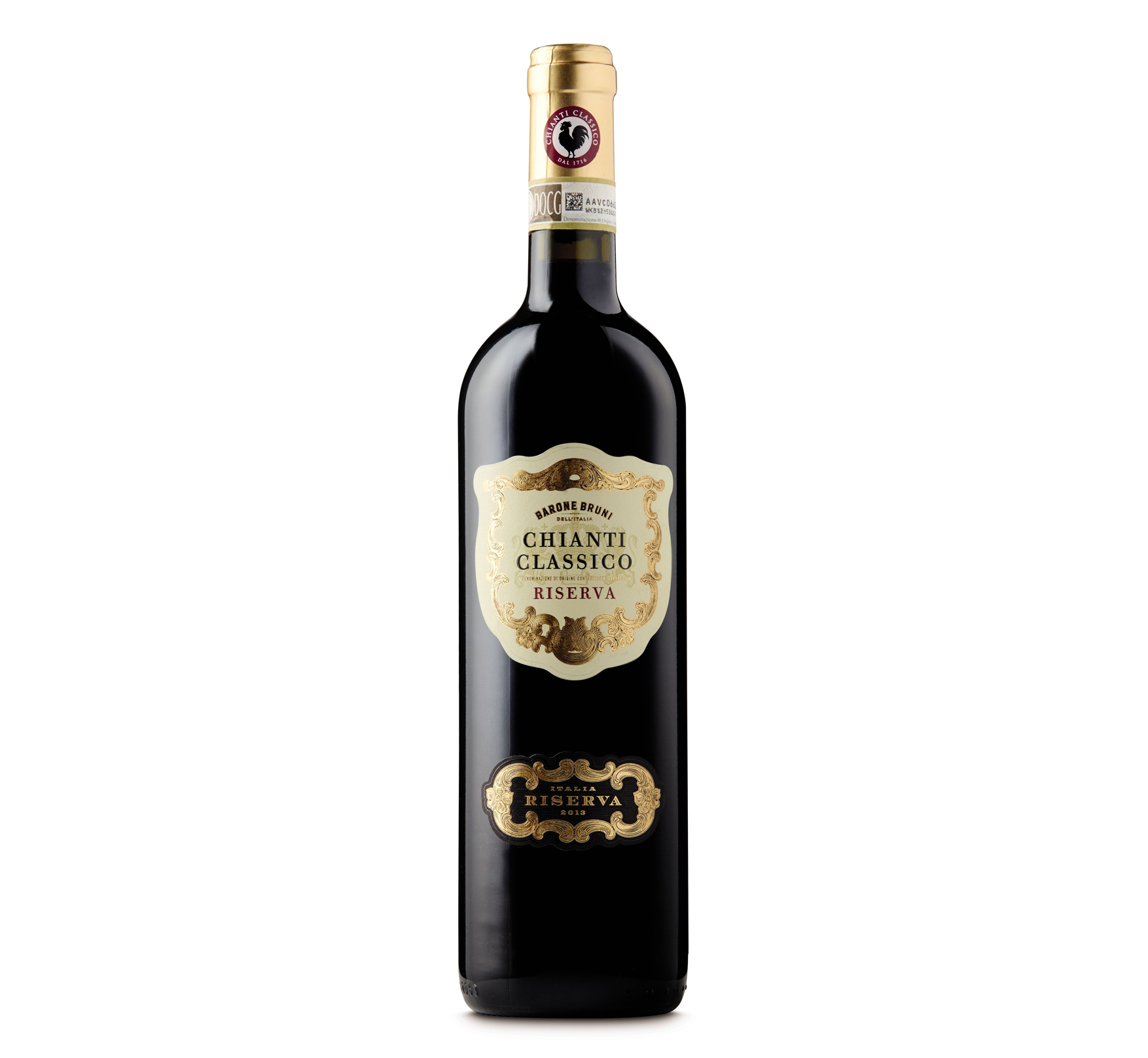 One of the best-loved Italian reds, chianti flows from the hills between Florence and Siena and 2013 has been cited as a strong vintage for sangiovese, with bags of vivid, aromatic fruits. Cue this scented Tuscan that's brimming with ripe savoury fruit, sweet spice and soft tannins on the friendly finish.
5. Sainsbury's Taste the Difference Barbera d'Asti 2015, Italy, currently reduced to £6 from £8.50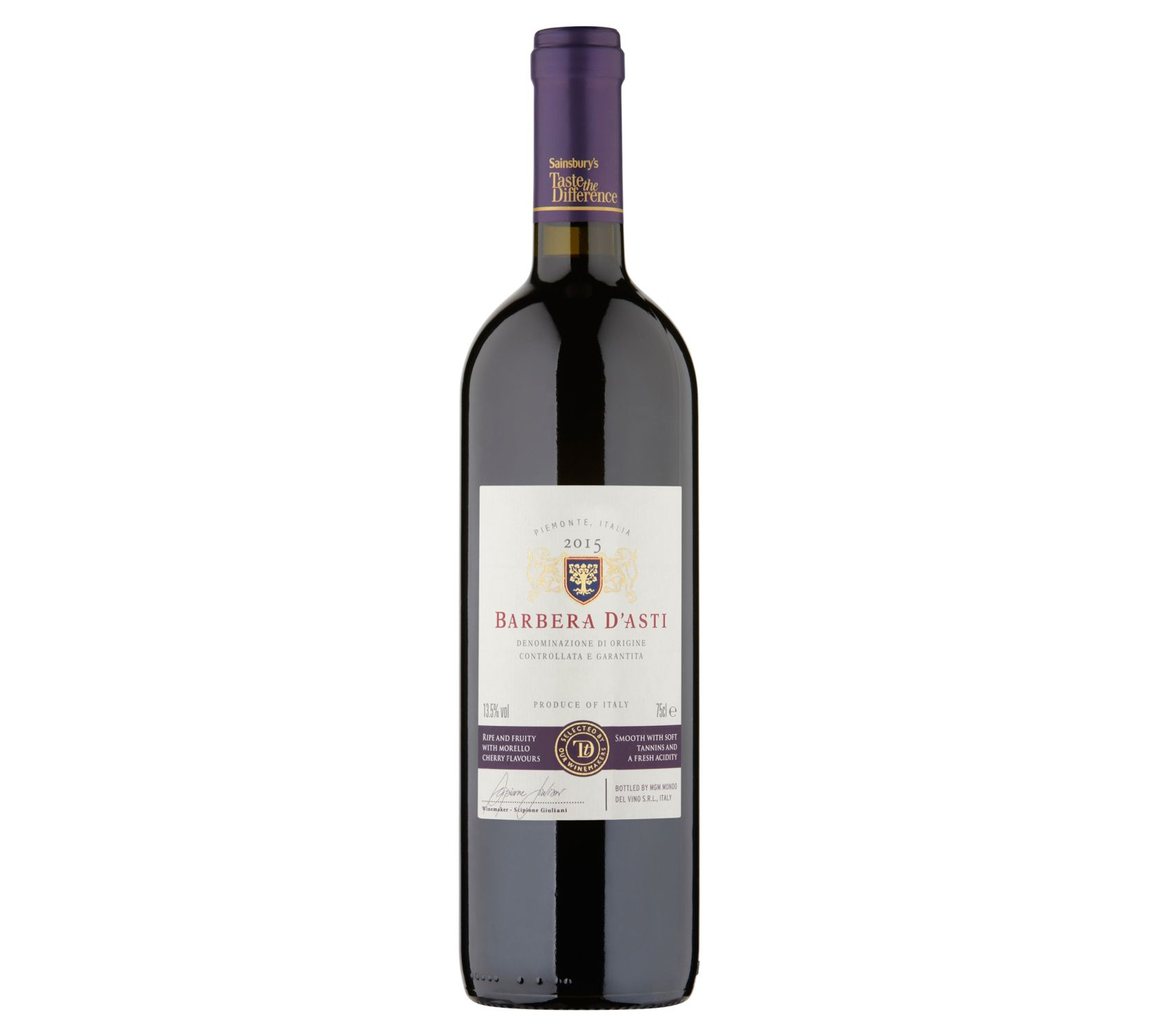 If you're feeling thrifty, this wine captures the bright, fresh, juicy red fruits with mouth-watering acidity we look for in a classic Barbera d'Asti. Loaded with brambly fruit, it's an affordable alternative to the posh wines of Piedmont.
And if you decide to branch out, Sainsbury's has a good line-up of Italians in their Taste the Difference range, including giants such as Barolo and Barbaresco.
6. Masi Campofiorin 2014, Italy, £14.99 or £9.99 in a Mix Six deal, Majestic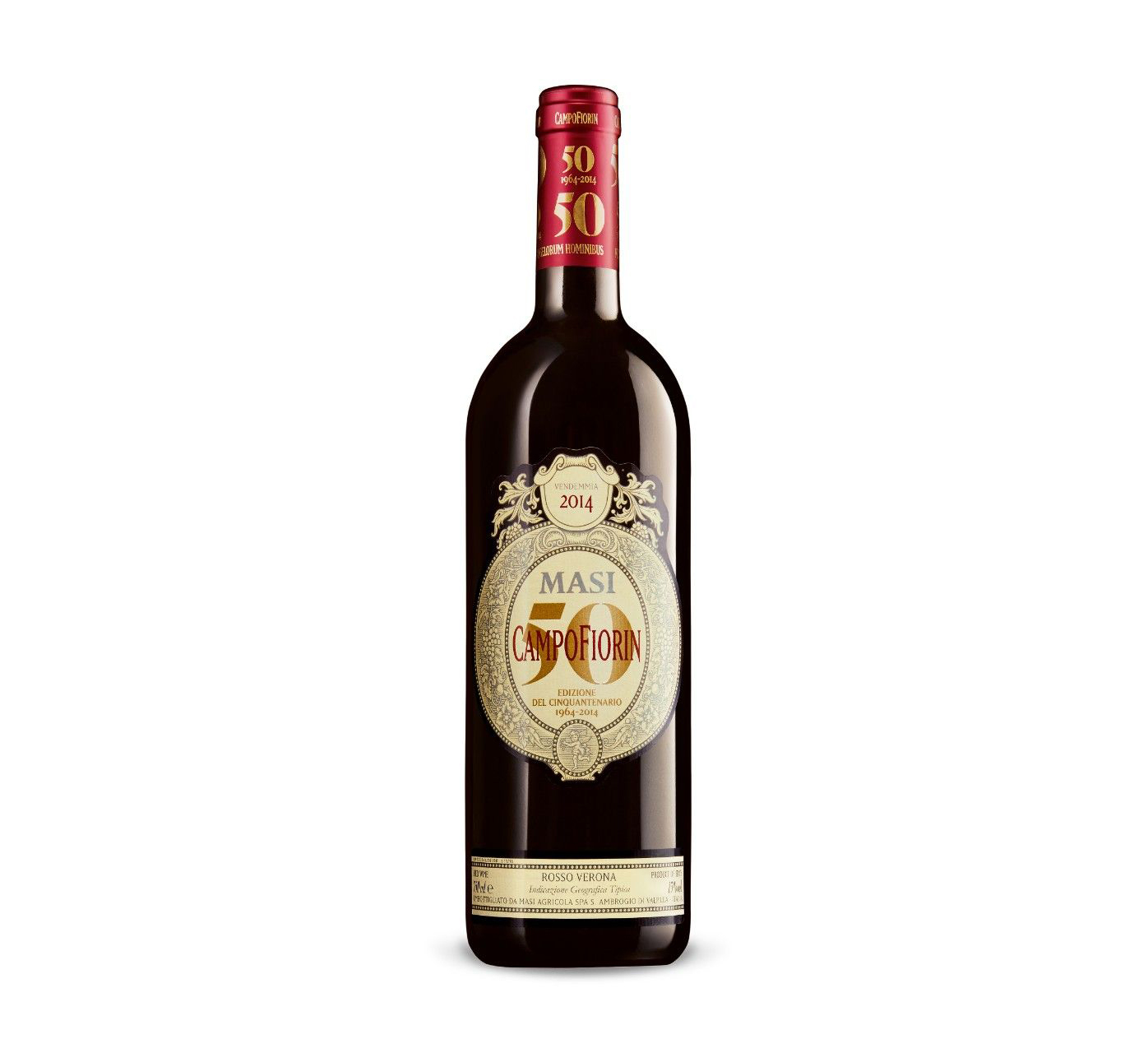 The 2014 vintage from Masi celebrates 50 years since the Verona-based winemakers created a super-Venetian inspired by the amarone method (wines made from partially dried grapes), and this rich, seductive red deserves your best goblet.
Smooth, velvety and laden with sweet, spiced cherry and raspberry fruits that glide along beautifully and develop a complex, savoury finish.