It's August. The Bank Holiday is on its way. The weather will undoubtedly be rubbish, but don't let that get in the way of a good old British BBQ.
[Read more: 7 parks in London you can legally get your BBQ sizzling]
Grab a gazebo to provide shelter from the rain, fire up those flames and get grilling some of these stunning high street buys. Delicious in all weathers.
1. Pork rib rack, £6, M&S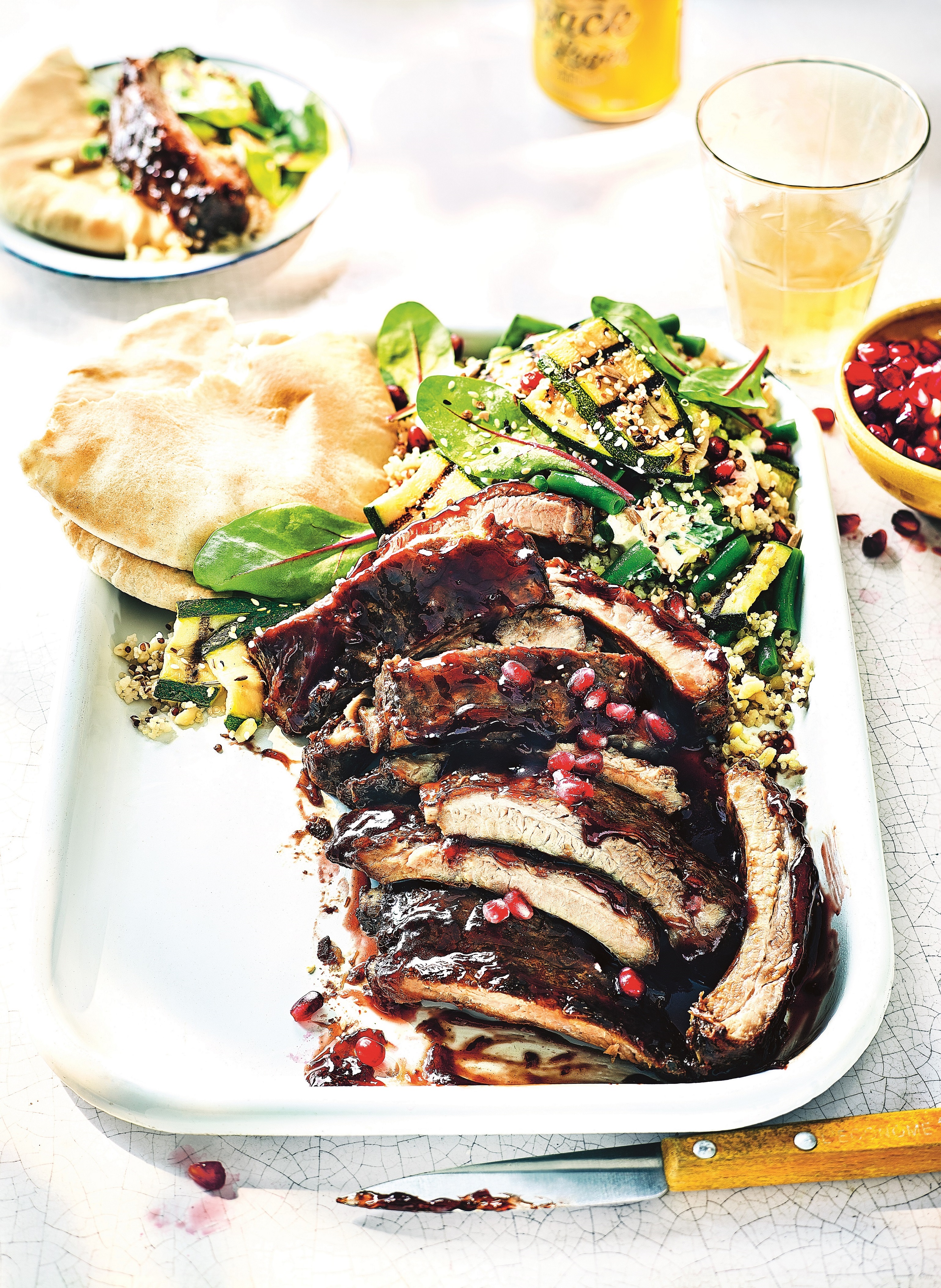 Properly impressive on the barbecue and finished off with a deliciously sweet and sticky pomegranate and chilli glaze.
2. Buffalo Cauliflower Bites, £2,50, Waitrose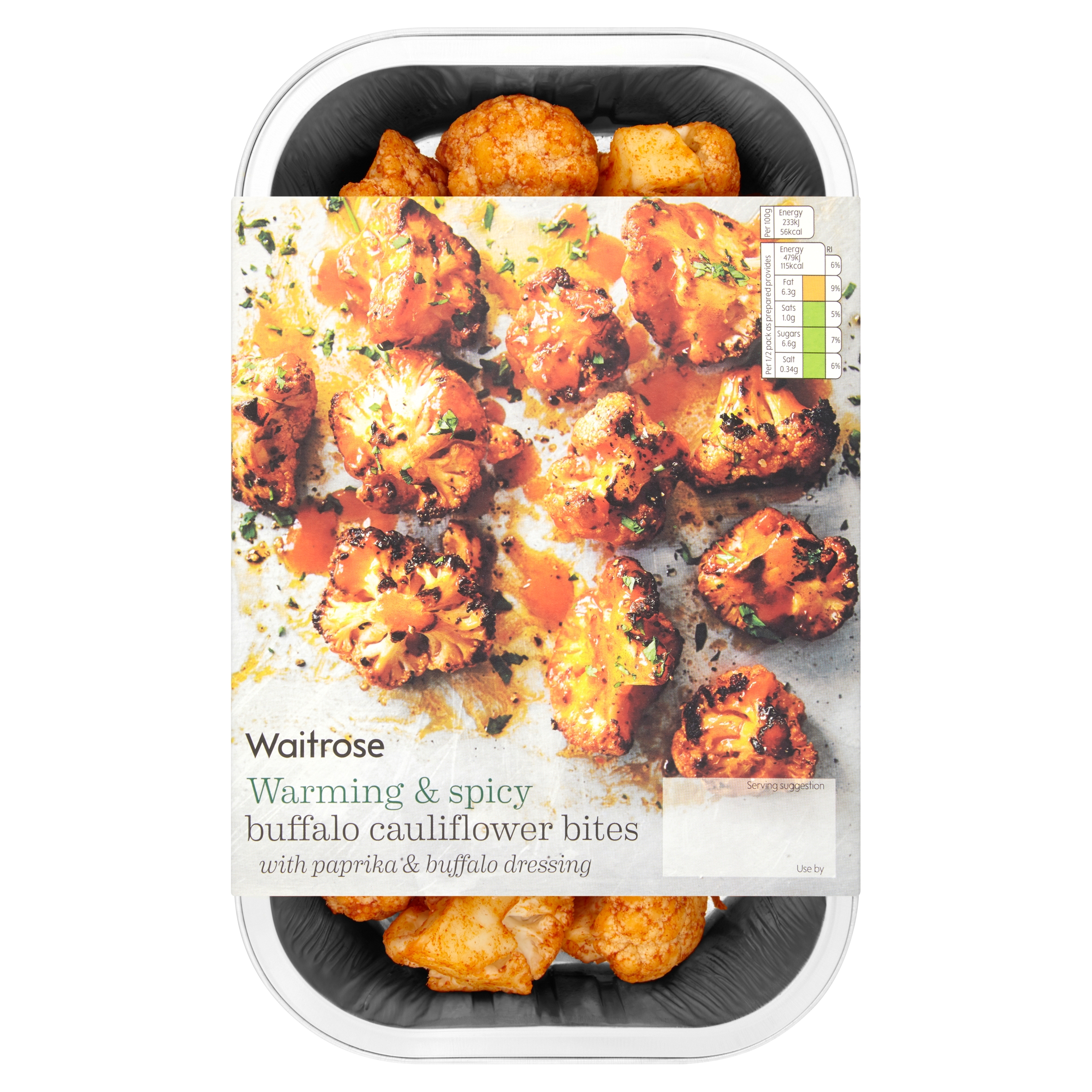 Impress any vegetarians in your crew by serving up these crispy cauliflower delights in a spicy dressing.
3. Eden Mega Burgers, £6 for four, Ocado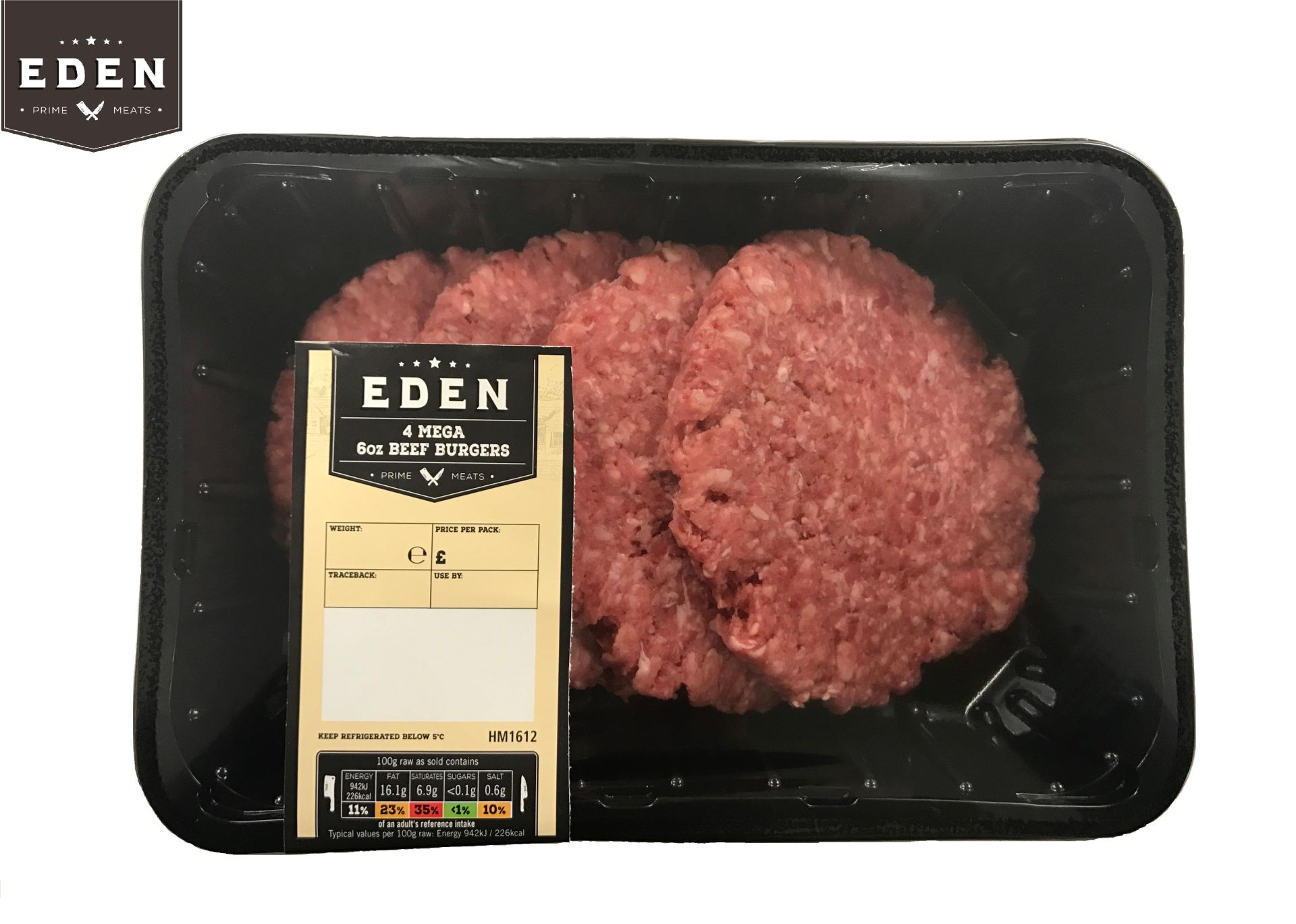 As the name suggests, these burgers are pretty mega. Slide them into a brioche bun and slather with smoky ketchup, crisp lettuce and crunchy relish for sink-your-teeth-in perfection.
[Read more: 10 healthier BBQ alternatives to try]
4. Minted Lamb Kebabs, £4, Tesco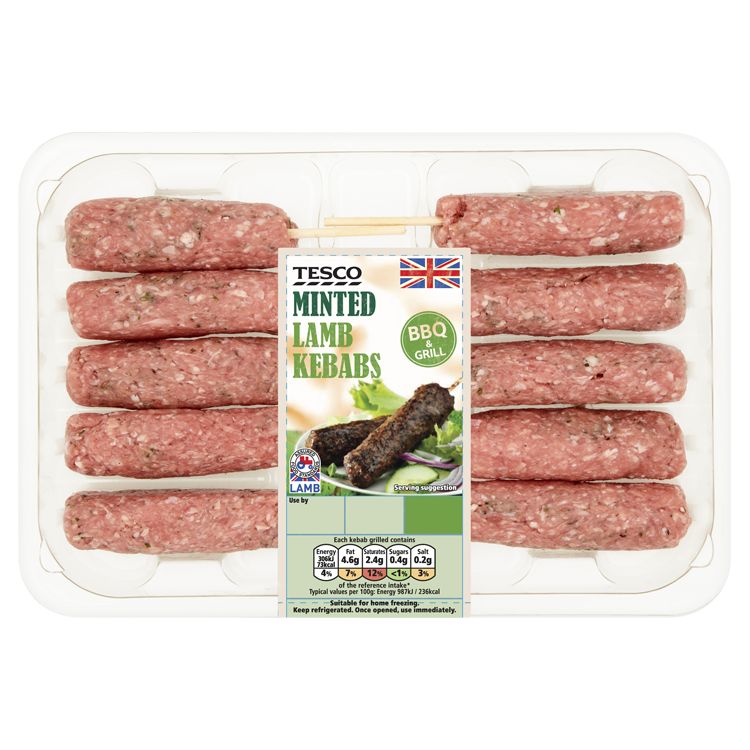 We all love a kebab, and ones lovingly grilled on coals in your backyard taste so much better than any takeaway, we promise.
5. Salmon Courgette Koftas, £5, M&S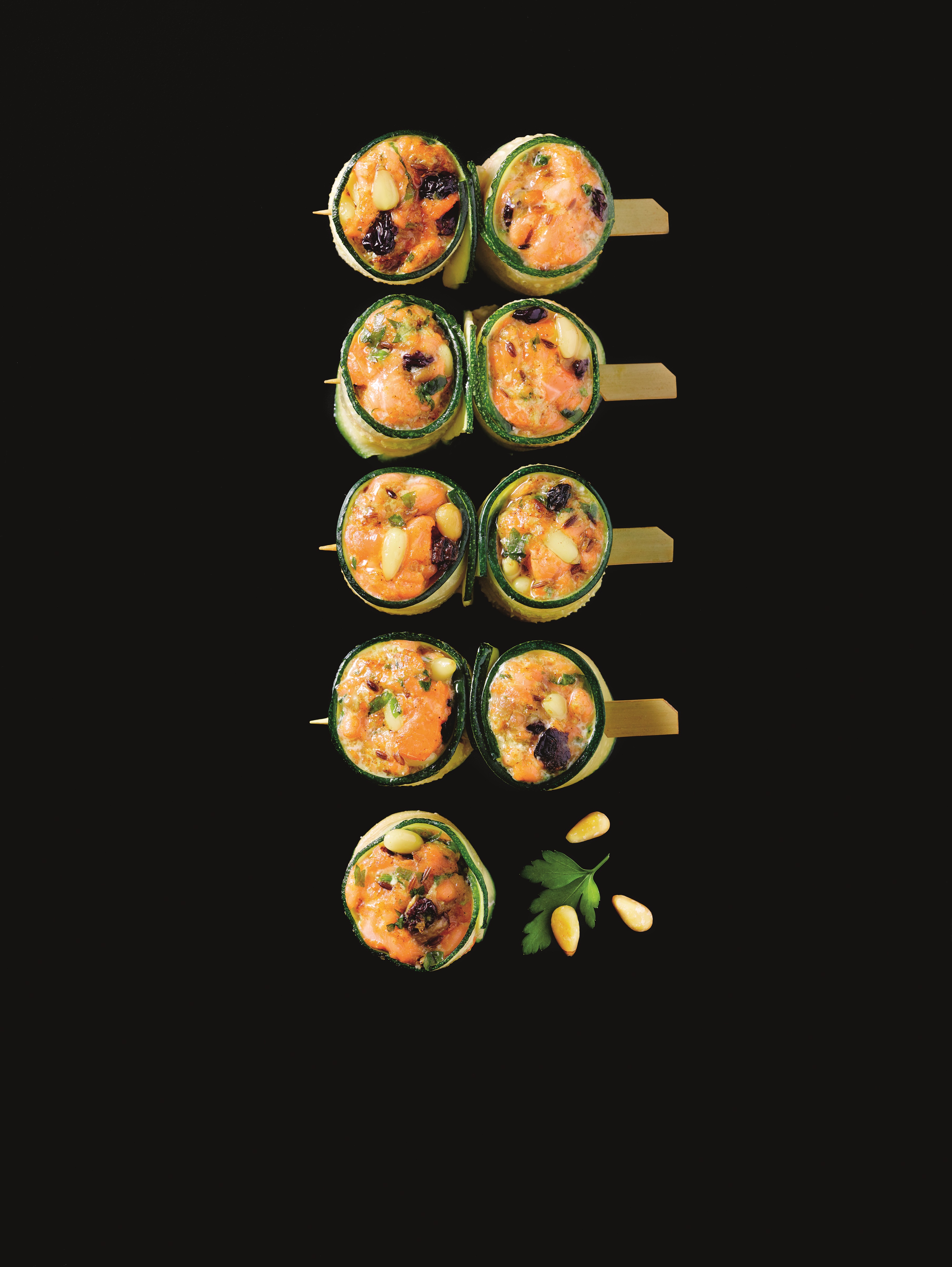 Now you're just showing off. Anyone lucky enough to be offered one of these salmon and trout koftas (with courgettes, currents and cumin, no less) at a Bank Holiday BBQ is very special indeed.
6. Sweet Potato Burgers with Harissa, £3, Waitrose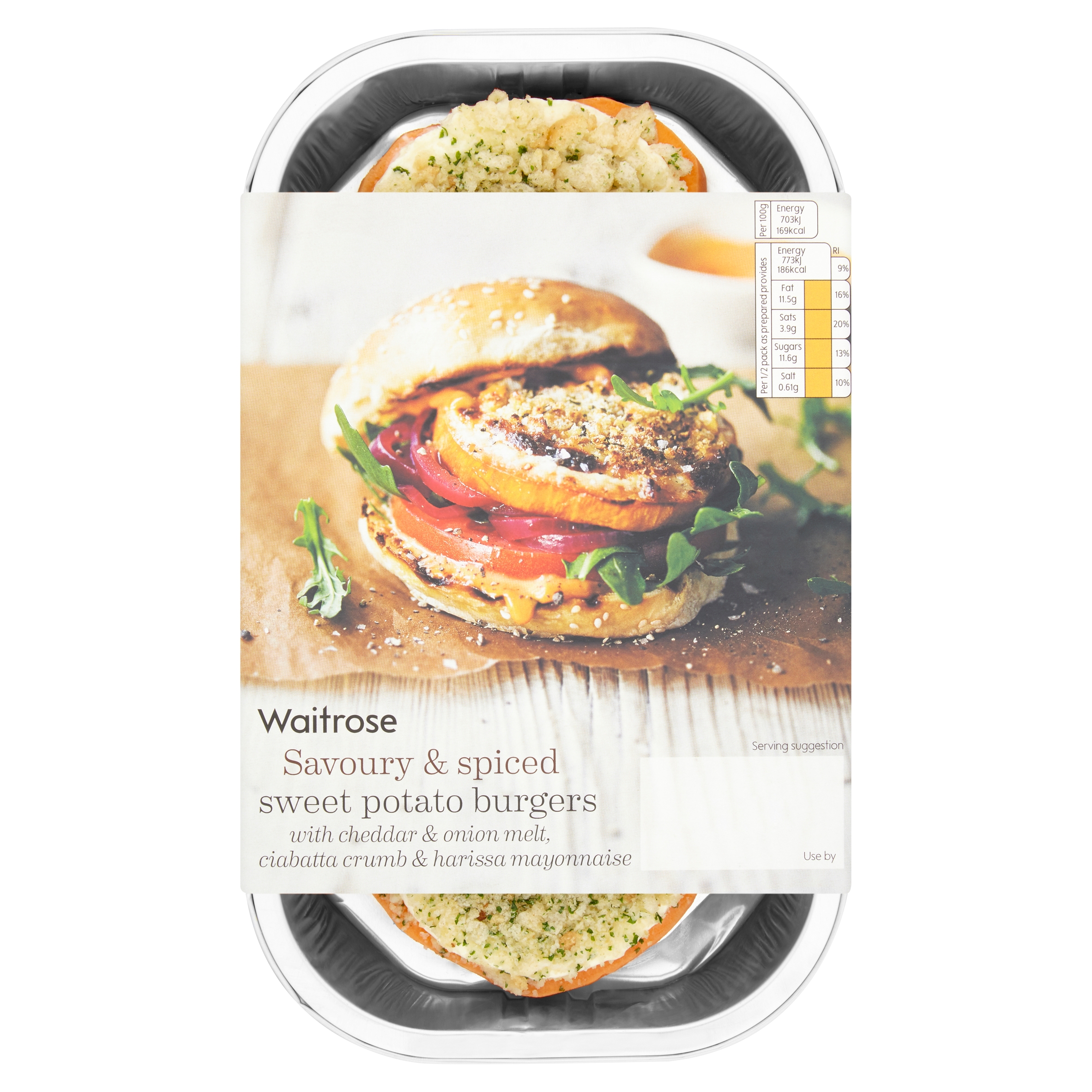 Another favourite with the veggies, sweet potatoes make for a great burger, with or without the bun.
[Read more: 9 reasons we Brits love Prosecco]
7. Pops Pimm's Ice Popsicle, £5.99 for three, Ocado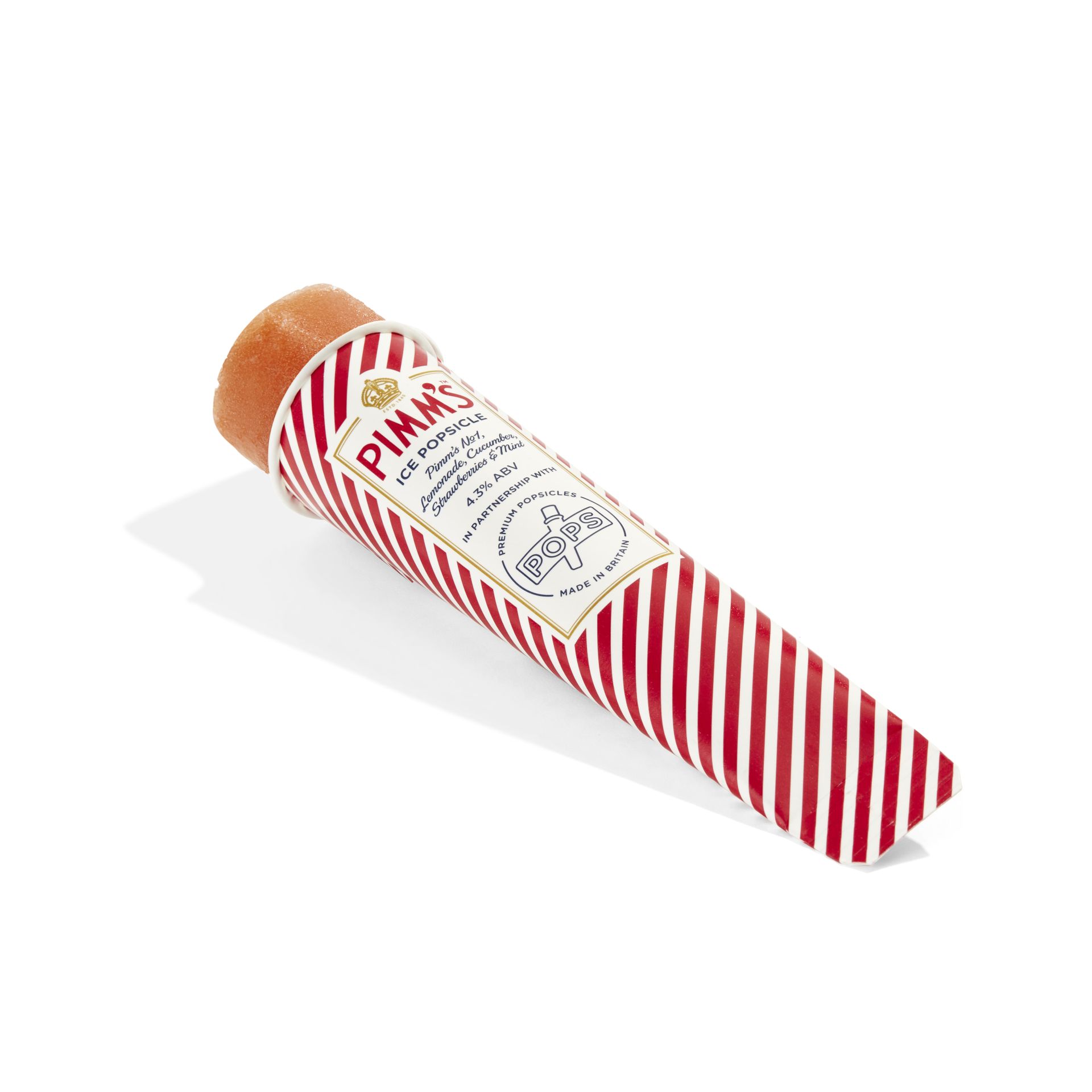 OK, so this one can't actually go on the grill, but it's the perfect partner – Pimm's in a popsicle. Slurp.