It's elderflower season, that short moment in time during late spring/early summer when hedgerows, parks and alleyways are suddenly overflowing with the stuff.
While some people are more adventurous and use the white sprays to scent jellies and panna cottas, or deep fry the flowers in tempura, purists will know, you've gotta make cordial.
The thing is, you can't buy elderflower heads at the supermarket, you've got to go out and find them. You're looking for the fluffiest, whitest sprays that really carry that elderflower smell (sweet but strangely musky). Don't pick ones too near the ground (dogs might have been at them), or that are by really busy roads, as the flavour may be affected by pollution.
Ingredients:
(Makes 1.5 litres)
1l boiling water
1kg white granulated sugar
Zest and juice of 2 large unwaxed lemons (or 3 medium sized ones)
15-20 elderflower heads
Sparkling water, to serve
To store:
2 sterilised glass bottles
Here's how to do it…
1. Put the sugar in a large pan or bucket (a jam pan is perfect).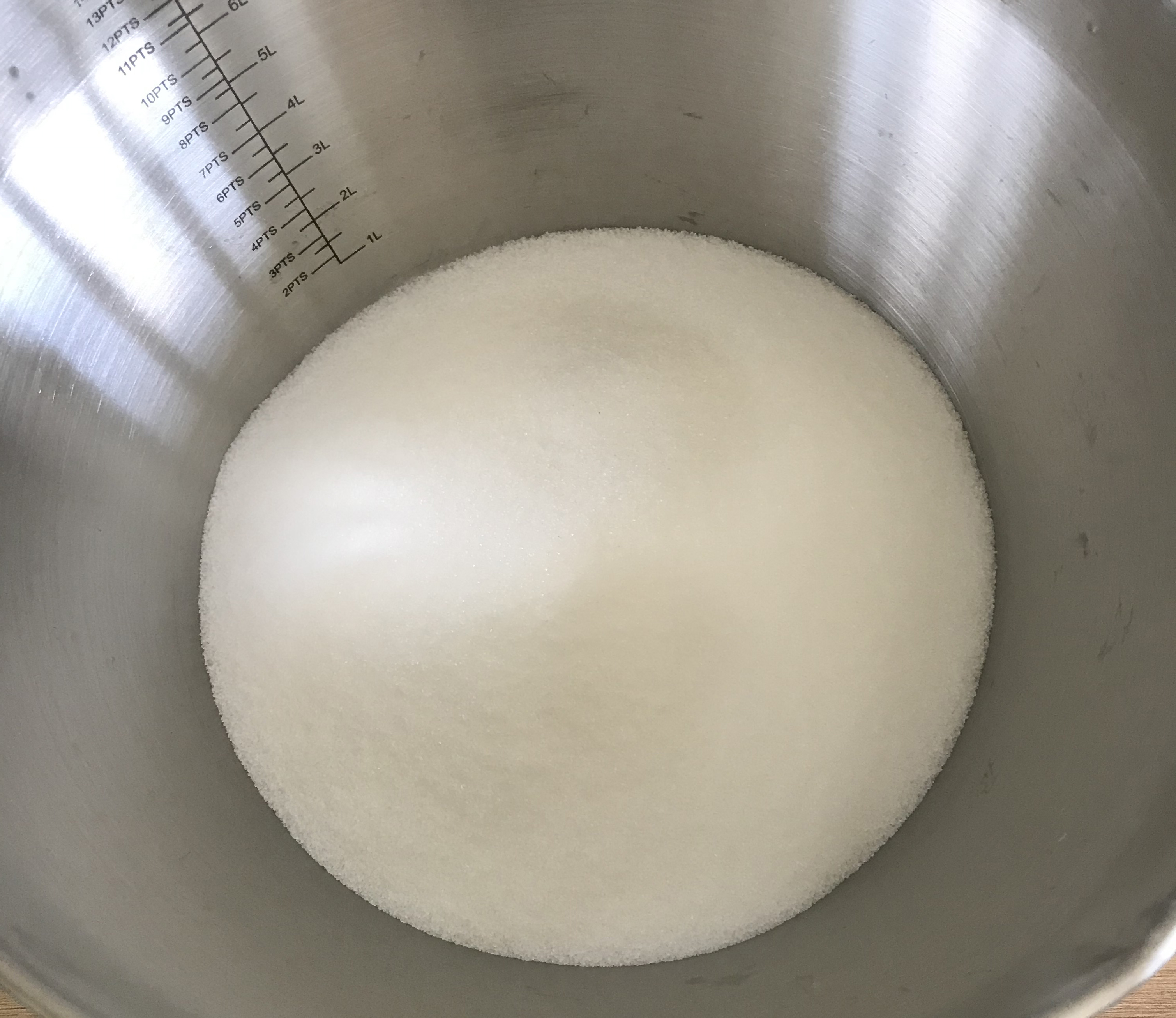 2. Add the boiling water and stir until all the sugar has dissolved.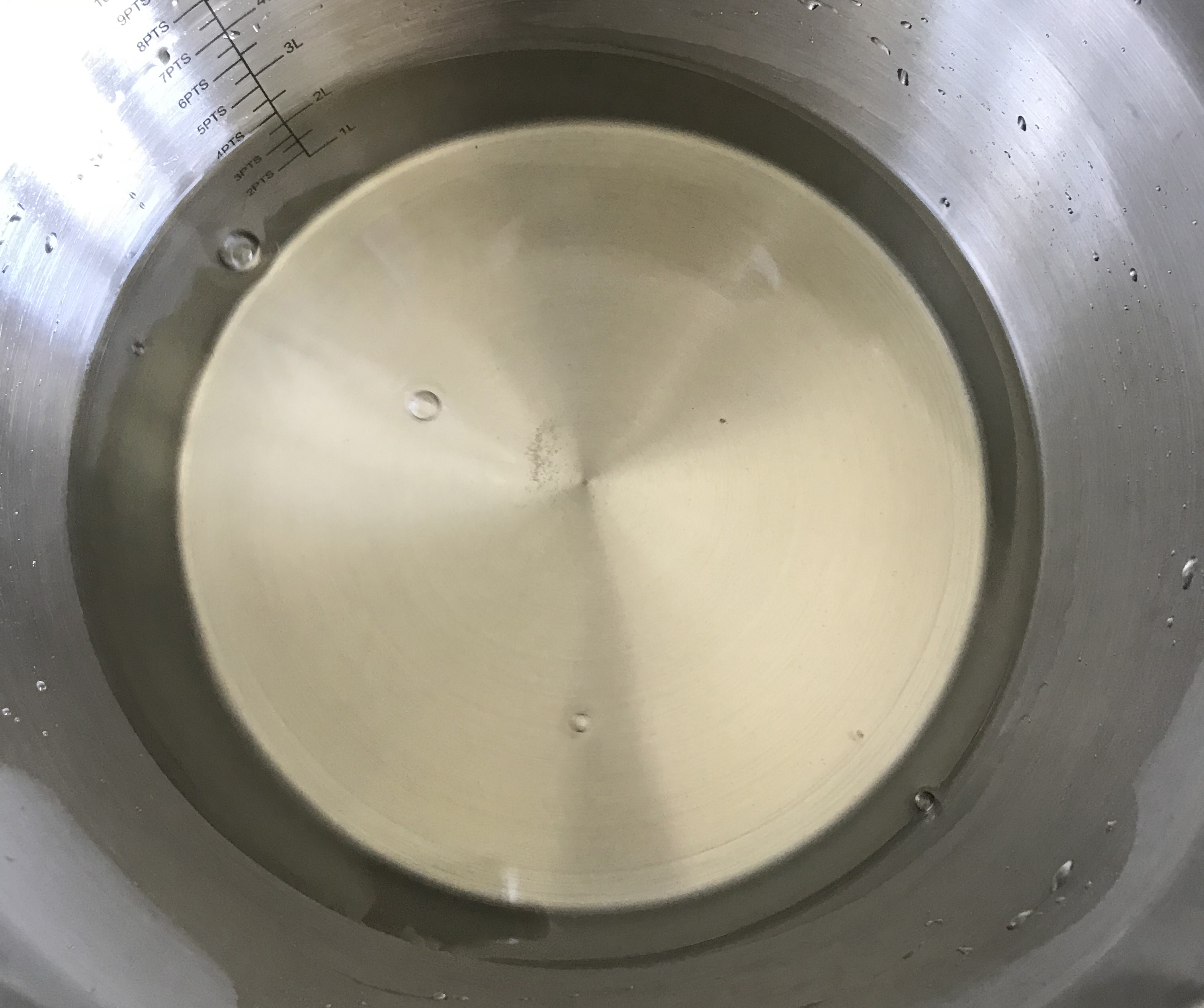 3. Grate the zest of the lemons into the pan.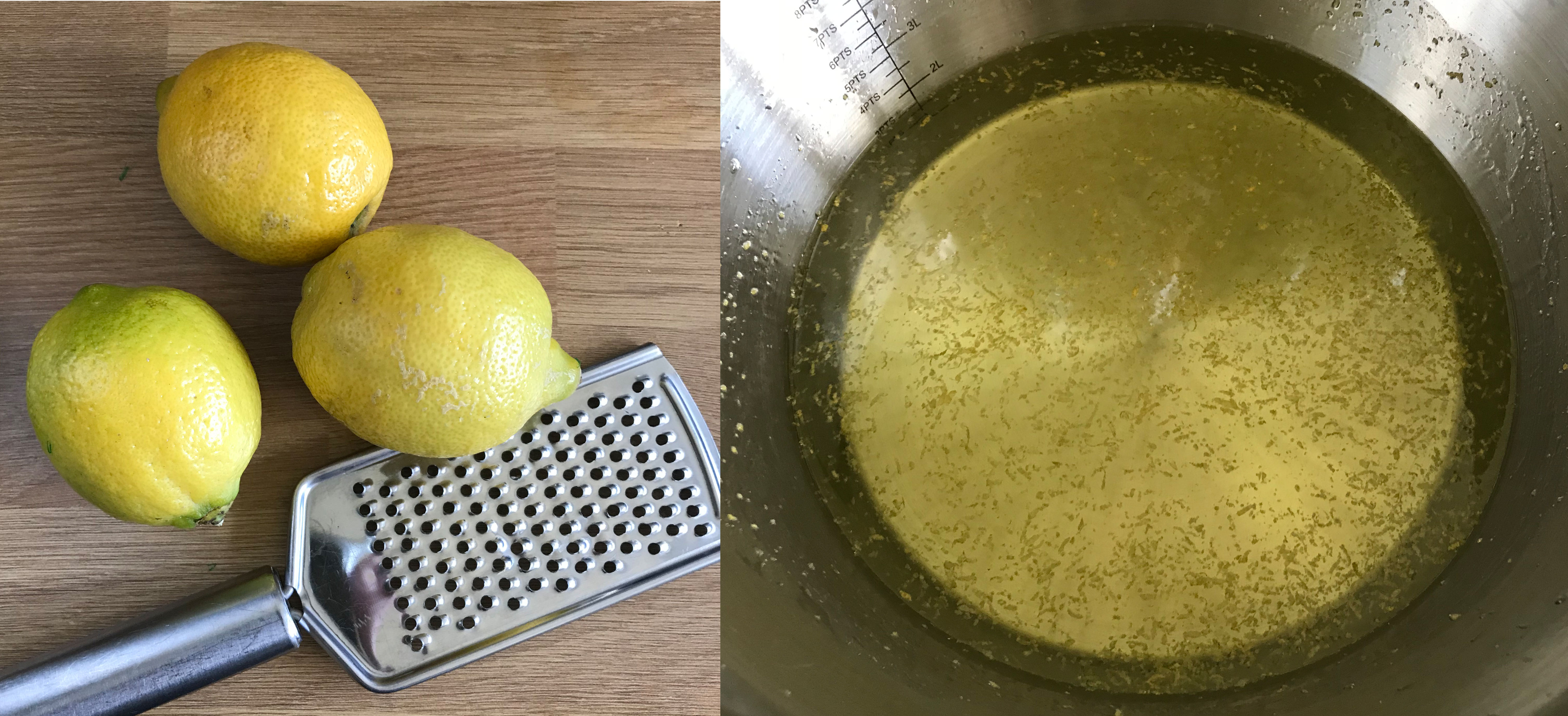 4. Pour in the freshly squeezed lemon juice and stir.

5. Shake the elderflower heads free of any insects, and submerge them in the sugar syrup.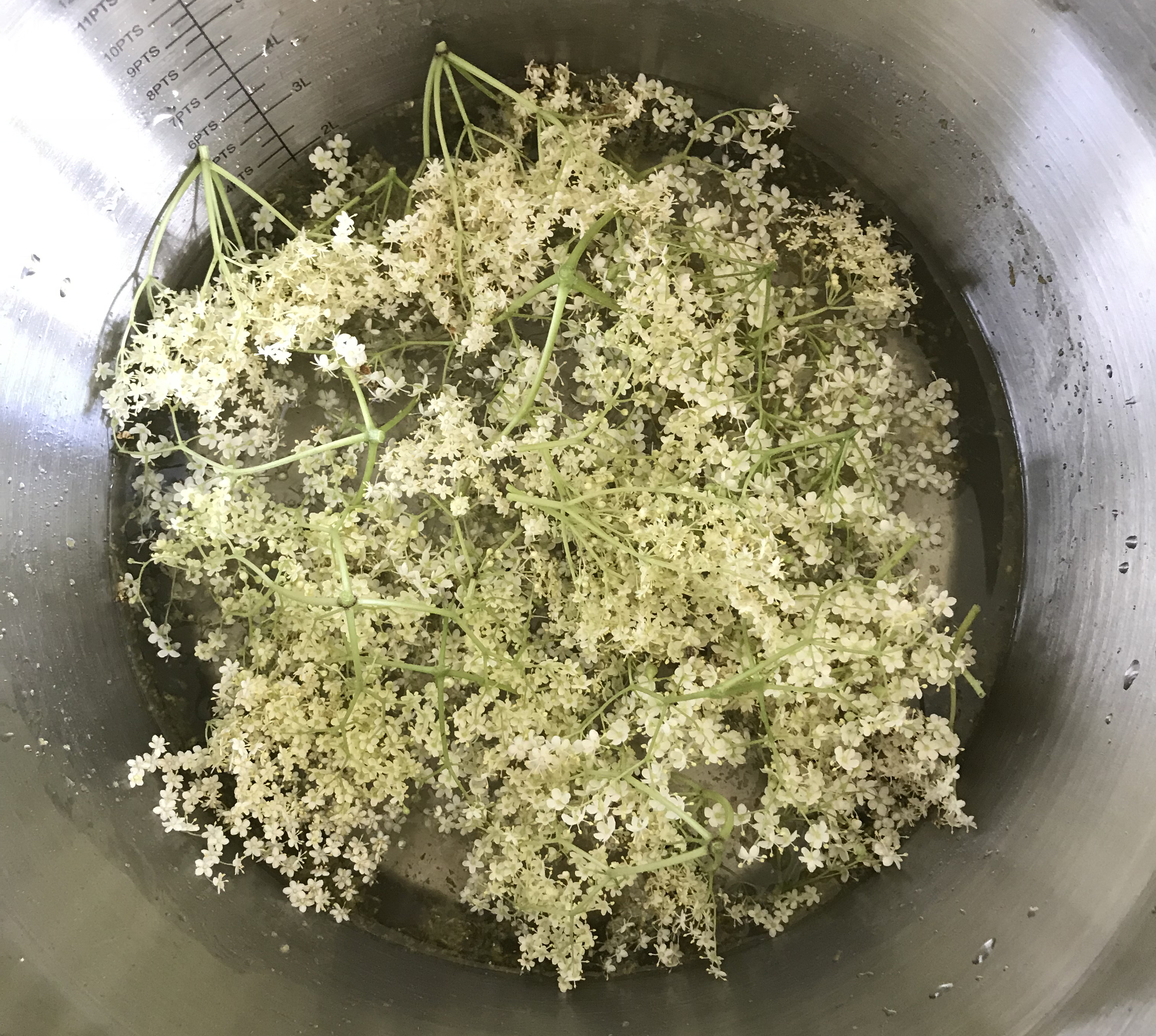 6. Cover with a tea towel and leave to cool and infuse for 24-48 hours. Stir every now and again.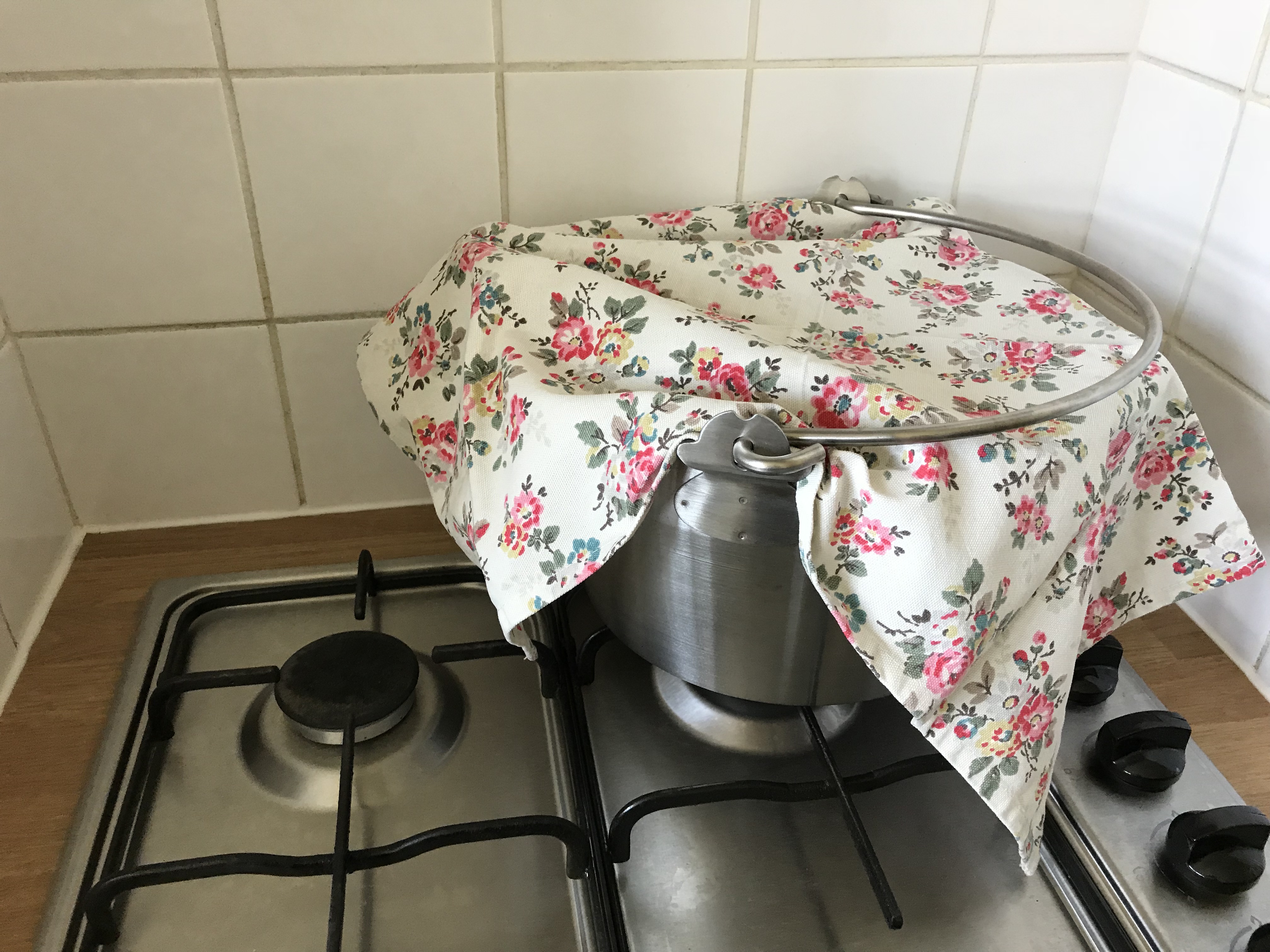 7. Strain the liquid through muslin (cheesecloth, tea towels or even kitchen paper will work) and funnel into your sterilised bottles.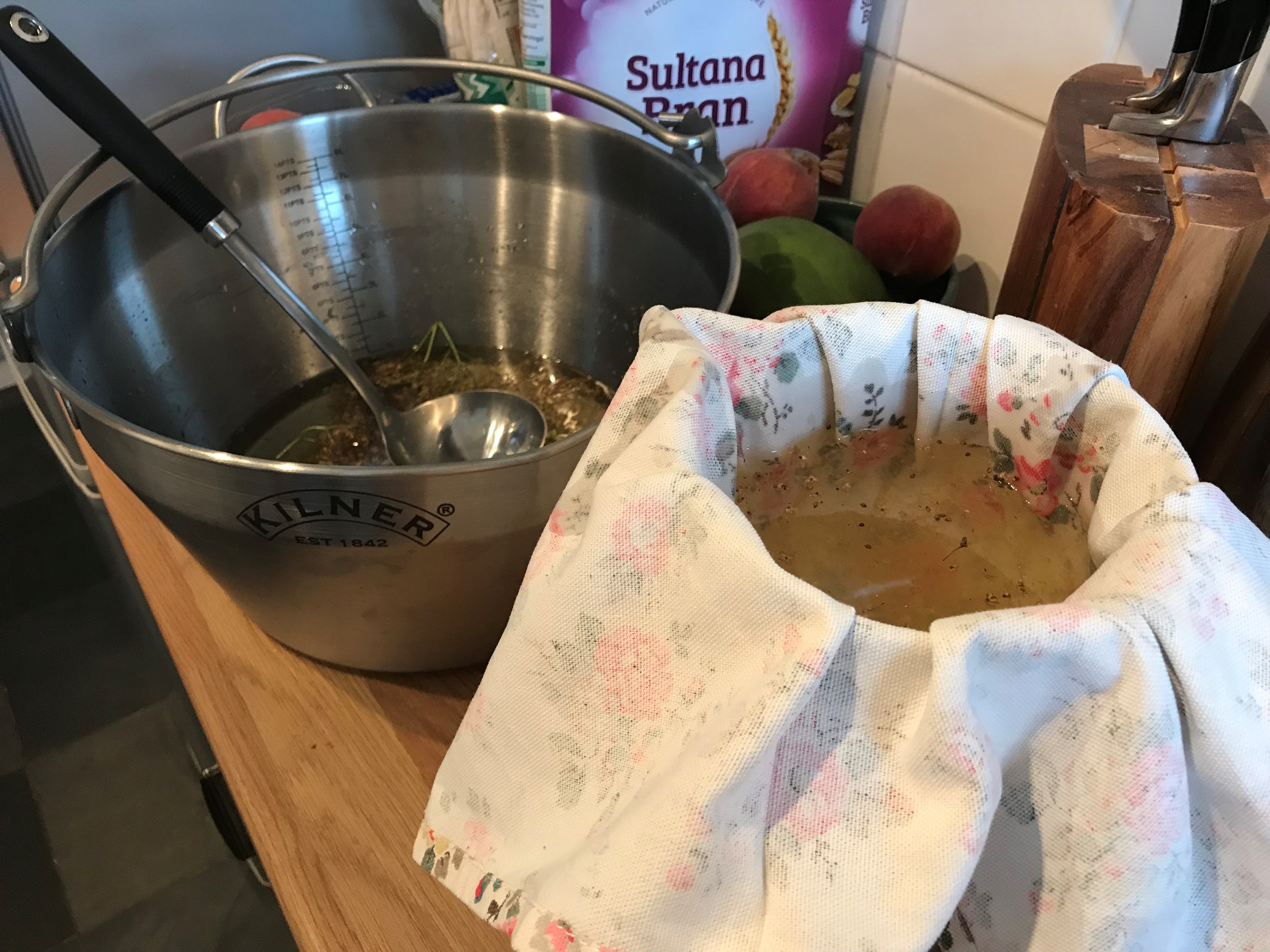 8. Store in the fridge for up to six weeks. Serve with chilled sparkling water.