If there's one thing John Torode loves, it's a street food stall. The MasterChef judge has travelled extensively through Asia, discovering dishes and picking up recipes along the way.
"There's something about a market that allows me to soak up the culture, to hear the rhythmic chattering of the local people and the traders and to take in the all-important smells, be they pungent or intoxicating. These are the places where great food is born," he says in his new book Sydney To Seoul.
Here, Torode shares some of his favourite spots…
George Town, Penang
"In one of the old Chinese/Malaysian street markets on Kimberley Street, on one particular stall a woman called Ng Hooi Gaik makes something called char koay kak [fried rice cake]. She cooks rice and makes it sticky and sets it in a block, and then when it's cold, she takes off bits of it and it's cooked with pork fat, onions and egg. She's been cooking the same dish for 21 years – only one dish. And she only packs up when she's run out.
"You get a bit of newspaper, and inside is a piece of banana leaf, so when she puts the koay kak inside, the warmth of that gives off the fragrance of the banana leaf. On her stall you have two entrances, one end is for pedestrians and the other is for motorbikes."
The backstreets of Bangkok
"Bangkok street food is extraordinary. [It's] everywhere you turn, off the Sukhumvit road, or behind some of the big hotels – wander around the backstreets, you'll find them. In Thailand everyone eats off the streets, they don't cook at home, and at night-time there are night markets.
"Wherever you're staying, at a hostel or a hotel, ask the local person at the front desk, 'Where can I go to eat?' and they'll probably say, 'Go out and turn left, there's somewhere just around the corner.'
"If you see lanterns in Bangkok at night and clothes for sale, walk through that market and down the back – there will be food and there'll be loads of it. But go to the person who only does one thing, so the som tam (green papaya salad) stall or the larb (minced pork with sticky rice) stall."
Chinatown in Kuala Lumpur
"Oh my God, it's fantastic. Go there! There's a guy who makes the most fantastic chicken wings ever. They take hours for him to cook really slowly."
The markets of Malacca
"The whole quails in curry [from his new cookbook] came from a street market here during Ramadan in Malaysia. During the day, the street stalls sell food, but of course you're fasting so you don't eat it there, you take it home and you break the fast at home.
"If you hear a mosque, find it and wherever the mosque is, around the side will be where all the street food stalls are. Buy the food and take it home."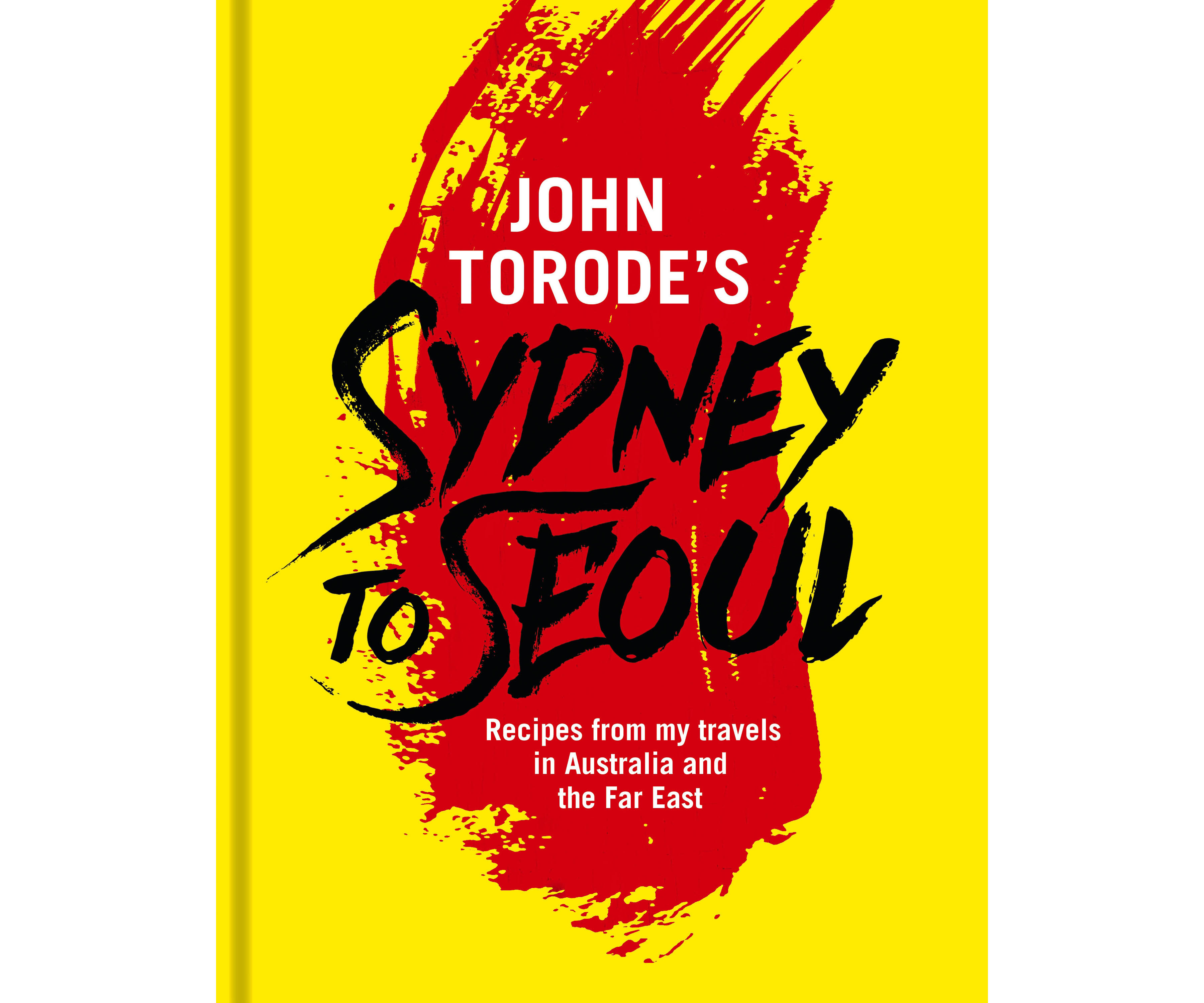 John Torode's Sydney To Seoul: Recipes From My Travels In Australia And The Far East by John Torode is published by Headline, priced £27. Available now.