Mince pies are undoubtedly a divisive Christmas item: some of us love them, whereas dried fruit naysayers aren't so keen.
[Opinion: Bake Off's Holly Bell on hybrid baking]

[Revealed: 9 alternatives to turkey on Christmas Day]
For those of us who adore them, there's only one major problem – our colleagues shoot us judgemental looks whenever we try to eat them for breakfast. Luckily, bakery PAUL is on hand to deal with this problem, and has created the croissant mince pie.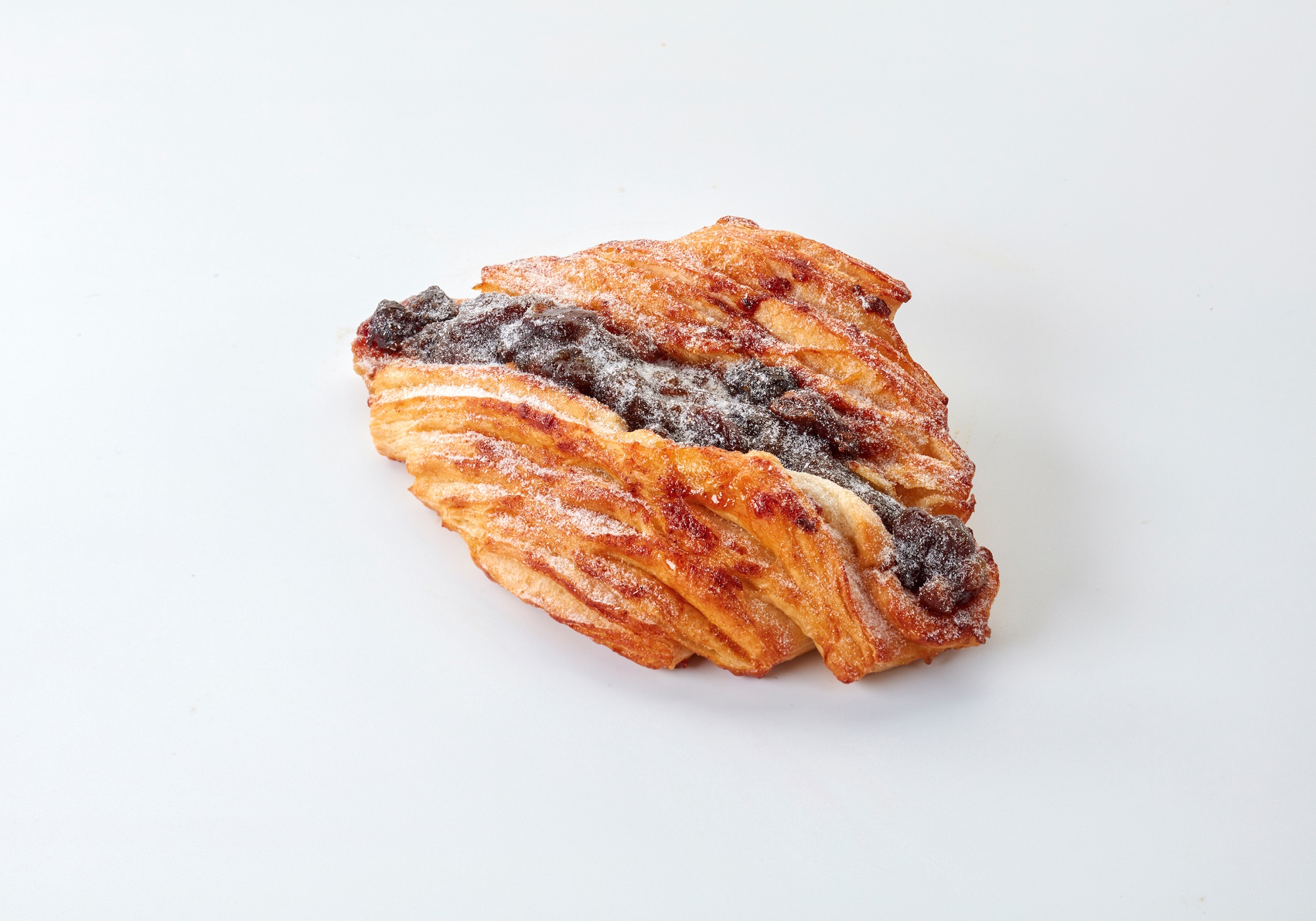 That's right, this is the latest food hybrid to knock the cronut off its top spot. While we're still not sure what the new concoction should be called (mince poissants? Croissies?), we are very much looking forward to layers of buttery pastry filled with traditional mincemeat, all dusted with icing sugar.
Sticklers for Christmas rules will say it's far too early to be tucking into mince pies – whether they're crossed with croissants or not – but don't worry, PAUL's inventions will only be in stores across the UK from November 28 (although the Christmas selection will be available online from October 31 for people who want to cheat the system).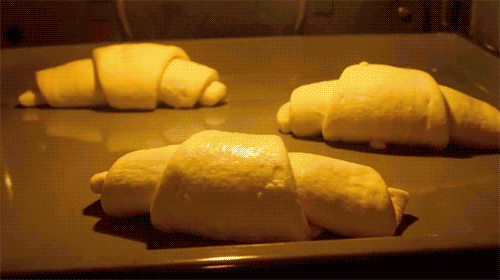 The mince pie croissant is part of the freshly announced PAUL Christmas selection, which also includes a chocolate praline yule log and a raspberry and gingerbread cake.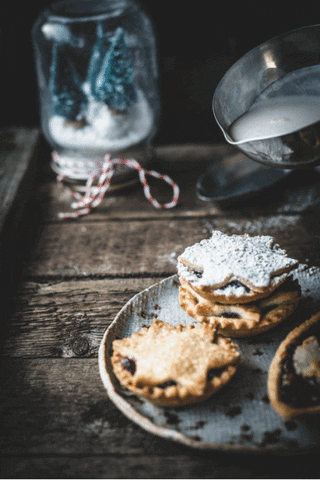 Even though not everyone is a die-hard mince pie fan, maybe this croissant hybrid will bridge the gap between the lovers and the haters?
At £1.75, it would probably be rude not to try one.