After months of discussion and debate, the sugar tax has now come into force in the UK. This means that soft drinks companies have to pay a levy on products that contain sugar above a certain amount.
It's the government's response to childhood obesity, and proceeds from the tax will be used to fund healthy school breakfast clubs as well as school sports.
[Read more: How sweet is your breakfast? Find out how much sugar you're eating in the morning]

[Can you still enjoy sugar and eat healthily? Here are 7 sensible ways to reduce your sugar intake]
Anticipation of the sugar tax coming into force has meant that many fizzy drinks brands have quietly changed their recipes. Now many drinks contain less sugar, presumably in order to not be hit so hard by the tax.
These are some of the brands that have made a change.
1. Supermarket own-brand drinks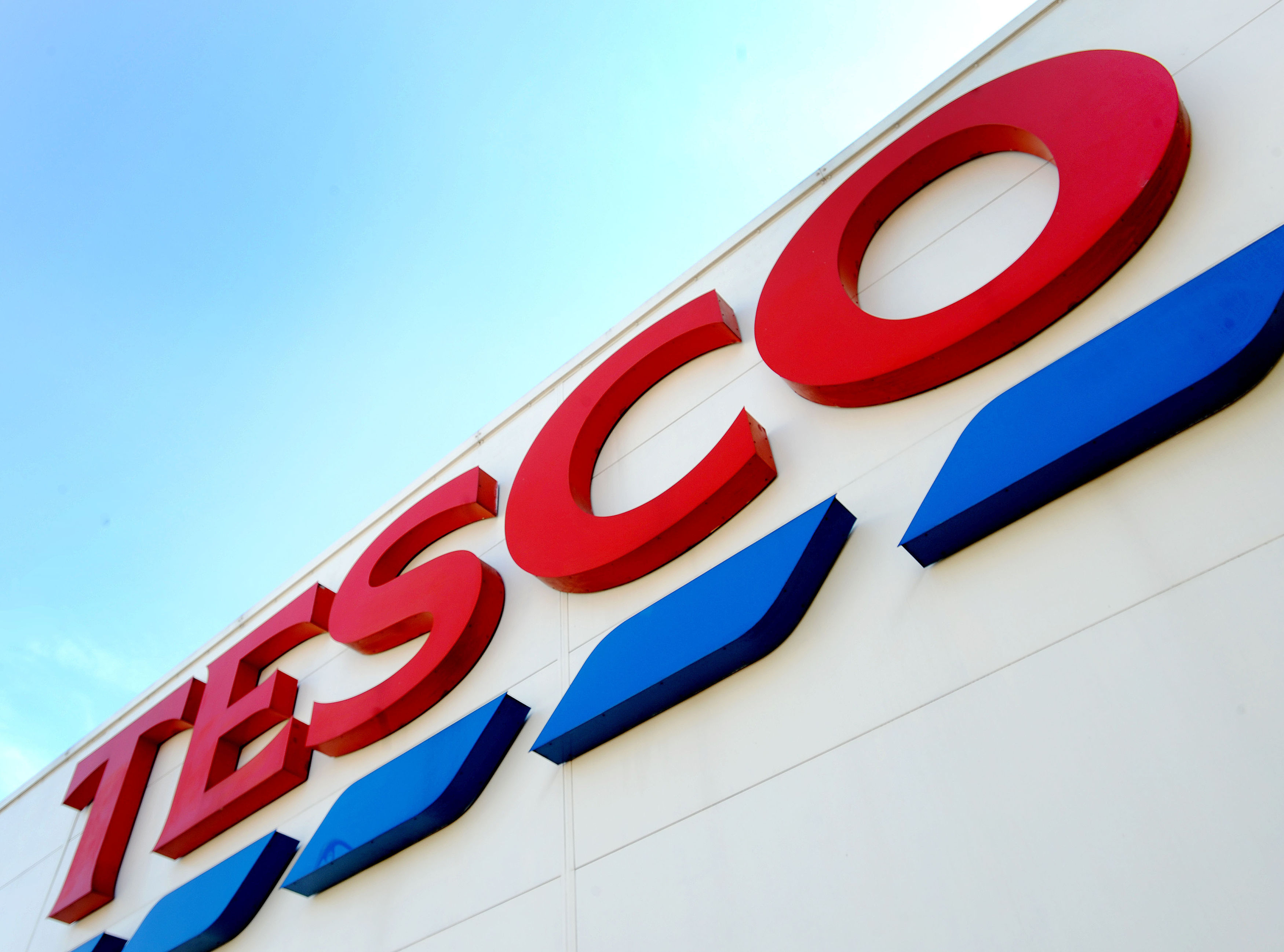 Various supermarkets have reformulated their own-label soft drinks to come below the threshold of the levy. Companies will have to pay 18p per litre of drink if the product contains more than 5g of sugar per 100 millilitres and 24p per litre if it contains 8g of sugar per 100 millilitres.
In response to this, the supermarkets that have changed their recipes include Tesco, Morrisons, Asda and The Co-op.
2. Irn-Bru
Scotland's iconic drink announced a change in recipe last year in response to the sugar tax. Irn-Bru now has four teaspoons of sugar in a can compared to the 8.5 teaspoons previously. That's a reduction from 140 calories to around 65.
When the company revealed the change there was uproar, and people were reportedly stockpiling the drink before the tax kicked in.
3. Fanta
Many of the major flavours of Fanta were overhauled last year.
The reduction in sugar was large: Fanta Orange saw a 33% decrease, Fruit Twist went down by 25% and the lemon flavour saw the biggest drop with a 46% decrease in the amount of sugar in a bottle.
[Read more: 7 natural sugar alternatives from honey to agave nectar]
4. Sprite
The sugar content of Sprite was cut by a whopping 50% last year. This was achieved with the help of natural sweetener stevia, whereas Fanta was used artificial sweeteners like acesulfame to get a similar taste to the original drink.
5. Dr Pepper
Last year the recipe of Dr Pepper was changed and the drink contains 32% less sugar than before.
Fanta, Sprite and Dr Pepper are all owned by the Coca-Cola company and all had their recipes changed in 2017 – presumably in response to the sugar tax. Interestingly, the company decided not to alter Coca-Cola classic. However, the company did warn yesterday that not lowering the sugar content in Coca-Cola would mean that packs could become smaller and be sold at higher prices in shops.
As diet drinks are exempt from the tax, the recipes of Diet Coke and Coca-Cola Zero will remain the same – and the company are even increasing the bottle sizes of these brands.