Veganism is no longer the sole remit of hippy, animal hugging types. No, it's now officially entered the mainstream, and Wagamama has the vegan menu to prove it.
[Read more: 14 vegan recipes you won't believe are meat-free]
This isn't merely tacking on a vegan salad at the end of the menu, but instead chef Steve Mangleshot has created a vegan and vegetarian spread featuring an impressive 29 plant-based dishes.
These kinds of diets might be trendy at the moment, but are the dishes actually any good? We taste tested some of the dishes from the new menu to see if veganism is right to be slowly shedding its reputation for boring and tasteless food.
Even though the plant-based life has garnered a reputation for healthiness (and this might be true to some extent), it's still worth noting that many of the Wagamama dishes aren't exactly low in calories. The portions are admittedly very large, but it is still surprising to learn that something like the yasai itame comes in at 817 calories.
Even though there were some vegetarians in the mix, none of the testers were vegan – making for a perfect litmus test of tastiness. The Wagamama vegan and vegetarian menu is out now – and here is what non-vegans think of the dishes.
Yasai steamed gyoza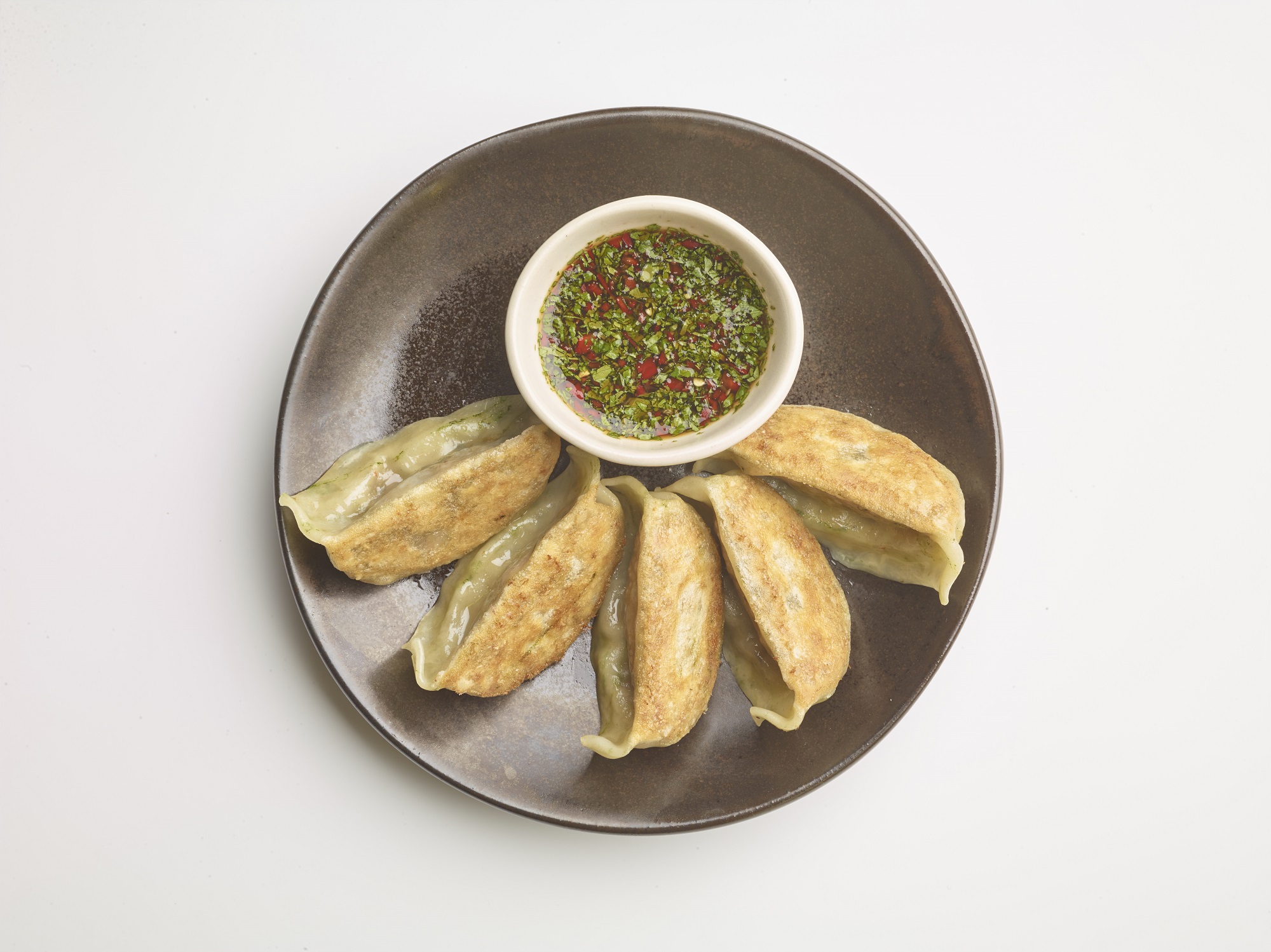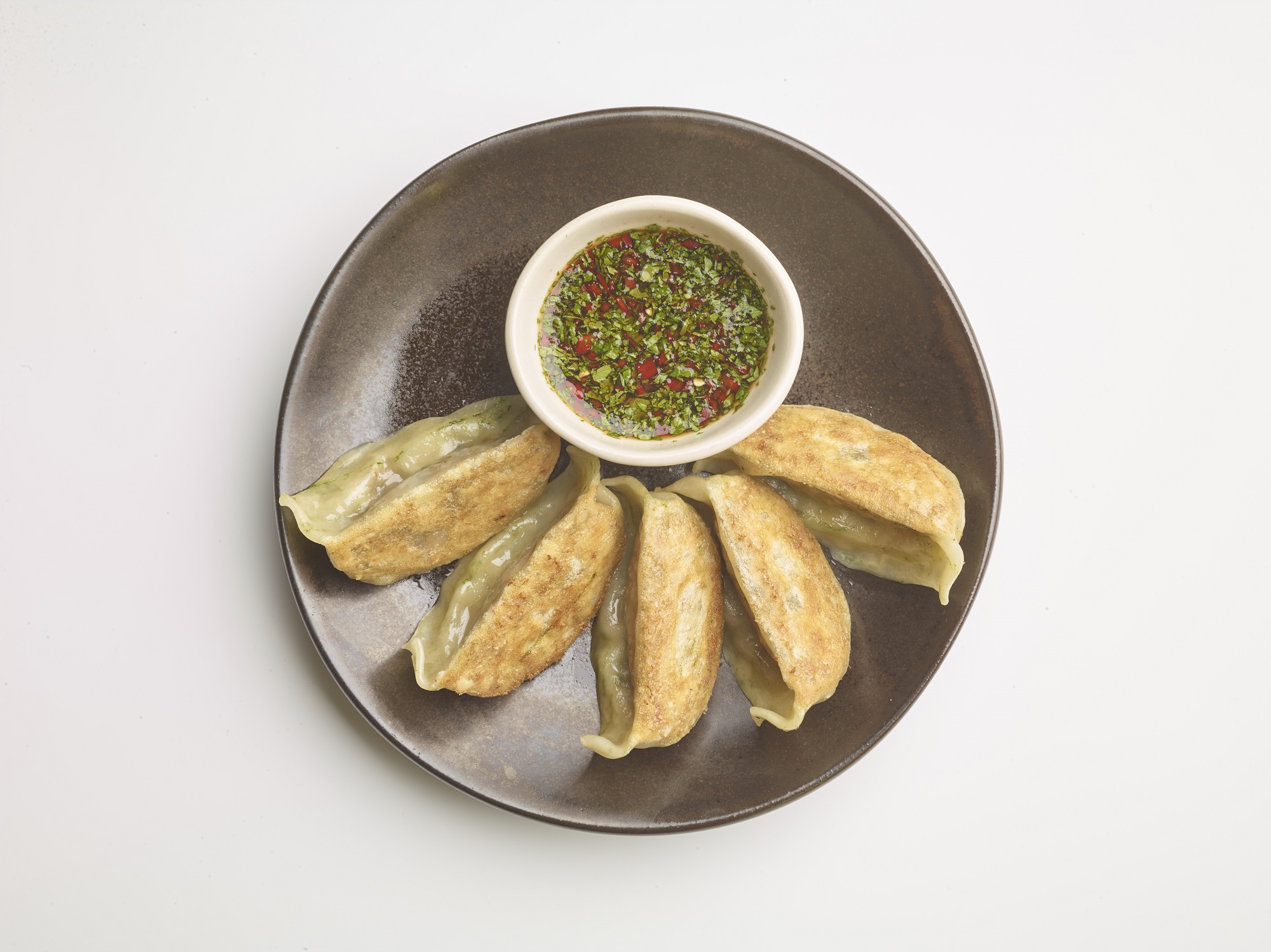 "I usually like my gyoza stuffed with succulent pork, but these vegan ones are equally yummy and don't lose out in the taste and texture department.
"The soft dough gives way to a crunchy mix of veggies and sesame seeds, and they're not too salty but full of flavour and they feel healthy too. They pair perfectly with the tart soya sauce dip too, which gives them an added little kick."
Kare burosu ramen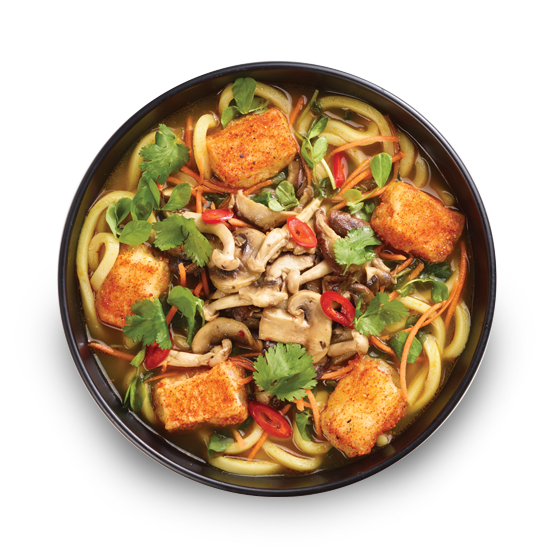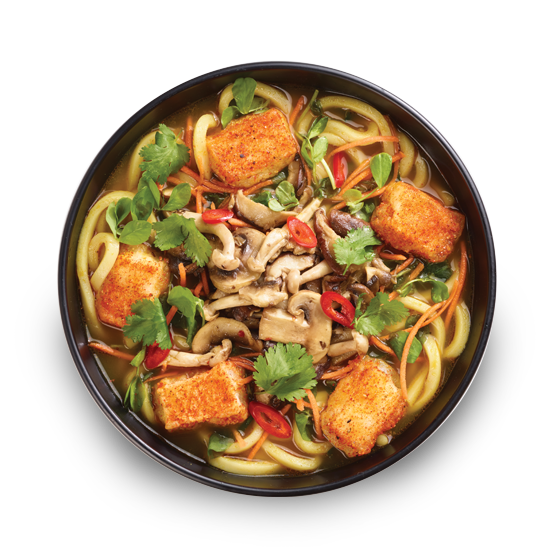 "The grilled mixed mushrooms combined with the spicy curried vegetable broth, gave a deep, earthy and – I probably shouldn't say it, but it's meant in a good way – almost meaty flavour to this dish.
"Chunks of nutritious tofu coated in shichimi (a Japanese 7 spice blend) were smoothly satisfying, as were the plentiful slithery udon noodles. Topped off with a few pretty pea shoots, coriander leaves, slivers of carrot, and chilli for extra kick, this was a fabulous lunch that left me feeling full – but light and healthy too."
[Read more: 8 Instagram accounts for student vegans to follow]
Yasai itame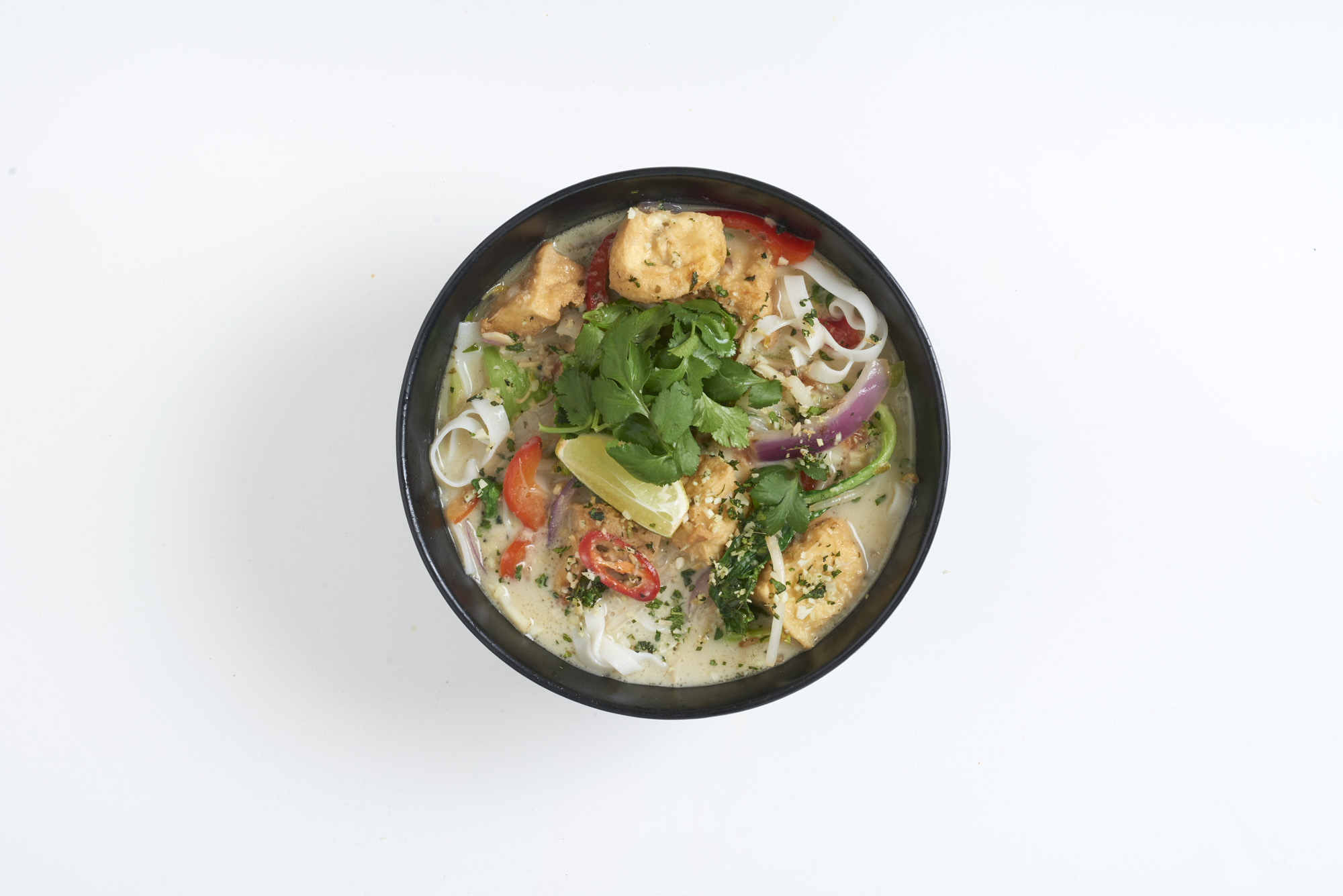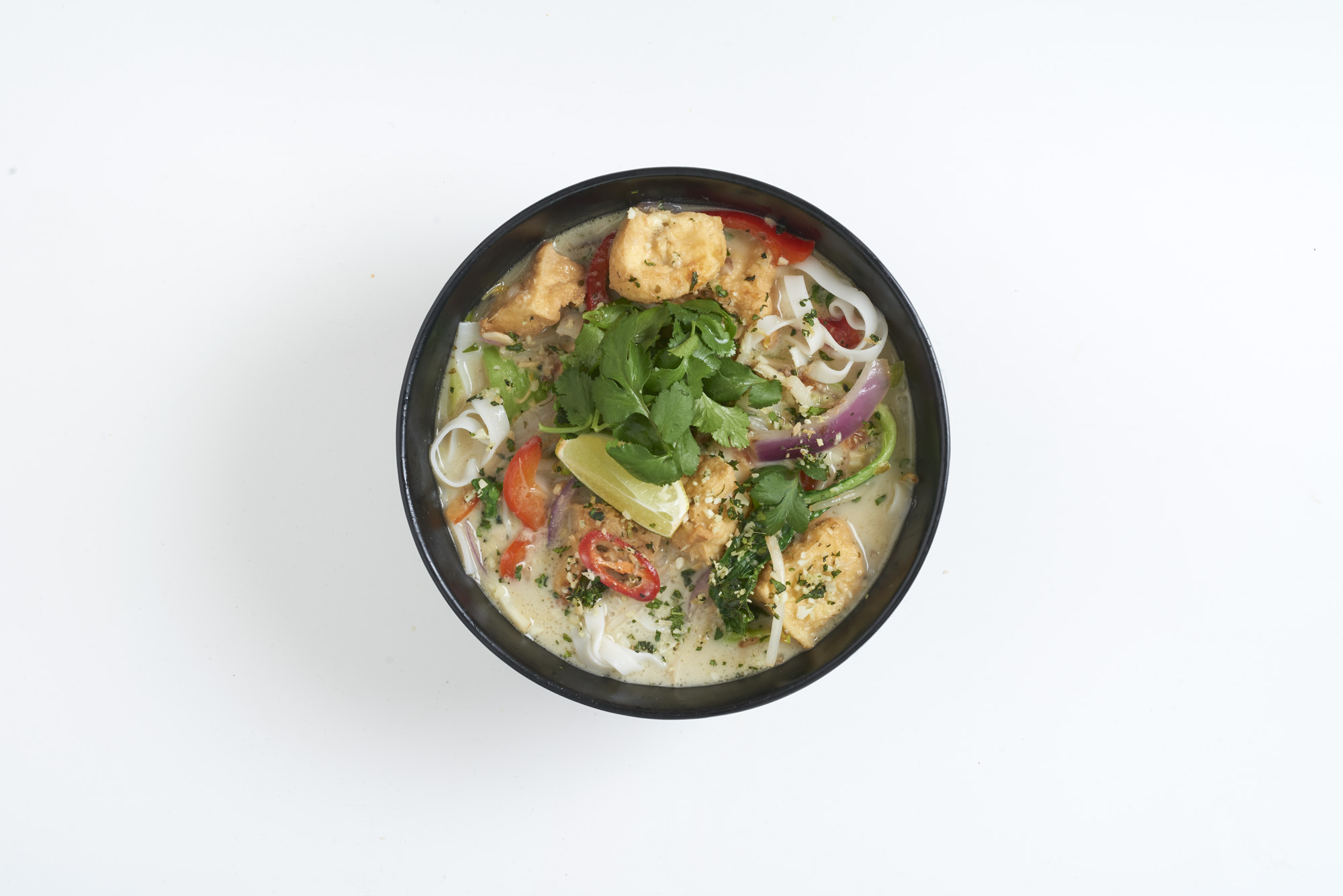 "In a word: delicious! If the vegan yasai itame differed from the usual menu I couldn't tell – there was the same yummy mix of crunchy veg, tasty tofu, creamy (but slightly spicy) coconut soup and thick rice noodles.
"The rice noodles mean it's gluten free, and I asked for it without red onions so it's FODMAP friendly too which is an added bonus."
Yasai pad thai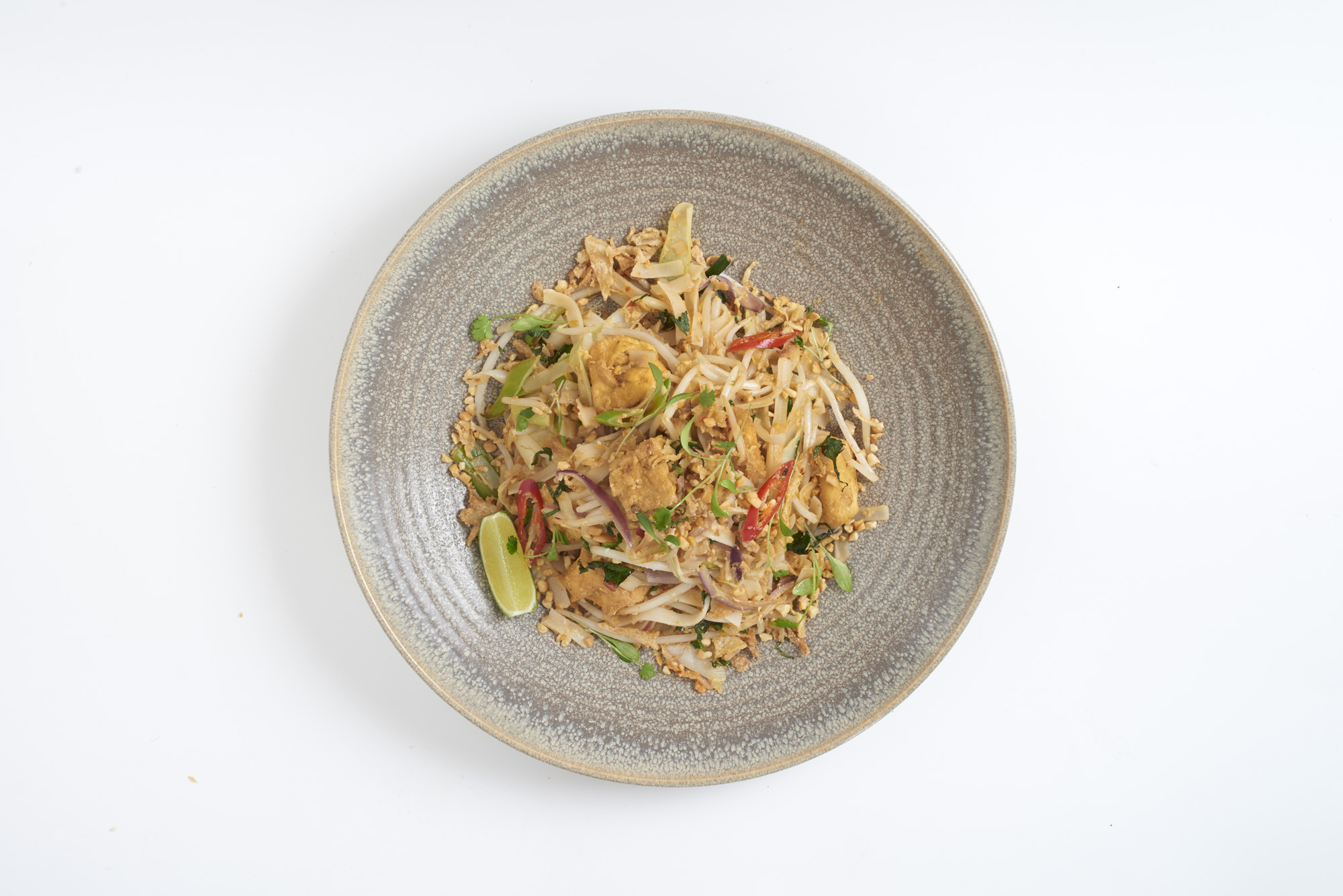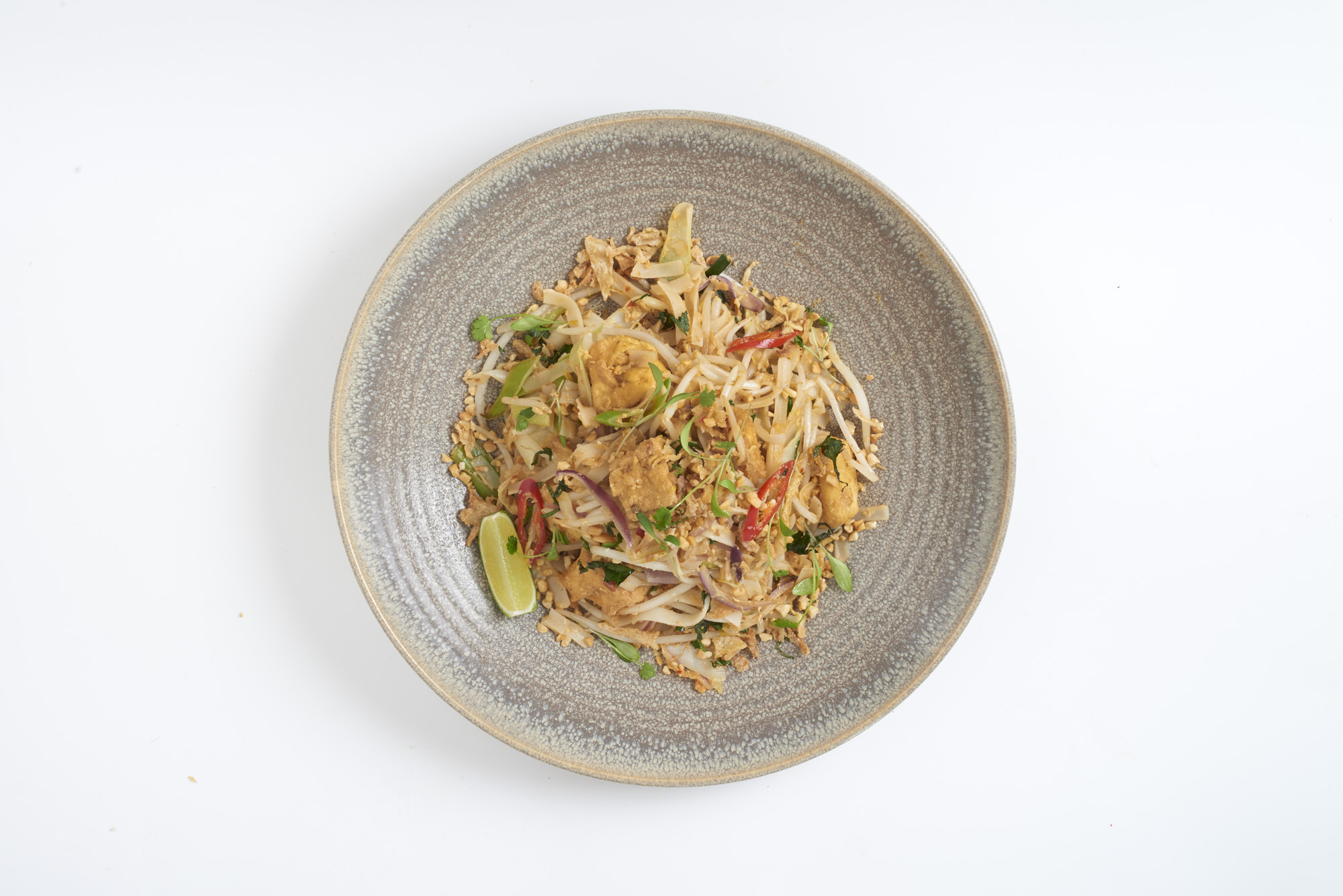 "As someone who is pretty terrified of tofu, I am so relieved at how much I enjoyed my first foray into vegan pad thai. This one was full of fresh flavours like coriander, lime, and peanuts – it also wasn't too salty, which can often be the case.
"I was even surprised at how flavoursome the sizeable chunks of tofu were. My only gripe was that there was a bit too much leek in it, and after a while I got bored of chewing leek so I gave up and left the rest."
Raw salad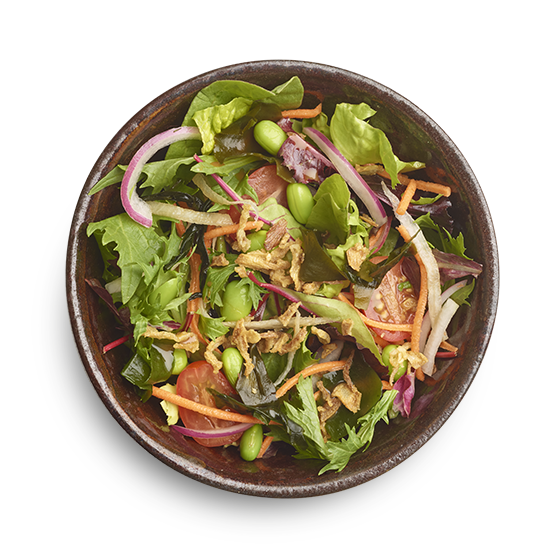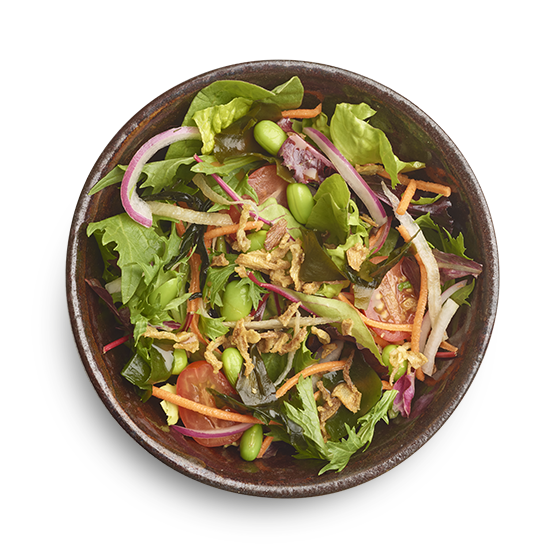 "Not fancying a full plate of noodles for lunch, I opted for what could be seen as the slightly boring and "classically vegan" option: the raw salad. It is pretty much what you'd expect from such a dish with mixed leaves, tomatoes, and carrots, but with also some more fun additions like edamame and seaweed.
"The veg was crunchy and the soy sauce dressing tasty, so even though it's hardly reinventing the wheel it's still a great option – particularly if you're looking for a lighter dish."