It's the place millions of us turn to when we need an outfit update, but did you know ASOS has been expanding into cosmetics in recent years, stocking hundreds of brands from around the world? Now the online giant wants to cement its place in the beauty space with the launch of its own brand, ASOS Make-Up.
[Read more: When is Glossier coming to the UK? Everything you need to know about the cult beauty brand]
In Millennial pink packaging and with shade names like Bossy, Bulletproof and Current Mood, it's clear the range is aimed squarely at the 20-something market.
The product line-up also caters to the latest Instagram trends, featuring matte liquid lipsticks, glitter pots, highlighter sticks and contour palettes alongside pressed powder, eyeshadow palettes, blusher, bronzer and mascara.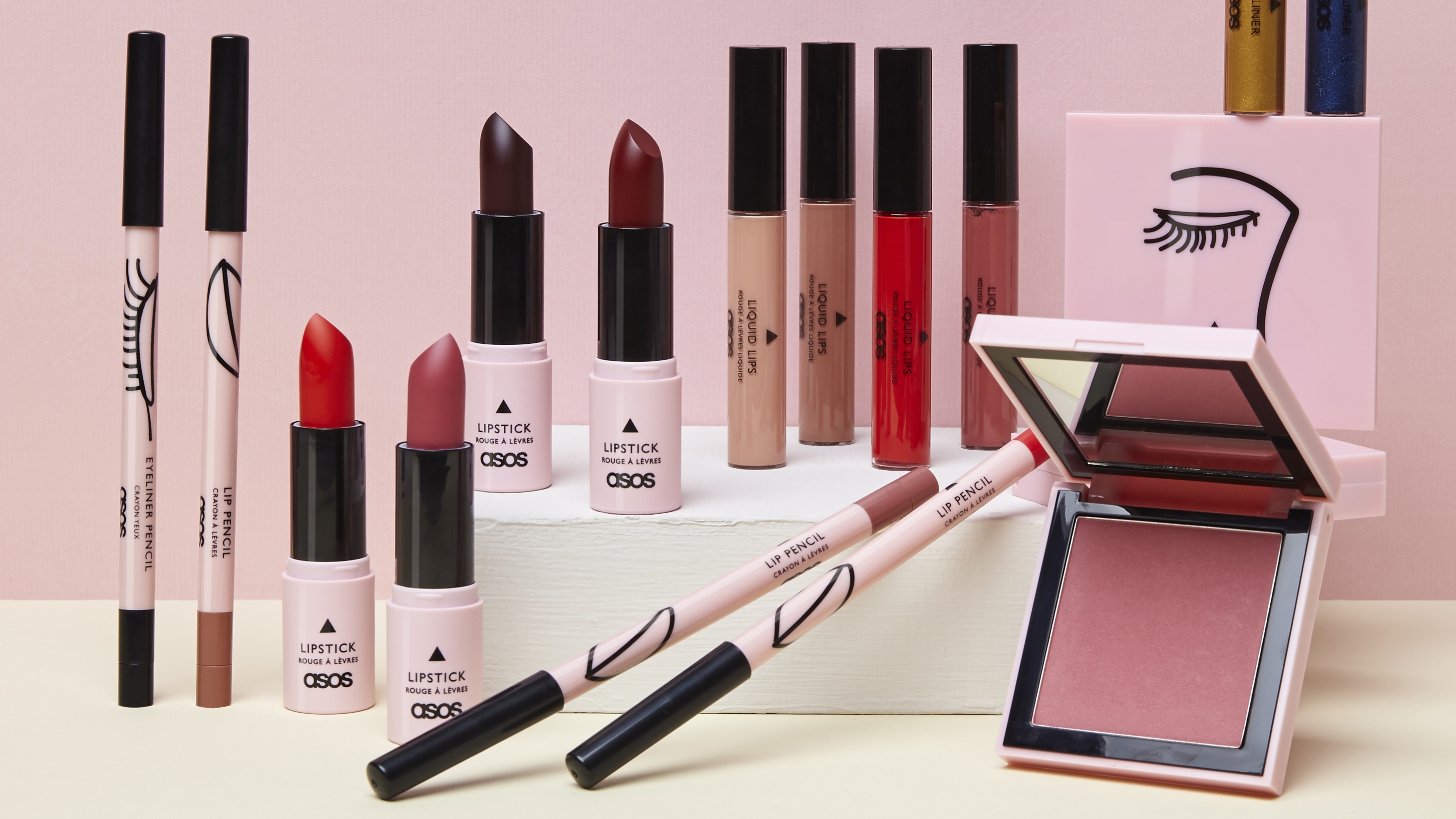 Apart from the eyeshadow palettes, which are £12 each, everything is under £10, so it's affordable but, crucially, doesn't look cheap.
The 46-piece range lands in mid-September, but we've been testing it out ahead of the launch to suss out the products that you should be adding to your online shopping basket next week. These are our favourites.
ASOS Matte Liquid Lipstick in Prove It, £7
Highly pigmented and drying to a classic matte scarlet (think MAC's Ruby Woo, but half the price), this liquid lippie is comfortable to wear and has amazing staying power. Very impressive.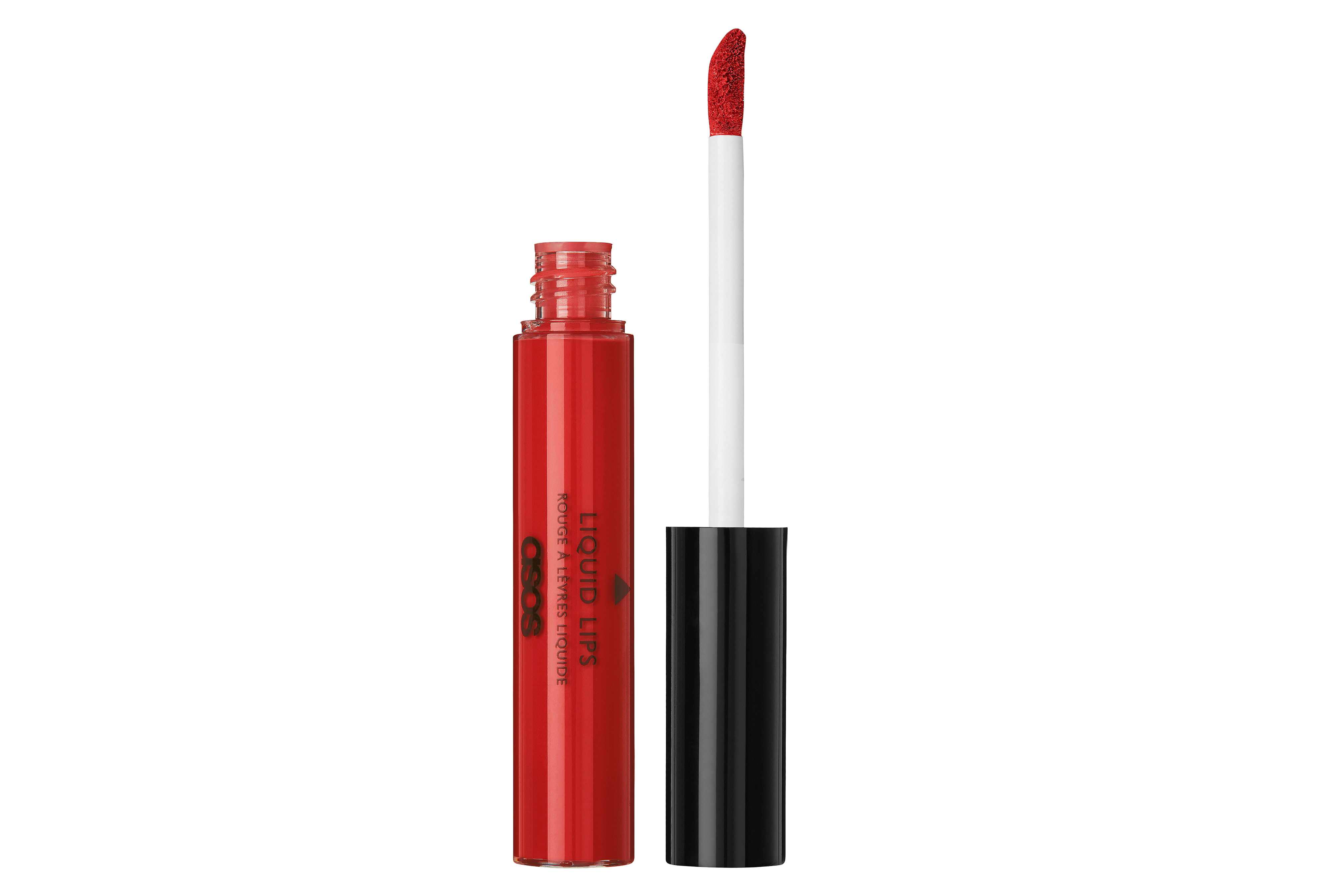 ASOS Blusher in Unbothered, £8
A bit like a certain competitor's 'orgasmic' classic, this peachy-toned blusher is flattering on almost every complexion. The colour is subtle but the powder is soft, meaning you can easily build it up for a more contoured effect.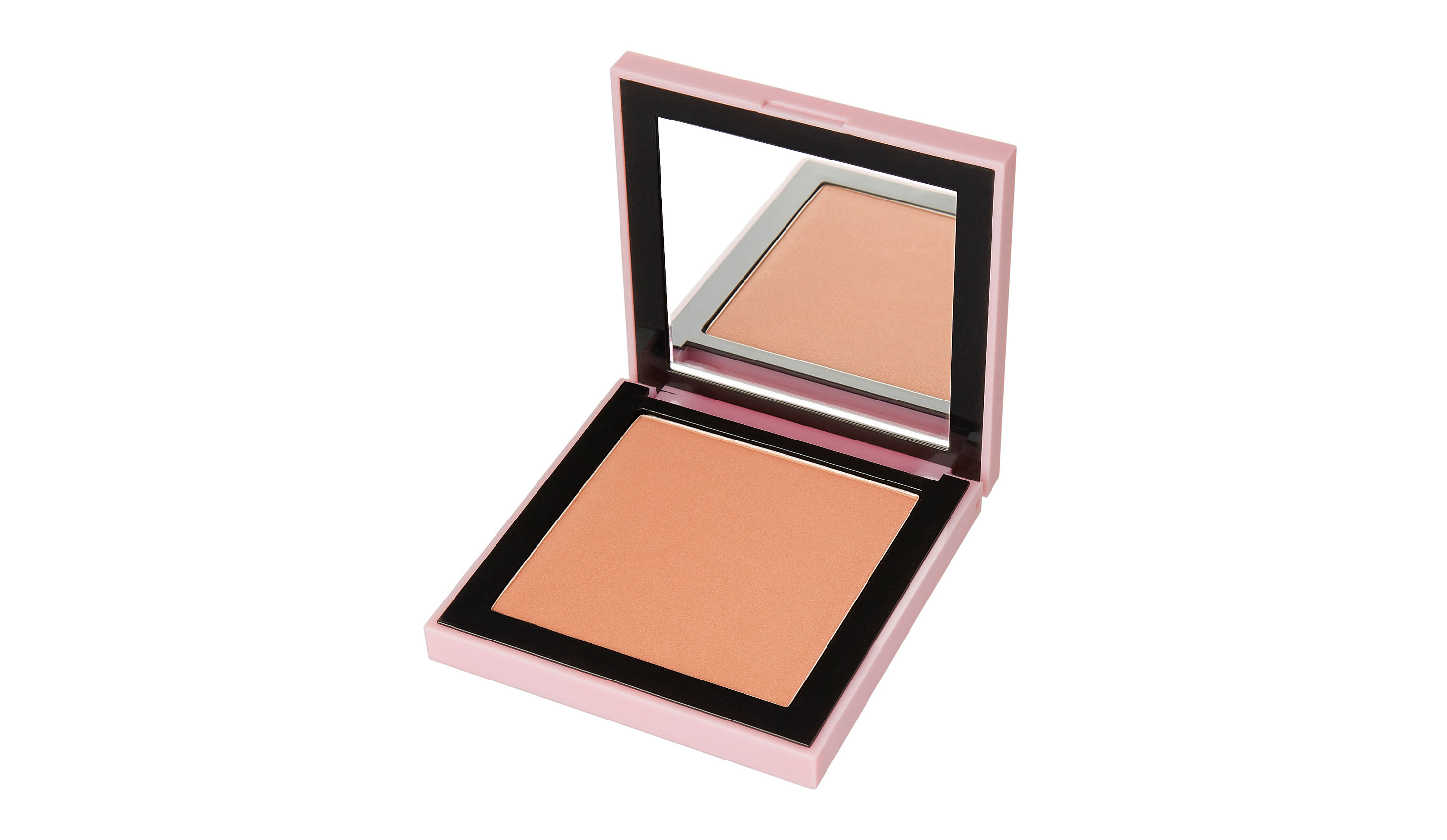 ASOS Lip Liner Pencil in Sorted, £5
We tried a couple of lip liners and found the formula to be more waxy than most, but that's no bad thing – the twist-up pencil creates a really defined edge, and it stayed in place long after my usual lipstick had worn off. This rosy nude is great for daytime, while the red pairs perfectly with the Prove It liquid lipstick.
ASOS Liquid Eyeliner in Straight Up, £6
This metallic liquid eyeliner creates a gorgeous gold-leaf effect on your eyelids. It dries quickly and really stays put – in fact you'll need an oil-based eye make-up remover to get it off.