At the end of July, Ciate London posted a video on Instagram hinting that something exciting – and sparkly – was coming soon, sending make-up mavens into a guessing-game frenzy.
A few days later, another sparkle-tastic clip revealed that the product in question was the 'world's first transforming lip colour', called Glitter Flip, but that fans would have to wait until August 15 to try it.
We got our hands on three of the seven shades of Glitter Flip Transforming Glitter Liquid Lipstick, so we gave them a go to find out if they're worth the hype.
What, you might ask, is so 'world first' about a glitter lipstick? Well, nothing, there are tons on the market, but the difference here is that it's a liquid formula that ends up both matte and glitter.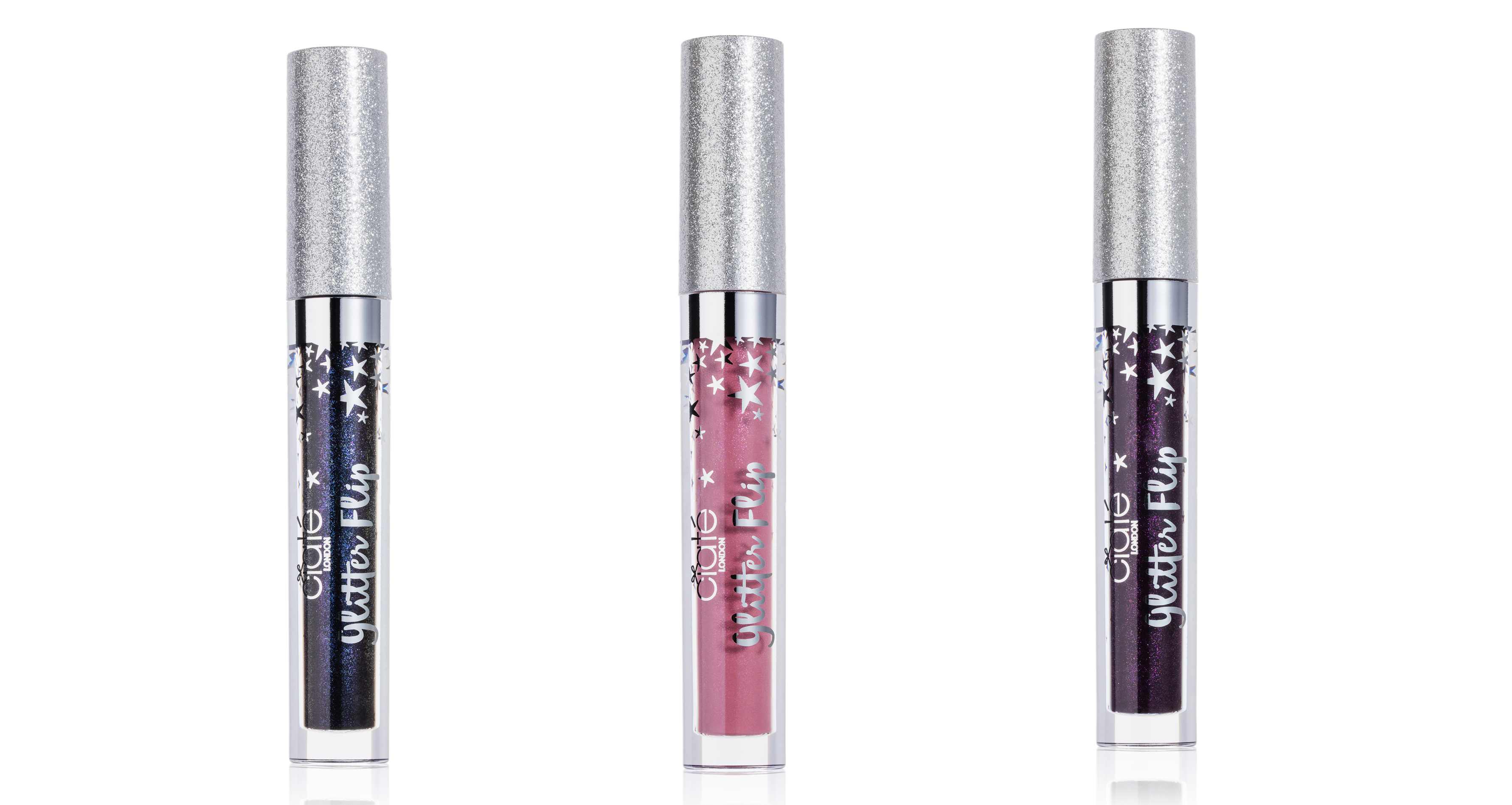 In the tube, Glitter Flip looks and feels thick, a bit like an eyebrow gel that's got microfibres in it. The doe-foot applicator is narrow enough, but I found it best to use a neutral lip liner first, otherwise it's hard to get a clean finish on the edges.
The formula is creamy and glides on easily like a gloss, then dries to a matte finish with almost no glitter visible. You're then instructed to press your lips to unleash the sparkle.
And it really works. Why? Because when the liquid dries the glitter particles are trapped beneath the surface, but by pressing your lips together they're released, resulting in one seriously dazzling pout.
As for the colours, they're seriously pigmented. I tried Candy (a mid pink), Fortune (deep violet) and Iconic (inky blue). All three dried even darker than they did in the tube and the dense formula didn't budge. The other four shades actually look more wearable – I want to try the ruby red Hollywood next.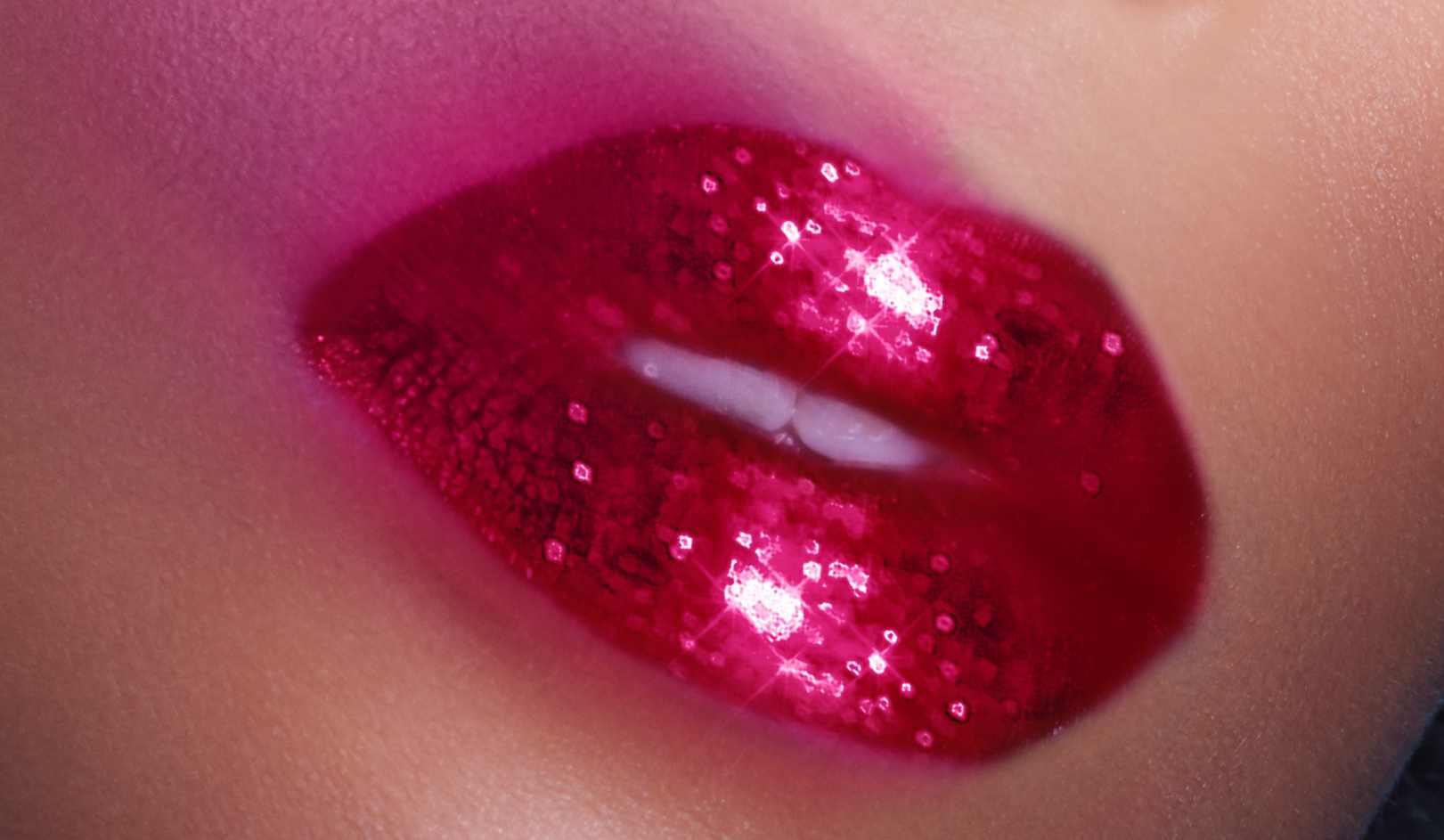 The only drawback I could find is that when you do the lip-press part, it was hard to get the sparkly effect all over my lips (particularly near the cupid's bow), so I had to use my little finger to dislodge the glitter at the edges.
But that's small price to pay for a colourful, sparkly smile that won't end up smeared all over your face after a couple of cocktails. Glitter Flip, you've been well worth the wait.
Ciate Glitter Flip Transforming Glitter Liquid Lipstick, £17 each, are available now.