A few weeks ago eagle-eyed beauty buffs noticed a comment on Instagram from Jennifer Lopez's make-up artist Scott Barnes saying that the singer was working on a bronzer, immediately sparking rumours that a full make-up collection was imminent.
Now, the beauty gods have answered our prayers and we've had the confirmation we've been waiting for: A J-Lo beauty range is indeed on the way.
[Read more: How to wear blue eyeshadow like Kim Kardashian]

[Revealed: Everything we know so far about MAC Cosmetics' Aaliyah collection]
In fact, there's less than a month to wait until we can get our hands on the goods. Until then, here's everything we know so far…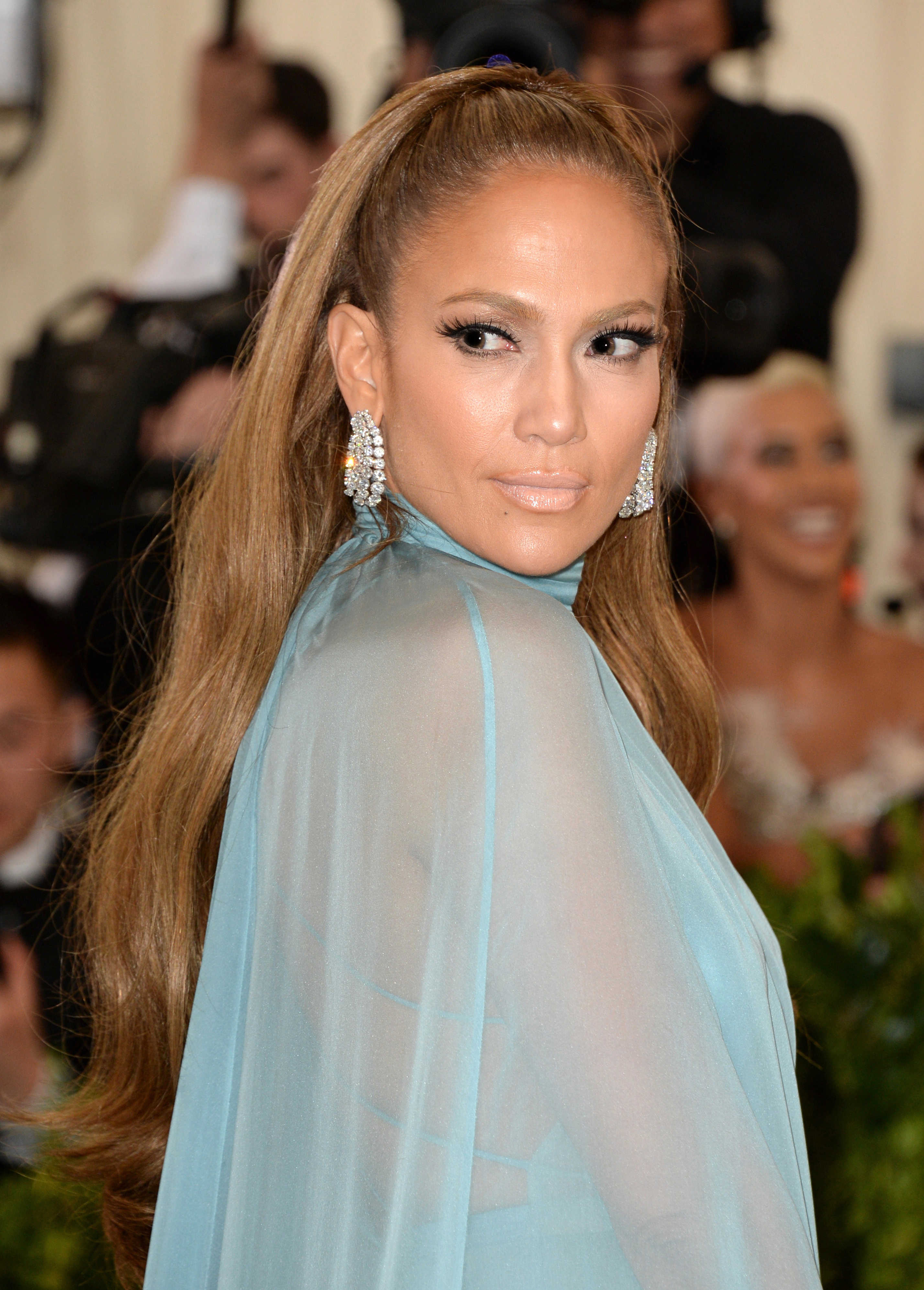 1. It's a collaboration with Inglot
Lopez has chosen to partner with global beauty brand Inglot for the range.
"We could not have asked for a better partner than Jennifer. She is a true beauty visionary," says Grzegorz Inglot, Vice President of US Operations for Inglot. "In addition to having great style, Jennifer is also quite a beauty expert herself. After years of working with the best in the business, she has unique insight into what women want as well as which products are necessary to create that beautiful glow that she made famous."
2. The collection is huge
Featuring no less than 70 pieces, the collection is "filled with all my go-to products in my favorite colours", Lopez says. "We have everything from mascara, lipsticks, eyelashes, blush, eye shadow and of course…bronzers."
3. J-Lo was closely involved from start to finish
Inglot says that the 48-year-old worked on every aspect of the collection, from the shade range and packaging to the ad campaign and product names, which are inspired by her career. That's why there's Boogie Down Bronze and Livin' The Highlight.
4. The collection is all about the 'J-Lo glow'
Promising shades that encompass nude, glow and smoky glam, key products include an illuminator, a bronzer, a gloss and a mascara.
[Fenty Beauty review: Which products from Rihanna's make-up collection are worth it?]
5. The hero product is a palette
But not just any palette. Using Inglot's existing Freedom System, customers can create their own personalised palette with the specific colours and products that they need. "Now you no longer have to buy that five-piece eyeshadow kit to get the one colour you really want!" Lopez says.
6. It's available soon
The Jennifer Lopez X Inglot collection is launching worldwide on April 26 on the Inglot UK website.