Trying to keep on top of healthy food choices as well as our wellbeing can be a tall order, especially with so many diet plans, cookbooks and weight loss solutions out there.
[What is raw water and should we be worried about it?]
So is it any wonder that an expert panel of physicians have cited DASH as one of the best diets, because it's been proven to improve health and balances all those all important healthy food groups?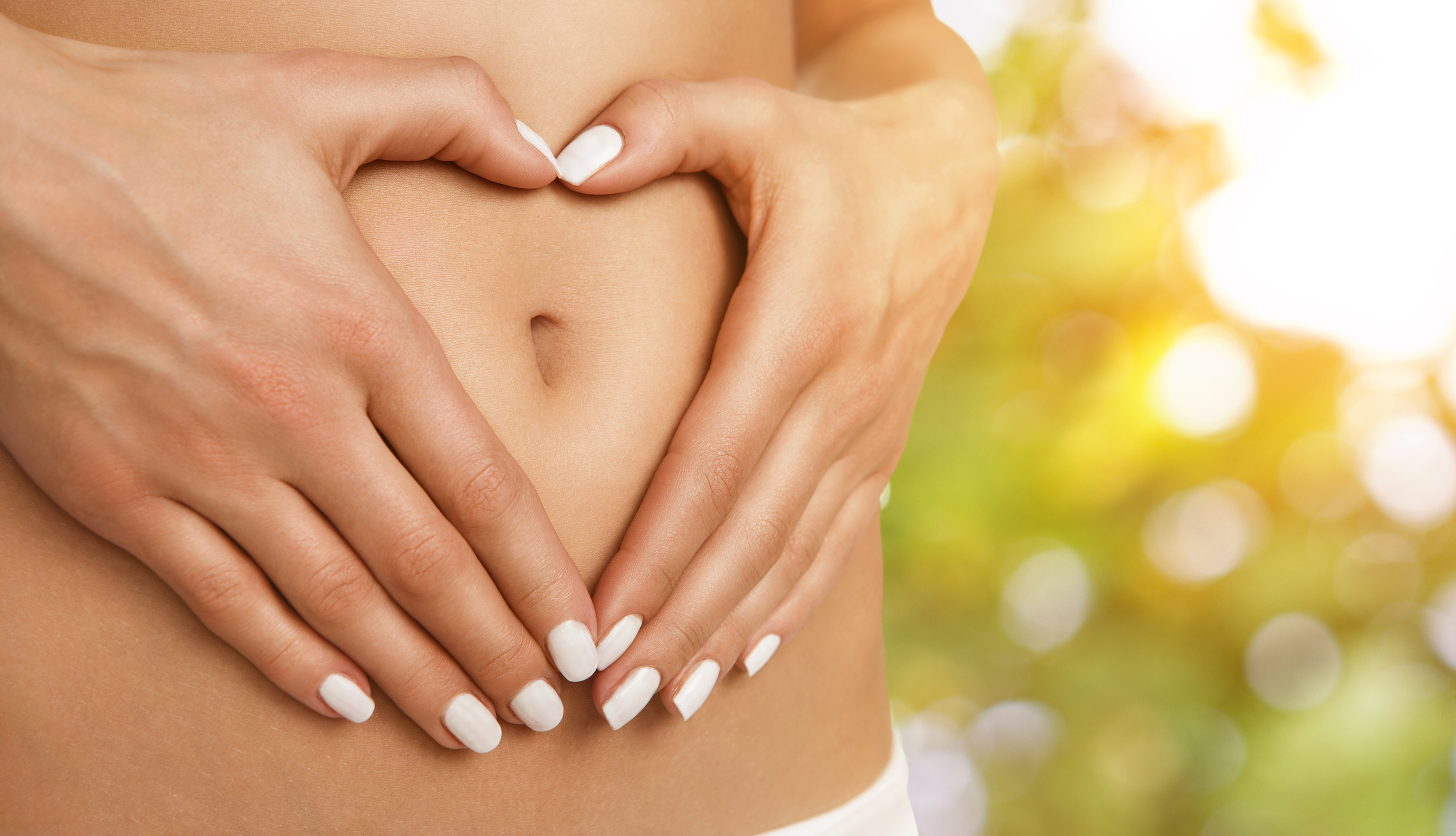 DASH stands for Dietary Approaches to Stop Hypertension, and along with lowering blood pressure and cholesterol, it's associated with lowering the risk of several types of cancer, heart disease, stroke, heart failure, kidney stones, reduced risk of developing diabetes and slowing the progression of kidney disease.
Sounds too good to be true? Well, DASH is recommended by The Mayo Clinic and The American Heart Association. Suitable for the whole family, it can be adopted as a long-term, life-changing, lifestyle choice and portions can be increased for those who don't need to watch their weight.
[Confused about antibiotics? 12 things you need to know about antimicrobial resistance]
To help you understand the benefits, here's what you need to know:
1. DASH for health
It encourages you to reduce the sodium in your diet and eat a variety of foods rich in nutrients that help lower blood pressure (and treat hypertension) such as potassium, calcium and magnesium.
Along with helping to reduce blood pressure by a few points within a couple of weeks (more over time if you stick with it), the dietary recommendations can prevent osteoporosis which affects one in two women over the age of 50 (and one in five men).
2. DASH for diet
By reducing salty foods (which is at the core of the diet) and keeping your calorie intake to the recommended 2,000 calories per day (for women) – you may need to eat fewer calories (1,500) to lose one pound of weight per week – chances are you'll feel fuller for longer and will naturally shed a few pounds.
With an emphasis on whole grains, fruits, vegetables and low fat dairy products, meals are supposed to be balanced, filling and satisfying. Of course, they won't quite taste the same by reducing your sodium intake, but sodium-free spices and salt-free seasoning blends are allowed.
Some fish, poultry and red meat, nuts and seeds can be enjoyed in small amounts, but the diet emphasises foods that are low in saturated fat, cholesterol and total fat.
And when shopping for low fat soups, canned veggies, and even sliced white meat from the deli such as turkey, watch out for the salt content – one teaspoon of table salt has 2,325 mg of sodium and you can only consume up to 2,300 mg of sodium a day on the standard DASH diet.