Hiking is a funny term. It's not an especially sexy-sounding activity, yet it's so brilliantly accessible. Essentially just a big old walk, it's a fantastic way to boost fitness, and has the added advantage of being as challenging or as easy as you like.
You can hike canal, coastal or mountain paths. And there are lots of charity events if you need a little extra motivation. Get a group of friends together and sign up to a Macmillan Hike, overseas trek or even climb Kilimanjaro. There are endless opportunities, and there's nothing quite like getting up and going for a beautiful walk, taking in the great outdoors and sucking in that fresh air – all while blitzing umpteen-hundred calories.
Although you can walk in most things, if you're doing a proper hike, you should kit yourself out in the right gear if you want to avoid blisters, chaffing and overheating.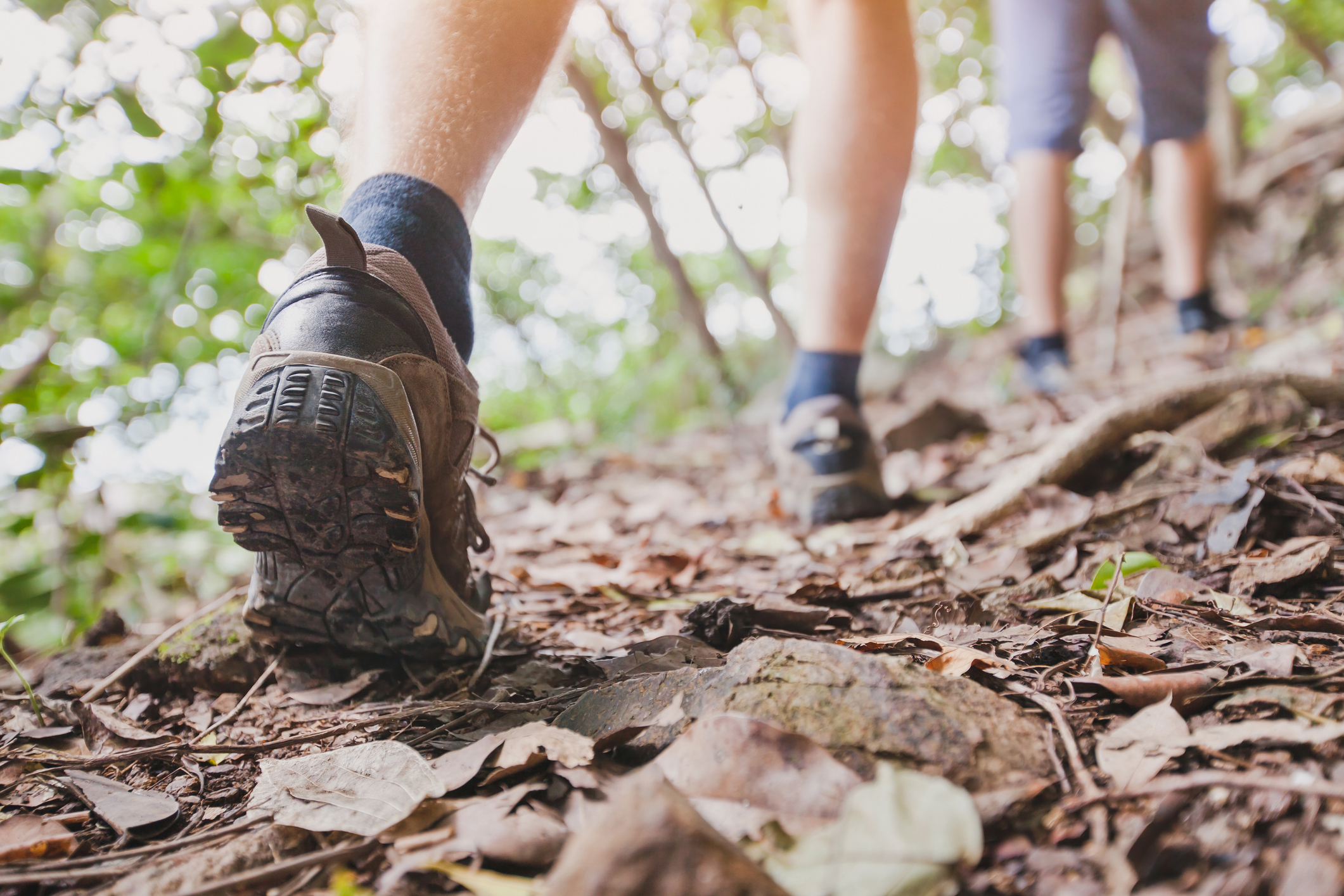 Eyewear and head gear
"First up, let's start at the top with the hat," says fitness expert Laura Williams (laurawilliamsonline.co.uk). "It's important all year round, but particularly when walking in the summer. You can go light with a visor, but you're probably better off sticking with a lightweight hat, with a wide brim that contains material that will effectively wick sweat away."
Sunglasses are also hugely important. "Experts usually recommend 99-100% UV protection for hikers, or anyone who's going to be spending a long time in the sun," she continues. "Wraparounds are worth considering, as they protect you fully from debris and dust, as well as the sun."

Pack Trek Cap in Landscape Grey, £29.26, Buffwear (buffwear.co.uk)
Clothing
Clothing-wise, layers are key. Choose a comfy support bra and look for technical fabrics – especially if you're wearing a backpack, as that will make you hotter.
Women's Cool-lite Sphere Short Sleeve Low Crew Cook Reflected T-shirt, £60, Icebreaker (uk.icebreaker.com)

Williams recommends opting for a long-sleeved shirt, plus a T-shirt that's effective at wicking away moisture. "Ditto your underwear," she adds. "It's not something that springs to mind when you're thinking about your clothing checklist, but you'd be surprised at how a bit of chafing soon adds up over the course of a long, active day."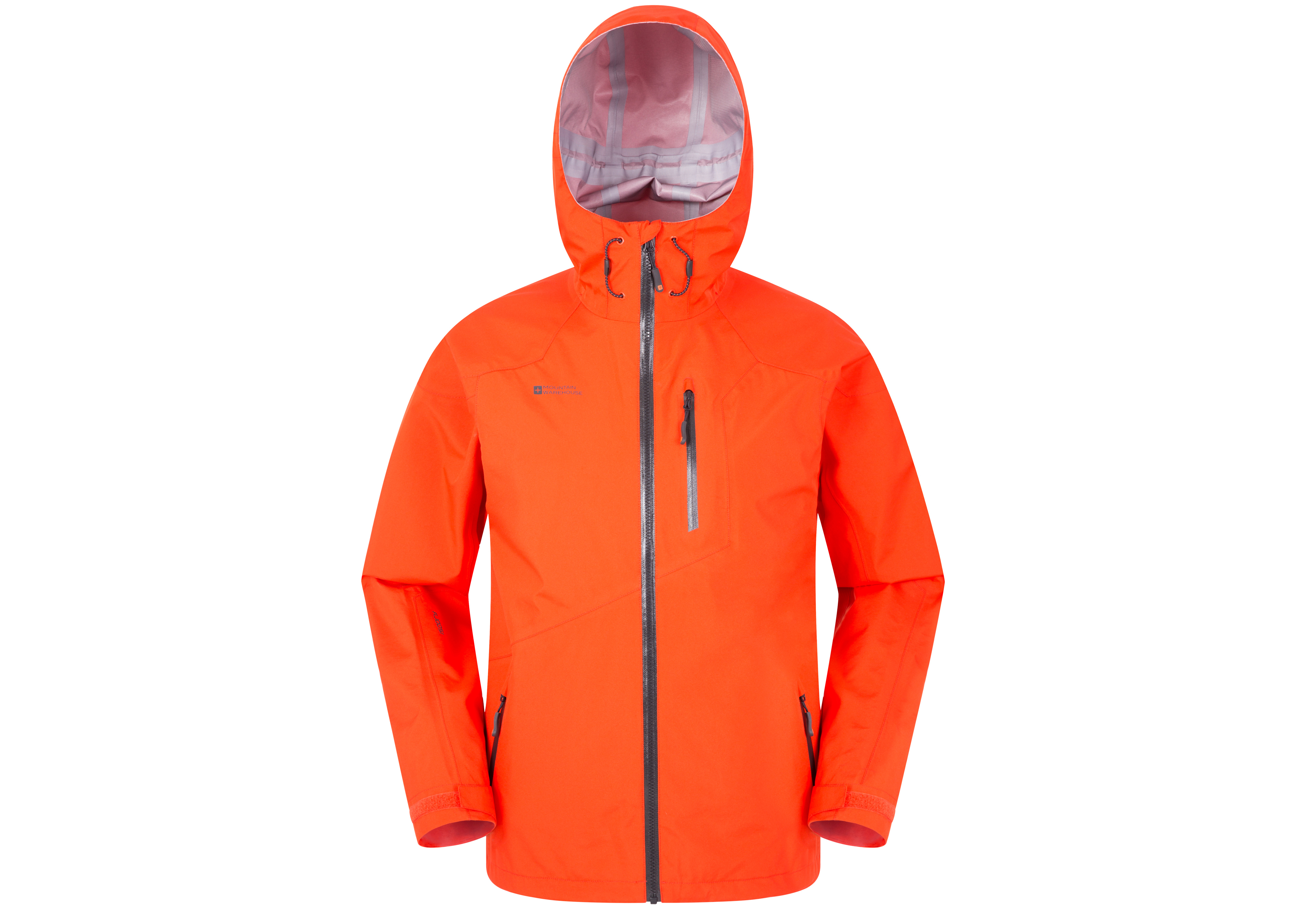 A lightweight waterproof is usually a good idea, if hiking in good old Blighty, notes Williams (we like the uber-bright Bachill Men's Jacket, currently reduced to £49.99 from £119.99, Mountain Warehouse, mountainwarehouse.com), and technical walking trousers or tights can be good, as many offer stretch in the right zones and unrestricted movement.
Opt for stretchy or elasticated waistbands for added comfort. And if you want to shop with a conscience, check out Sherpa Adventure Gear (sherpaadventuregear.co.uk), whose range of technical clothing is designed and worn by local sherpas.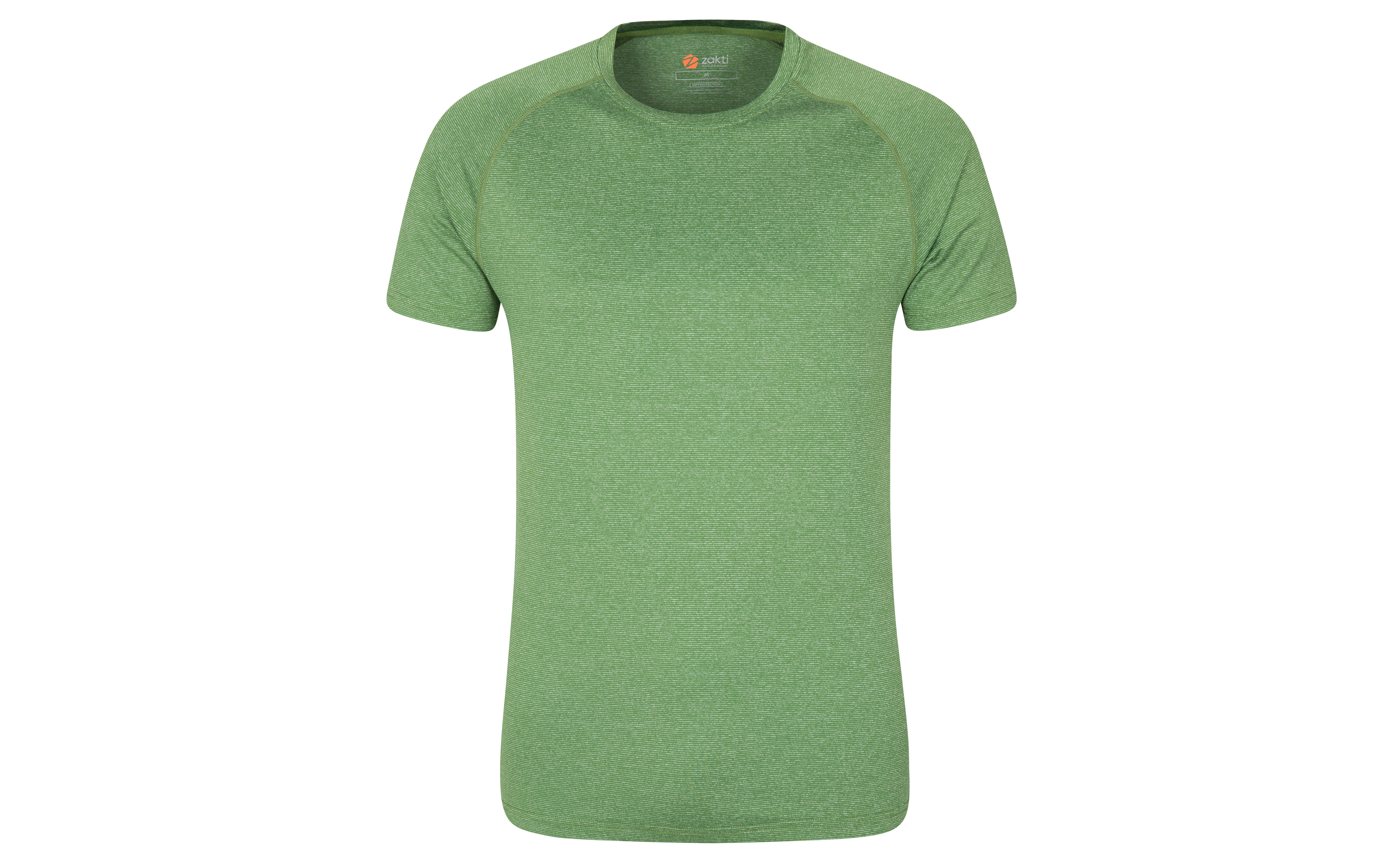 Men's Agra Stripe SS Tee, £7.99 when bought online at 'discount card price' – normally £24.99, Zakti (zaktiactive.com)
Footwear

Your socks and shoes are the most important thing to get right. "When it comes to what to wear on your feet, you want to make sure you've done your research and, it goes without saying, don't ever break-in new shoes on a long walk," advises Williams. "Rocky and uneven terrain, or wet and muddy conditions may warrant investing in some walking boots or shoes [like Saloman's Outpath for women, £110, salomon.com/uk], but make sure they have plenty of ankle support. Many people find a lightweight pair of trail running shoes work well."
Key factors to think about when shopping for your shoes are a good grip, ankle support, plenty of flexibility and cushioning.
MQM Flex Gore-Tex Walking Shoes, £115, Merrell (merrell.com)
Choosing the right shoes really is down to personal choice. Some may be great on tougher terrain but offer little flexibility, some brands are snug while others seem huge, so be sure to try on an array of styles – with walking socks – and work out which one is best for you.

Terrex Trail Maker Shoes, currently reduced to £44.98 from £89.95, Adidas (adidas.co.uk)
"The main things you're looking for are weather-resistance, a reliable grip and a comfortable fit," says Jeremy Stevens, footwear buyer for Ellis Brigham. "Many models will have a waterproof lining, such as GORE-TEX, which keeps out any water that might get through the body of the boot, while also allowing any moisture from the foot to escape. Look for a well-defined tread pattern, especially if you're likely to be walking in soft ground – the deeper the sole pattern, the more grip you will have on muddy ground. And finally, get the boots or shoes that fit you best."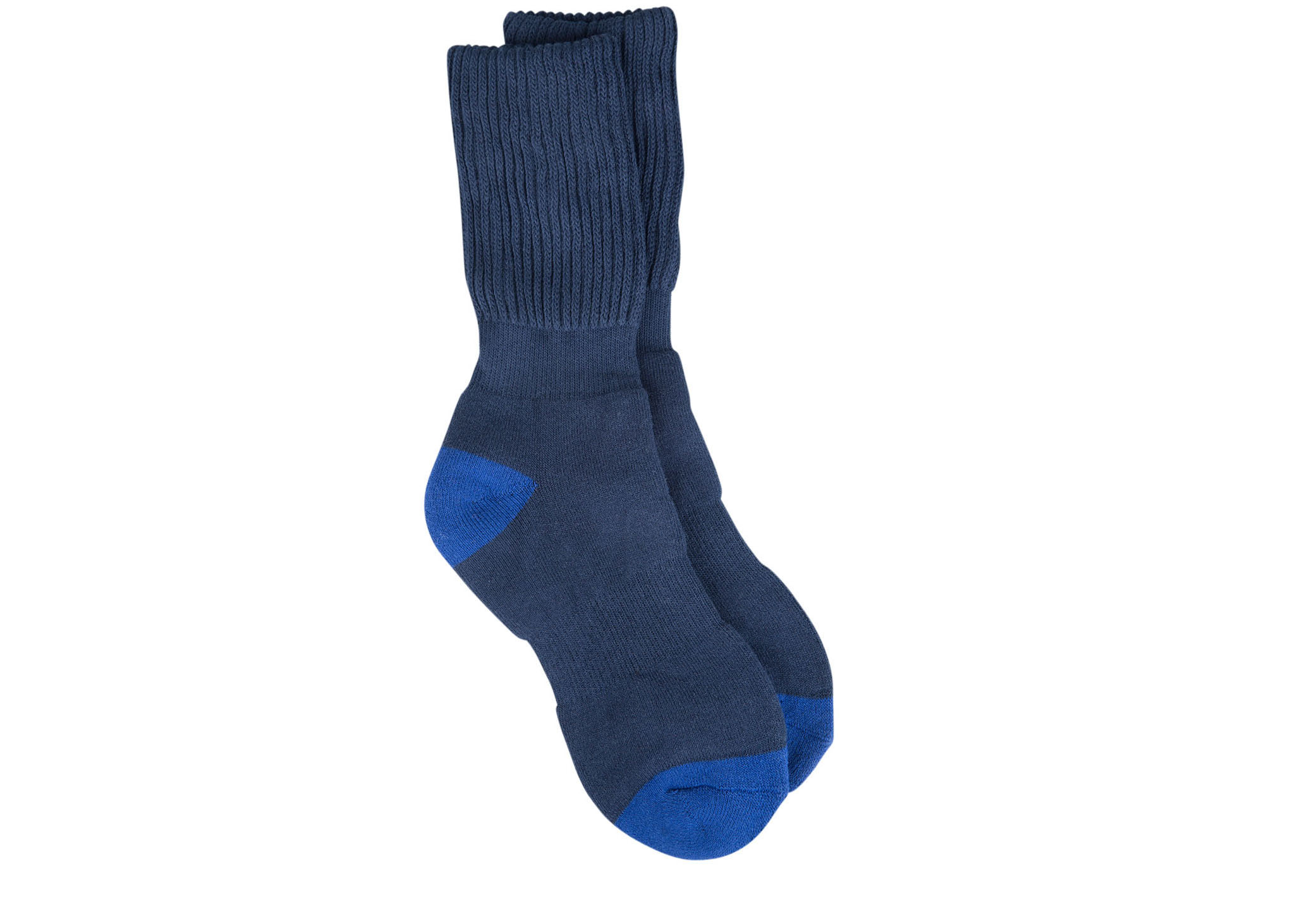 Double Layer Walking Socks, currently reduced to £6.49 from £12.99, Mountain Warehouse (mountainwarehouse.com)
Once you have the shoes nailed, don't be let down by wearing an old pair of sports socks. Technical walking socks are designed to address the issues walkers can experience, such as ouchy blisters as your feet warm up. Look for a double-layered construction to eliminate the foot-to-shoe friction that causes blisters, as well as support and padding in those hard-working areas, such as the ball of the foot, heel and Achilles.
Tech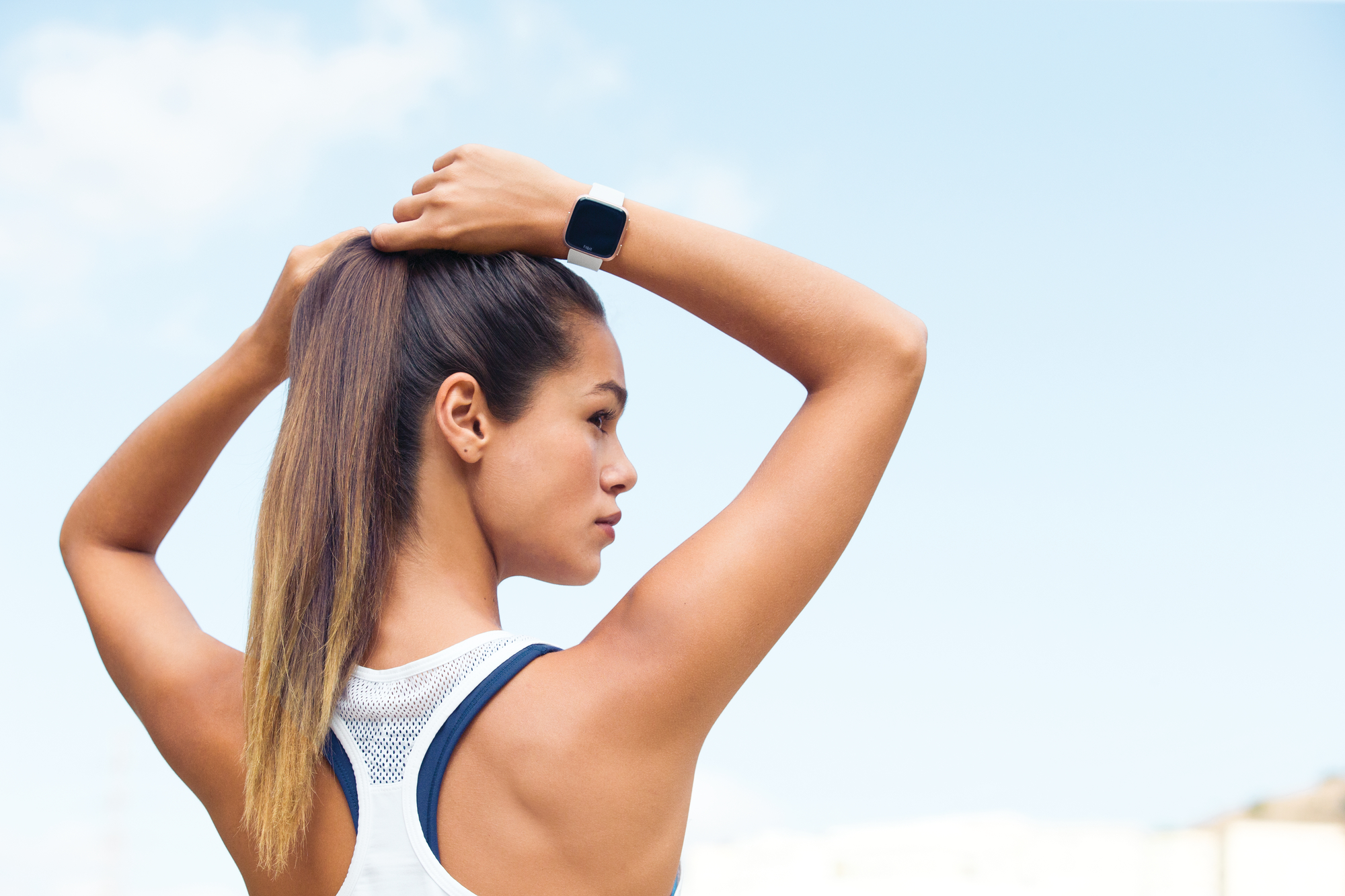 It's a good idea to download apps like MapMyWalk and Relive to track and motivate your training. A good fitness watch (try the Fitbit Versa, £199.99, fitbit.com/uk) is worth investing in too, and some hands-free headphones. If you're struggling to carry on, pop your headphones on and blast out some tunes – the power of music when you're exercising is pretty unbelievable.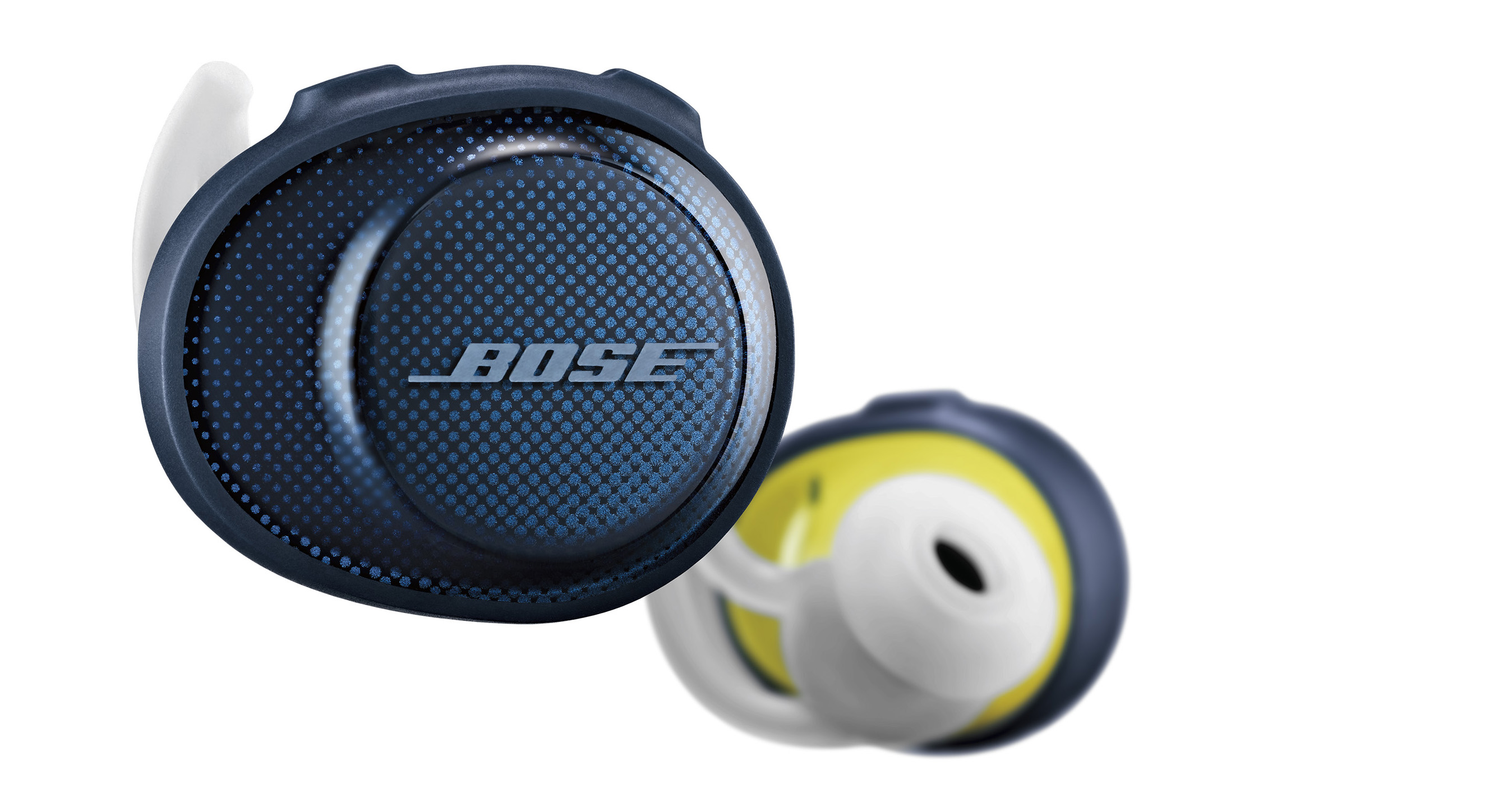 Soundsport Free Wireless Headphones, £179.95, Bose
For your kit bag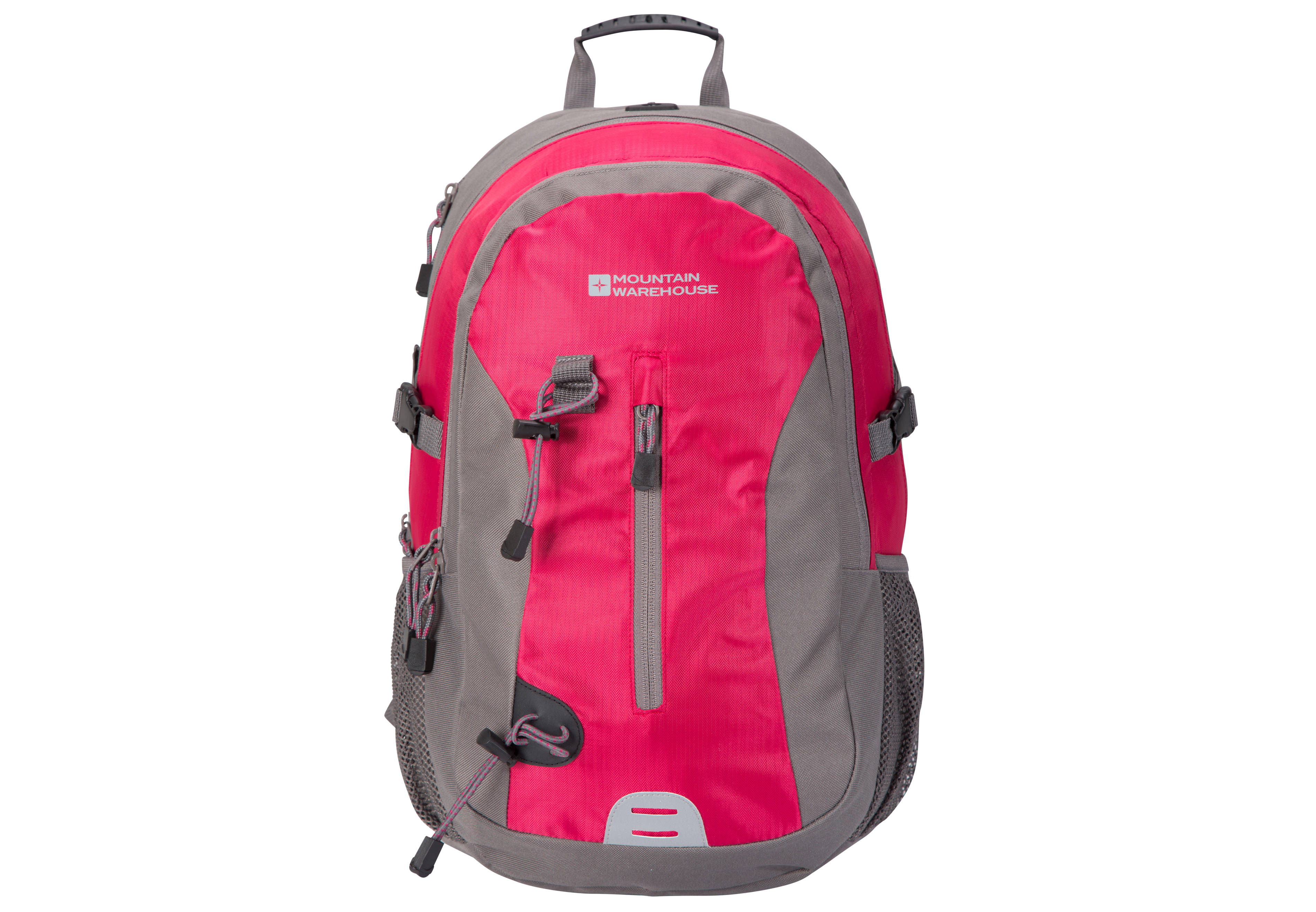 As well as getting yourself a decent backpack with clips and toggles in all the right places, so it sits snugly in your back and spreads the weight properly (we recommend the Explorer 30L Backpack, currently reduced to £24.99 from £49.99, Mountain Warehouse, mountainwarehouse.com), make sure you take enough drinking water, a good water-resistant SPF, plasters and a first aid kit. You're bound to have your phone, but even if you're using that for navigation, Williams suggests taking a map or GPS, plus some actual money and portable nutritious snacks (think trail mix, nuts, meat jerky, granola bars, energy bars and sandwiches containing protein, such as tuna, ham or peanut butter).
Walking poles are an option too – you might find they help with your walking stride, pace and balance. Pick poles that handily collapse down to be packed away when no longer needed, though.
Once you're kitted out, it's just a matter of scheduling in some long training walks and hikes, upping any leg workouts at the gym and keeping your mind strong on the day. The feeling you'll get after successfully completing a tough hike is so joyous, you might just get hooked on it.