Things have been getting personal in the fitness world for some time now.
Joined a gym in recent years? Then you'll know that along with a quick tour of the facilities, one of the first things you're usually offered is a session with a personal trainer, who'll help you plot your goals and tailor your workouts.
[Read more: 9 weird things that can cause you to get grey hair]
As our interest in health and fitness grows, so too does the industry – the market's now worth about £4.7 billion, up 6.3% from 2016, according to the 2017 State of the UK Fitness Industry Report.
But tailored gym workouts merely skim the surface. There's an ever-expanding realm of tech, apps and online PT programmes, eager to tap into our desire to take a more measured, scientific and personalised approach. And nothing could be more personal and scientific than one of the latest trends: DNA testing.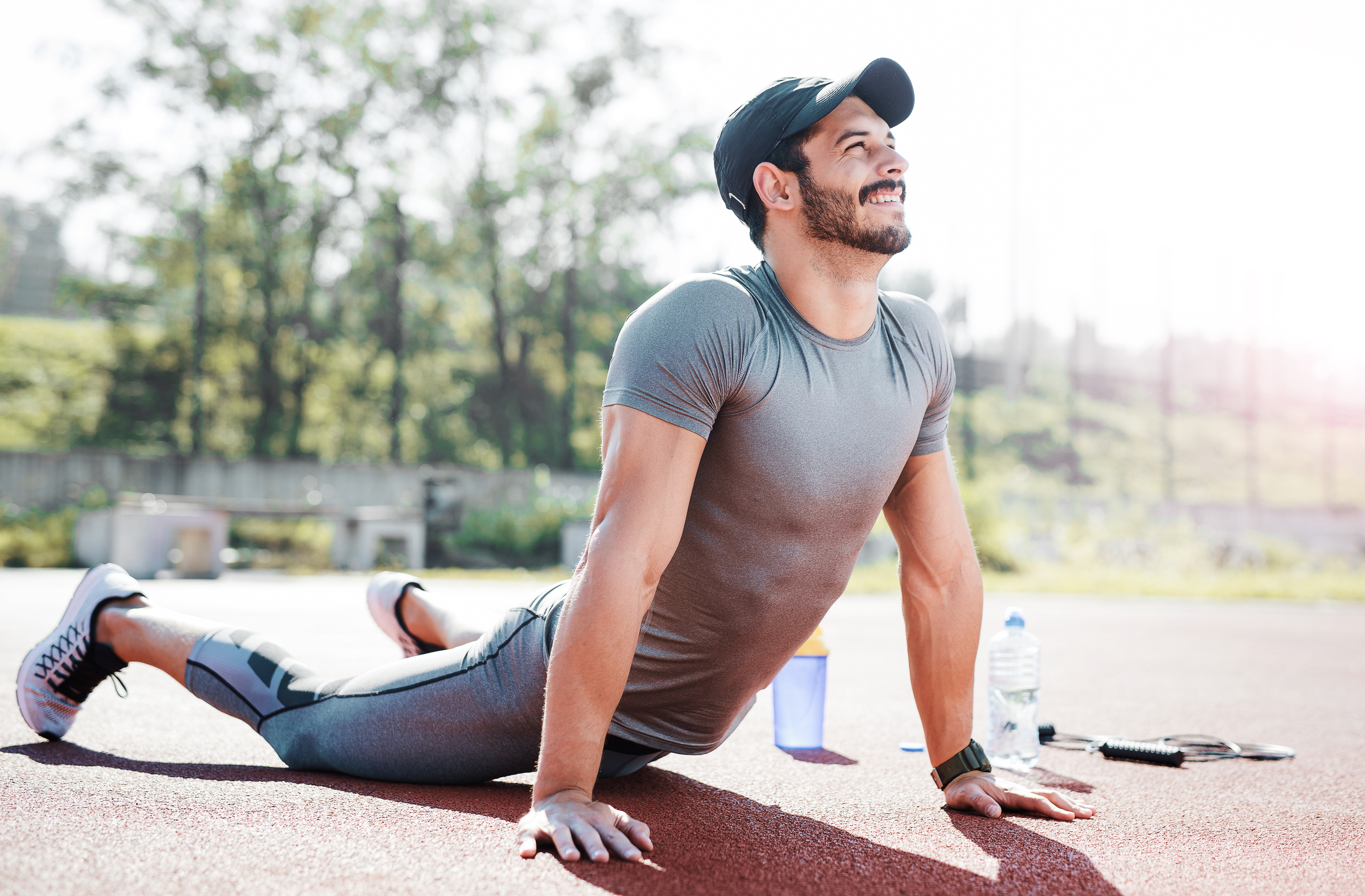 The future of fitness?
Dalton Wong, leading celebrity personal trainer and founder of TwentyTwo Training, whose VIP clients include Jennifer Lawrence, Kit Harrington and Alice Eve, says while it's not "the norm" for people to be DNA tested in the name of fitness, he has noticed "more clients are taking a proactive role in finding out what works best for them in regards to health and wellness".
"DNA testing can give you a personalised approach to what foods could best suit you and what types of exercise protocols could work best for your body," he explains.
It's not hard to see the appeal given the 'weekend warrior' boom and soaring sign-up rates for extreme challenges like ultra-marathons and Iron Man, not to mention the #fitspo movements on social media and everybody being time-poor. We want results, and we want them fast.
What's it all about?
Based on science developed to help professional athletes maximise their potential, a handful of companies worldwide offer DNA testing for consumers, promising to help them discover the training approach that's best for them, according to their genes.
[Read more: Coffee drinking 'is in your genes']
DNAFit, a rapidly growing UK-based company founded in 2013, provides the same DNA tests to fitness devotees as it does for elite sports teams and athletes on its books (including Greg Rutherford), via home-test saliva swab kits. Once analysed, customers receive a report and infographic outlining the results, plus a consultation to explain what it all means.
There's still a lot we don't know when it comes to DNA and unlocking the links between our genes and stuff going on elsewhere in our bodies. Sport and fitness performance is just one tiny part of this complex field.
But some significant genotype findings can be useful for determining whether an athlete responds better to power or endurance training, their natural VO2 max (how the body uses oxygen during aerobic activity), whether they're more prone to soft tissue injuries like sprains and strains, and how quickly they recover from exercise.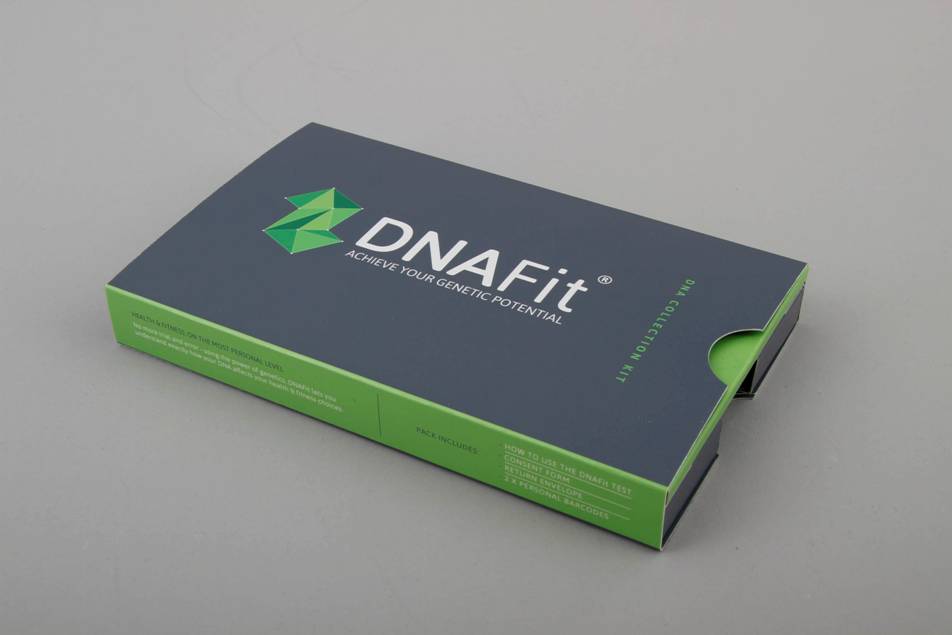 Part of the picture
Any type of genetic testing being sold to consumers raises ethical questions. There are Codes of Practice (tests can't be sold to under-18s, for instance) and confidentiality is vital.
Andrew Steele, the former Olympic athlete who is now DNAFit's head of professional sport and fitness, explains the tests are not meant for talent prediction.
"You couldn't do that anyway," he says, "as so many other factors, including environmental factors and somebody's dedication to training, come into it. These results are just part of a picture that can potentially be very helpful."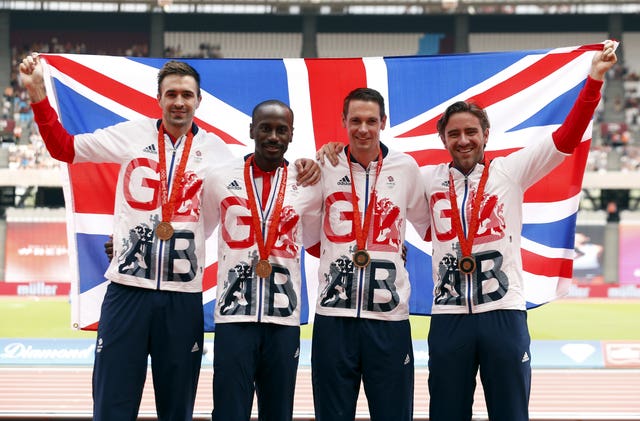 Similarly, efforts are made to ensure results aren't interpreted as proof of personal limitations; you can't change your genes, so what if the results are less than glowing?
"It's about giving people the knowledge and guidance to tailor their approach to fitness in a way that best suits them – things they'd otherwise maybe only learn about themselves after years of trial and error," says Andrew.
It's something that has personal resonance for him. Andrew explains that following the Beijing Games, his hopes of competing at London 2012 had looked promising, but things started to unravel following a string of injuries and a bout of ill health. He now believes, based on what he's subsequently learned about his DNA and the conditions his body best responds to athletically, that switches in his training regime played a part in his declining sprint performances.
Ultimately, though, it's about making the most of science, he stresses. The results mean little if people aren't prepared to use them to their advantage.
[Read more: Could newly discovered genes spell an end to allergies?]
In other words, if you want to get fit, you'll still need to put the hours in with your training – ensure you rest and recover properly, fuel yourself well and all those other important things.
A big part of the service, says Andrew, is having access to consultants who can advise on how to turn this knowledge into effective workout regimes.
For more information, visit dnafit.com