Former Eastenders actress Dame Barbara Windsor has been diagnosed with Alzheimer's at the age of 80.
The Carry On legend had originally been given the news in April 2014 and has been taking medication since to manage the condition, according to a statement by her husband Scott Mitchell.
Speaking to the Sun, Mitchell said that Windsor's symptoms had worsened in recent weeks, with the actress suffering from memory loss and confusion.
"Since her 80th birthday last August, a definite continual confusion has set in, so it's becoming a lot more difficult for us to hide," he told the newspaper. "I'm doing this because I want us to be able to go out and, if something isn't quite right, it will be OK because people will now know that she has Alzheimer's and will accept it for what it is.
"I hope speaking out will help other families dealing with loved ones who have this cruel disease. Secondly, I want the public to know because they are naturally very drawn to Barb­ara and she loves talking to them."
Alzheimer's disease is a neurological disorder in which the death of brain cells causes memory loss and cognitive decline. It is the most common type of dementia, affecting 62% of those diagnosed in the UK. The symptoms of the disease usually progress slowly over several years, so at first they can appear mild, but become more severe over time.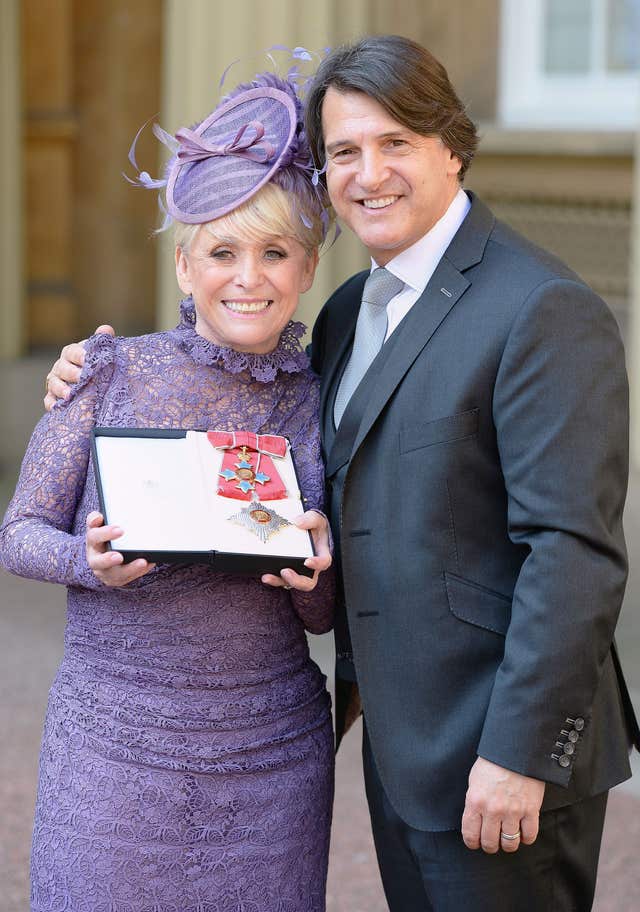 It is important to remember that everyone is unique and that two people with Alzheimer's are unlikely to experience the condition in exactly the same way. But while a few memory lapses are a normal part of ageing, there are some common warning signs of Alzheimer's disease that can help you to determine if it's something more serious. Here are the seven you should know…
1. Subtle short-term memory loss
For most people with Alzheimer's, the first symptoms emerge in the form of memory lapses. In particular, look out for short-term memory loss in loved ones; many people with Alzheimer's can perfectly recall events from the past, but have trouble remembering recent events such as what they had for breakfast. This is because Alzheimer's causes damage to a part of the brain called the hippocampus, which has an important role in day-to-day memory and retaining new information.
2. Struggling to complete everyday tasks
"Many of us know Alzheimer's as a disease that causes memory loss like forgetting names or the day of the week," Aileen Waton, head of dementia for Bupa Care Services explains. "But this can also present itself through people losing track of money or being unable to manage bills, as their memory and reasoning skills decline." Along with struggling to keep on top of household duties, they may find change and following new routines difficult too.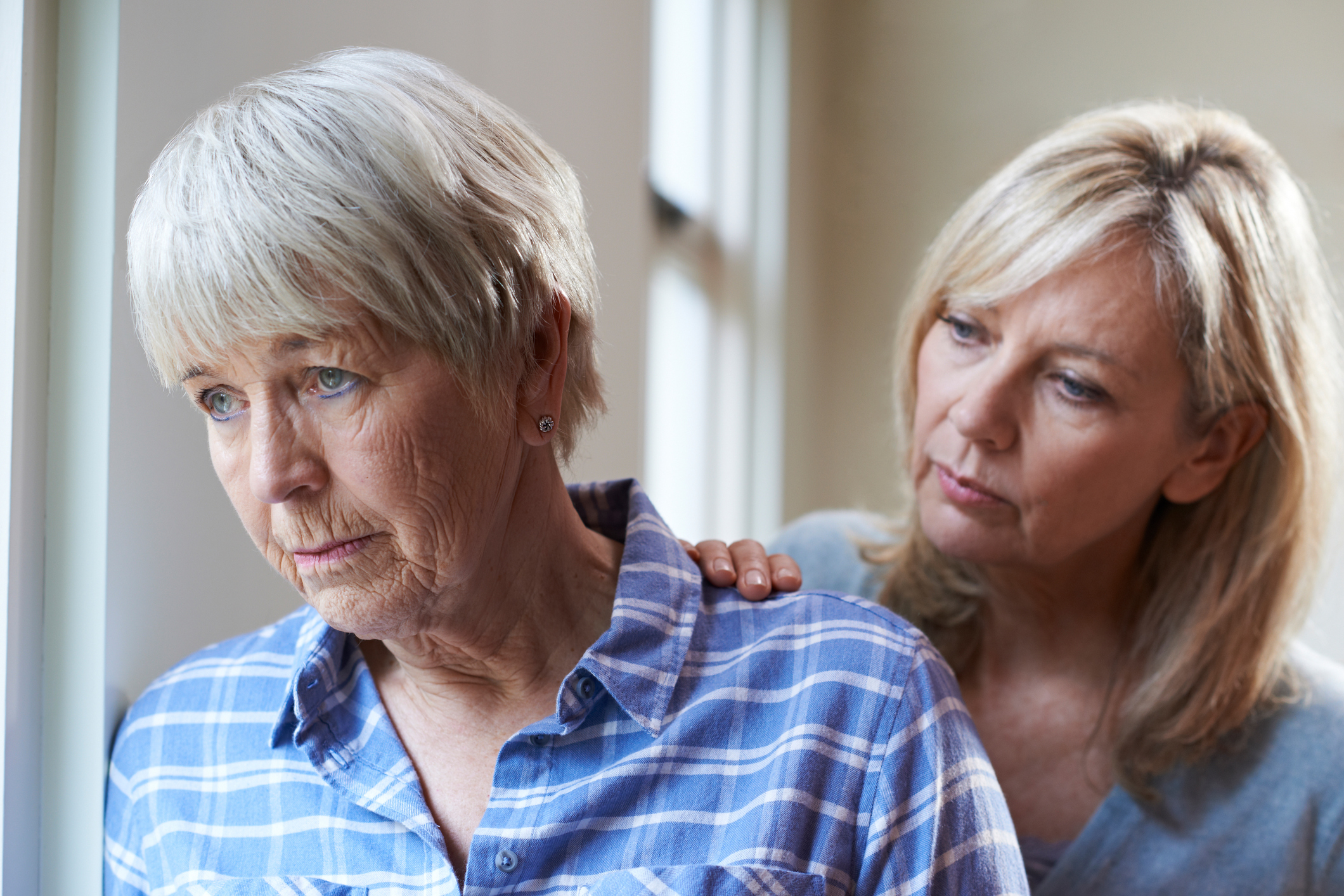 3. Struggling to find the right words
Memory loss can increasingly interfere with daily life, particularly when it comes to conversation. You might notice a loved one struggles to find the right words to express themselves, gets the meaning of words mixed up or that speaking to them takes longer than usual.
4. Mood swings
As symptoms appear, you may notice that you or a loved one exhibits changes in mood that could be out of character for them. "You might notice distracted or unusual behaviour, such as angry outbursts or a loved one becoming depressed or anxious," says Waton. "Others might lack their usual spontaneity or even exhibit changes to their preferences in food and drink."
5. Confusion
"Likewise, Alzheimer's can also lead to confusion," she says. "Some people might go for a walk, and not remember where they are or how to get home. Other might think that possessions have been hidden or stolen."
6. Being repetitive
Repetition is a common early symptom which is triggered by memory loss. The person may repeat daily tasks, such as locking the front door, showering or cleaning. Look out for repetition in conversation too; they may tell the same story multiple times or ask the same question after hearing the answer.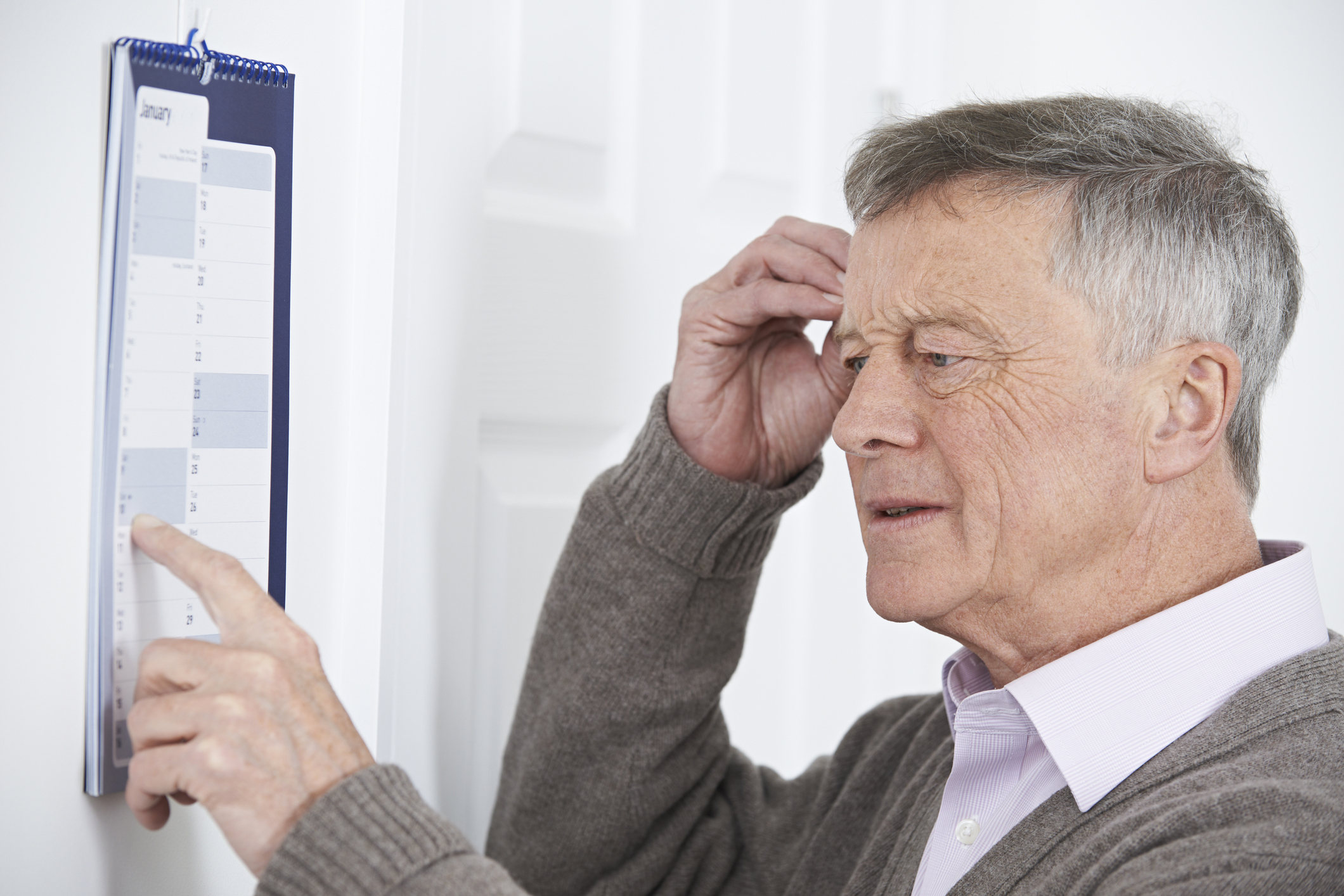 7. Eyesight changes
We all know that Alzheimer's causes changes to the brain, but it also can impact a person's eyesight. Vision problems such as an increased difficulty in reading or problems judging distance aren't always easy to spot, but are a concern because more than 60% of those with Alzheimer's will have a decline in visual capacity.
"It's important to seek medical advice as soon as possible, if you're seeing a loved one demonstrating these behaviours," says Waton.
"Unfortunately there's not currently a cure for Alzheimer's, or a way of halting its progression. That's why it's so important that people are aware on the simple changes they can make to help assist people with Alzheimer's."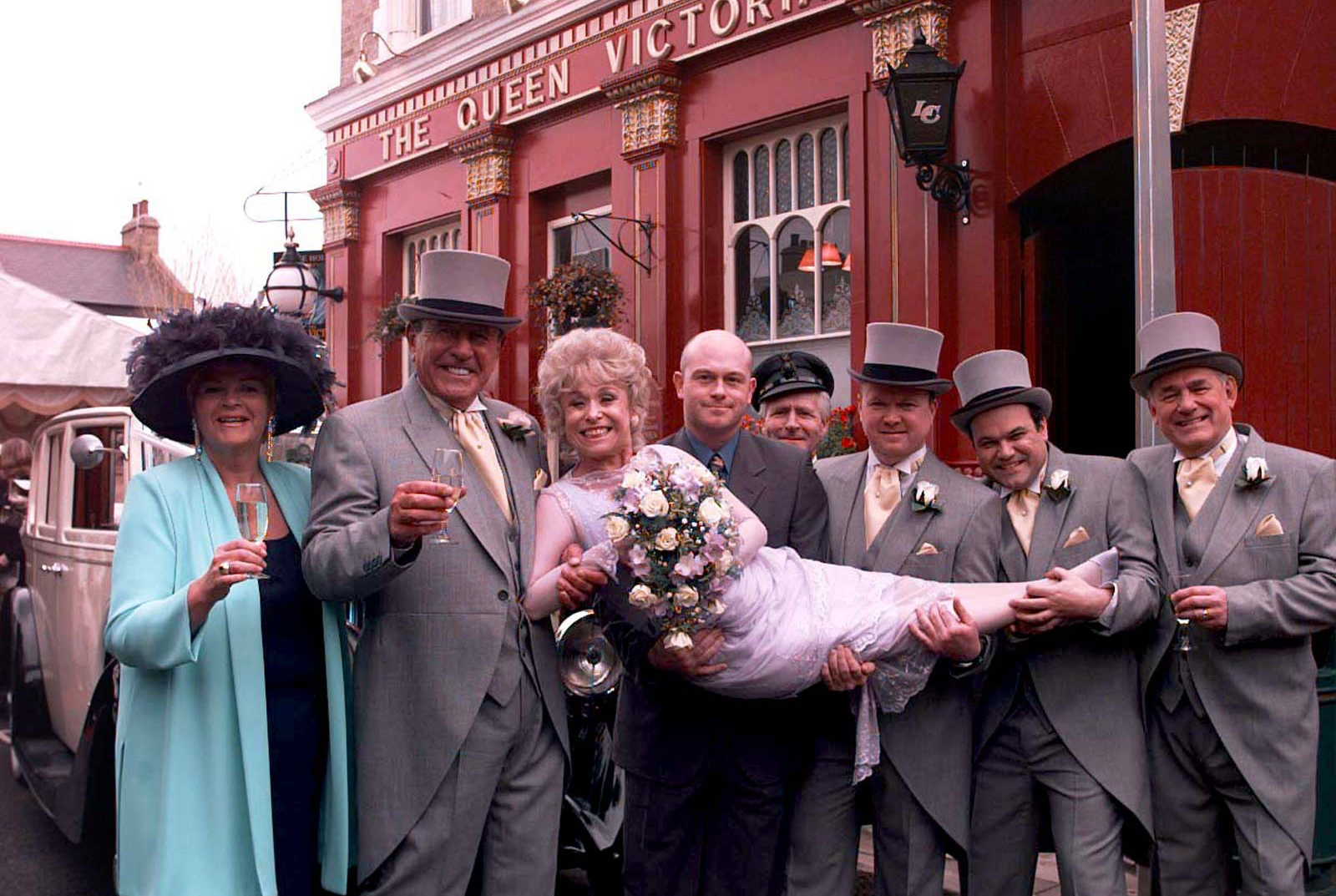 Although Alzheimer's presents challenges, Waton says that there are some easy and practical ways we can support people living with the disease: "For example, we can help them to stay physically and mentally active, or help with developing coping strategies like making lists, labels and reminders that can lessen the impact of memory loss."
She believes that the way we communicate with people can also play a large part in managing Alzheimer's. "Group conversations can be hard to follow for people with Alzheimer's, so try and stick to one-on-one conversations where possible," she advises. "Likewise, minimise background distractions where possible, for example by turning off the TV or radio."