Health and Social Care Secretary Jeremy Hunt is being urged to make it compulsory for flour to contain folic acid, as research shows the vitamin can help prevent birth defects.
[Read more: Non-dairy milk alternatives - which is the healthiest?]
Folic acid is the synthetic form of folate (a type of B vitamin). Natural folate is found in foods, whereas folic acid is used as a fortification.
So why could getting more folic acid into your diet be beneficial, and how can you do it?
What are the benefits of folic acid?
Food Standards Scotland has already said there is clear evidence that fortification flour could help prevent birth defects such as spina bifida, as well as neural tube defects in unborn babies.
The British Pregnancy Advisory Service has backed this call for flour to have folic acid added to it, saying it could reduce the number of much-wanted pregnancies that are terminated due to neural tube defects.
Pregnant women aren't the only people who stand to benefit from getting more folic acid in their diets – research also shows that it can protect against bowel cancer and heart disease.
Are women getting enough folic acid in their diets?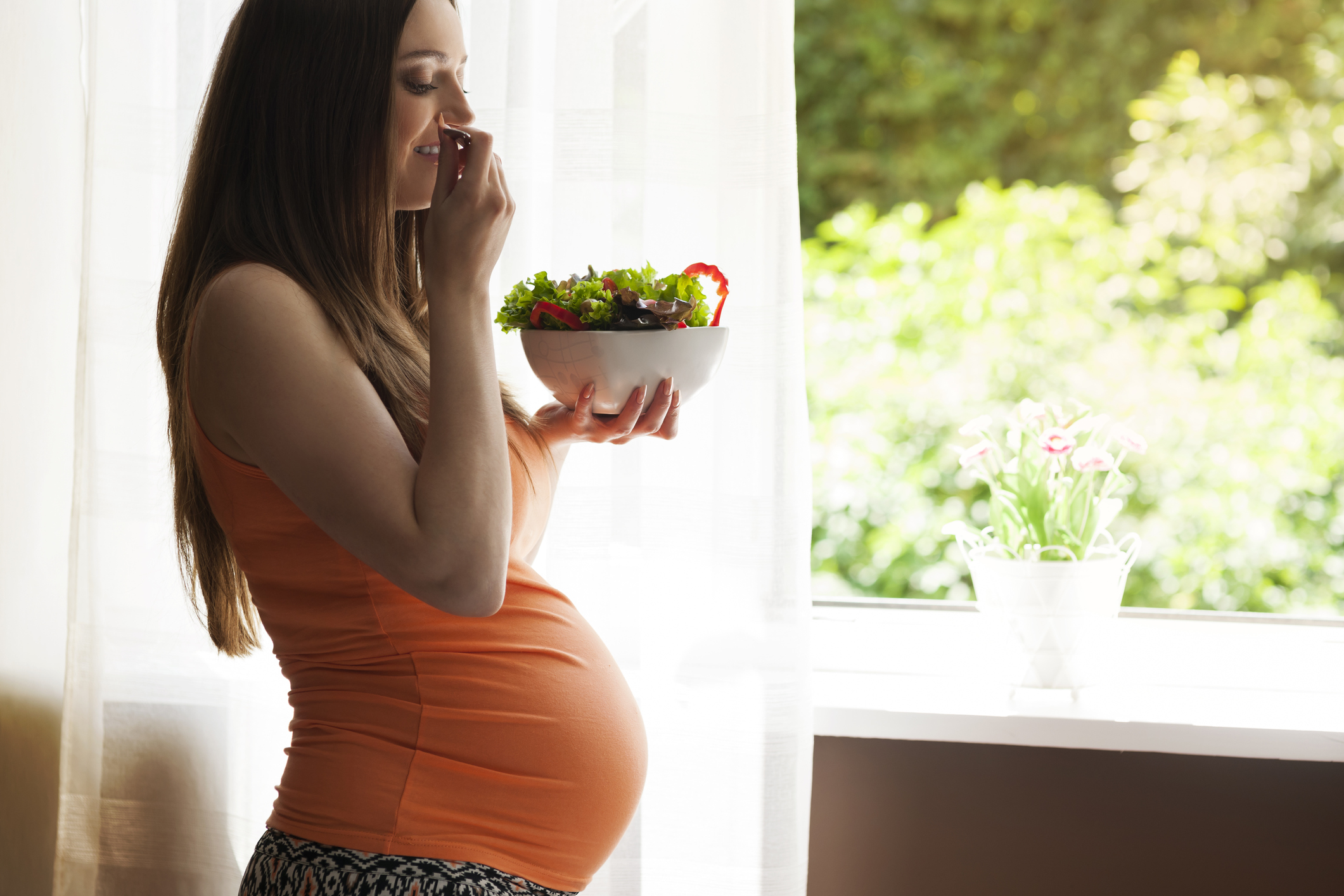 In short: No. 81% of women in Scotland of childbearing age and 79% of such females in Wales are not getting the recommended amount of folic acid – higher than the 75% recorded for women across the UK.
The daily recommended allowance of folate from the British Dietetic Association is 200 micrograms – and significantly more for women who are hoping to conceive or are already pregnant.
How can you get more folic acid in your diet?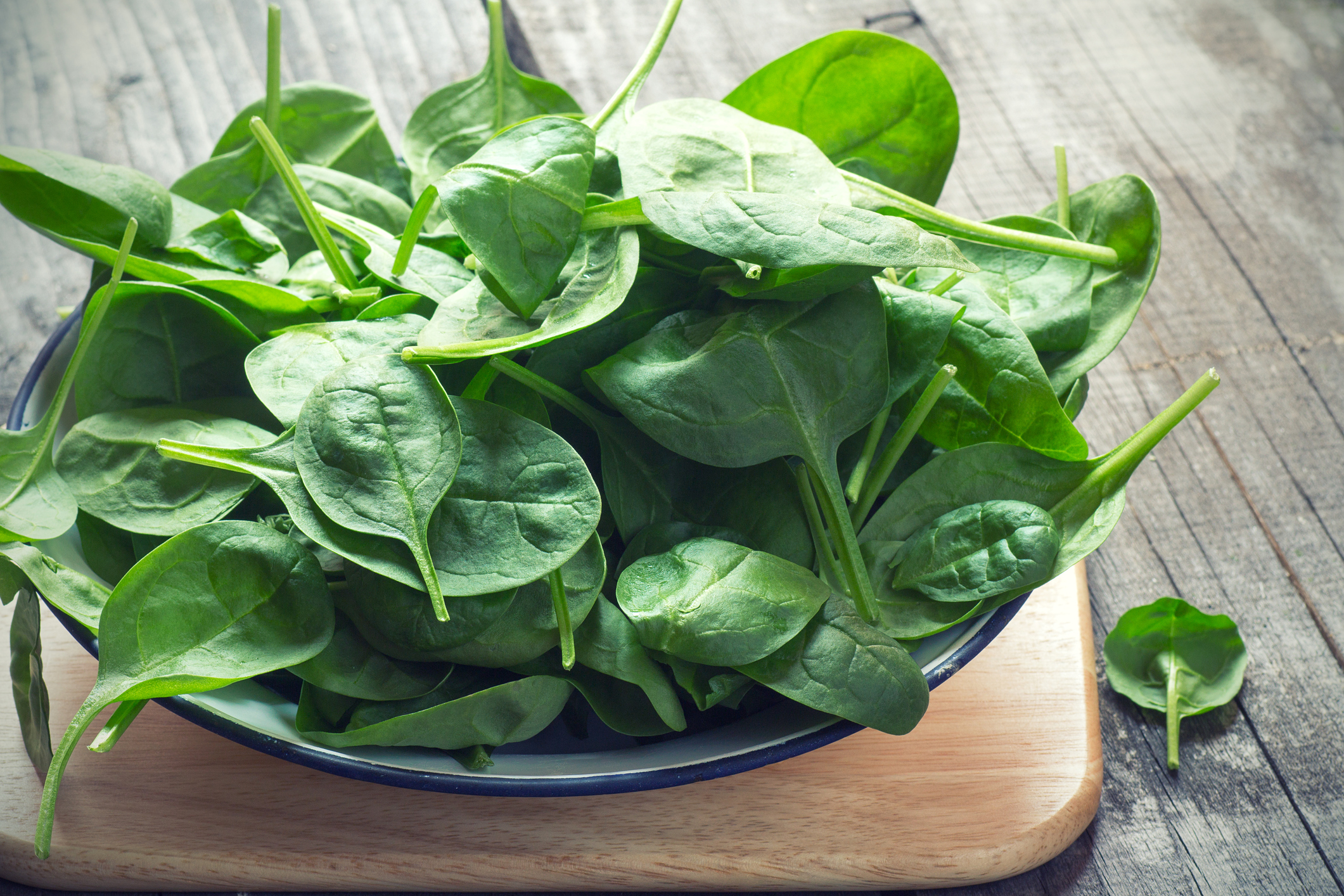 The Department of Health has said it's reviewing the research and will respond to the calls to make fortification mandatory in due course.
So for now, it's unknown whether it will be made compulsory for flour to contain folic acid, but there are still ways that you can increase your intake of the micronutrient.
Breakfast is an easy meal in which to up your folic acid intake. Keep an eye out for breakfast cereals like Kellogg's Corn Flakes – which are fortified with folic acid – and accompany it with orange juice (where the B vitamin naturally occurs). If cereal isn't your thing, have a slice of wholemeal bread (which is fortified) and slather on some Marmite.
There are also many ways to incorporate more folate-rich foods into other meals. Dark, leafy greens are excellent sources of folic acid – think spinach, kale, broccoli and cabbage, which you can add to salads or as sides to your main meal. To put this into perspective, half a cup of cooked spinach contains 131 micrograms of folate. You should be careful not to overcook vegetables, because this destroys the folates. Instead, steam or eat them raw to get the most out of the B vitamins.
Beans, peas and lentils are also great sources – a small bowl of lentils will contribute towards most of your daily folate needs. For snacks, look to citrus fruits or nuts (particularly sunflower seeds, peanuts and almonds).
If you still struggle to get enough in your diet, you should consider a supplement.