We all know vitamins are good for our health, and that we need a varied diet rich in colourful fruit and veg if we want to reap its antioxidant and immune-boosting properties.
But did you know ascorbic acid – aka victamin C – can work wonders when applied to your skin too?
"Vitamin C is a powerful antioxidant and its properties are vital for skin health," says plastic surgeon Dr Marc Ronert, director of Image Skincare. "With its incredibly beneficial effects on skin cells, it can help create firmer-looking and feeling skin by improving collagen synthesis, while fighting against uneven skin tone and frustrating dark spots on your face and body."
"Collagen is a tough, fibrous protein that is relatively inflexible and very strong. It supplies the basic framework that gives your skin its form, firmness, and strength, while elastin provides flexibility," explains renowned dermatologist Dr Gary Goldfaden.
"Overall, the amount of new collagen your skin produces declines with age, while the rate of its destruction increases. Fortunately, topical vitamin C has been scientifically proven to help stimulate collagen synthesis. It also helps block the production of enzymes that break down collagen, making it one of nature's most effective anti-ageing nutrients."
Why not just pop a multivitamin every morning then?
"Applying vitamin C to the skin is 20 times more effective than ingesting it orally," Dr Ronert says. "When topically applied, vitamin C supports and strengthens skin cells to fight against environmental aggressors, such as UV, infrared and pollution, which are the main culprits of oxidative stress in skin."
Brighter, firmer skin with fewer dark spots – who doesn't want that?
If you really want to supercharge your complexion, a twice-daily approach is best, to ensure that the ascorbic acid is working its magic 'round the clock.
Bookend your beauty regime with a pair of these products and you'll soon 'C' the difference…
Vitamin C: morning marvels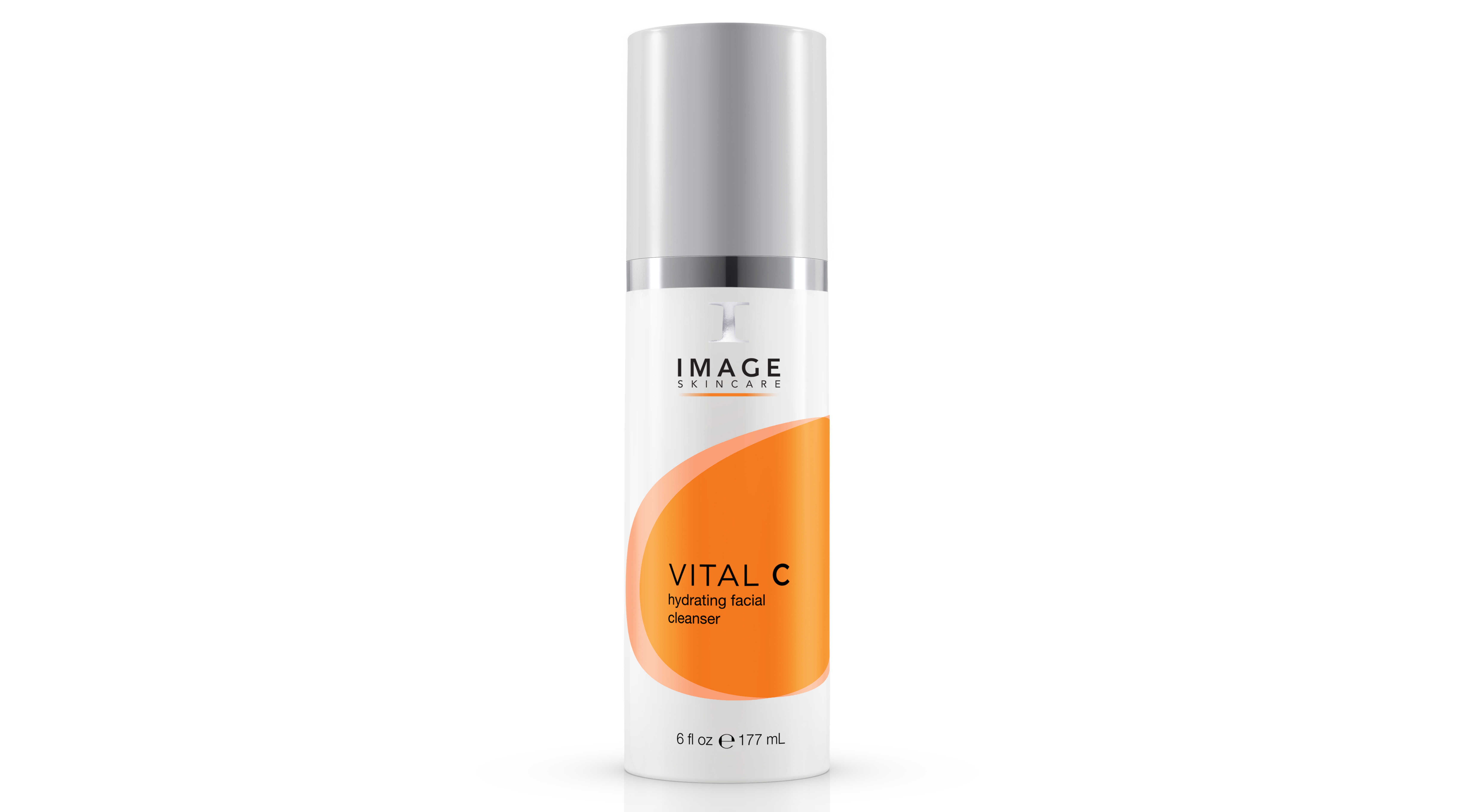 Image Skincare Vital C Hydrating Facial Cleanser, £28 (for stockists call 0345 504 0461)
Lixir Vitamin C Paste, £32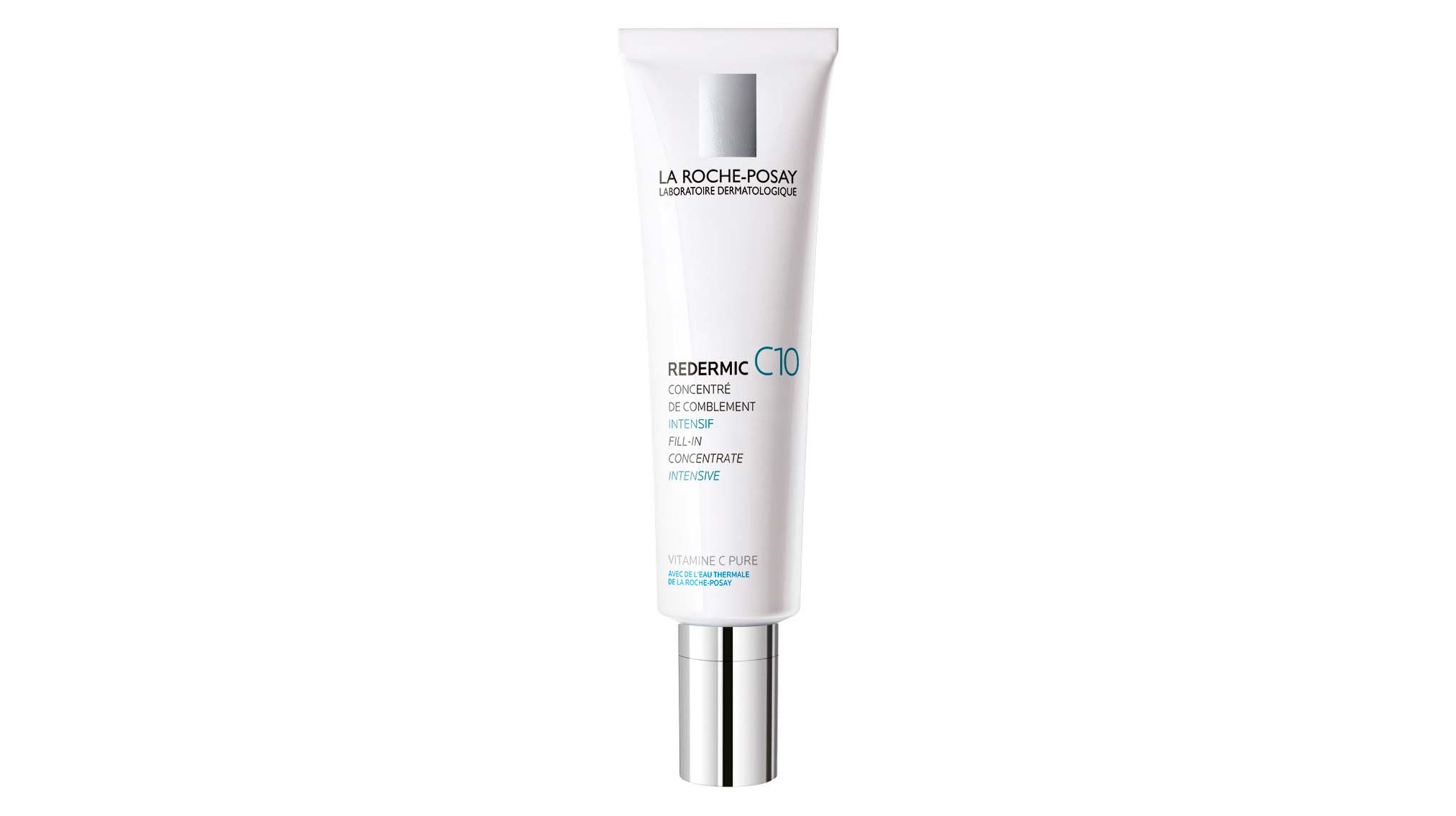 La Roche-Posay Redermic C10 Anti-Wrinkle Firming Concentrate, £29.50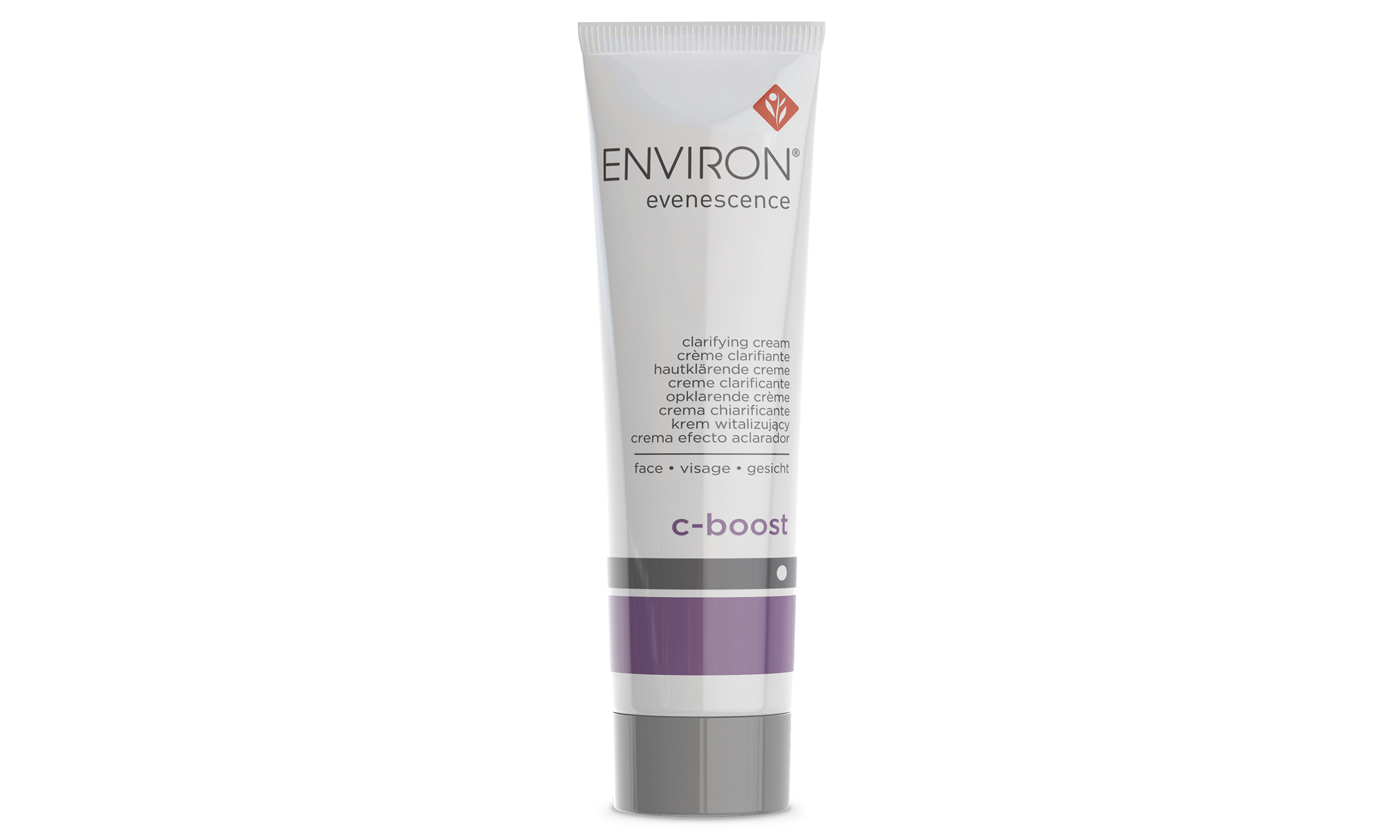 Environ Evenescence C-Boost Clarifying Cream, £35, Harvey Nichols

Vitamin C: nightly necessities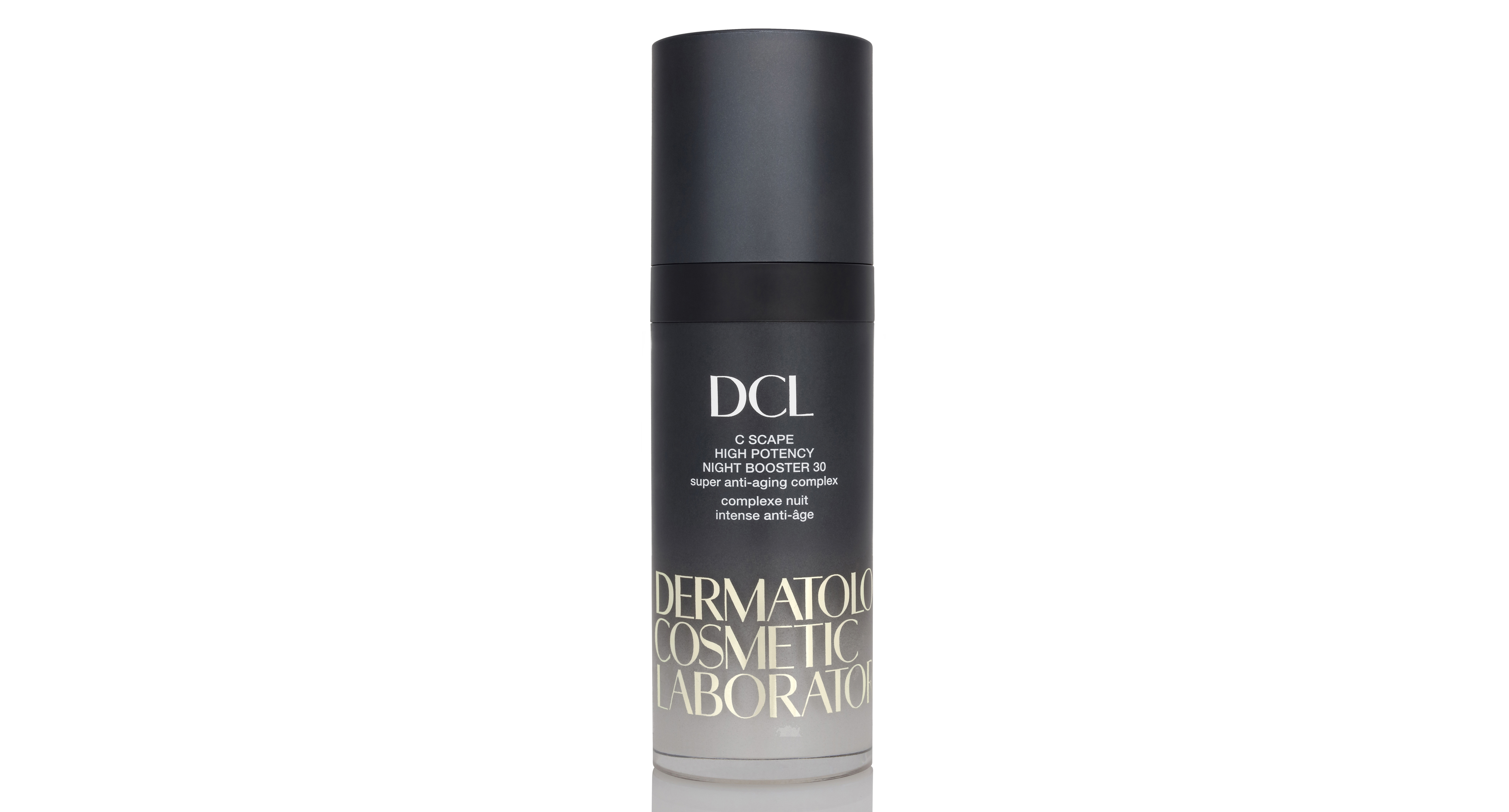 DCL Skincare C Scape High Potency Night Booster 30, £108, CultBeauty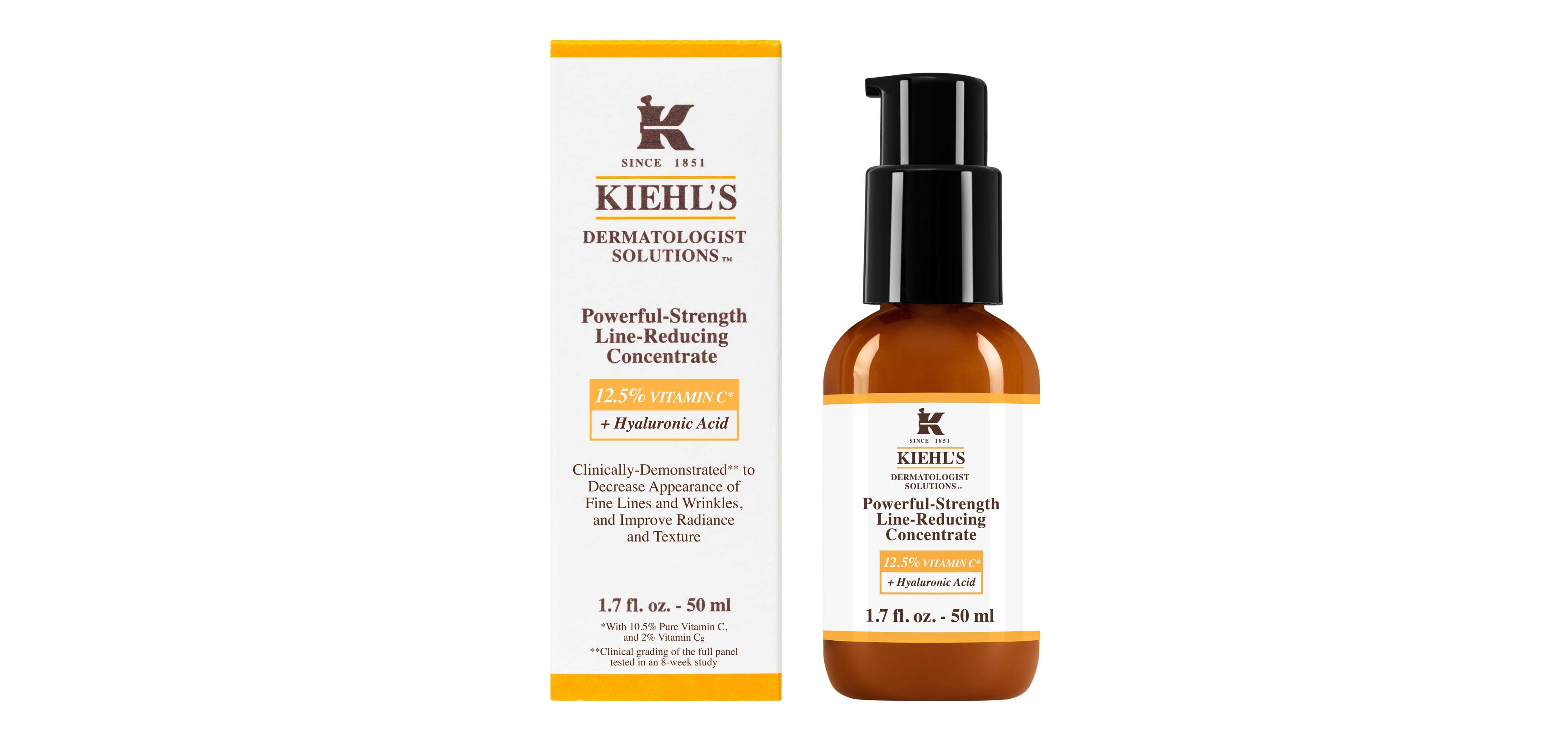 Kiehl's Powerful-Strength Line-Reducing Concentrate, £49.50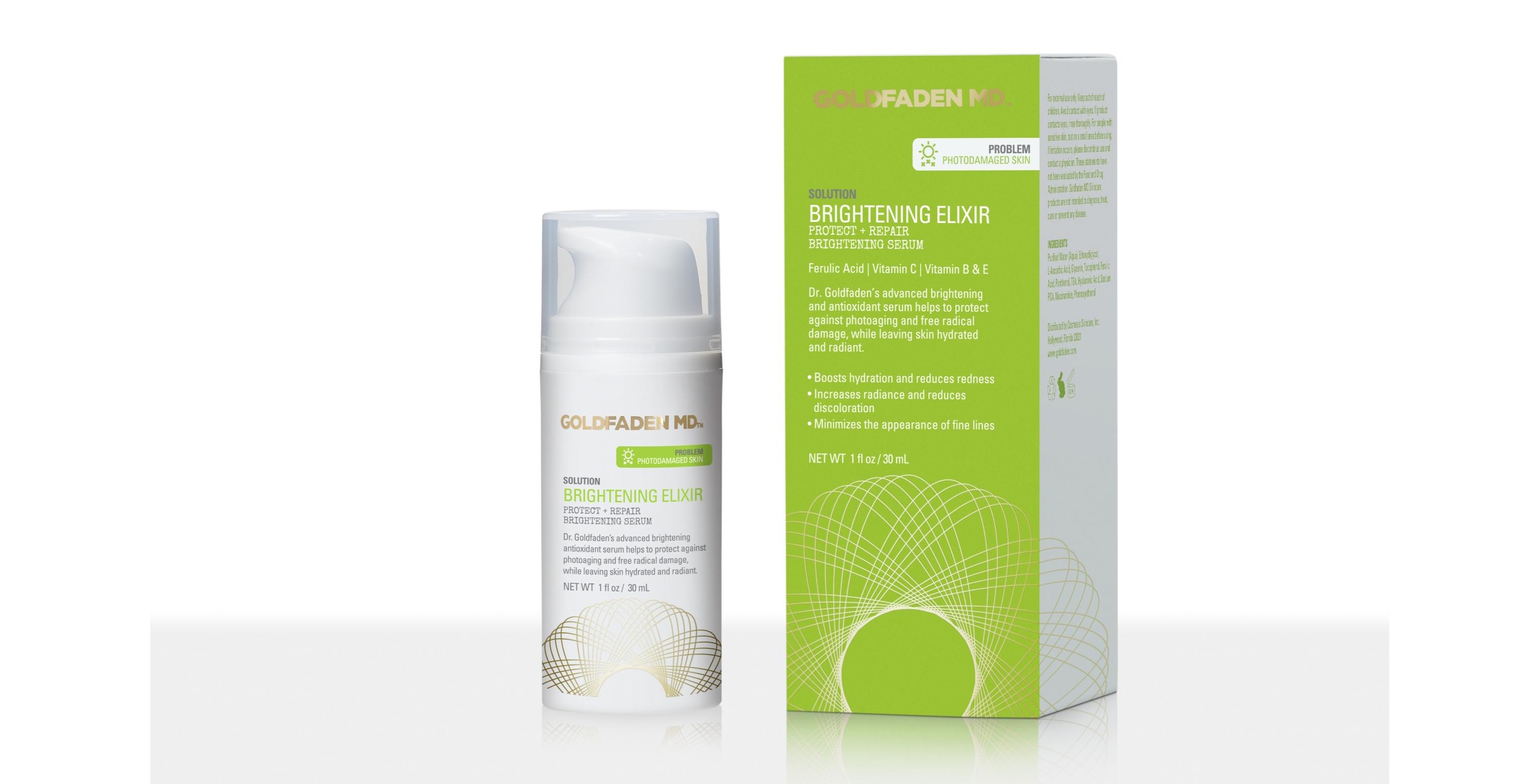 Dr Goldfaden MD Brightening Elixir, £72, CultBeauty
Mary Kay TimeWise Vitamin C Activating Squares, £22