What does Kate Garraway have in common with Madonna? It's a question we had never considered, until today, that is, when we learned that the TV presenter and the Material Girl are both fans of a particular kind of facial.
[Read more: The weird and wonderful beauty secrets of the stars]
Appearing on Good Morning Britain, 50-year-old Garraway was discussing with hosts co-hosts Ben Shephard and Susanna Reid a video Madonna posted on Instagram yesterday.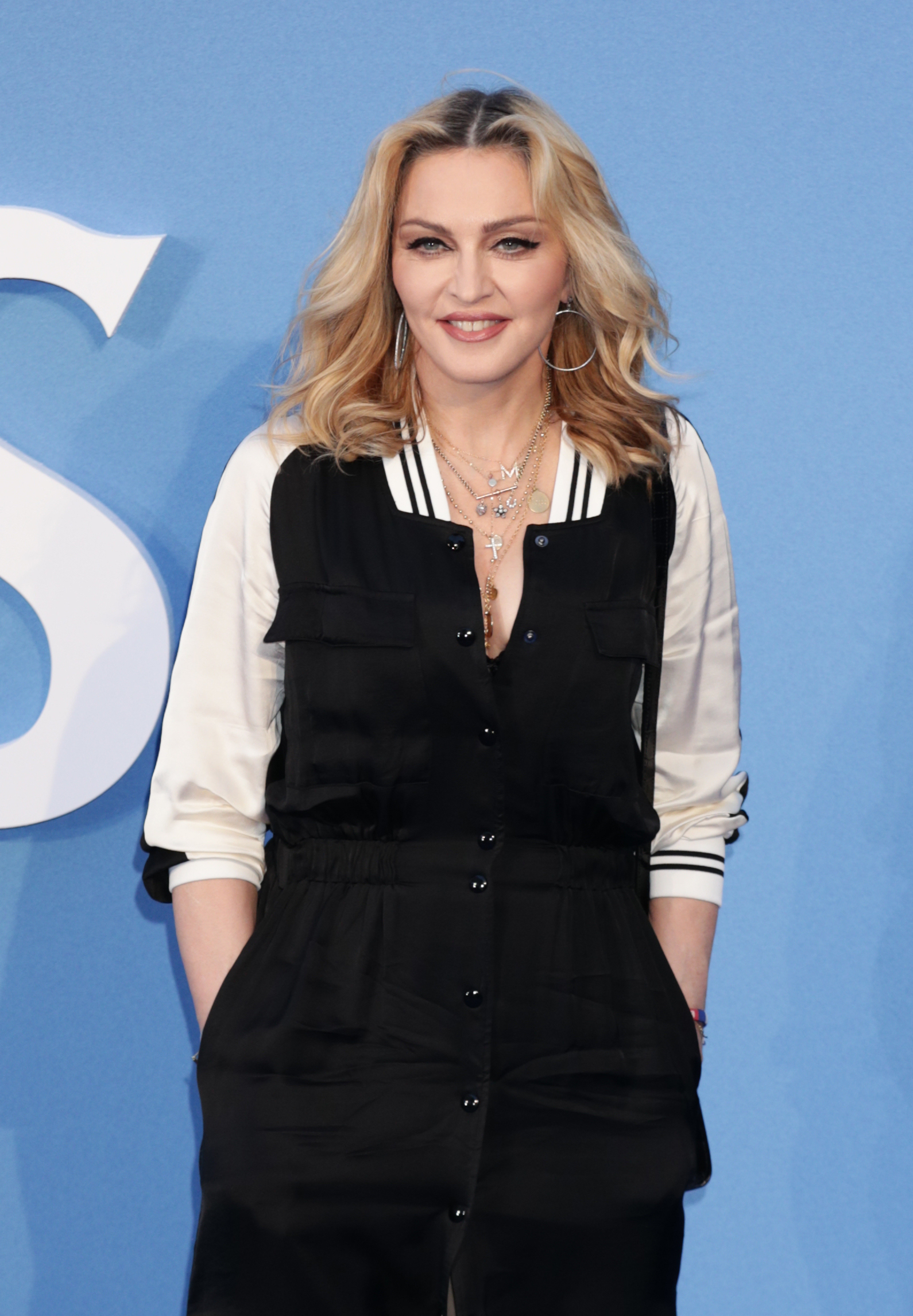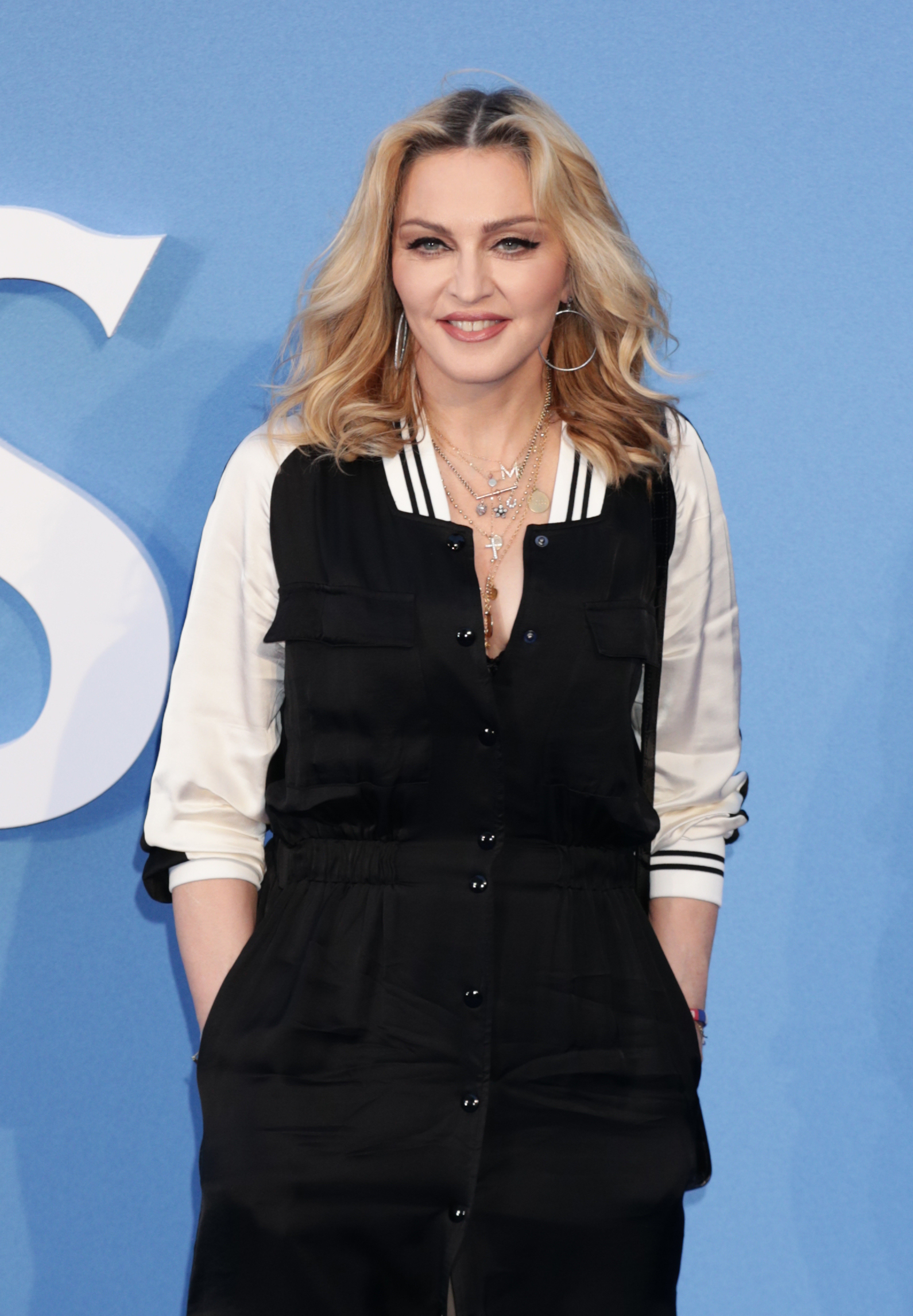 "I'm just getting a facial with my aesthetician right now," the 59-year-old singer says in the video (through a squeaky-voiced filter) as a pair of four-pronged silver forks are run repeatedly over one side of her face. "It's amazing, it works really good, it tightens the skin."
Commenting on the strange procedure, Garraway said she's experienced the same kind of treatment herself.
"I've jabbed everything in my face!" she joked, before explaining it isn't a regular fork the facialist was using: "It's got microcurrents in it. The idea is that it makes your cells slightly distressed and that causes them to fight back and produce more collagen and plump your skin up. So, there is some science there."
She's right. The reason there are always at least two prongs on any device is because they're delivering the current back and forth.
Want to get some of that skin-plumping goodness yourself? Elemis uses microcurrents in many of its BIOTEC treatments.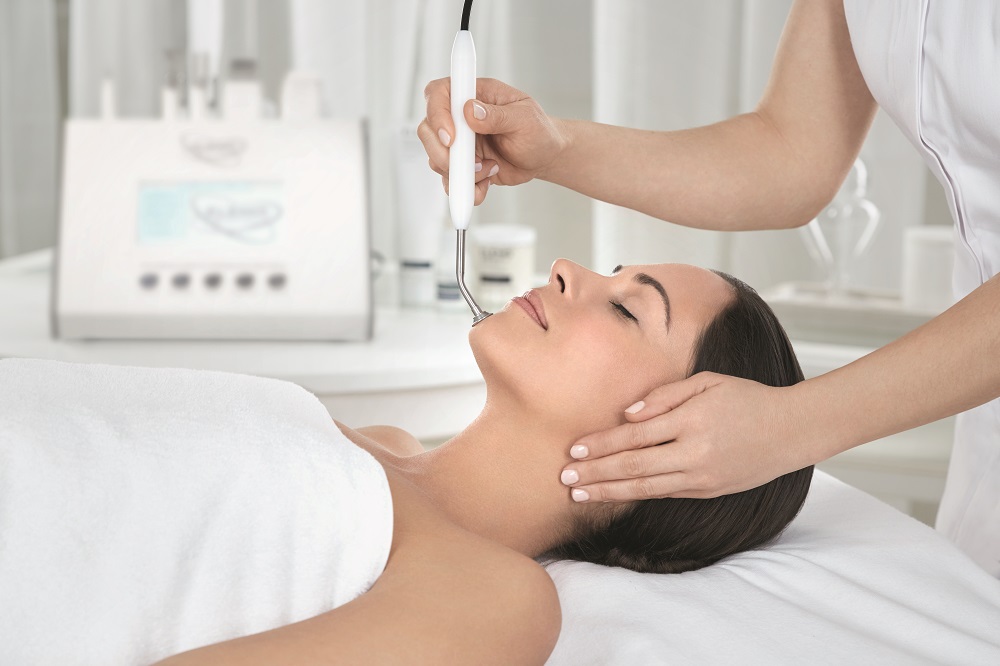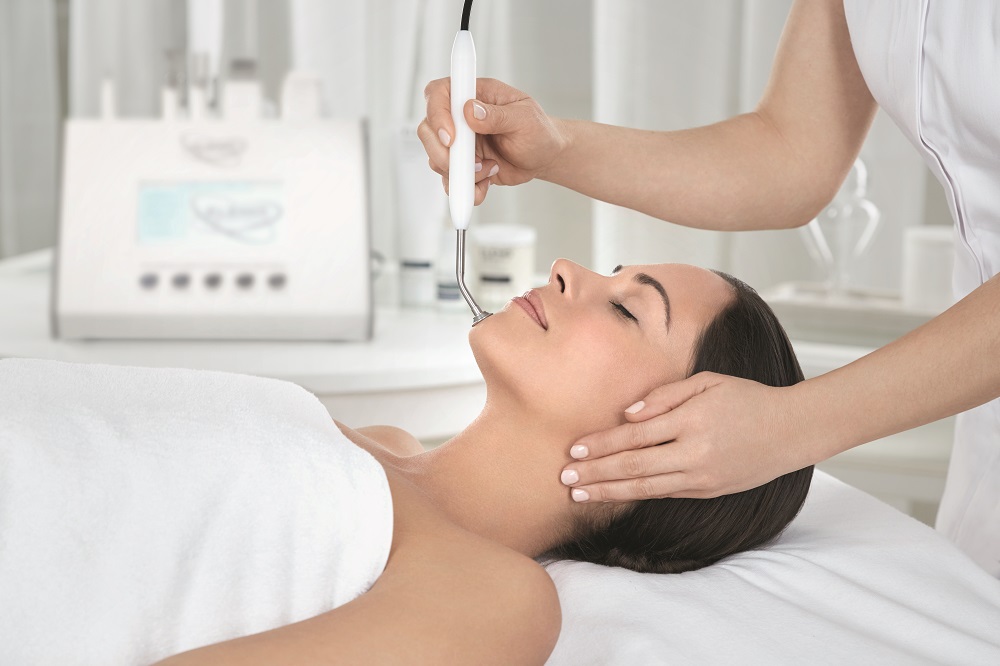 I tried one myself a while back, which included those fork-like devices. It wasn't at all painful, but it did feel quite strange as they vibrated on my face and caused a slight sensation of tinnitus when they went close to my ears. In conjunction with thorough cleansing and a super-hydrating mask, my skin had a definite glow when the hour was up.
[Read more: 9 easy steps to making your skin look younger]
For maximum face-firming effects, the brand recommends its Firm-a-Lift treatment (from £125 for one hour, available at The House of Elemis and nationwide) which includes massage and microcurrents.
"This super firming and lifting facial is perfect for clients looking to tighten up sagging skin without opting for surgery," explains Noella Gabriel, co-founder and MD of Elemis. "It combines innovative activators with a new technical experience and hands-on therapy to deliver highly effective firming and lifting results."
If you want to try microcurrent technology at home the Nuface Trinity Facial Trainer Kit (£300, CurrentBody) is a good place to start.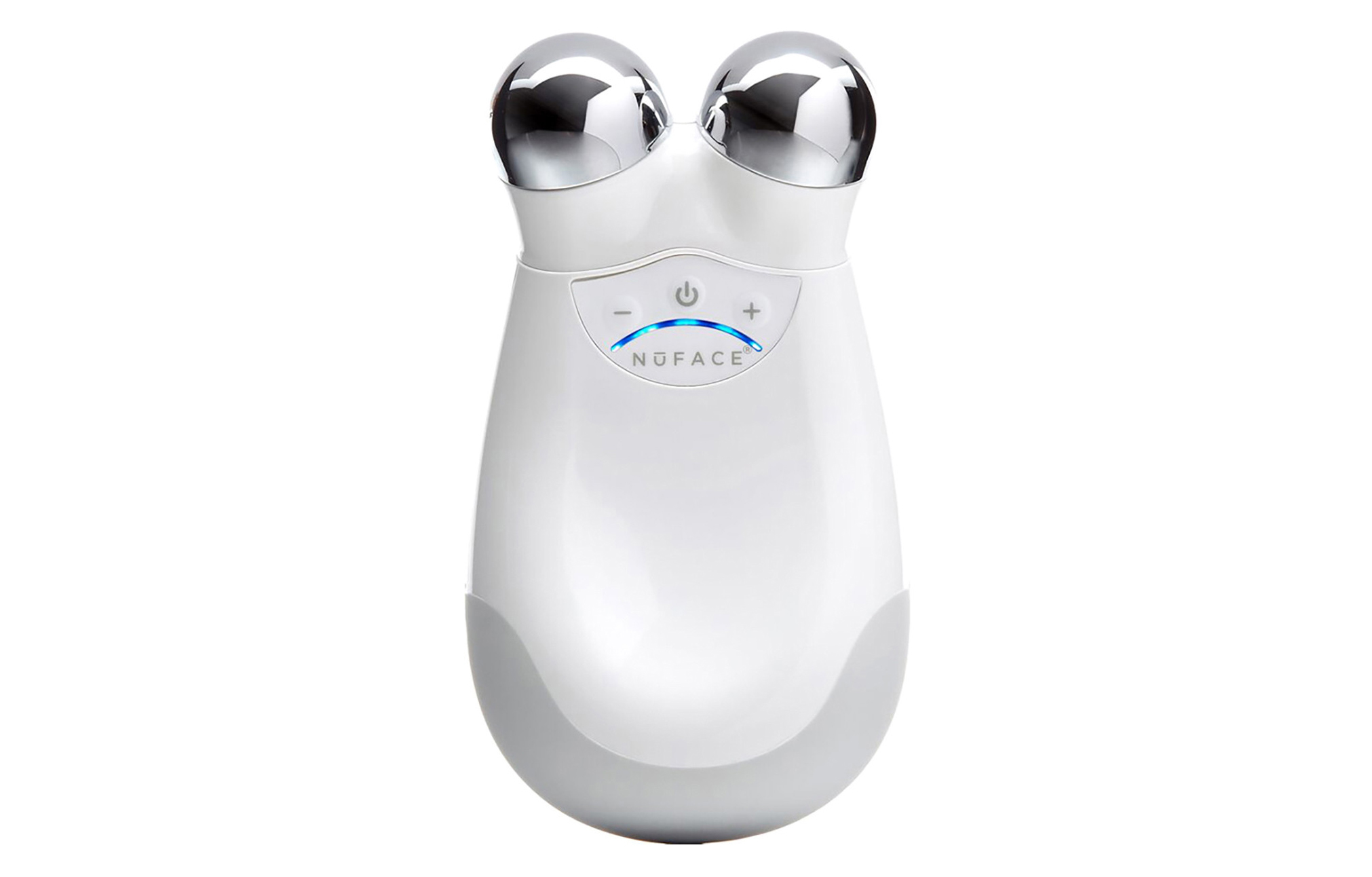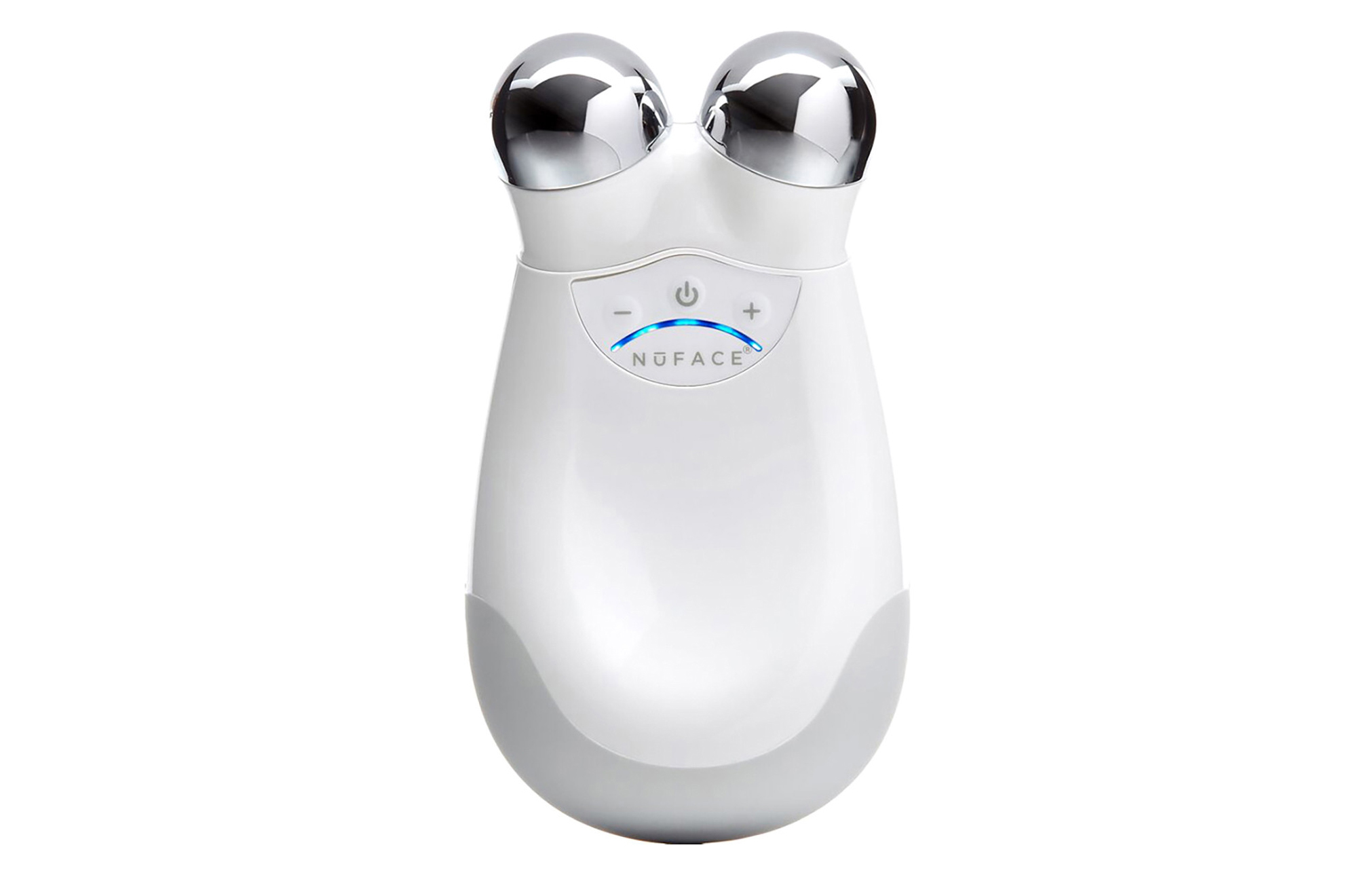 The device delivers microcurrents plus wrinkle-busting red light, promising improved facial contours and smoother skin with clinical trials and reviews showing very impressive results.
Whether in the salon or at home, microcurrent tech doesn't come cheap. But if it's the secret to Madonna's enviable appearance (she turns 60 this year, don't forget) then maybe this is one treatment it's actually worth FORKING out for…