From the ritual of sitting down for a cuppa and a chat, to taking a few minutes to hit pause and pop the kettle on, tea is one of the simplest ways to make daily life a little more wellbeing-focused.
[Read more: 7 of the UK's best village tea rooms]
And the endless array of spice and herb infusions available offer health-protecting and mood-boosting (or calming) qualities too.
Fancy brewing up with some new blends for autumn? Here are 5 of our favourites…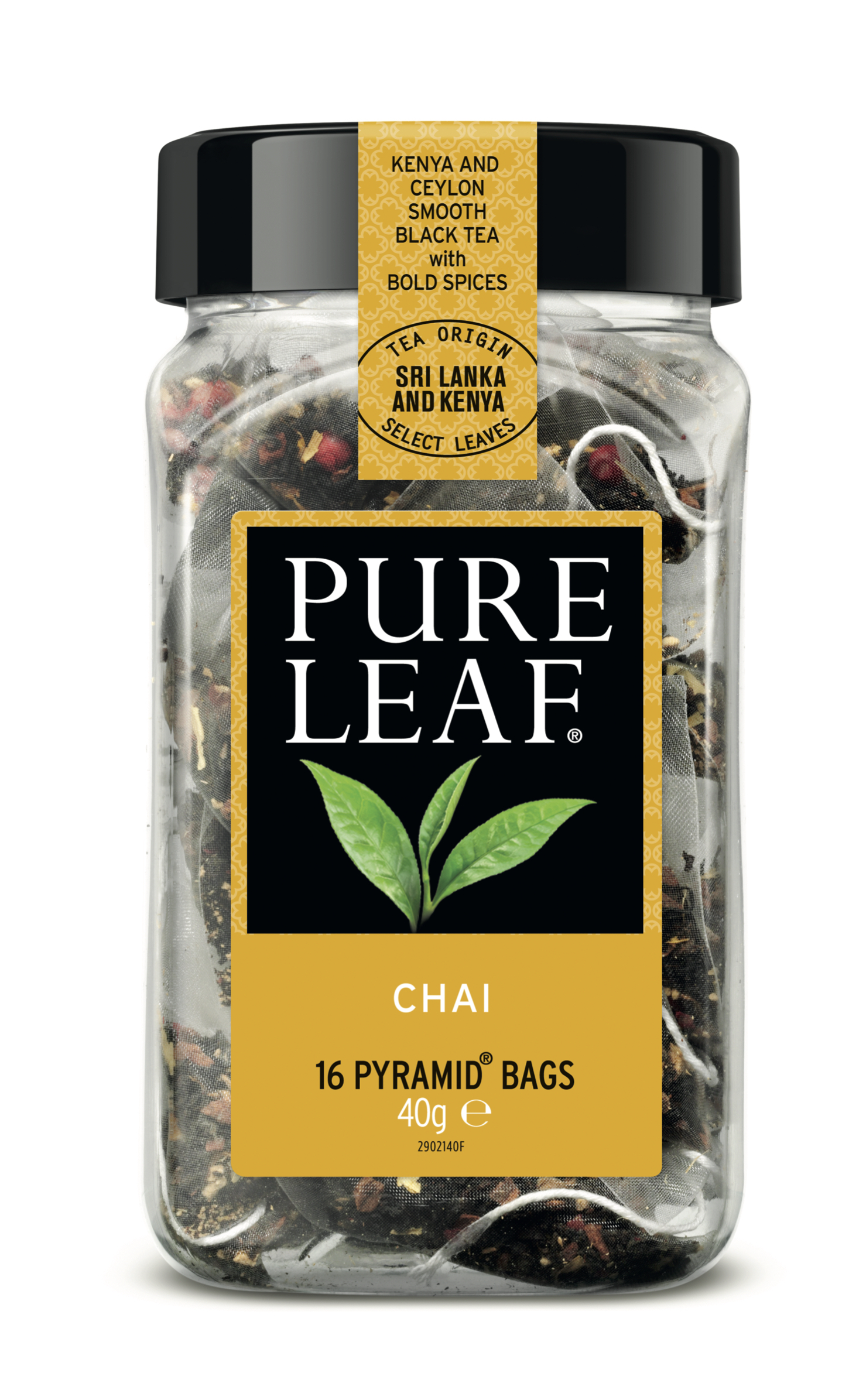 This warming chai blend has just the right level of sweetness and spice, with cardamom, ginger and cinnamon dancing above a backdrop of rich Kenyan and Ceylon black tea. Delicious.
2. Hotel Chocolat Teaolat Energise – Cacao Lemongrass & Ginseng, £5 for box of 10 bags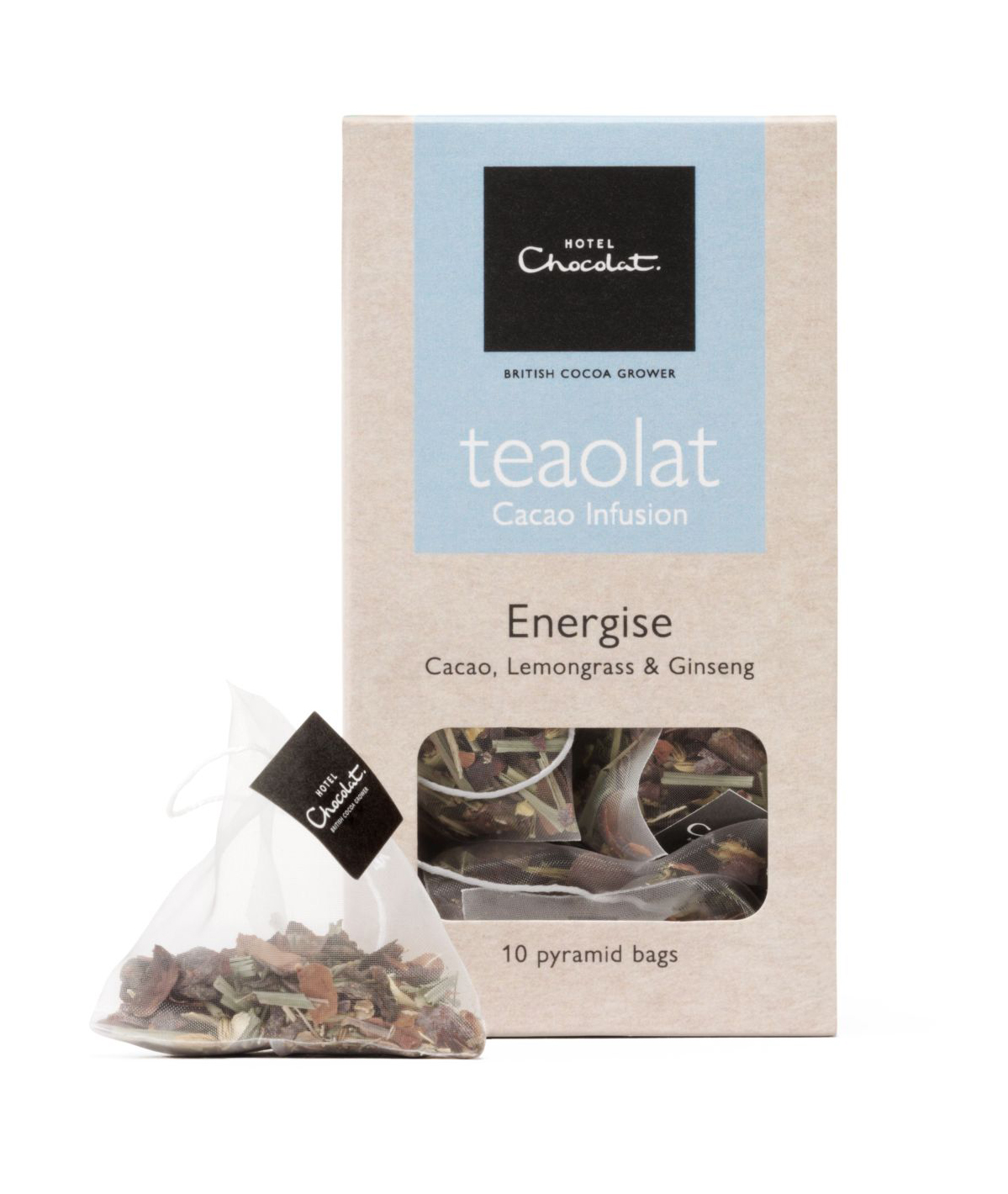 Before this tea even touches your tongue, the tantalising aroma of raw cacao hits. Chocolate and cacao-infused teas are a bit of a theme this year, and you can trust Hotel Chocolat to get it right – its rich, creamy, a treat for the senses. There are six varieties to choose from; this one has an energising twist.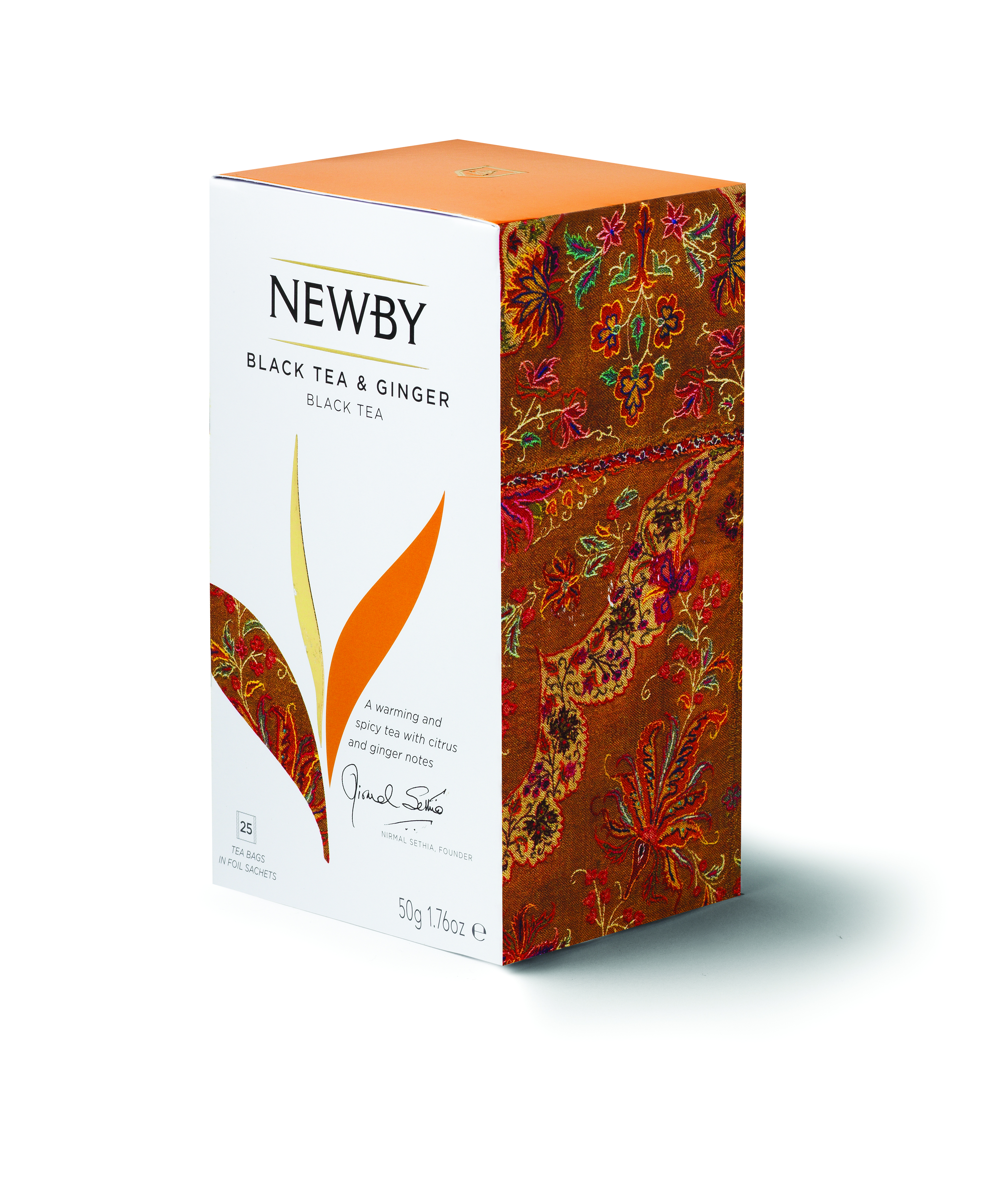 Newby teas are so beautifully packaged – but they're certainly not all style and no substance. Ginger is a great choice whether you're in need of a subtle mid-afternoon pick-me-up, or want something to help gently soothe your stomach. You might just love the warm, punchy flavour and drink it for that, of course.
[Read more: 9 genius uses for old tea bags]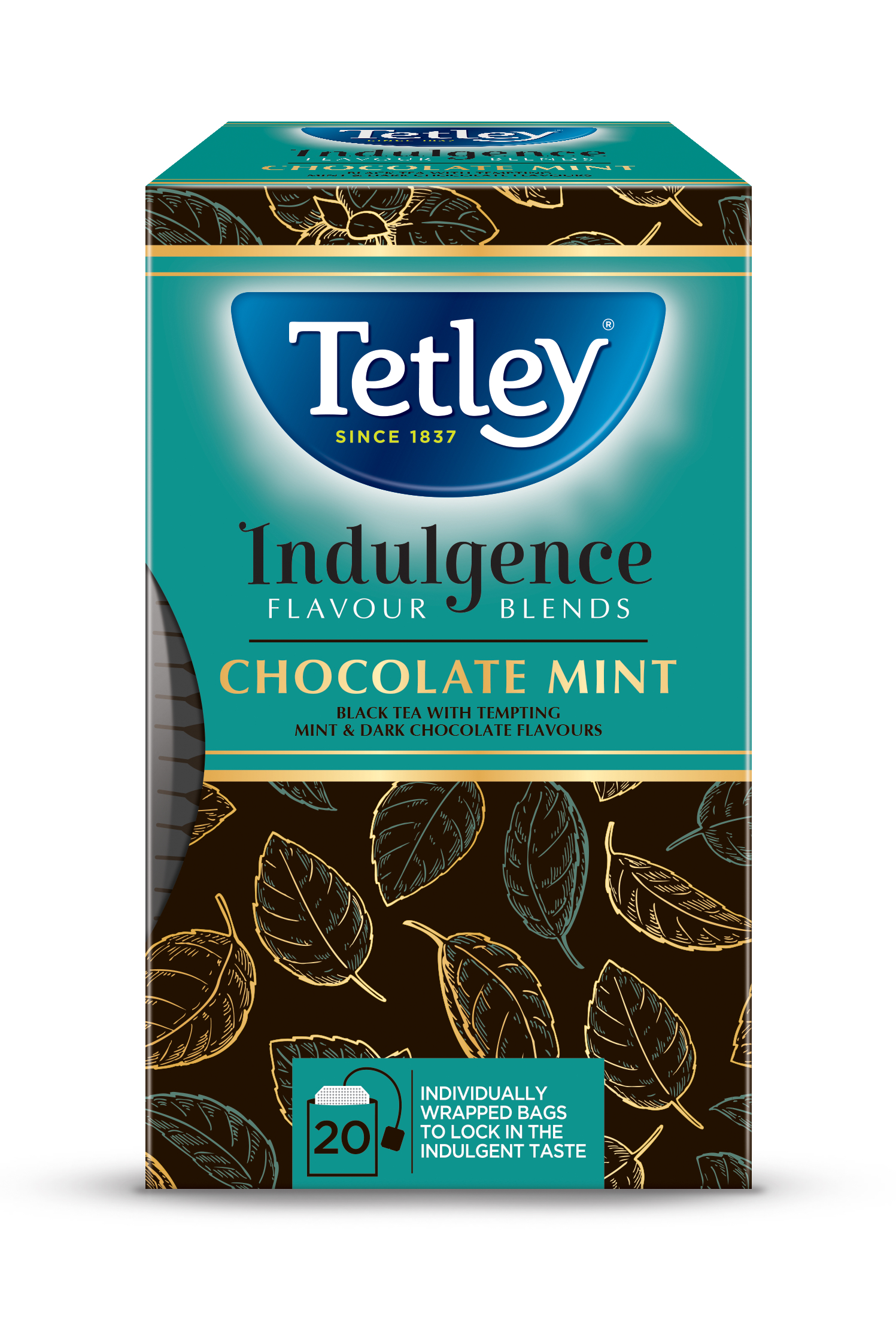 On paper, this black tea infused with dark chocolate and mint, sounds a little sweet and sickly – but it's utterly gorgeous and really works. A wonderful after-dinner treat if you're trying to curb pudding cravings.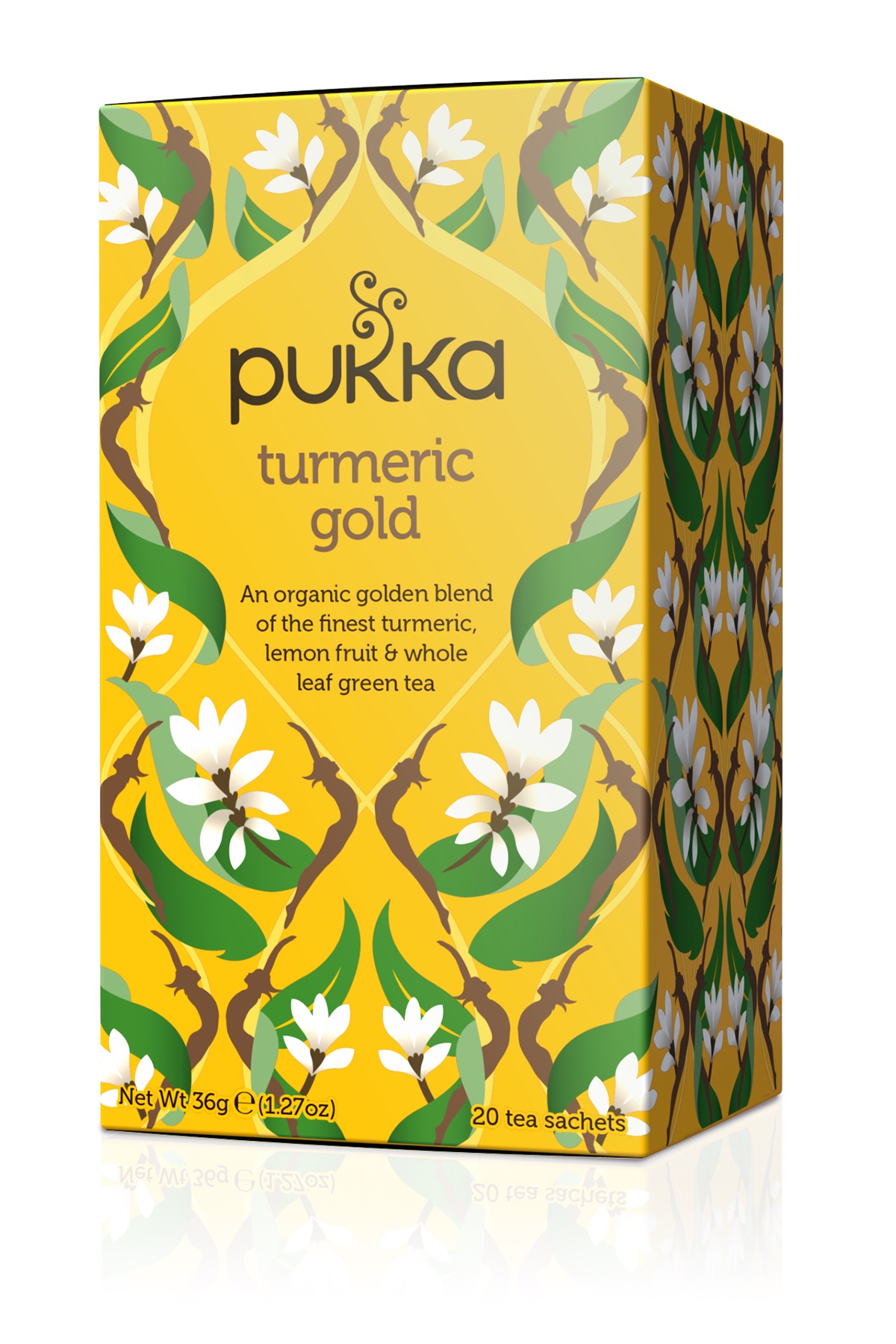 Billed as the 'queen of protective herbs', golden turmeric is hailed for its health-enhancing qualities, and this organic green tea-based blend has notes of lemon fruit and cardamom, making for an uplifting brew.