Master magician Dynamo, aka Steven Frayne, has entertained millions with his awe-inspiring street magic and illusions, from Hollywood A-listers to supermodels, royalty and award-winning musicians.
His magic has taken him from the tough council estate in Bradford where he grew up, to Beverly Hills and beyond. Yet, since his teens, he has battled Crohn's disease, a form of inflammatory bowel disease for which there is no cure. Now 34, he still faces a daily struggle.
[Read more: 10 things you need to know about Crohn's and Colitis]
When were you diagnosed?
"I got diagnosed when I was 14. I was tiny for my age, and skinny, and no matter how much I ate, I found it hard to put on weight. My mum took me to the doctors and I had a lot of tests. The doctors eventually told me I had Crohn's."
You had life-saving surgery to have half your stomach removed following a burst abscess three years after diagnosis, and spent months in hospital. How painful is the condition now?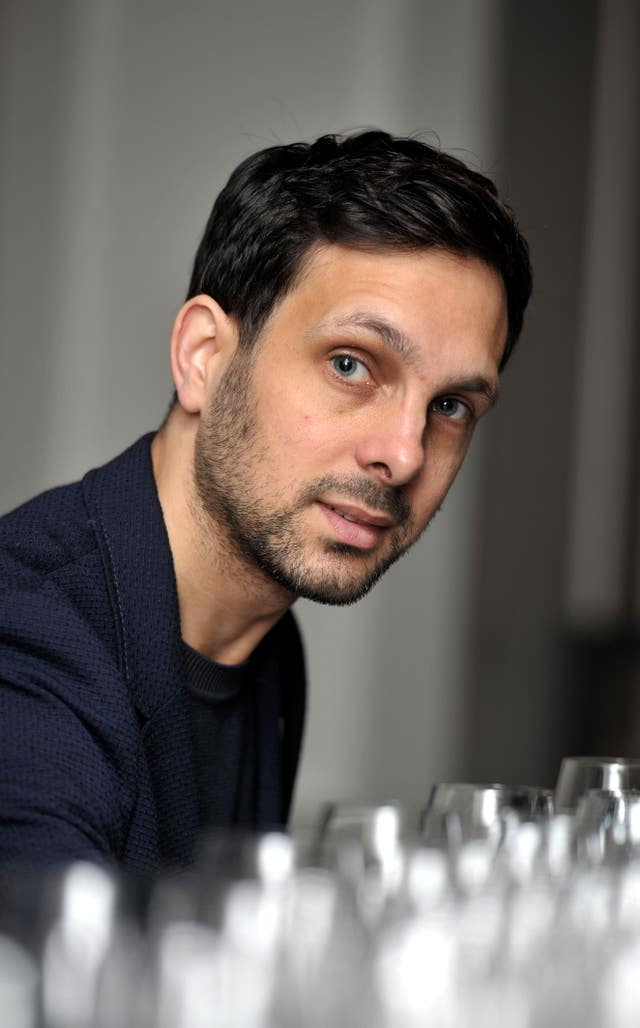 "The pain is different for everyone who has it, but it's excruciating for me. Still to this day I wake up every morning in pain, the first hour of my day is taken up, I'm usually on the toilet for a long time in pain, [with] stomach cramps, sometimes internal bleeding.
"I have different things that I do, like heat treatments and certain meditations I do to get myself in a comfortable position to feel ready to get dressed and face the world. And it is very restricting on diet."
What can't you eat?
"Are you ready? I can't eat vegetables, I can't eat gluten, I can't eat dairy, I can't have fats, I can only have lean meats, I can't have skin on potatoes, I can't have any roughage, any beans, peas, sweetcorn."
Perhaps I should have asked you what you can eat?
"Yes, pretty much lean meat and potato without the skin, but it can't be mixed with any butter, it can't be creamed or anything like that. And gluten-free pasta, I can't eat rice. I can't have fizzy drinks, I can't have alcohol. Right now I weigh between eight-and-a-half and nine stones."
[Read more: IBS or IBD - what's the difference?]
Is that heavier than you are normally?

"A little bit heavier yes, I've been training a lot recently. I've been working on a new diet. I've got a friend of mine who has a company which is looking after my meals for me, making sure I am getting everything I need. He's worked with my doctor and my nutritionist to try to get me to put a bit of weight on.
"I'm really working hard trying to change myself and make myself stronger because I believe the healthier I am, the better I'll be able to deal with Crohn's disease."
How has Crohn's impacted your career?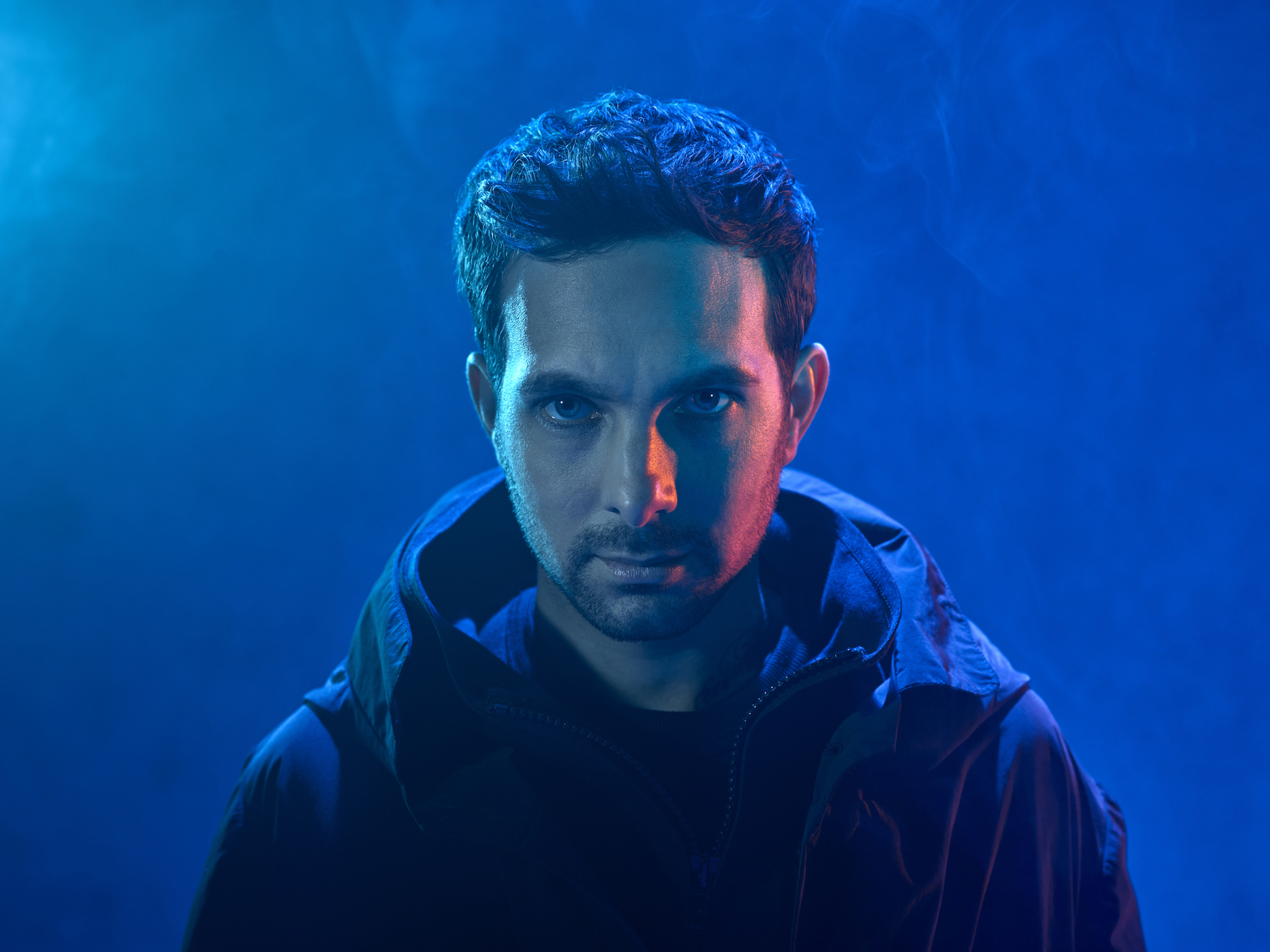 "In some respects having Crohn's disease and having all the things that would naturally be seen as a negative in my life, have played a massive part in making me want to become successful. They've forced me to have to deal with situations that are abnormal and through dealing with them, I've become triumphant.
"Reading magic books started in hospital, as did practicing with my cards while I was in a hospital bed. You know, I probably wouldn't have dedicated that time to it if I had been well at home and been able to go and play out and do other things.
"I was confined in this room, and from being confined, I learned things which I am now able to perform for everybody as I travel the world."
Are you on lots of medication?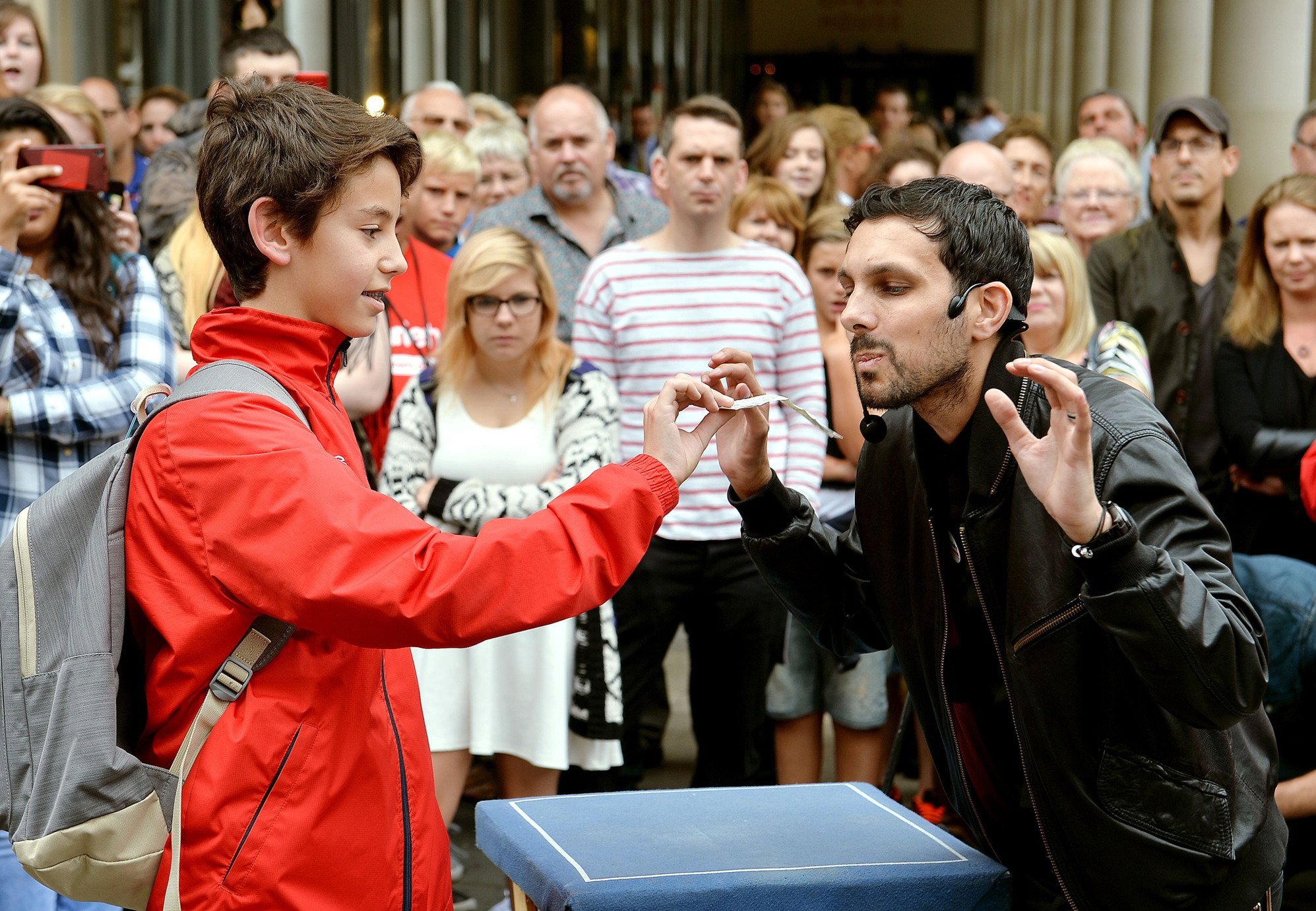 "Not at the moment. I try not to take medication. I try to deal with it without having to take any drugs or put anything horrible into my system.
"Obviously, if I'm in hospital and they have to put me on drips, then there will be stuff that goes in there, but I try and deal with it mentally and just by keeping myself in as good a shape as I can."
What will you do at Christmas?
"I'm going to cook Christmas dinner for everyone. They might have to have food from my diet (joking). It might be an interesting Christmas dinner. Lean meat and potatoes with no skins. But I'll make sure they get the Yorkshire pudding. I'm a Yorkshire lad, so we've got to have Yorkshire pudding!"
The Book Of Secrets: A Beginner's Guide To Modern Magic by Dynamo is published by Blink, priced £16.99