Claire Richards first burst onto the scene as a fresh-faced singer in pop band Steps in 1997, the year she turned 20.
Since then, she's been through a lot of ups and downs in the public eye; from Steps breaking up and reforming, and entering the Celebrity Big Brother house, to her well-documented struggles with yo-yo dieting.
[Read more: Jenny Powell: I can't believe I'm 50 this year]
Now 40, Richards says the landmark age has given her a new level of peace in her life. Here, she shares the lessons she's learned.
On juggling a career and motherhood…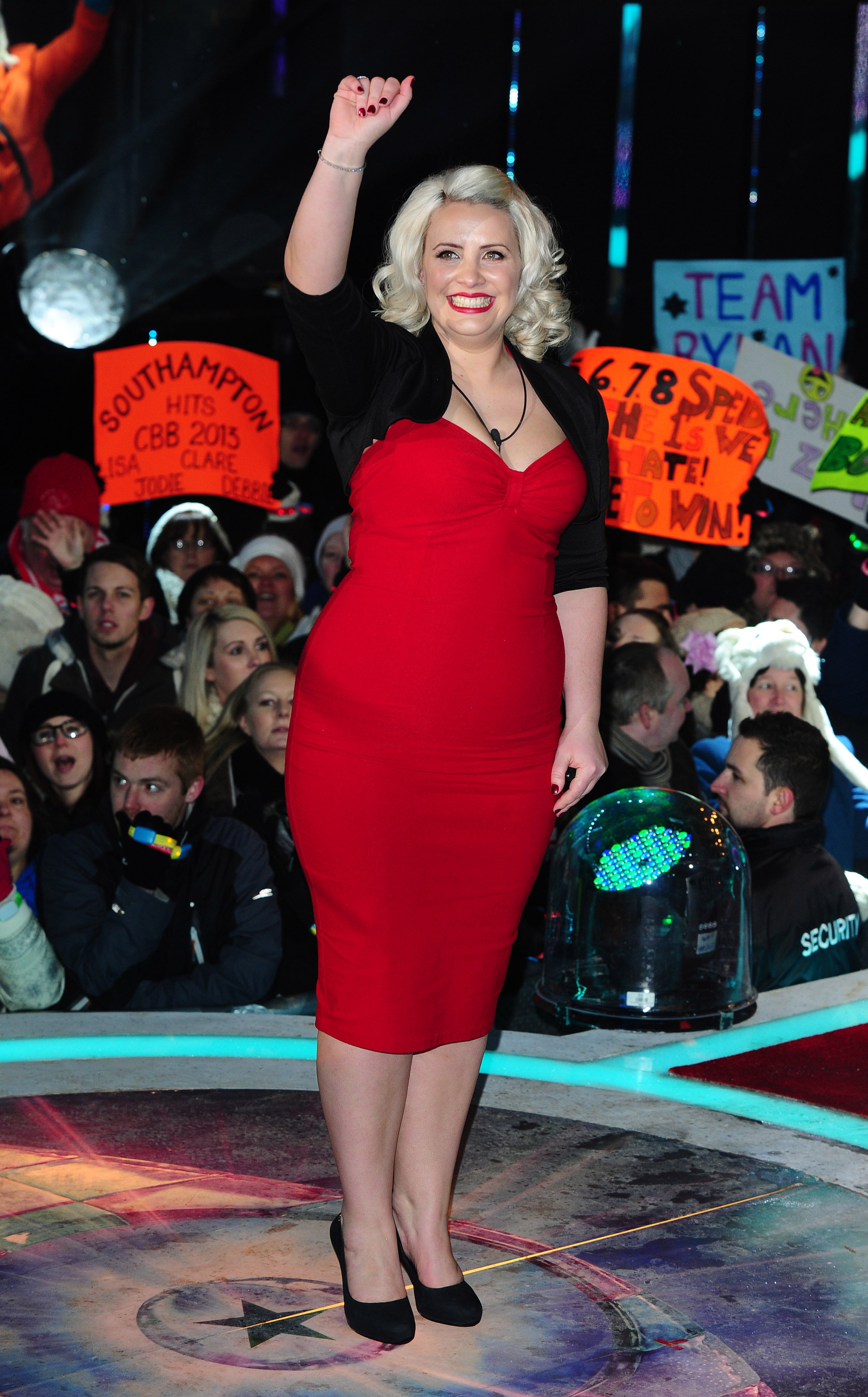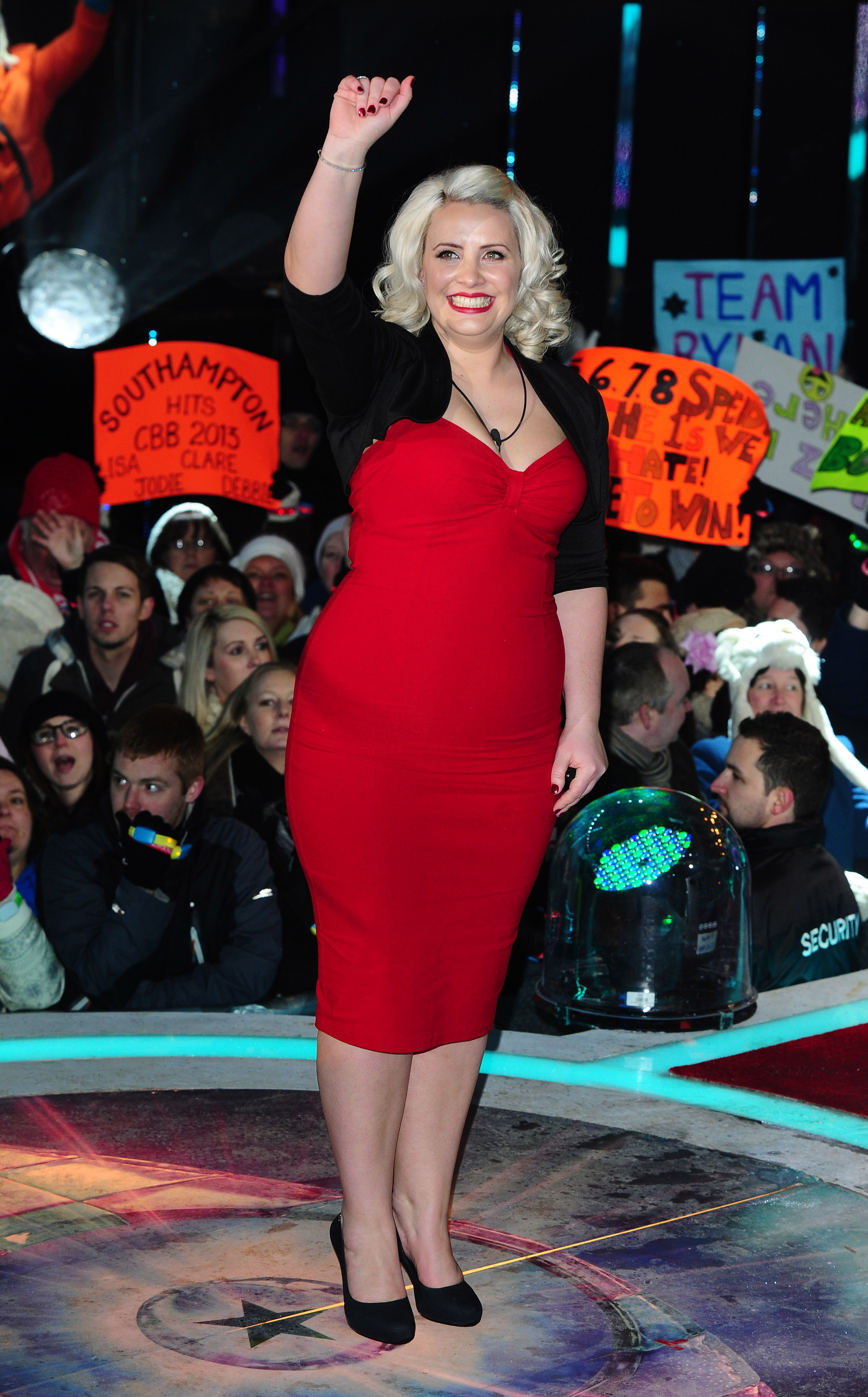 Richards has two kids with her husband Reece Hill – 10-year-old Charlie and eight-year-old Daisy.
"It's a big juggling act most of the time," Richards confesses. "Me and my husband are a real team when it comes to making sure the kids are looked after, we always make sure that one of us either takes them or picks them up from school, and that there's always one of us around."
Despite having a lot on her plate with her family and career, she's refreshingly honest about it all. "It's not easy, but I'm not the only mother in the world that does it," she laughs. "It definitely makes life interesting."
On what parenting means to her…
It's when she's with her family that the pop singer feels the most grounded, and she's often surprised at how much motherhood has taught her.
"Once you have kids, you realise all the things that used to be your priorities are really quite small and insignificant," she explains. "I now realise that everything else is not as big a deal, as long as they're OK."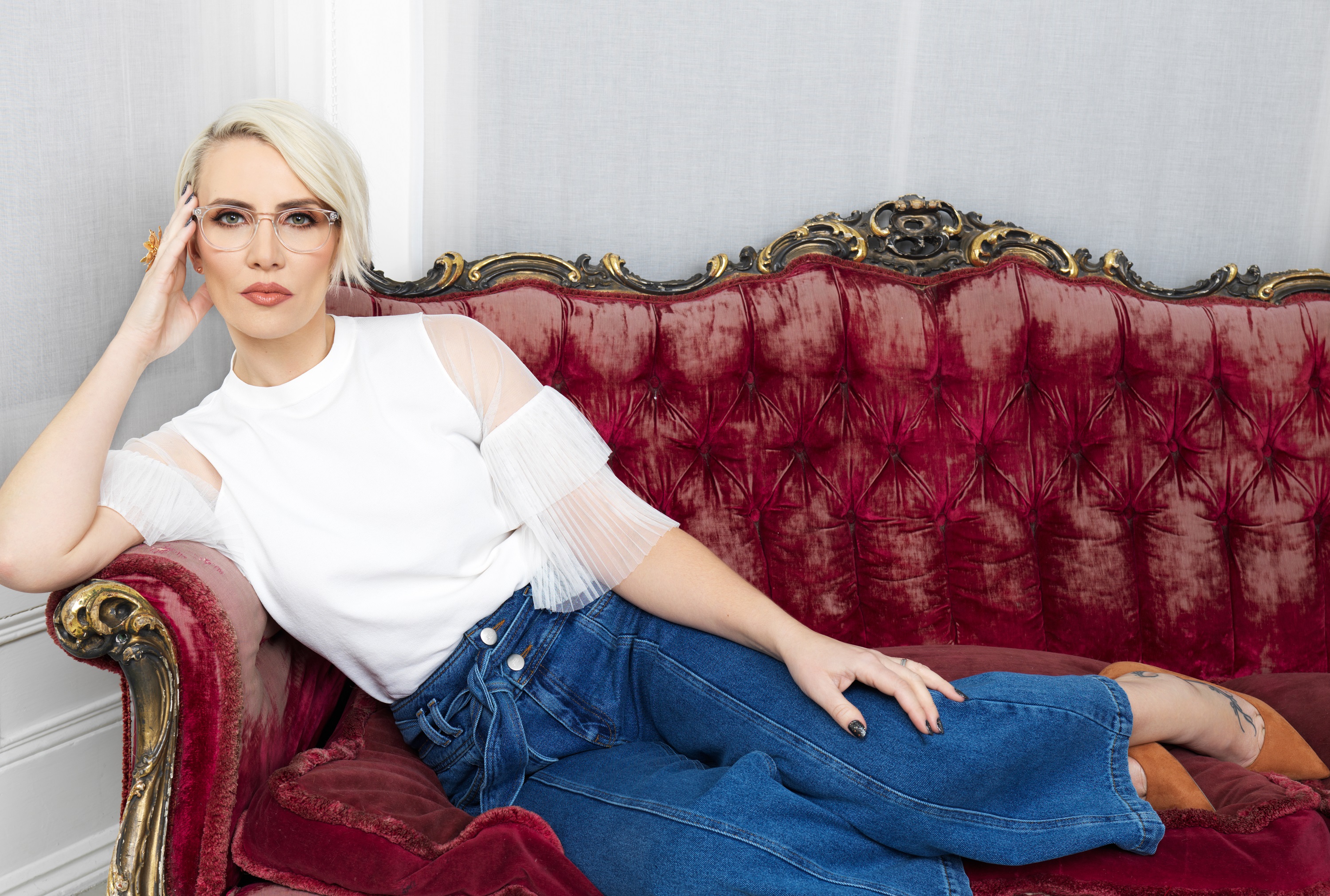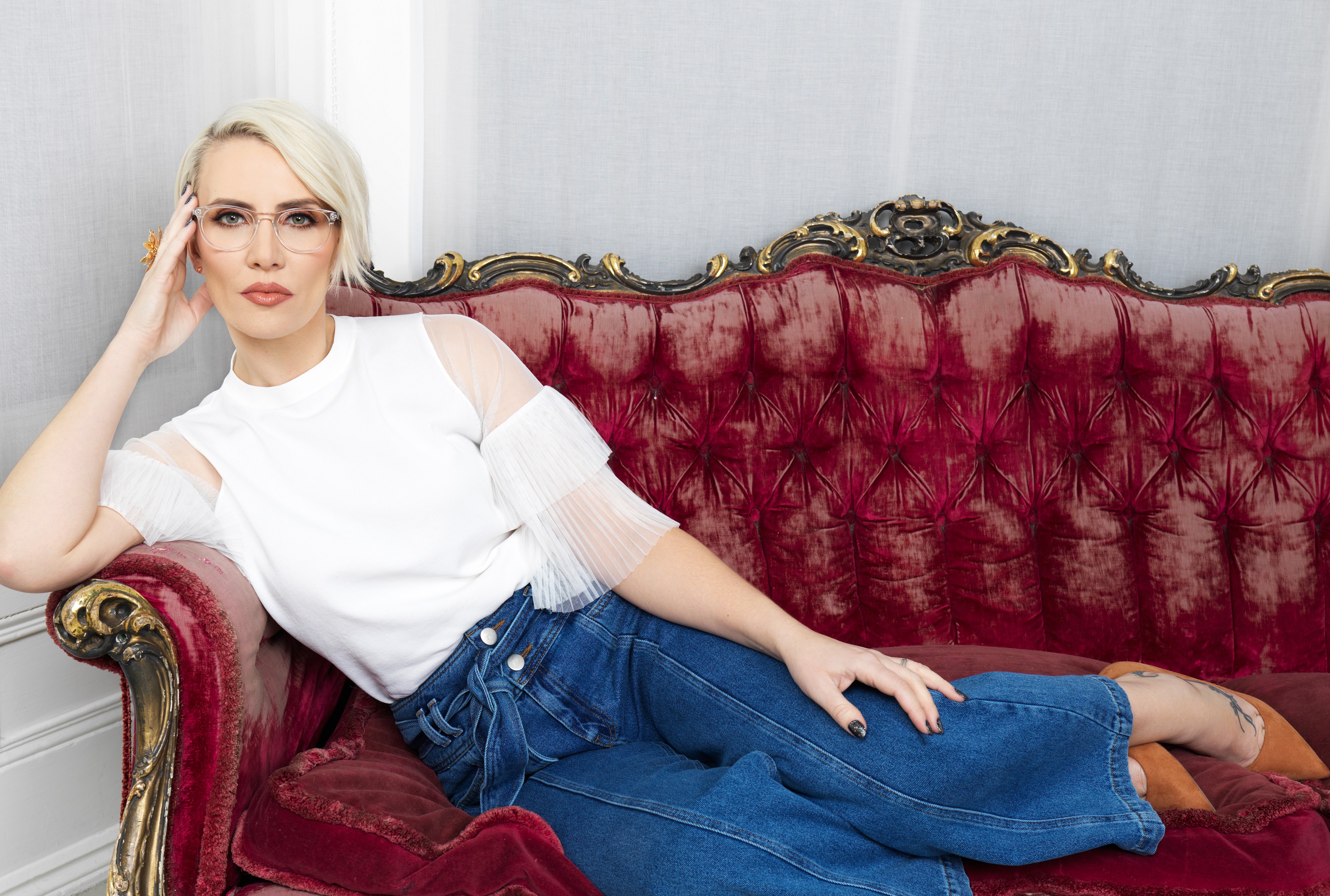 Despite juggling a pop career with motherhood, Richards is just like any other parent on the school run.
She describes how even though her two children might occasionally drive her up the wall, every so often, she'll look at them and realise: "Actually, it's pretty amazing that I grew that person inside me, and now they're actual living human beings. It's quite a big thing to get your head around, and sometimes I still can't!"
On becoming more confident after turning 40…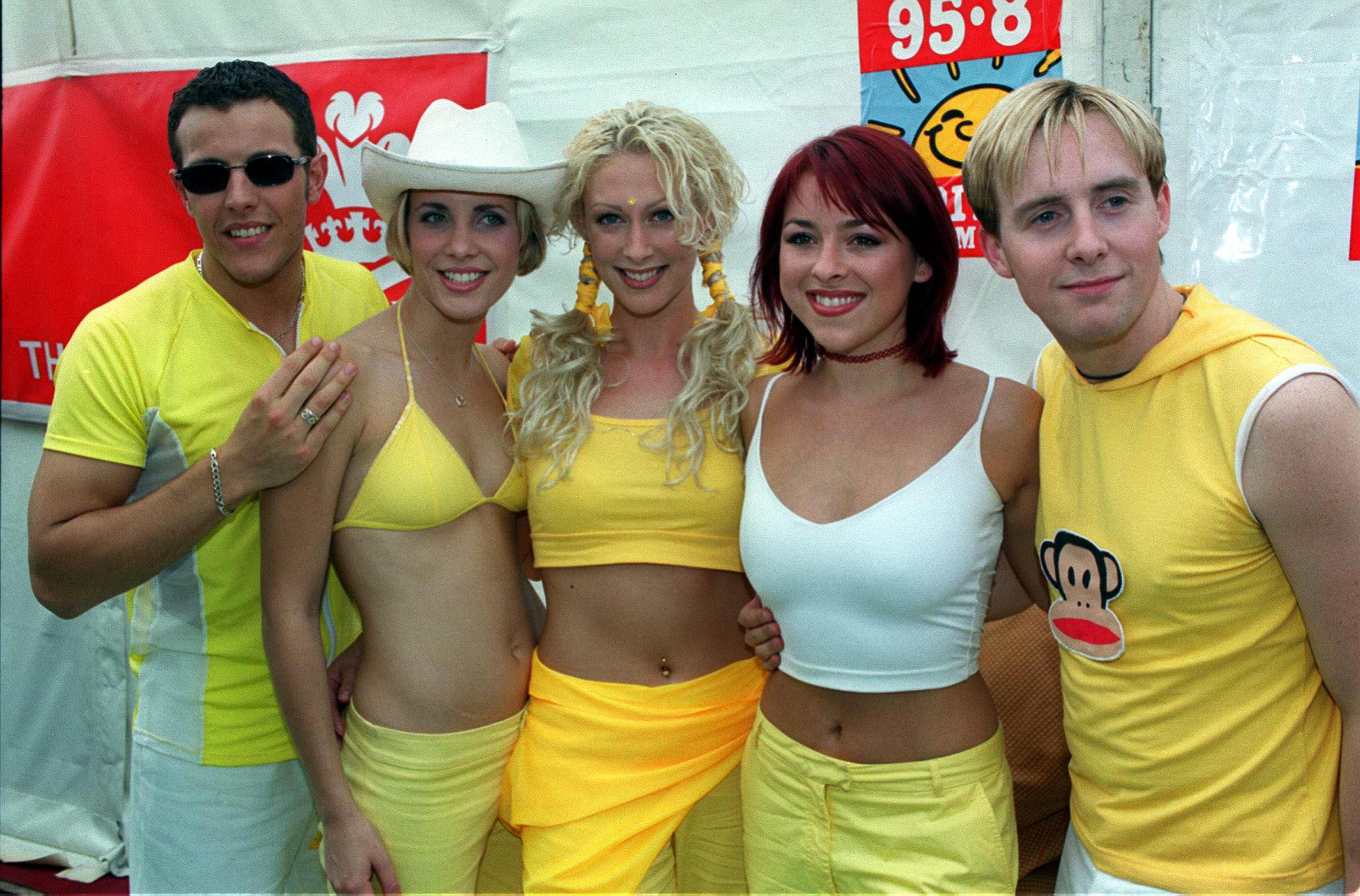 Like many people in their late 30s, the Steps singer says that she was dreading turning 40. But now the landmark birthday has passed, she can't fathom why she was so afraid of it. "It's weird, because I spent so many years being scared of turning 40, and yet the minute I did, it really wasn't that bad and a lot of things fell into place," she says. "I don't what it is about turning 40, but I definitely had a 'light on' moment."
After celebrating her birthday, Steps also started performing again. "Even being 40, I think I wore less onstage than I ever have!" she giggles.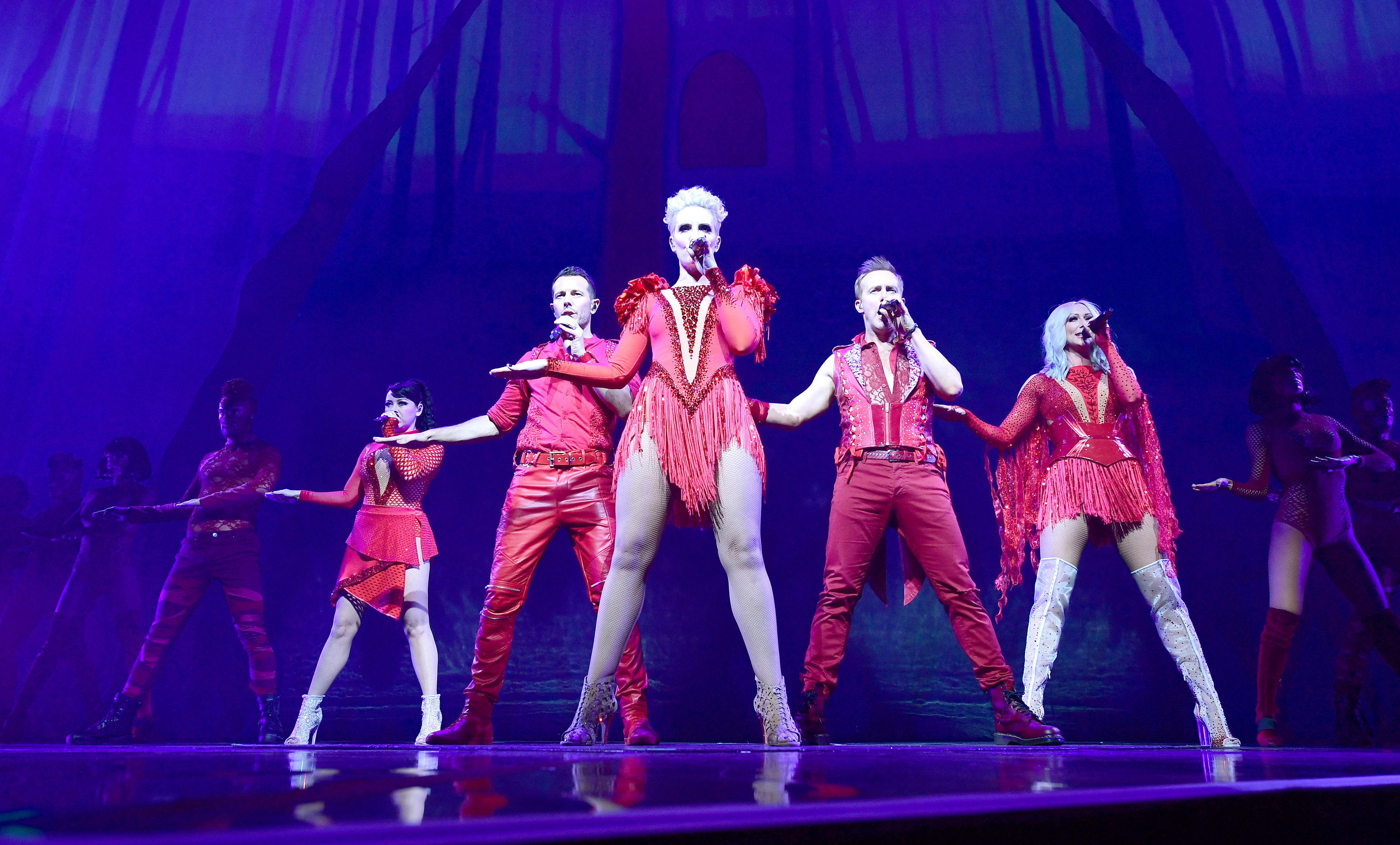 Her ability to take style risks is helped by the confidence that Richards gets from being on stage, and you can tell that performing live is something she absolutely loves, even 20 years on.
"I know what I'm capable of now and I know what my ability is," she explains. Things certainly have changed since she was performing in her early 20s, and Richards says: "I'm not scared of it any more, and I'm not apologetic for it either – I just do what I do and I love it."
On what she would tell her younger self…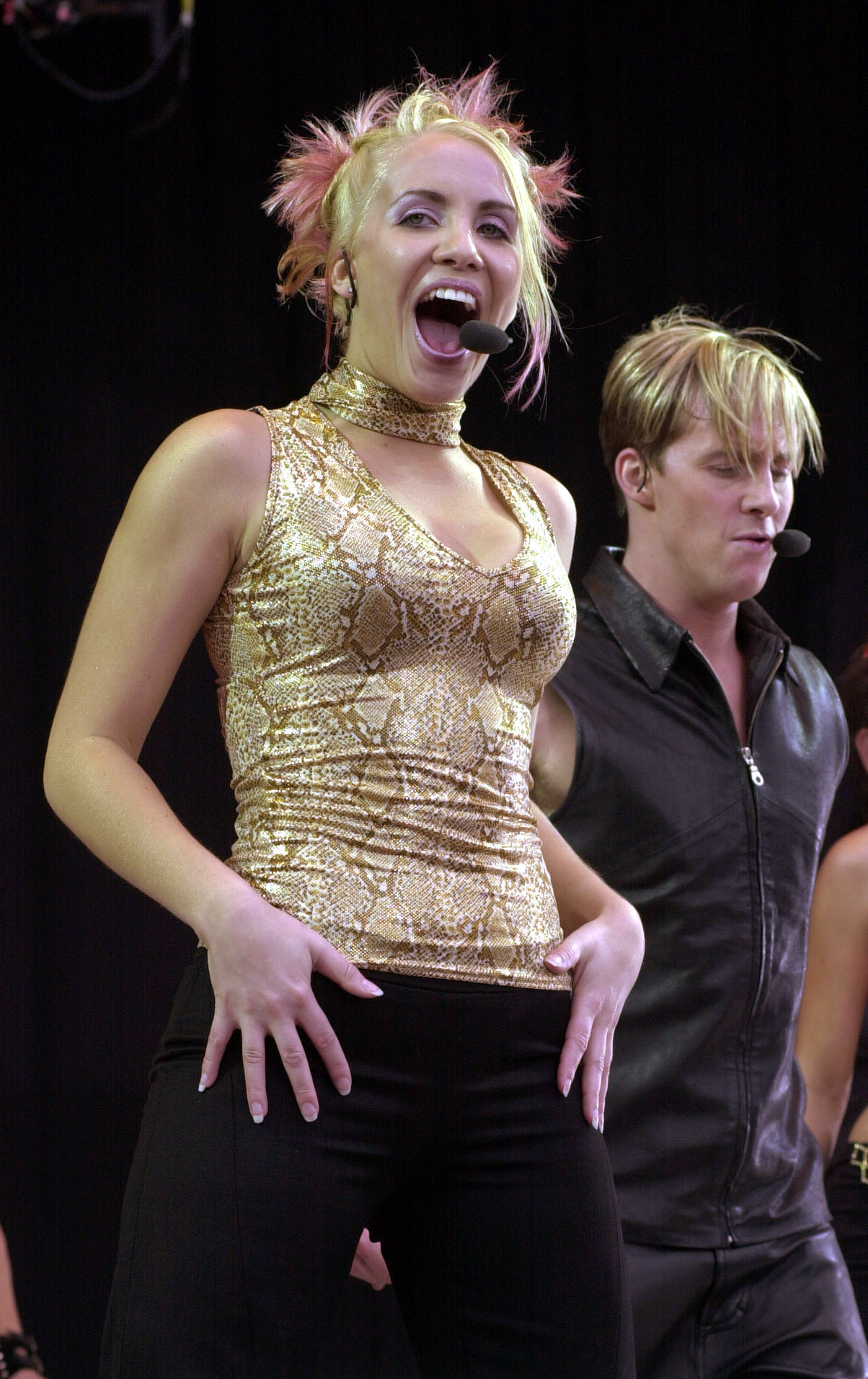 "I'd tell my younger self to chill out a little bit and not to take everything so seriously," she says. "It really will be OK in the end – you've just got to have a little bit of faith."
[Read more: 7 foods that your skin will love]
Despite this, she has no regrets. "I do think everything happens for a reason," she says. "But it would have been nice to know 20 years ago that everything is not that big a deal, and you're going to be alright."
On where she's happiest…
Now 40, Richards says she's happily swapped the glitz and glamour of the red carpet for a hot glue gun, and confesses that arts and crafts are her favourite things to do on a free weekend.
"Everyone thinks I'm mental," she laughs. "But I love making anything crafty!"
Pom poms, flowers made out of felt – it's all thrilling for Richards. "I could spend hours doing that kind of stuff," she confesses.
And FYI: The day we spoke to Richards, she was outside spraying pineapples neon colours. Perhaps not what you'd expect from a pop star, but it shows that, at 40, she really is more comfortable in her own skin than ever before.
Claire Richards is the face of the Spectacle Wearer of the Year Awards 2018, Specsavers' nationwide search for proud glasses wearers aged 16 and over from across the UK. To enter and be in with a chance of winning £10,000, visit loveglasses.specsavers.co.uk. For each entry, Specsavers will donate £1 to the anti-bullying charity Kidscape.