There's no two ways about it – when it comes to stress, Britain's workers are facing an epidemic. According to mental health charity Mind, one in four of us will experience a mental health issue at some point during our lives, while the HSE reports that 12.5 million working days are lost each year due to stress, anxiety and depression.
Getting help, and not feeling ashamed in doing so, needs to be top of the agenda – as with the right support, many people can balance their health with the demands of a job.
But opening up about mental health struggles can feel very difficult, especially when it comes to having that conversation with your employer.
Taking that step, however, can actually bring a lot of relief, highlights Brendan Street, head of emotional wellbeing at Nuffield Health (nuffieldhealth.com), and set you on the right path towards getting the support you need. Plus, there are laws to protect you from being discriminated against because of your health.
Here, Street discusses how best to ask for emotional support in the workplace…
Understand where you are
"Before you talk to anyone, it's a good idea to really understand where you are with your mental health and how it's affecting you personally and professionally," says Street.
Seeking advice from your GP or a trained counsellor or cognitive behavioural therapist can help identify what's really going on, possible triggers, and how to best manage your mental wellbeing. "Knowing this information will enable you to confidently explain how you're feeling to your employer and why you think your condition has been exacerbated," Street adds.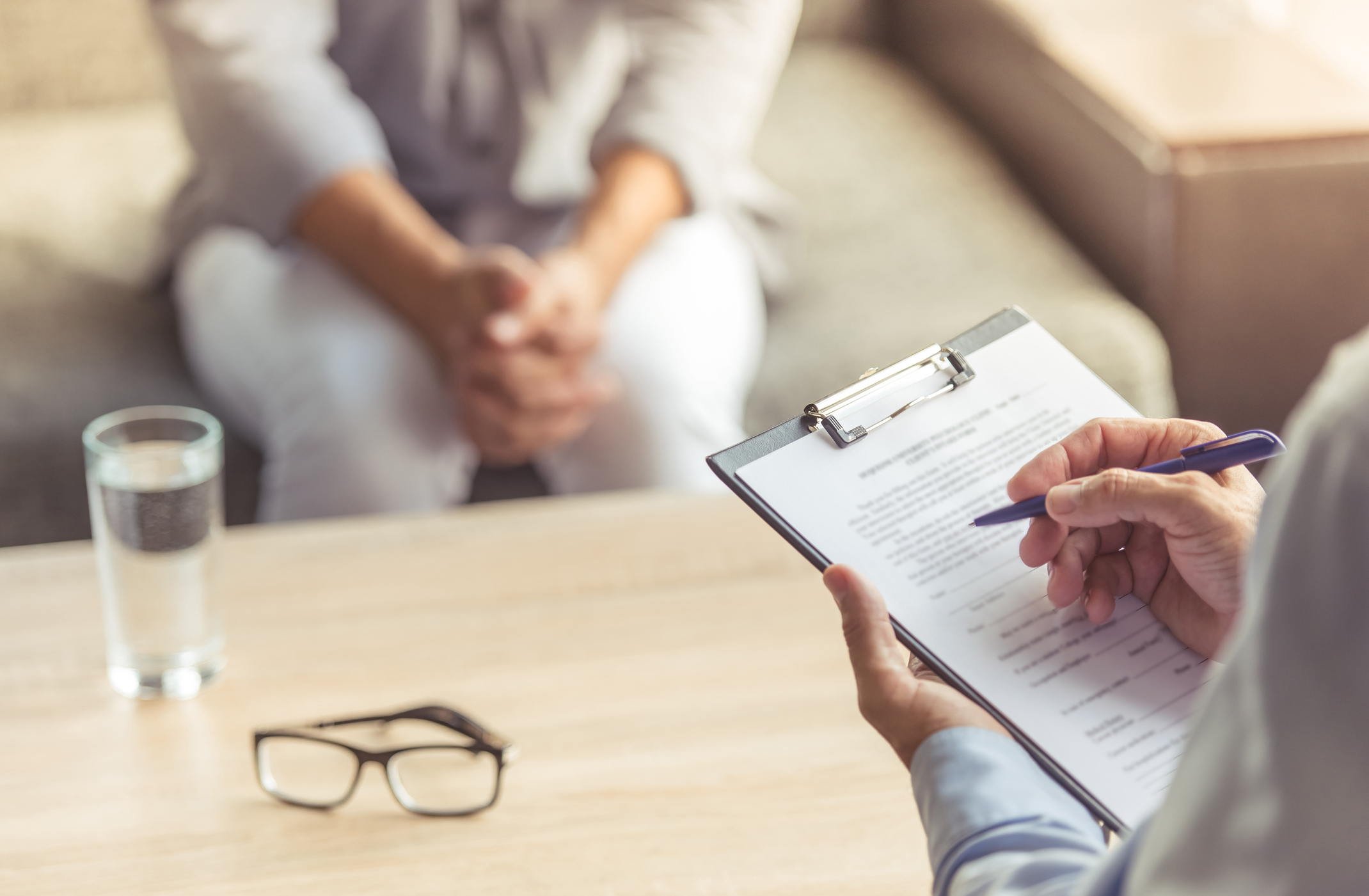 It might also be helpful to get a note from your doctor or other health professional, to explain what mental health problems you have, and what adjustments might help you better manage your working day.
Plan for progress
Before you speak to your boss, think about what you want to get out of the conversation. "It might be you find the hustle and bustle of commuting during rush hour has a negative impact on your stress levels, so working from home or having flexible start and finish times might really help," says Street.
"If you feel out of your depth or unsupported in your role, requesting a mentor at work or more regular catch-ups with your line manager might be what you need to feel happier and more in control."
It could even be as simple as requesting longer periods of absence than the official policy states, to recover properly from emotional ill health. Often just knowing you have the support and flexibility to manage your condition can go some way to relieving the mental burden.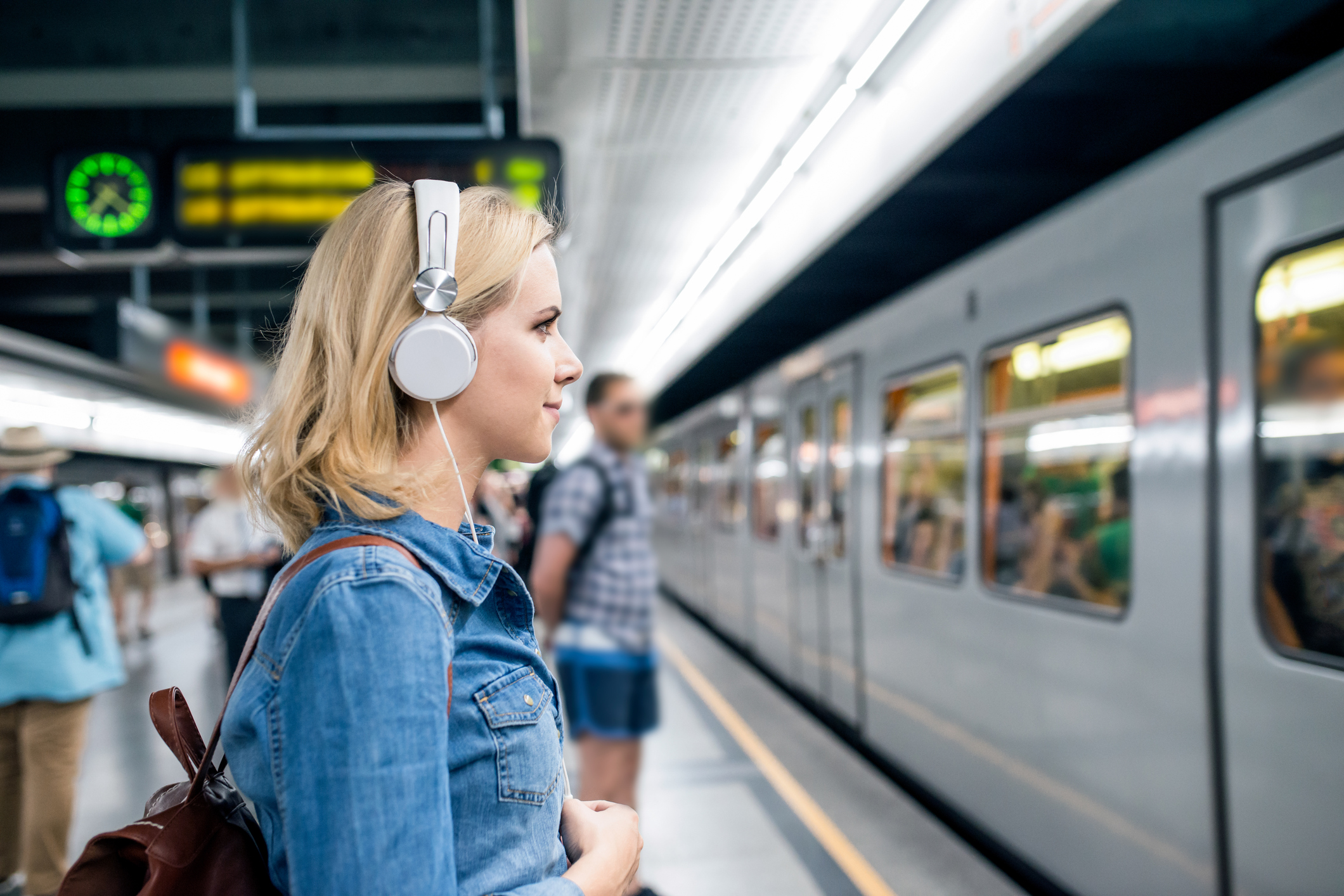 Decide who to speak to
"There are no set rules for who to speak to about your mental health at work, and it all depends on the relationships you have," believes Street. He says that if you're not close to your boss, it might be better to speak to a HR representative first: "As well as having an impartial ear, they're also likely to have had more formal training or previous experience to assist with such sensitive issues."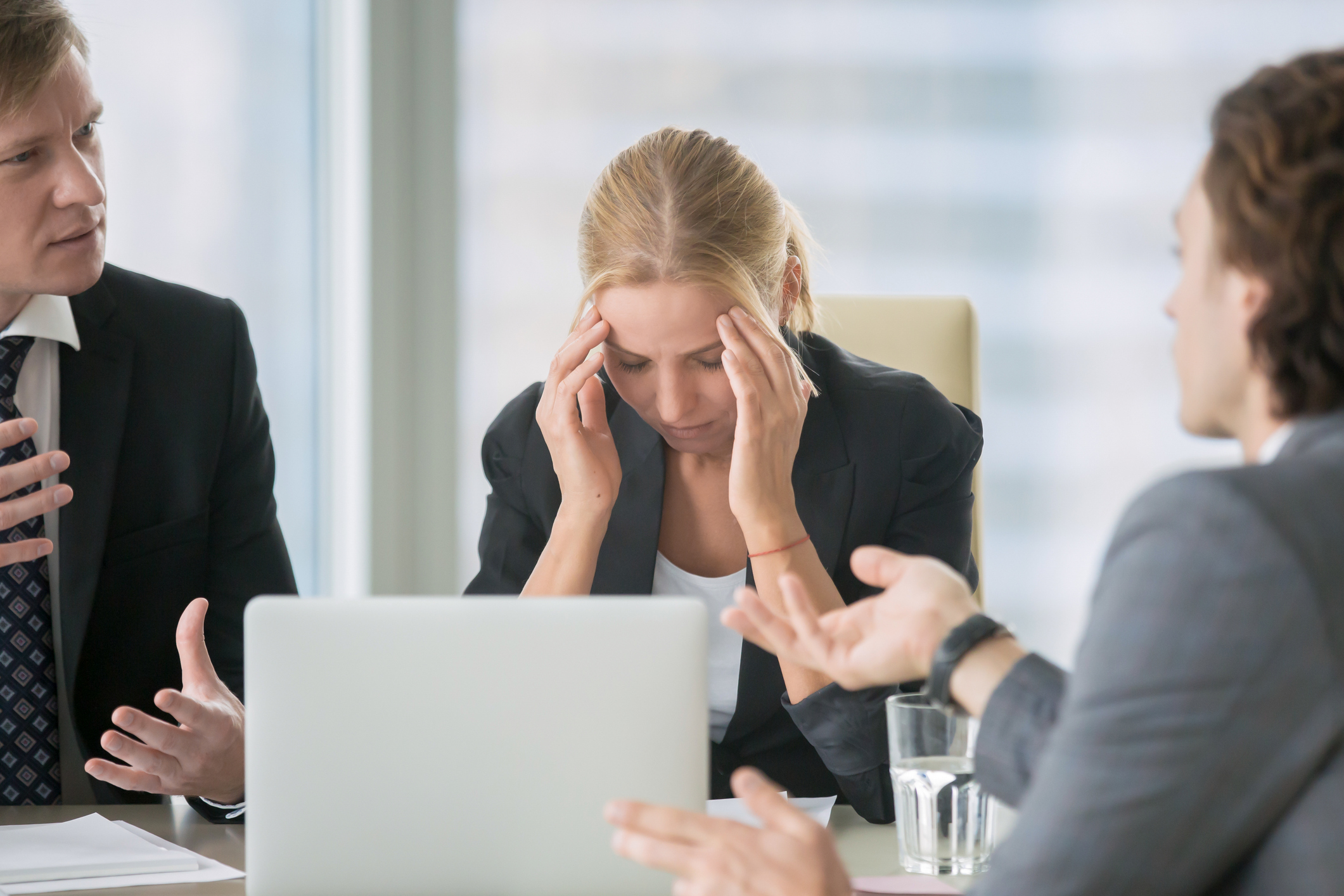 If you work for a small business with no HR department, Street believes it's best to speak to a senior person who you feel knows you best, or who has the authority to take positive action quickly.
Explain your situation
Opening up the conversation is always the difficult part, but don't worry, you won't be expected to provide your full medical history. "It is reasonable for your employer to ask some questions about your situation," says Street, who assures that you only need to reveal as much as you're comfortable with. "Frame the conversation as an opportunity, explaining you want to be able to perform to the best of your ability. Have specific examples to hand of things you find difficult at work and how this has impacted your performance or productivity."
He suggests picking a day when you're feeling able to express yourself with clarity. "Make sure to talk about this when not you're feeling at your most emotionally vulnerable, or at the end of a particularly difficult day. You'll be able to explain yourself more clearly and it's less likely that stress will take over, making it harder to get your point across," he adds.
Know your rights
Times are changing and, thankfully, most workplaces now have formal mental health policies in place.
"Legislation is on your side," says Street, "giving anyone experiencing a long-term mental health issue protection under the Equality Act 2010. This means all employers must make reasonable adjustments to work practices and provide other aids and adaptations, for those in need."
Beyond statutory health and safety duties, employers also have a general obligation to take reasonable care for the wellbeing of employees in the workplace, including their mental wellbeing. "The charity Mind is a good place to contact if you need clarity," says Street. "It has a confidential helpline for anyone who needs information on their legal rights, as well as advice on how to manage mental health problems in the workplace."
For more information or advice, visit mind.org.uk or call the Mind Infoline on 0300 123 3393.