Catch a glimpse of your reflection and you might burst out laughing. A swimming costume combined with an inflatable cap is hardly glamorous but it's the outfit required for Iceland's coolest new wellbeing therapy.
Fast-forward 10 minutes, though, and as you float around a naturally heated pool, your appearance will be the least of your worries. In fact, you probably won't have any worries at all. Welcome to the blissful world of Flothetta.
What is it?

A type of wellness therapy where you wear inflatable caps and knee pads, allowing you to float weightlessly in water.

Where did it start?
Flothetta is the brainchild of Icelandic product designer Unnur Valdis. Growing up, she would take daily trips to pools and baths, and is a great believer in the healing properties of water.
What do you do?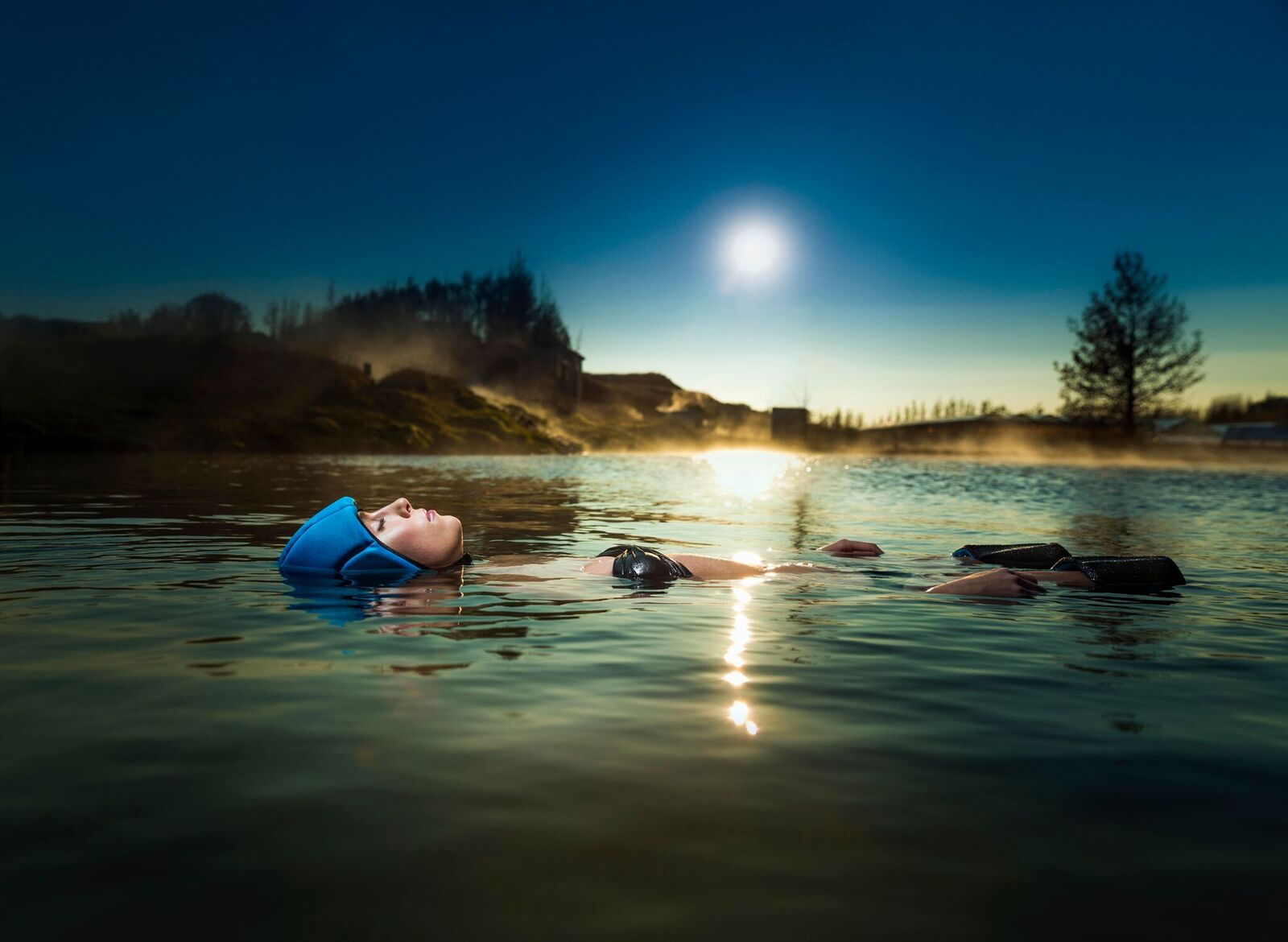 Quite simply, you float. The cap and knee supports take pressure off your spine, allowing for complete relaxation. By the end of the session, you'll be flooded with feel-good endorphins.
Why is it good for you?

Floating changes the chemistry of your body – heart rate drops, muscles relax and the brain sets to theta state, a deep and healing state usually achieved through relaxing activities such as meditation. Plus, water offers natural pain relief, so it's great for those suffering pesky aches.
Where can you do it?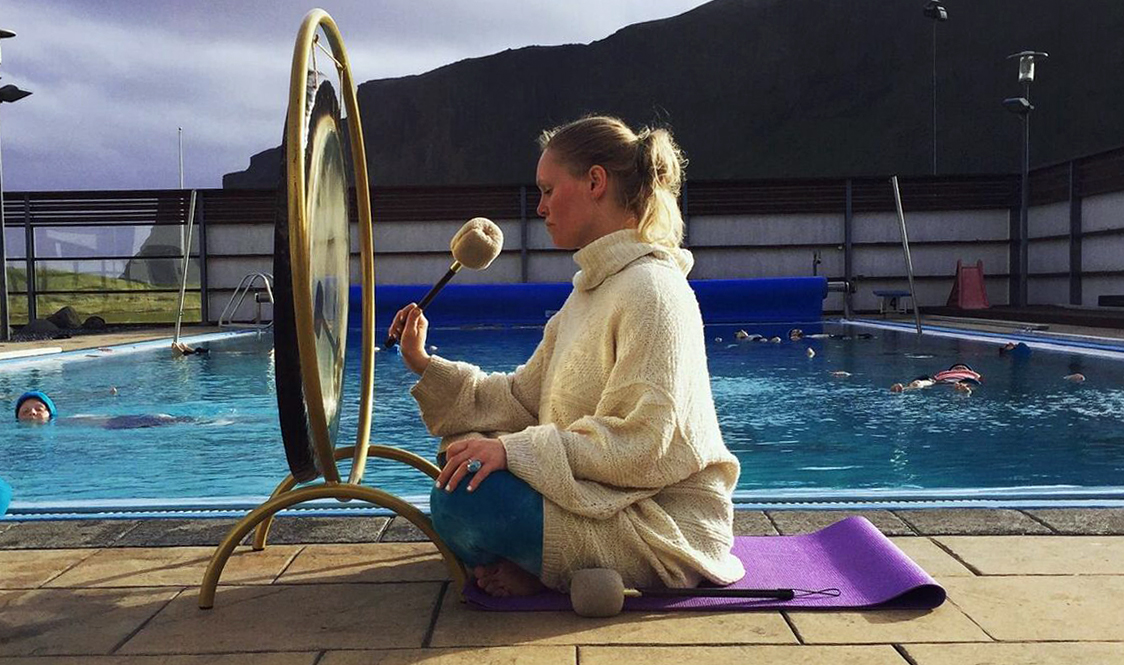 With the caps and knee supports available to buy ($105/£81), you can do it virtually anywhere you like. But, for those not quite brave enough to don all the gear alone, regular Flothetta gatherings are held at 17 different pools across Iceland.
The gatherings, known as wellness parties, also include yoga warm-ups, healthy snacks and sound healing, using gongs and singing bowls to enhance relaxation and reduce stress.
Classes cost from 2,000 krona (£15) and a list of upcoming events can be found here, while tour companies, such as Iceland Beyond, offer bespoke classes as part of a holiday package.