Former EastEnders star Martine McCutcheon has been open in the past about ill health forcing her to stop working, resulting in bankruptcy in 2013. Martine was diagnosed with ME (chronic fatigue syndrome) in early 2012, but she'd been suffering with debilitating pain and exhaustion for six years by that point, to the extent of needing a wheelchair and help getting washed and dressed.
And she's talked about the extent of the depression she endured too, admitting she felt "worthless".
A training programme with transformative effects
Martine, 41, who has a 2-year-old son, Rafferty, with her husband, singer Jack McManus, is in a much better place now and says putting her experiences into her new songs was "cathartic".
"I never felt I would be well enough to return to music after all my health problems. It killed me not being able to do what I loved, so I just started writing music for my own happiness and wellbeing… It was initially just for me and that's why it is so raw and brutally honest," she told the Daily Star.
[Read more: Lyme disease: how to spot the signs and symptoms]
It's believed around 250,000 people in the UK have ME. Numerous causes and factors can be involved, and Martine has talked about believing stress played a big role for her.
One of the things she says helped her is something called the Lightning Process (LP) – and she's not the only celeb fan. Singer Laura Mvula and former England Rugby Union player Austin Healey, whose wife did the programme to help with ME, have also praised its transformative effects.

It helps the brain influence the body
LP is a training programme, built around the idea of body and mind being closely linked. It "helps people learn how they can use their brain to influence the way their physiology works", explains founder Phil Parker, who has a background in osteopathy and personal development.
[Read more: 7 simple ways to improve your mental health]
"It started, 18 years ago, when I was working with people who had issues and illnesses that just weren't responding to available treatment options. I started a research project to see if we could find out some of the missing pieces of the puzzle, to help these people onto the road to recovery. The result was the development of a set of tools to harness the way the brain influences the body."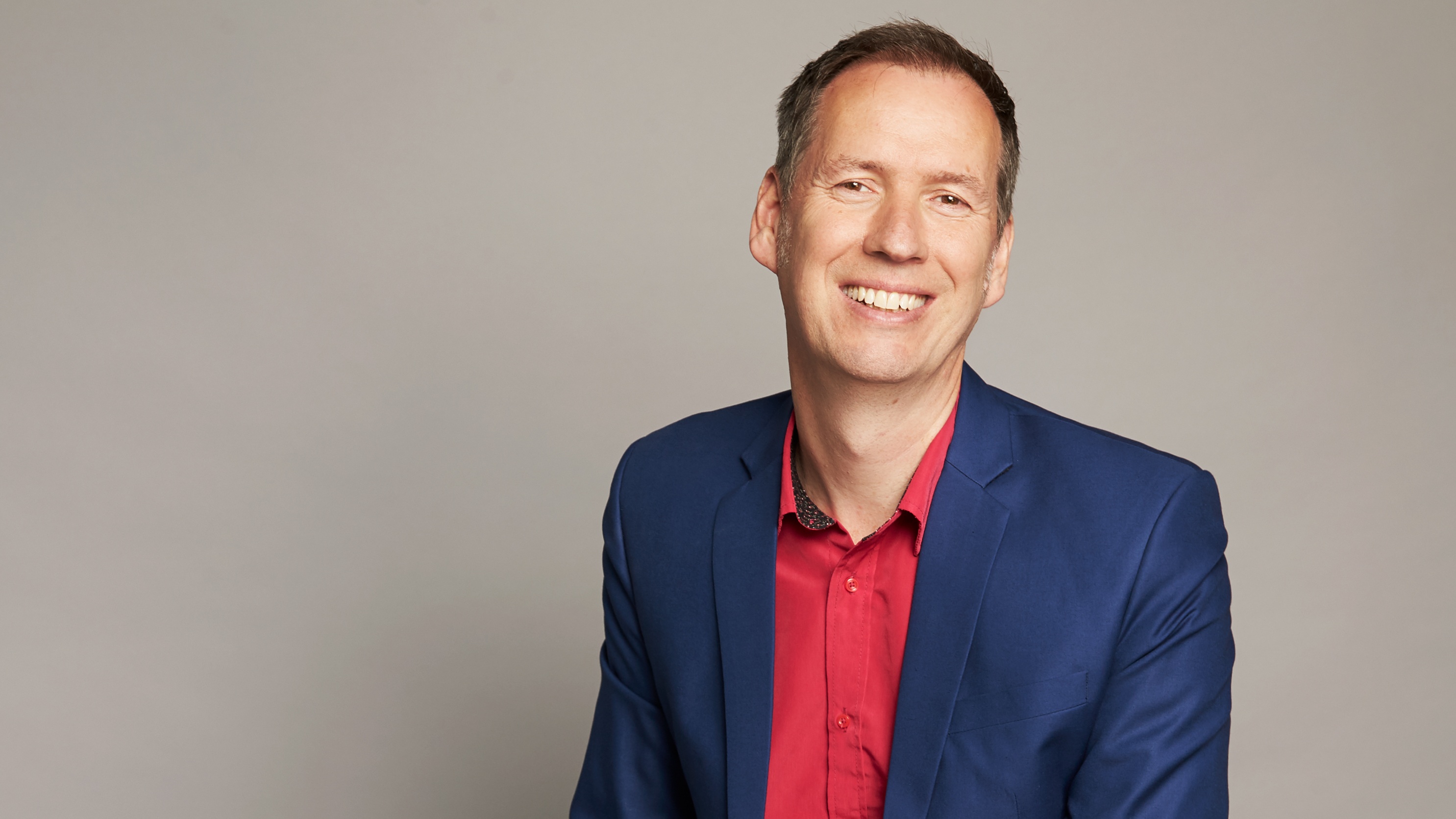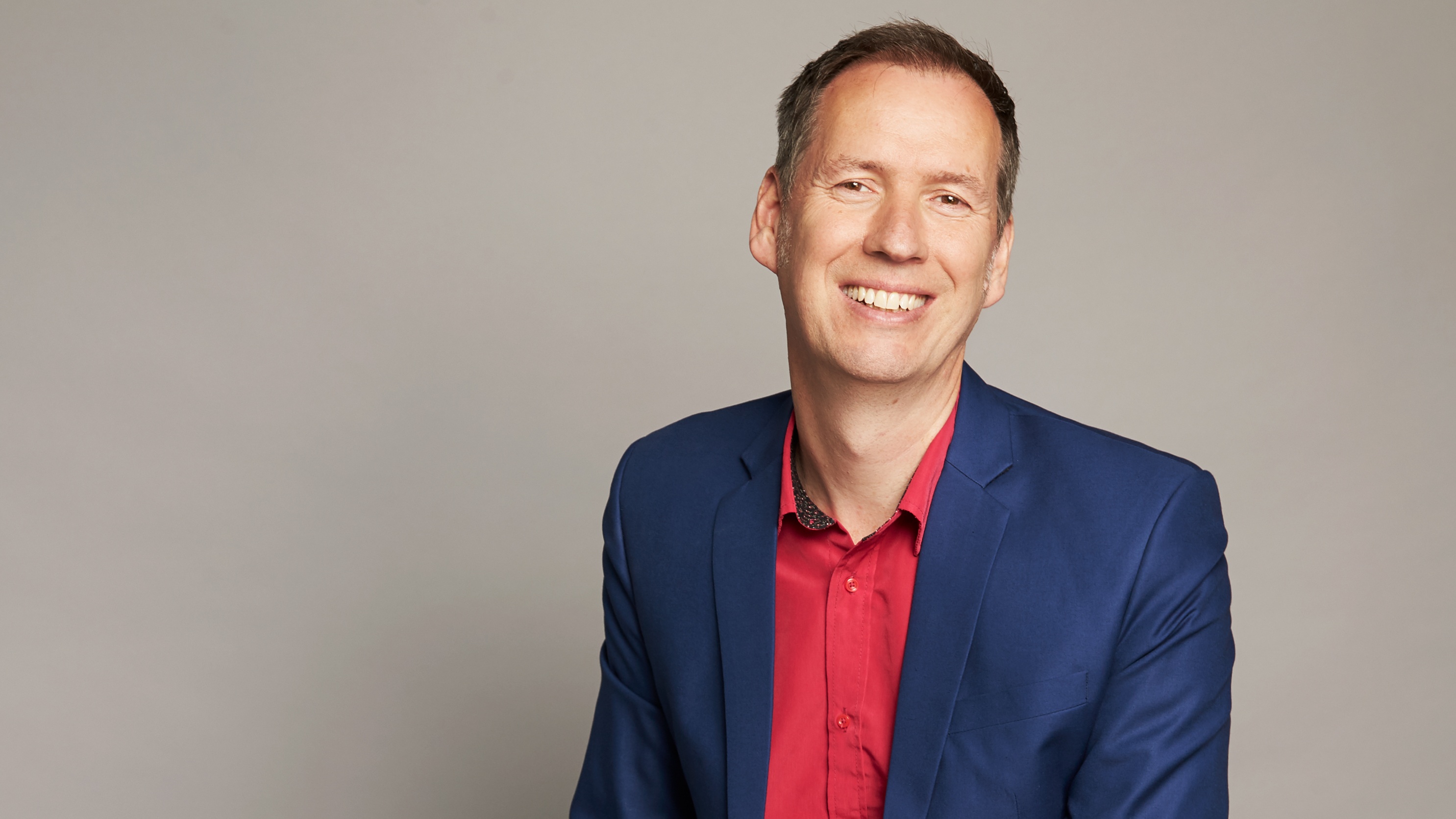 It works fast
The tools are described as involving 'gentle movement, meditation-like techniques and mental exercises. Underpinned by ideas from osteopathy, neuroscience, positive psychology, mindfulness and NLP'. To be effective, people need to be ready to engage, Phil acknowledges.
"As with any training programme, there are a few elements that help it be as successful as possible: effective teaching, useful tools, a readiness to adopt a new way of thinking about how we can influence our health, and to apply the tools when needed," he says. "But this is not the approach we are used to in medicine generally, where we expect the expert to fix the issue for us.
"Recent research and new health directions of encouraging increased patient self-management has also promoted a shift towards more training-type approaches," he adds. "Although this means the individual has to put some work in, the pay-off is that they're empowered in the process of change."
[Read more: Feeling down? How you can tell the blues from a serious mental health illness]
More than 20,000 people have completed the LP, covering a wide range of conditions, including high blood pressure and anxiety.
It's not the only mind-training programme out there, and in some ways, you could say similar principles apply in psychological therapies like cognitive behavioural therapy (CBT), which is sometimes available on the NHS. But consisting of just three half-day sessions, the LP stands out for the speed at which it promises to work.

It isn't cheap
With group courses from £695 and individual courses from £2,000, it doesn't come cheap – but many claim it's worked when other treatments and techniques have failed. For more information, visit lightningprocess.com.