It's a great time to spruce up the garden ready for summer – but instead of just the usual pruning and planting, why not take inspiration from some of the glorious garden themes around the world?
From the lush greenery of Italian Renaissance gardens, to the tranquil Zen spaces of the Orient, there's lots of inspiration to be found.
[6 ways to spruce up your front garden and sell your property]
The Greenhouse People have scoured the globe to find these inspirational ideas to help give British gardens a makeover:
1. Distort the senses
The great gardens of Italy value greenery and space creation over flora, the perfect choice for those who haven't got acres of land. The Villa d'Este at Tivoli is one of the grandest and best-preserved examples. Create the illusion of space by using geometry – such as clipped topiary, balls or cones – and layering different shades of greenery throughout.
2. Blur boundaries
The French are masters at borrowing from the wider landscape and blurring boundaries. If there's woodland or a distinctive natural landmark outside your perimeter, disguise your boundaries with shades of green paint, climbers and layers of planting to make the space feel much deeper.
3. Fabulous flora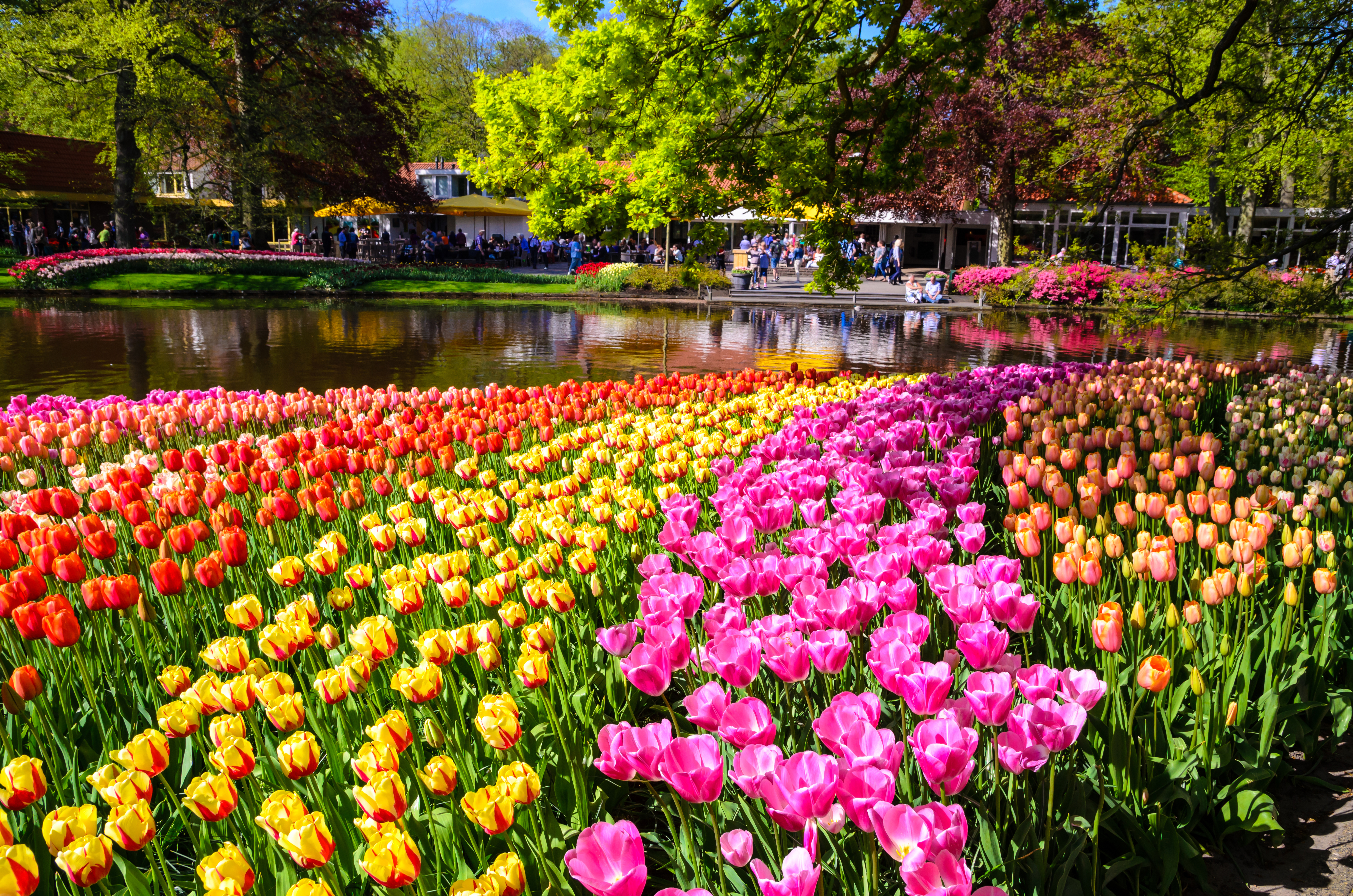 If you want to create a blossoming garden of colourful flowers, look no further than Dutch tulip gardens. Dating back to the 15th Century, the Keukenhof is the largest, with over seven million spring-flowering bulbs.
[Read more: 13 ways to update your garden for summer]
Look further south to the Mediterranean, for colourful scented plants nestled in terracotta pots. For UK gardens, it's best to choose pots with a wide base to prevent them blowing over when the wind picks up. Vines and scented climbers, such as wisteria and ipomoea (Morning Glory), are great for disguising unsightly walls, or as a pergola cover for a shaded seating area for the summer.
Also ideal for the UK climate, take inspiration from the dazzling rose gardens of India, such as the Government Rose Garden in Ooty, which showcases more than 20,000 varieties.
4. Sculpt your space
Man-made objects are an important part of garden design, so take inspiration from Moroccan gardens, such as the Jardin Majorelle in Marrakech, made public by Yves Saint Laurent. The inner walls are painted a vibrant cobalt shade, Majorelle blue, a colour named after the painter and founder of the garden.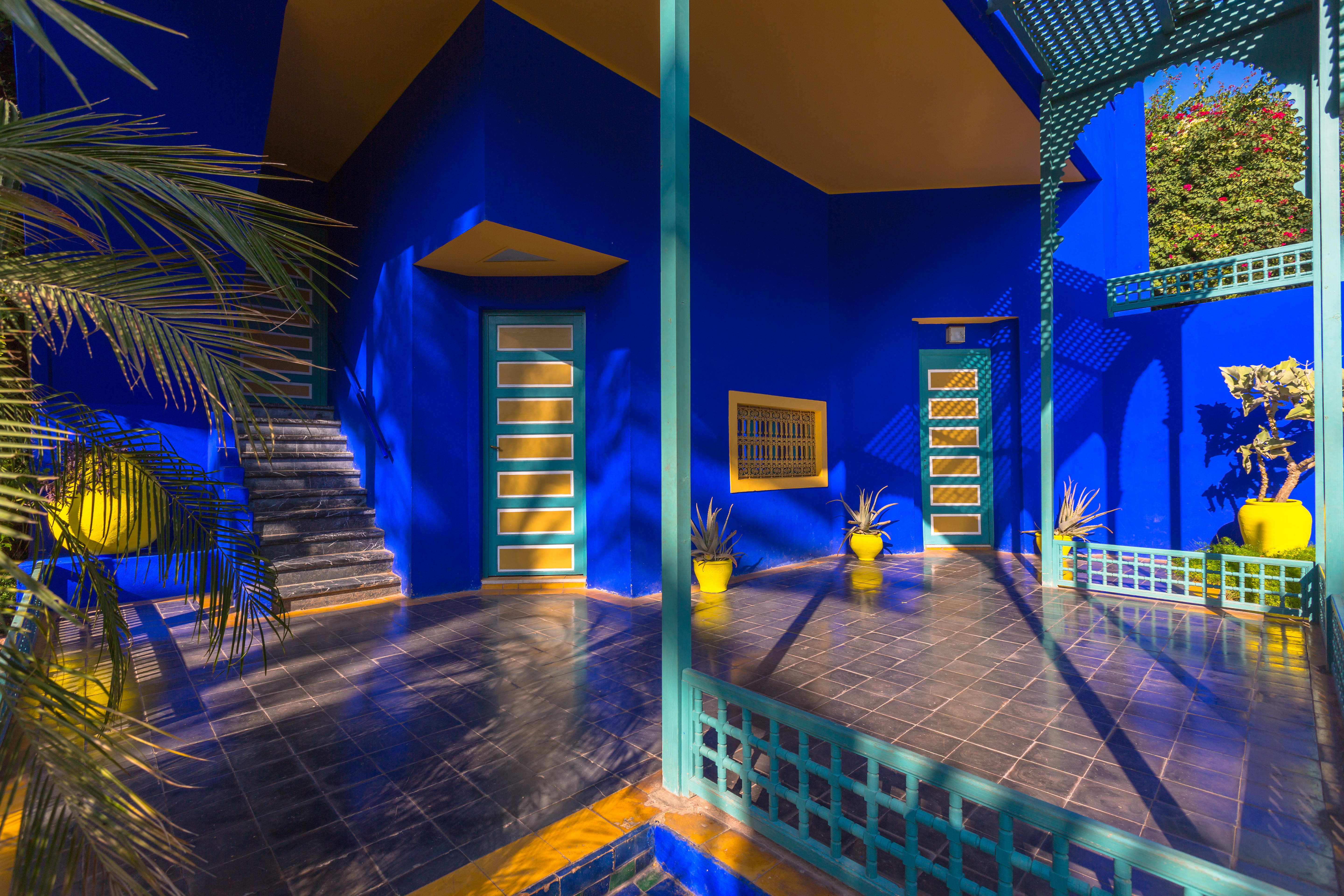 And remember, gardens are about people as well as plants, so make sure you've got somewhere to relax in your outdoor space by replicating the feel of a Moroccan riad courtyard garden, with relaxed sofa-style seating, brightly coloured cushions, boldly patterned artisan tiles and lanterns, which can be enjoyed during the long summer nights.
5. Oriental elegance
Designed to offer a calm space to escape the stresses and worries of everyday life, some of the oriental gardens of Japan and China date back over 3,000 years. The Ryōan-ji Temple in Kyoto is one of the most famous Zen gardens and is even protected by UNESCO as a World Heritage Site.
Every element in an oriental garden is carefully considered – arrangements are asymmetrical, with elements placed on a diagonal or at right angles, to give a more natural flow. Ideas include a bamboo screen for privacy, the gentle sound of trickling water from a small water feature, wind chimes sounding softly in the breeze, and heaped stones forming a mineral landscape.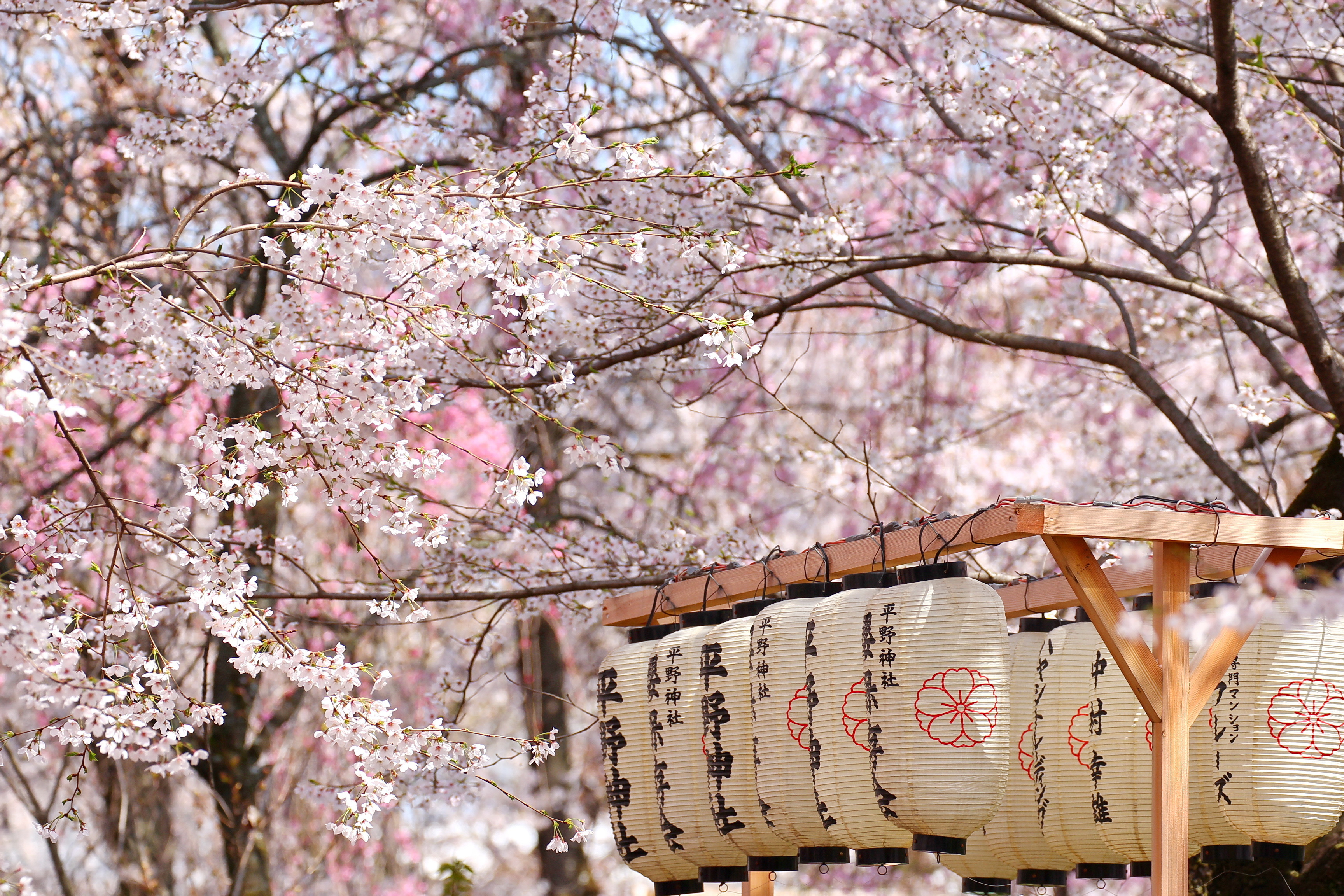 The Japanese also place great importance on sakura (cherry blossom) and hold celebratory 'Hanami' parties under the blooms each spring, believing the tree represents the transient nature of life. In the UK, the blackthorn tree – also known as 'sloe' – is the first to bloom in early spring.