So, spring is here – but you don't have to break your back double-digging, bending over to tend to your beds and borders, or stress over watering and weeds.
[Read more: 5 steps to bringing your lawn back to life]
There are ways to make gardening easier, whether it's removing or reducing the size of a high-maintenance lawn, or choosing easy ground cover, no-fuss permanent planting and raised beds for easy vegetable growing.
Gardening charity Thrive, which uses horticulture to improve physical and mental health, and the RHS, offer the following tips to make life easier for gardeners.
1. Use 'no dig' methods if you have a vegetable garden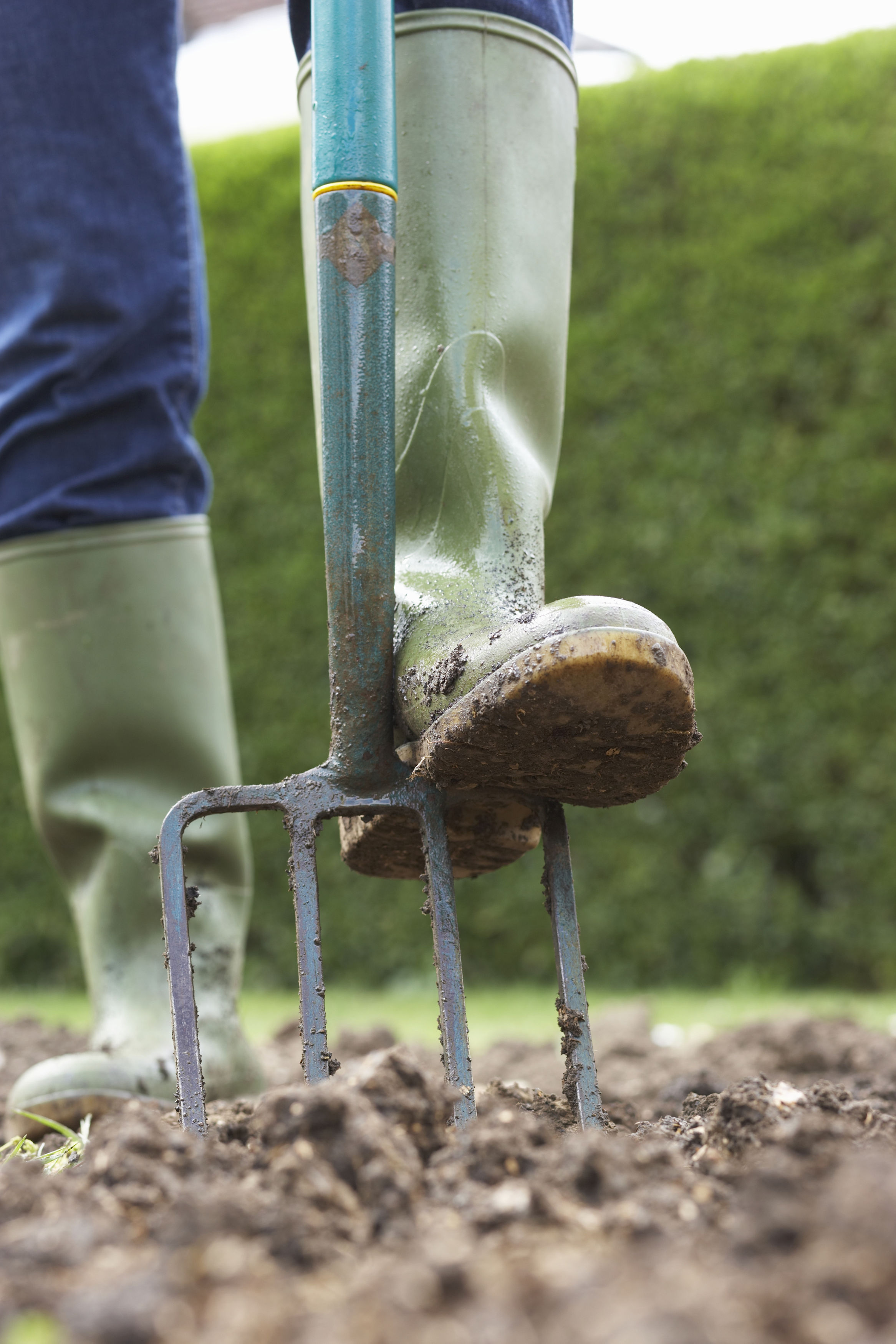 If your soil is pretty healthy already and not too heavy, don't break your back by digging it over, which will only destroy any natural tunnels and pockets which promote air circulation and free drainage, as well as encouraging root growth, Thrive recommends.
The ground will need added organic matter, so cover the bed with a thick mulch, such as newspapers, and then a top layer of manure or compost. Worms and micro-organisms will help break down the soil, and the mulch will act as a weed suppressant.
2. Choose plants carefully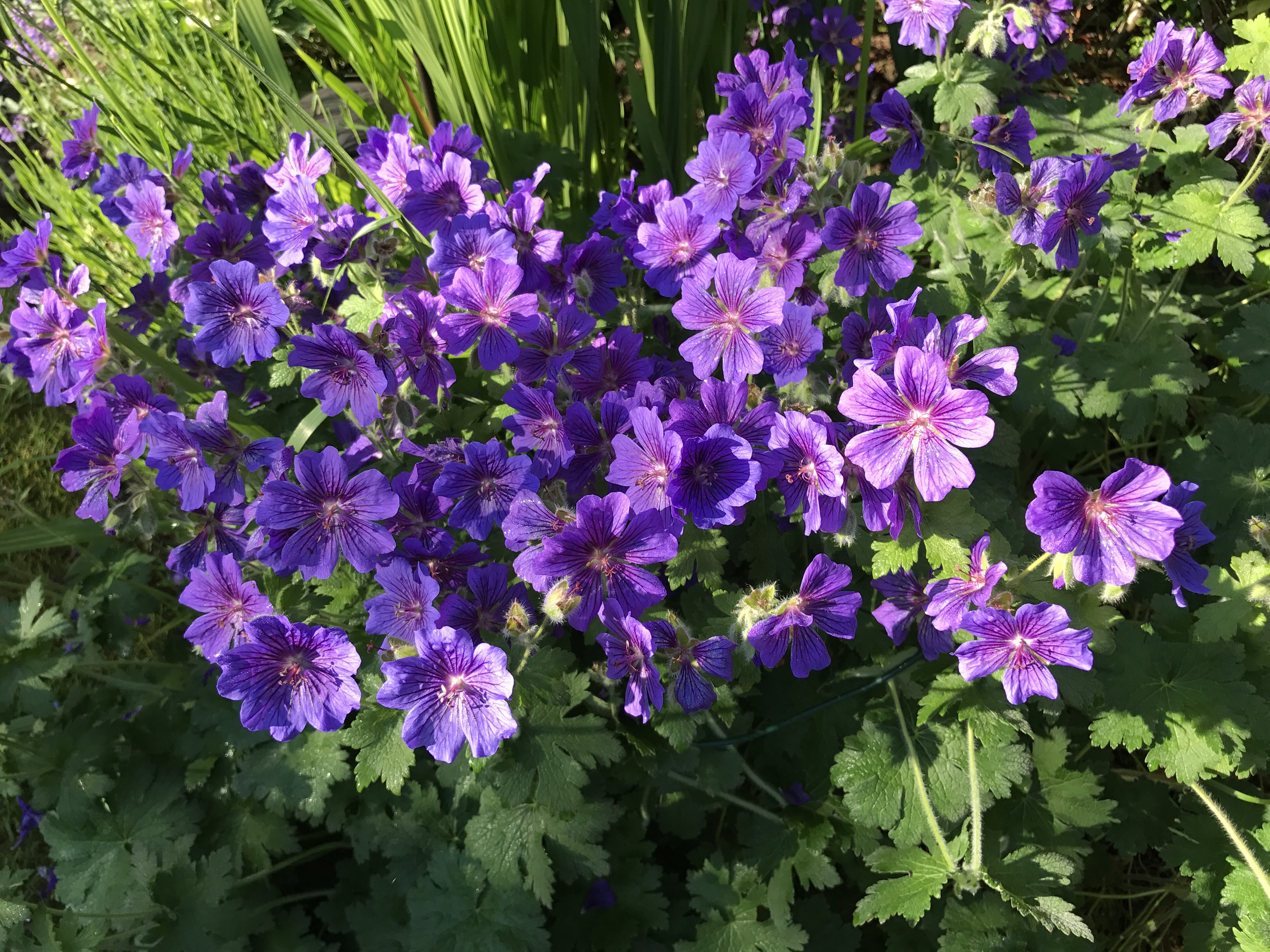 The RHS recommends that if you have high-maintenance perennials which require staking, cutting back, and lifting and dividing regularly, you may want to replace some perennial borders with shrubs.
To keep the workload down, avoid growing a lot of tender plants which require seasonal TLC, such as winter wrapping or moving to a sheltered spot in the cooler months. Go for plants which can be left outside all year round.
Bedding plants may look colourful, but they can be hard work, especially if you're growing them from seed, hardening them off and planting out. Then you have to dispose of them at the end of their flowering season to replace them with something else – and start all over again. To make life easier, go for permanent plantings.
3. Be water-wise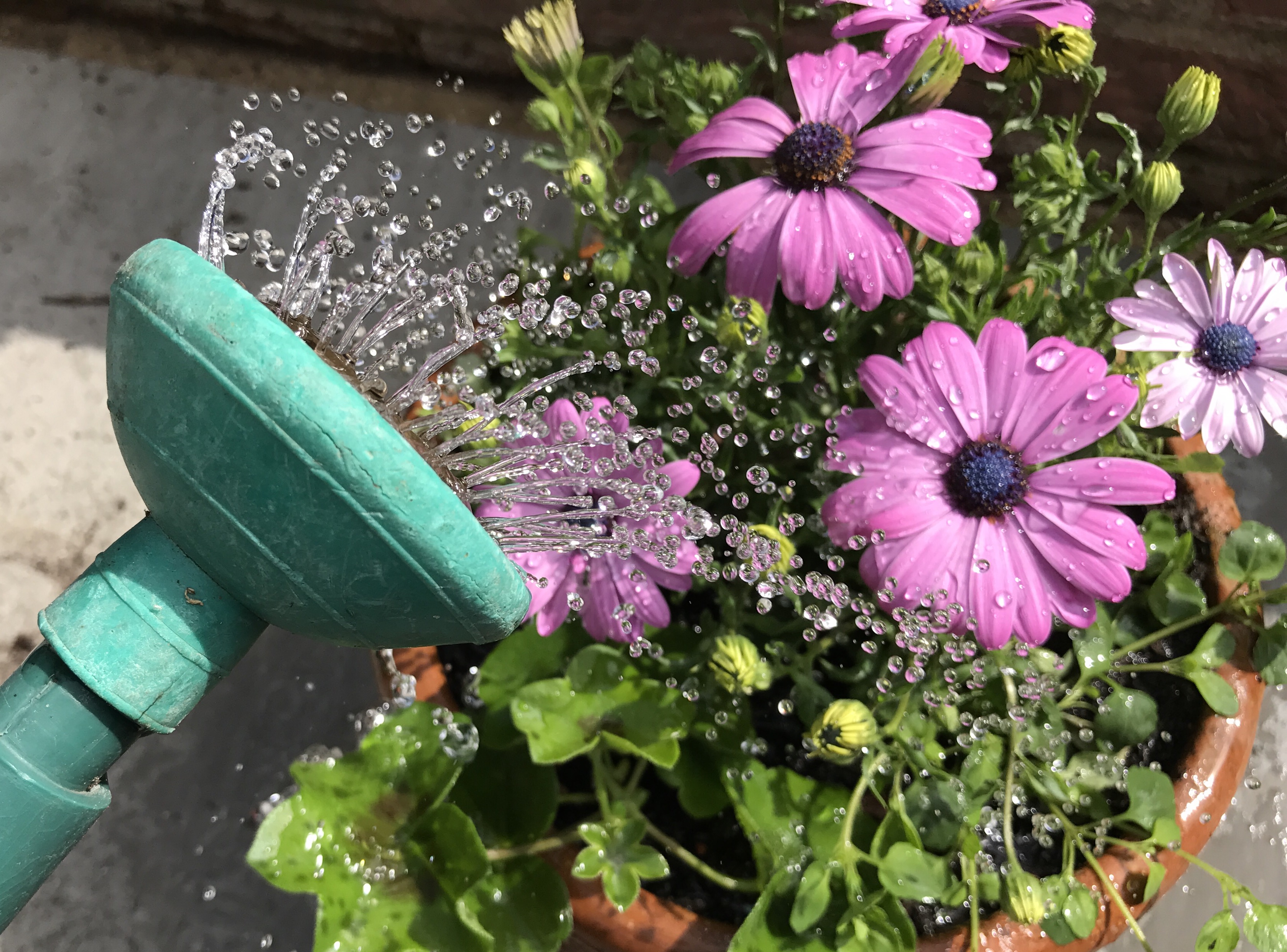 If you don't want to be a slave to the watering can, choose plants that like drier conditions – particularly for dry parts of the garden, or if you have free-draining soil.
Drought-resistant plants include Cordyline australis, Artemisia 'Powis Castle', hebes, lavender, euphorbia, echinops, heuchera and osteospermum, as well as pelargonium, Sedum spectabile and many ornamental grasses.
Many drought-tolerant plants have silver or grey-green leaves, their light leaf colour reflecting the harsh rays of the sun. Some have a coating of fine hairs on their leaves or stems.
There are lots of hardy evergreens which, once established, will require little care. Ensure you check the expected mature height and spread, otherwise pruning may be necessary if the space is too small for the plant.
4. Think about containers carefully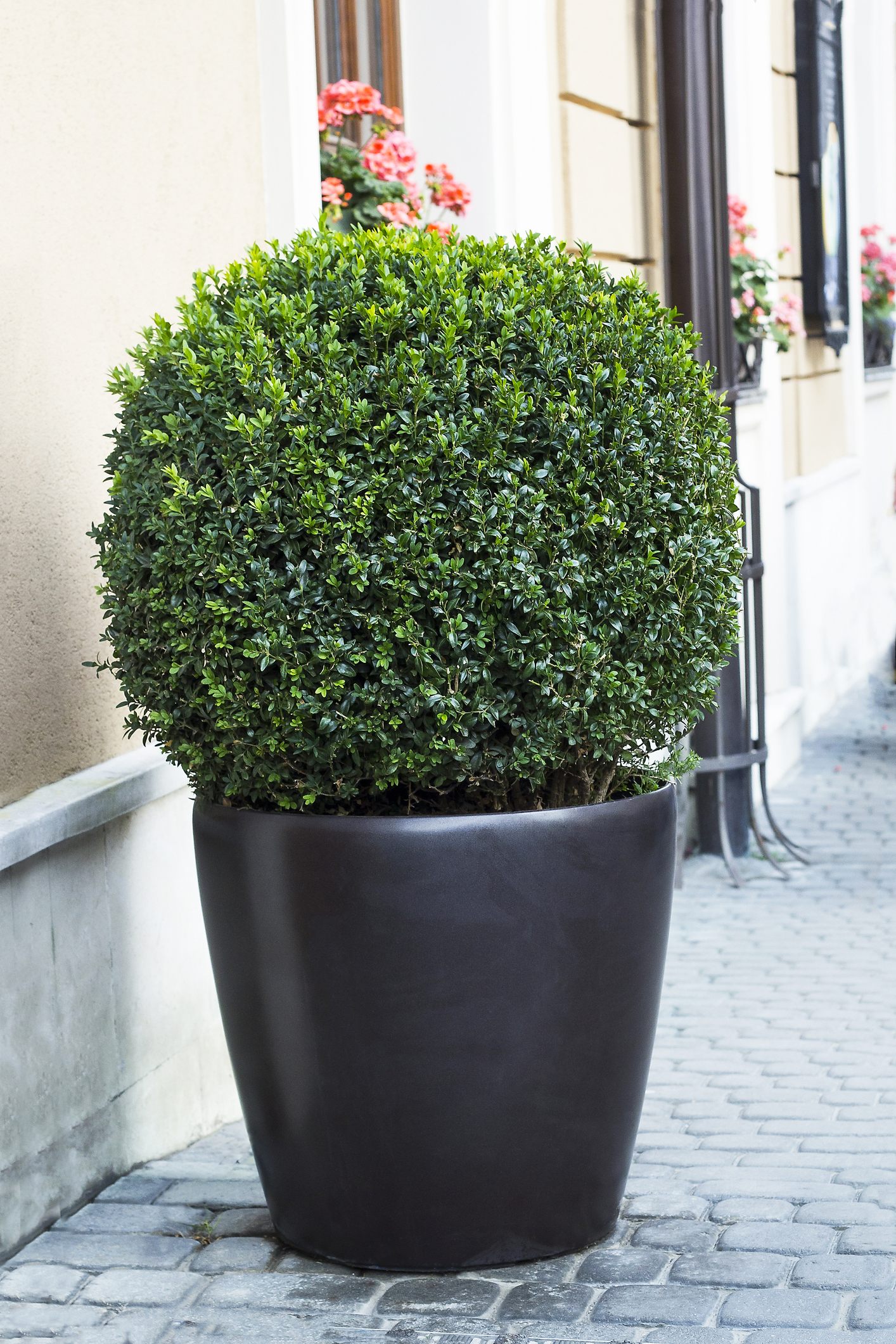 Save on watering time by selecting the largest pot you can, which will take the most compost and therefore retain the most moisture. You can also add water-retaining gel or granules to the compost, and put a saucer underneath the pots to catch the water during dry periods. Don't plant loads of little pots if you're not prepared to water them daily in summer. And consider permanent plants in pots if you don't have time to replace annual bedding.
[10 weeds that are probably growing wild in your garden]
5. Take action to stop weeds invading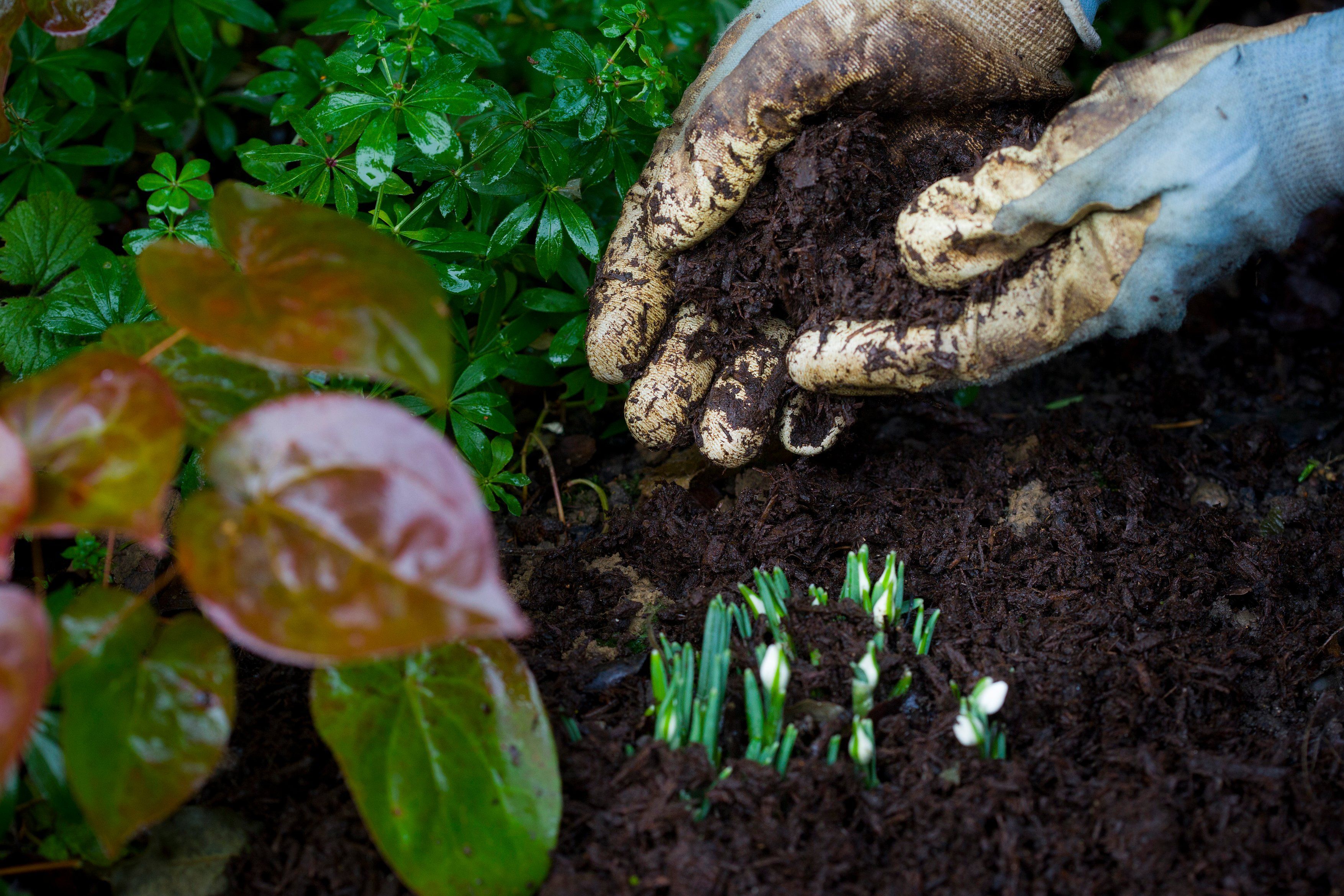 Use deep organic mulches, such as bark or woodchip, to smother weeds around plants. Keep them topped up to a minimum depth of 10-15cm to smother established annual weeds.
If you have recently cleared soil in preparation for new borders or beds, spread landscaping fabric over the soil to suppress the re-growth of old weeds and prevent new ones from emerging.
Good ground cover plants are also ideal candidates for suppressing weeds. Try cranesbill geraniums, Alchemilla mollis, Euphorbia amygdaloides 'Purpurea', Euonymus fortunei 'Silver Queen' and Hypericum calycinum – but there are many more.
6. Create raised beds to ease maintenance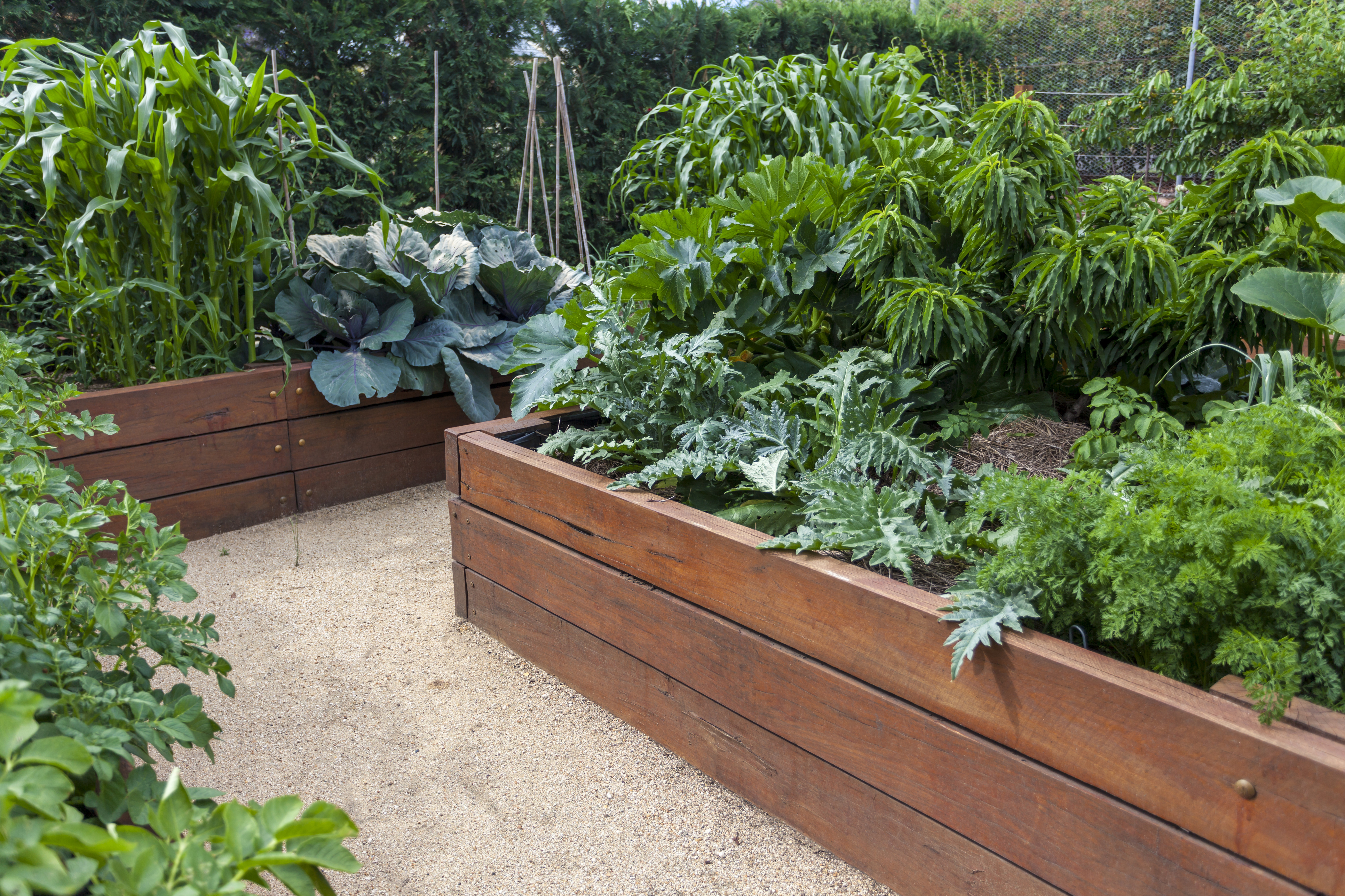 People who have difficulty bending may find raised beds an attractive addition to a garden, says Thrive. They can make digging, weeding and planting easier, and allow you to introduce different soil types, or soil of a better quality.
Beds at different levels also add shape, form and focus to the garden, and can make the whole design more interesting. You can even use higher raised beds to partly screen items like compost bins and sheds.
Plants growing in raised beds have a limited source of moisture and nutrients, so the soil or compost used to fill the bed must be of good quality and watered regularly. You will also need to provide good drainage, so put holes in the base of the bed and several centimetres of clean stone or rubble, before the soil or compost is added.
7. Design tips for time-saving gardeners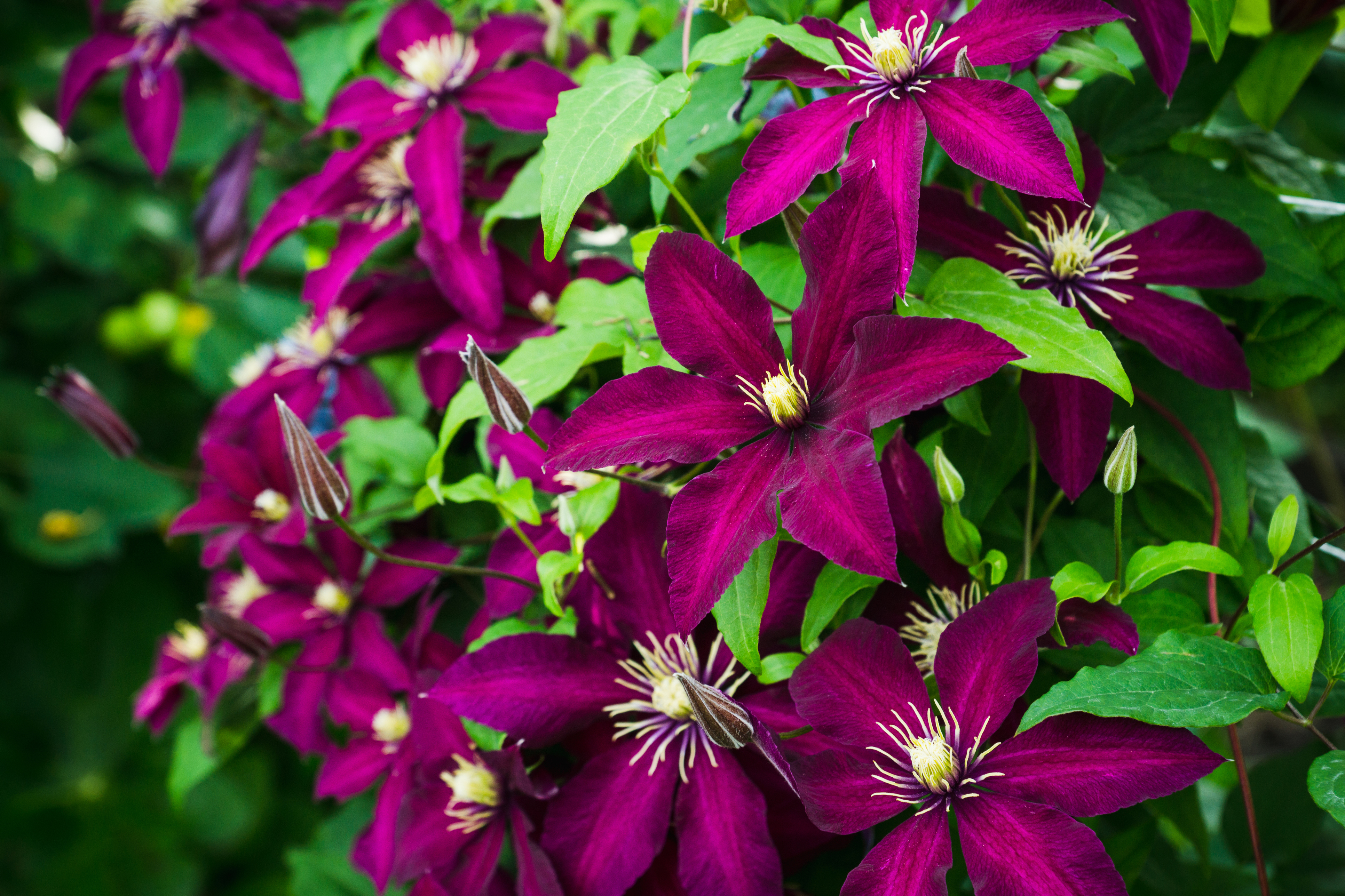 Hedges provide good screening in a garden, but usually require cutting back and can be difficult to manage. To make things easier, consider alternatives, such as a wall or fence with climbing plants covering the surface.
Avoid large lawns and curved edges, as they will be more time-consuming to maintain. Consider having a semi-wild lawn with mown paths, to save time and effort.
Try to position features that are more labour intensive closer to the house or shed, so you're not wasting a lot of effort walking, carrying items up and down the garden.
Splash out on an automatic irrigation system, so that you don't have to think about watering, let alone pick up a hosepipe.