Muggers on mopeds – some armed with knives and hammers – are carrying out soaring numbers of 'snatch-and-grab' ride-by robberies.
And although most of these crimes are in London – the number of offences carried out using mopeds in the capital leapt from 827 in 2012 to more than 23,000 in 2017 – victims in cities throughout the UK, including Leeds, Manchester, Newcastle and Sunderland, have been targeted by the moped muggers.
[Read more: Is it safe to travel to London? How to stay safe while visiting the capital]
Pedestrians, drivers, other scooter riders and even parents dropping their children off at school are at risk – comedian Michael McIntyre was robbed by two men on a moped while parked outside his children's school not long ago. The men smashed his car windows with a hammer before taking his watch and fleeing.
So, what can you do to protect yourself from moped muggers? Here are 14 safety tips to bear in mind:
1. Don't use phones when on the move, and keep them hidden. If you have to take a call or check something on your phone, pop into a shop or cafe to do it.
2. Take out headphones – listening to music reduces spatial awareness and makes people more likely to be caught off-guard.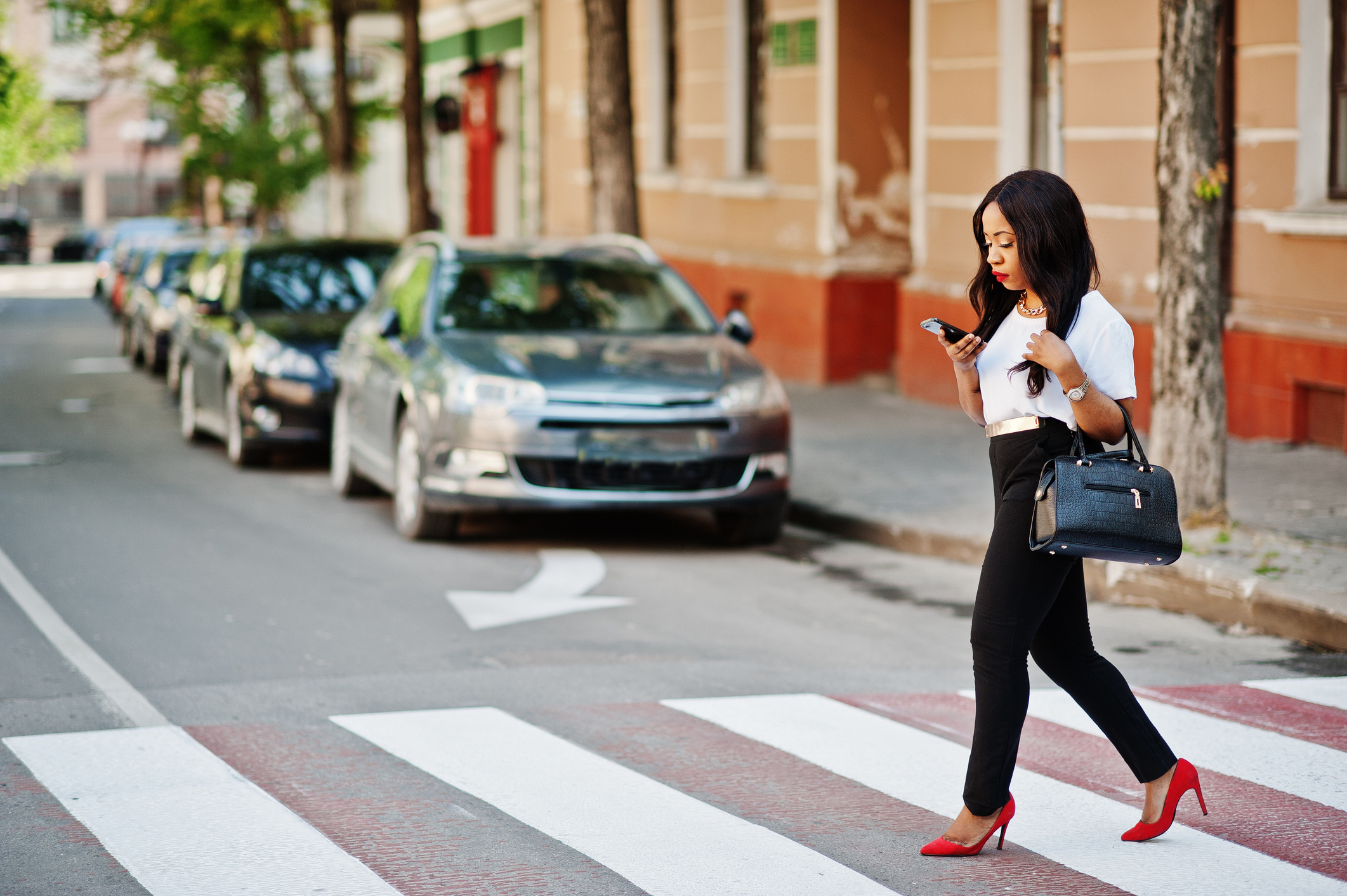 3. Be mindful of what you post on social media – showing off an expensive new watch or jewellery on there, and making your location obvious in other posts by 'checking-in' or hashtag-ing your location, could make you a target.
[Read more: 7 steps to staying safe on holiday this summer]
4. Be particularly vigilant around transport hubs like bus, train and tube stations, as moped muggers often target commuters when they check their mobile phones after a journey, or look up directions.
5. Police advise sticking to well-lit streets and paths, which are more likely to be covered by CCTV.
6. Don't carry laptops in an obvious laptop bag, but use a sports bag or even a plastic bag instead so you're not drawing attention to it. Even just draping a jacket over it will make it less obvious.
7. Hold bags on the building side, rather than the road side of the street as you walk, and if possible keep away from the kerb.
8. Use shop windows to keep an eye on what's happening behind you as you walk.
9. Being able to move easily is key, so avoid wearing heels to and from work, and instead wear some flats or trainers for your commute.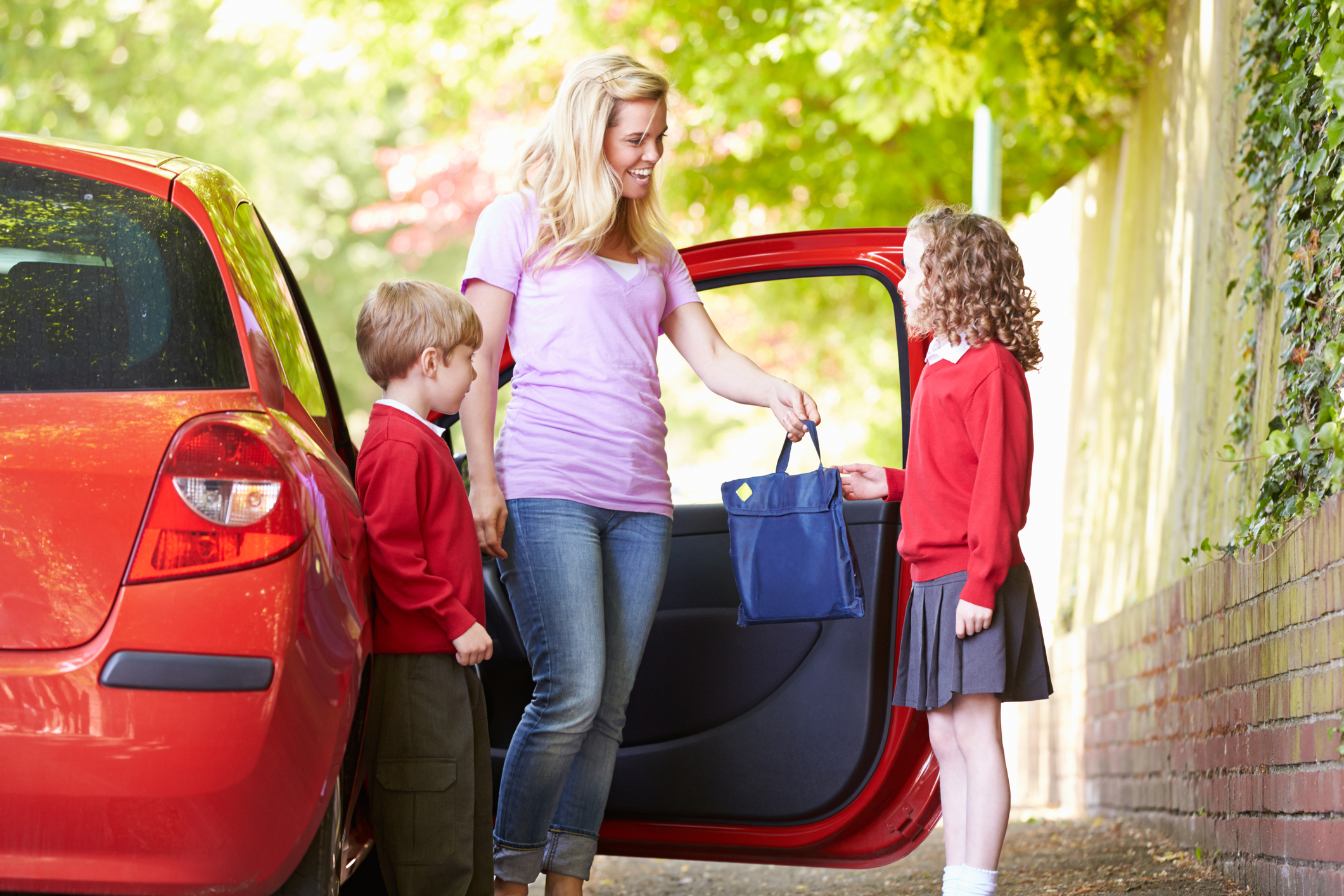 10. Keep your head up and look people in the eye as you walk, showing confidence. Thieves generally look for a 'weak' or unaware target.
11. Be vigilant: if you see mopeds or motorbikes hanging around, are their number plates partially covered or missing completely? This could mean the rider is up to no good. Also, watch out for passengers on mopeds carrying bulky equipment or bags. Do they appear to be travelling randomly without purpose or circling about a location?
12. If you're in your car when targeted by a moped mugger, don't leave it – drive to a public place where there are people around and sound your car horn repeatedly to draw attention to the incident. Stopping puts you and your passengers at risk.
13. Dashcams can be extremely useful in recording robberies, so consider buying one. Alternatively, use your phone's camera, but only when it's safe to do so.
14. Don't try to fight an attacker to get your belongings back. Valuable items can be replaced, but if you tackle the mugger you could be seriously hurt.